This site contains affiliate links. Please read our Policies for information.

Eindhoven Sept. 13, 2017/Best of Life PR/–Zens is a company that develops solutions for the wireless charging needs of consumers everywhere. Today, Zens announced it will be launching a full portfolio of new wireless chargers. These wireless chargers are meant to be used at home, in the car or while traveling.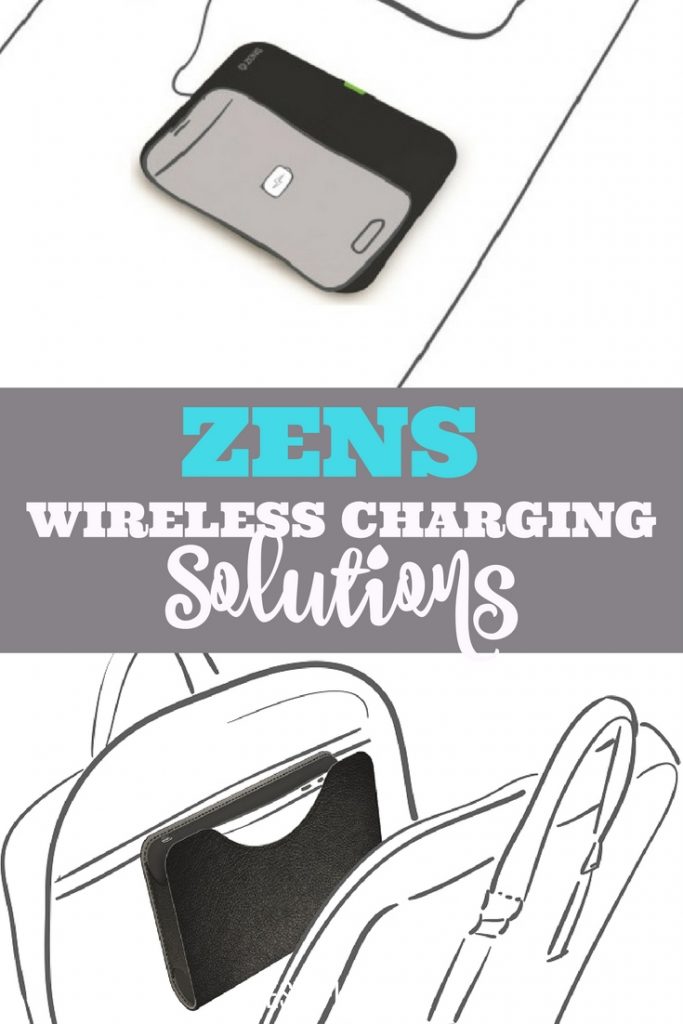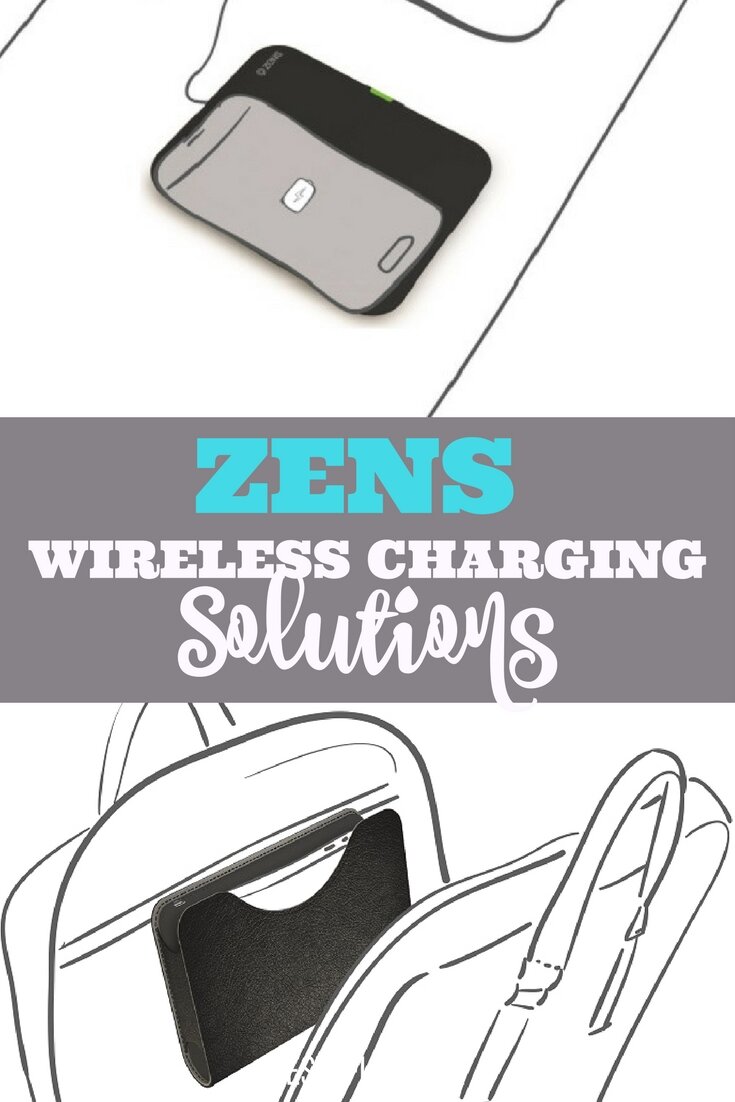 Zens has announced a full portfolio of wireless chargers for the home, car and for travel that will provide power when you need it most.
The Zens single Wireless Charger is meant for charging at home or at the office. There are a total of seven charging coils inside the charger which allow you to place your device anywhere on the charging pad. The Single Wireless Charger comes with an AC/DC adaptor.
The Fast Wireless Charging Stand/Base allows for wireless charging while your device sits at a 45-degree angle. The stand portion of this charger is meant to charge your device in a position that allows you to easily look at the screen of the device. The stand is also adjustable so you may lay your device flat if you don't need to stand it upright.
The 15W Qi version of the Wireless Charging Stand/Base is similar to the one mentioned but with even more power. This charger puts out 15W of power and can be used as a standing charger or base charger.
The In-Car Wireless Charger is meant to allow users to wirelessly charge their phones while driving. The charging pad has an anti-slip surface and can be placed just about anywhere in your car. Once the charging pad is placed, plug it in via the power in your vehicle and charge. This charger also has a built-in battery so you can take it with you when you leave your car.
The Power Bank Wireless Charger is perfect for people who spend a lot of time away from an outlet or power source. This charger is designed to fit in your pocket or bag so you can simply slide your phone into your pocket or bag and it will charge while you travel. Inside the charger is a 5200 mAh battery that can fully charge your device twice with one charge.
About ZENS
In 2011, ZENS was the very first company to introduce wireless charging in Europe. Located right at the heart of one of Europe's most prominent high-tech centers, Eindhoven Brainport, the company develops state-of-the-art wireless charging innovations. The Eindhoven Brainport region is renowned for its highly innovative and collaborative state of mind and is densely inhabited with the most reliable technological experts. From this ever-inspirational environment, ZENS develops its wireless charging solutions in any shape or form for both consumers and businesses across all industries. Check out our wireless power business solutions or wireless chargers for consumers on www.makezens.com. If you are thinking of applying wireless charging technology to your business environment, do not hesitate to contact us.