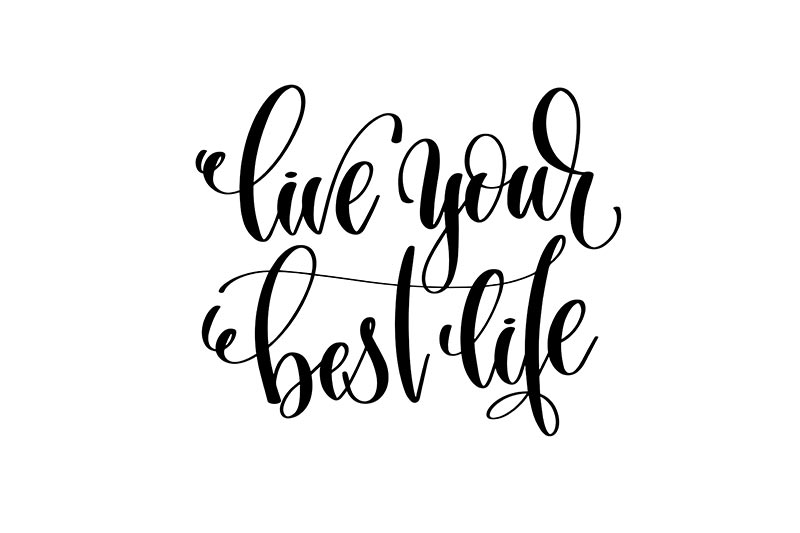 Entertaining and Party Planning Made Easy
Live. Every. Day.
At The Best of Life, we believe in living each day to the fullest in the way that makes YOU happy. Party. Have fun. Cook new recipes. Live an inspired life. Get together for happy hour with friends. Throw a party for no reason. Live YOUR best life.
Cheers!
Contact Us Using the Form Below
About us
An absolutely amazing product. I'm a repeat buyer and will absolutely be returning for more in the future. I requested a custom design which was sent to me almost immediately and the product was on its way in no time. It made an amazing gift. Thank you so much!! 🙂
Kellie
I'm very happy with my wine toppers. I ordered two as a wedding gift and cannot wait to give them! I know the couple will be thrilled with seeing their shared name engraved on them. And I think these are such a great idea when visiting wineries. Keep those bugs out and provide a handy plate.
Dixie