Let us help you plan your next party
Planning parties, happy hour, and hosting people for gatherings is always fun! We are here to help with your party planning. From our popular cocktail recipes, to appetizers, decorations, and party games, we have you covered at The Best of Life®.
Live your best life!
Get all of our insider tips
for entertaining
Latest from The Best of Life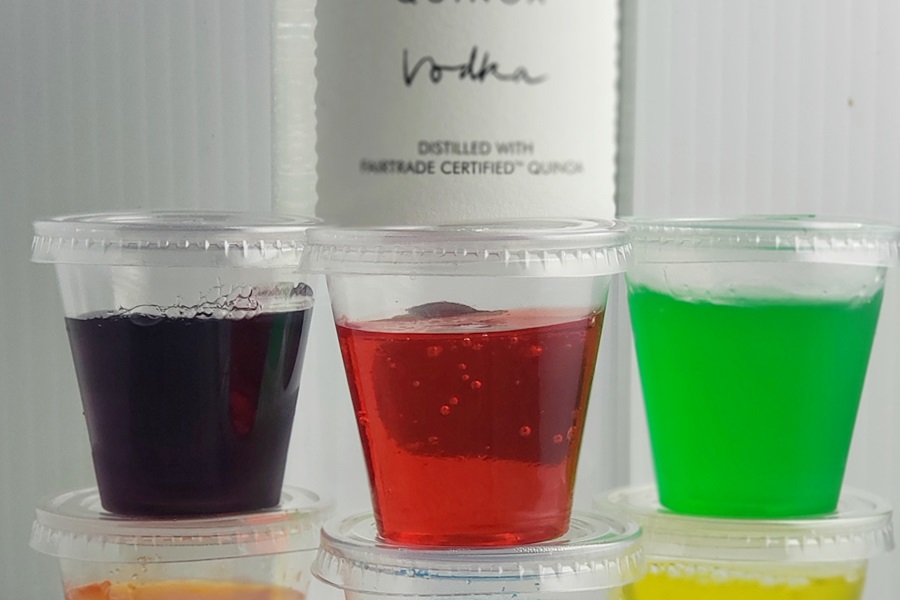 Jello shots are fun and easy to make. However, it is hard to discern how much alcohol is in each shot cup of jello. We can't just look at it and know how many jello shots equal one shot of alcohol. Some would say that is part of the fun, while others want an actual…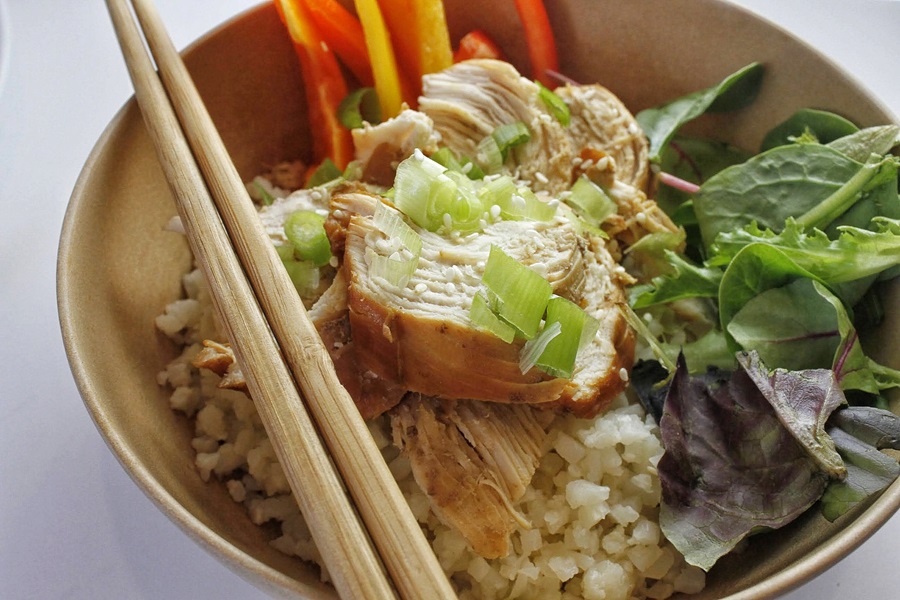 Teriyaki chicken is a delicious, flavorful, easy chicken recipe that everyone can enjoy. We can even make this a healthy recipe with the right ingredients. A healthy teriyaki chicken recipe gives us the same amount of flavor with a more nutrition-based outlook. A healthy teriyaki chicken recipe is an easy family dinner idea that can…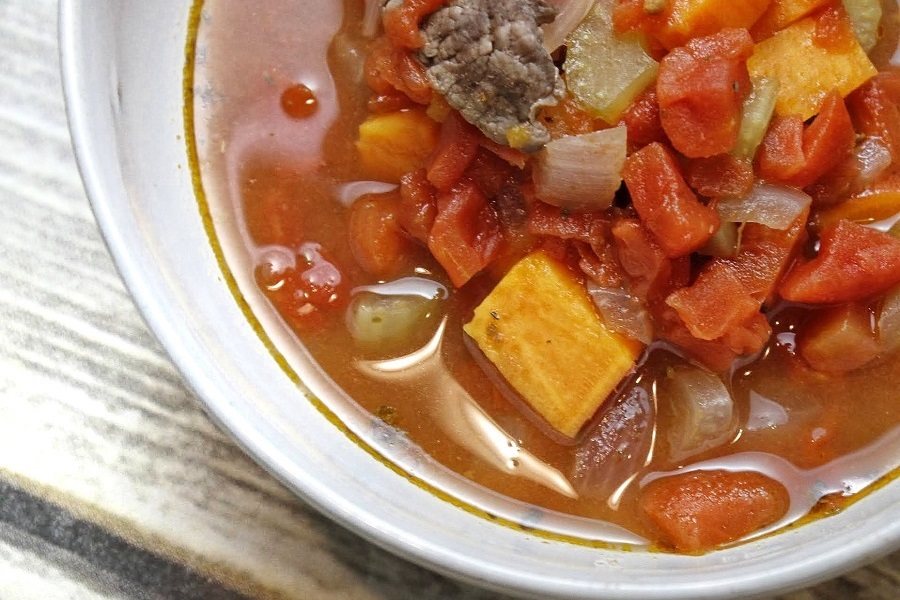 Not every diet works for every person. We can't blame the diet when the actual cause is biology. Instead, we should focus on trying to eat right and exercise regularly if we want to live healthier lives. Whole30 is designed for that purpose, and easy Whole30 recipes for meal planning help. The best easy Whole30…