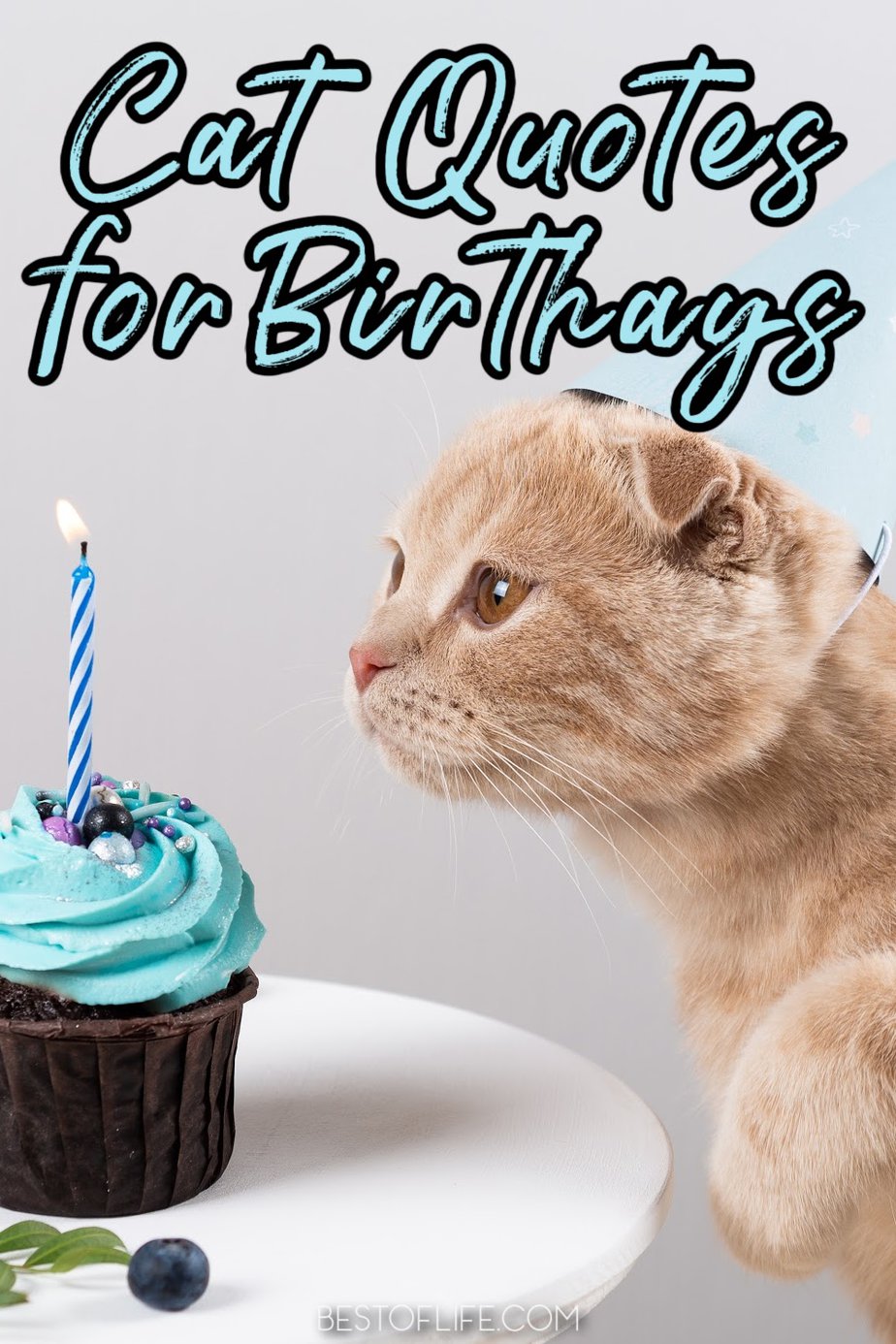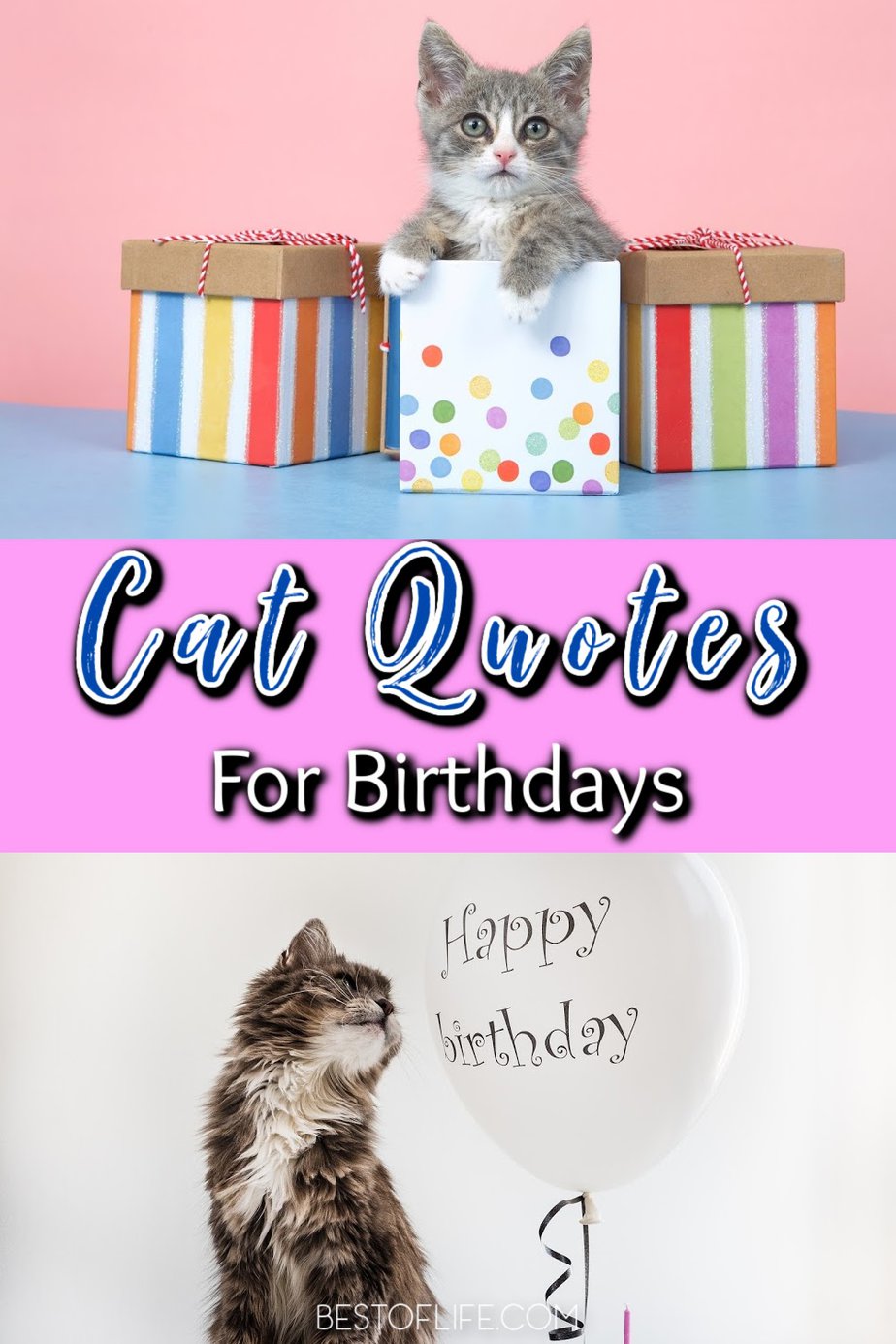 There are different levels of appreciation for cats. Some people can't stand cats at all while others may have a clear obsession. Of course, there are some people in the middle and don't get them started on specific breeds of cats. We all can agree on one thing, cats are funny. There are some cute cat sayings that are funny and how much you like cats doesn't matter. In fact, there are some cat quotes for birthdays that we all can enjoy, more so if you love cats. Share cat quotes for birthdays with the people in your life who have a clearly healthy obsession with cats in their lives.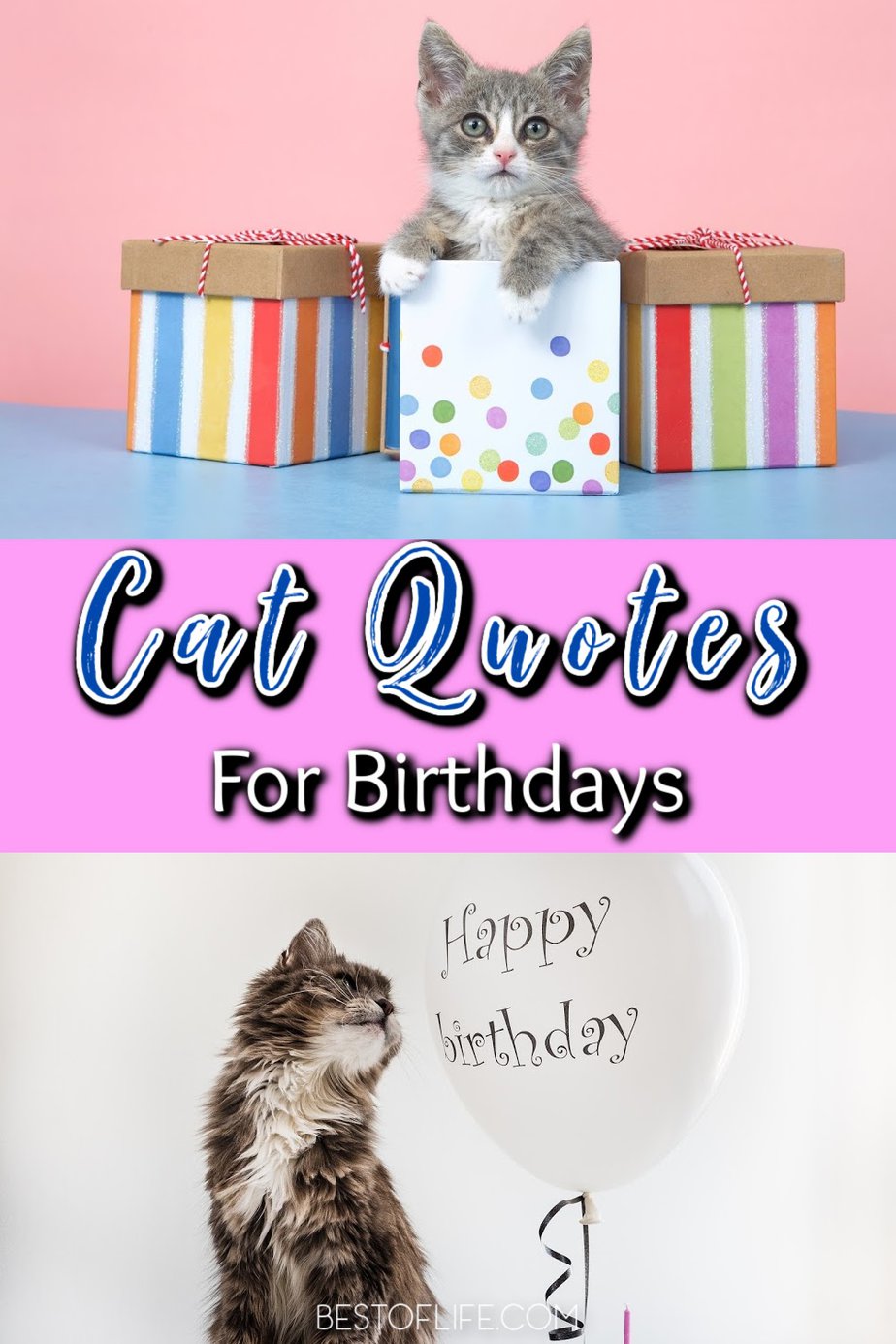 We all know someone who loves cats. Cats are cute, they are funny, they have quirks that we just find to be adorable.
There are even cat quotes that make us think about those cats we have loved or met throughout our lives. But cat quotes for birthdays might be the best.
You can share these quotes with family and friends who appreciate cats. It is a great way to bring their love of the feline community into their birthday celebrations without getting them another cat.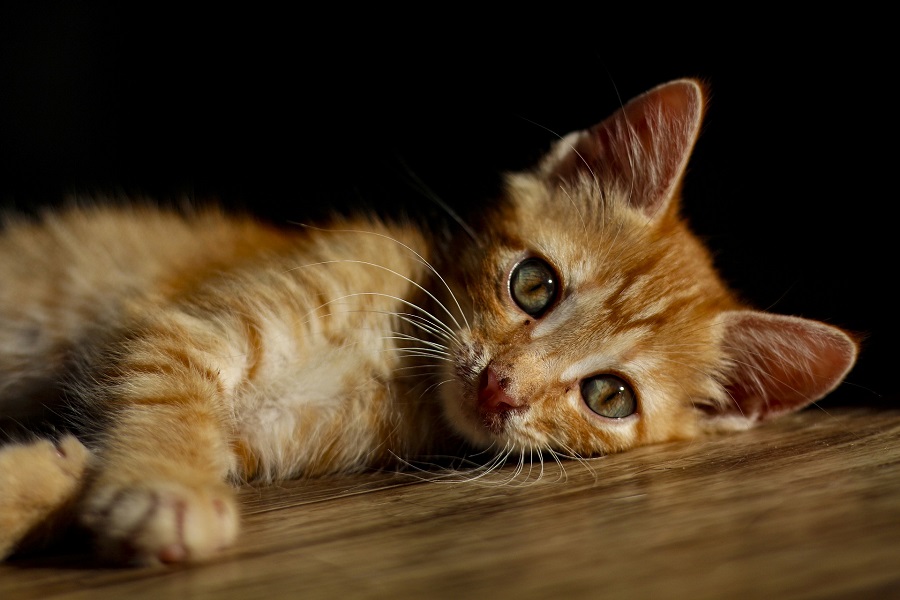 Cat Quotes for Birthdays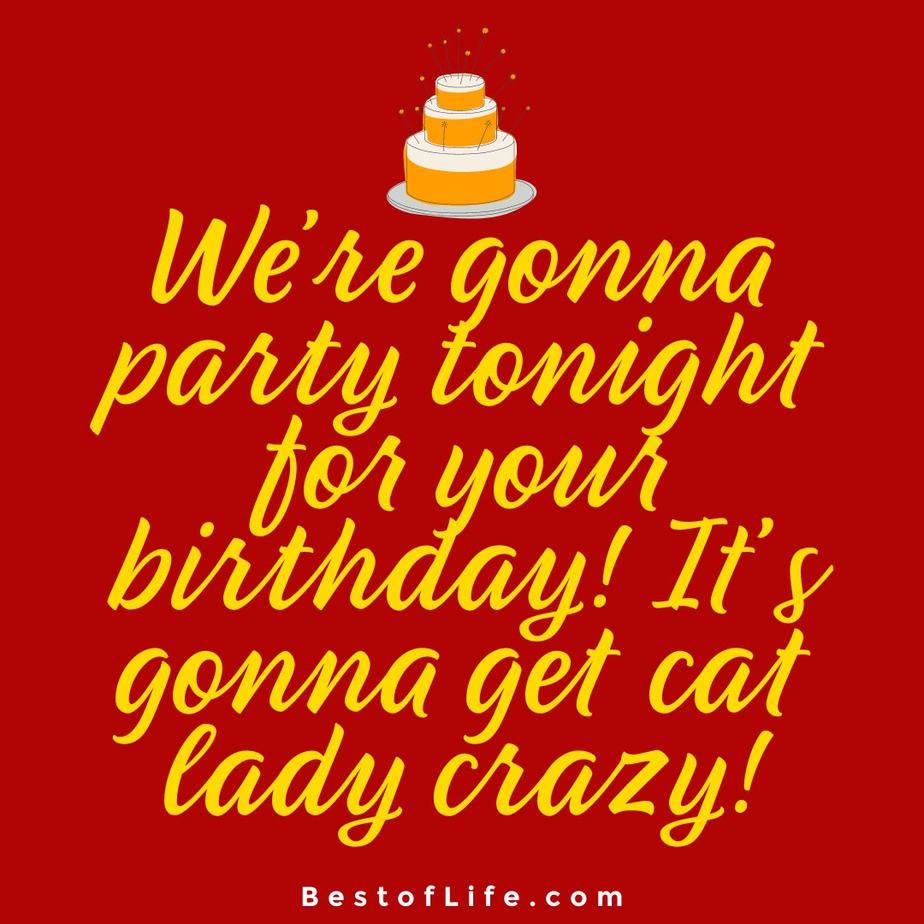 We're gonna party tonight for your birthday! It's gonna get cat lady crazy!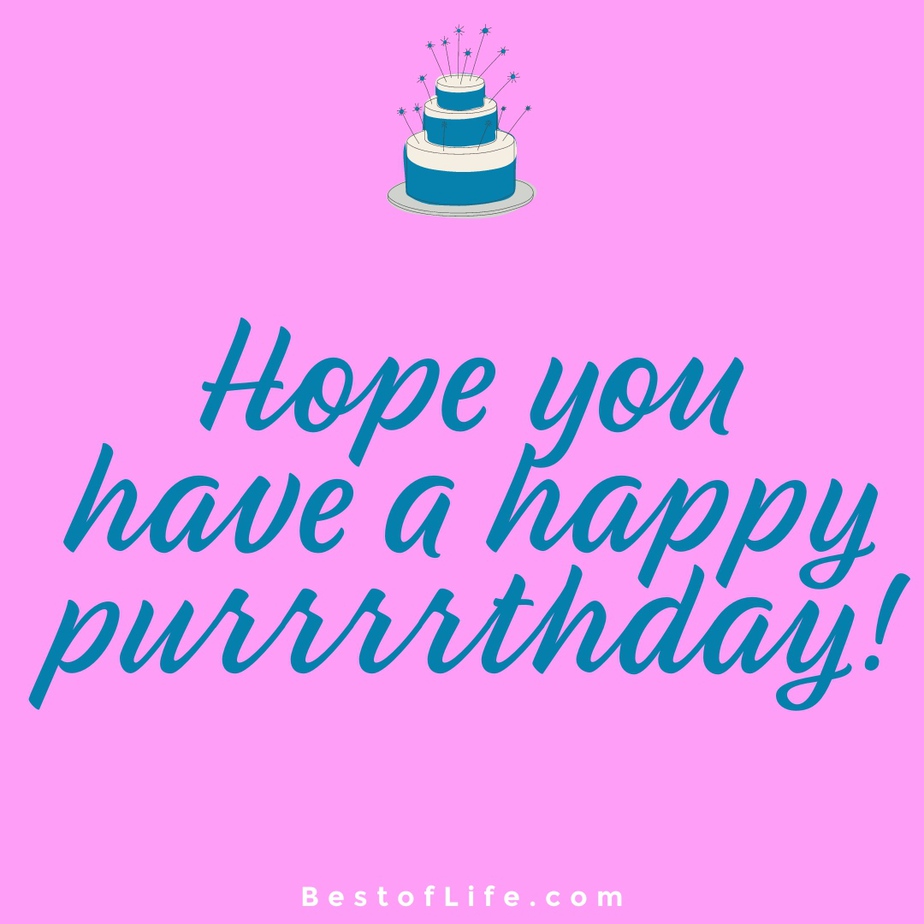 Hope you have a happy purrrrthday!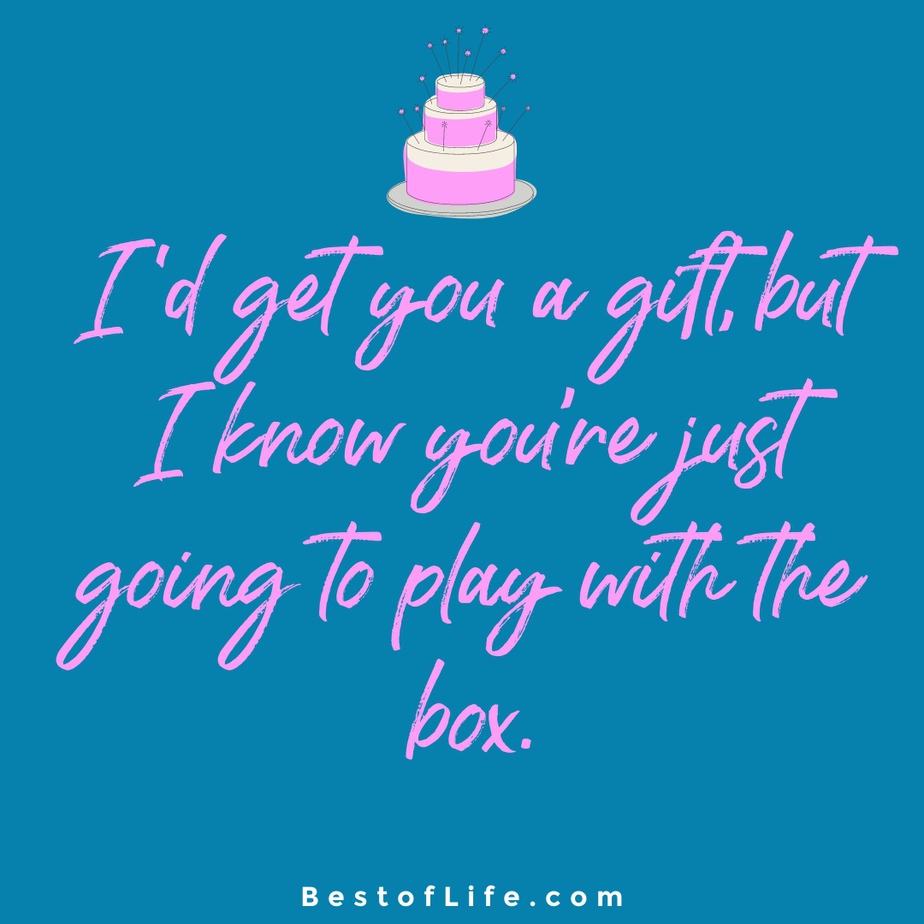 I'd get you a gift, but I know you're just going to play with the box.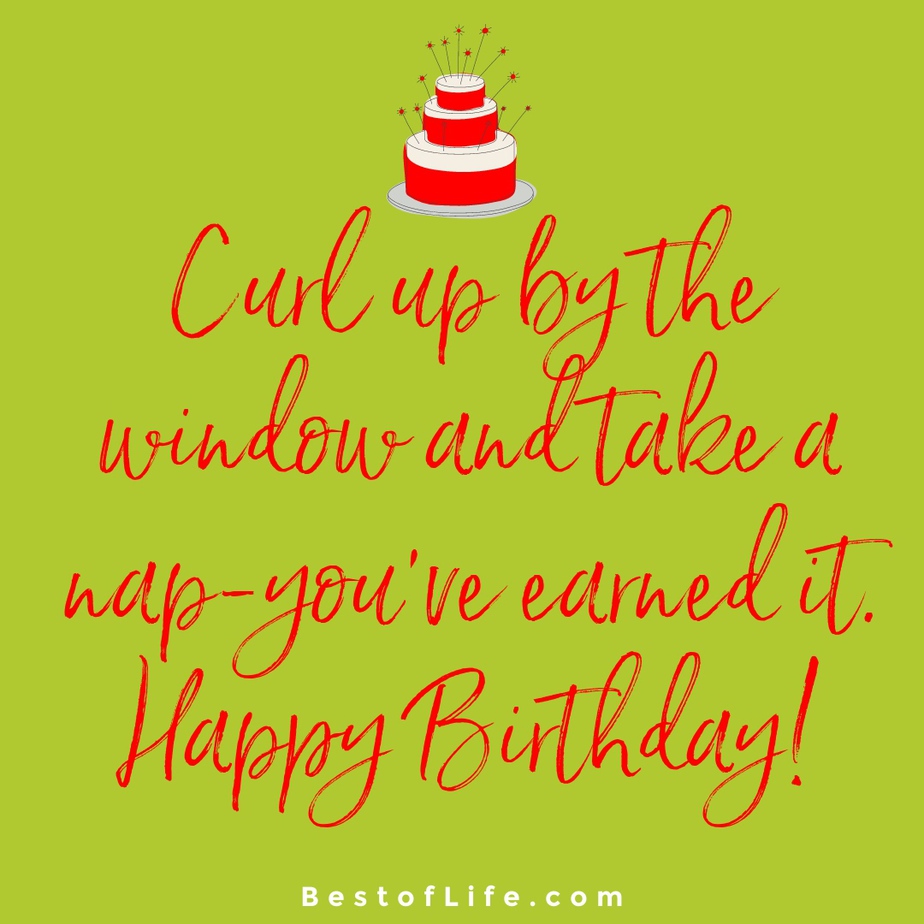 Curl up by the window and take a nap-you've earned it. Happy Birthday!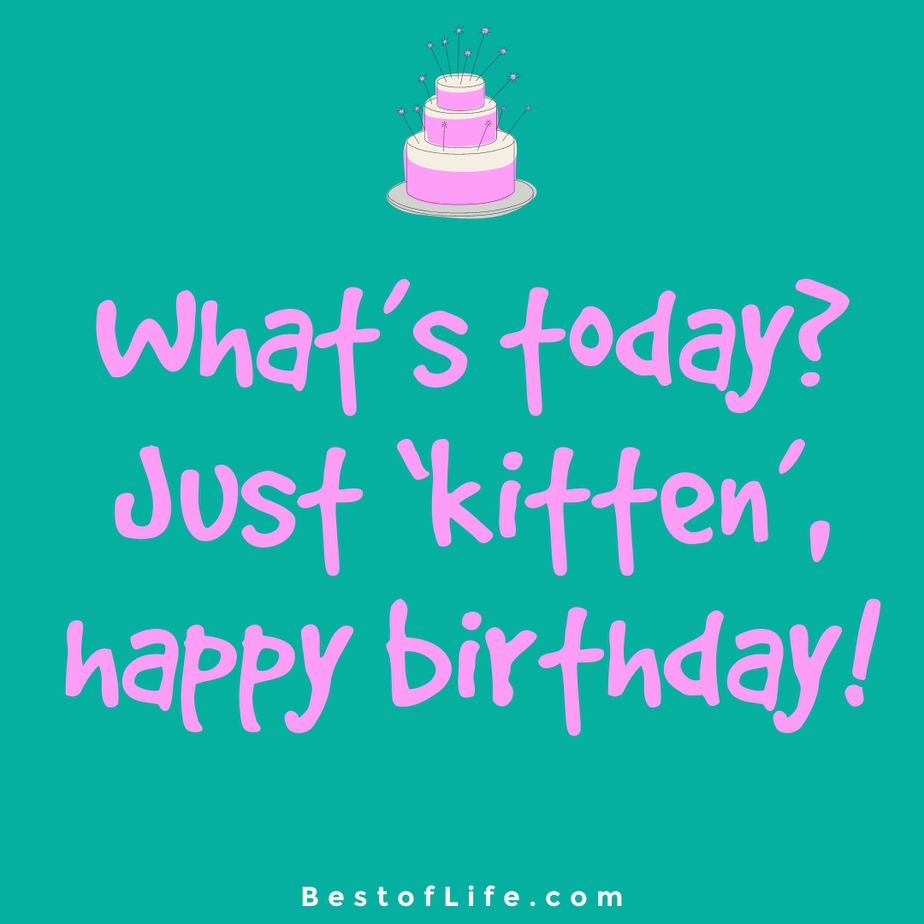 What's today? Just 'kitten', happy birthday!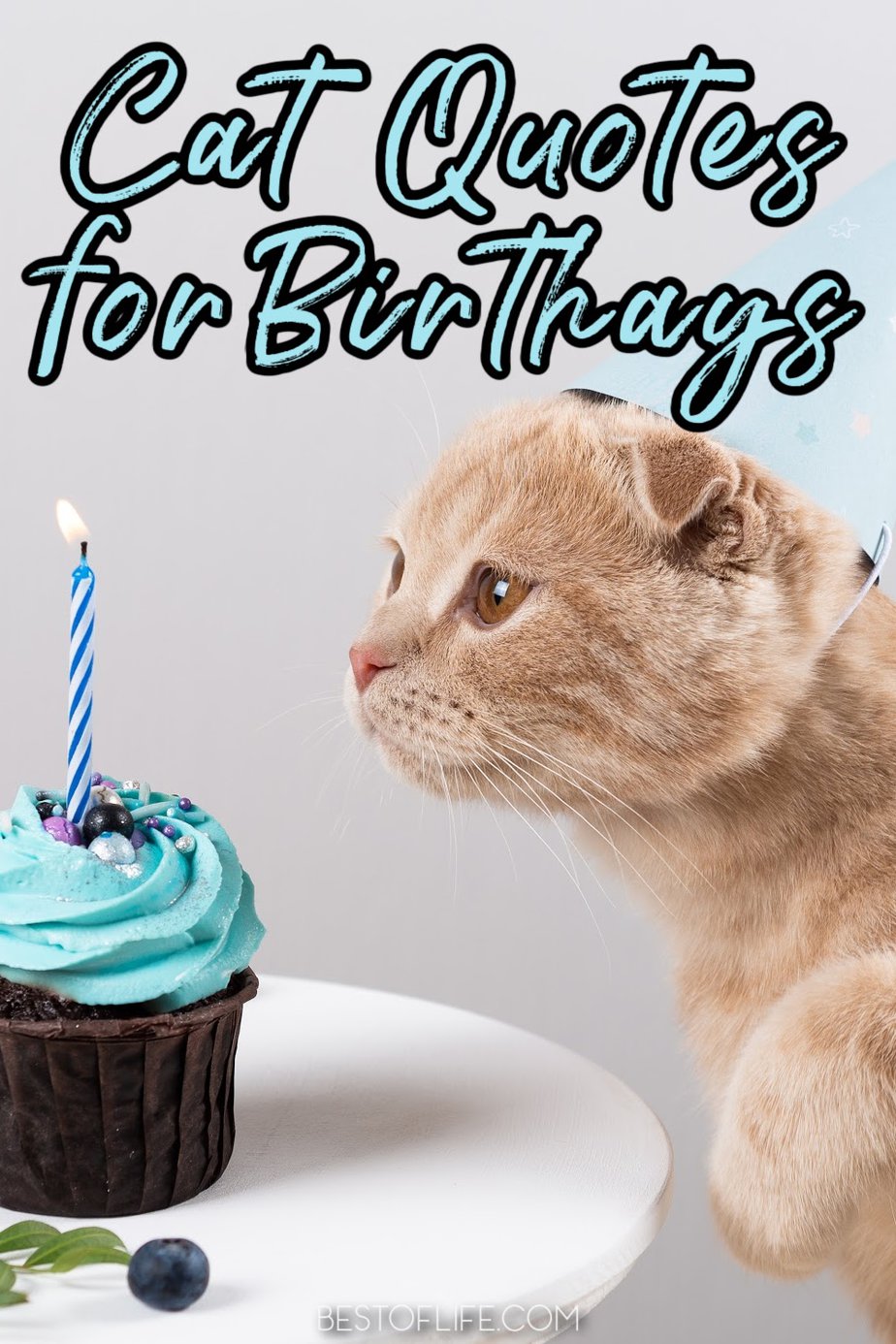 More Quotes
Funny and Cute Cat Quotes to Make you Smile
Disney Quotes About Friendship
Best Quotes About Direction and Purpose