Instant Pot Cranberry Sauce Recipes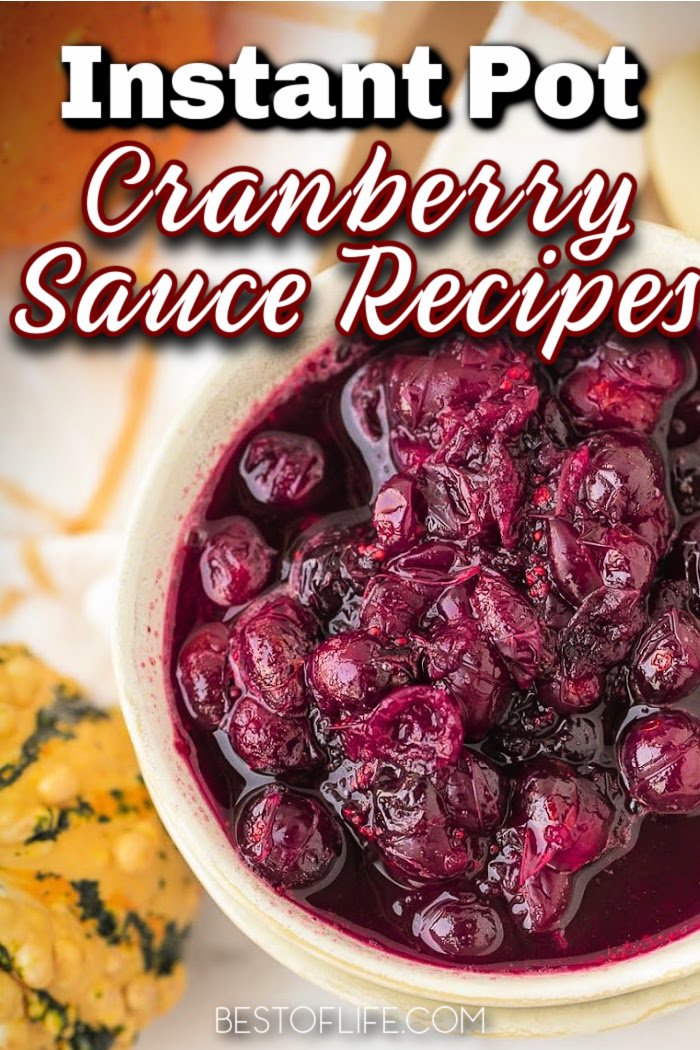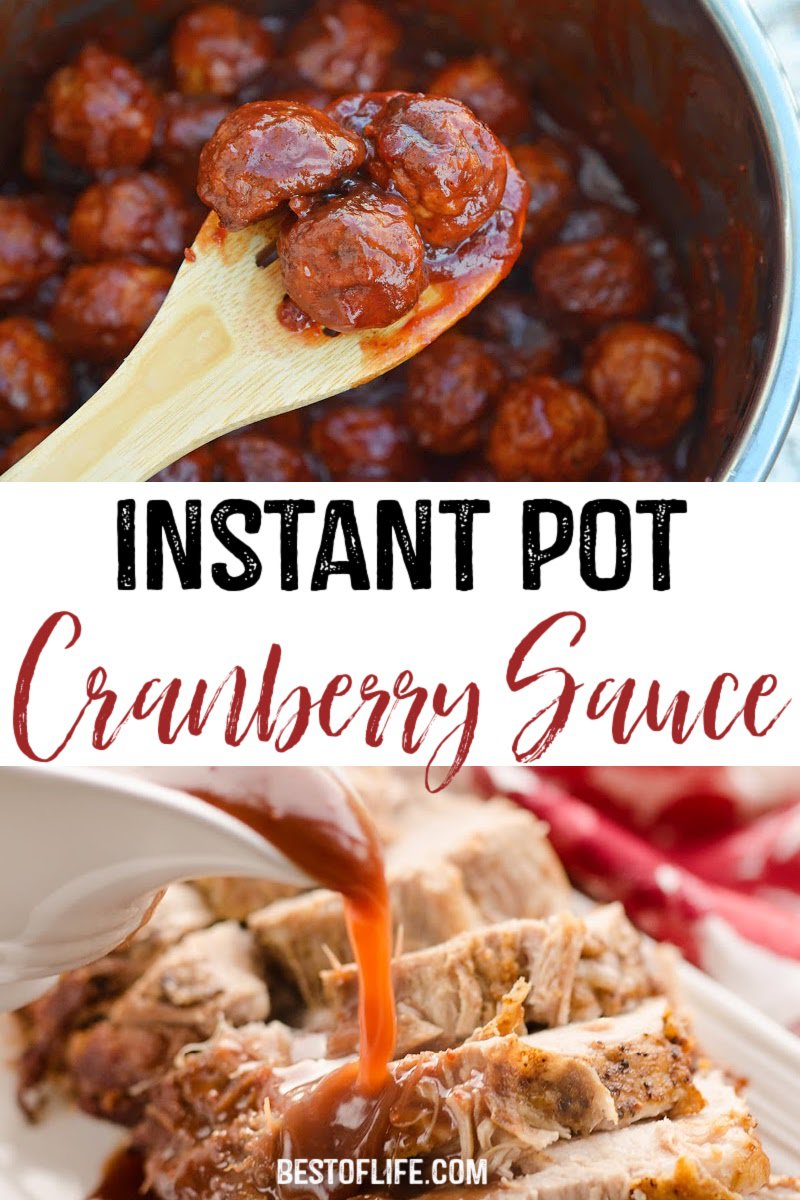 The ultimate test is to try as many as possible and discover a new world of cranberries. Instant Pot cranberry sauce recipes are perfect for exploring the world of a dish that is popular and unpopular at the same time.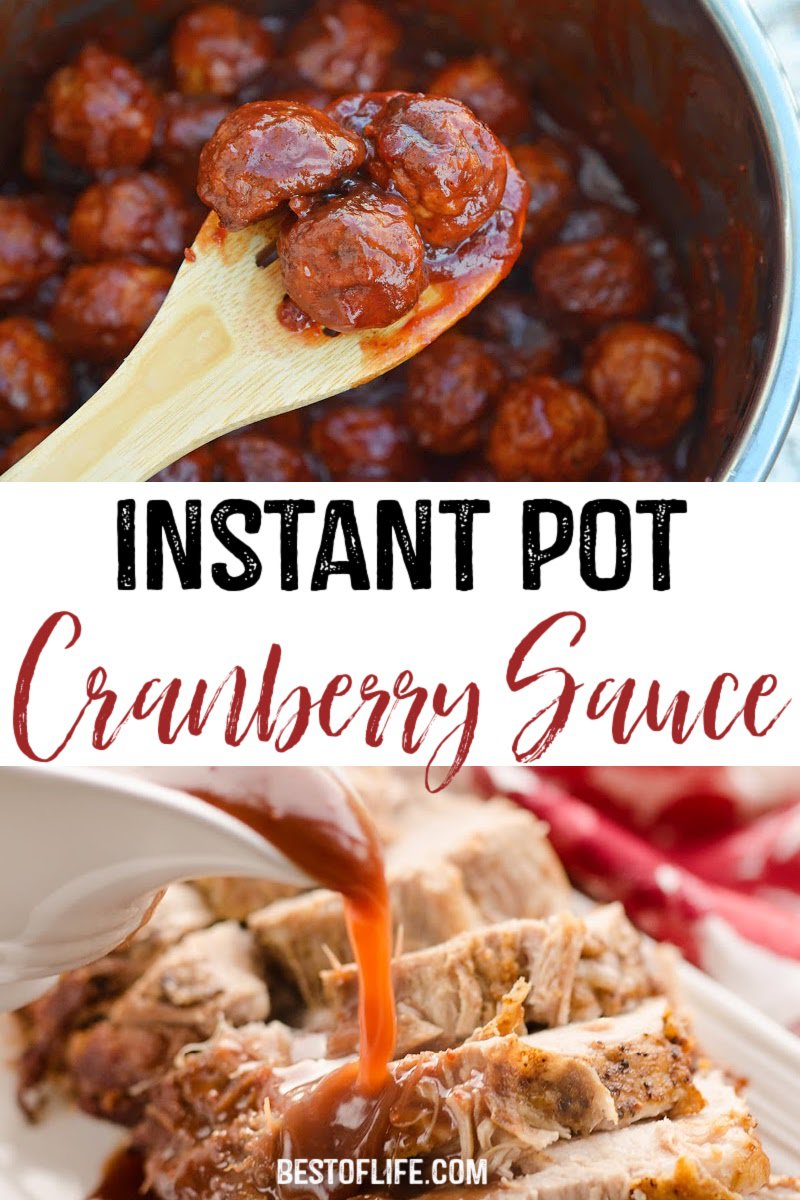 Cranberry sauce doesn't need to be boring anymore. In fact, we can use cranberry sauce in many creative ways. The easiest way to use cranberry is with Instant Pot cranberry sauce recipes.
These recipes can be as simple as making cranberry sauce or turning cranberry sauce into something totally different. There are some people who look forward to cranberry sauce every Thanksgiving.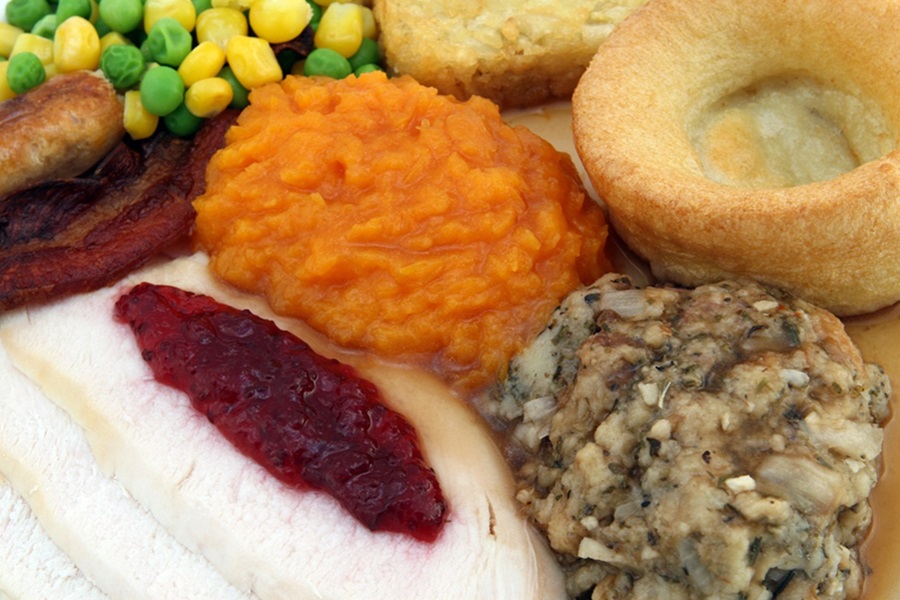 There are also some people who despise the idea of cranberry sauce. The problem is that there are so many different recipes it can be hard to choose which one is which.
Are you using the recipe that so many people love or the one that people dislike? The only way to know for sure would be to try different versions. Luckily, there are Instant Pot cranberry sauce recipes that will make trying different versions so much easier.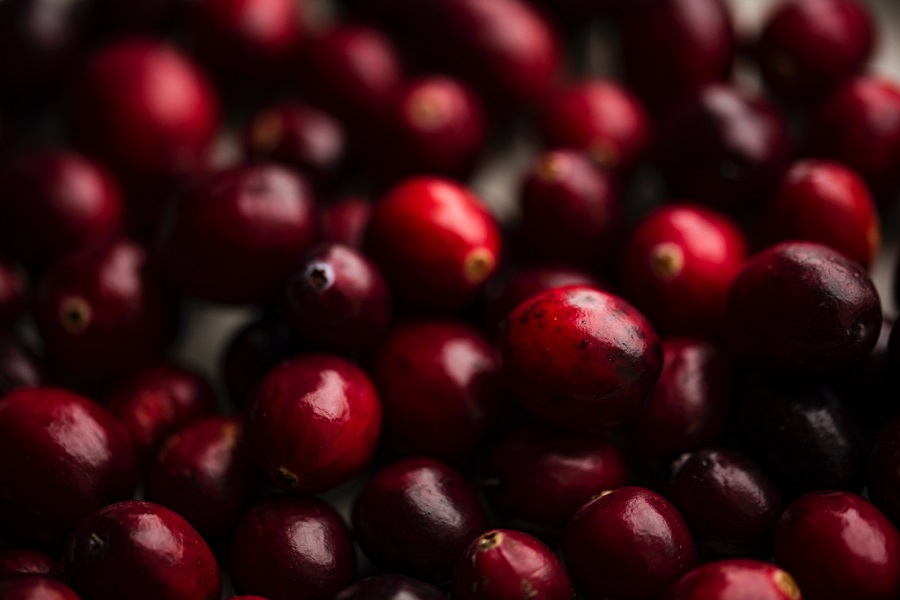 Instant Pot Cranberry Chicken | Meatloaf and Melodrama
Cranberry Meatballs | Savory Experiments
Mustard Cranberry Pork Roast | 5 Dollar Dinners
Cranberry Apple Sauce | Tidbits
Cranberry Relish | Clean Eating Kitchen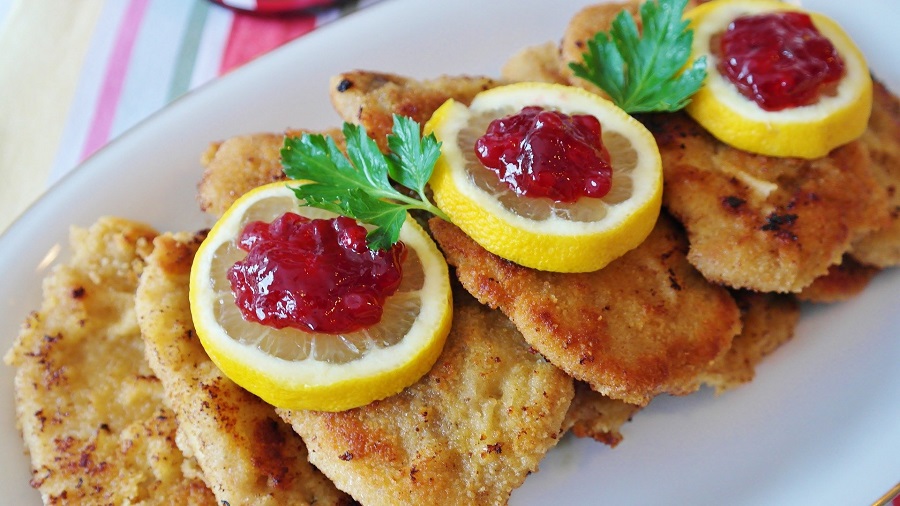 Instant Pot Cranberry Sauce Recipes
Cranberry sauce comes in a couple of different forms. But that doesn't mean they need to stick to those forms. You can use cranberry sauce on meats, desserts, and side dishes.
In fact, cranberry sauce is perfect for experimenting with holiday dishes. Don't be afraid to get spicy with your cranberry sauce or even savory.
Cranberry Butter | Kitchen Fun with My 3 Sons
Cranberry Orange Bundt Cake | The Belly Rules the Mind
Basic Cranberry Sauce | Marisa Moore
Whole30 Cranberry Sauce | 40 Aprons
Cranberry Balsamic Pork Loin | The Creative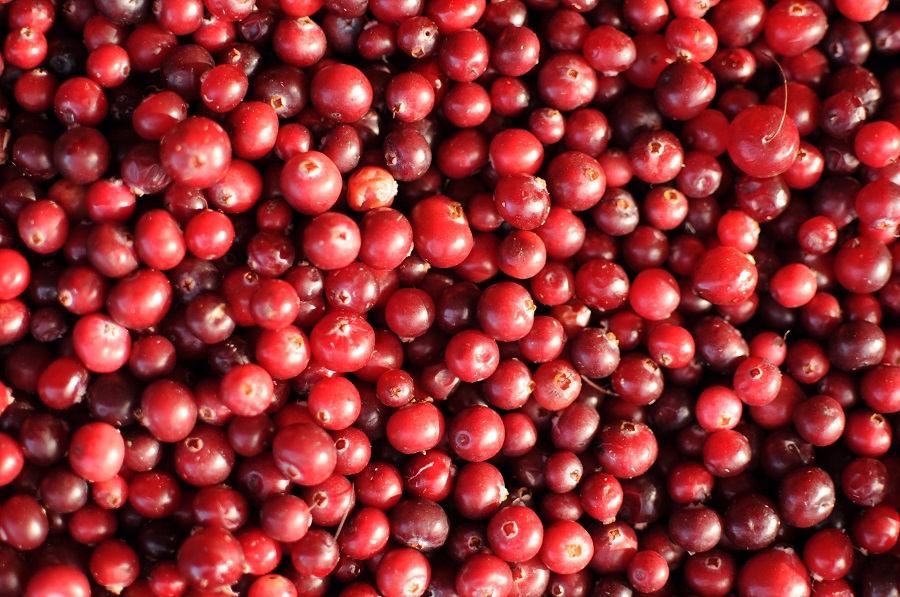 Getting Creative
A lot of these recipes will call for specific types of cranberry sauce. But you can get creative and mix them. For example, canned sauce can be used as a filling, while fresh berries are used to garnish the dish.
Utilize as many different forms of cranberry as you can to get the best results.
Cranberry Cheesecake | Crave the Good
Paleo Cranberry Chicken | The Cheerful Kitchen
Spiced Cranberry Pork Roast | Make Ahead Meal Mom
Cranberry Chutney | Enhance Your Palate
Cranberry Corn Bread | This Old Gal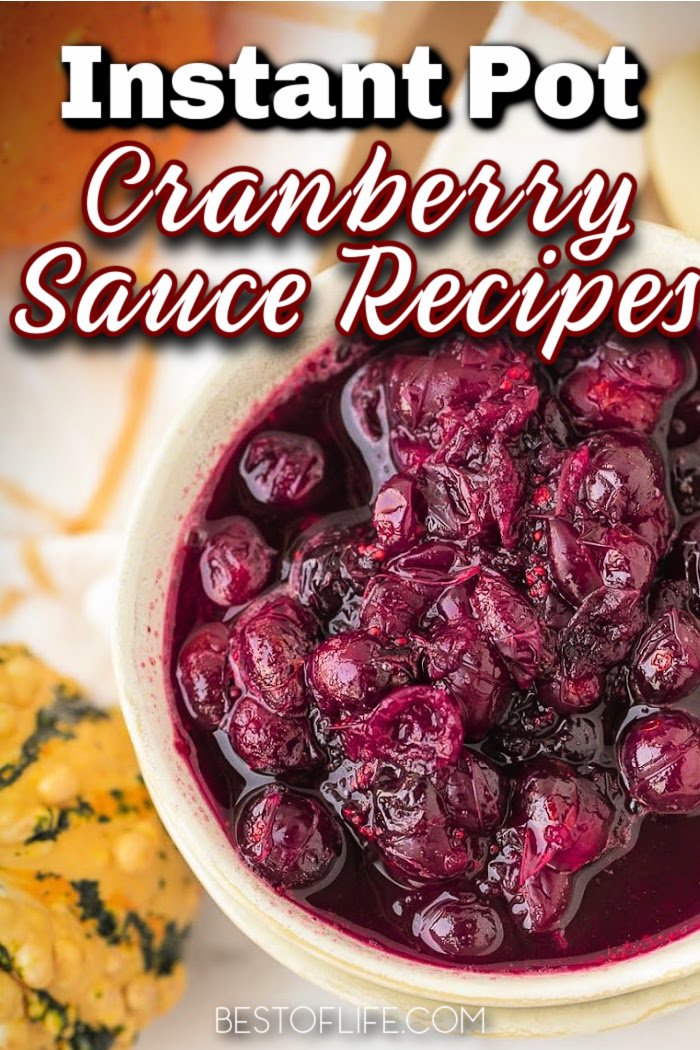 More Instant Pot Recipes
Instant Pot Whole30 Vegetable Soup | The instant pit is good at lending a helping hand in more ways than one.
Scalloped Potatoes with Cream | Scalloped potatoes are so much easier to make in an Instant Pot.
Whole30 Instant Pot Pork Chops Recipe | Pork chops can be juicy and tender without being overcooked. You just need an Instant Pot to help.
Instant Pot Red Pepper Tomato Soup | Have you ever tried making your own soup from scratch at home?
Pressure Cooker Beef Goulash Recipe | Goulash doesn't sound very appetizing, but it is something definitely worth trying.