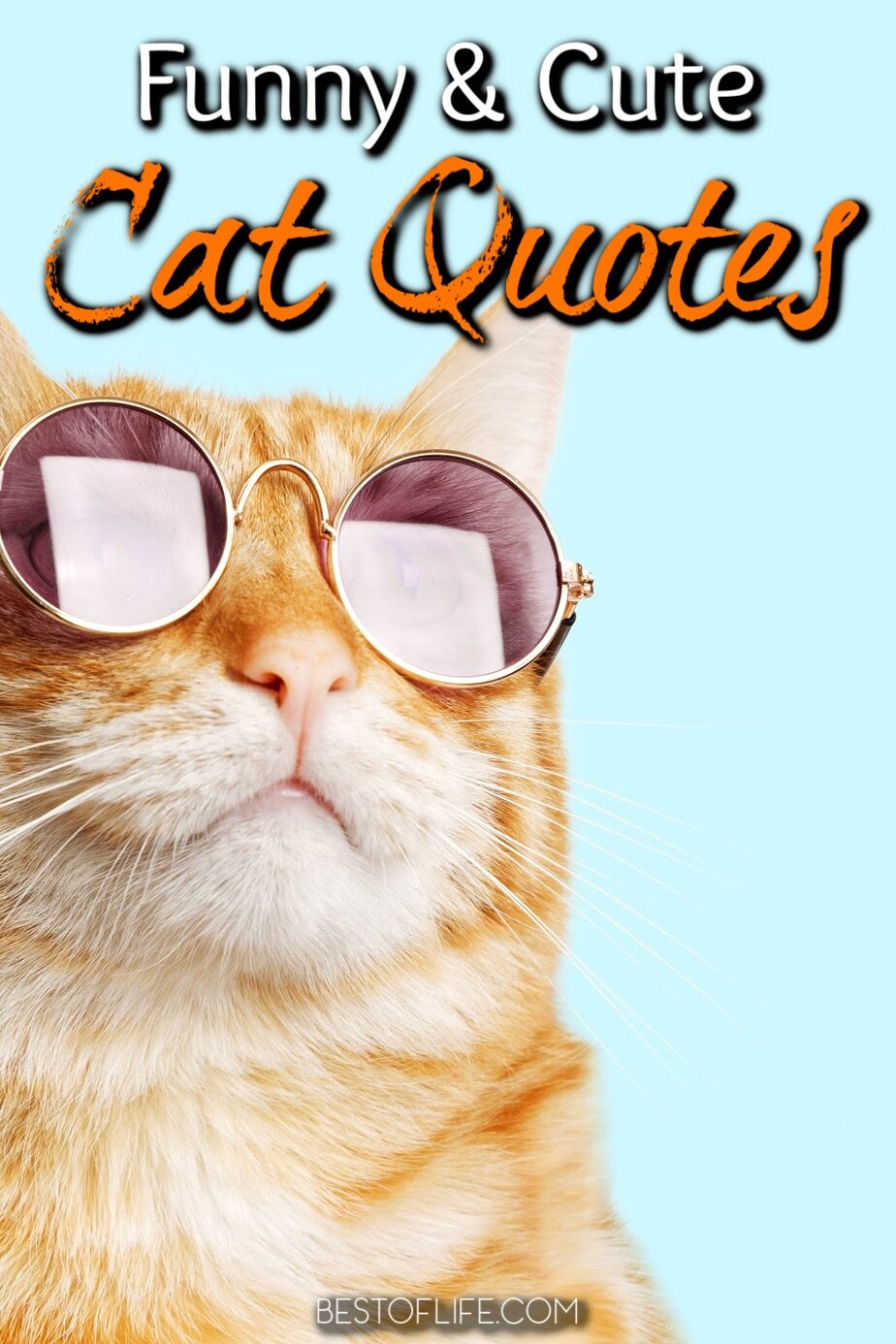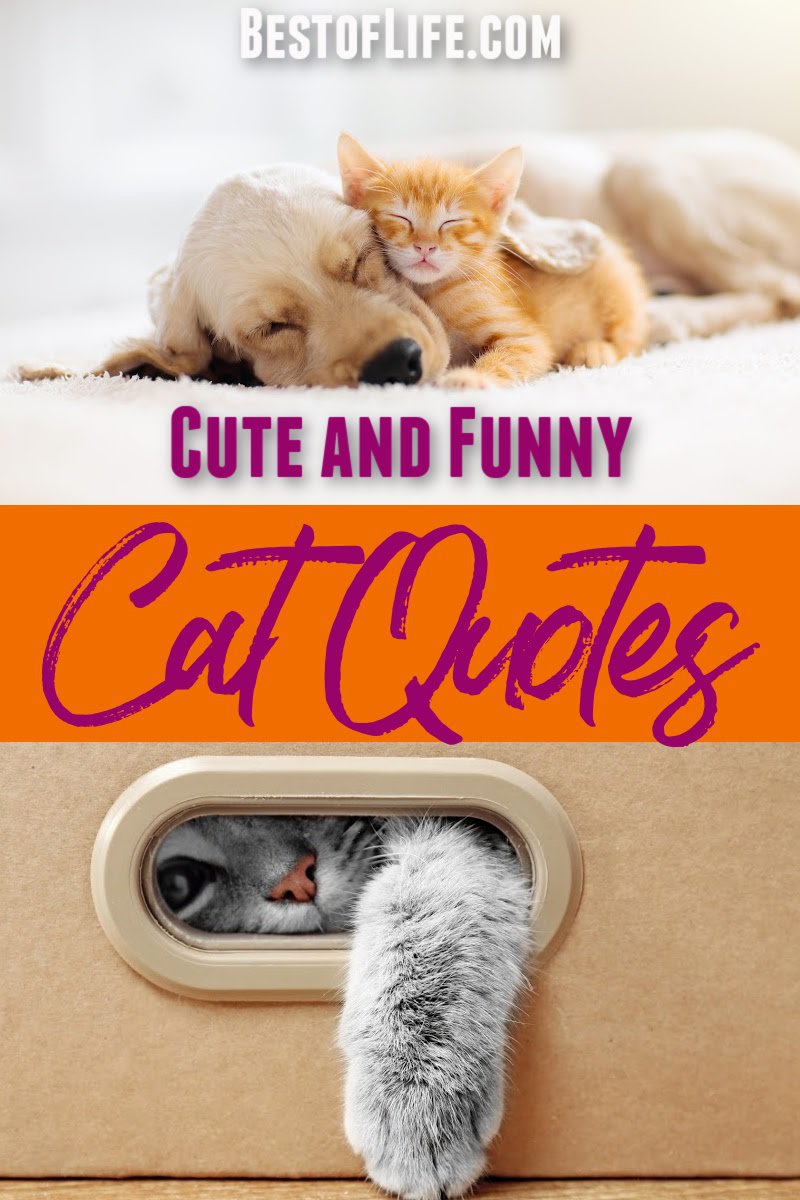 There are people who absolutely adore cats. They own more than a few and usually share numerous pictures of their cats on social media. Then there are those who hate cats. These people avoid cats in real life and might even be allergic. But both groups of people can appreciate some funny cat videos or quotes. You cannot escape the cuteness that is associated with cats, even if you are not a fan of seeing them in real life. Luckily, the internet has a plethora of cat videos, memes, gifs, and even some funny and cute cat quotes to make you smile.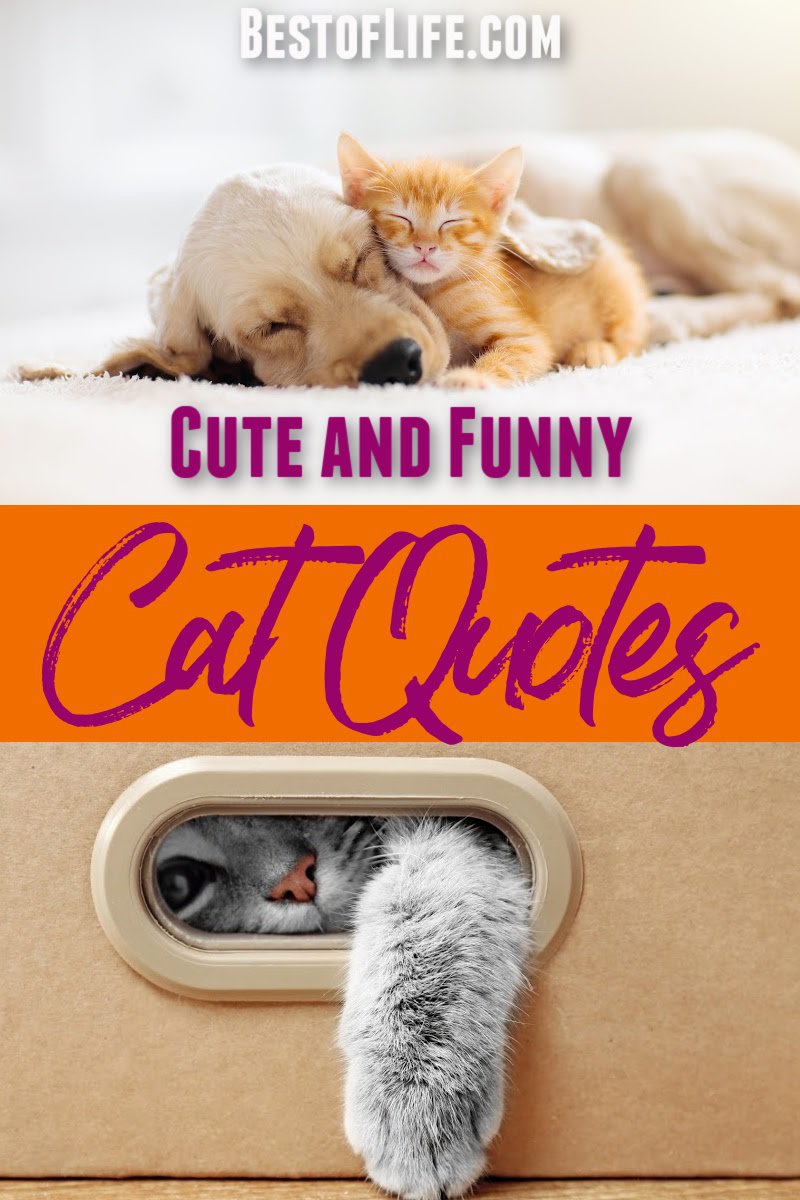 People can get lost down a rabbit hole when watching funny cat videos, and you can get the same joy from cute cat quotes as well.
There are many different cute cat quotes that can really capture the cuteness we associate with cats. These quotes can make you smile in a way like when you watch the videos.
In fact, you can use these quotes as morning pick-me-ups or to share with family and friends. You do not even have to be a fan of cats, though it would help, to enjoy these funny cat quotes.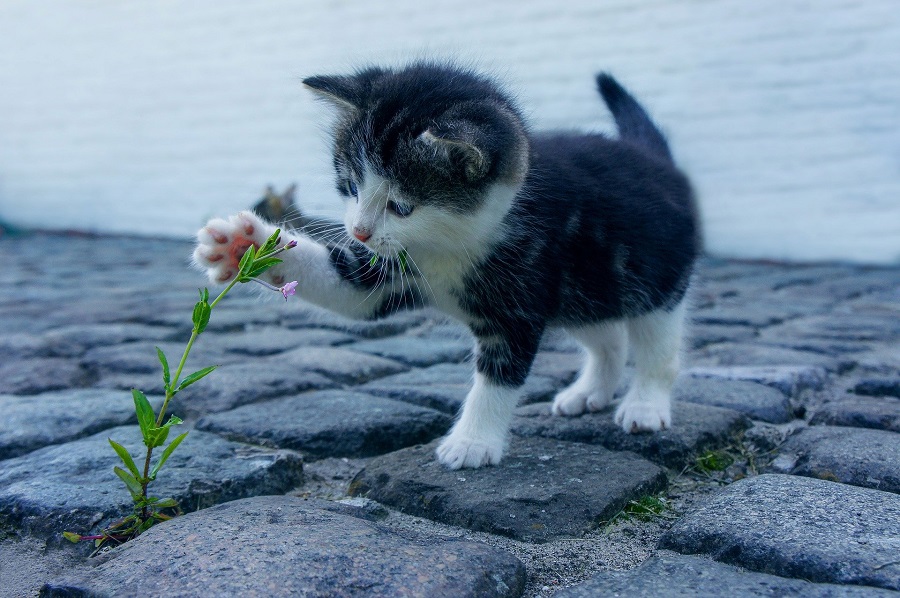 However, you will surely enjoy these quotes if you own at least one. You may even relate to these with your little angel of a cat.
Funny Cat Quotes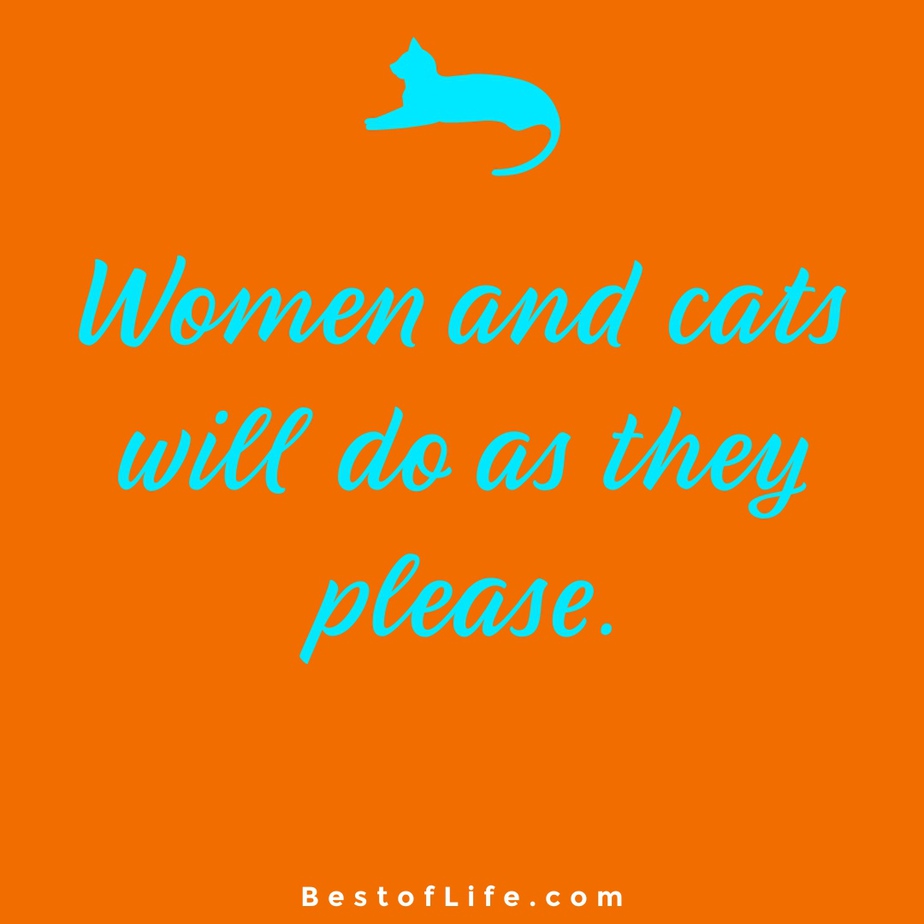 Women and cats will do as they please.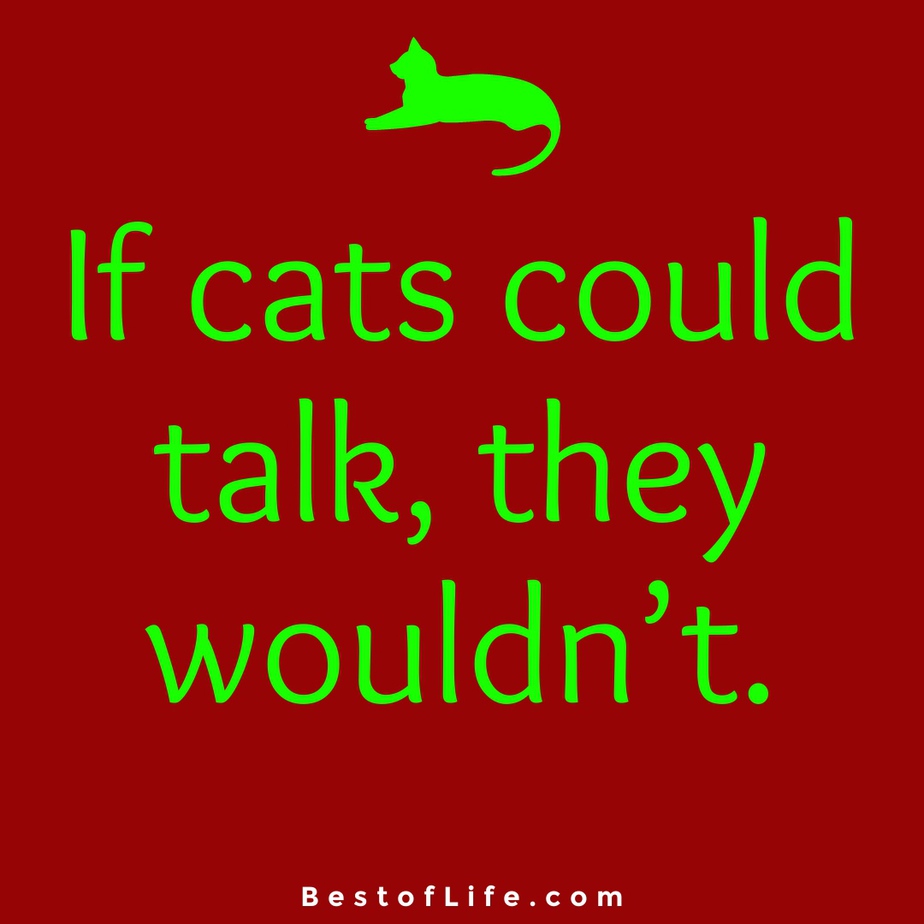 If cats could talk, they wouldn't.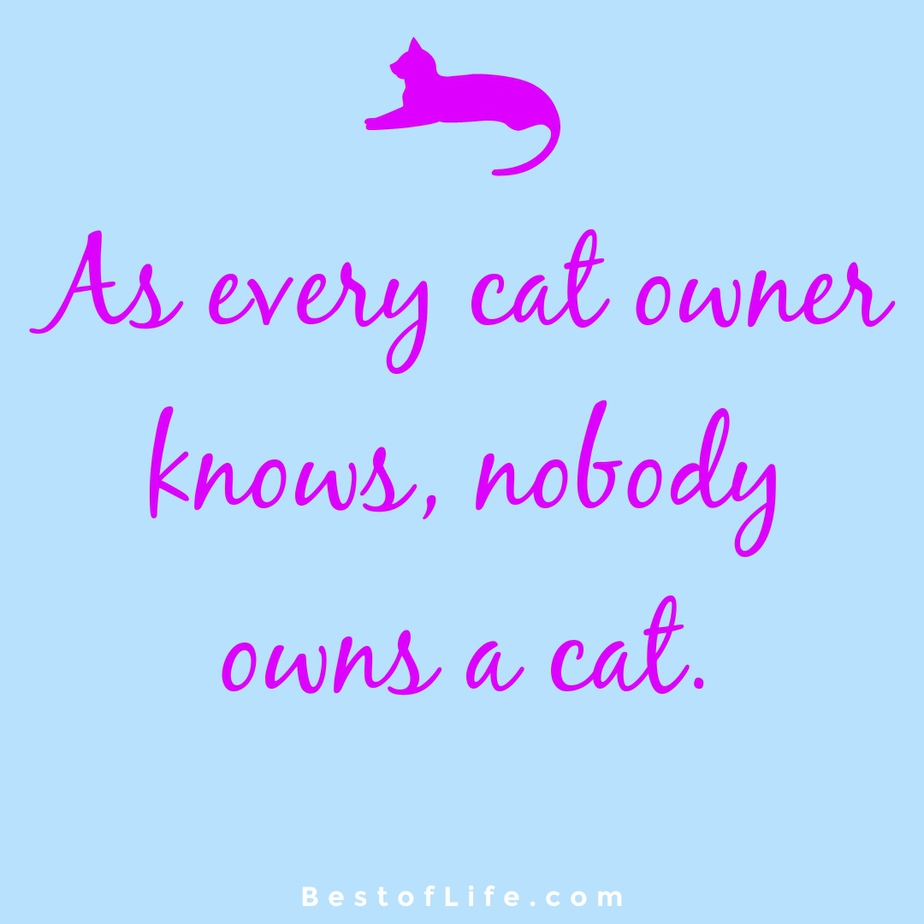 As every cat owner knows, nobody owns a cat.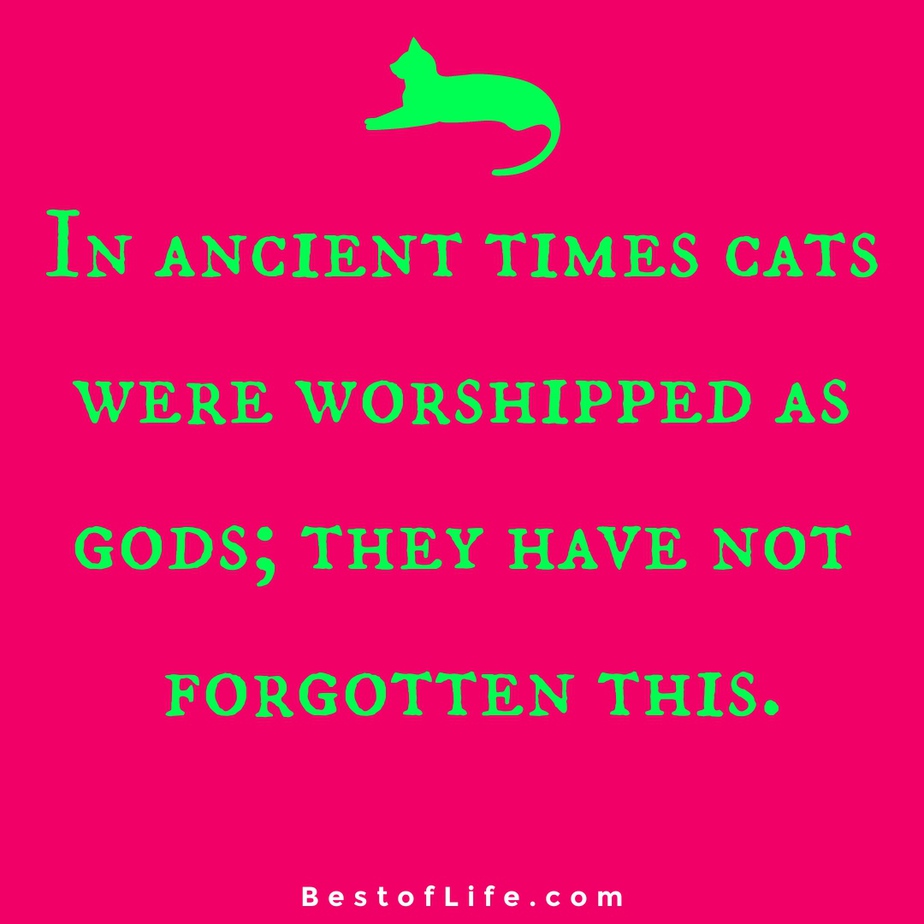 In ancient times cats were worshipped as gods; they have not forgotten this.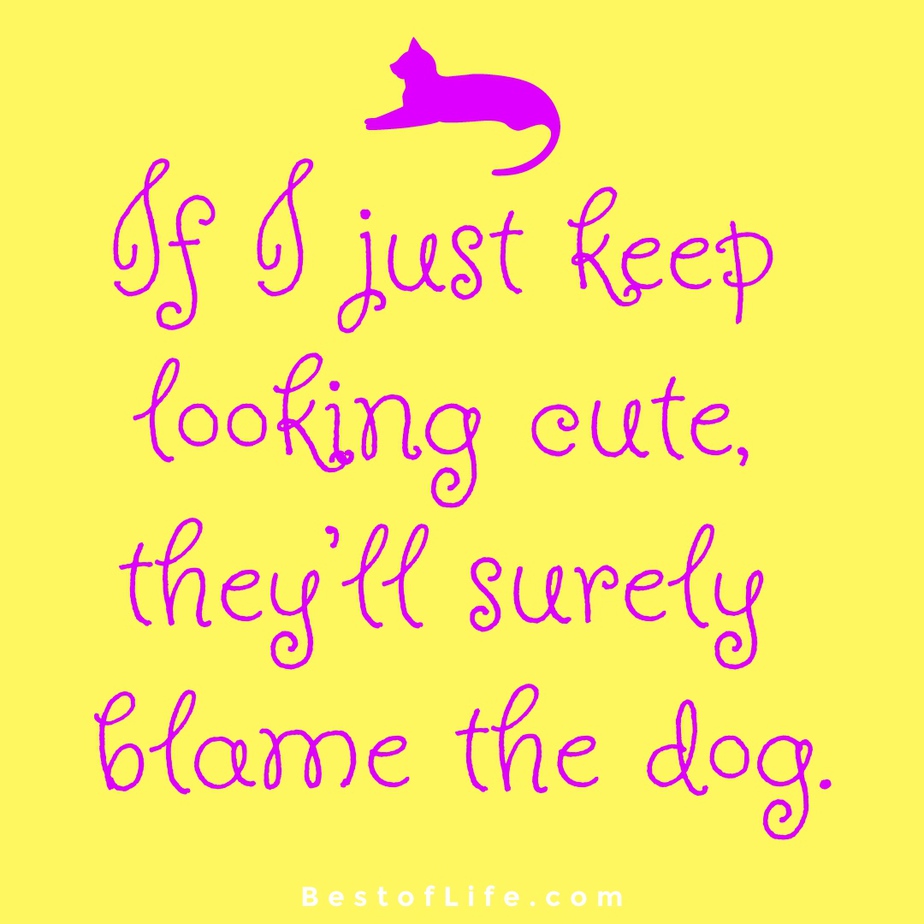 If I just keep looking cute, they'll surely blame the dog.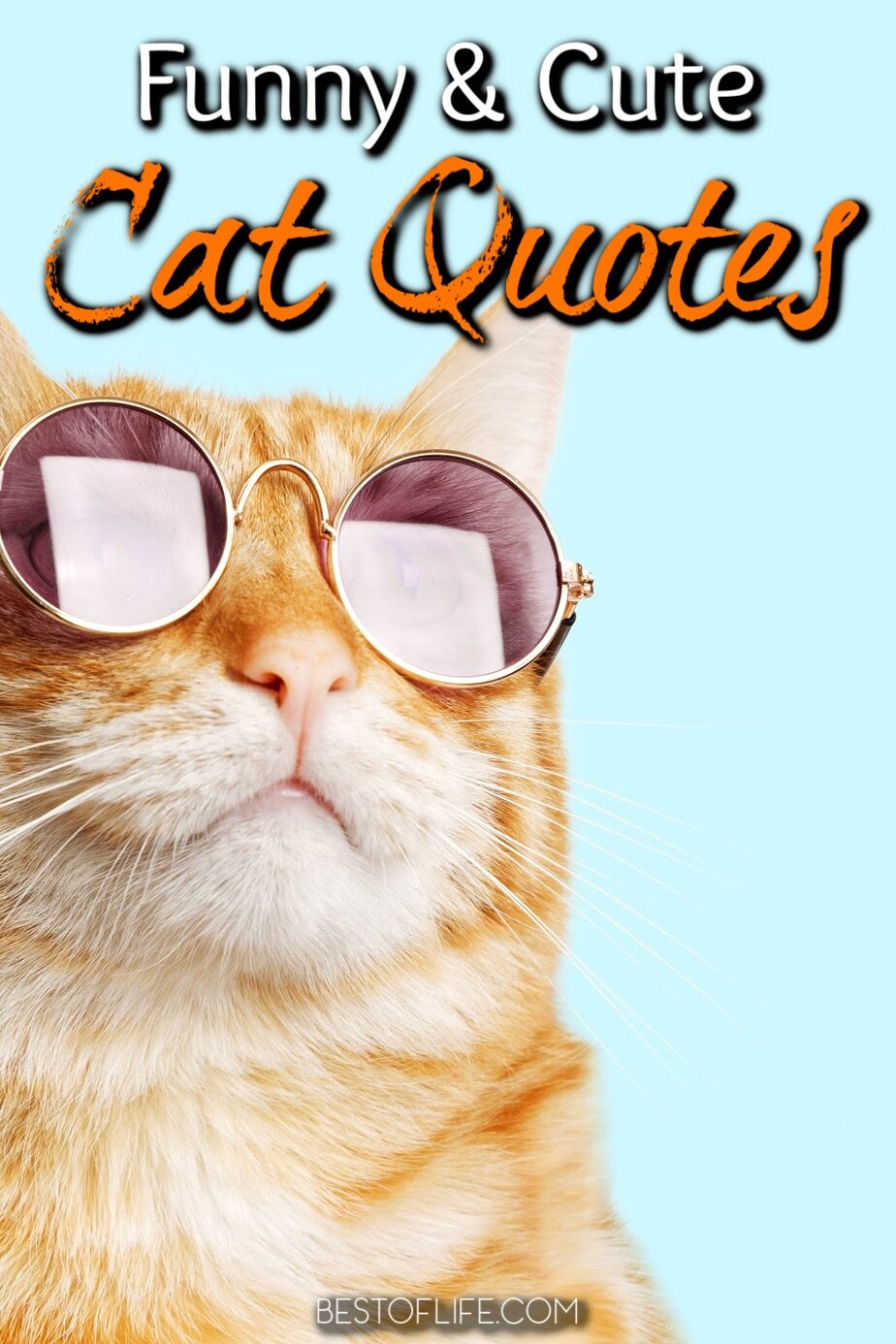 More Funny Quotes
10 Losing Your Mind Quotes to Take the Edge Off
Funny Alcohol Quotes of the Day to Get you Through
15 Hilarious Tequila Quotes You May Actually Remember