Sweet Dog Quotes About Love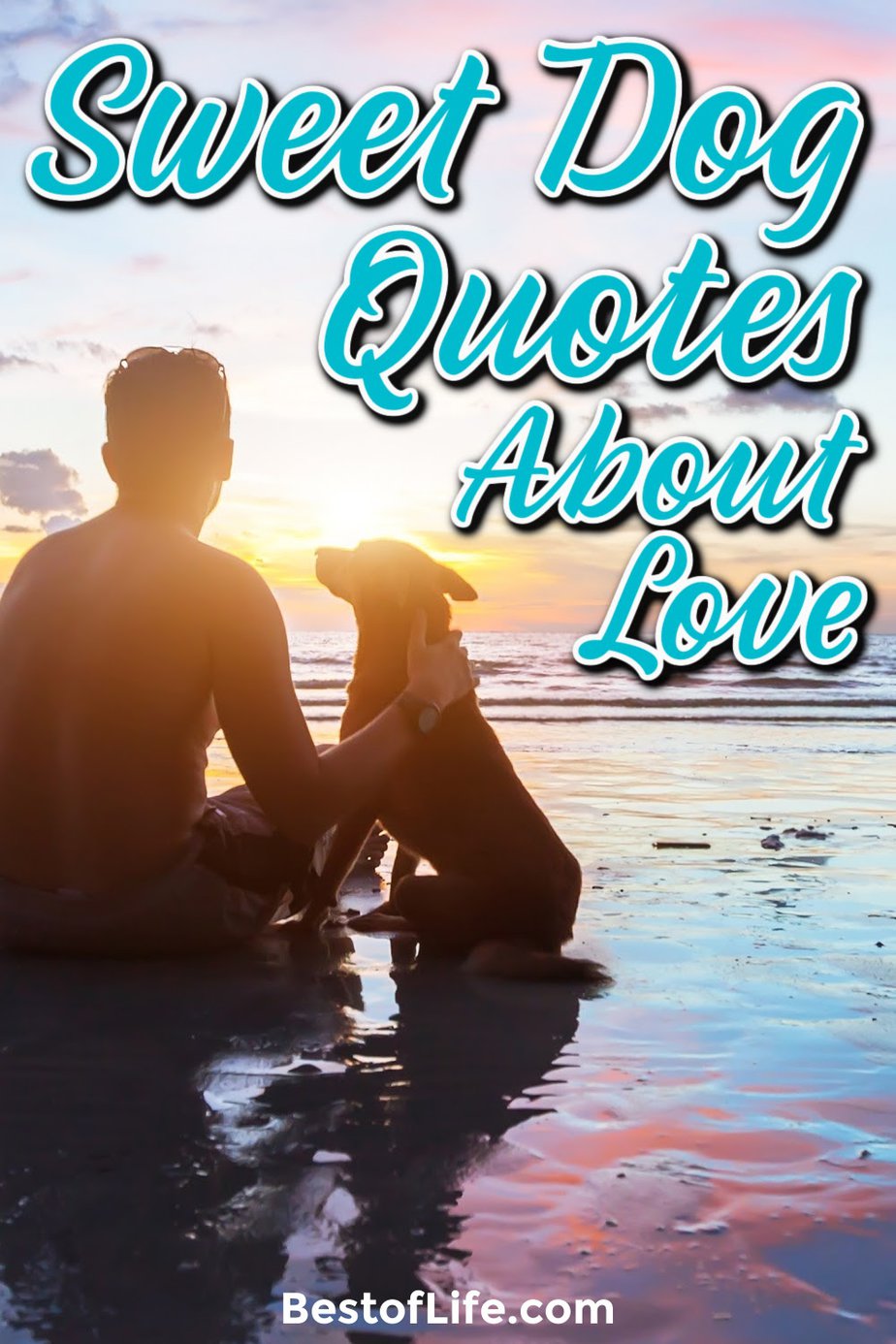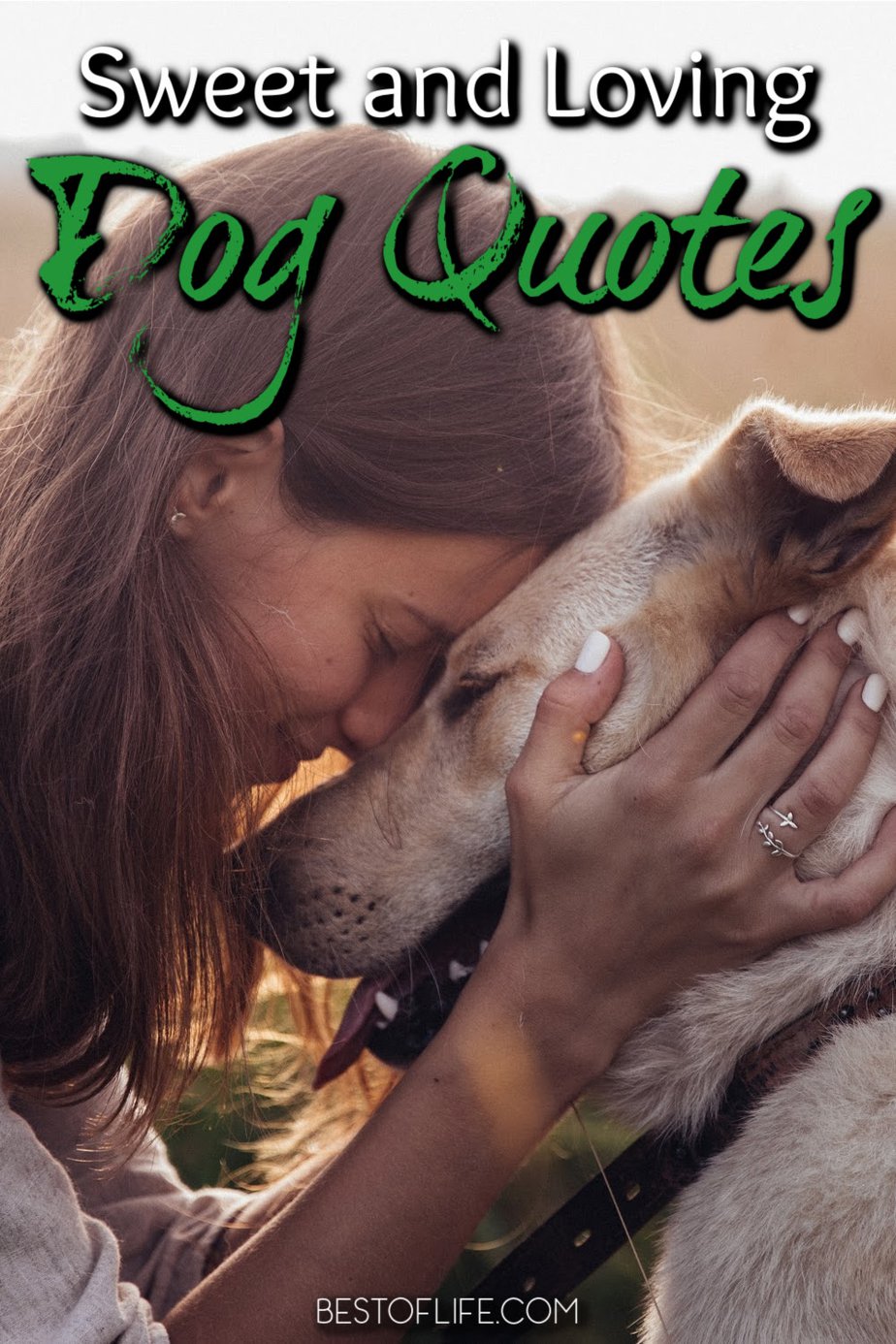 You may find it hard to express that love to your dog, after all, they understand actions far more than they understand words. But that does not mean we cannot express that love openly to other people with some sweet dog quotes about love.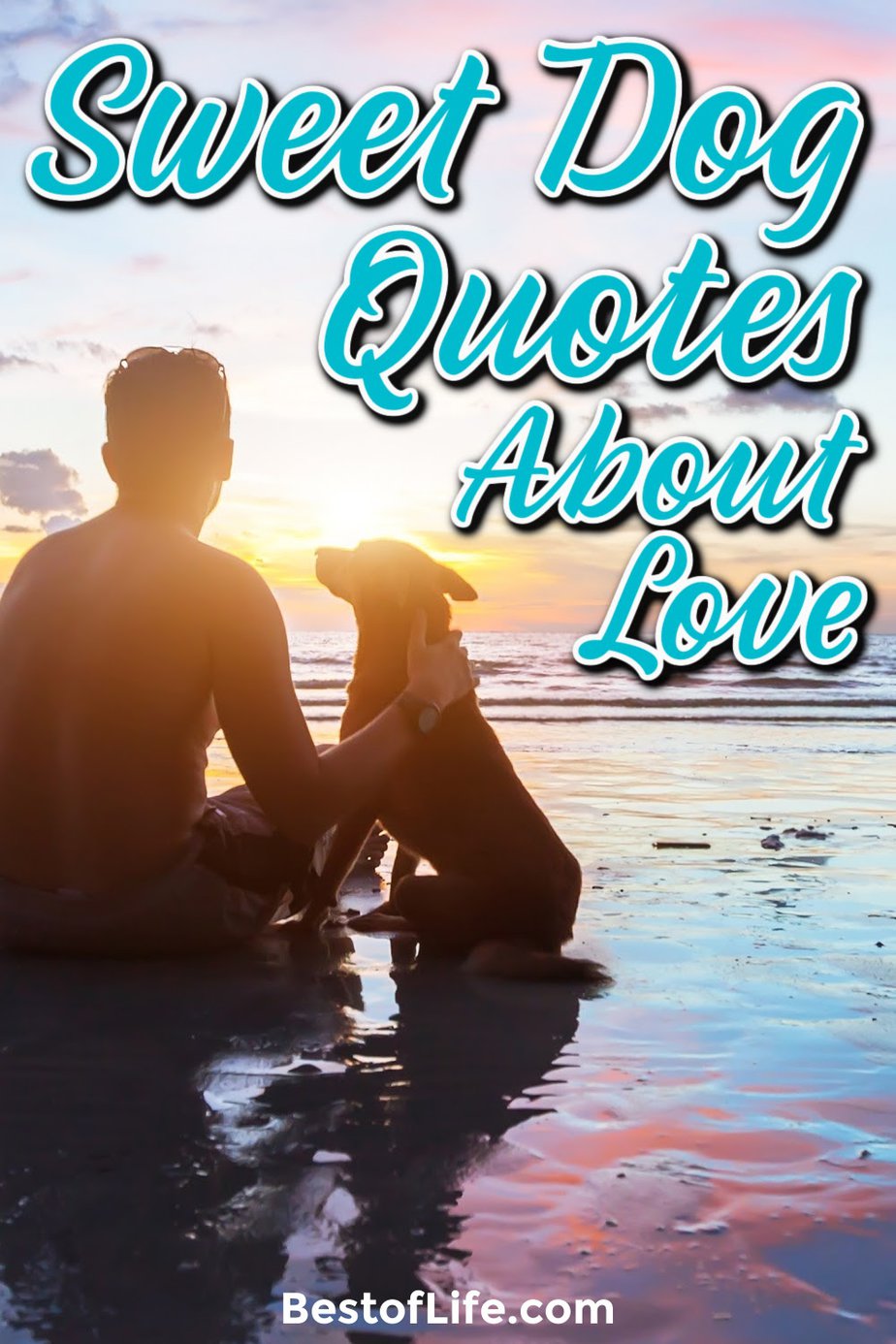 There are few animals that carry around the title with them of "man's best friend". That is man is in humankind. There are even some people who treat their dogs like children. Dogs have loyalty to humans, a love that is as pure as it gets.
We share that love with them, and we are grateful for a friendship that you just cannot get from other human beings. Your dog may not understand you when you share sweet dog quotes about love with them but others around you will know just how much you care.
Dogs understand actions very well. They know when you are mad, they know when you are sad, and even when you are in a good mood. It is like they read your actions and can determine what those actions mean. Mostly, your dog just loves you and wants to express that love as often as possible.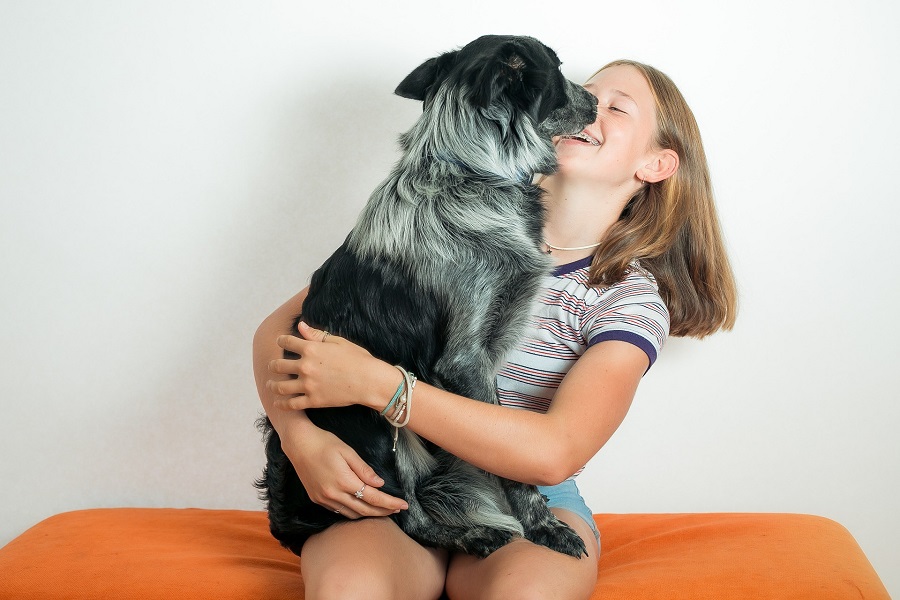 Most dog owners want to express that love as well, but treats can only say so much. However, you can use sweet dog quotes about love to get the job done. Your dog does not need to understand what you are saying to know what you feel.
You can even use these quotes to let others know just how much you care about your dog. That way, other people know where they fall in line for your love. Behind your dog.
Sweet Dog Quotes About Love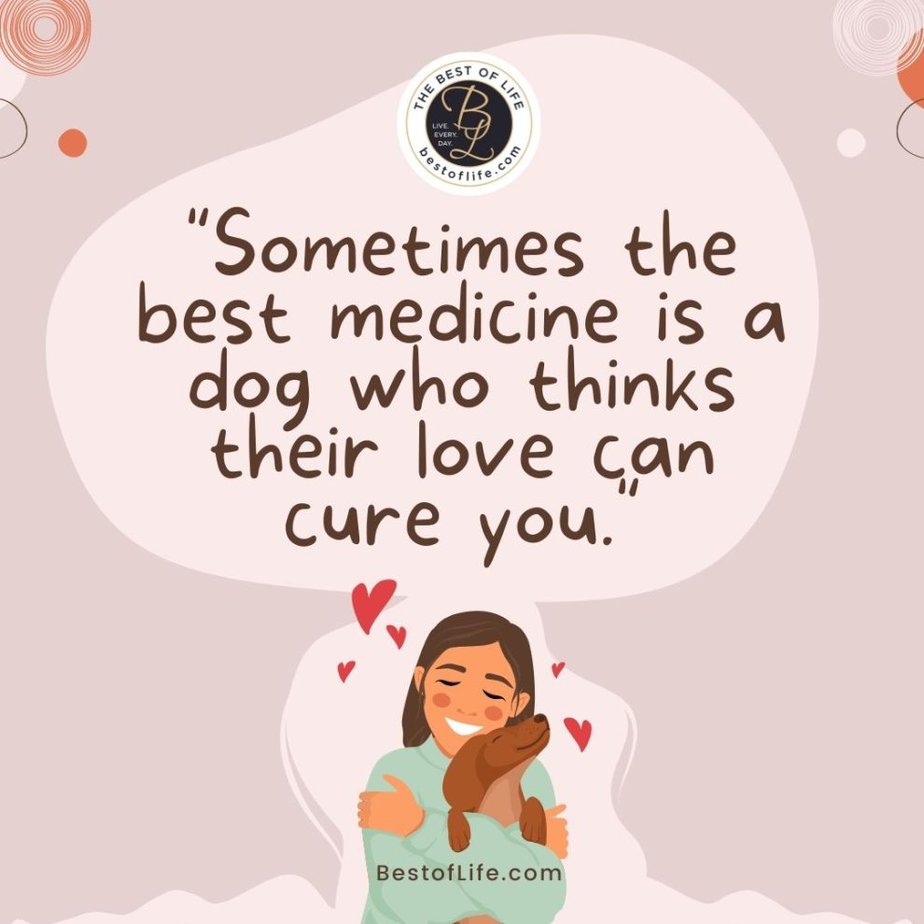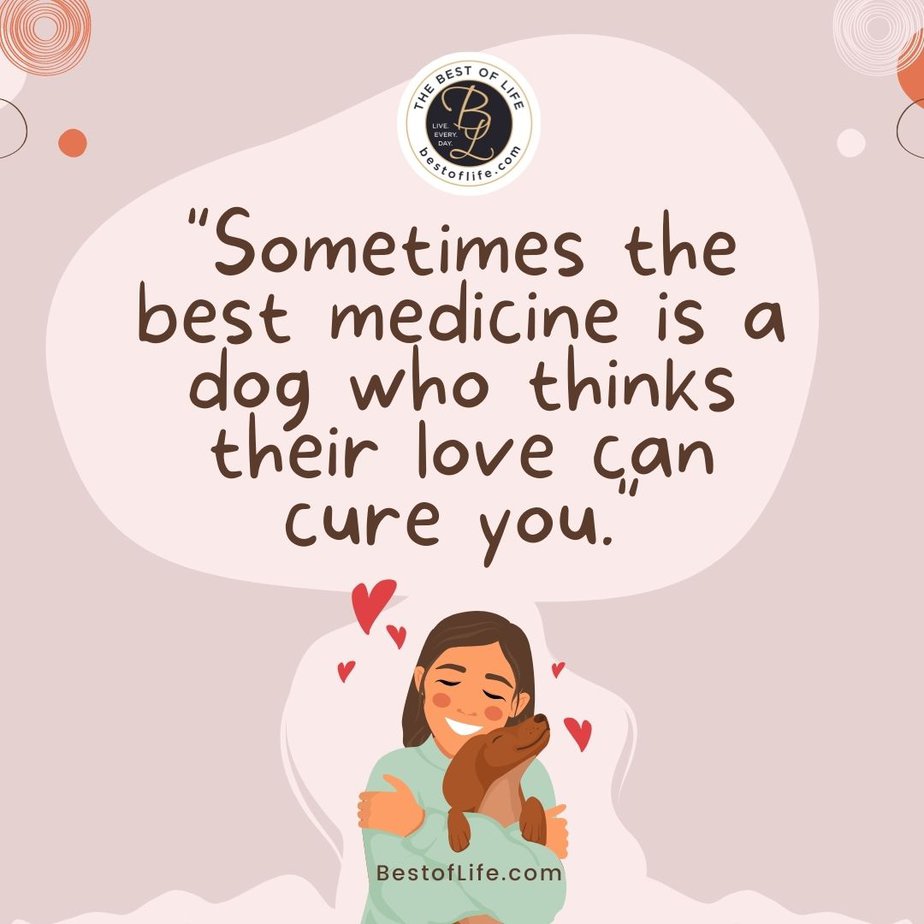 Sometimes the best medicine is a dog who thinks their love can cure you.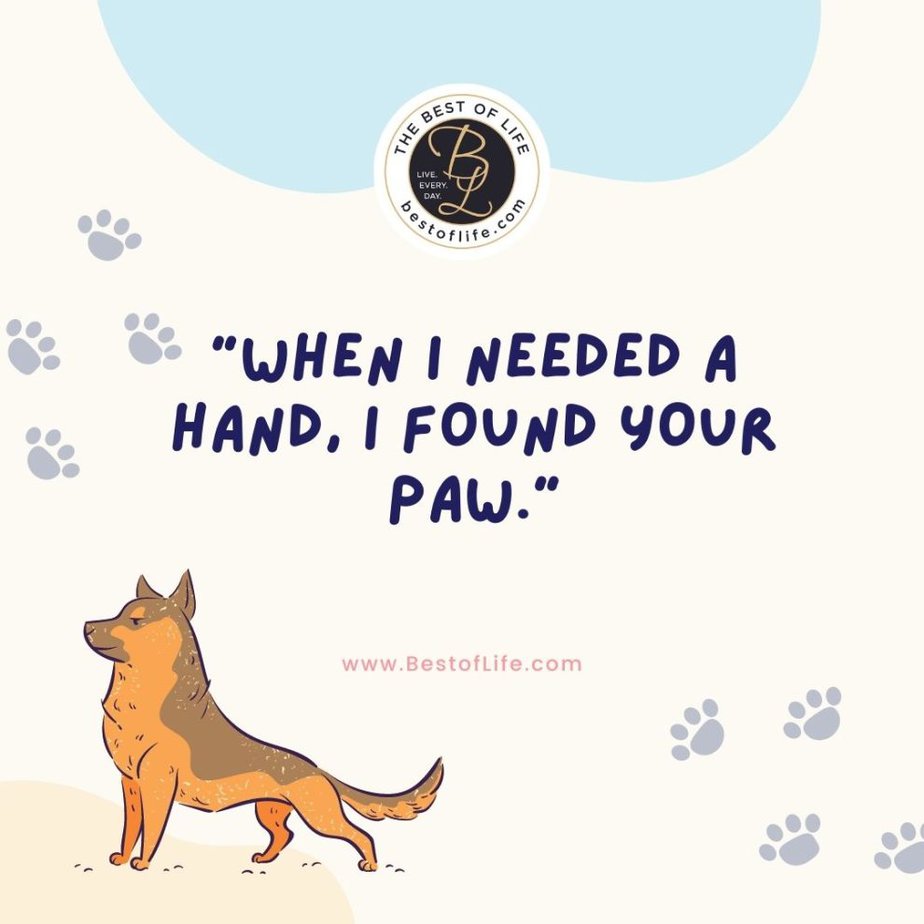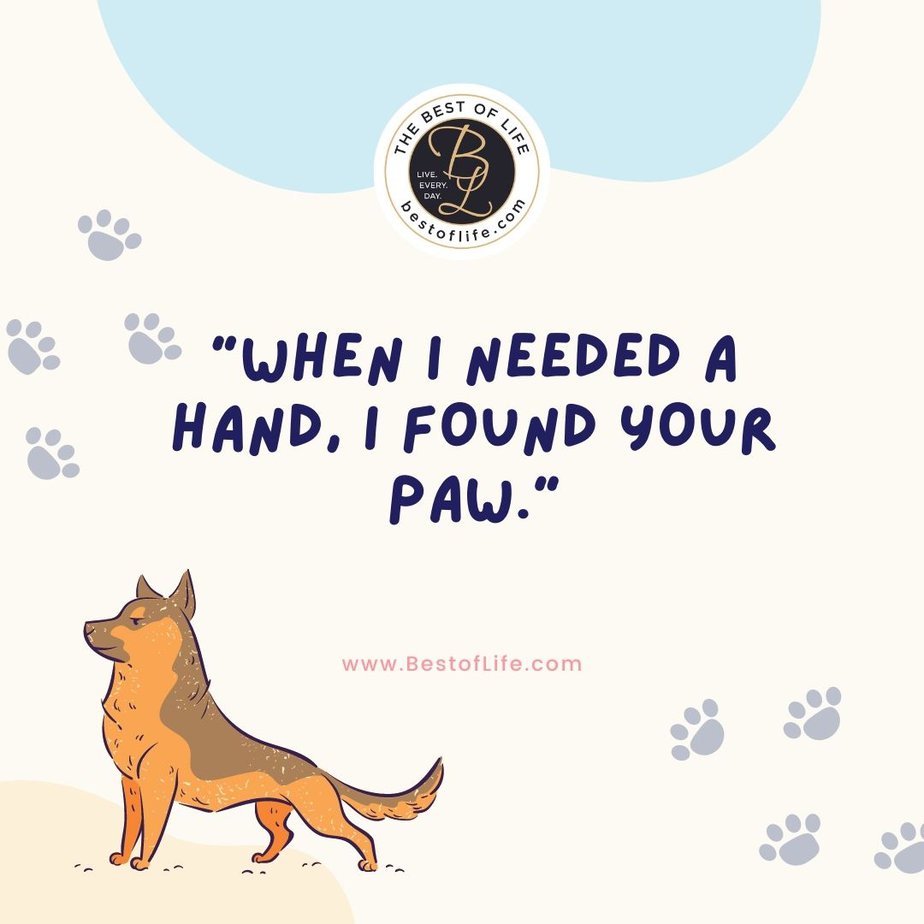 When I needed a hand, I found your paw.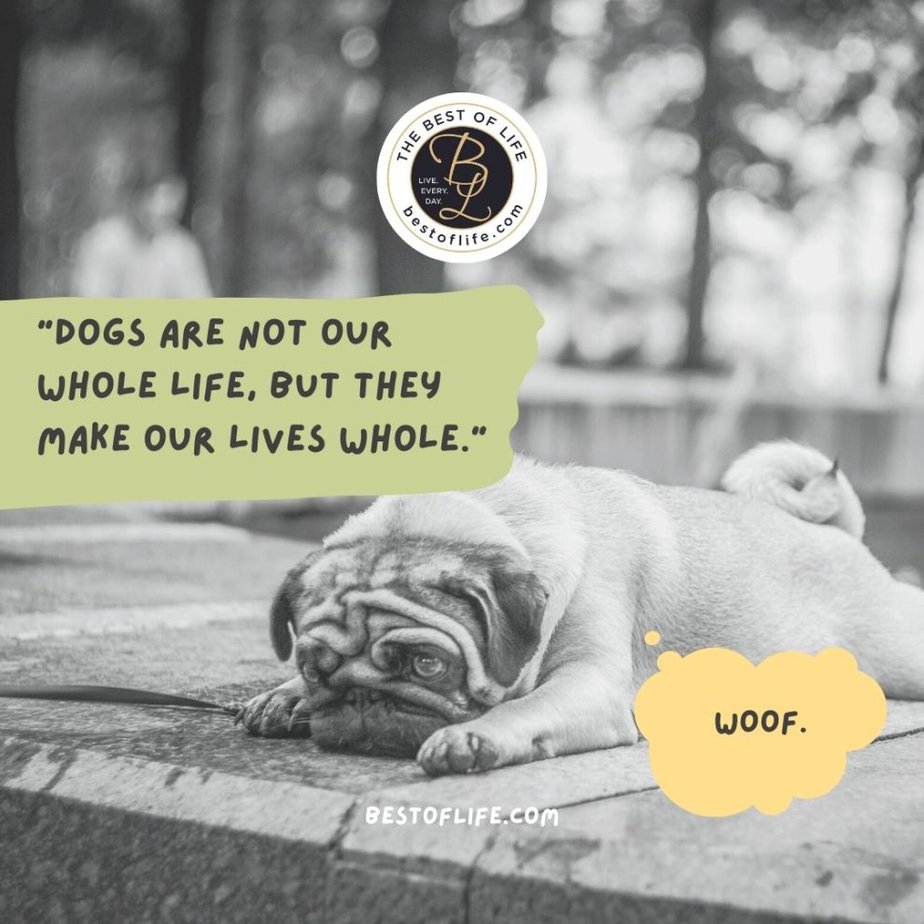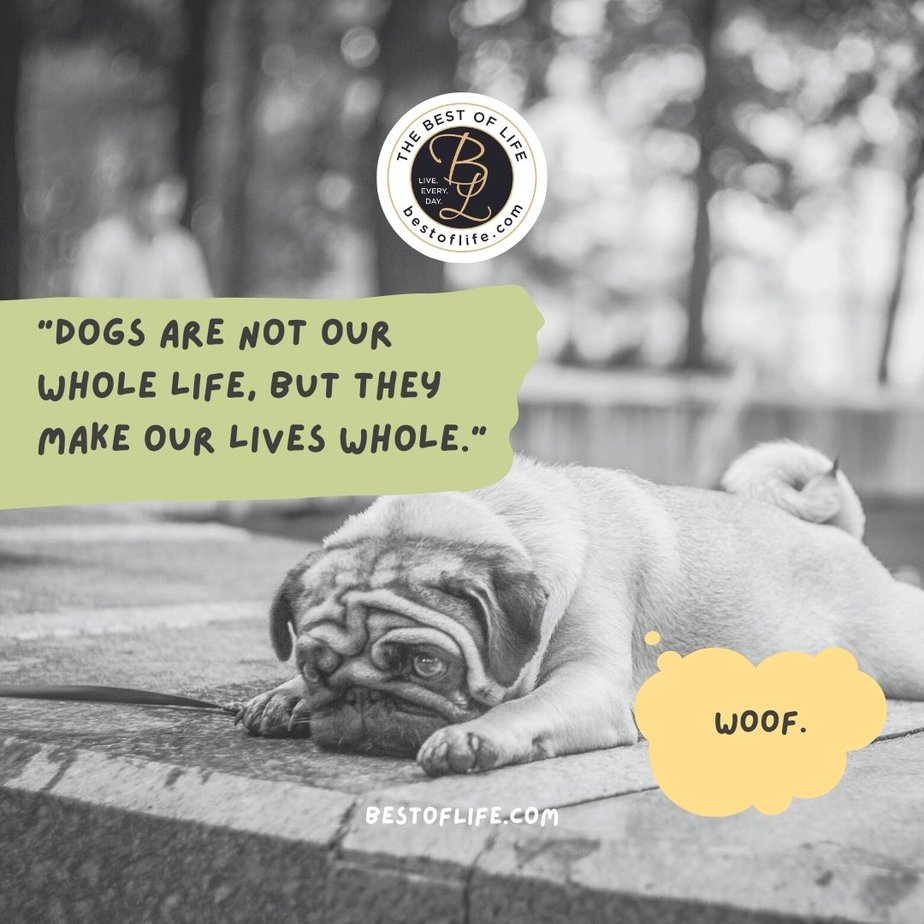 Dogs are not our whole life, but they make our lives whole.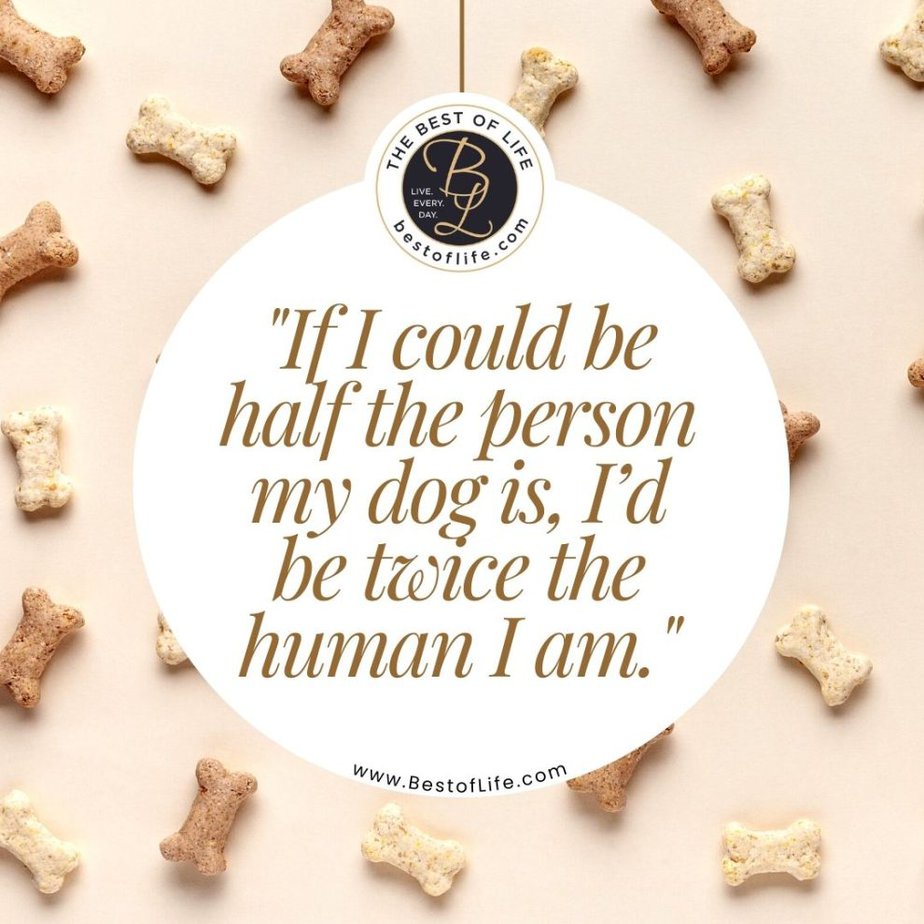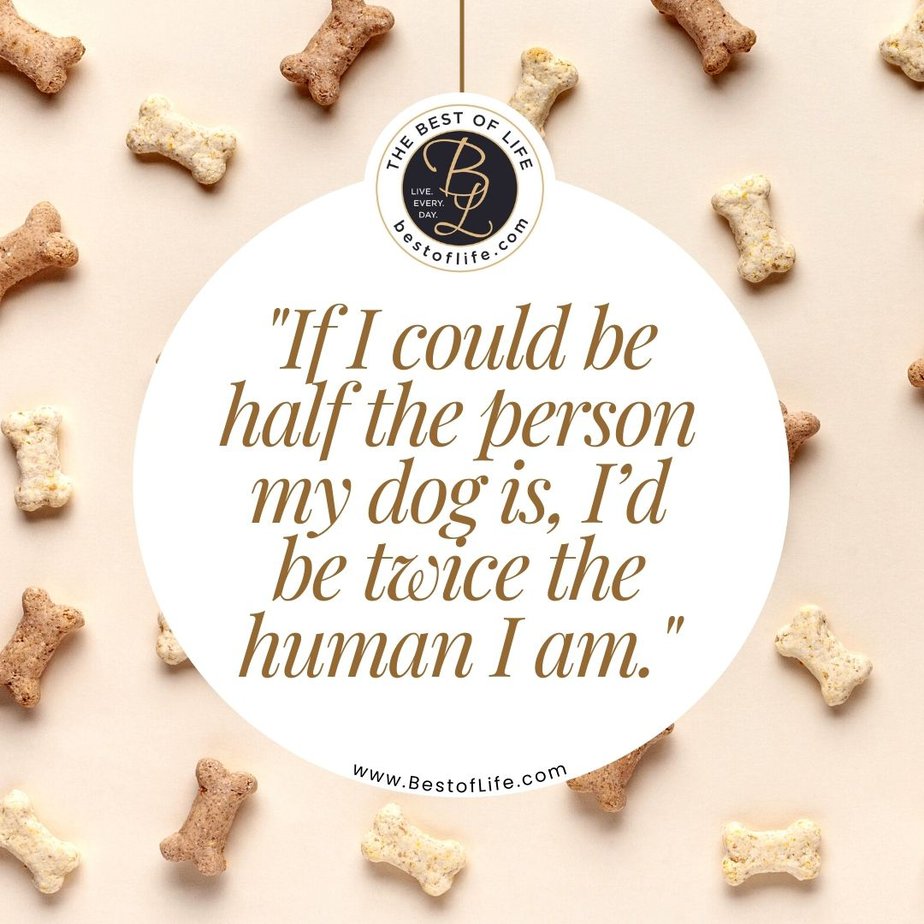 If I could be half the person my dog is, I'd be twice the human I am.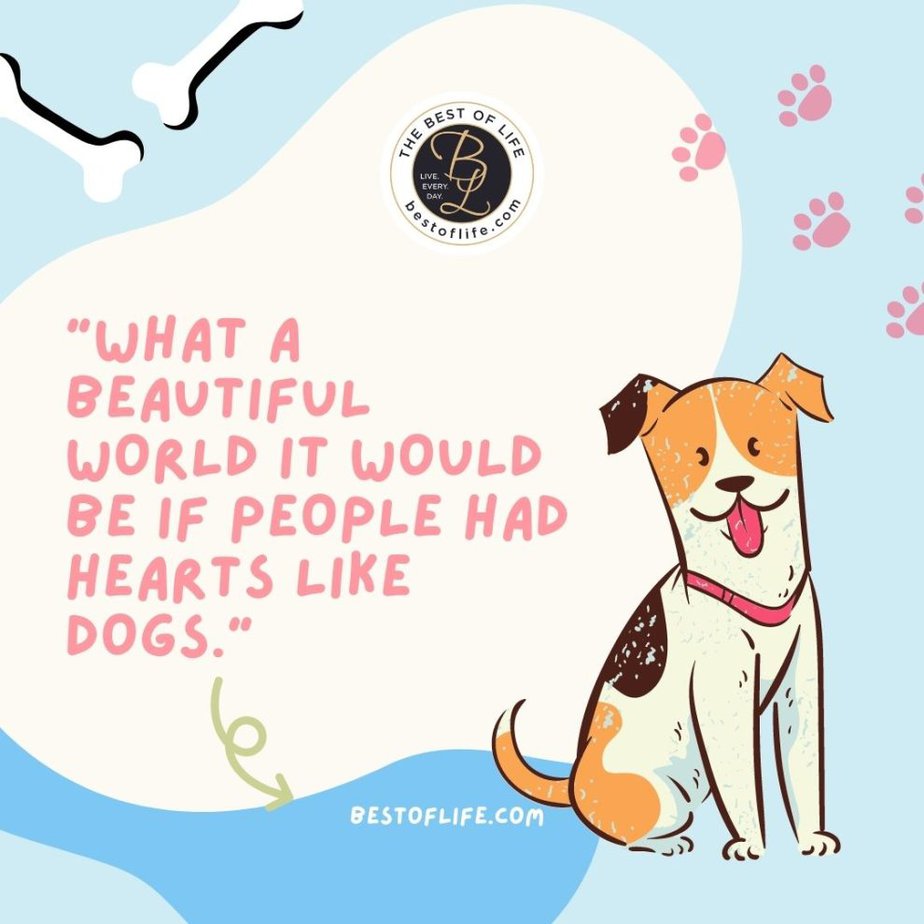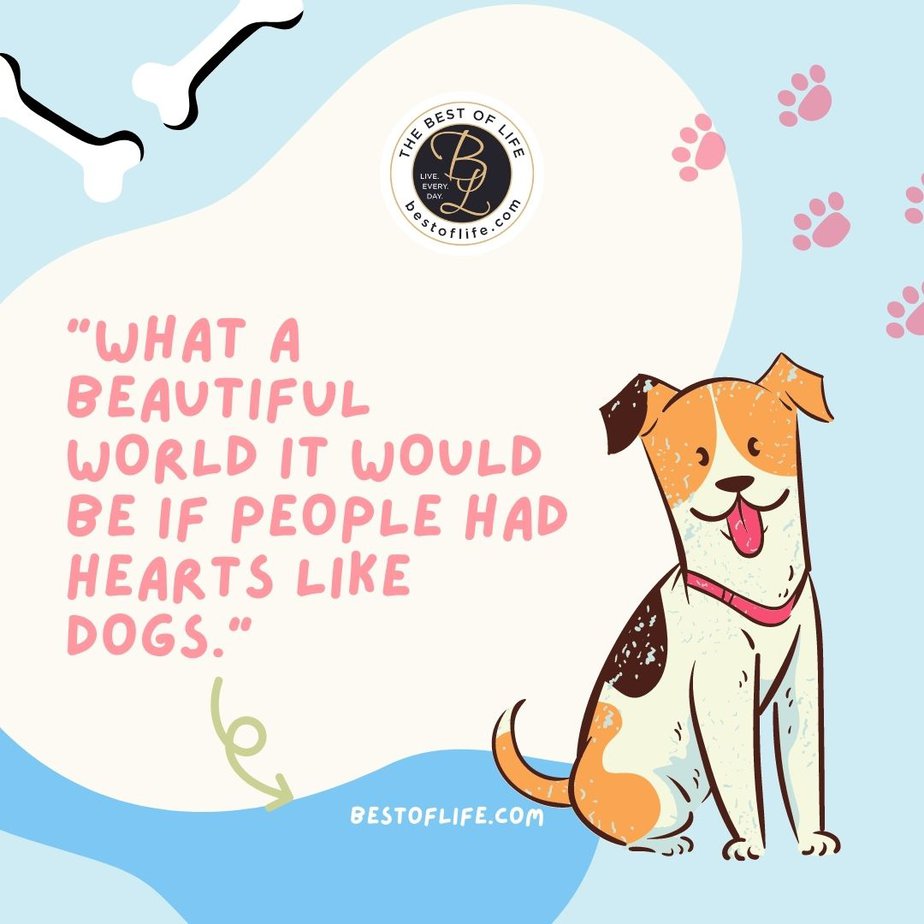 What a beautiful world it would be if people had hearts like dogs.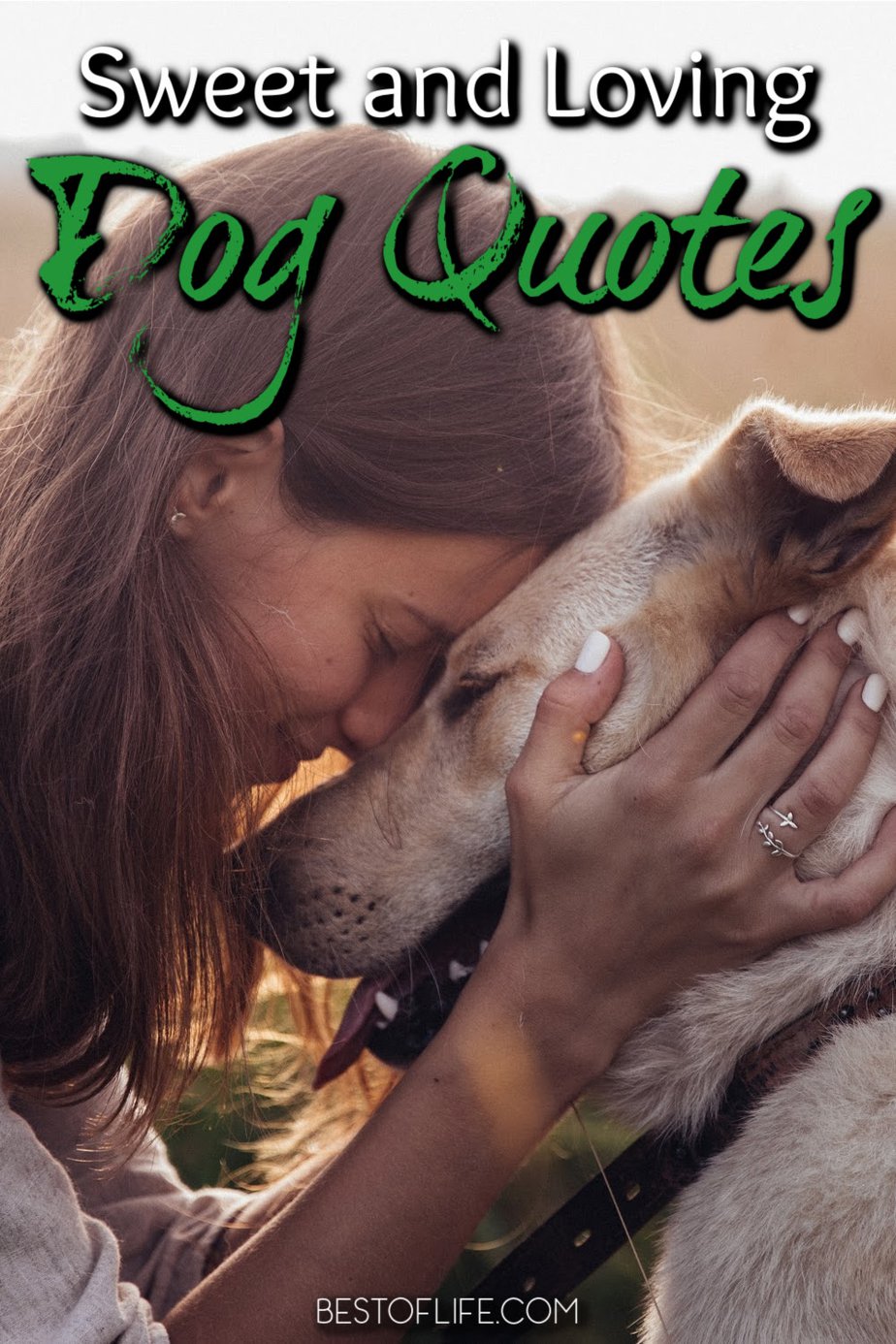 More Quotes
Disney Quotes About Friendship | Disney knows a thing or two about friendship which makes them a great source for friendship quotes.
Quotes About Mountains to Inspire Risk Taking | Taking a risk is like climbing a mountain, difficult but not impossible.
Best Quotes About Direction and Purpose | Giving ourselves a sense of direction, and a sense of purpose can help us feel better so long as we keep working towards success.
Inspirational Quotes for Parents to Be | Seasoned parents may not want to hear how to be a parent, but that could be because all of the advice they got as new parents.
Short Quotes About Happiness To Brighten Your Day | Short quotes can be just as powerful as lengthy ones, you just need the right ones.