Crazy Fun Leprechaun Trap Ideas for Kids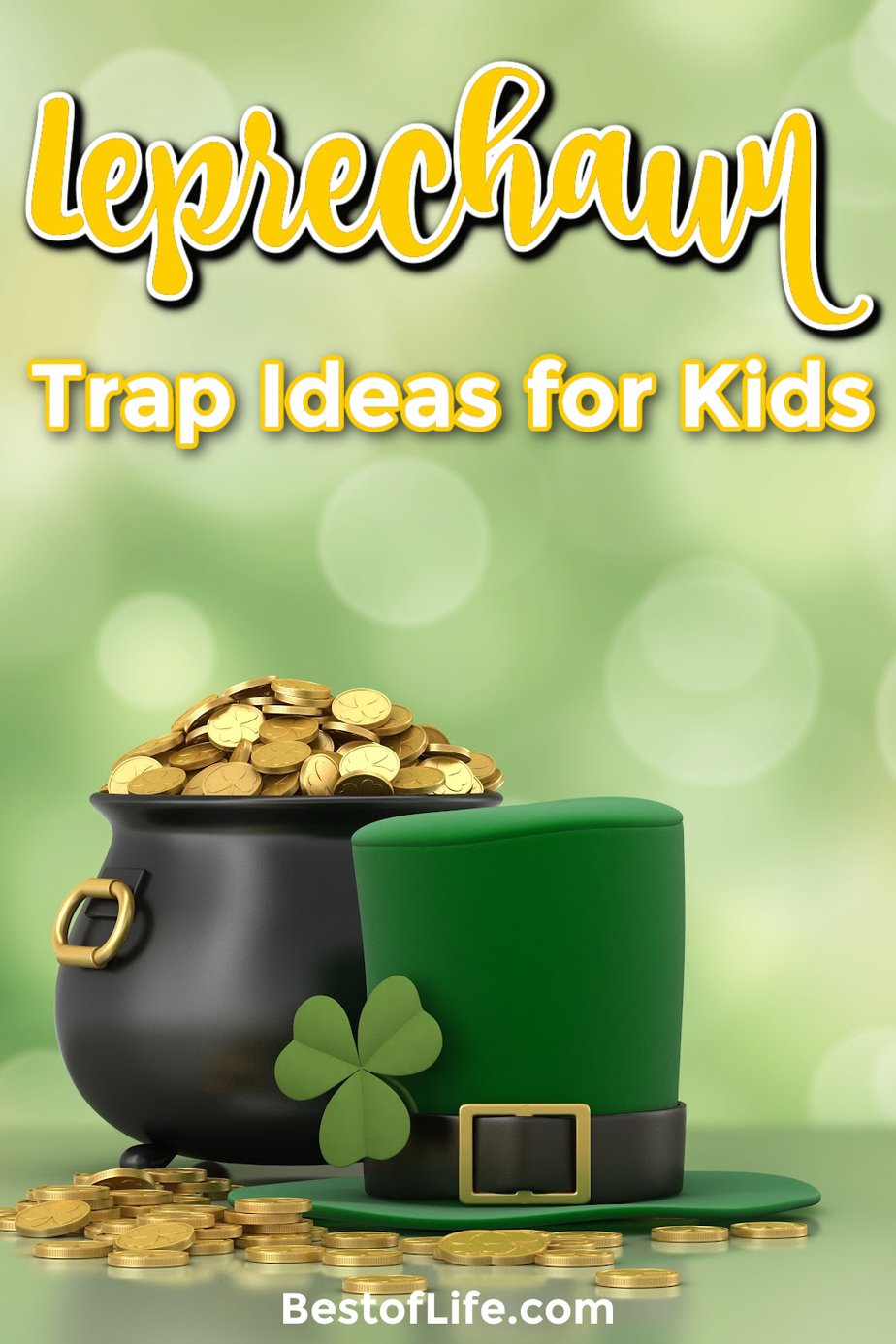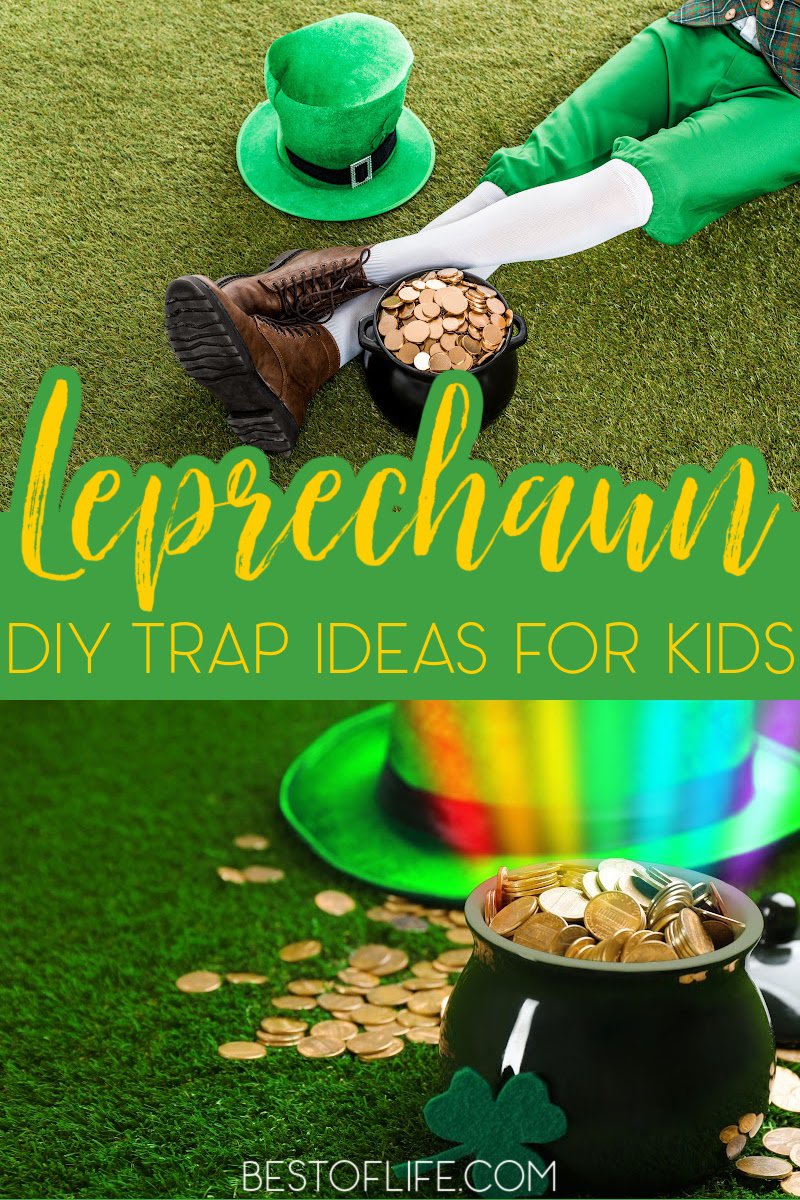 As legend has it, if you are lucky enough to catch a leprechaun you may also get him to hand over some of his treasure. He could even grant you three wishes. The problem is that nobody seems to actually have seen a leprechaun let alone
capture
him. You could change that by making your own leprechaun trap ideas for kids.

St. Patrick's Day is right around the corner and I don't know about you, but we are planning for our annual visit from those pesky leprechauns! You can have a lot of St. Patrick's Day fun with your own DIY leprechaun trap ideas for kids and find new ways to celebrate St. Patrick's Day.
It is also said that leprechauns only live in Ireland, burrowed under the ground, and safe from human eyes. But parents know that these little rascals make their way all over the world. They are wreaking havoc, turning milk green and leaving little green footprints in their wake.
What if you and your kids could set a genius trap to capture the mischievous leprechauns that run around in your home while you are sleeping? Maybe at the very least, if he is clever enough to escape, in his haste, he may drop some of his treats and loot for you to enjoy on St. Patrick's Day.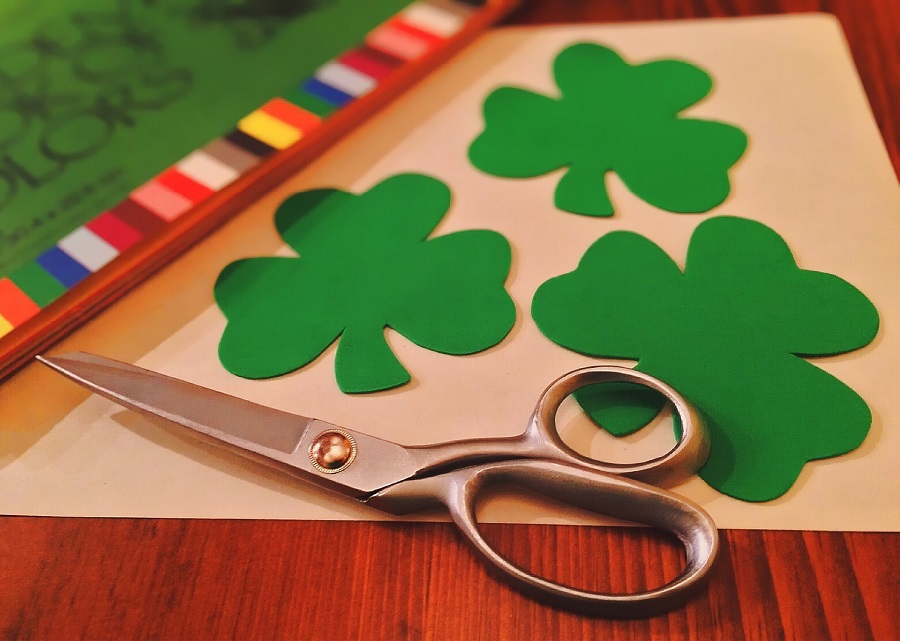 You can transform items from around your home into some crazy fun leprechaun traps that no leprechaun will be able to resist. It's time to get crafty with the kids and create your own leprechaun trap. Let your imaginations run wild and get to building with these leprechaun trap ideas that will be so much fun for the whole family.
Add rainbows, shamrocks, and tons of green and gold and with the luck of the Irish, you might just catch one!
Under the Rainbow Leprechaun Trap | St Patrick's Day Crafts
Leprechaun Trap Ideas | Moms and Munchkins
How To Build A Leprechaun Trap | The Suburban Soapbox
Leprechaun Trap | Maya Bear
How To Catch A Leprechaun | Busy Being Kaylee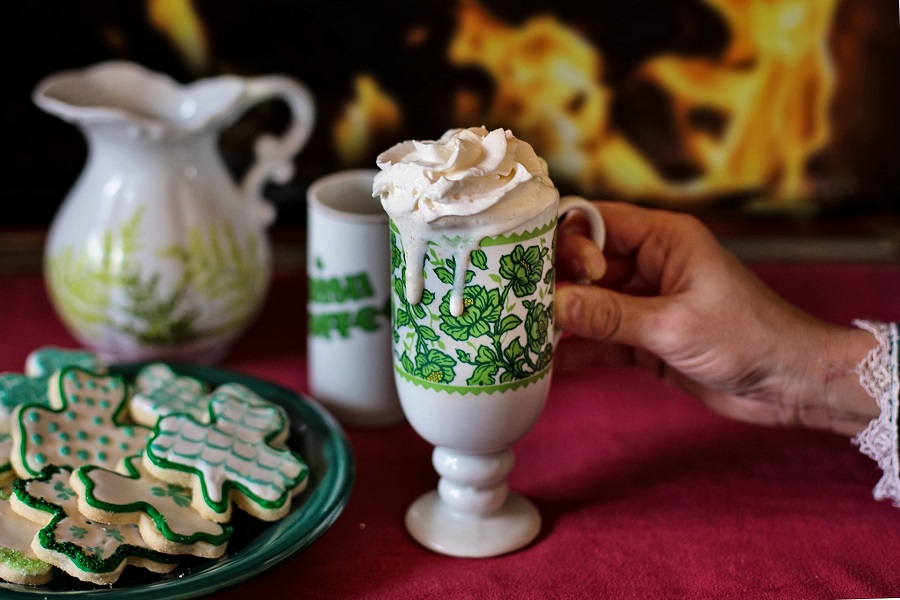 How to Use Leprechaun Trap Ideas for Kids
The first and most important thing you must know is that these traps only work for leprechauns. You will not be able to trap a sibling or a new pet. But we want leprechauns for the magic they possess. It is a game they like to play, a sort of cath-me-if-you-can sort of game. You get access to that magic when you catch them.
Leprechaun Trap with Green Legos | Pots and Pins
Leprechaun Trap with Seesaw and Coin Steps | A Blonde and 3 Boys
Rainbow Leprechaun Trap | Chica Circle
DIY Leprechaun Trap | DIY Cuteness
Cereal Box Leprechaun Trap | Crafts By Amanda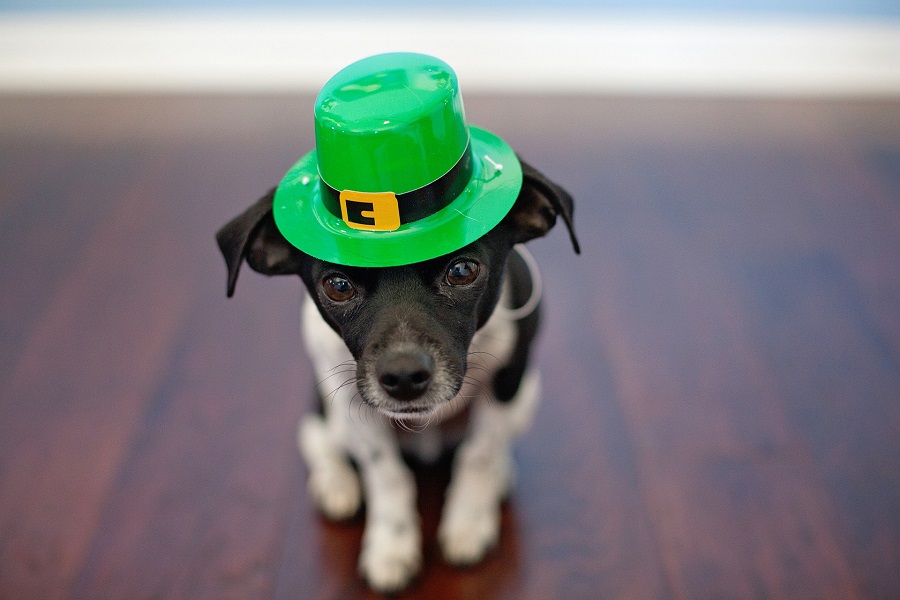 Stay Safe
A little warning about using DIY leprechaun trap ideas for kids. Leprechauns don't like to lose the game. In fact, they will do whatever they can to ensure they don't lose. Stay safe, be warned, and make sure you follow the instructions in these different ideas as best as possible.
Leprechaun Trap Steps to Gold | DLTK Holidays
St. Patrick's Day Ideas – Leprechaun Traps | The Crafting Chicks
DIY Leprechaun Trap | A Mom's Take
St Patrick's Day Leprechaun Trap | The Idea Room
Awesome Leprechaun Trap Ideas for Kids | Planning Play Time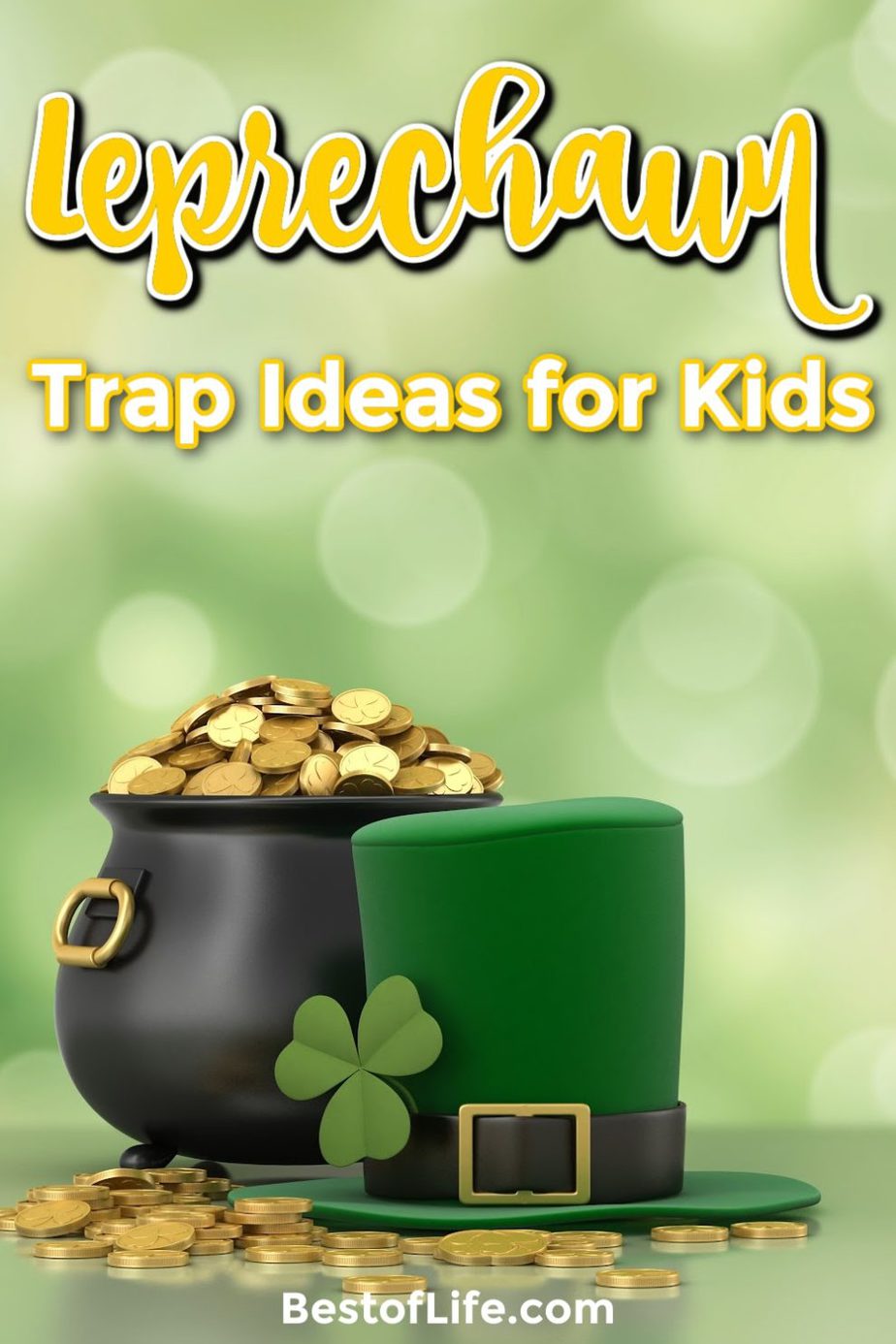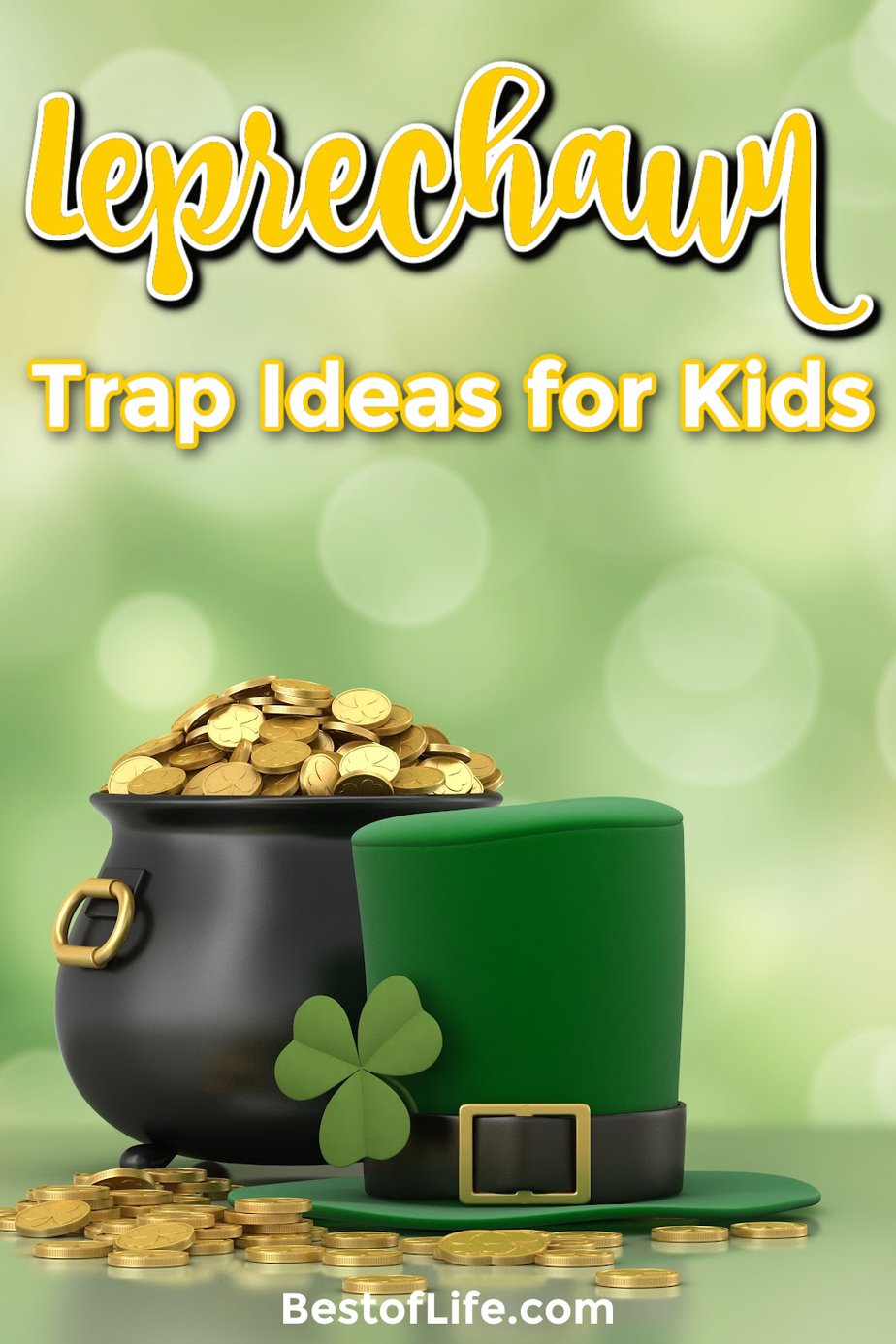 More DIY Fun for Kids
Easy Summer Crafts for Kids to Fight Boredom | Getting crafty is a fun way to keep kids entertained and allow them to keep their minds strong.
Mermaid Birthday Party Decorations that are Easy and Colorful | Mermaid birthday parties are so much fun! However, the decor needs to be on point to get the desired results.
Easter Egg Hunt Decorating Designs for Toddlers | Easter egg hunting is a tradition that many families take part in during Easter. But first, the eggs need to be painted.
Fun and Free Valentine's Day Printables for Kids | Valentine's Day is a lot better when kids can share their love of family and friends with a simple printable.
DIY No Carve Pumpkin Decorating Ideas | You can also get crafty with your kids during Halloween. Just be sure to practice safe carving techniques when getting your pumpkins ready.