Dogs love treats. In fact, treats are often used to help train dogs to do tricks and behave properly. However, treats can get a little pricey, especially since most people want healthy treats for their dogs. Luckily, you do not have to head to the pet store to get dog treats. You can make your own no bake dog treats from things you have in your kitchen.
You can save a lot of money on dog treats when you learn how to make these healthy no bake dog treats right at home for your dog or cat.
No bake dog treats are treats that you could make that require little to no cooking time. You can use these treats as homemade offerings that your dog will absolutely enjoy.
The best part is you will enjoy the low cost associated with these homemade dog treats. No more paying higher prices for dog treats that have ingredients you have never heard of.
Instead, you will recognize about everything in these dog treat recipes. You may even have the ingredients already in your pantry.
Peanut Butter and Pumpkin Treats | Lilies Love & Luna
3-Ingredient Treats | Sunny Day Family
Peanut Butter Banana Treats | Eat the Grains
Yogurt Banana Frozen Treats | Belly Full
Turmeric Treats | Erin's Inside Job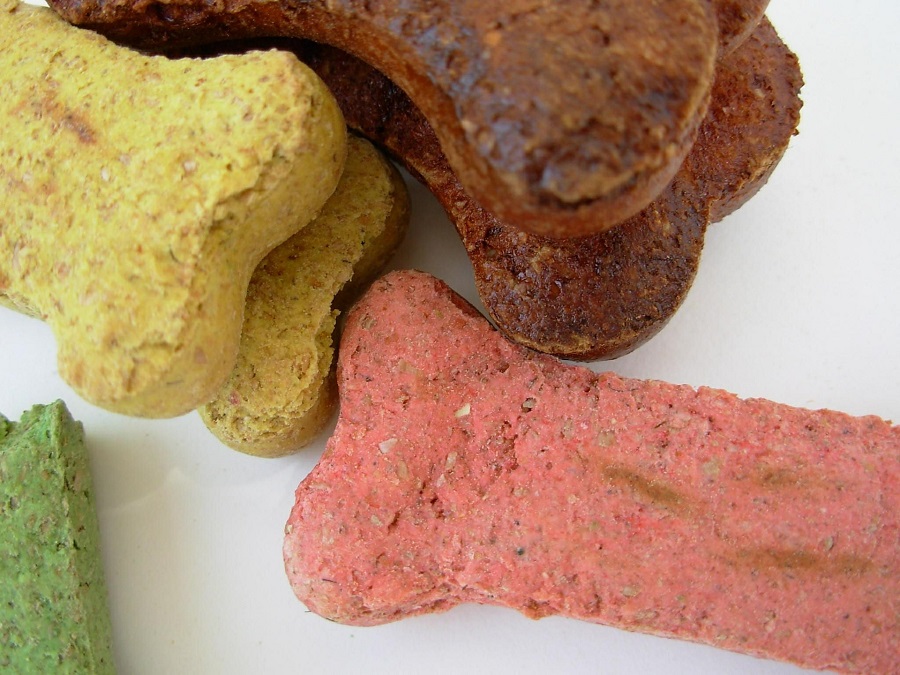 Holding it Together
Many no bake recipes rely on things like peanut butter or yogurt to help keep the shape of the treat. But you can use healthier versions like organic peanut butter.
The decision is up to you. However, these recipes lay the groundwork for some inexpensive, healthy treats for your pets.
Truffle Treats | Pet Coupon Savings
Ginger Pumpkin Treats | My Brown Newfies
Frozen Peanut Butter Treats | 17 Apart
Oatmeal Treats | Blue Jean Chef
Coconut Oil Treats | Delightful Mom Food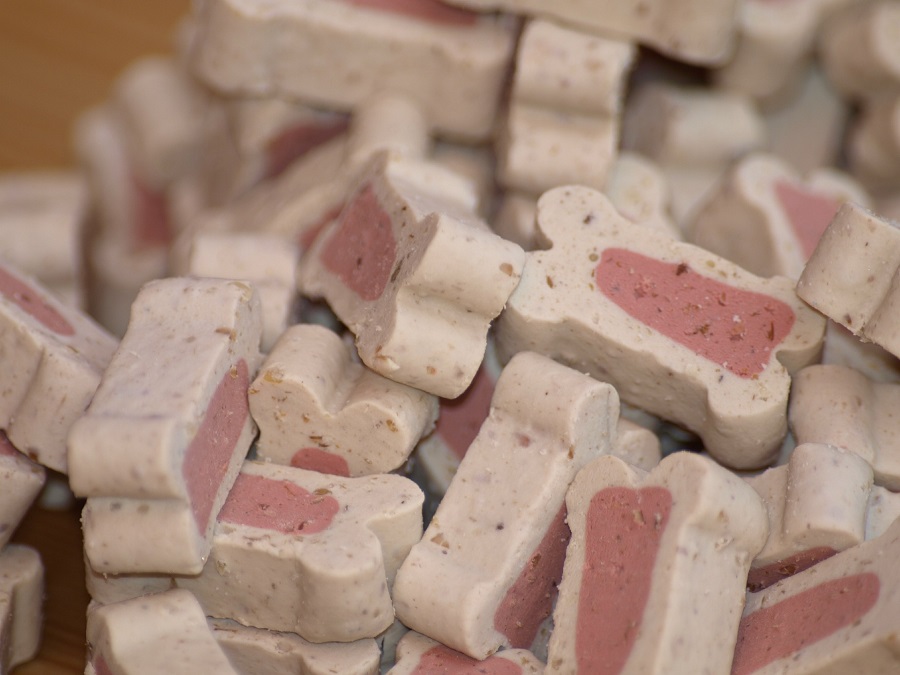 Make Ahead No Bake Dog Treats
You can even make as many as you'd like ahead of time. Many of these recipes are like recipes for humans. They won't have an awfully long shelf life, but you could always freeze them to make them last longer. Build up your supply and enjoy always having healthy treats ready to help train and reward your dog.
Organic Treats | Show Me the Yummy
Peanut Butter and Honey Treats | Humane Broward
5-Ingredient Treats | Bark Post
Applesauce Treats | Our Fine Day
Quick Treats | The Cottage Market
More Pets
Best Orthopedic Pet Bed Benefits for Your Dog or Cat