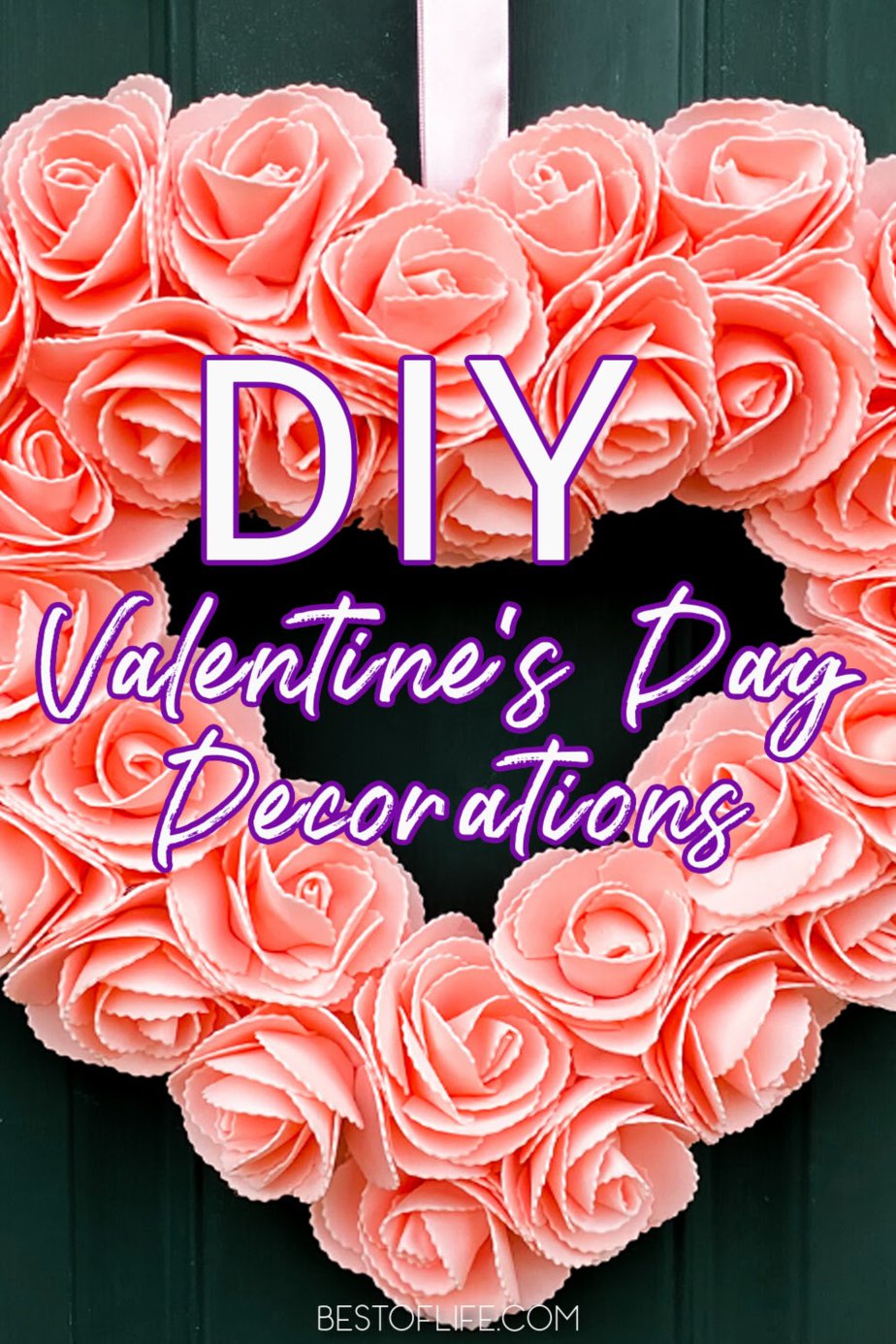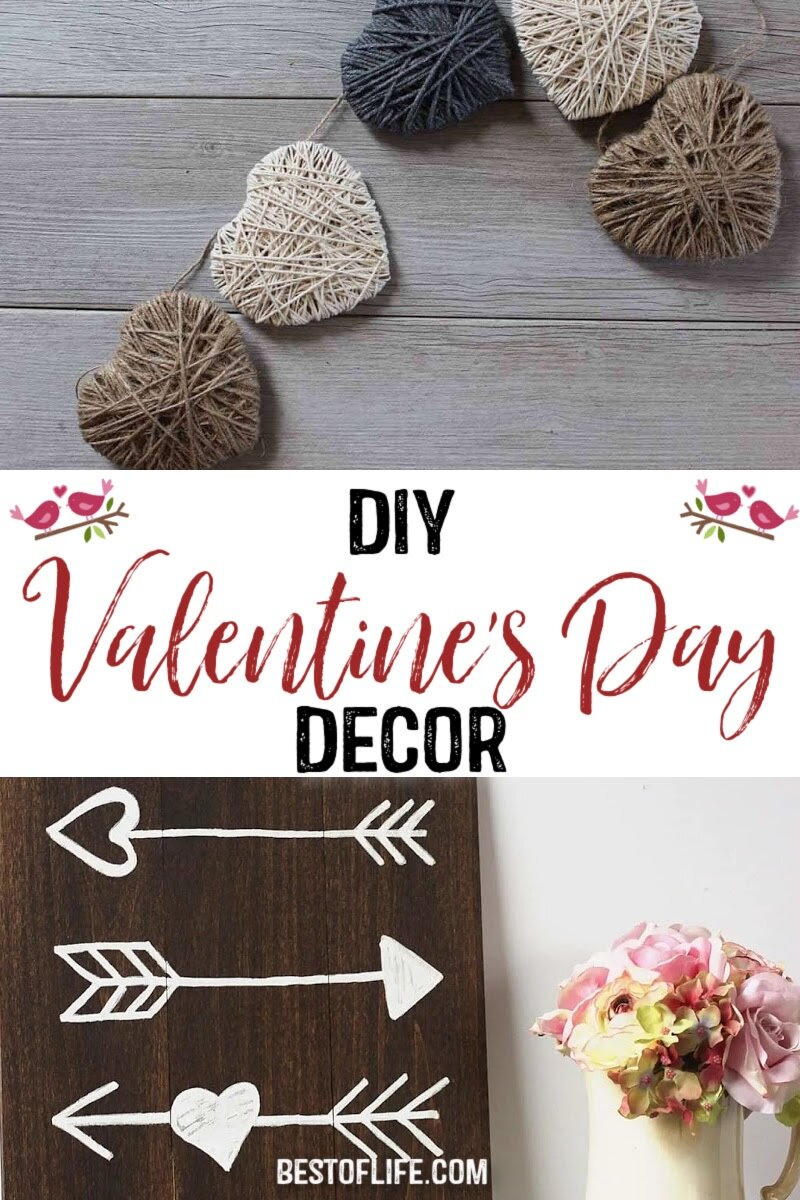 Valentine's Day is a holiday that is all about showing people how much you care about them. Some people think the best way to do that is to shower their loved ones in gifts. But there is another option, handmade. DIY Valentine's Day gifts are perfect for expressing how much you love someone. DIY gifts show that you put time, effort, and love into the gift. But you don't have to stop with just a gift. Instead, throw a Valentine's Day party to celebrate your love or just get in the spirit of love with some DIY Valentine's Day decorations for the home. DIY Valentine's Day decorations for the home can help you celebrate your love for weeks instead of just for one day.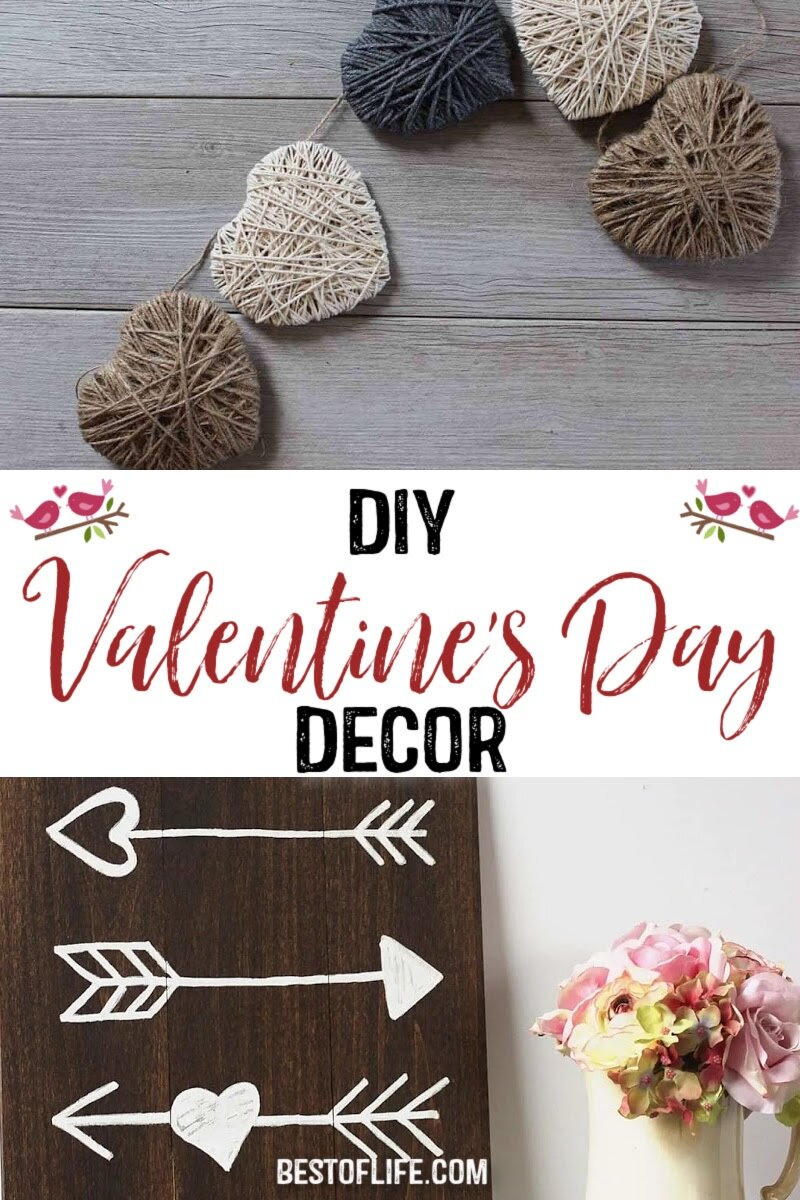 We decorate our homes for Christmas or Halloween and feel the spirit of the holidays every single day the décor is up. It creates an ambiance that we all feel, and that ambiance keeps us in the spirit all month long.
The same can be done for Valentine's Day. You can use DIY Valentine's Day decorations for the home to create a loving ambiance that you and your loved one share.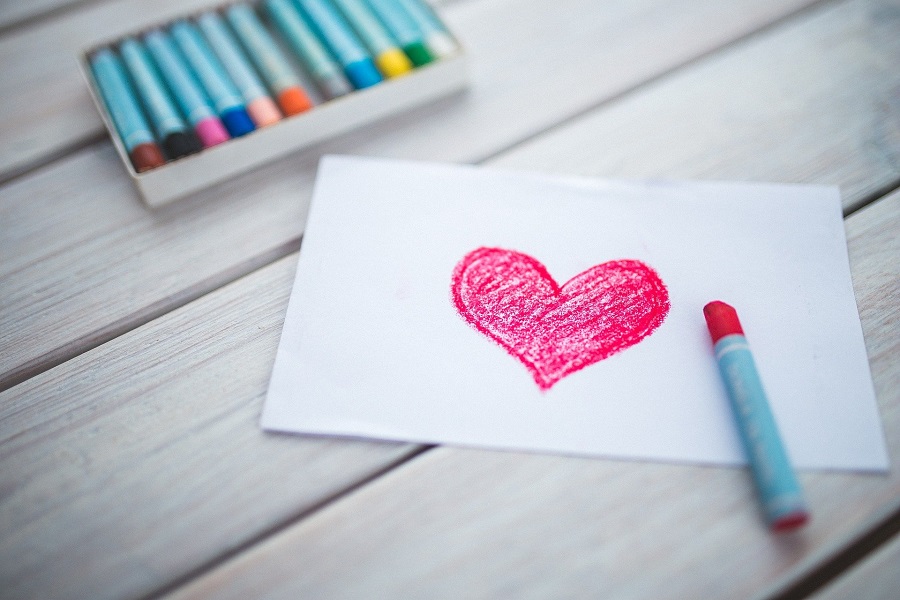 Gifts are great and there is nothing wrong with spending money on the person you love the most. But what if you celebrated your love for weeks simply by hanging decorations?
Canvas Heart Art | Design Improvised
Arrow Art | DIY Candy
DIY Heart Pom-Pom's | The House That Lars Built
Button Heart Framed Art | Debbiedoo's
Garland for Valentine's Day | Life on Summer Hill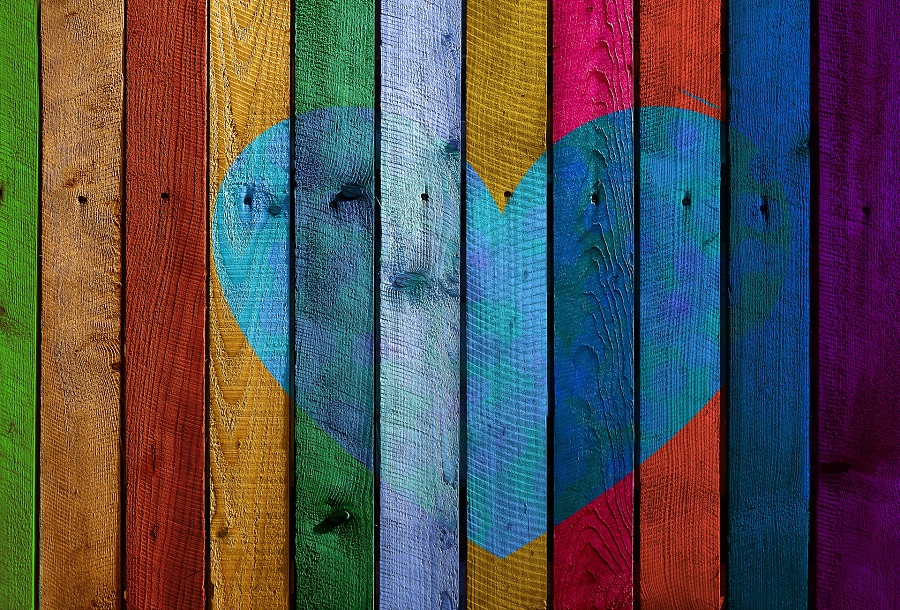 DIY Valentine's Day Decorations for the Home
DIY is the way to go with as much as you possibly can. Crafts you make at home cost far less than most of the decor you would fall in love with at the store. But there is another aspect to DIY crafts that fits perfectly with Valentine's Day.
You put extra love and extra bits of your own personality into everything you make. That goes a long way when expressing love for someone else.
Tiered Tray for Valentine's Day | French Creek Farmhouse
Valentine's Day Countdown Printable | No Biggie
String Heart Banner | Love Our Real Life
Valentine's Trail Sign | Stow and Tell U
Heart Banner | Eighteen25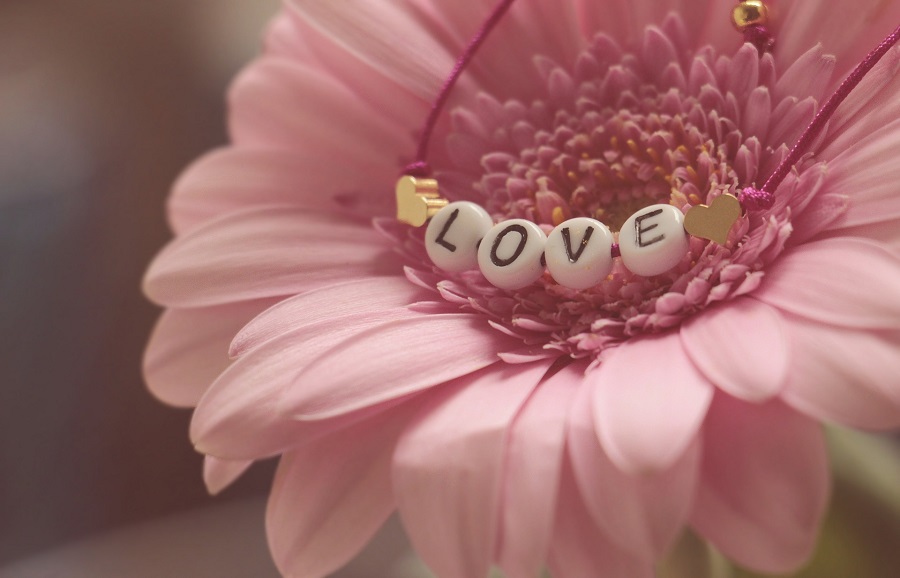 Decorating
There are so many different shows about people who go above and beyond with their home decor. There is nothing wrong with filling every room with holiday spirit. But there is also nothing wrong with being slightly more subtle.
DIY Valentine's Day decorations for the home are perfect for being subtle but also filling every room. You can do whatever you'd like, just be sure to put love into every project.
Valentine Yarn Wrapped Trees | Shaken Together
Valentine's Day Wreath | Making Home Base
Simple Valentine's Day Banner | Simple as That
Dollar Tree Heart Wreath | South Lumina Style
DIY Gnomes Valentine Craft | Passionate Penny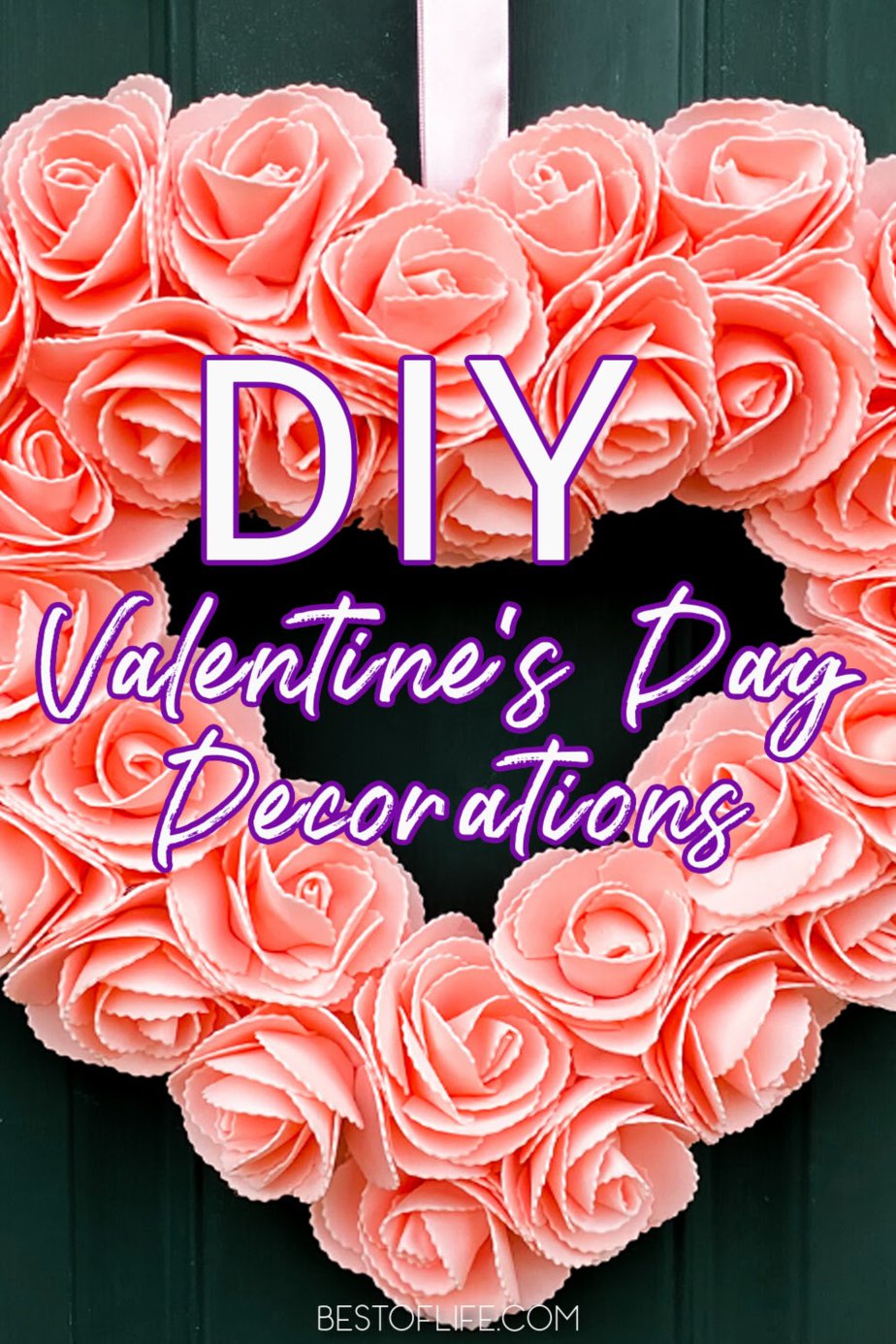 More Valentine's Day Ideas
Valentine's Day Party Decorations for Kids
35 DIY Valentines Day Crafts for Kids that Will Save Parents Money
Easy Valentine's Day Nail Ideas
15 Sexy Valentine's Day Nail Ideas