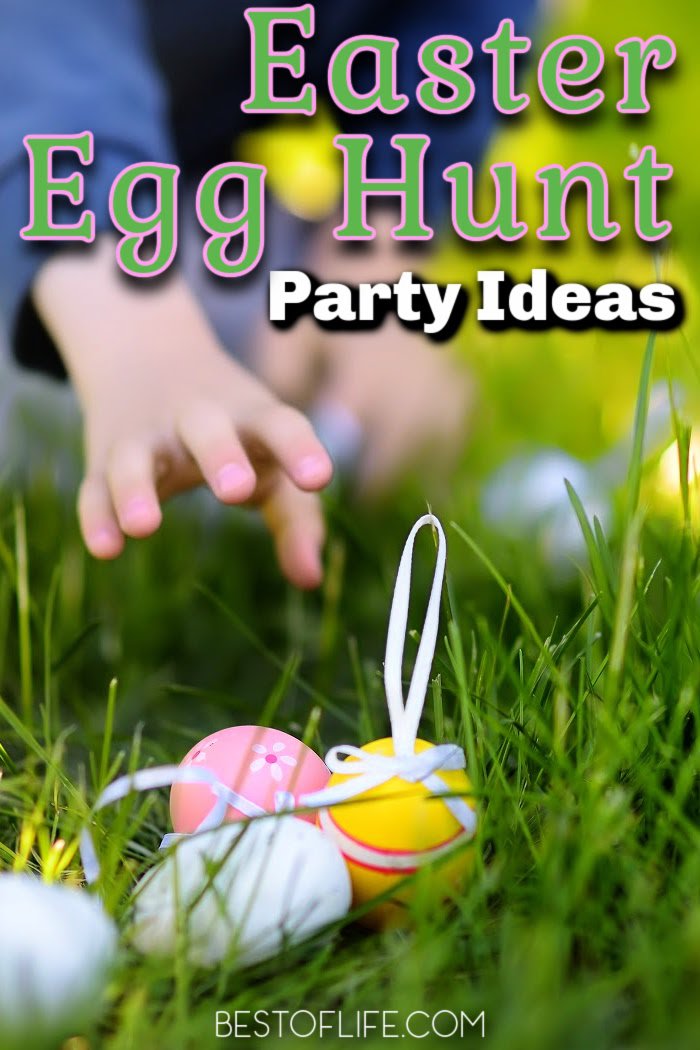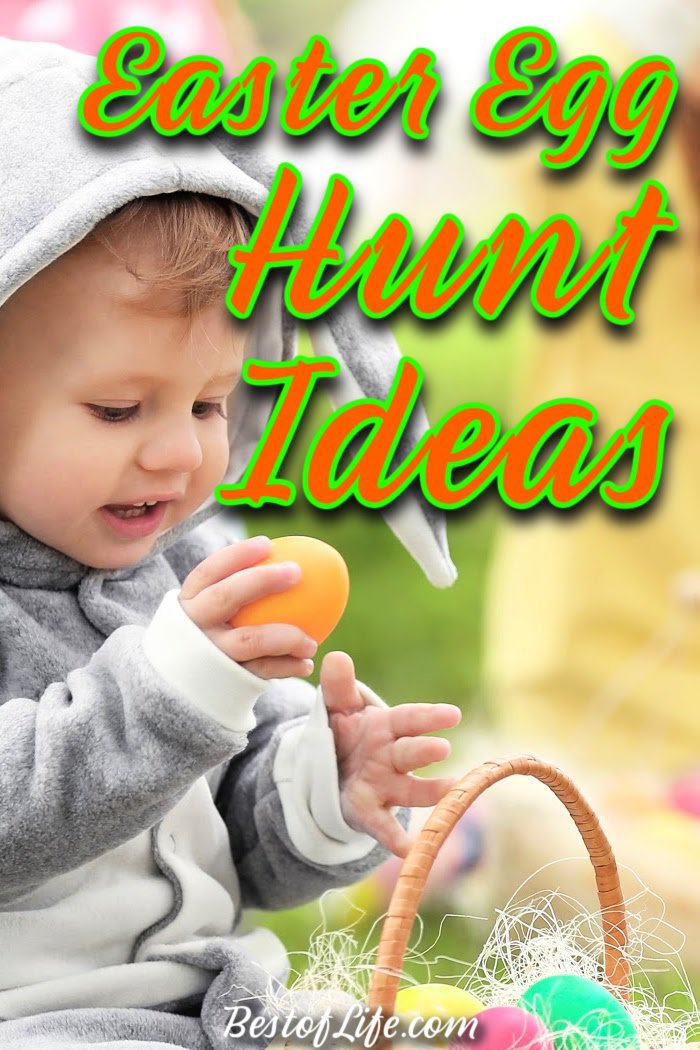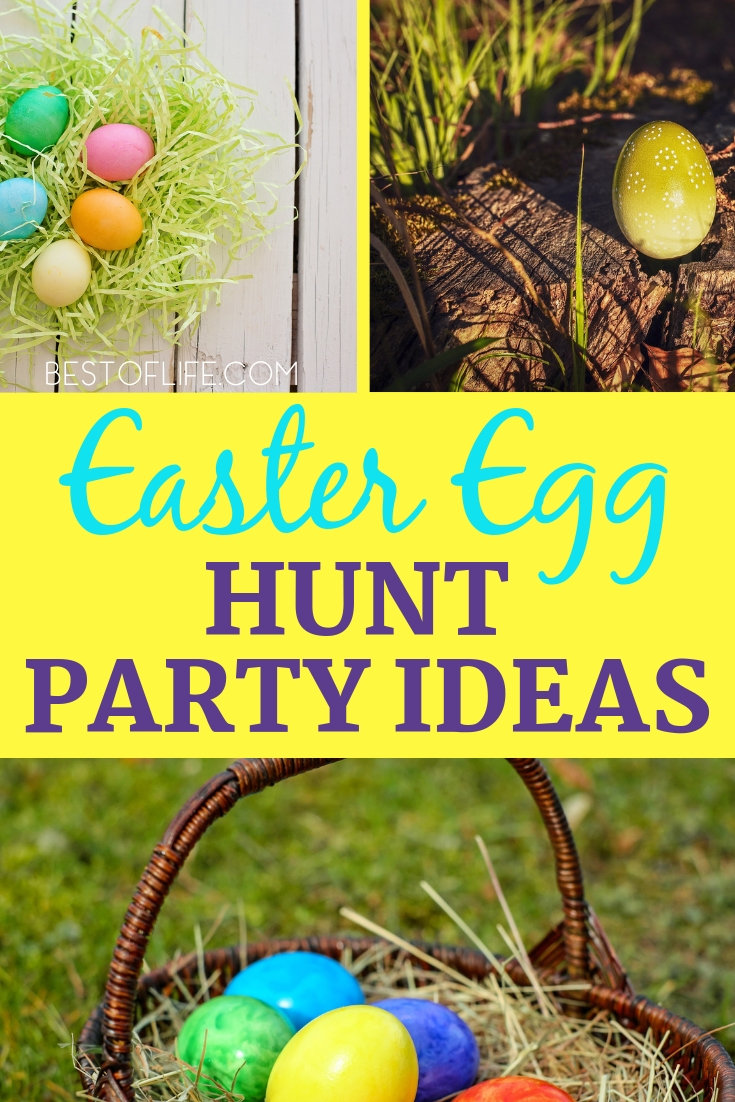 What are your plans for Easter weekend? Many people plan to decorate eggs, dress in their Easter best, have an Easter brunch, host a gathering of family and friends, and then release the kids to find hidden eggs around the yard and home. These are the basic traditions of Easter, but you can spice things up by trying some new things for your Easter party. Where to start? Start with the best Easter egg hunt party ideas so you can have a hopping good time.

Easter egg hunt party ideas can help with your party planning and ensure that everyone has fun during this popular Easter tradition.
The Easter egg hunt is a tradition with somewhat of a unique start. The egg has long been a symbol of life and birth.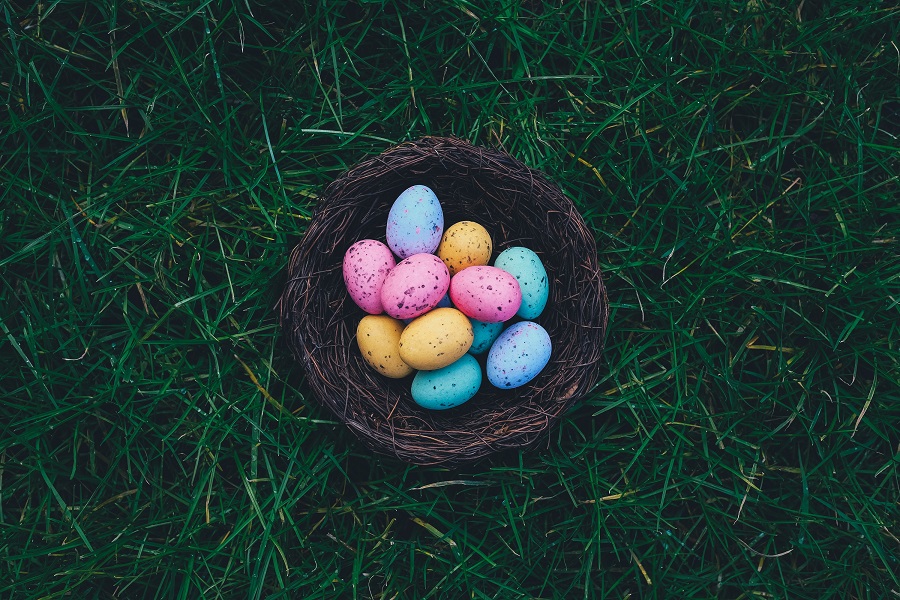 While Easter itself originated as a Christian holiday, the egg hunt started as more of a pagan tradition.
It is believed that Easter egg hunt party ideas, mainly the egg hunt, began in the 1700s with the Pennsylvania Dutch, who believed in an egg-laying rabbit called Oschter Haws.
Glow in the Dark Easter Eggs | Craftriver
Magnetic Easter Egg Hunt | Happy Toddler Play Time
How to Organize The Best Easter Egg Hunt | Sunny Day Family
Egg Hunt Clues (Printables) | Edventures with Kids
Easter Egg Hunt Popcorn | My Kids Lick the Bowl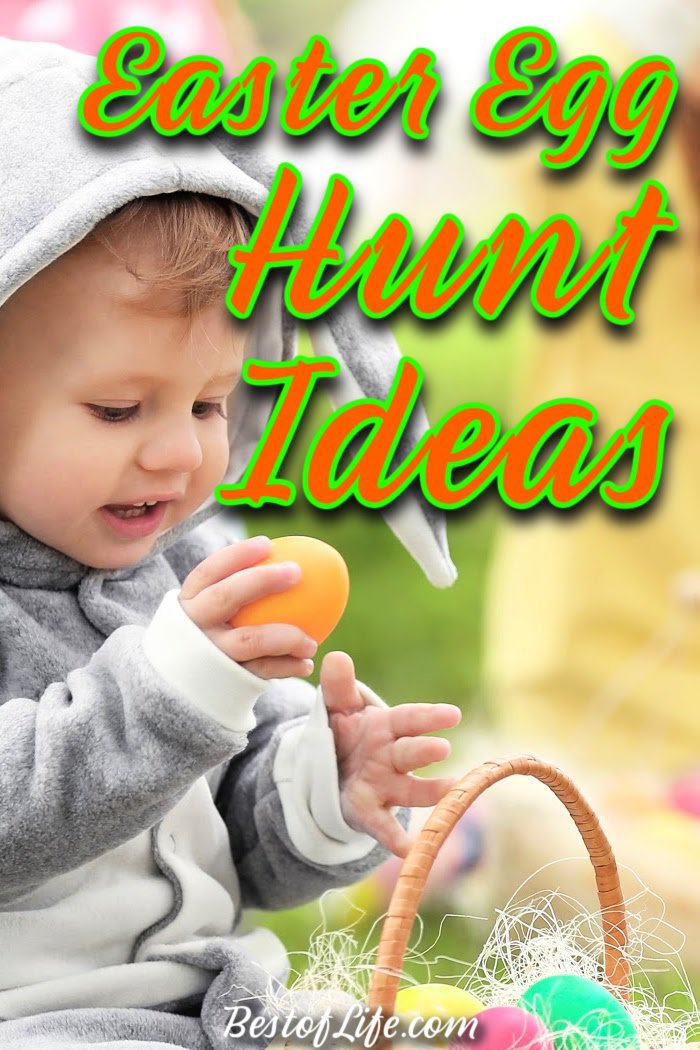 The Beginnings of Traditions
Kids were encouraged to build nests for the rabbit to lay its eggs in and then children would search for the eggs left behind.
While some of the details have changed, this is one tradition that has stuck around over the recent centuries.
Lego Easter Egg Scavenger Hunt | Productive Pete
Smart Phone Easter Egg Hunt | Bits of Everything
Simon Says Easter Egg Hunt | Alice and Lois
Bunny Trail Easter Egg Hunt | Smart School House
Easter Egg Hunt Checklist | A Mom's Take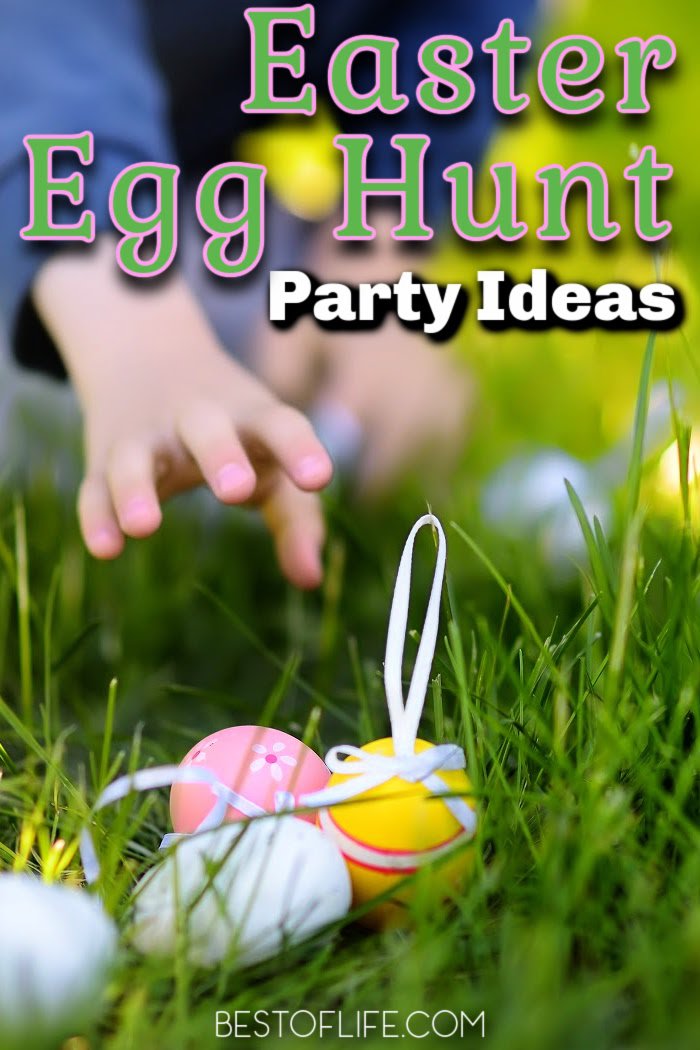 Expanding Tradition
Gone are the days of building nests for eggs to be laid in. Instead, we have Easter baskets to store the eggs we find. As you can see, traditions and stories can change over time.
Why not apply this same principle of change to your own traditions by incorporating some new ways to celebrate this fun holiday?
Puzzle Easter Egg Hunt | Night Hair Styles
Flashlight Easter Egg Hunt | Let's Get Together
Easter Egg Hunt on a Budget | Adriel Booker
Neighborhood Egg Hunt | Musing Momma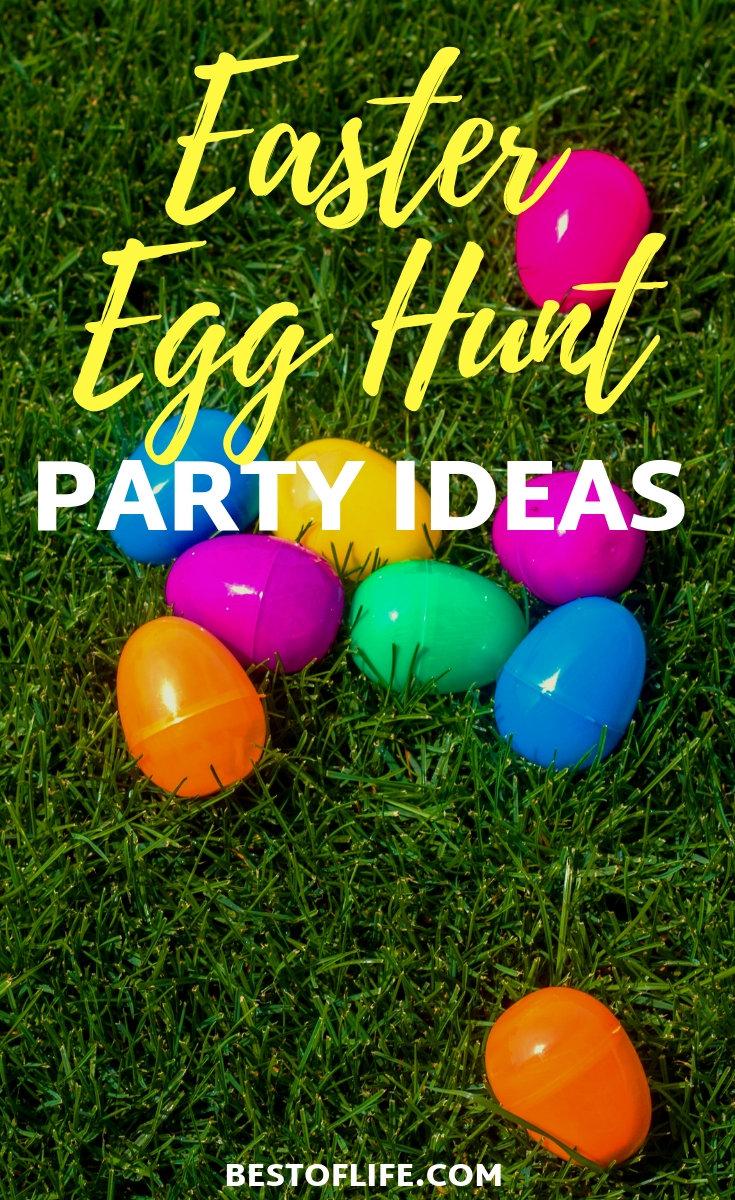 More Easter Ideas
Easter Egg Hunt Decorating Designs for Toddlers
DIY Mesh Easter Wreaths and Centerpieces with a Pop of Color
Easter Basket Ideas for Girls that Won't Break the Bank
Easter Basket Ideas for Boys | Toddlers and up to Teens
Basket Ideas for Adults | No Candy, Couples, and More