Bullet Journal Fall Leaves Ideas and Doodles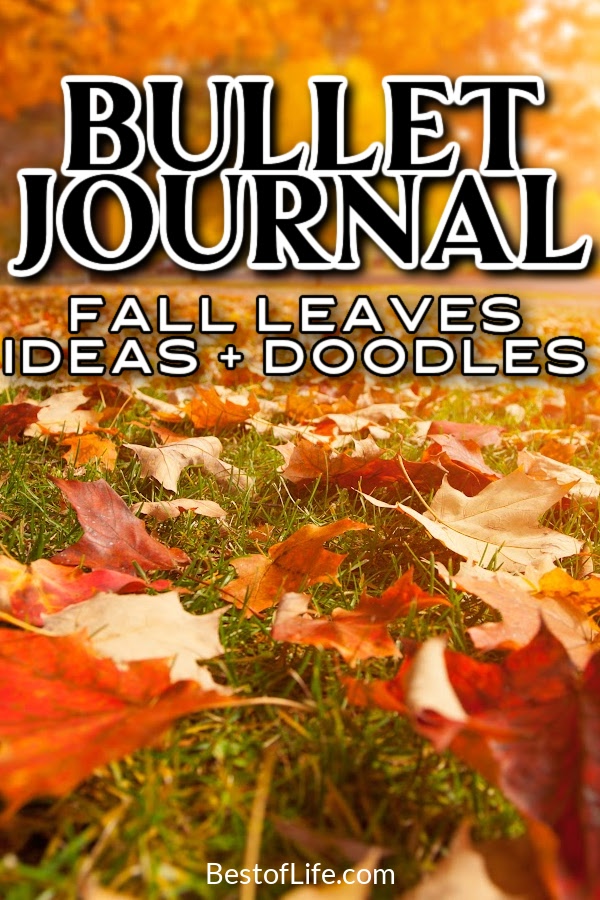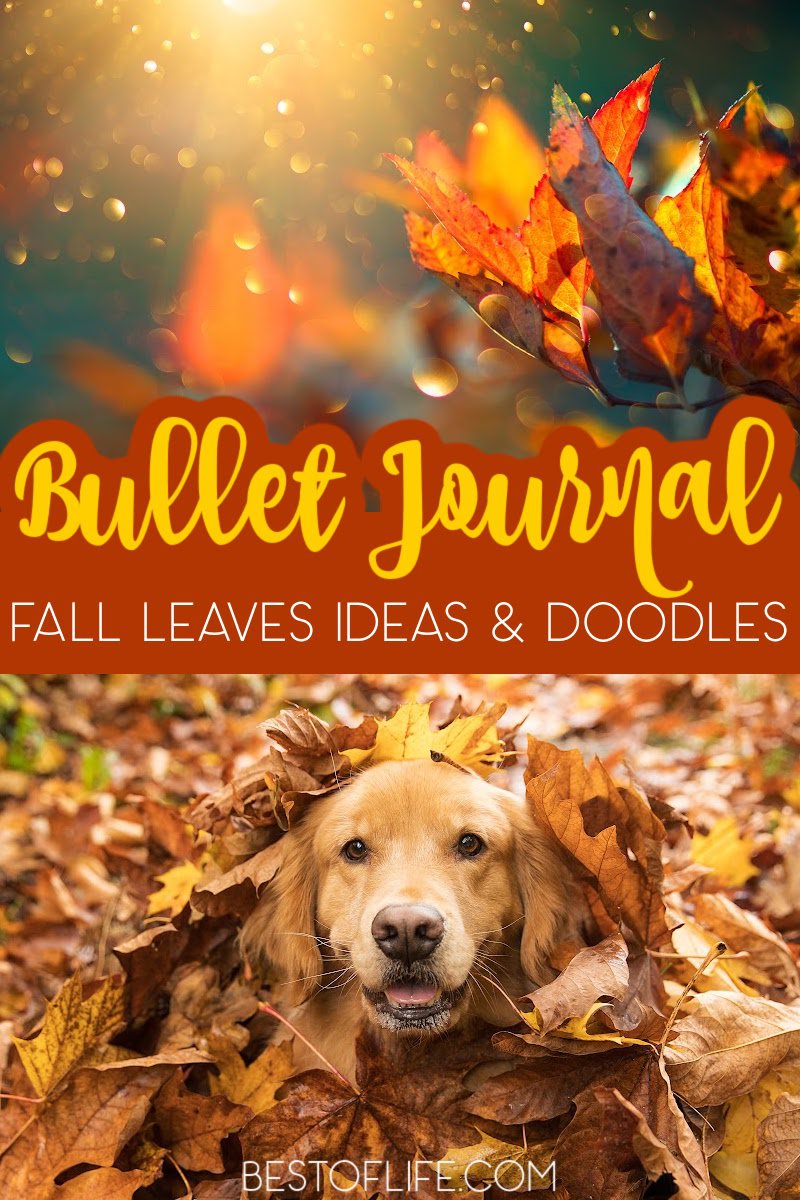 Doodles are one way to customize and personalize your bullet journal. People often change up the doodles for the season, for example, leaves for fall. Adding bullet journal fall leaves and doodles are both great ways to help keep you interested in coming back to your bullet journal.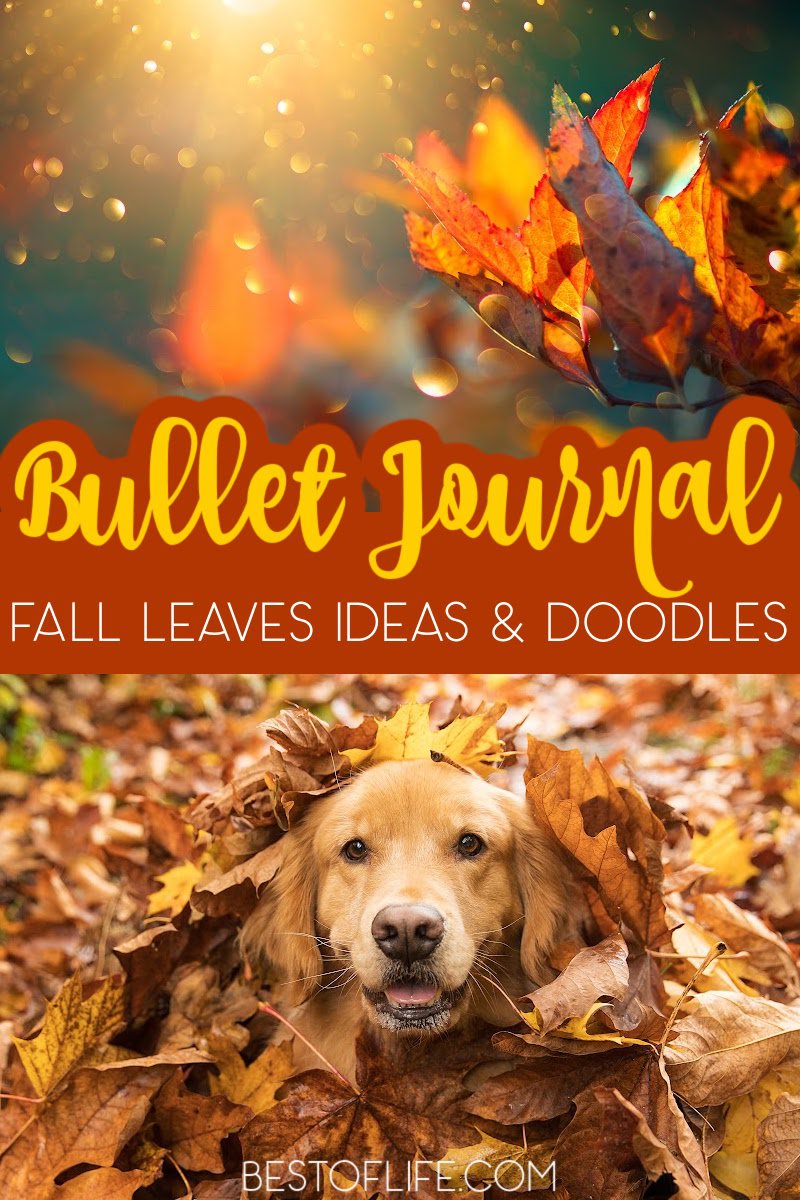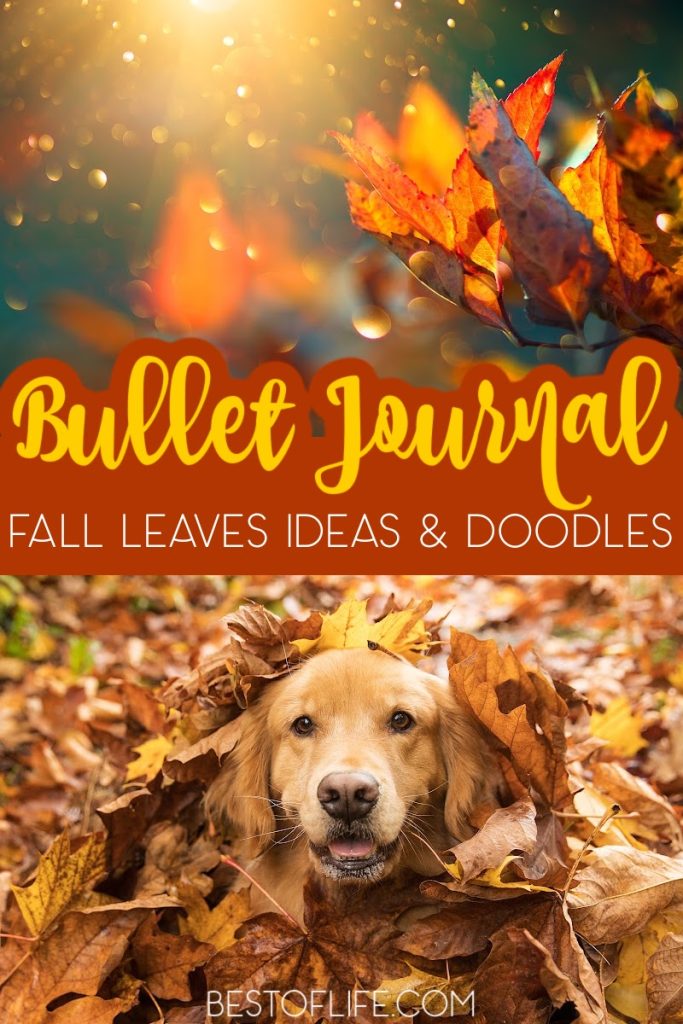 There are so many different ways to personalize a bullet journal. That is why so many people find it easier to organize their lives in a bullet journal. There are no specific rules on how it works. There are guidelines but everything is up for your own interpretation.
Bullet journal fall leaves can really help you add a touch of the season to your bullet journal and doodles could help drive that theme home. You don't have to be an artist to draw in your bullet journal. That is why we call them doodles.
These don't have to be works of art, you could do something small and simple in order to personalize your bullet journal. Many people go with the theme of the season that bullet journal is for. The fall season brings with it leaves, pumpkins, and more. You could use those same ideas to help come up with the right doodles.
Then, express yourself freely throughout your journal. Add bullet journal fall leaves here and there along with other fun doodles. These things will come together to make a truly beautiful space for you to work with. You could also just add doodles while you work on other things.
Say you're working on your calendar for the week but get a little bored with all of the writing. Well, that is the perfect time to do a little doodle here and one over there. You can then get back to writing once you've finished the doodles.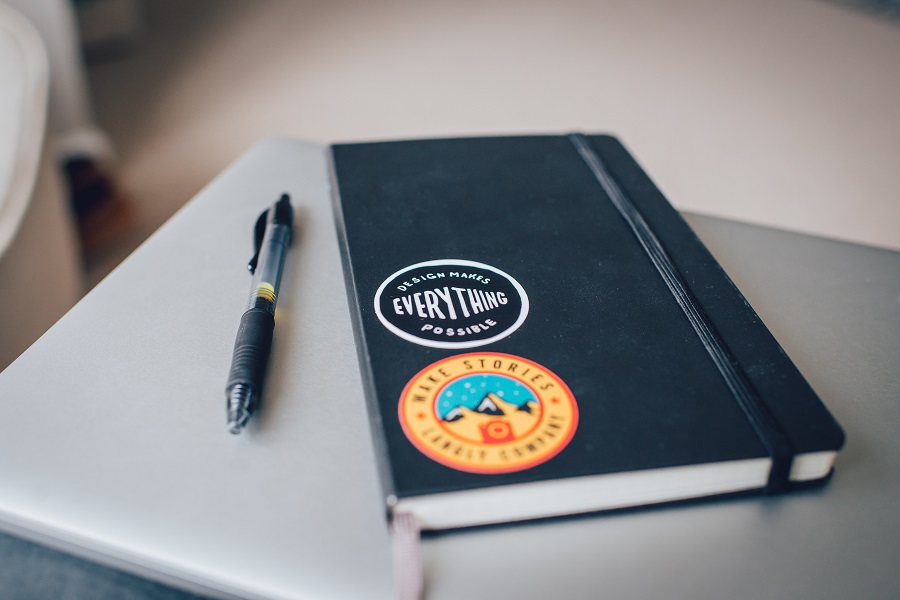 Bullet Journal Fall Leaves Ideas
The fall season is a great time of year to cozy up with your bullet journal. Not only does this give you a chance to curl up by the fire but you can add some warming doodles to your journal. There are a few things that can be called an icon of fall.
However, the color-changing leaves might be the most popular. That is why you may want to add some bullet journal fall leaves to your layouts. Not to mention, who doesn't love fall? Fall is a great addition to your bullet journal.
Fall LEaves Tutorial | Tombow
Simple Leaves | August Rose Doodles
Fall Leaves & Color Matching Tips | In Liquid Color
Falling Leaves | Shayda Campbell
Beginner Doodles Leaves | Doodles by Sarah
Fall Bullet Journal Set-Up with Leaves | Amanda Rach Lee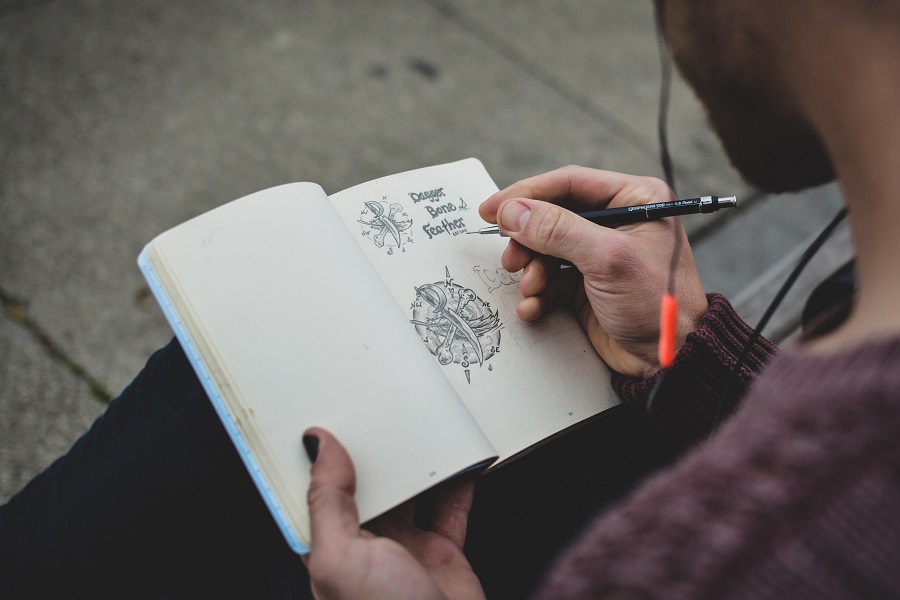 Bullet Journal Doodles
Doodles can be overly complicated or amazingly simple. There is no right or wrong way to doodle in your bullet journal. You can be as artistic as you'd like. This is your bullet journal, your life, and you will be the one seeing the doodles.
Personalization is what makes bullet journals so amazing. You could doodle bullet journal fall leaves or just a cute little cat face. The choice is yours. But we think it has been made pretty obvious.
Succulent Doodles | Madareli Art
Ice Cream Doodles | ICxDiary
Mushroom Doodles | Pine Jungle
Weather Doodles | Bujo_By_Me
Banner Doodles | Art_Love98
Fower Bouquet | Diary of a Journal Planner
Cute Baby Animals | Ginger Bullet Journal
Coffee/Tea Doodles | Bujo Collector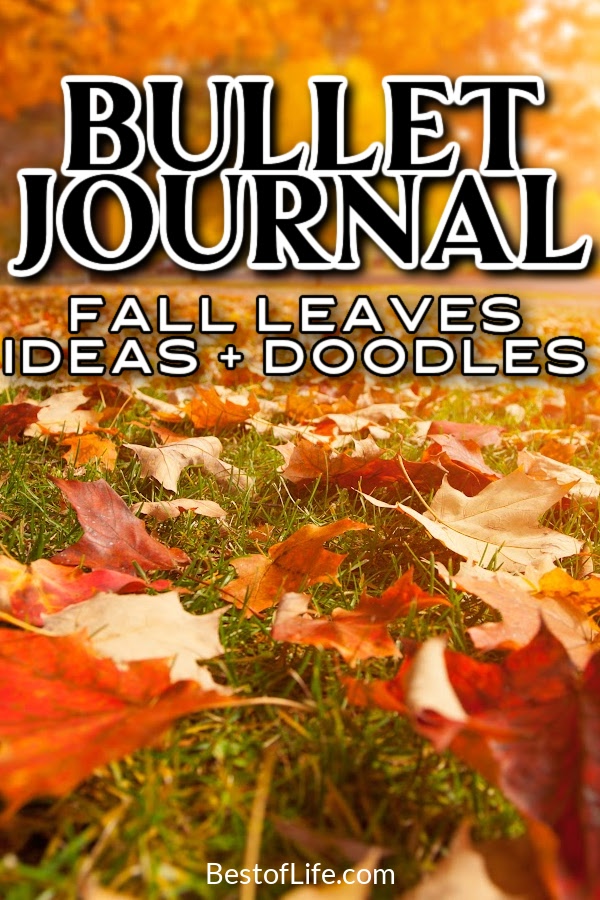 More Bullet Journal Ideas
Best Bullet Journal Pens to Get Creative | The pens are the most important aspect of bullet journaling. In fact, you don't even need a journal, you could just use paper. But you will always need the pens.
Bullet Journal Word of the Day Layouts to Inspire | Layouts are important, they help us stay organized and are basically the point of bullet journals.
51 of the Best Bullet Journal Ideas on Pinterest | Pinterest is a fantastic source for people who want to get started with bullet journaling.
Bullet Journal Sleep Logs for Self Improvement | Sleep logs are a wonderful way to help your sleep get organized for a healthier lifestyle.
Bullet Journal Organization for School | 21 Ideas to Try | School requires a lot of organization, no matter what grade you're in right now. You can use a bullet journal to help make things easier to keep track of daily.