12 Days of Christmas Quotes for Kids | Inspirational Quotes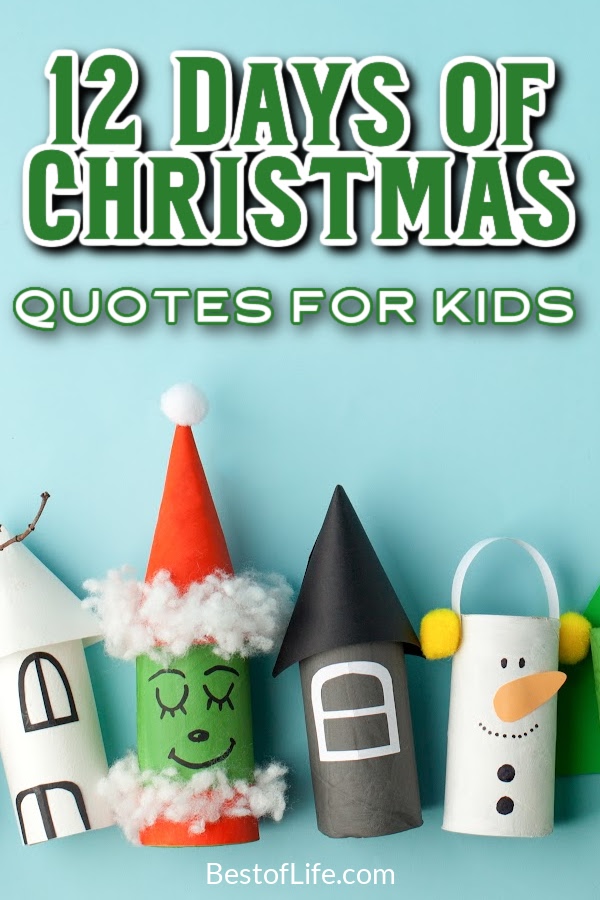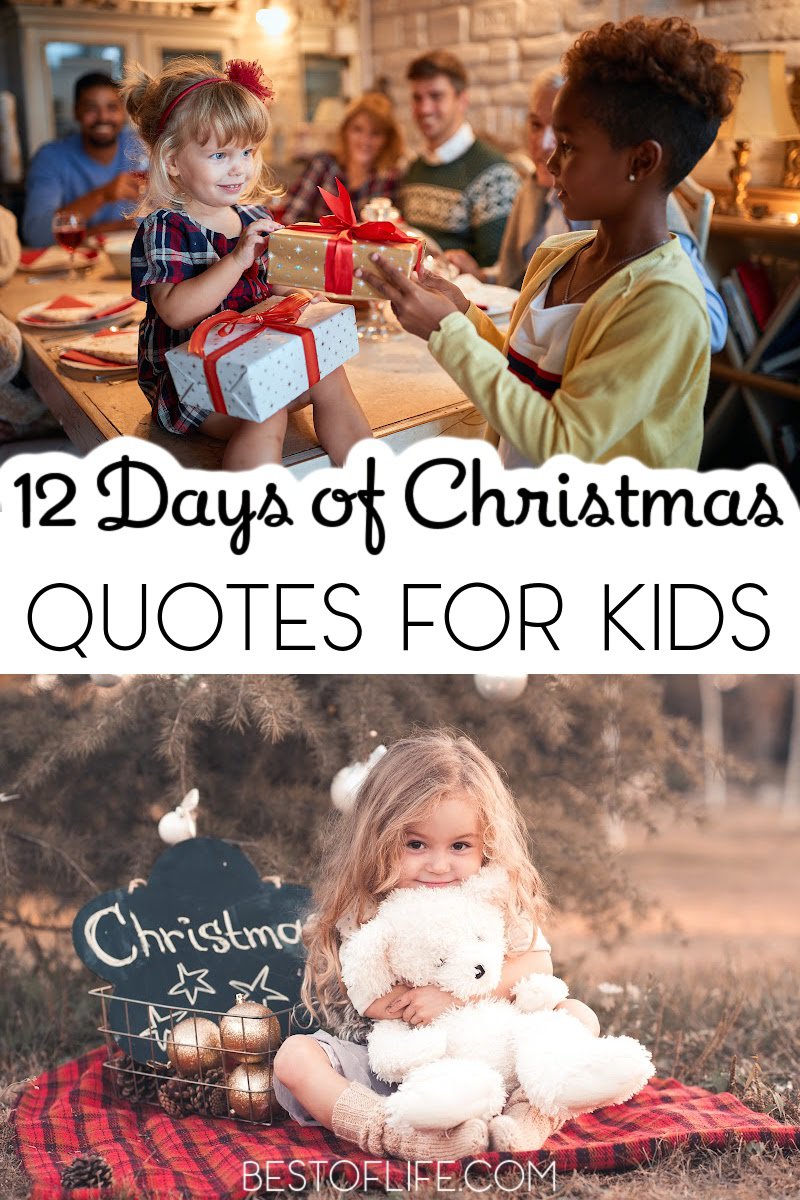 We spend Christmas with family and friends, seek out timeless gifts for our loved ones, honor family traditions, and create new ones just as special. One new tradition you can create with your family this season is to enjoy 12 days of Christmas quotes for kids.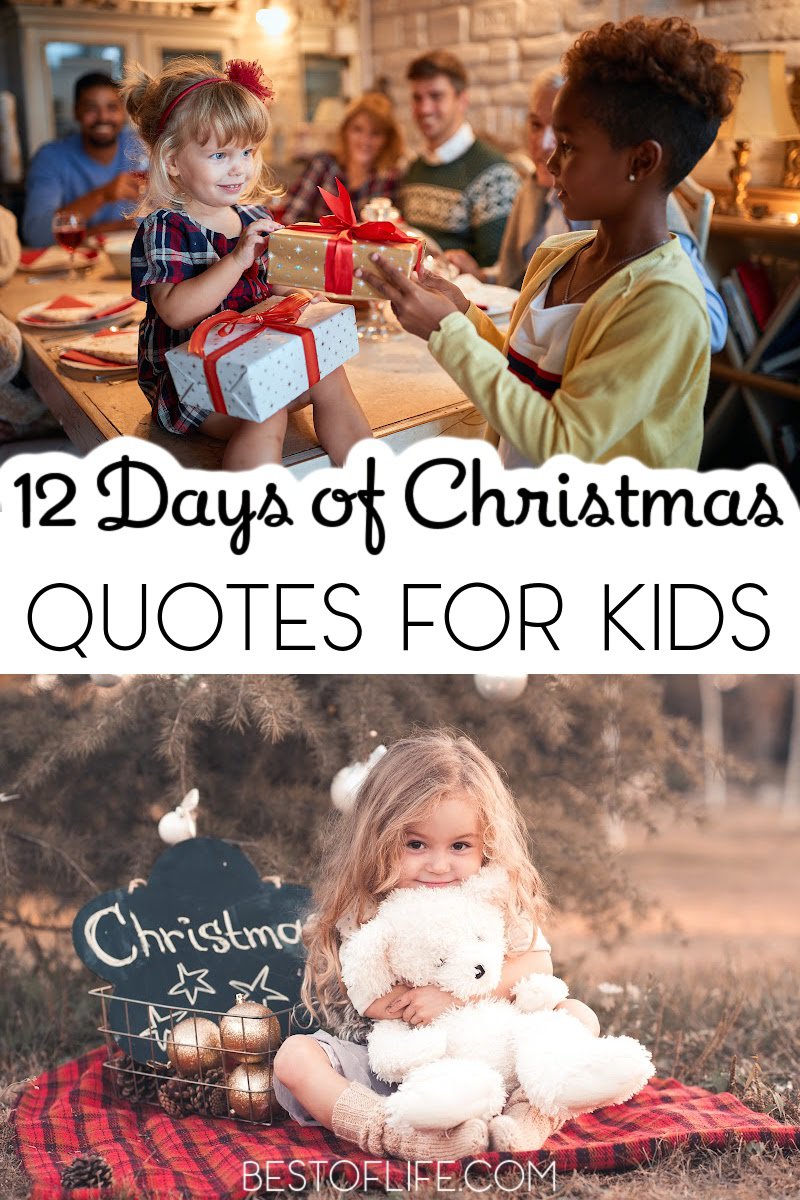 These quotes will serve as sources of motivation, inspiration, and excitement in the days leading up to Christmas. What better way to spend the season of cheer and giving than to inspire your children to cheer and give?
Have fun making a new holiday tradition with your family with these 12 days of Christmas quotes for kids. 'Tis the season for tradition, and there are a lot of choices! Whether it's baking Christmas cookies, decorating the home, enjoying a festive drink, finding the best gifts for loved ones, or simply reading a good book under a cozy blanket, there are so many ways to celebrate and enjoy the Christmas season.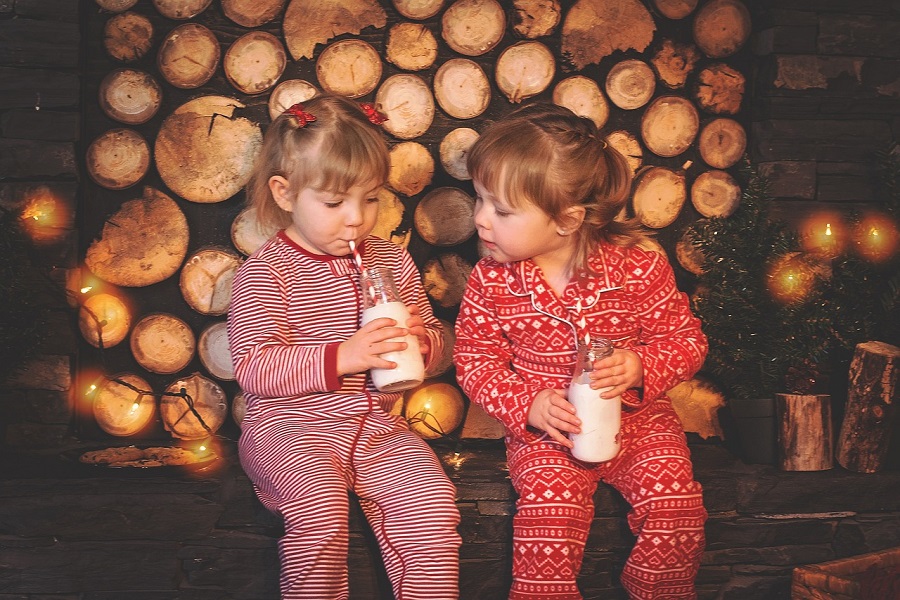 One of our favorite ways to celebrate is with 12 days of Christmas quotes for kids. Quotes do many different things. They can inspire, they can motivate, can even help to change someone's mood.
While the mood should already be merry and bright during Christmas, there is nothing wrong with adding a little inspiration. The best Christmas quotes for kids do just that and help teach them about the meaning of the season.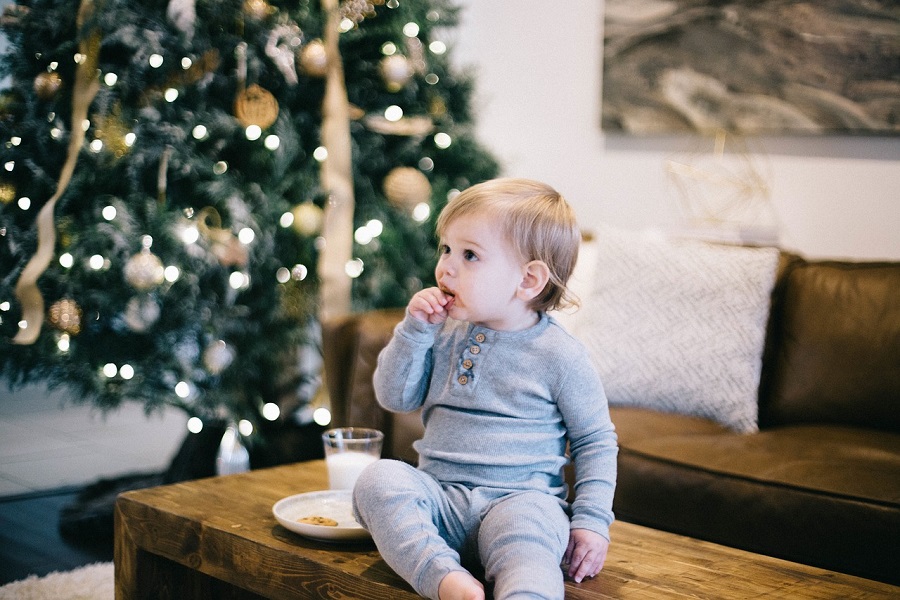 The idea is that Christmas is never about you; it's always about others and making a difference. Spend 12 days this holiday season reading off a different quote each day with your kids.
Each of the best Christmas quotes for kids will be packed with words that inspire, and your kids may even make this a new tradition that they hold onto for decades.
12 Days of Christmas Quotes for Kids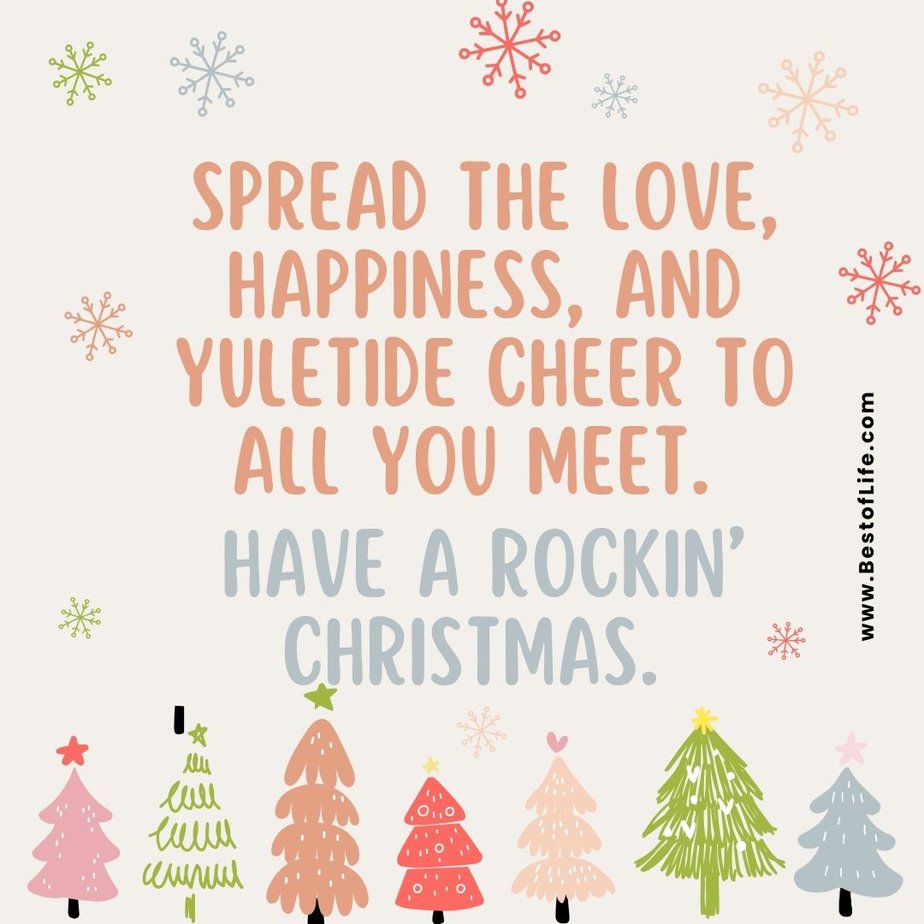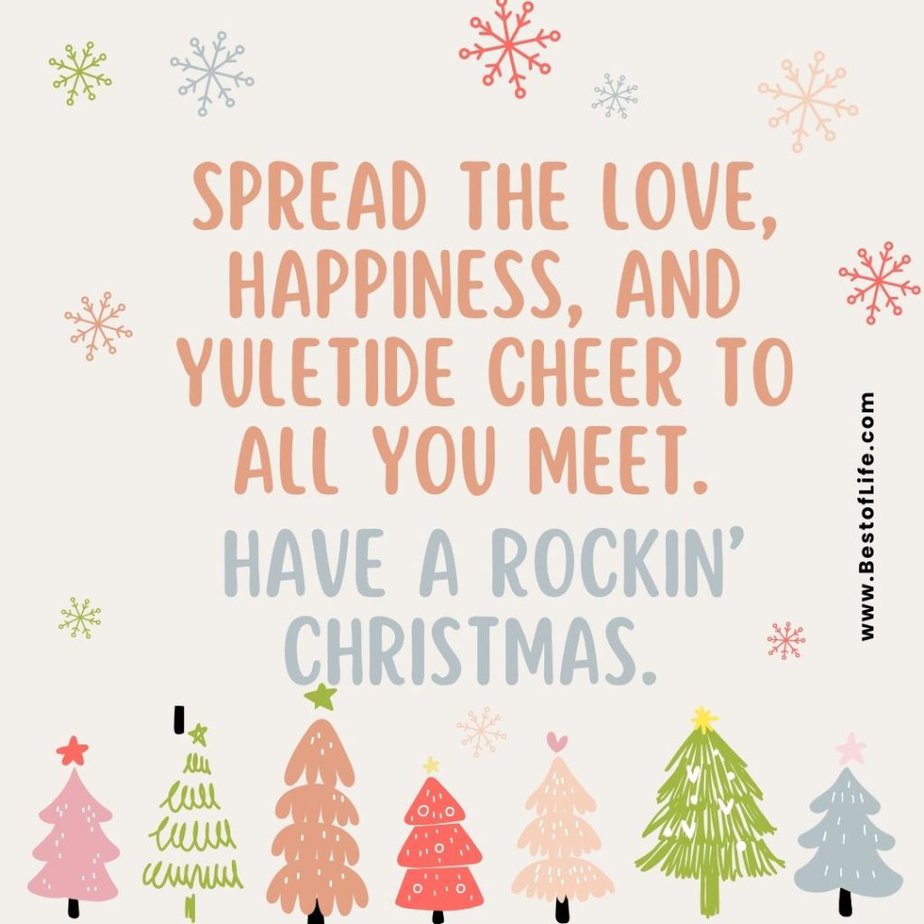 Spread the love, happiness, and Yuletide cheer to all you meet. Have a rockin' Christmas.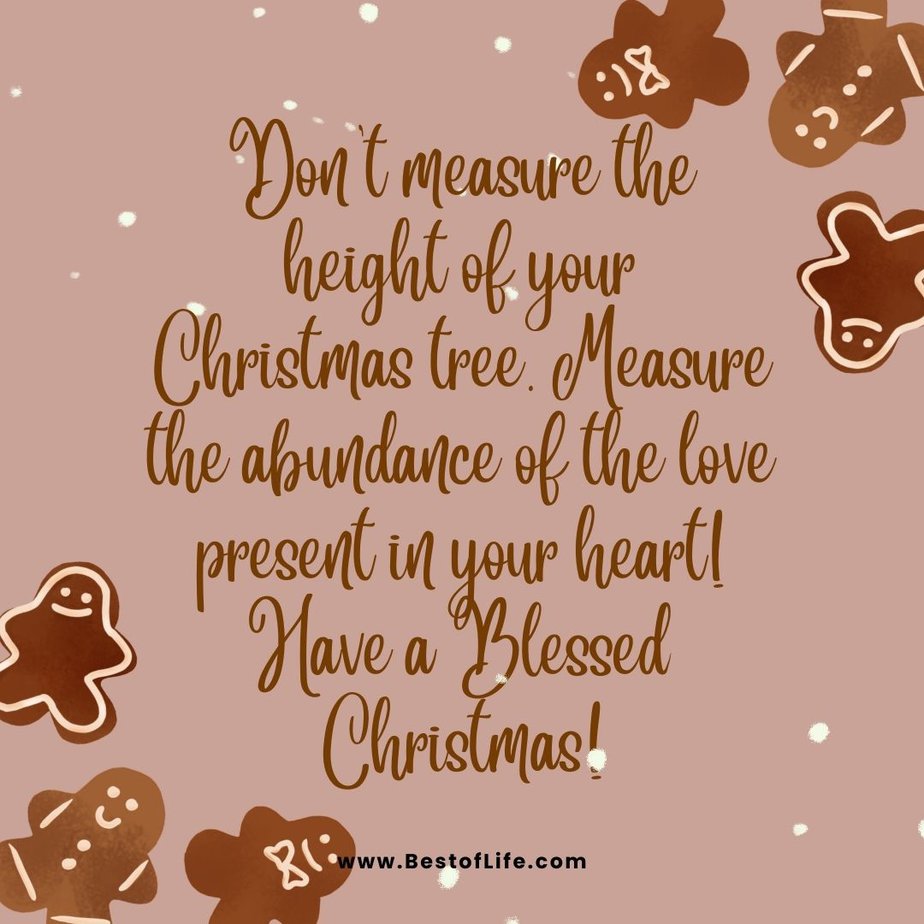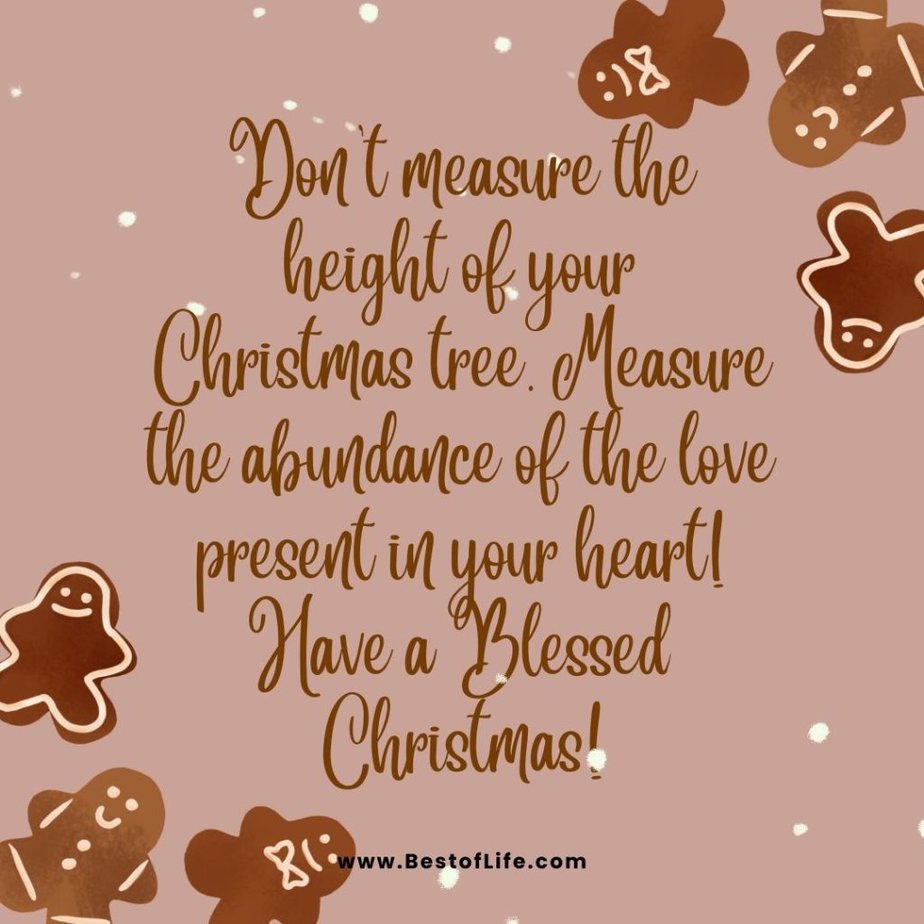 Don't measure the height of your Christmas tree. Measure the abundance of the love present in your heart! Have a Blessed Christmas!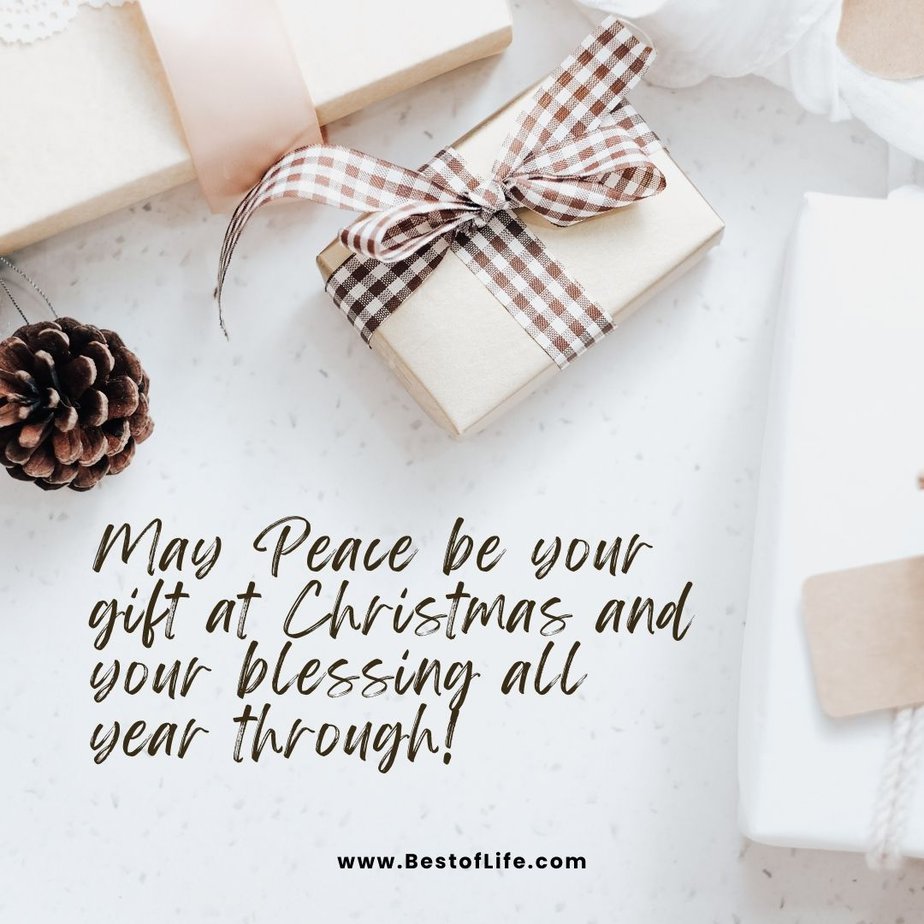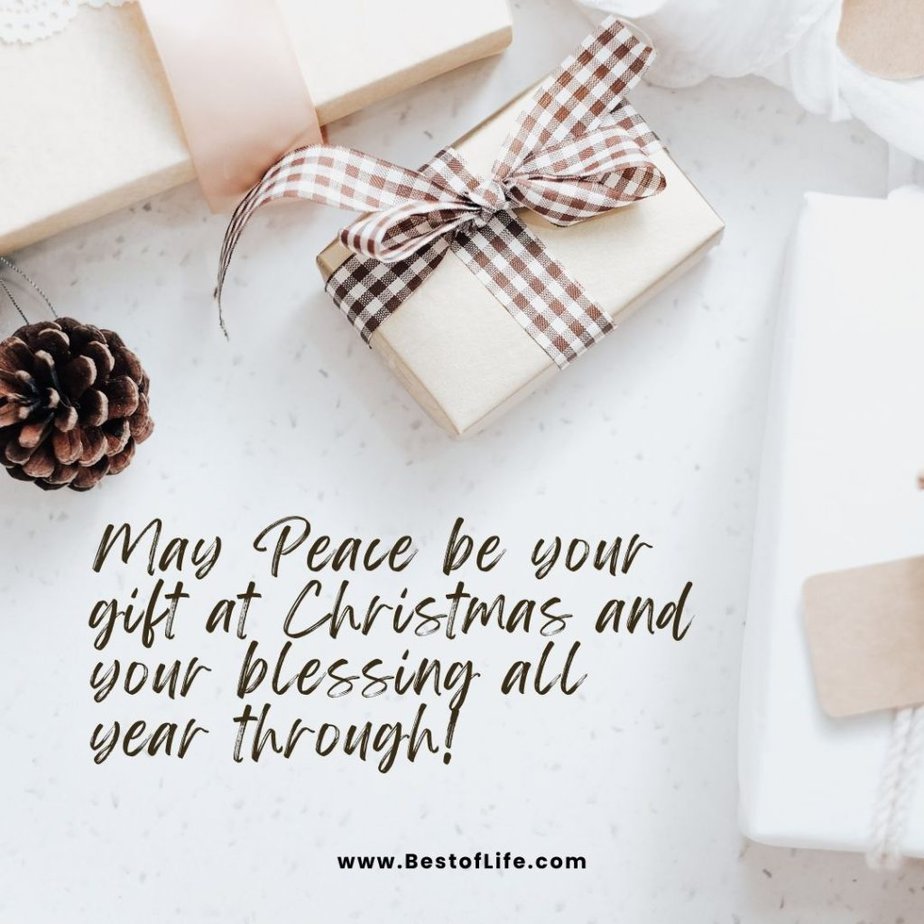 May Peace be your gift at Christmas and your blessing all year through!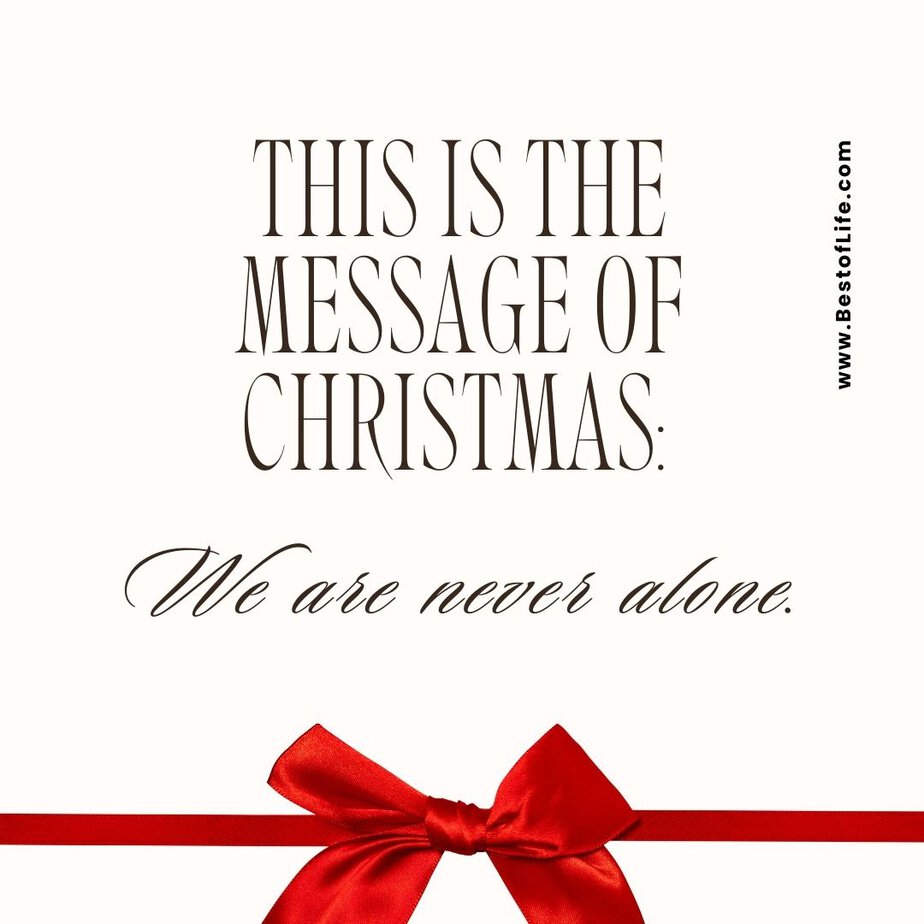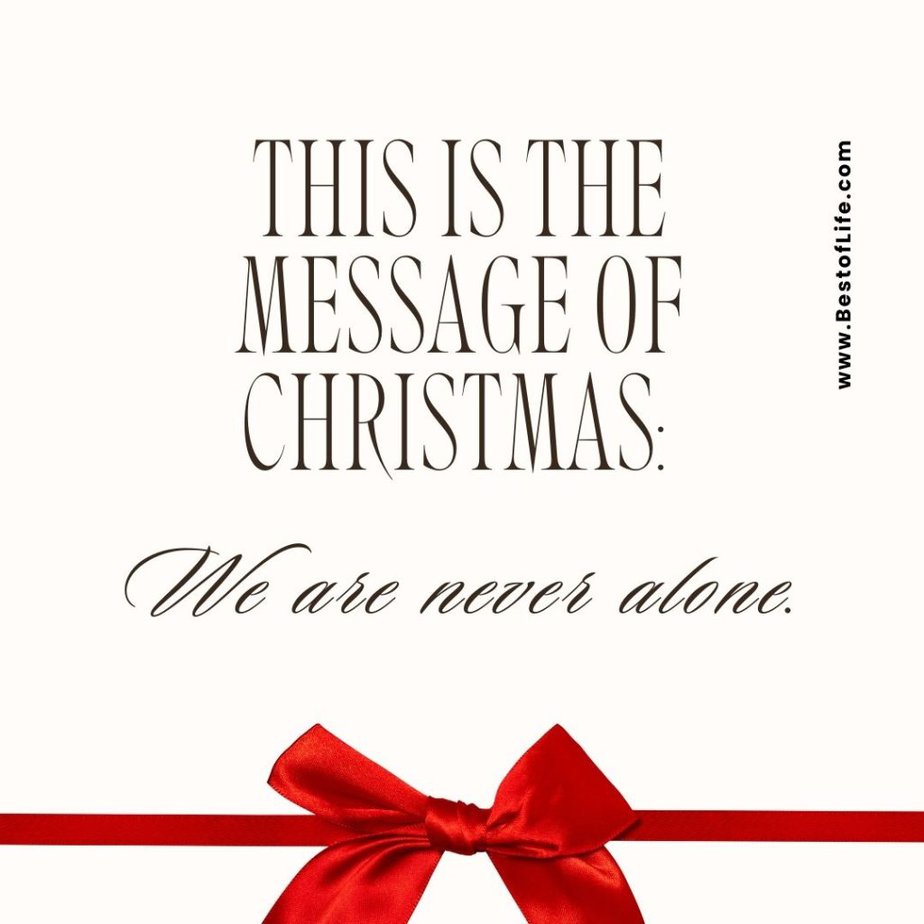 This is the message of Christmas: We are never alone.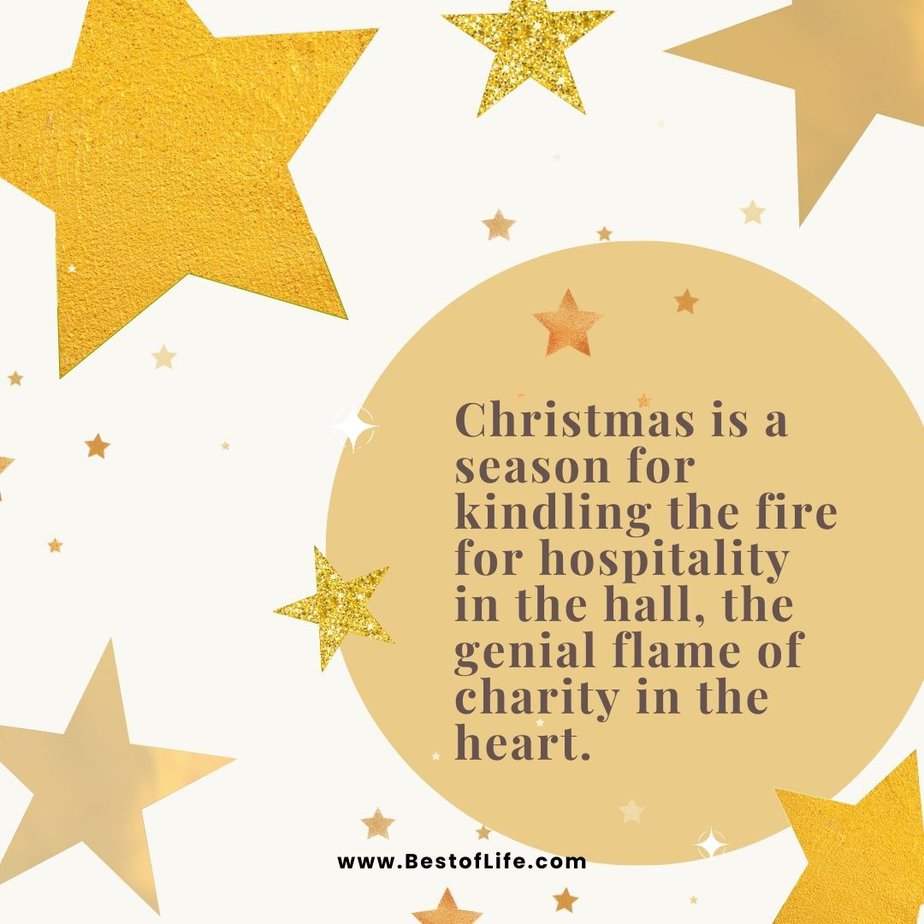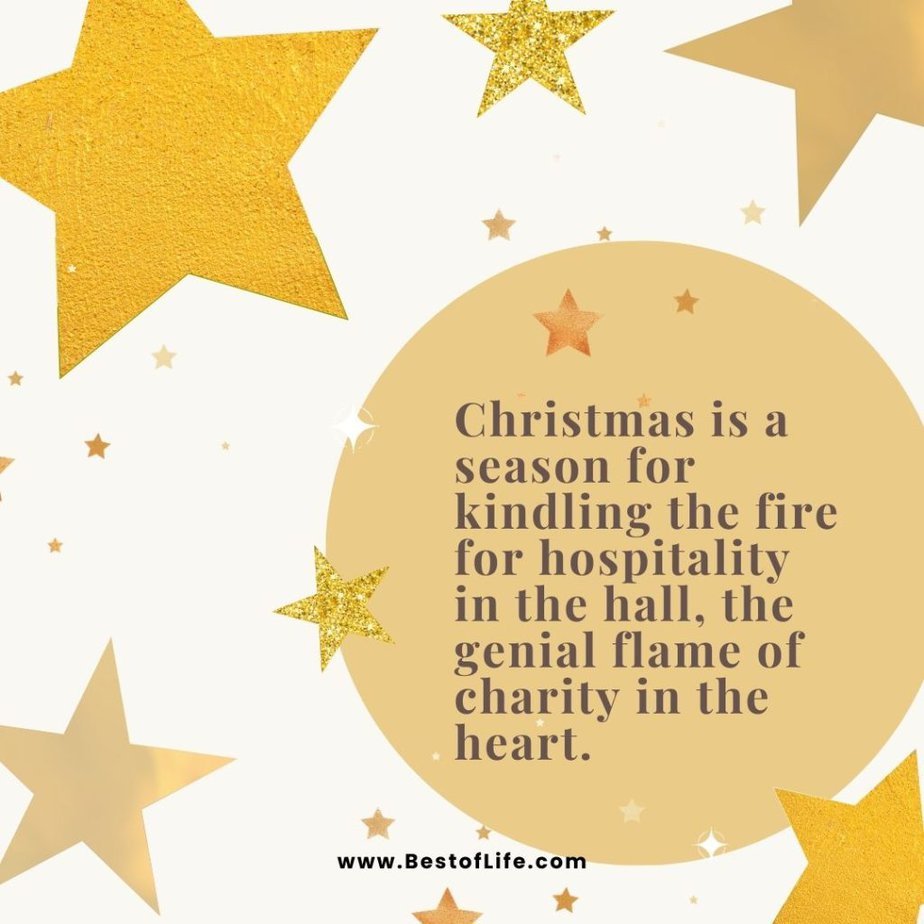 Christmas is a season for kindling the fire for hospitality in the hall, the genial flame of charity in the heart.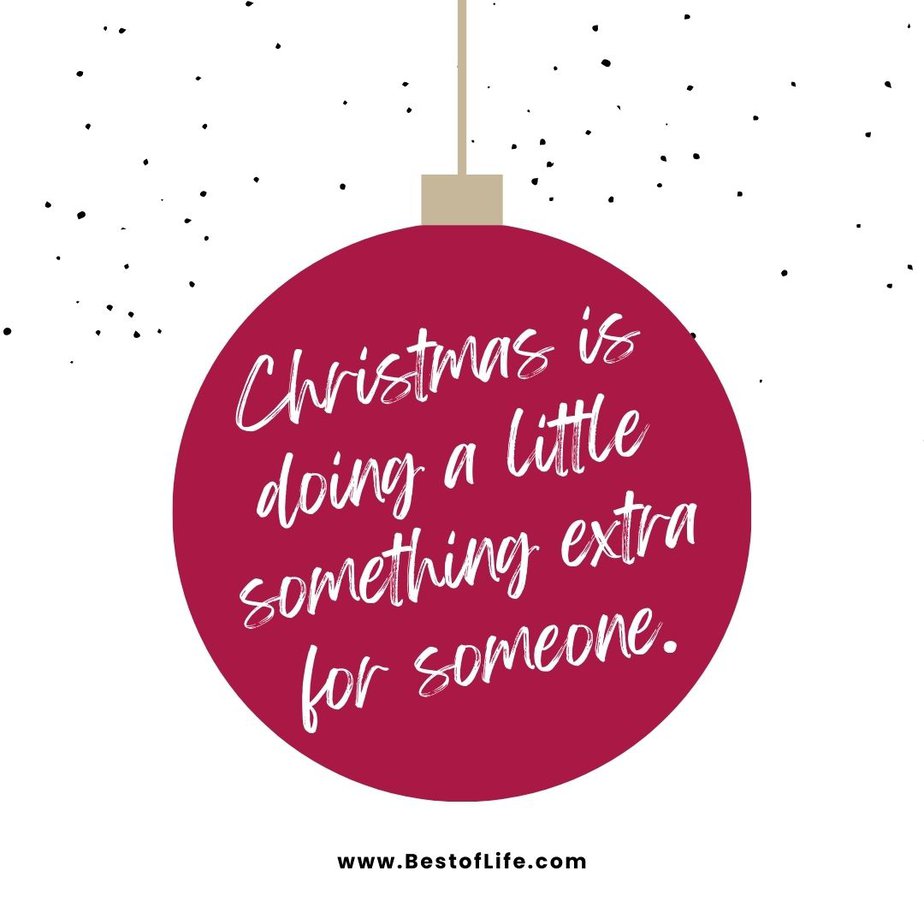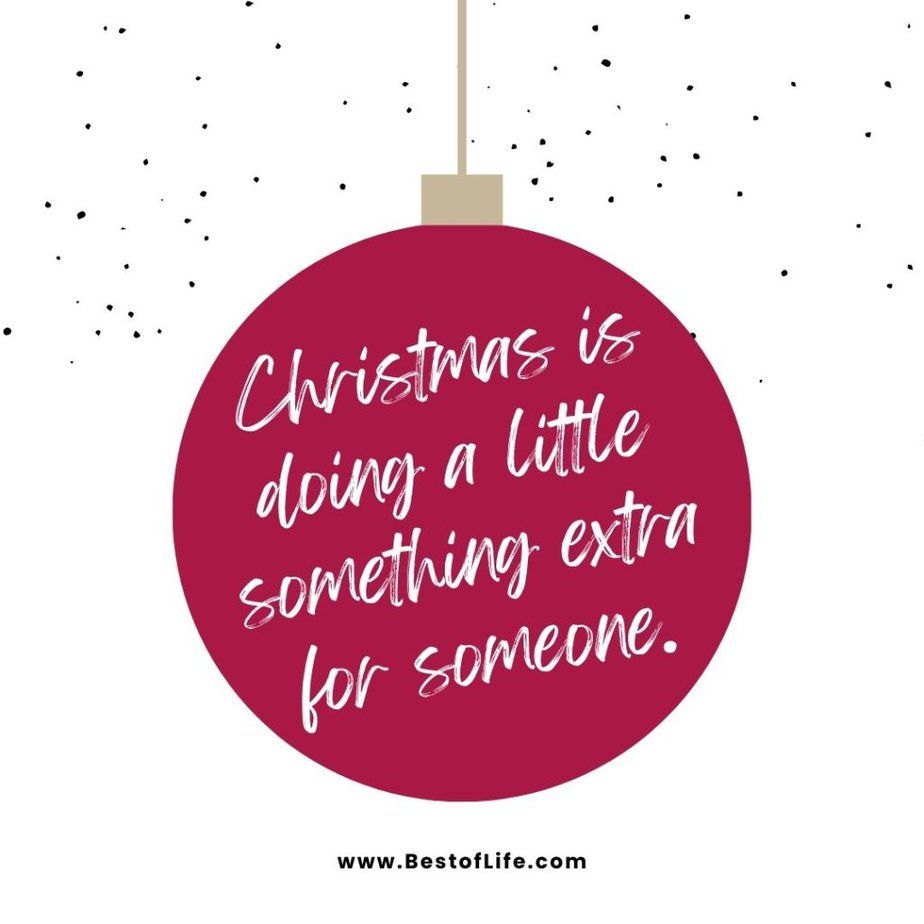 Christmas is doing a little something extra for someone.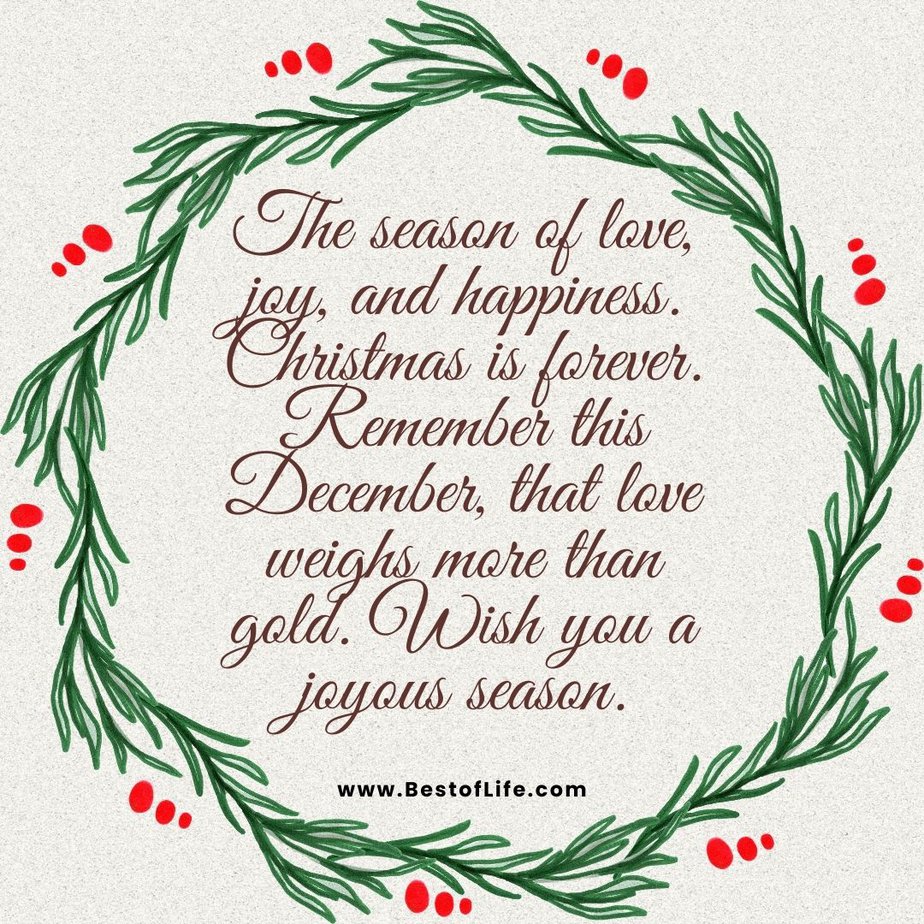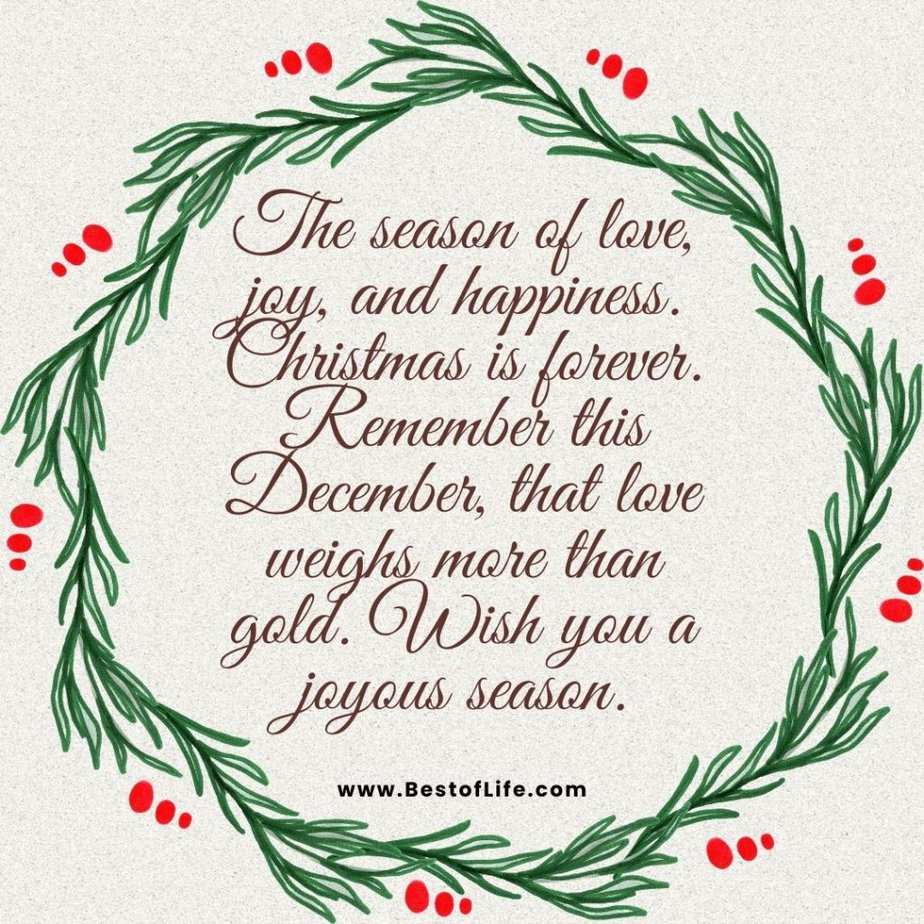 The season of love, joy, and happiness. Christmas is forever. Remember this December, that love weighs more than gold. Wish you a joyous season.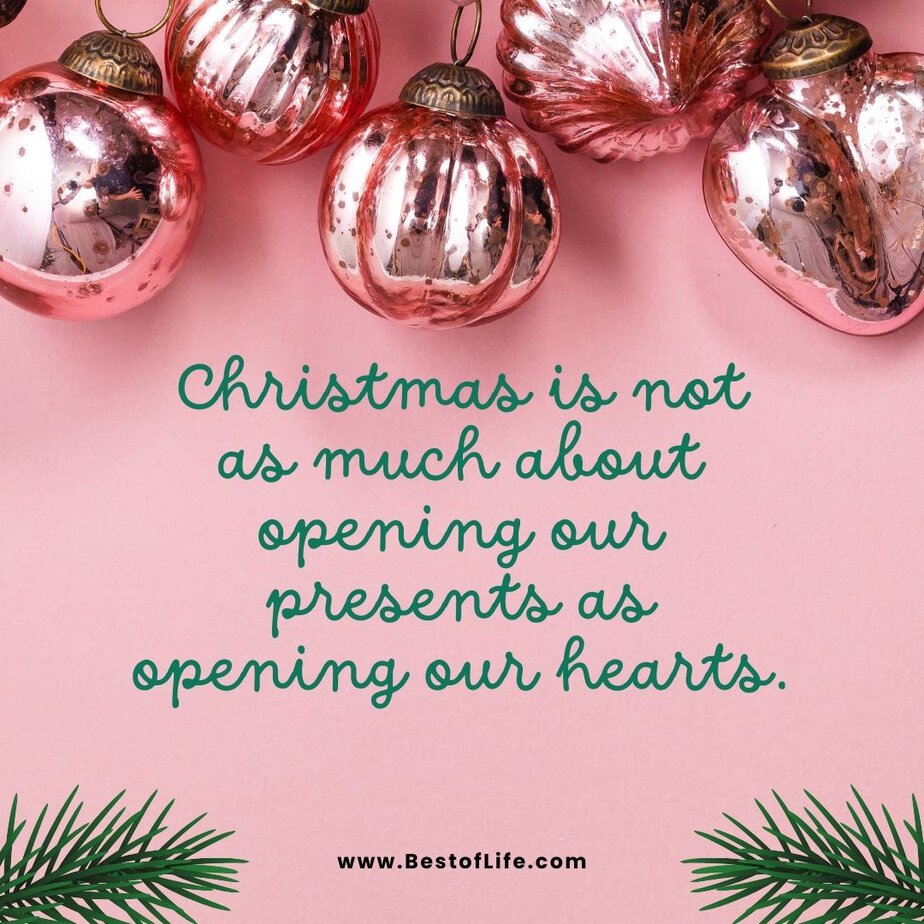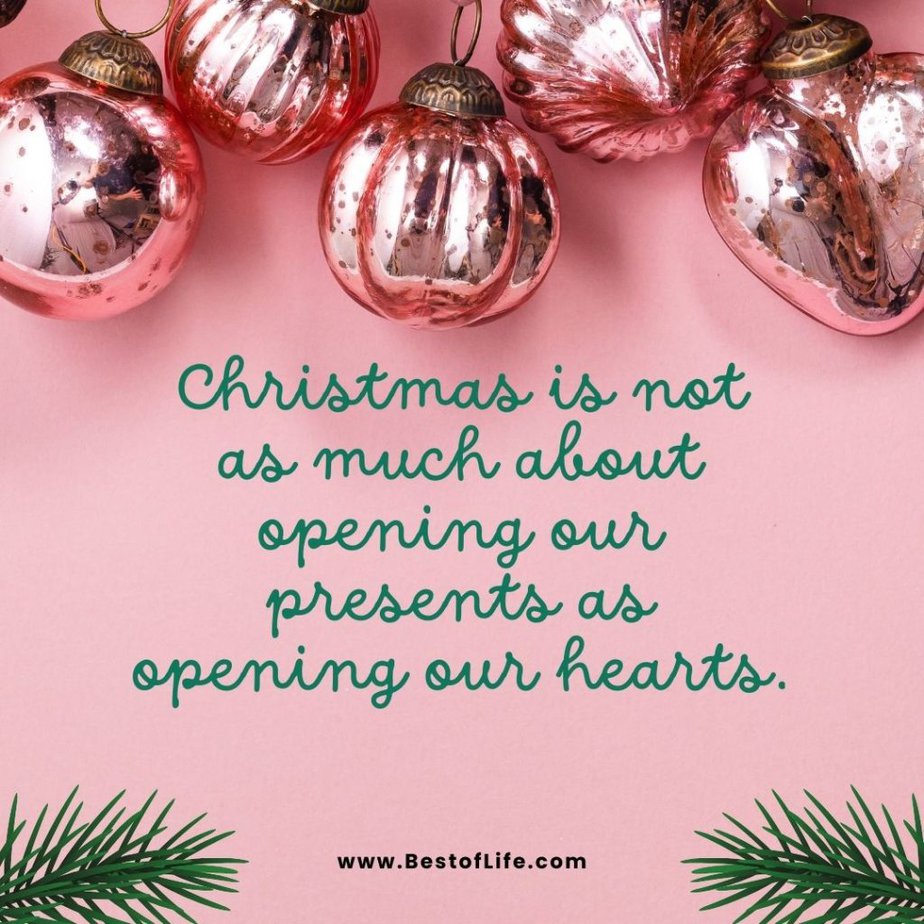 Christmas is not as much about opening our presents as opening our hearts.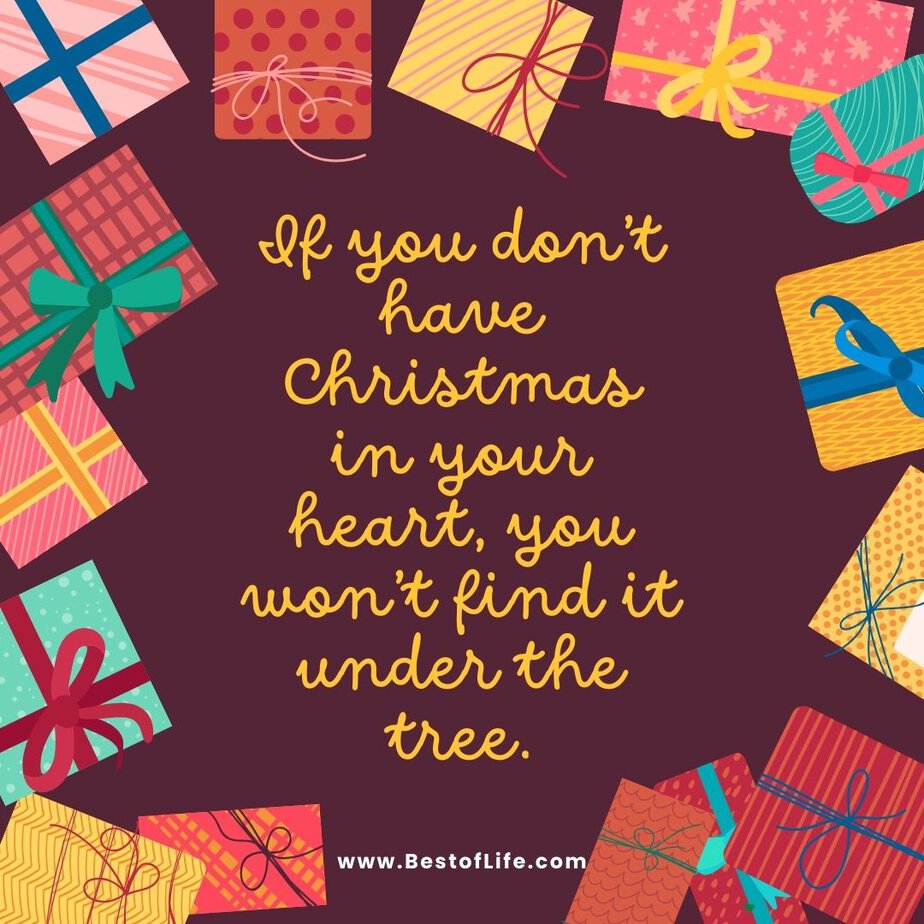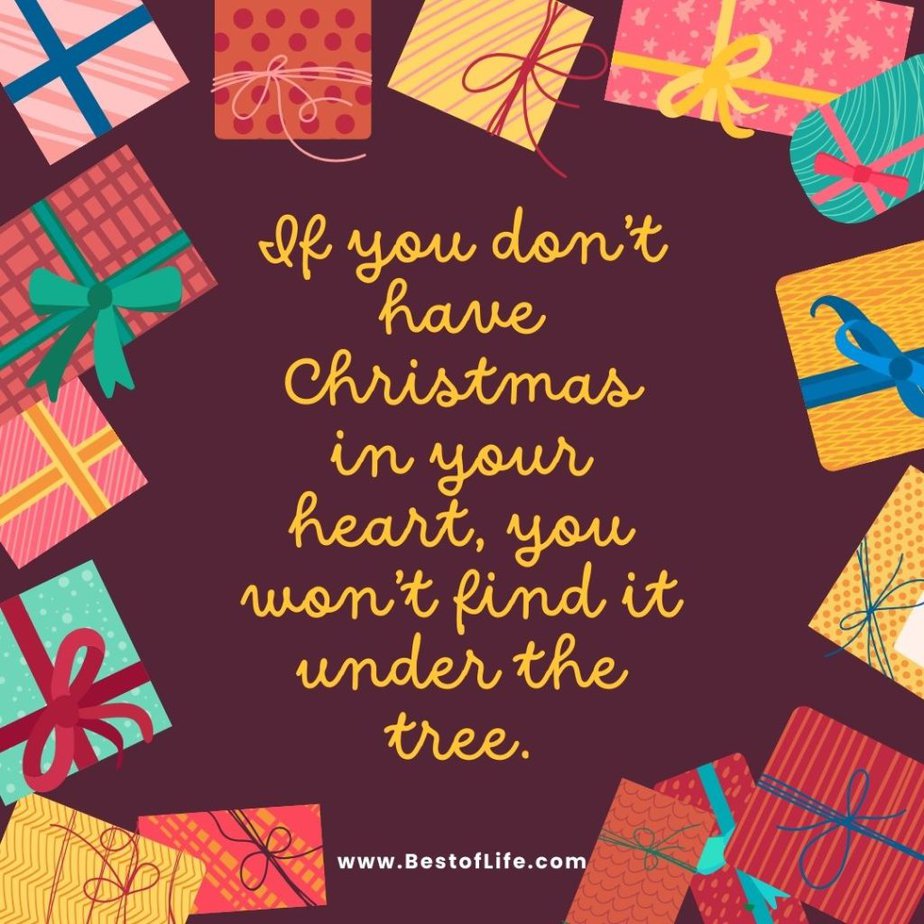 If you don't have Christmas in your heart, you won't find it under the tree.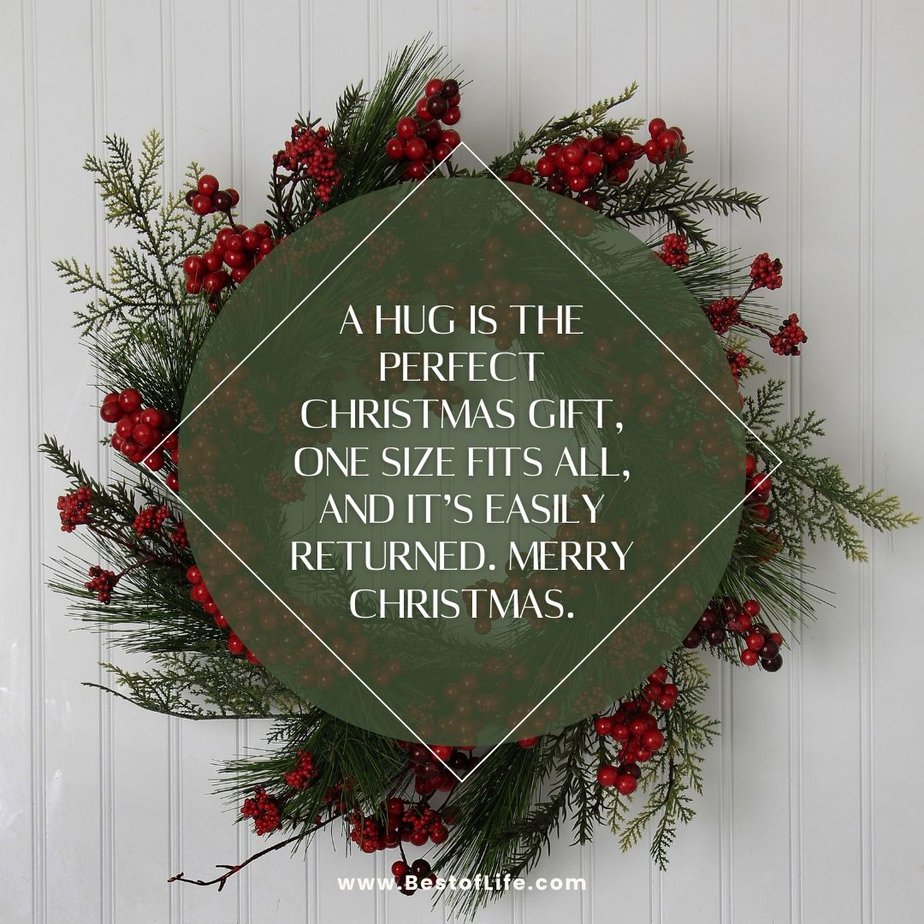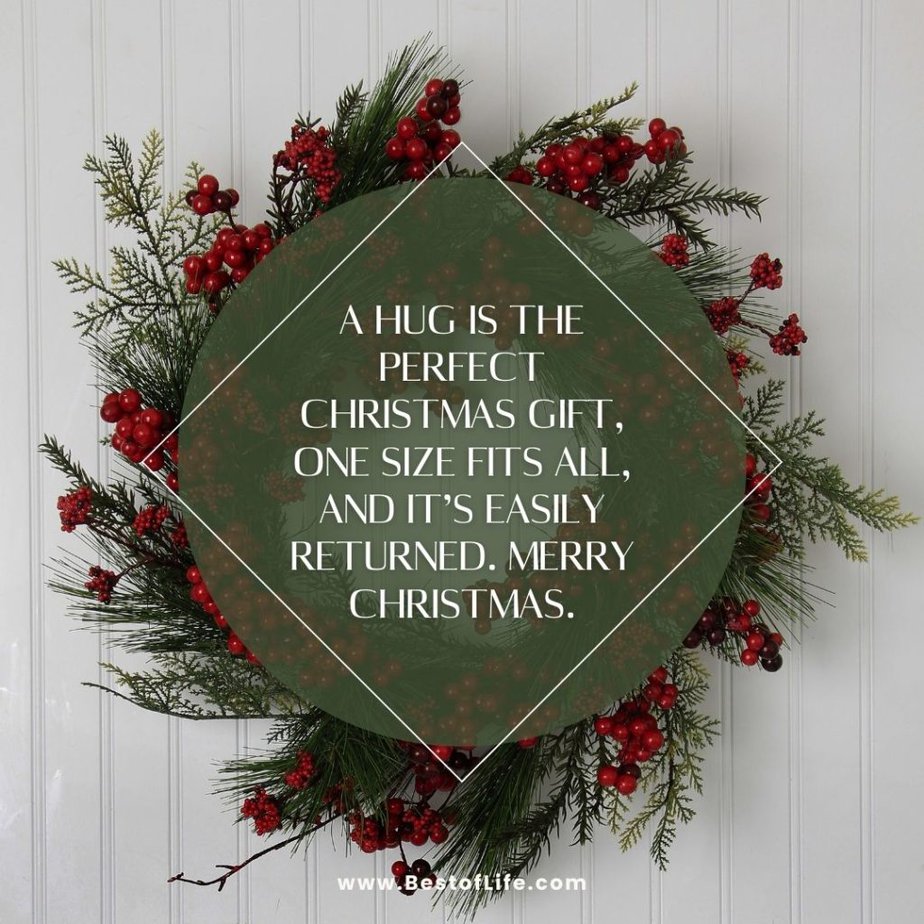 A hug is the perfect Christmas gift, one size fits all, and it's easily returned. Merry Christmas.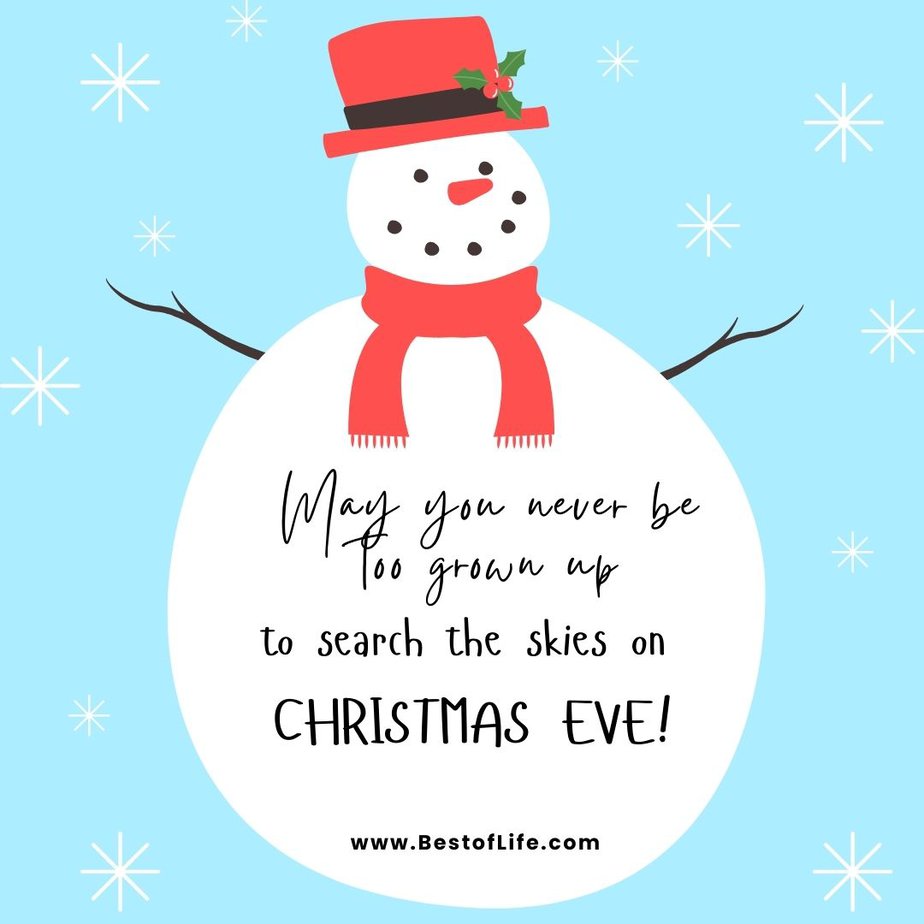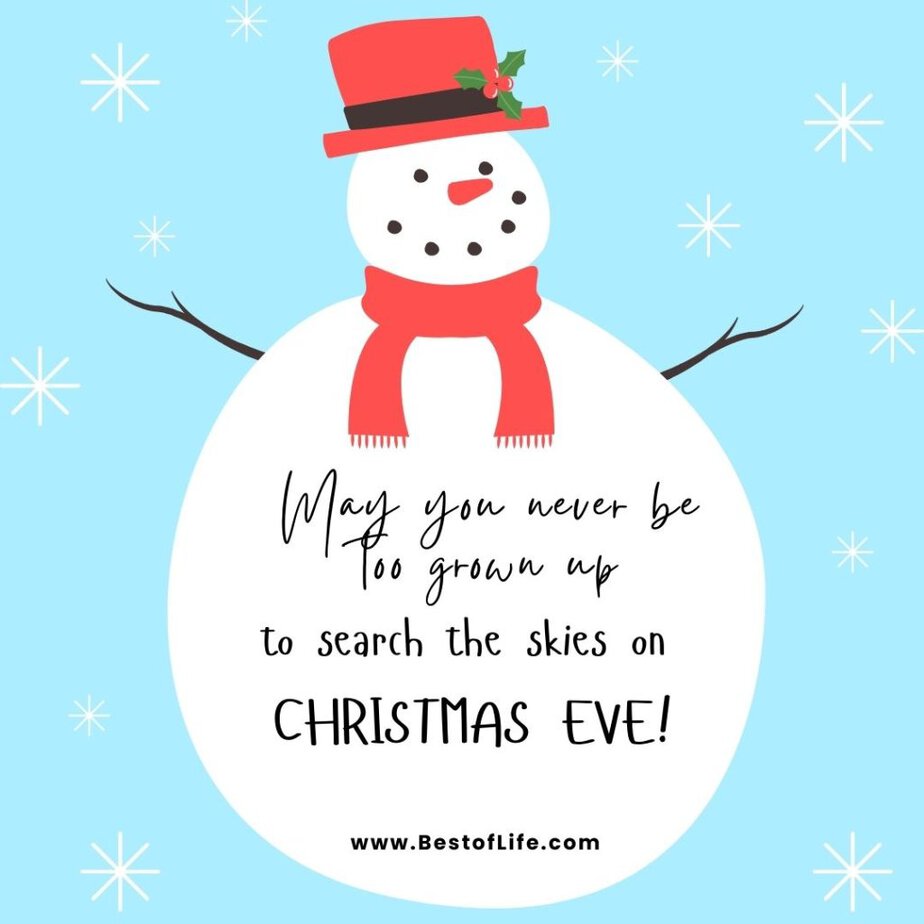 May you never be too grown up to search the skies on Christmas Eve.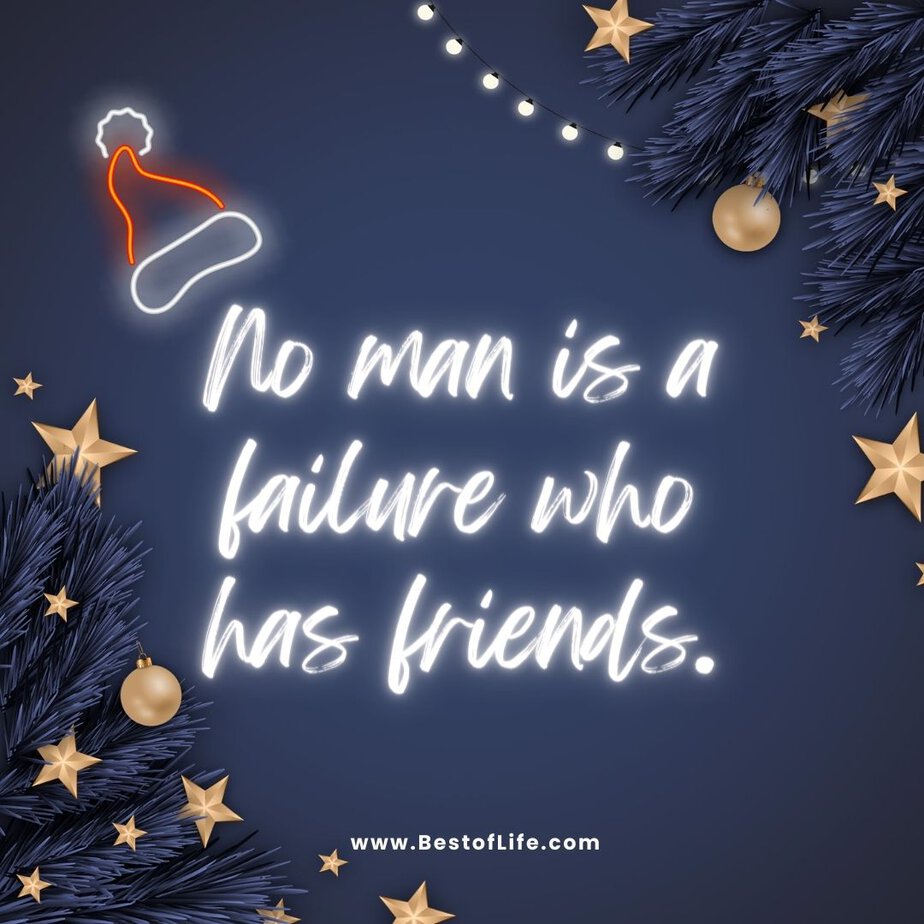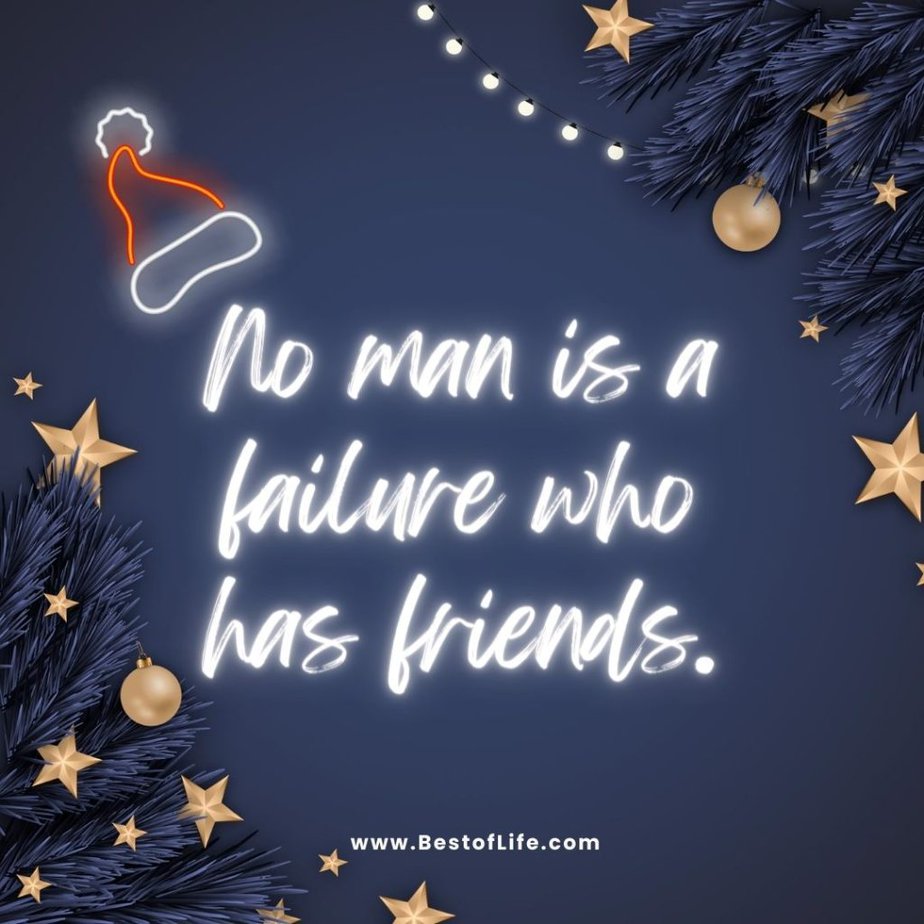 No man is a failure who has friends.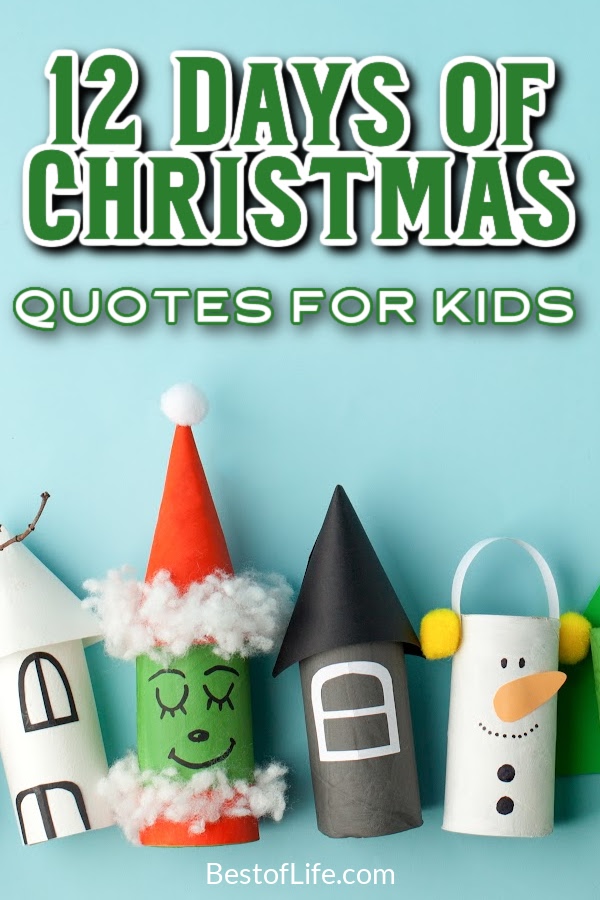 More Quotes for Inspiration
Best Christmas Quotes from Movies | There are plenty more quotes that are perfect for the holidays. In fact, many of them come from our favorite holiday classic movies.
New Year's Eve Quotes | It must be close to New Year if you're looking for quotes about Christmas. But New Year is when we really need a little help with inspiration.
New Year's Eve Toast Quotes that are Funny and Inspiring | Making a toast can be a daunting task, especially if you are not a writer or wordsmith. But there are some quotes that are perfect for this situation.
Quotes About Change in Life | Then there are quotes that just remind us we aren't alone, change happens, and we can deal with it.
Disney Quotes About Friendship | Quotes can also remind us of the power of friendship. Friendship is one of the most important things in life. These quotes emulate that perfectly.