15 Sexy Valentine's Day Nail Ideas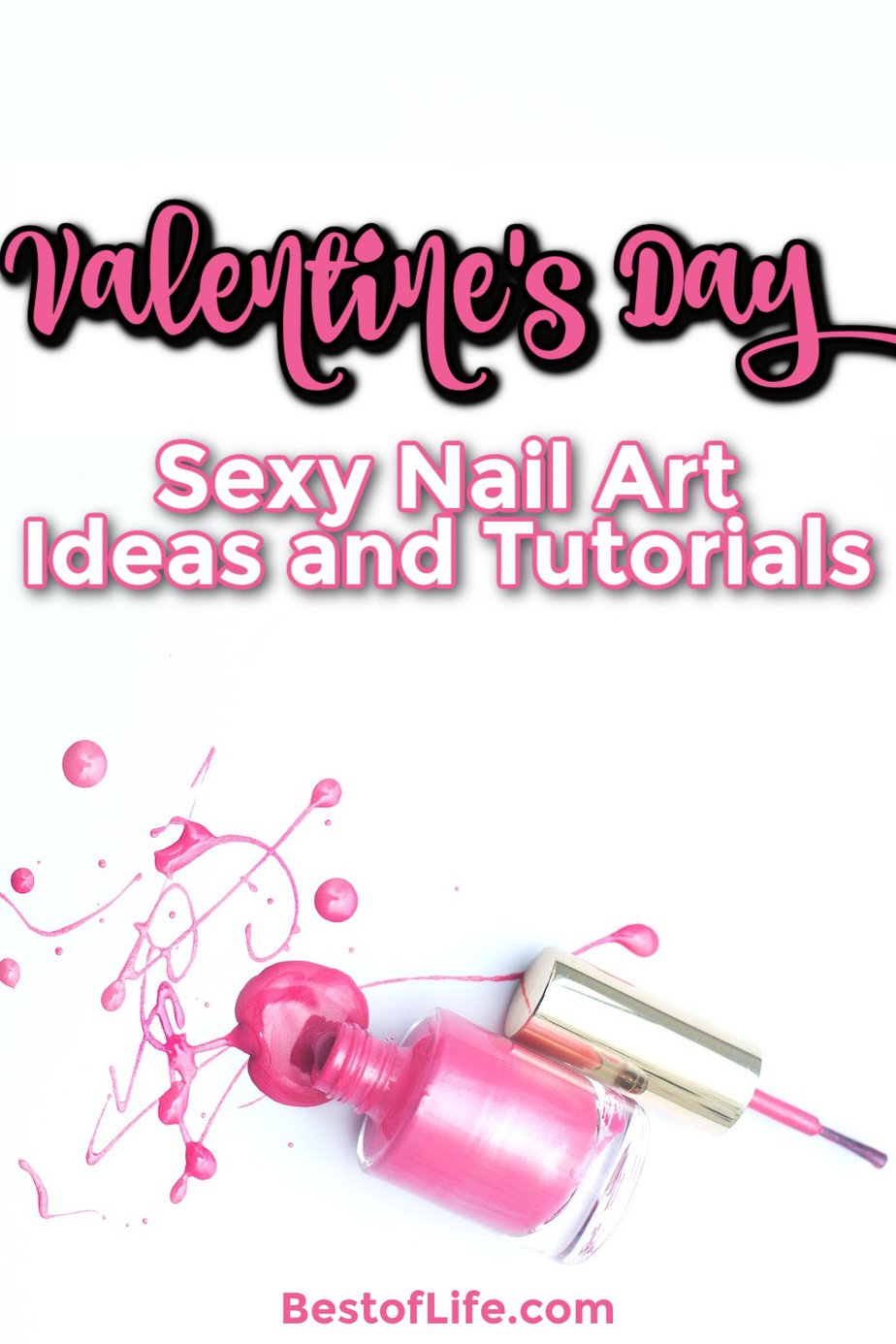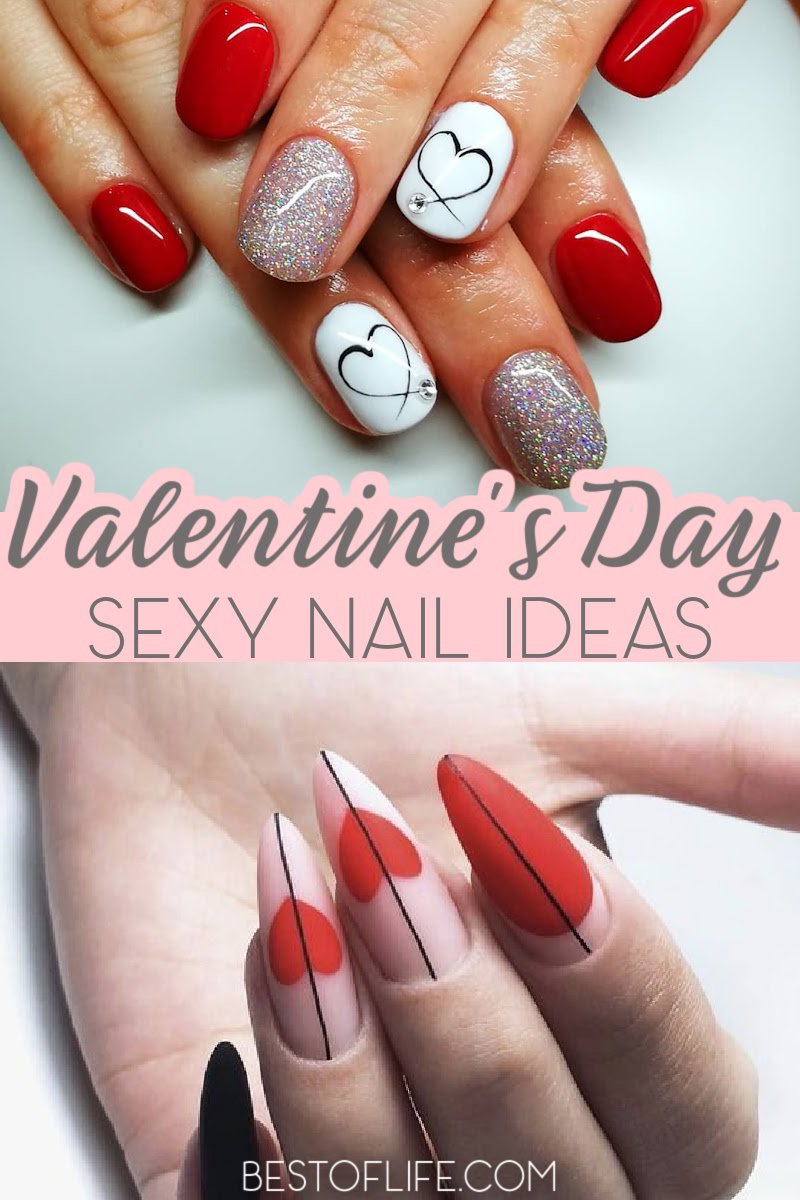 We all know that the little things make a difference. Some of those little things might include your hairstyle, a freshly-brightened smile, and sexy nails. While nail art doesn't seem that important to others, it can be very important to some. Sexy Valentine's Day nail ideas can help everyone consider nails to be important.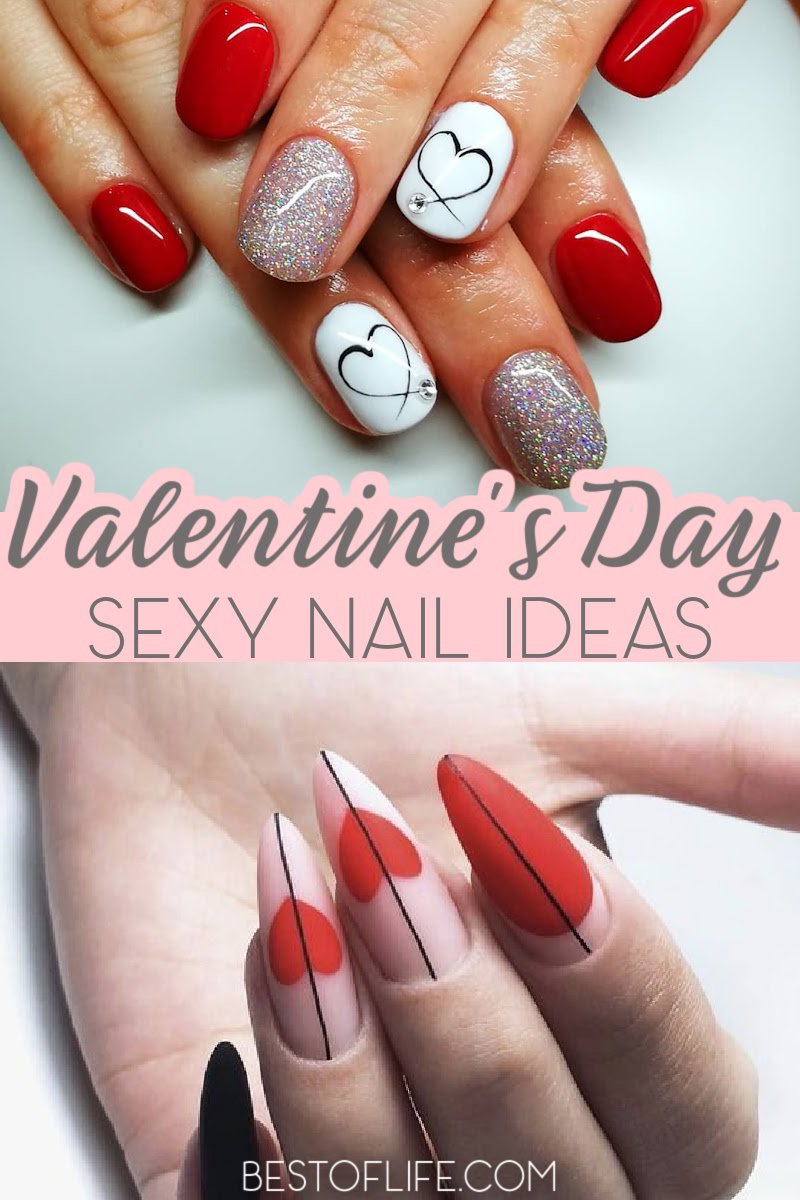 Once the perfect outfit has been chosen and reservations have been made, it's time to start thinking about the little things. Using sexy Valentine's Day nail ideas, you can elevate your entire look, and all it takes is some simple paint and a great date night planned.
Manicured nails have always been in style, but nail art has recently gained popularity. People have gotten increasingly creative with it, too, even adding succulents and hair to their nails to get creative.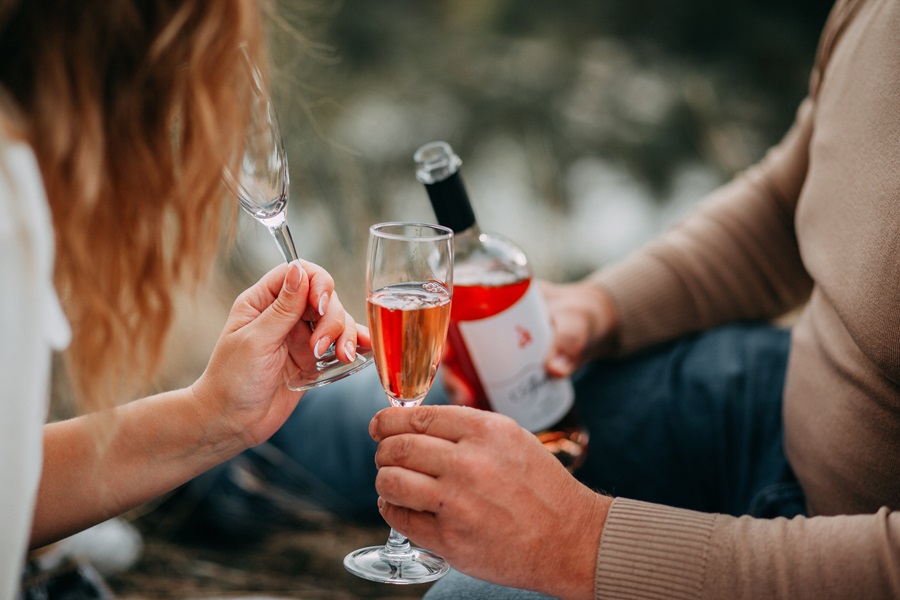 While hairy nails aren't for everyone, this does show that creativity is alive and well. Since creativity is alive and well, finding sexy Valentine's Day nail ideas is even easier.
You can find nail art options that will match your outfit or even the tone of the evening, depending on where you're going for that night. There are some designs that require a little more skill, but there are also some easier Valentine's Day nail designs that even a child can do.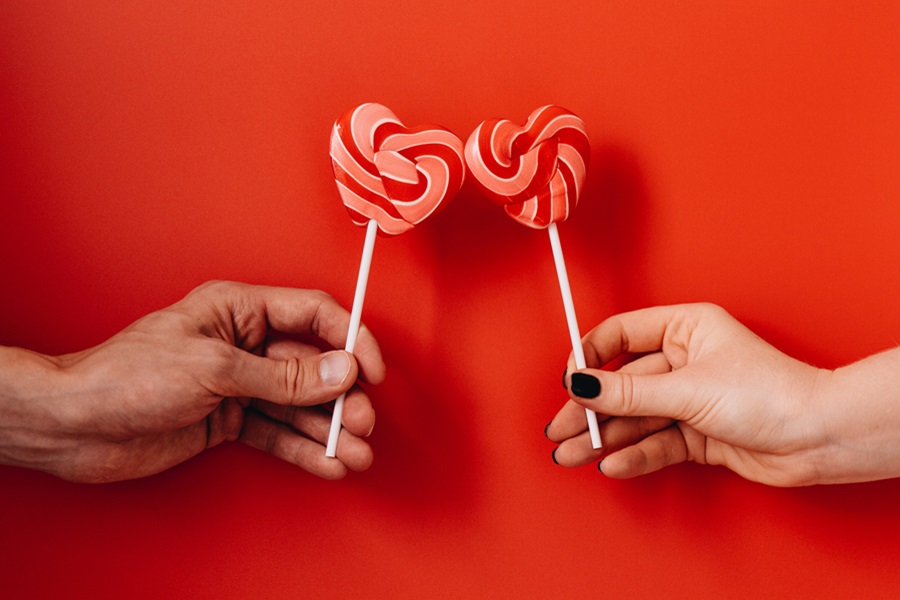 Always keep in mind that colors can vary as well, so if you find a design you like, but it doesn't match your outfit, you can just change the colors.
Opposites Attract Art | Beautylish
Simple Elegance | Amber Adams
Elegant Heart | Iilyana_ileva
Sexy Black Lace | Marine LP
Black Heart | Tigermouth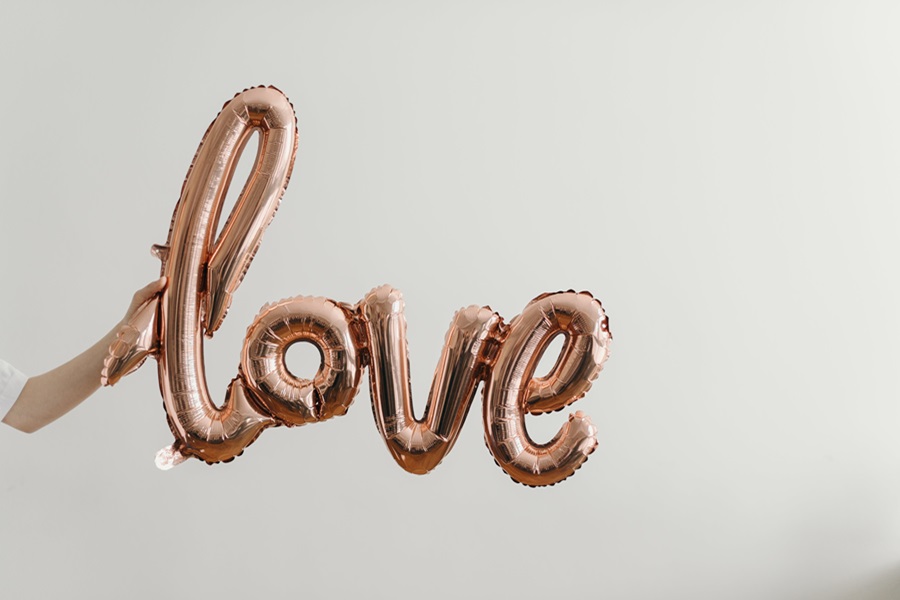 Sexy Valentine's Day Nail Ideas
These designs are among the best Valentine's Day nail ideas you could use for your special night with a loved one. But maybe the most beautiful part about each one is that you can customize them however you want.
Filigree Design | Robin Moses Nail Art
Roses Nail Art | Make Up But How
No Tools Heart Nail Art | Nails By Jema
Marble Nail Art | My Simple Little Pleasures
Dark Love | Chantal's Corner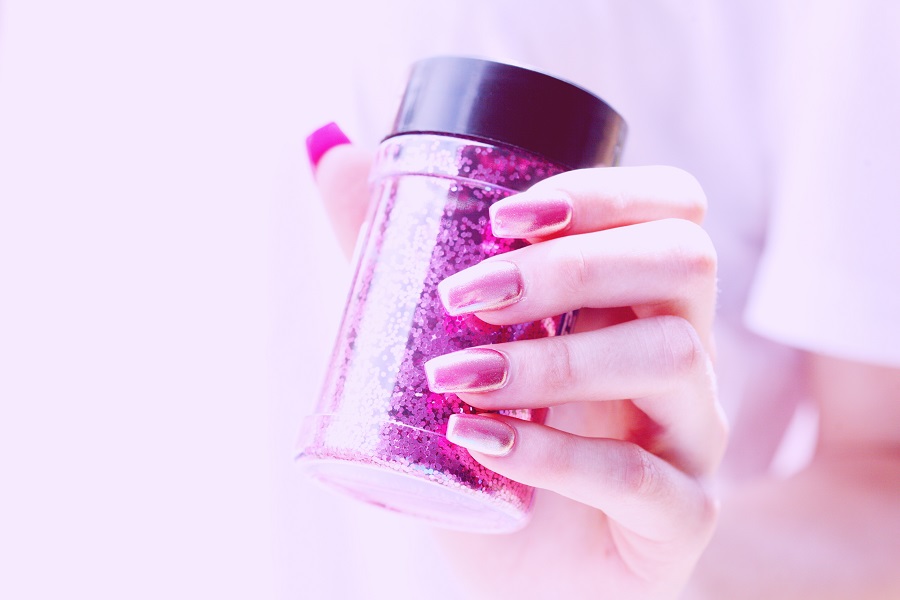 Custom Nail Art
You could use different colors or add colors, use gemstones, or a succulent here and there. Take these nail ideas as guidelines more so than anything else. Most importantly, enjoy your night.
Valentine's Day comes around once a year, and while love should be shared every day of the year, it should be elevated to new heights on this night.
Sparkly Hearts on Black | Linda 165
Red and Black Lace Designs | Robin Moses Nail Art
Sexy Manicure | Wonder How To
Crystal Nails | Popsugar
Love Nail Art | Adore Nail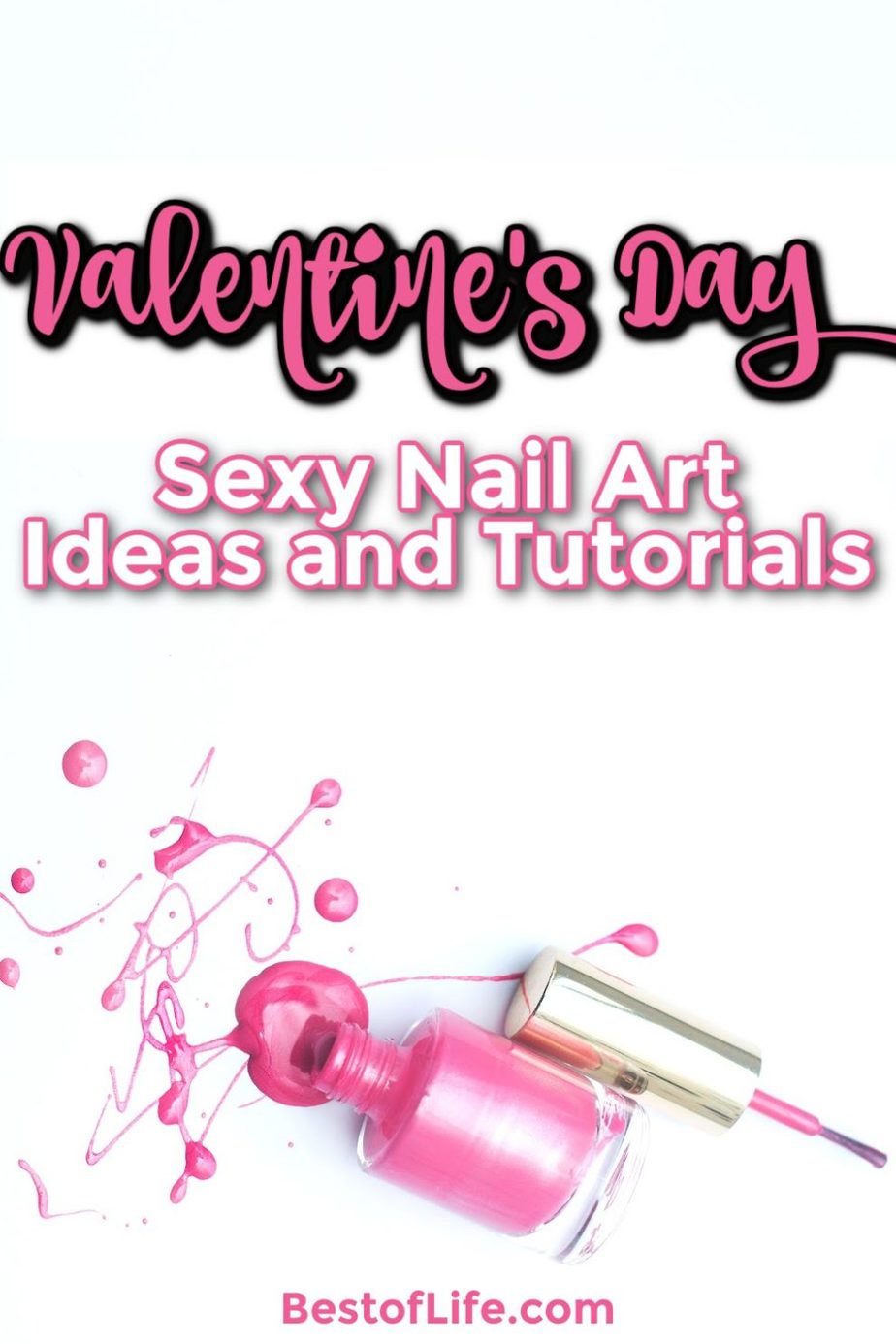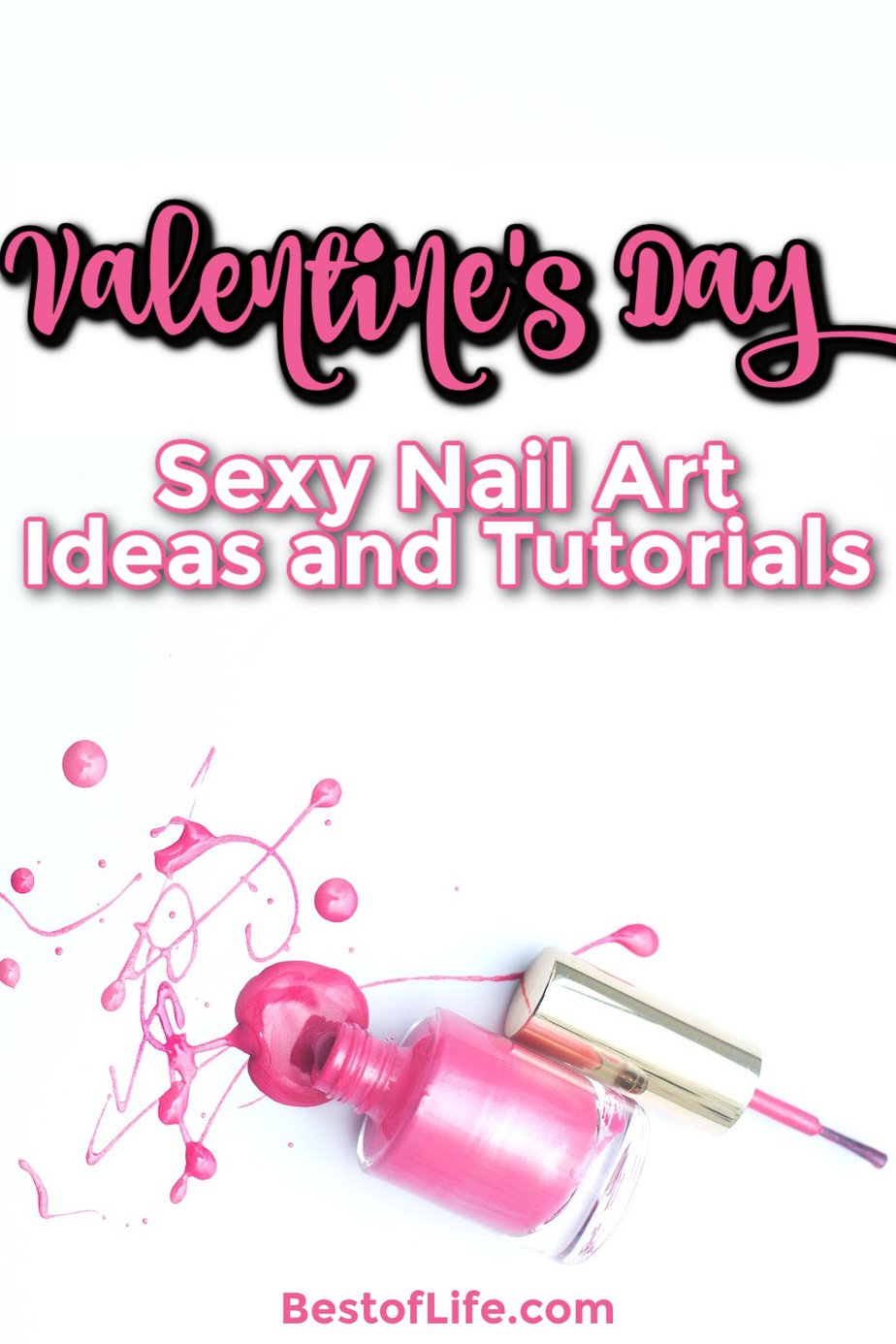 More Nail Art Ideas
Easy Valentine's Day Nail Ideas | Sexy nails will get the job done, but there are other options as well. You don't have to be all about sexiness.
15 Fall Nail Designs to Rock Any Outfit | Fall is a different game; we need very different colors during this time of year.
Easter Nails | Colorful Easter Nail Designs and Ideas | Easter is bright and filled with pastels. You can incorporate those colors into your nail designs.
Best Red White and Blue Nails – Designs to Love | You can also get patriotic during the summer for the Fourth of July or just when the mood hits you.
Colorful Acrylic Nail Designs that Work Throughout the Year | There are some nail designs that work no matter what time of year it is and what you're wearing.