Small Camper Interior Ideas for Travelers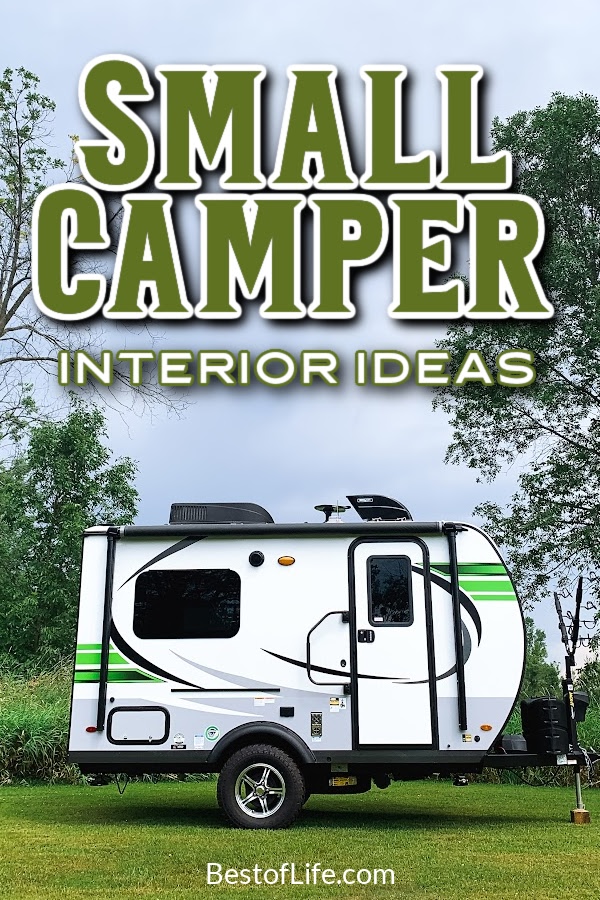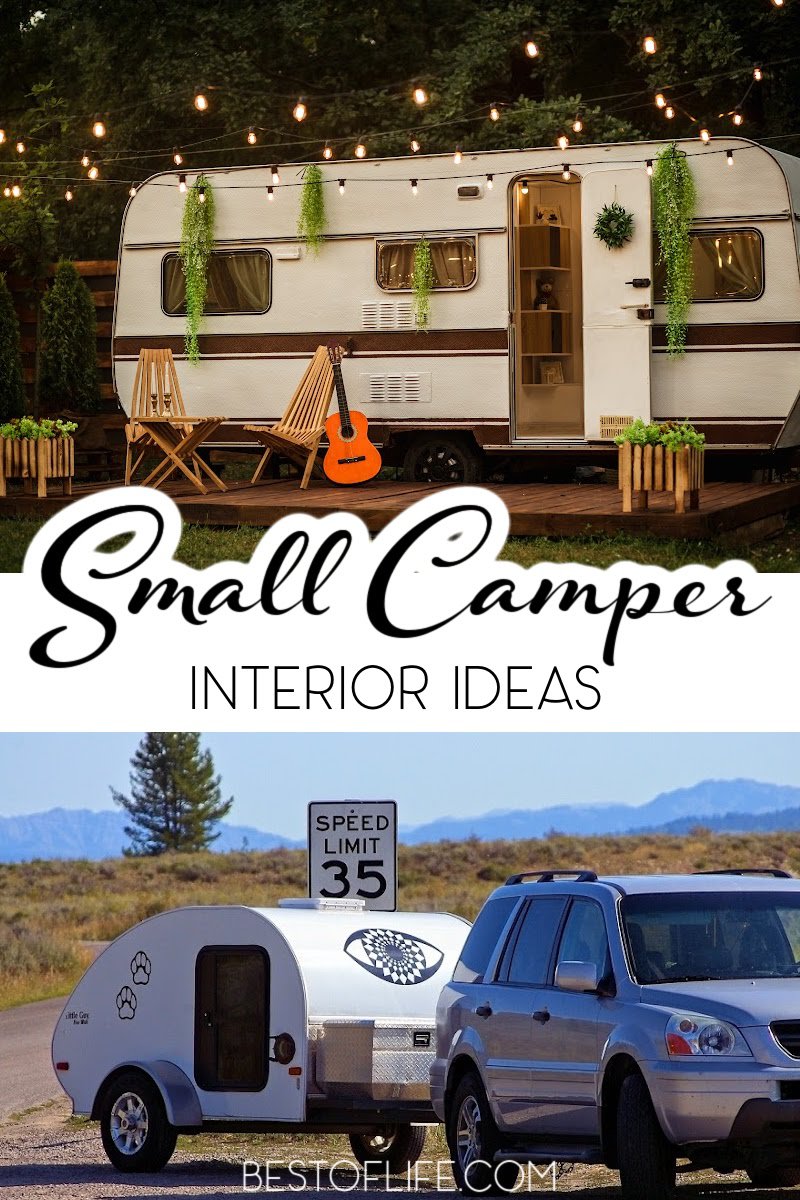 The idea of camping in a small camper or RV has become increasingly popular in recent years. However, many people still desire a luxurious feel. Small campers do not often come off the lot ready for luxury, but we can use small camper interior ideas to make them more comfortable.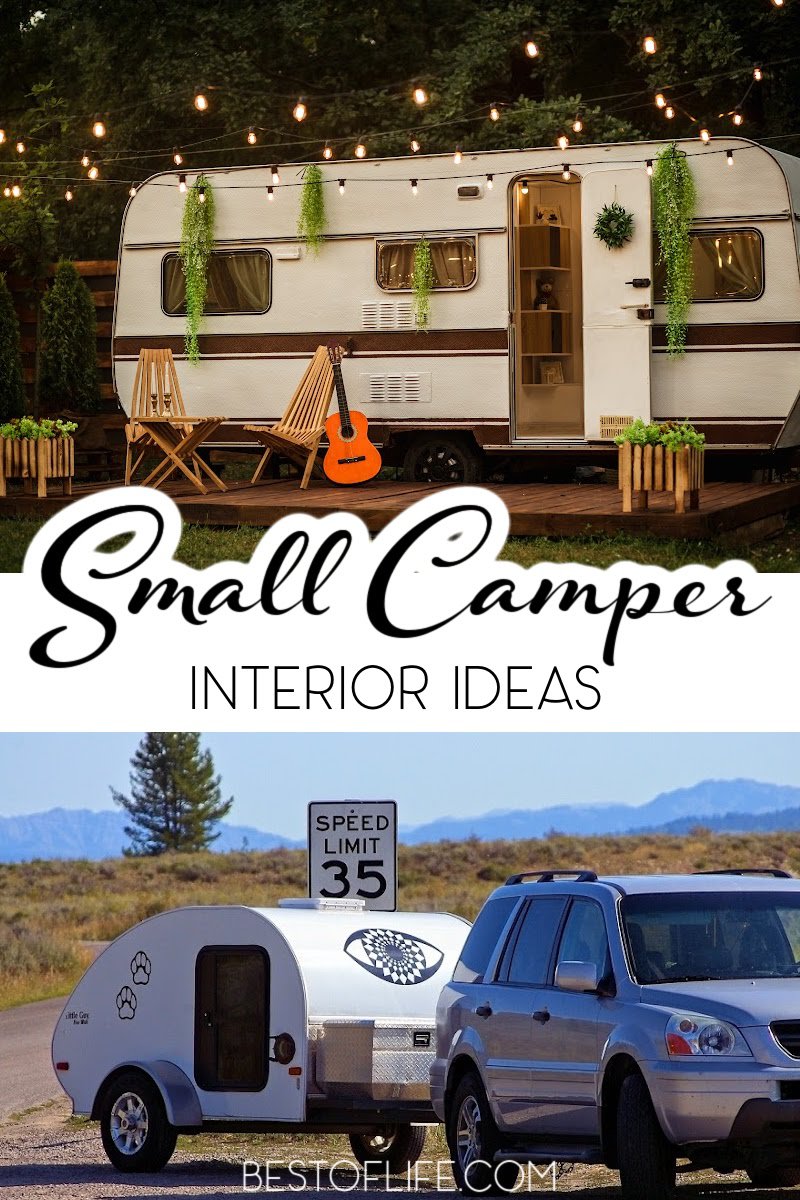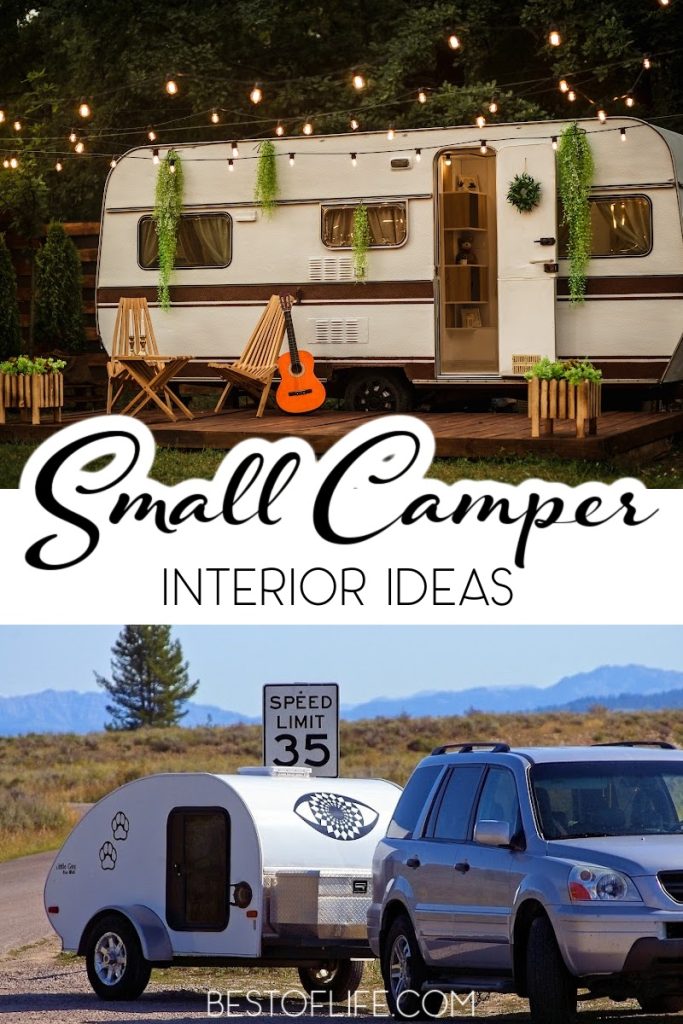 Small camper interior ideas can help you find ways to decorate your camper that will give it a more luxurious feel. Small campers are a great way to enjoy the outdoors without roughing it. They're perfect for weekend getaways or more extended vacations.
Small campers are typically easy to tow and can be set up in minutes. They also come in various sizes and styles, so you can find one that's perfect for your needs. There are plenty of benefits for small campers, like affordability, easy transport, easier set-up, and very versatility.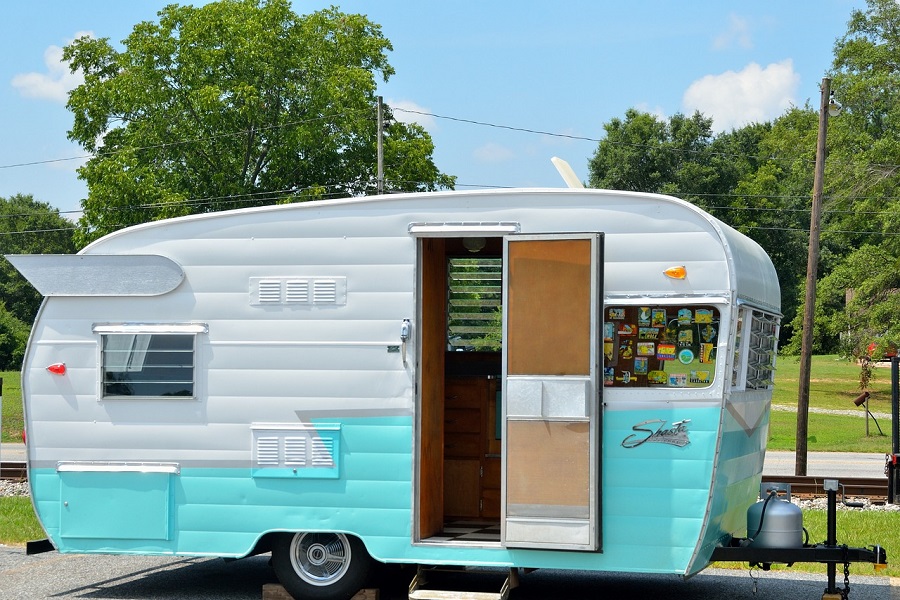 If you're looking for a way to enjoy the outdoors without breaking the bank, a small camper is a great option. But you won't be getting too luxurious with a camper. There are some options out there that come at a heavier price.
Save the money and just decorate the interior yourself. You can incorporate your favorites and really make the camper your own. In fact, decorating the interior of the camper is the easiest way to turn a cheap camper into a luxurious camper that you and your travel companions can enjoy.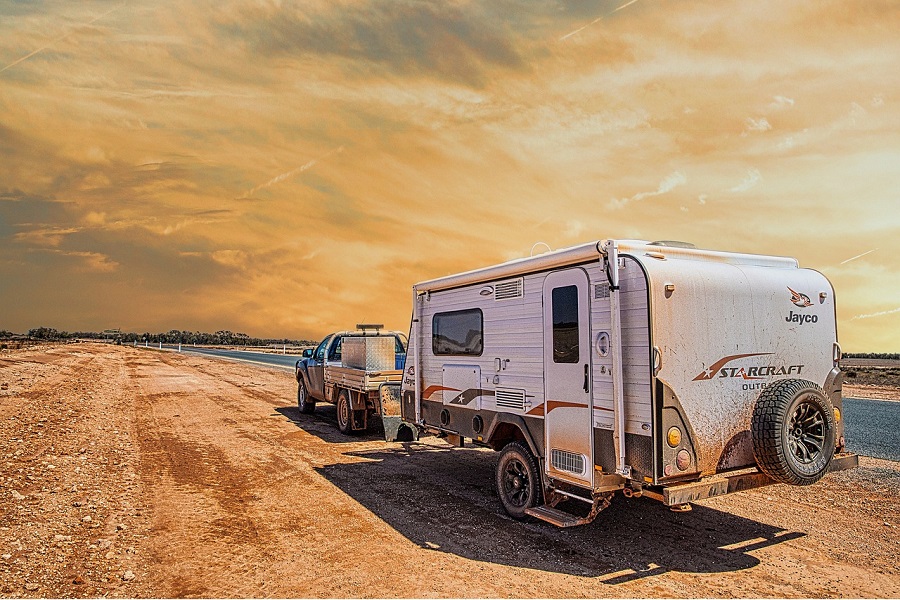 Small camper interior ideas can help you get the inspiration you need while also providing you with some tips. You also can mix and match until you find the perfect design ideas that fit your personality. There is no need to completely copy one design plan.
Small Camper Organization Tips | The Simplify Daily
Camper Must-Haves | Glamper Life
Budget Decor Ideas | This Budget Life
Glamping with a Camper | Always on Liberty
Space-Saving Products | Inspired by Everything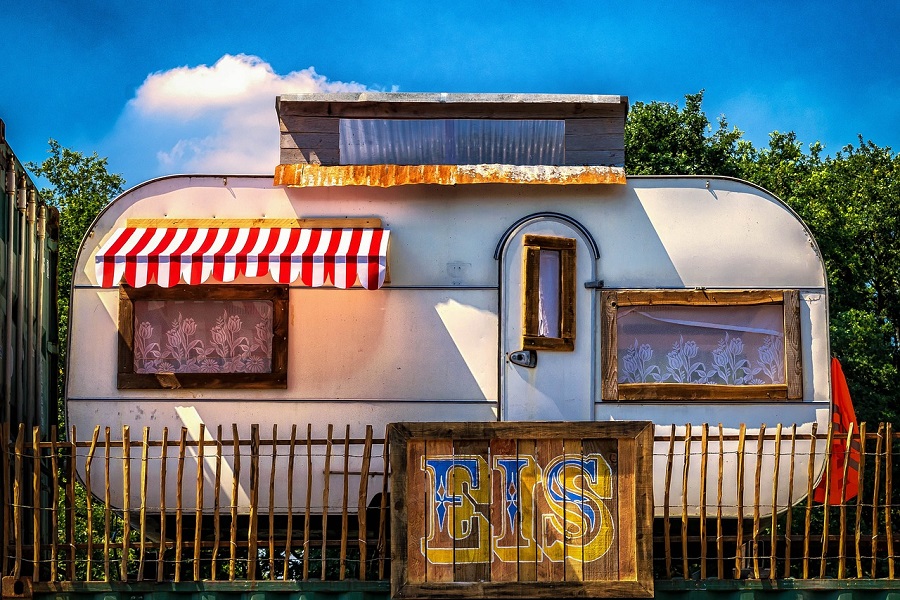 Small Camper Interior Ideas | Getting Started
The first thing we need to do is find a camper. You can't simply walk into Target and pick-up a camper. But you can find RV stores and rentals; this is where you'll find campers. Finding the right camper for you will require a bit of effort.
You will want to start by making a list of things you'd want in a camper. Start with the must-haves and then the desired. Create a budget and start searching for the campers that fit your budget and have as many of your wants and desires as possible.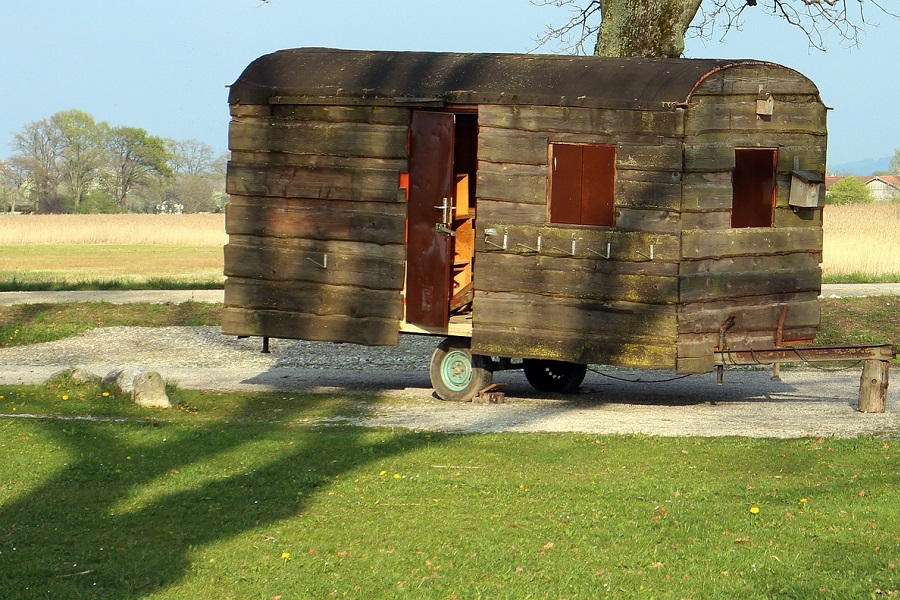 Lastly, head to the lots and get an in-person view of the campers you picked. Always check for storage options, hook ups, and damage before making a final purchase.
Functional Interior | Mobile Adventures
Western Camper Decor | Mountain Modern Life
Vintage Makeover | Tiny Vintage Kitchen
Must-Have Camper Accessories | The Happiness Function
Expand Your Camper | Camper FAQs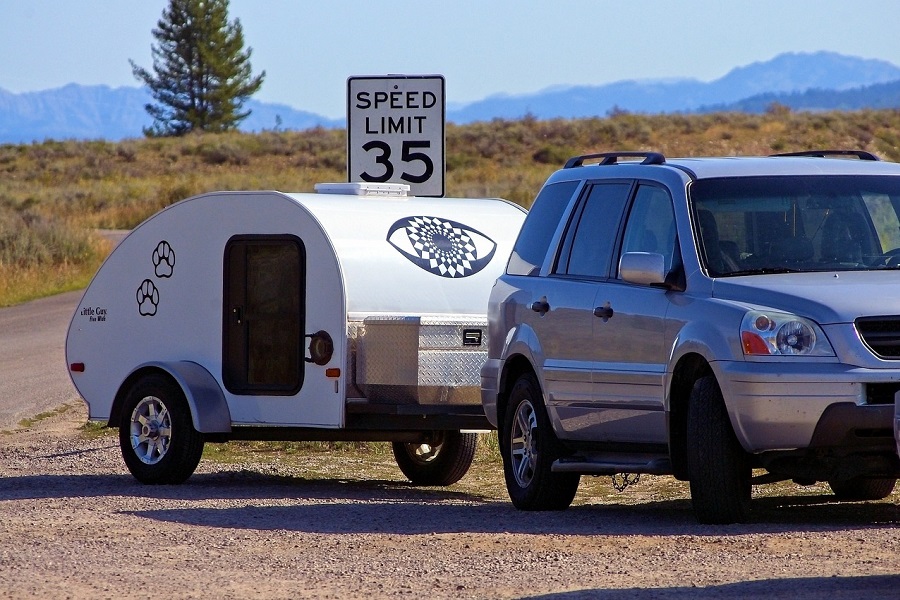 Customizing Your Camper
The next step is to customize your camper. This is when the small camper interior ideas come into play. However, it is important to note that there is no rule saying you have to follow any DIY tutorials to the letter.
Instead, change the colors up, use different materials, and make them your own. Just use these tutorials and ideas as inspiration. You will end up with a one-of-a-kind camper that you will enjoy using all summer long.
DIY Camper Updates | Exploring New Sights
Pop-Up Camper Organization Tips | The Pop-Up Princess
Thrift Store Campers | The Crazy Outdoor Mama
Storage Tips for Campers | Learn Along With Me
Happy Camper Essentials | Livin' Life with Lori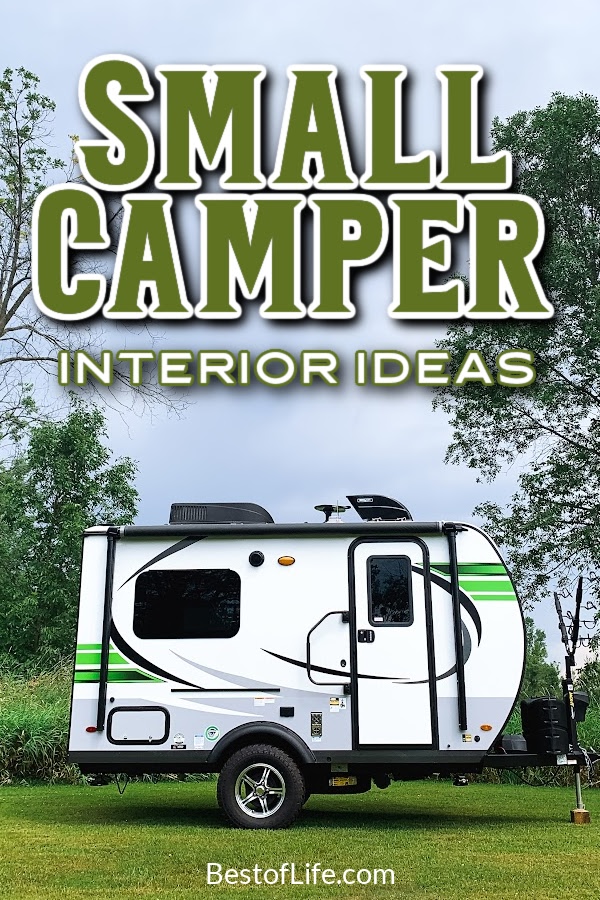 More Summer Travel Ideas
Easy Campfire Food Ideas | You may need some campfire food ideas to help with your camper excursions.
Free Things to do in Denver for Kids | You need to visit Denver if you've never been. The people are nice, the views are beautiful, and the vibe is calm.
Best Things to do in San Diego | San Diego is another amazing place to visit, especially during the summer.
Best Bars in Park City Utah | Park City Utah is a beautiful place to visit during the winter. But it is an entirely different beauty during the summer.
Unique Bars in San Francisco | Going out for a night of fun in San Francisco is very easy and very unique.