Heel Spurs: Best At Home Remedies and Care
One thing that sucks the most about getting older is the rising levels of pain. For pain like this, doctors will often say to take over the counter medicines and have a few recommendations. But if you want to avoid going on a pill regimen, you can use home remediesto help reduce the pain associated with heel spurs.
Getting older isn't something we like to do but have no choice in at all. Something happens as we age; we get older and wiser for sure, but the aches and pains start to accumulate as well. This past year was the first time I ever experienced heel spurs.
Spur is a pretty key word in the name because, well yes, the pain is excruciating and is as though someone is taking a tiny little spur and poking my heel with it. Sometimes they even hold the spur in and twist it around. (Hopefully I made it very clear that they hurt. A LOT!)
Modify Exercise
A heel spur is incredibly painful, and the symptoms can come on very suddenly and come and go while you are treating it. I modified my exercise plan to reduce impact on my heel which meant no running or walking and when it acts up, I reduce high impact moves as well.
Usually giving myself a day or two breaks from these activities helps ease pain quickly. This low impact HIIT workout is one of my favorites where you do not have to give up results simply due to a low impact workout.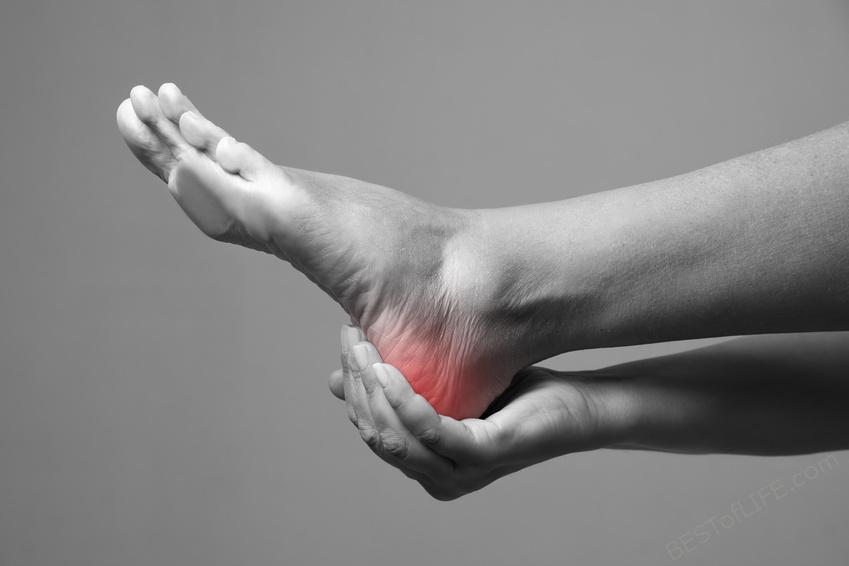 Applied Kinesiology
The pain got to a point where I simply was not getting consistently better despite significantly reducing high impact exercises. I see my Chiropractor who is also an Applied Kinesiologist once a month; there is very little that cannot be handled in the body through this approach.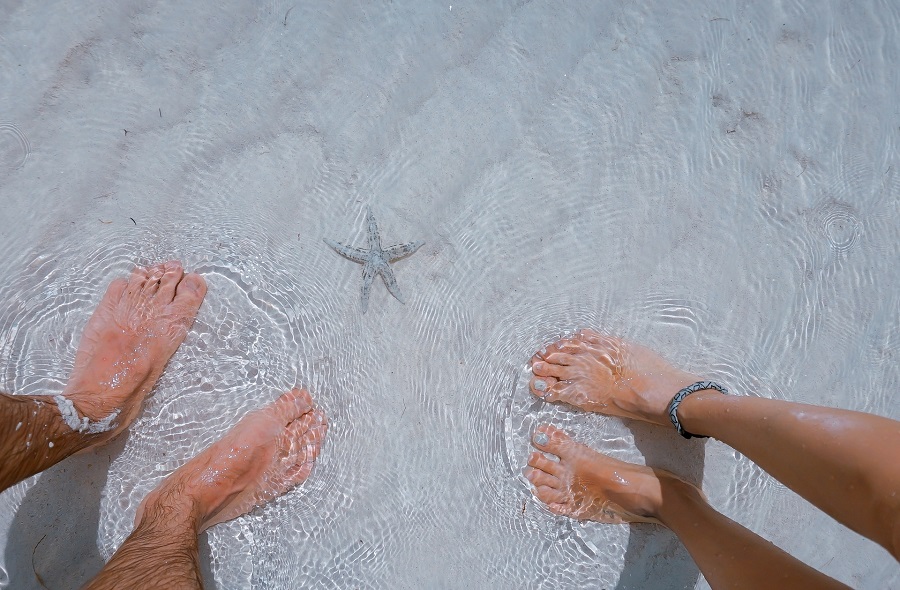 Similar in concept to acupuncture, he uses pressure points in my body to make small adjustments to help my muscles, organs, glands and overall body flow and talk to each other properly. One treatment will reduce pain and begin healing within 24 hours and by doing a few other things keeps symptoms at bay.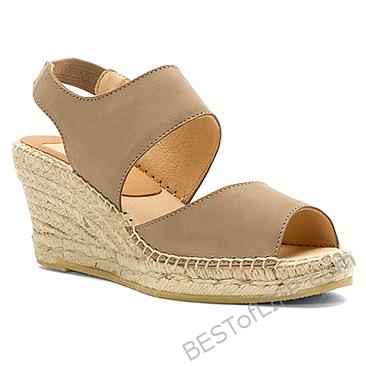 KT Tape can also help!

Wedges vs Flats
A shoe with a slight heel on it or a wedge is going to help take the pressure off of your heel. I wear a ton of flip flops in California but chose to give up wearing flat ones (99% of the time) to see if it would help and it did. My favorite wedges are from Kanna and are actually the most comfortable shoes I own.
They are lightweight and great for narrow feet. For the men out there, this is where shoe inserts come into play because no, I do not want you to wear wedges. 😉 Getting your heel up even a little bit will help heel spurs so much!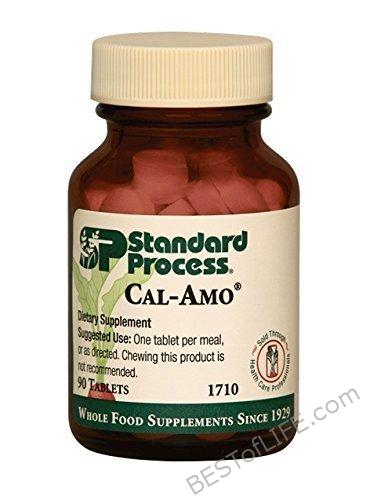 Cal-Amo
Our family has used Standard Process products for well over a decade, so they are our first go to for remedies from a cold to preventative care for our bodies. My doctor told me to try Standard Process Cal-Amo for my heel spur and it helps a great deal at breaking down the deposit leading to the pain.
I took one with each meal to start and now take two per day; the pain from heel spurs decreases within 12 hours of taking it.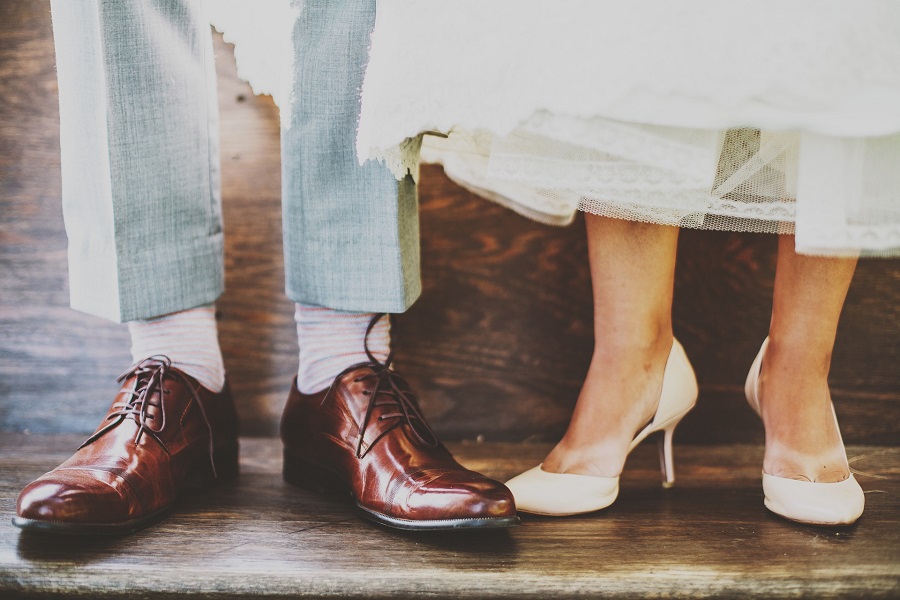 Wear Shoe Inserts
Shoe inserts can help a great deal especially for workout shoes! There are some that cost a fortune and if you are in really bad shape, you may need them. My heel spur pain is so bad that some mornings I cannot put my foot down past the front pads.
These shoe inserts for high heels are some of my favorites and these shoe inserts from Heel that Pain are perfect for regular shoes for both men and women.
Wear Shoes Made for your Feet
Everyone's foot is different, so the key is to wear a shoe that fits your feet well. Consider arches, how wide or narrow your feet are and give them the support they deserve and the cushion they need with a heel spur. I have slowly been transitioning all of my bad shoes out of my closet and moving new ones that will allow me to walk for the next 50 years in good health.
I surprise new find for me are my Tommy Bahama Relaxology flip flops. They are like walking on clouds and protect my heel even with a flip flop and are offered for both men and women. And of course, I always love Paul Green!
More Healthy Living Ideas
Bullet Journal Ideas to Improve Your Health | A good way to live a healthier life is to keep track of your health in a bullet journal.
Gluten Free Diet Benefits to Consider for Weight Loss | You can also switch up your diet and reap even more healthy benefits from the food you eat.
Health Benefits of Chocolate | What Makes Chocolate Healthy? | Yes, chocolate is healthy.
How to Break a Fever Naturally | Fevers are not fun but there are ways to get a reprieve without spending money on medicines.
15 Clean Eating Tips for Beginners | But nothing will be better than eating clean regularly.