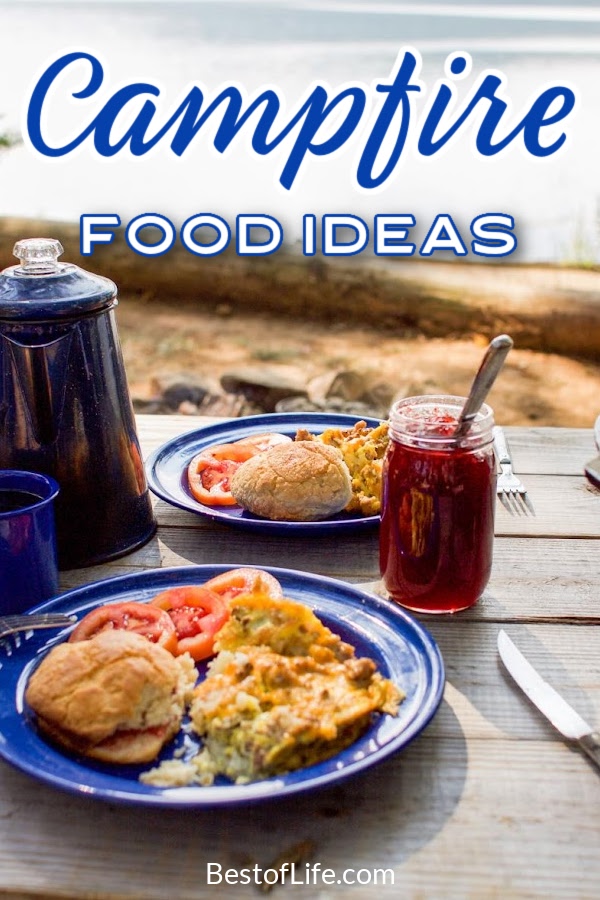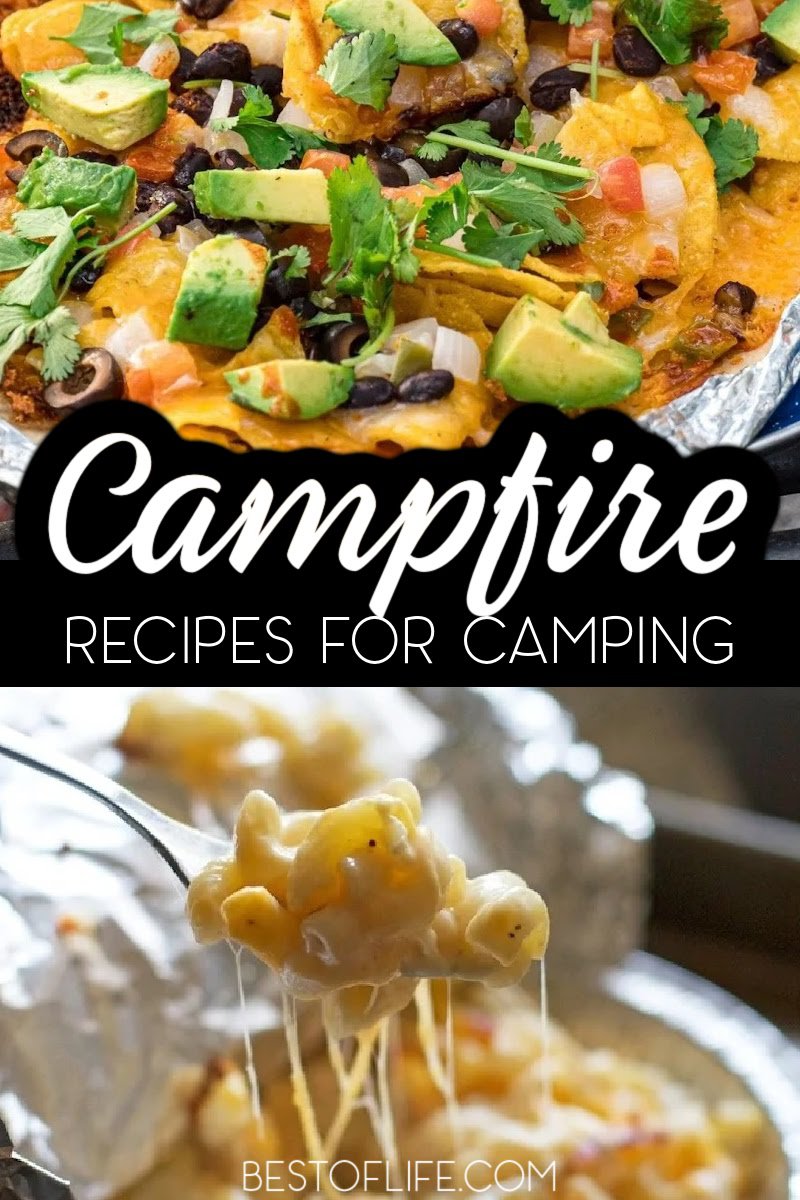 Sitting around a campfire with friends and family, enjoying a delicious meal, is amazing. And what could be better than cooking that meal over the open flames? Easy campfire food ideas are a great way to add a little extra flavor to your camping trip, and fun to make!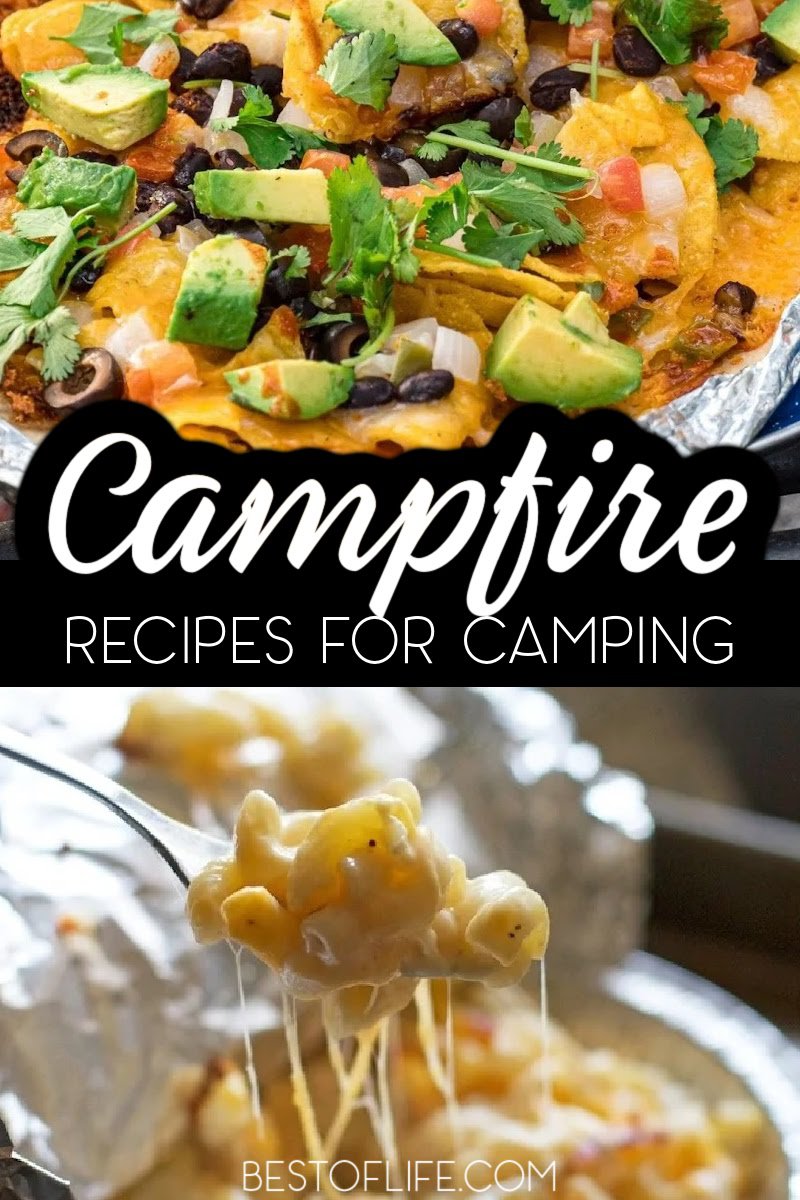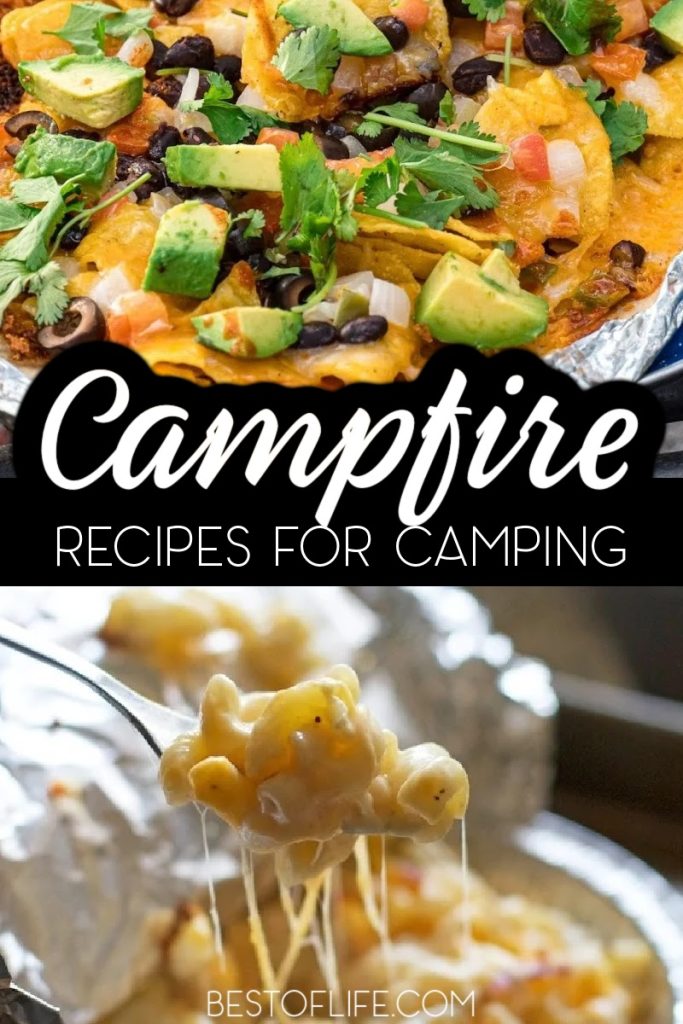 Easy campfire food ideas can give you fun camping recipes that are delicious, easy to clean up, and keep you fueled for the fun. Camping is a great way to get away from it all and enjoy the outdoors with family and friends.
There's nothing quite like sitting around a campfire, roasting marshmallows, and telling stories. And, of course, no camping trip would be complete without delicious food! There are endless possibilities when it comes to camping recipes.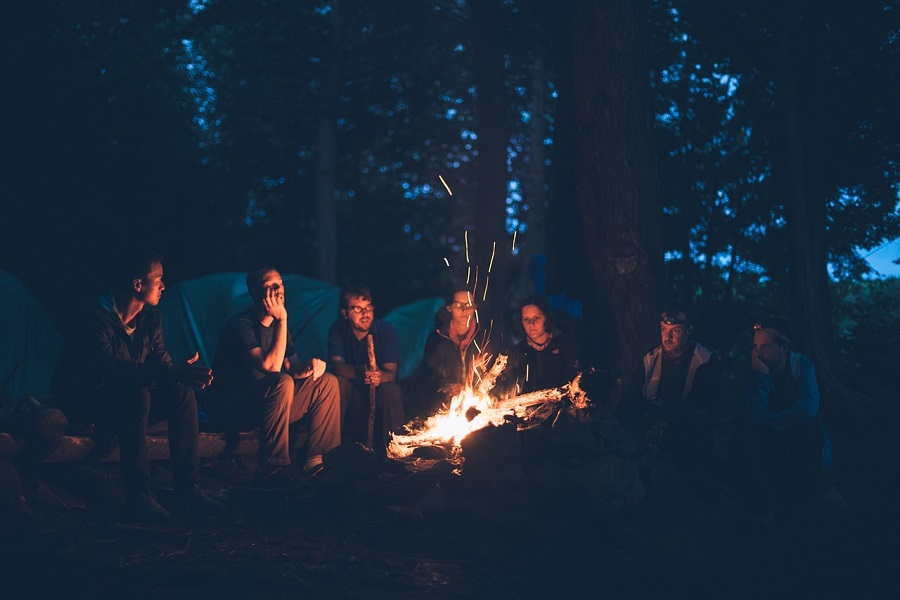 You can cook anything from simple meals like hot dogs and hamburgers to more elaborate dishes like grilled salmon or chicken parmesan. And, because you're camping, you can be a little more adventurous with your cooking.
Try something new that you might not normally make at home.No matter what you cook, the most important thing is to have fun and enjoy the experience. Camping is a great way to bond with loved ones and create lasting memories.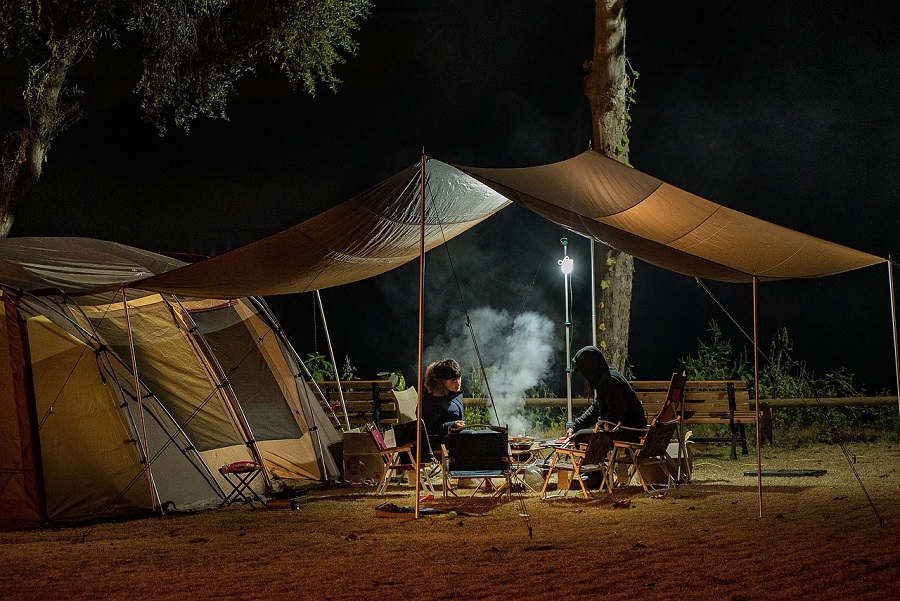 Your memories should include food and delicious treats. You will need some delicious recipes to get your planning done. These easy campfire food ideas are exactly the type of recipes you can utilize to provide yourself and your company with delicious fuel for outdoor adventures.
So get out there and start planning your next camping trip!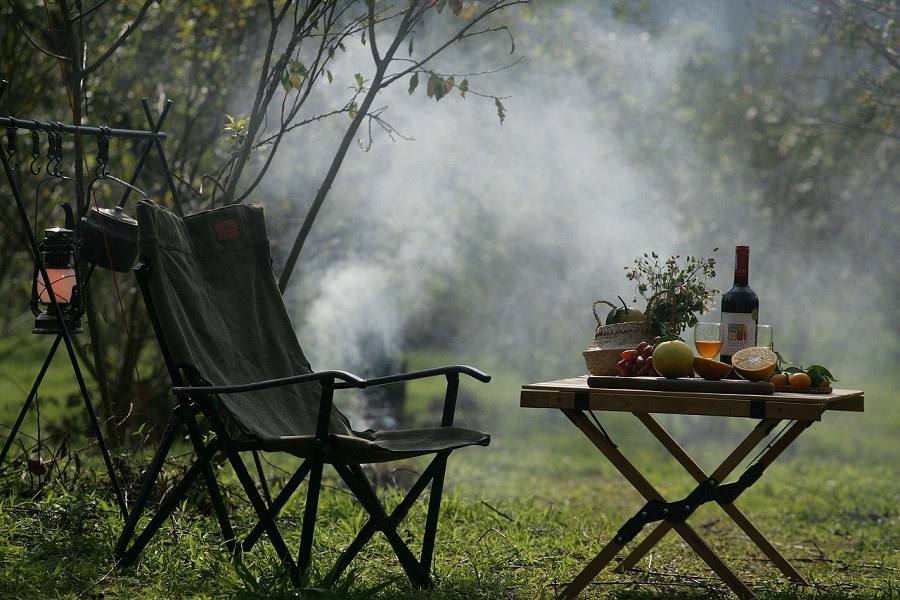 Easy Campfire Food Ideas
Mountain Man Breakfast | Lodge
Camping Mac and Cheese | Lauren's Latest
Foil Packet Nachos | Fresh Off The Grid
French Toast Foil Packet | Little Sunny Kitchen
Cheesy Potato & Sausage Foil Packets | Who Needs a Cape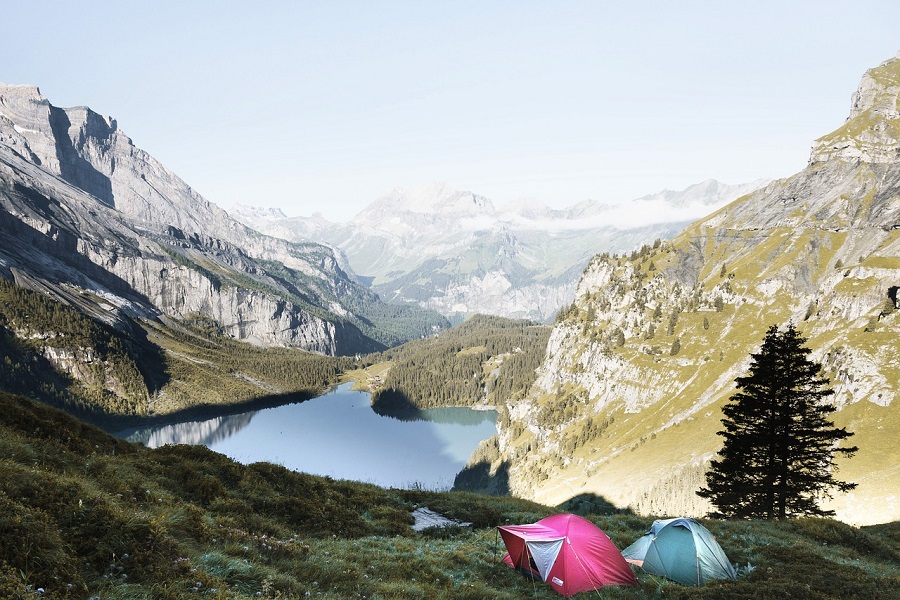 What to Pack for Cooking While Camping
When packing cooking supplies for camping, it is important to consider the environment you're enjoying. You don't want to have too much trash leftover, and cleaning should be a breeze. But you also want to make sure you have everything you will need for the perfect camping experience. Here is a list of essential cooking supplies for camping: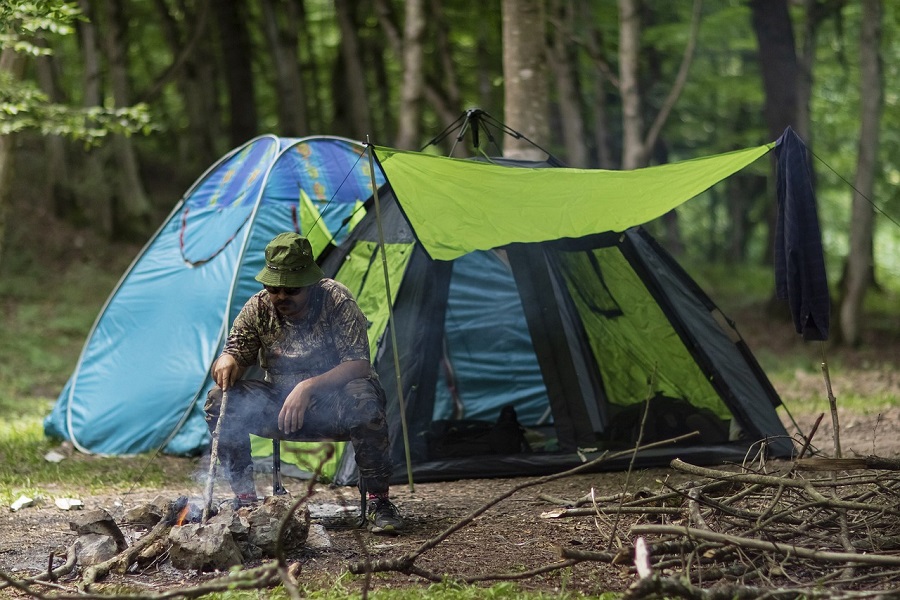 It is also important to pack a few extra items, just in case. For example, you might want to pack a spare stove, fuel, and utensils. You might also want to pack a rain cover for your tent and cooking supplies.
By following these tips, you can be sure that you have everything you need to cook delicious meals while camping. Also, note that we want to bring biodegradable things in case we forget to pack them away when we leave the campsite.
Veggie Beef Foil Packets | Completely Delicious
Campfire Cheesesteaks | Little Earthling Blog
Mac and Cheese Stuffed Peppers | Girl Carnivore
Campfire Pizza | Spaceships & Laser Beams
Cheddar BBQ Chicken Foil Packets | Homemade Interest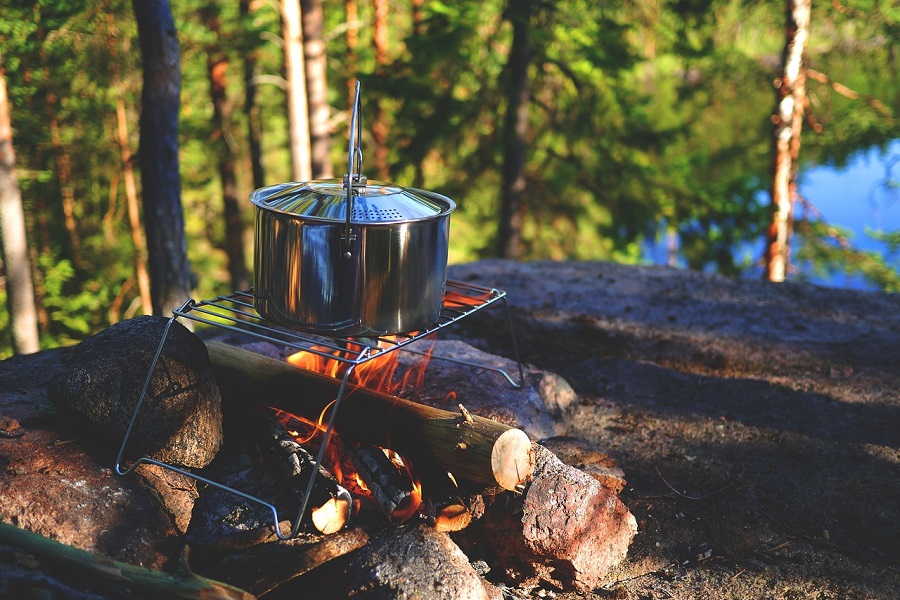 How to Keep a Campsite Clean
The name of the game is always to leave a campsite the way you found it. However, cleaning up after cooking can be a challenge in the woods. Luckily, there are options that make it easier to enjoy easy campfire food ideas without destroying the forest.
Most of the campfire recipes will be made in foil, but you may need pots and pans. Bring a collapsable sink, water, and biodegradable soap to wash your dishes with ease. You can also get a simple drying rack so you can dry your dishes or use a towel.
Just remember to take everything you brought with you when you leave.
Skillet BBQ Baked Beans with Bacon | Scattered Thoughts of a Crafty Mom
Pudgie Pie Tacos | Seeking The RV Life
Pie Iron Cheesy Tots | Camping Answer
Turkey Burger Hobo Packets | Hot Eats and Cool Reads
Cajun Steak and Potato Foil Packets | Joyous Apron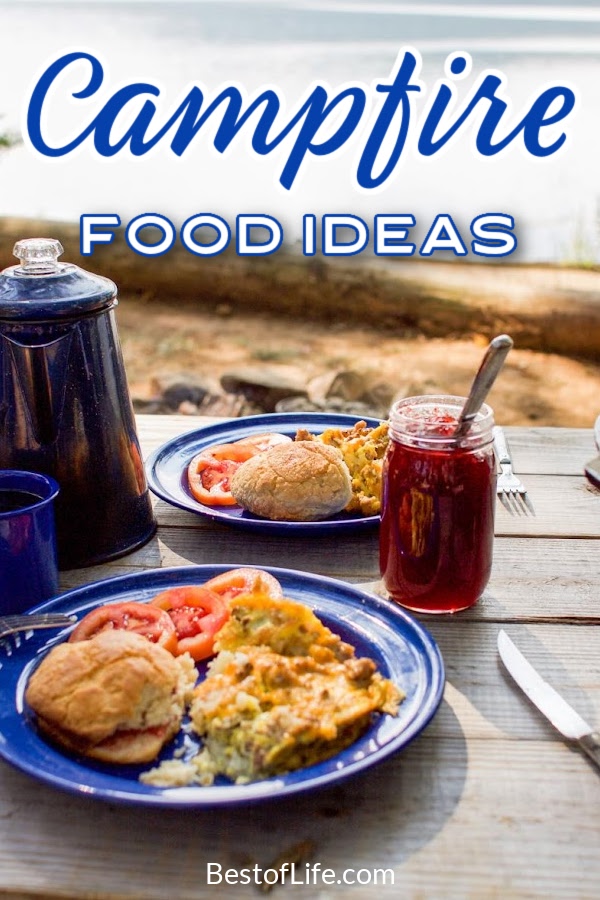 Recipes for When You Get Home
Easy Little Smokies Party Recipe | Little smokies could be made ahead of time and warmed up over the fire.
Instant Pot Sausage Pasta Recipes | When you want a sausage pasta dish, you need a pasta sausage dish.
Beanless Instant Pot Chili Recipe | Chili is a classic camping recipe; this one is for home, though.
Vegetarian Party Recipes for a Crowd | Not everyone is ready for a meaty party. Some would prefer a bit of variety.
Pressure Cooker Beef Goulash Recipe | Beef goulash is a delicious pasta dish that your Instant Pot can make for you.