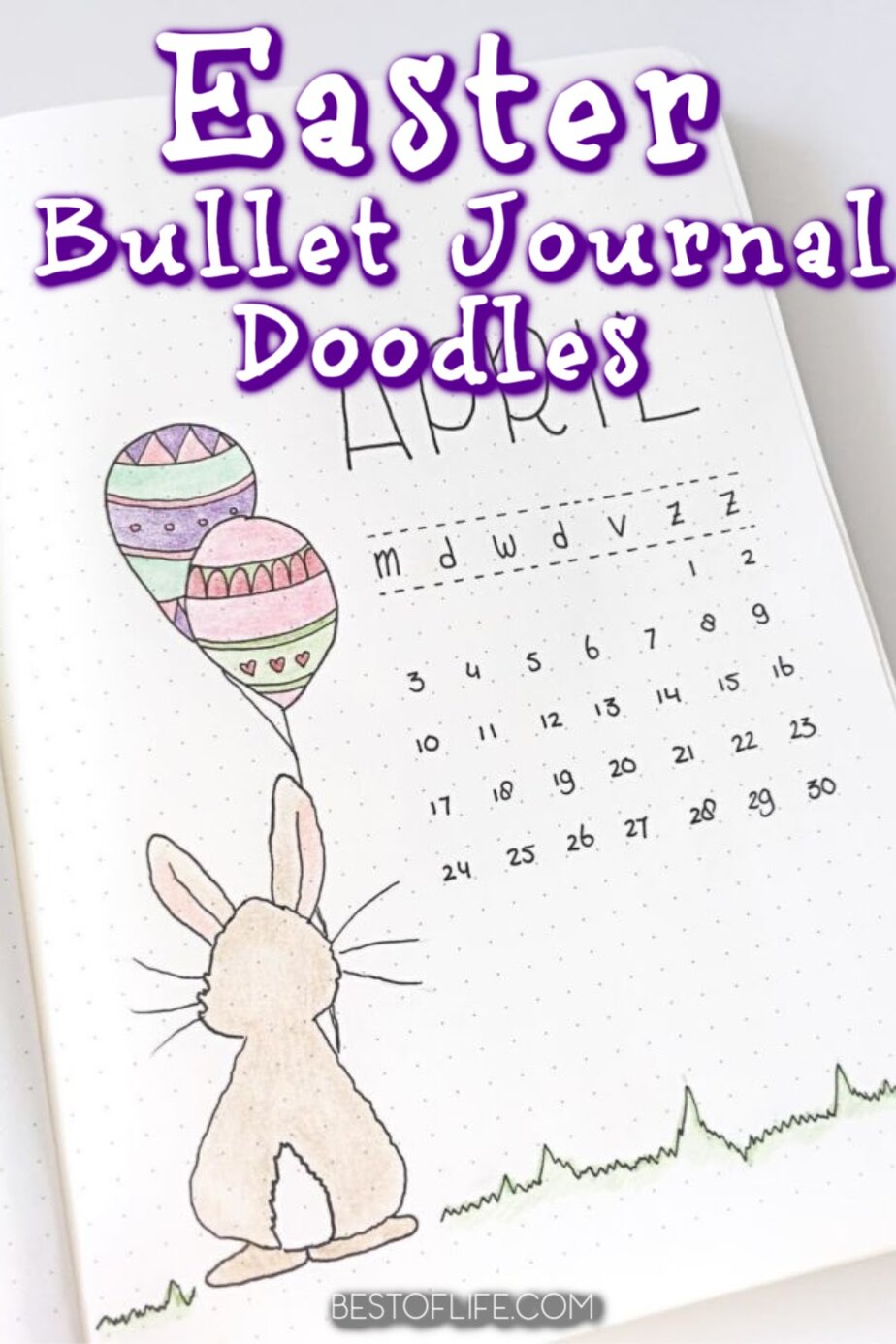 If you are new to the whole idea of a bullet journal let's just clear that up right away. A bullet journal is one part-day planner and one part creative diary of sorts. It is meant to help you plan your days ahead and to look back and see what you have done and what has inspired you. A bullet journal can become whatever you need or want it to be. Sure, you could buy any number of daily planners but a bullet journal is truly unique to you. So are the bullet journal Easter doodles you use.
Bullet journal Easter doodles can help you get in the holiday spirit and are creative DIY ways to personalize your journal layouts.
For veterans of bullet journaling, getting started each month can still be a challenge. Picking a theme and some really inspiring and fun doodles is part of the fun and can also be the source of some creative block.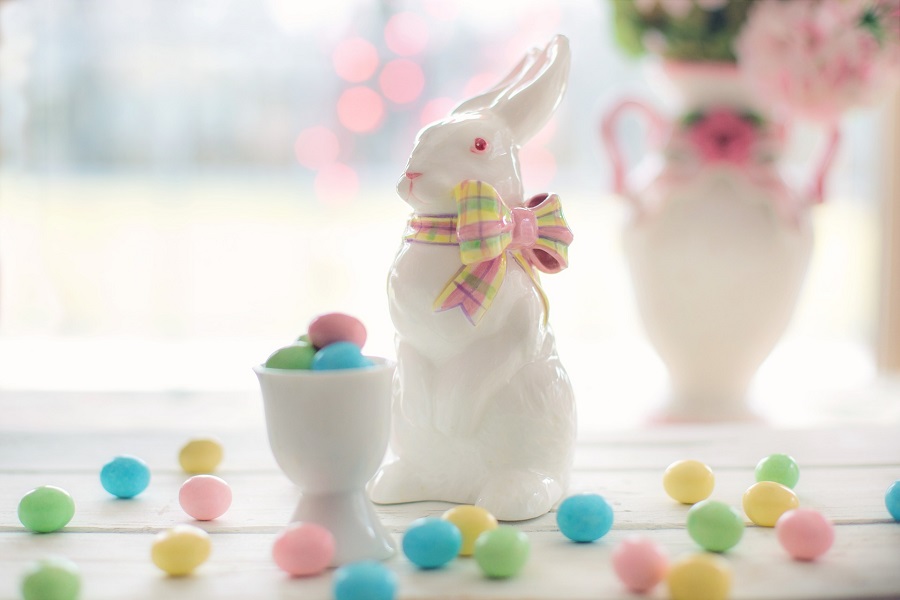 Once in a while, you need a little help to unleash your inner artist.
Wherever you fall, beginner, veteran or somewhere in the middle, having a collection of ideas and templates to fuel your creativity is going to make ideas come easier and the whole journey of creating your bullet journal more enjoyable.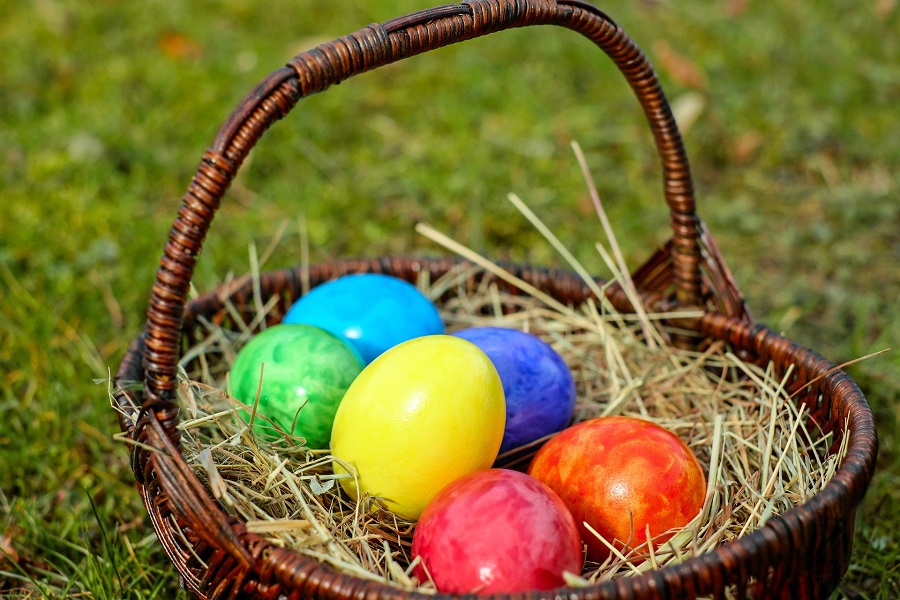 Each month can be a new opportunity to celebrate a theme, an idea or goal. You can even create seasonal and holiday themes.
Easter Spring Doodles | Dreams Time
12 Rabbit Doodles | Creative Market
Easter Designs for Bullet Journals | Artists Explore the World
Easter Bullet Journal Ideas | The Petite Planner
March Bullet Journal Spreads | My Inner Creative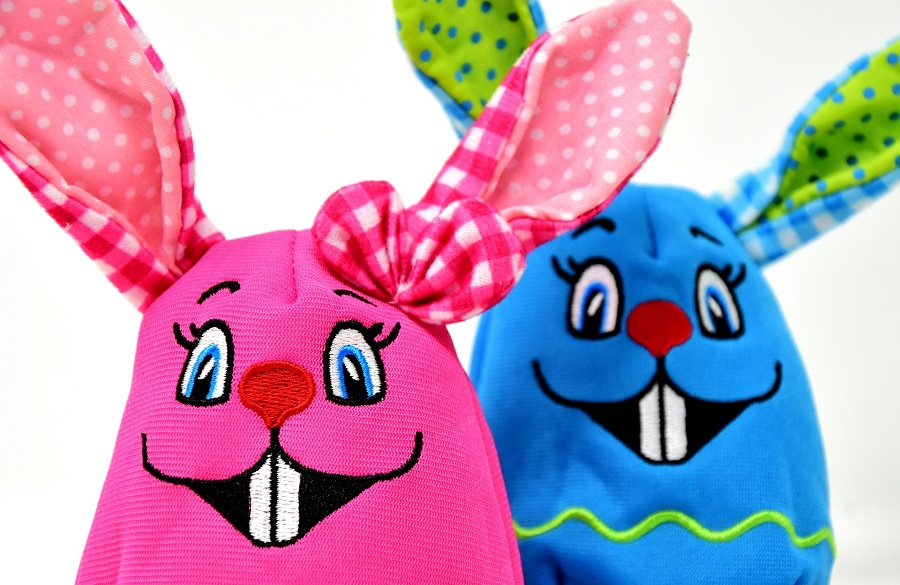 First, consider the month you are creating and any themes that are built into that month traditionally. April, for instance, brings thoughts of Spring and flowers and also Easter. Easter doodles are some of the most fun.
April Bullet Journal Setup | Just Bright Ideas
Bullet Journal Monthly Ideas to Inspire | Anja Home
Easter Doodles Set | Design Bundles
Funny Bunny | Jane's Doodles
Easter Peeps | Pink and Main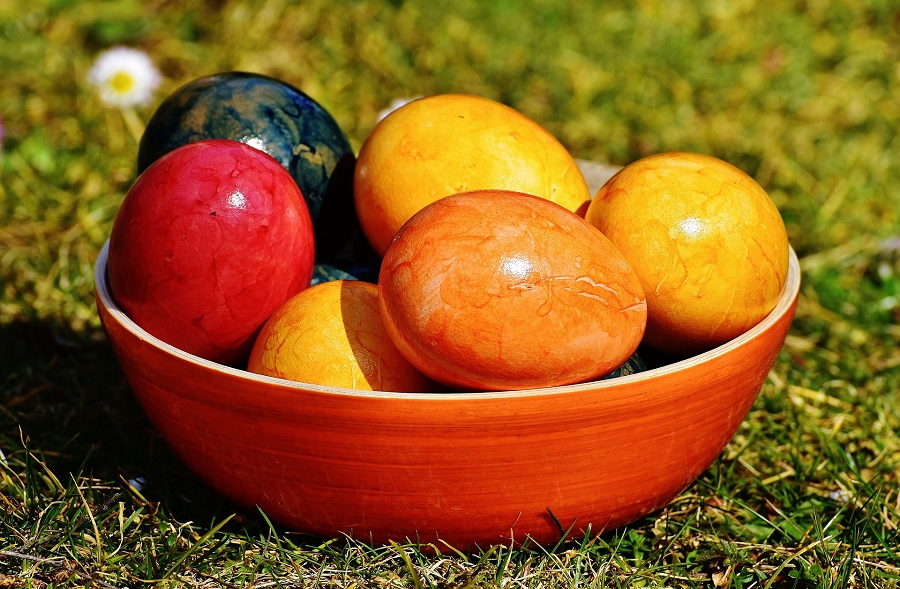 You can fill your April pages with doodles of bunnies and baskets and beautiful Spring colors. And if you are looking for the inspiration to get that done, here's your starting point.
Spring Bullet Journal Doodles | Sidereal Life
Spring Inspired Bullet Journal Entry | The Teelie Blog
Easter Ideas for Bullet Journal | Artist Hue
Easter Collection for Your Bullet Journal | Love From Lisa
Spring Bullet Journal | Planning Mindfully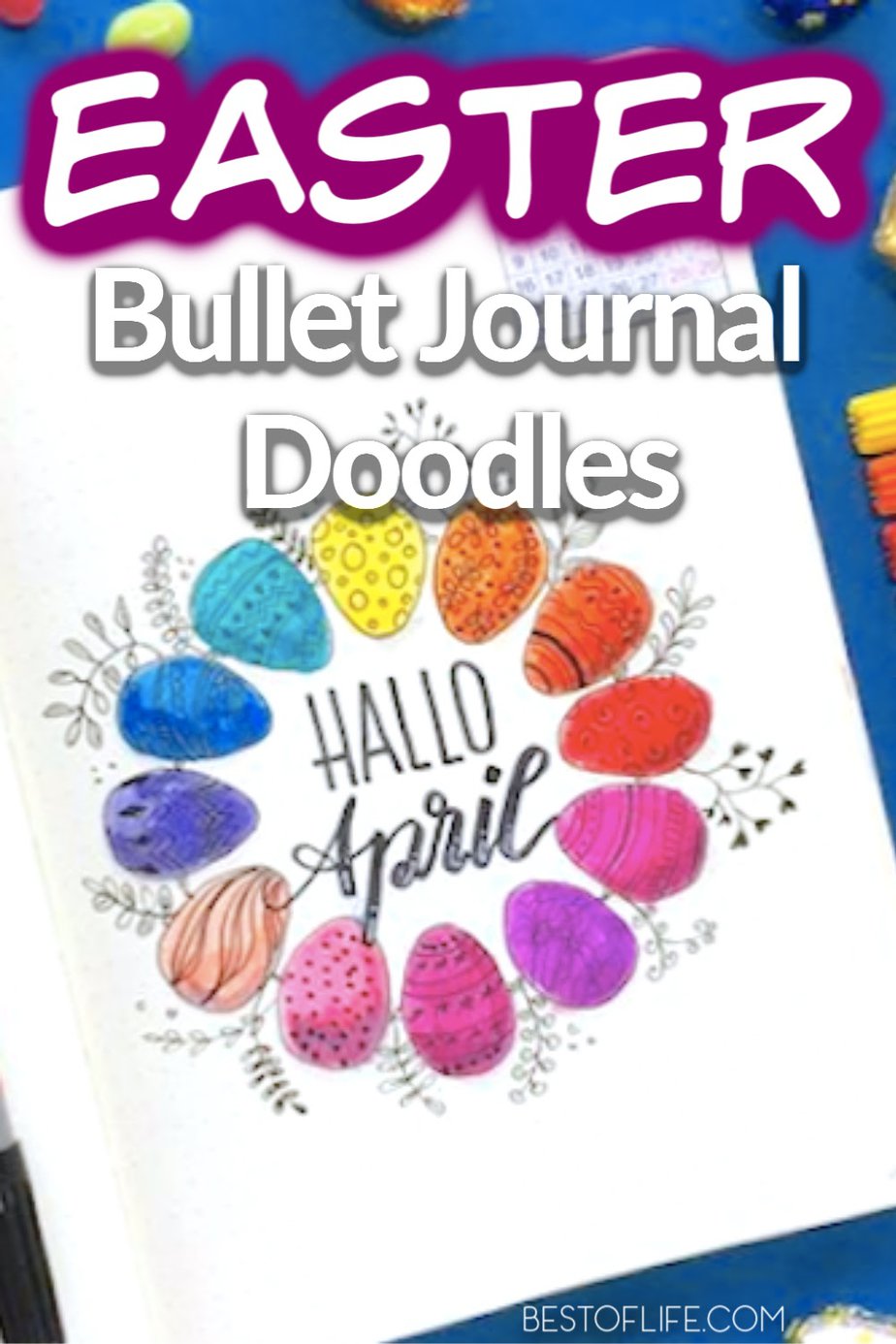 More Bullet Journal Ideas
Bullet Journal Holiday Planning Layouts
Bullet Journal Spring Cleaning Ideas
Best Bullet Journal Pens to Get Creative
Bullet Journal Sleep Logs for Self Improvement