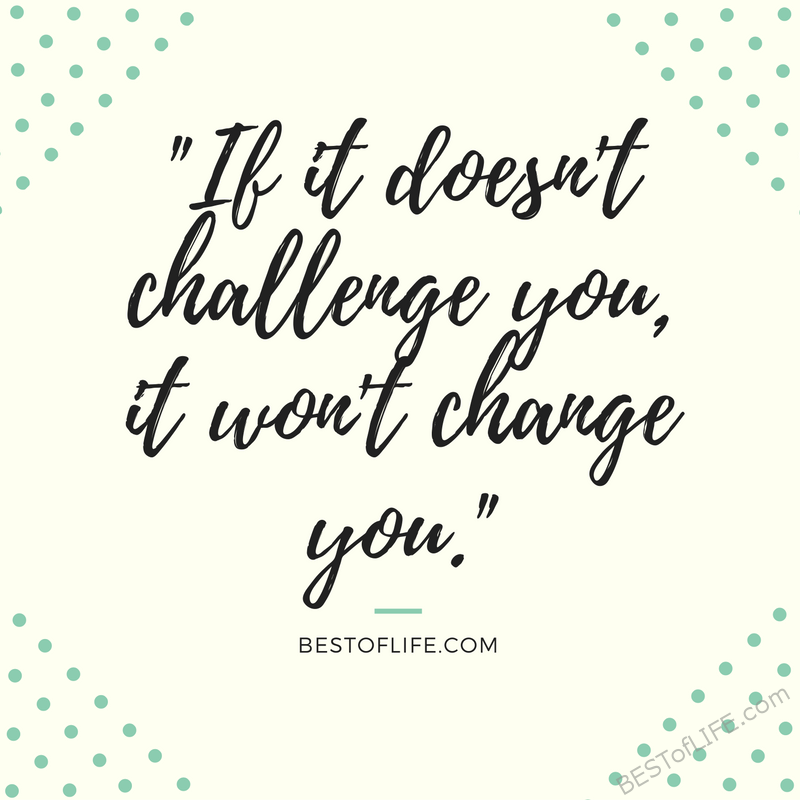 This site contains affiliate links. Please read our Policies for information.
One of the main reasons I love Pinterest is for the quotes! I love looking up quotes about all kinds of things. One really awesome search I often do is for the best quotes about change. Change is inevitable in this life. Instead of fearing change or fighting to stop it, I like to find reasons why I should embrace change!
Quotes about change are a great way to gain wisdom on the topic but they also remind me that I'm not alone. Someone else out there is fighting through the same emotions and struggles that I'm feeling right at this moment, there's something really comforting about knowing I'm not alone. Quote about change can also help me take the leap when I'm feeling feeling right
Quotes about change are full of wisdom and inspiration; they can help get you through tough moments.