Cinco de Mayo Quotes for Instagram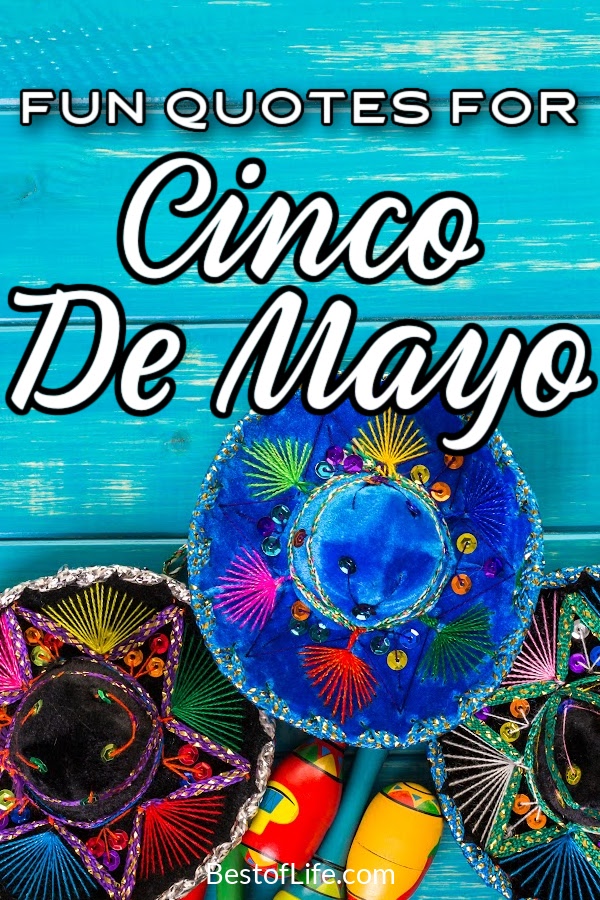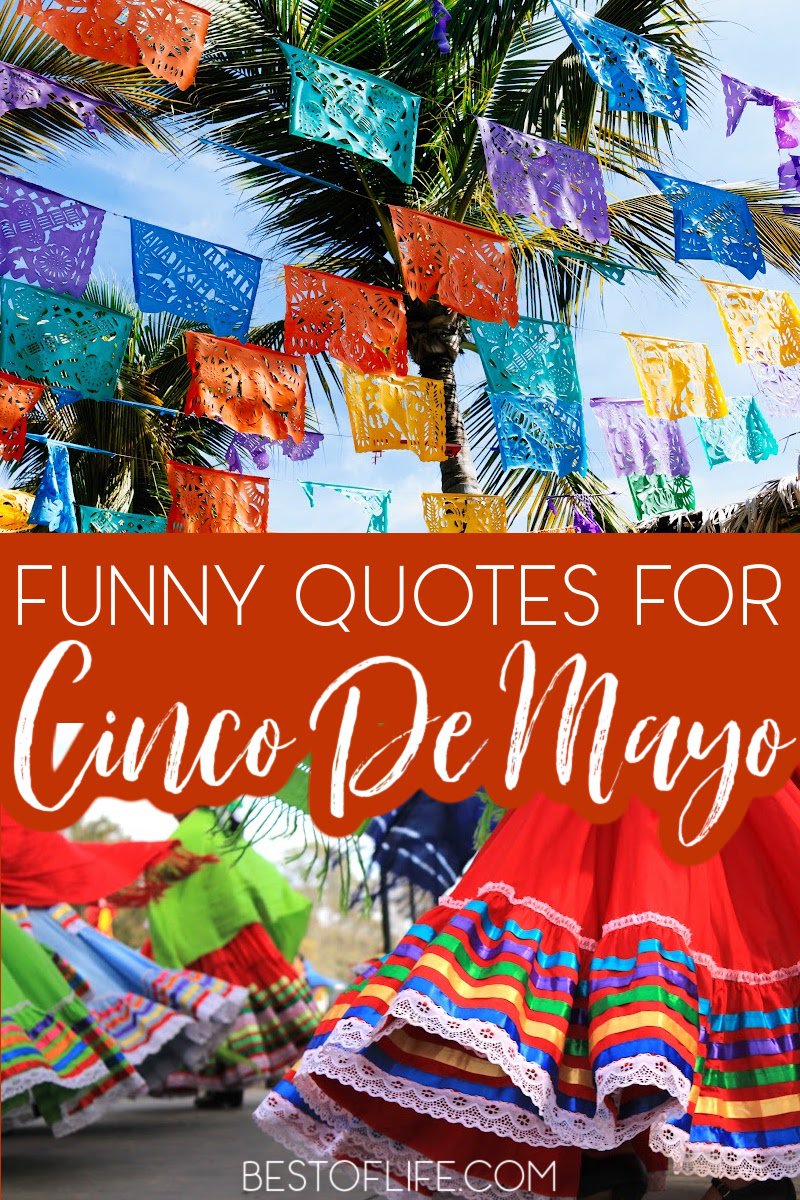 Cinco De Mayo is a holiday we celebrate in the US. Even if you aren't Mexican, we are all invited to partake in the fiestas. You can think of it as St. Patrick's Day with the Irish or Lunar New Year with the Chinese. Now all we need are some Cinco De Mayo quotes to welcome everyone.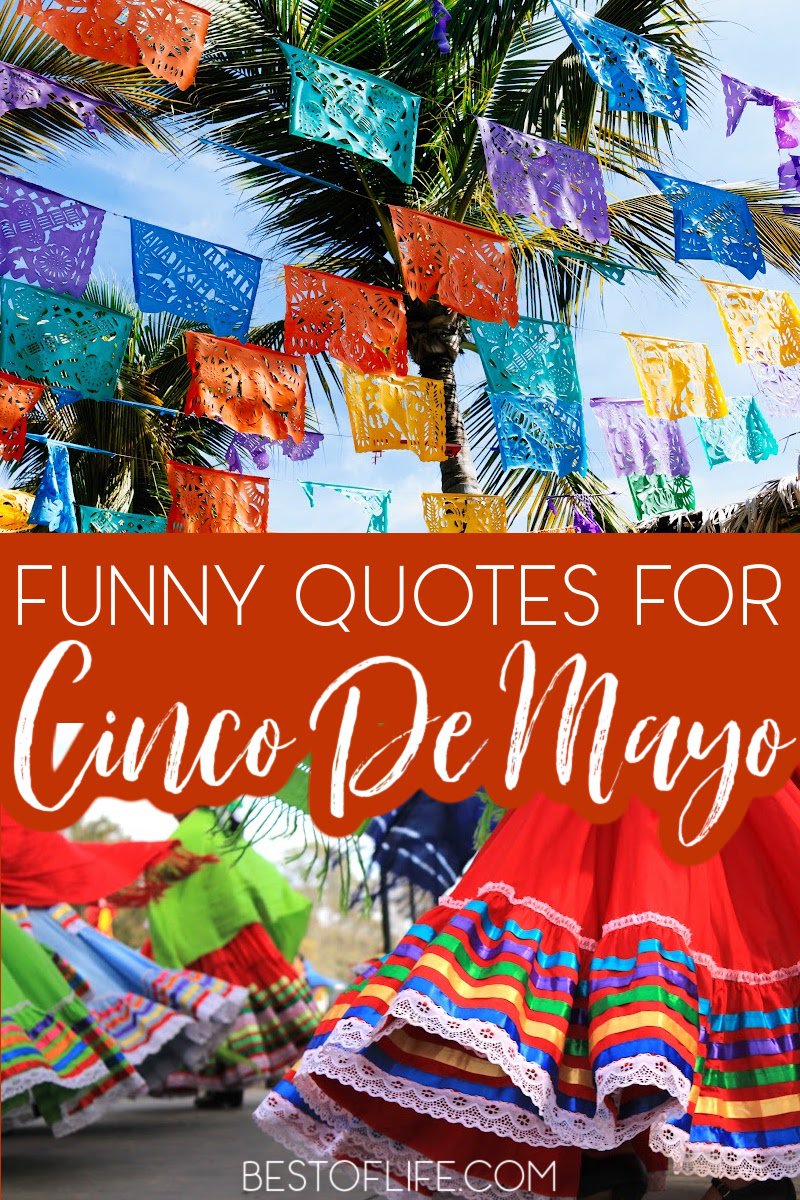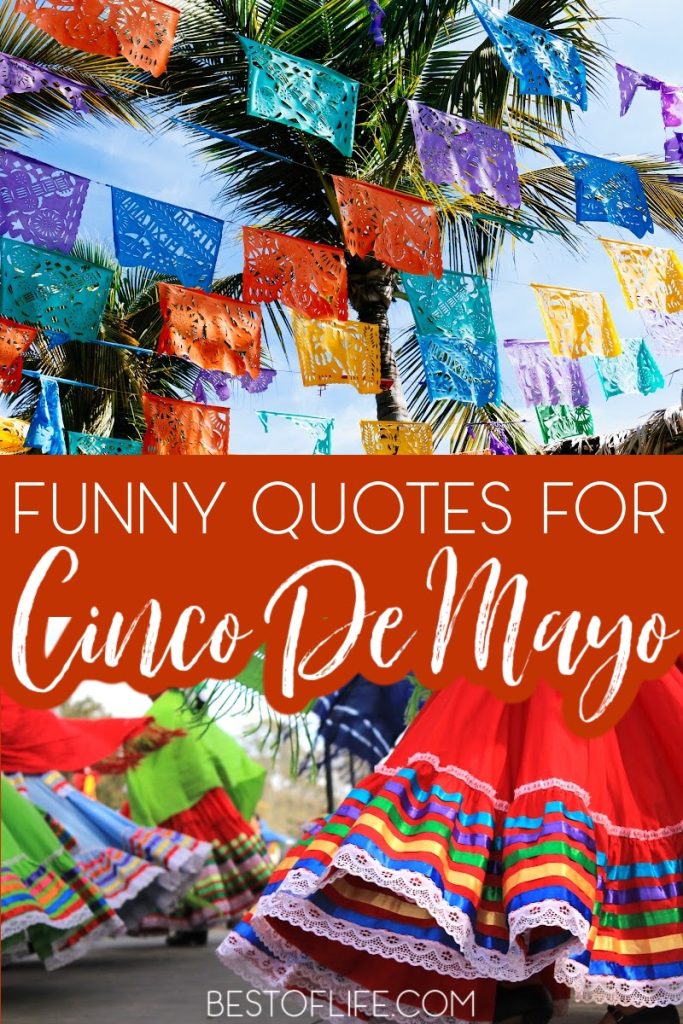 Cinco De Mayo quotes help inspire the best Cinco De Mayo parties and recipes while toasting with a delicious margarita! What is Cinco De Mayo? We hear it yearly: "Did you know Cinco De Mayo isn't celebrated in Mexico?"
Someone has to go and say it, and then we wonder why we celebrate Cinco De Mayo in the US if Mexico doesn't even celebrate it. The holiday got its start when a small group of Mexican soldiers defeated the French at the Battle of Puebla on…you guessed it, May 5, 1862.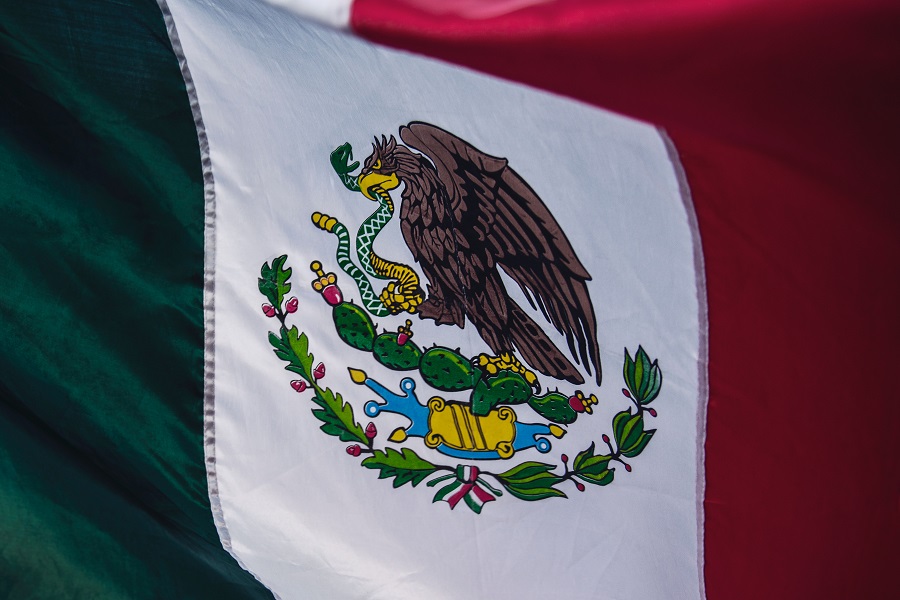 The battle wasn't decisive in the Franco-Mexican War, but it was impressive. We celebrate the Fourth of July in the US, the only war-based holiday we celebrate. Therefore, we attribute Cinco De Mayo to the Fourth of July.
We see May 5 as the Mexican version of the Fourth of July, an Independence Day. The person in your life who always tells you that Cinco De Mayo isn't celebrated in Mexico is only partially correct.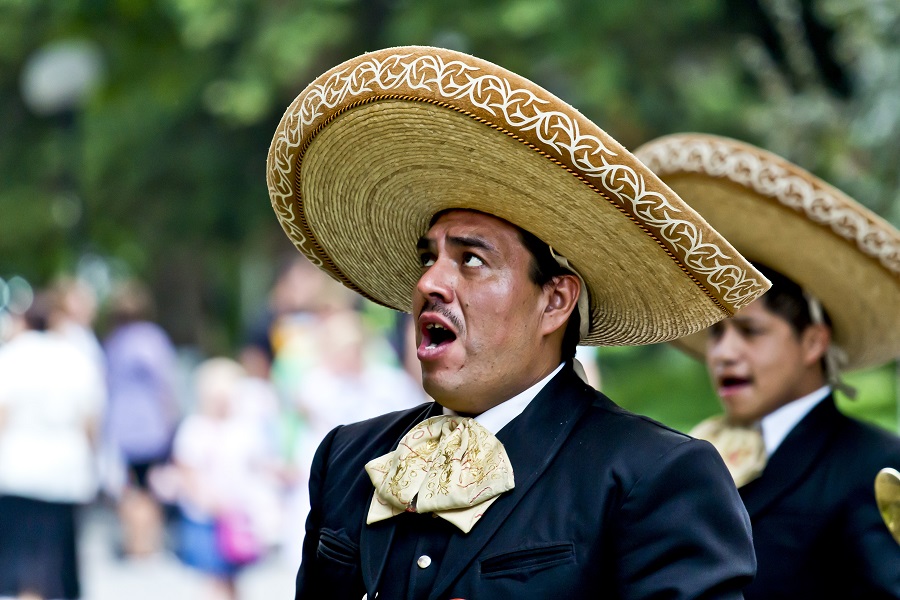 They should say that Cinco De Mayo is not a Mexican Independence Day. Instead, it is just the day of an impressive battle during the Franco-Mexican War. That's not to say the battle wasn't intense.
6,000 French troops were attacking a small east-central Mexico town. However, 2,000 men were brought together to battle the French, and they won! The victory was not decisive, but it represented the fact that even though the French were many and well-outfitted, the Mexican forces stood a chance.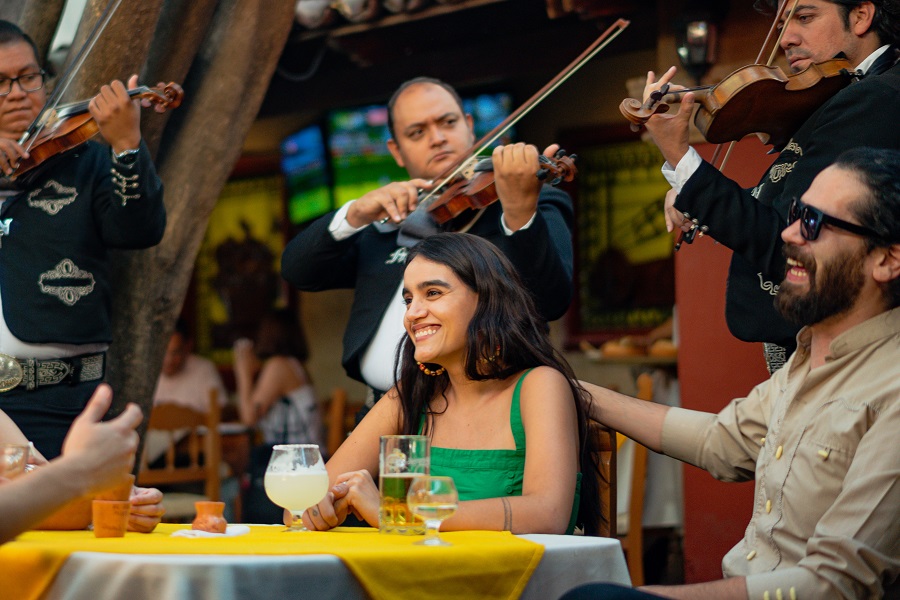 You can visit the state where the battle occurred, Puebla on Cinco De Mayo, and you will find grand celebrations. However, the rest of Mexico only goes above and beyond for the festival. Instead, the US does, but why?
We celebrate Cinco De Mayo because America is a mixture of all cultures, including Mexicans. This is our chance to celebrate the traditions of the Mexican people, honor their culture, and enjoy as many aspects of Mexican culture as they share with us all on May 5.
And now, we can get in the mood for the celebration with some Cinco De Mayo quotes.
Cinco De Mayo Quotes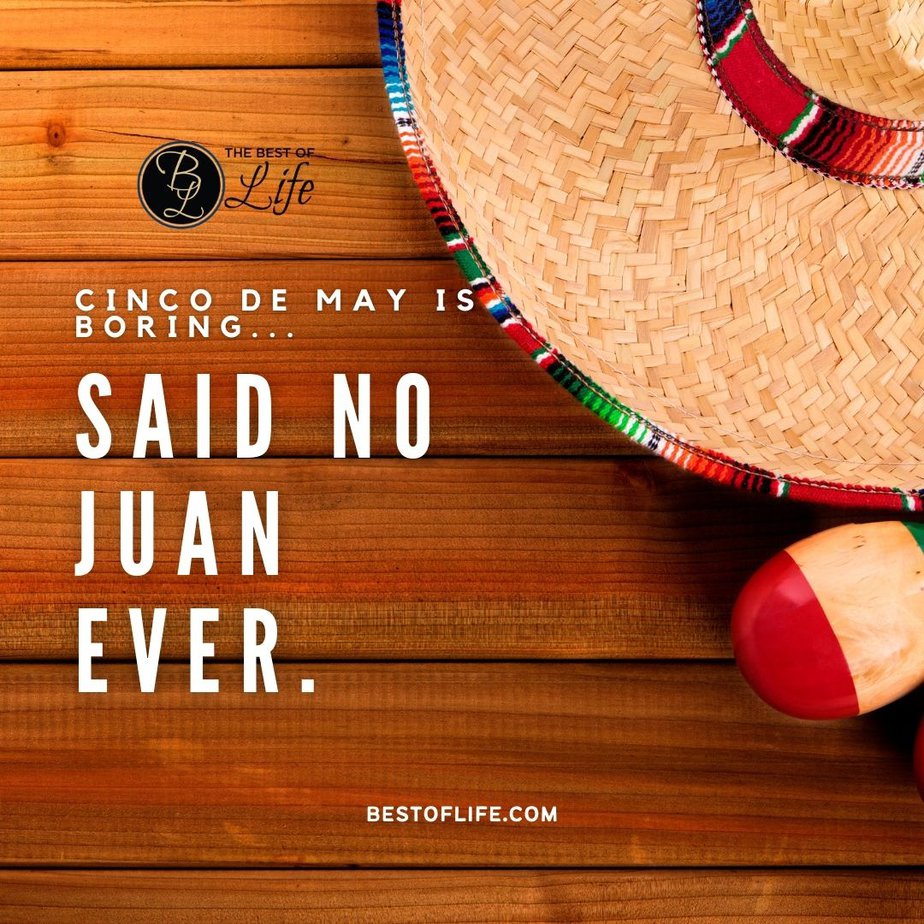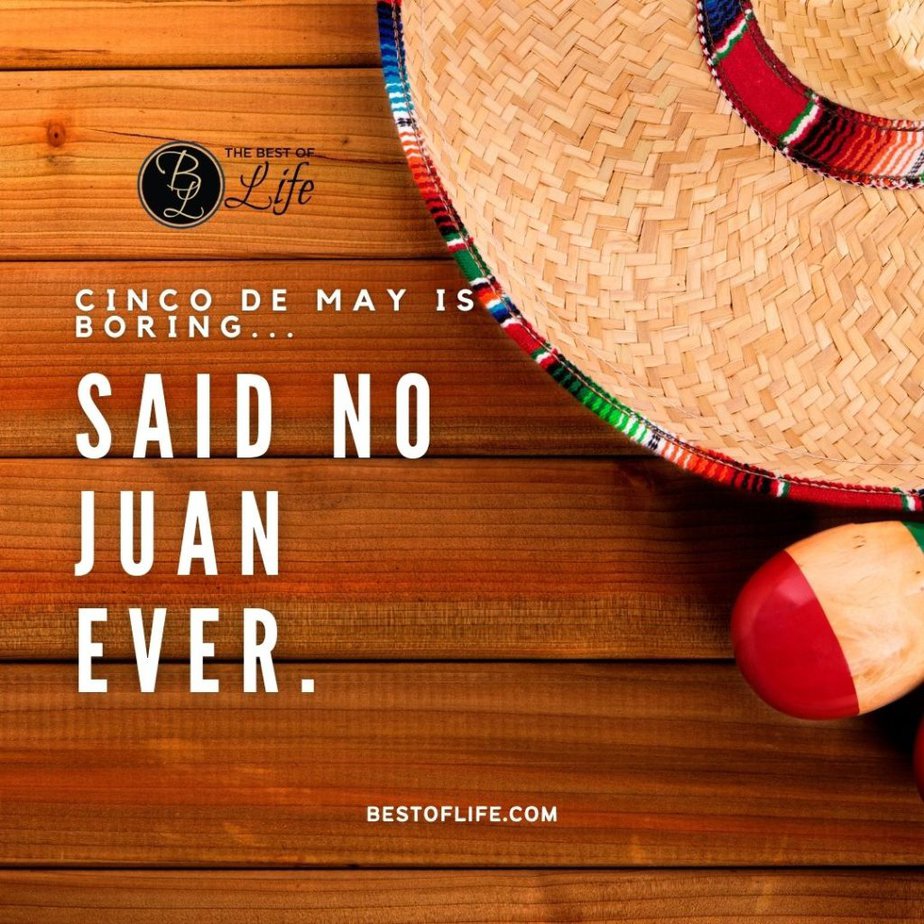 Cinco De Mayo is Boring…Said no Juan Ever.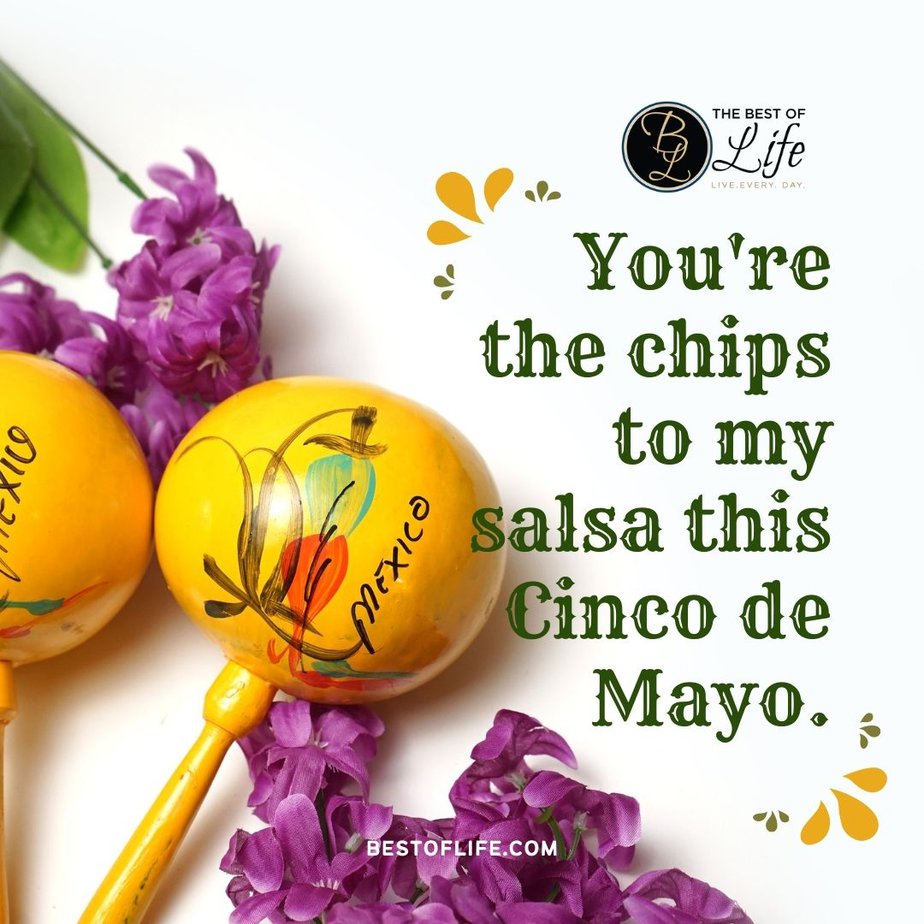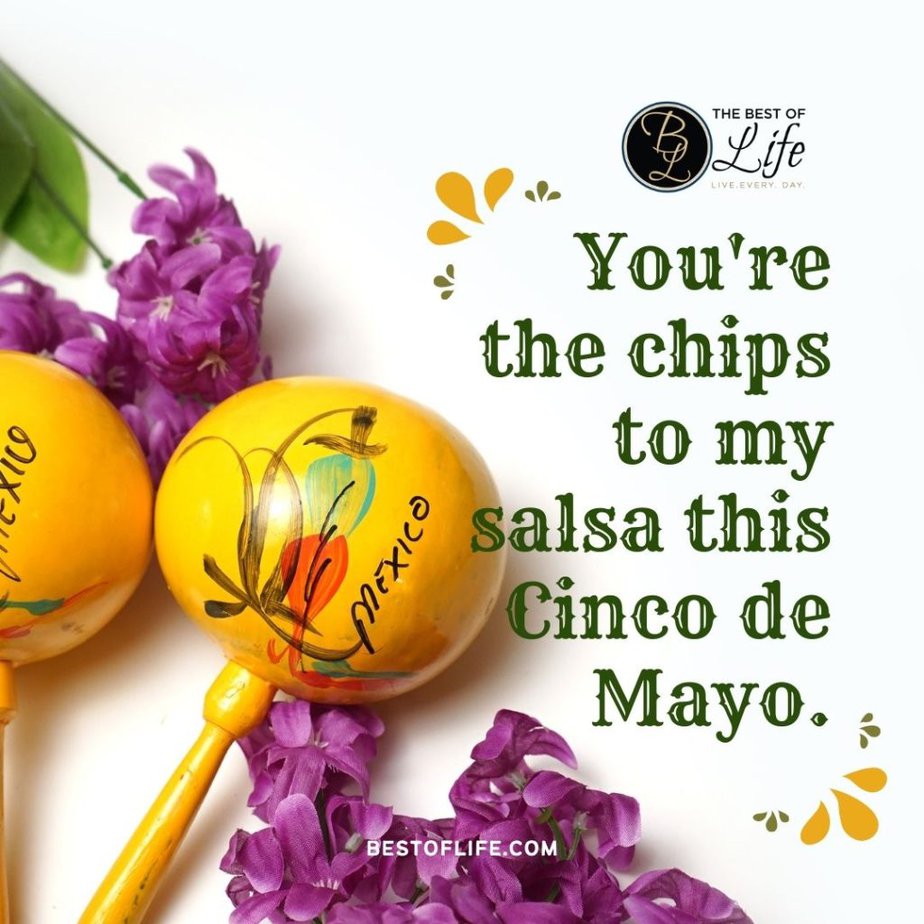 You're the chips to my salsa this Cinco De Mayo.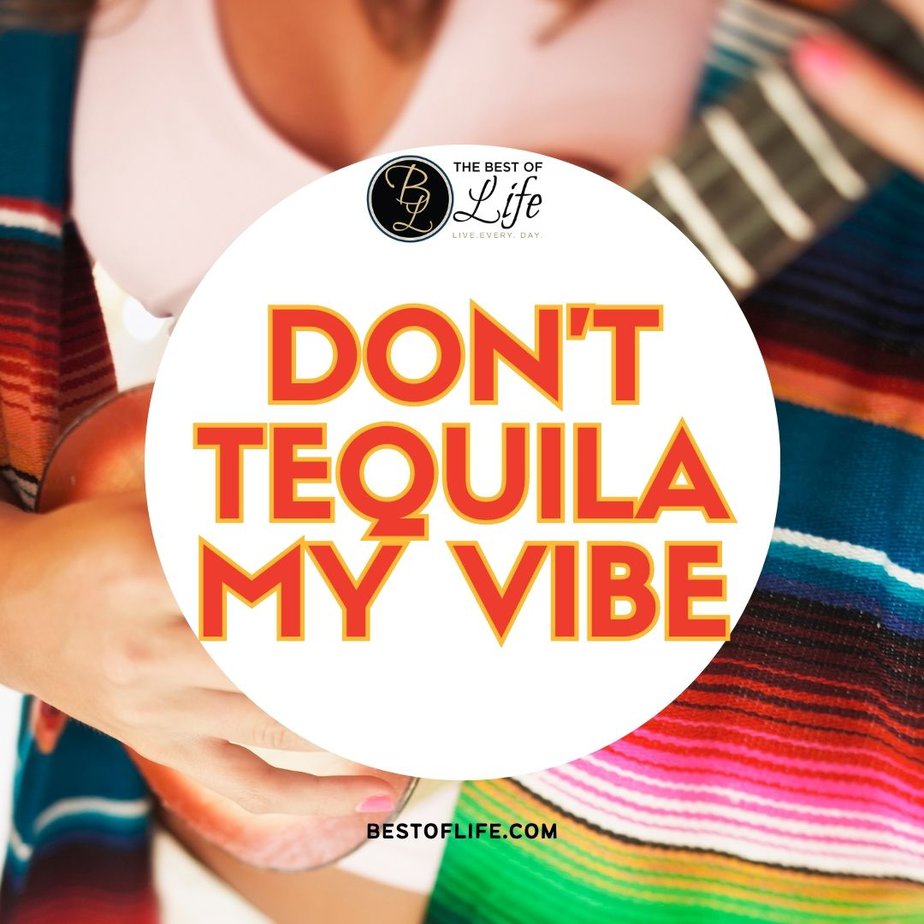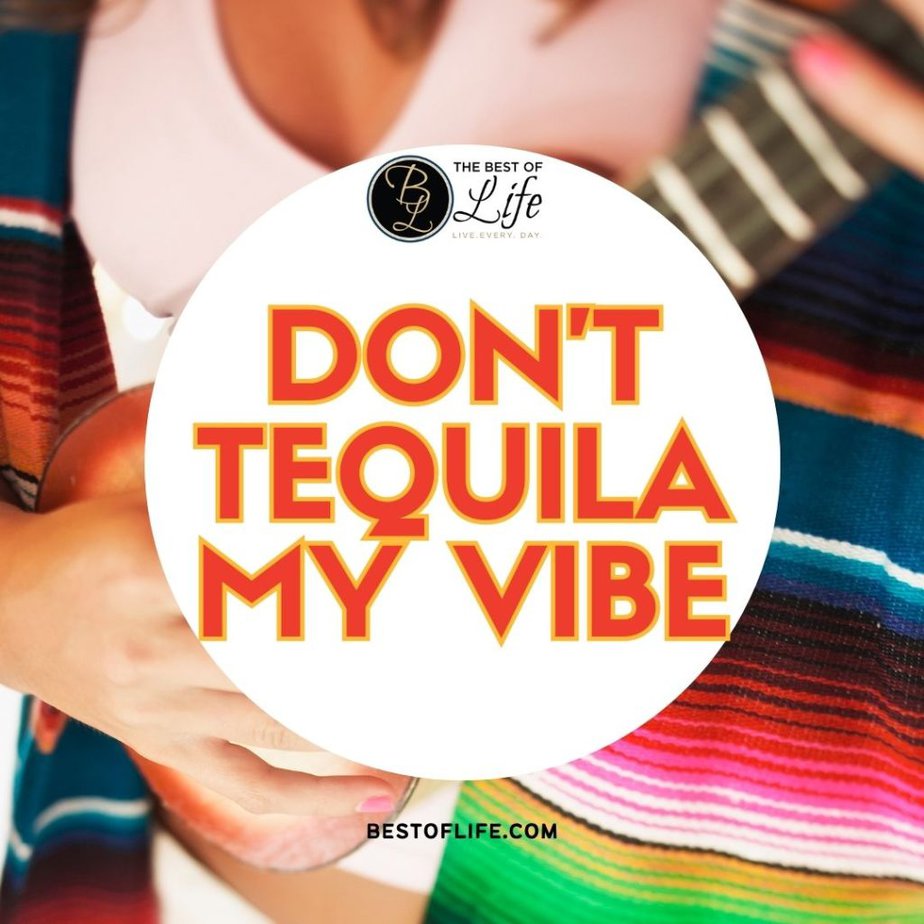 Don't tequila my vibe.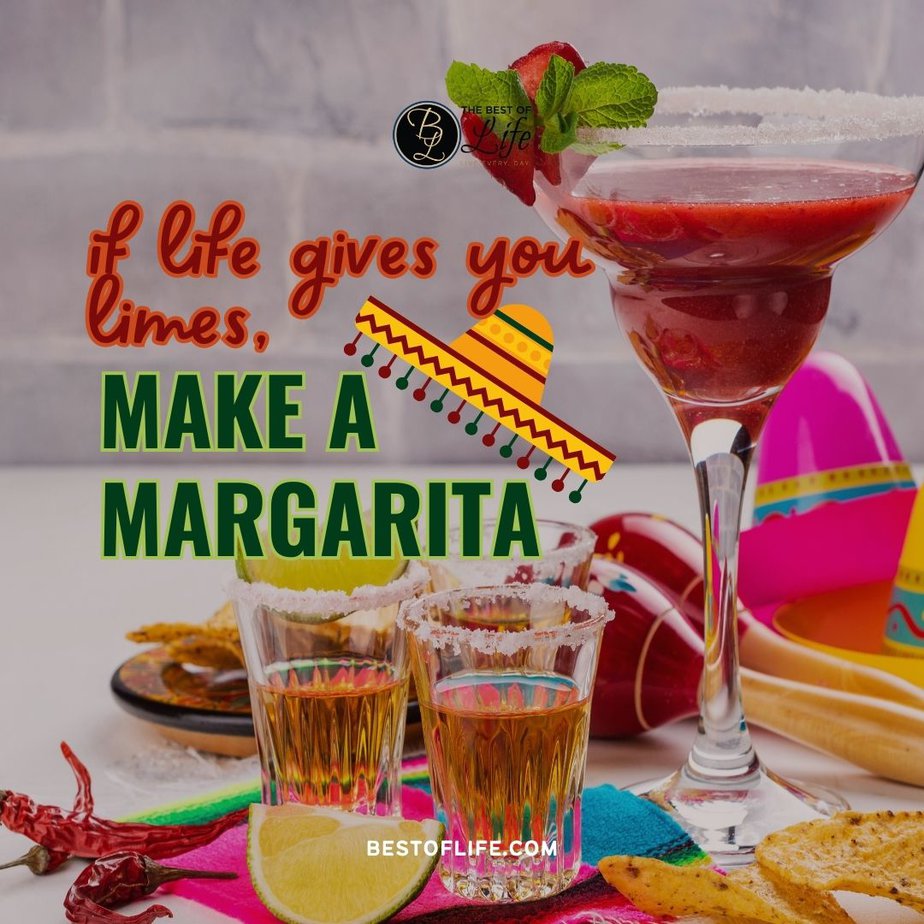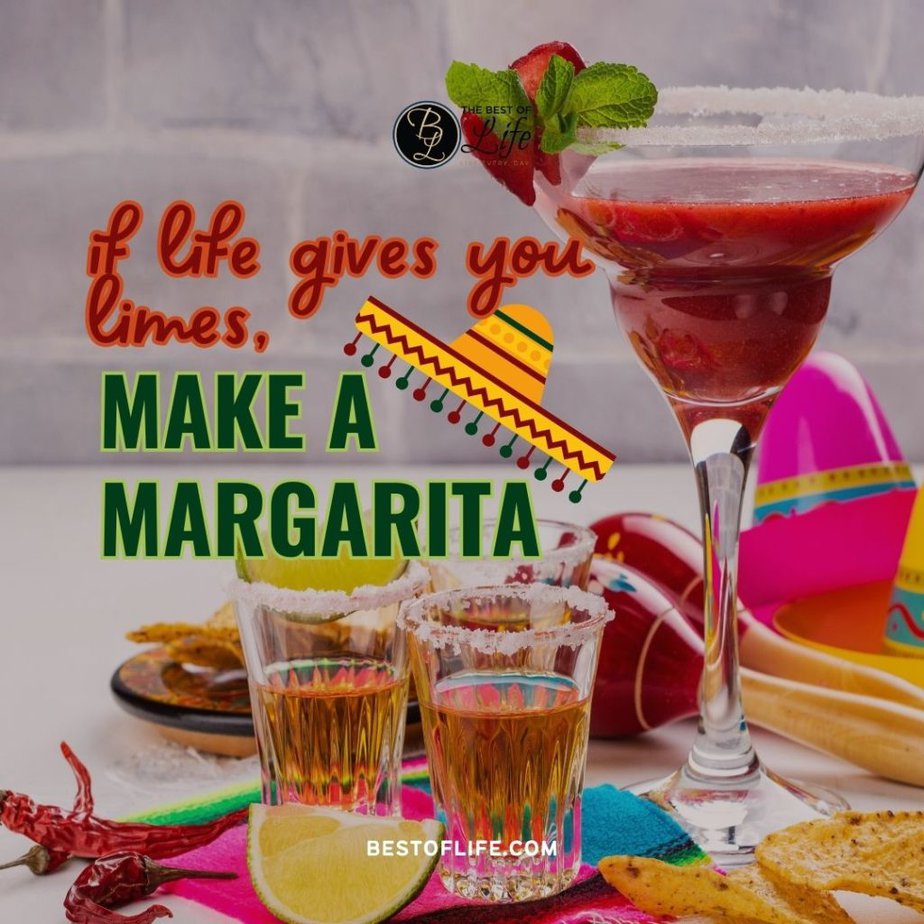 If life gives you limes, make a margarita.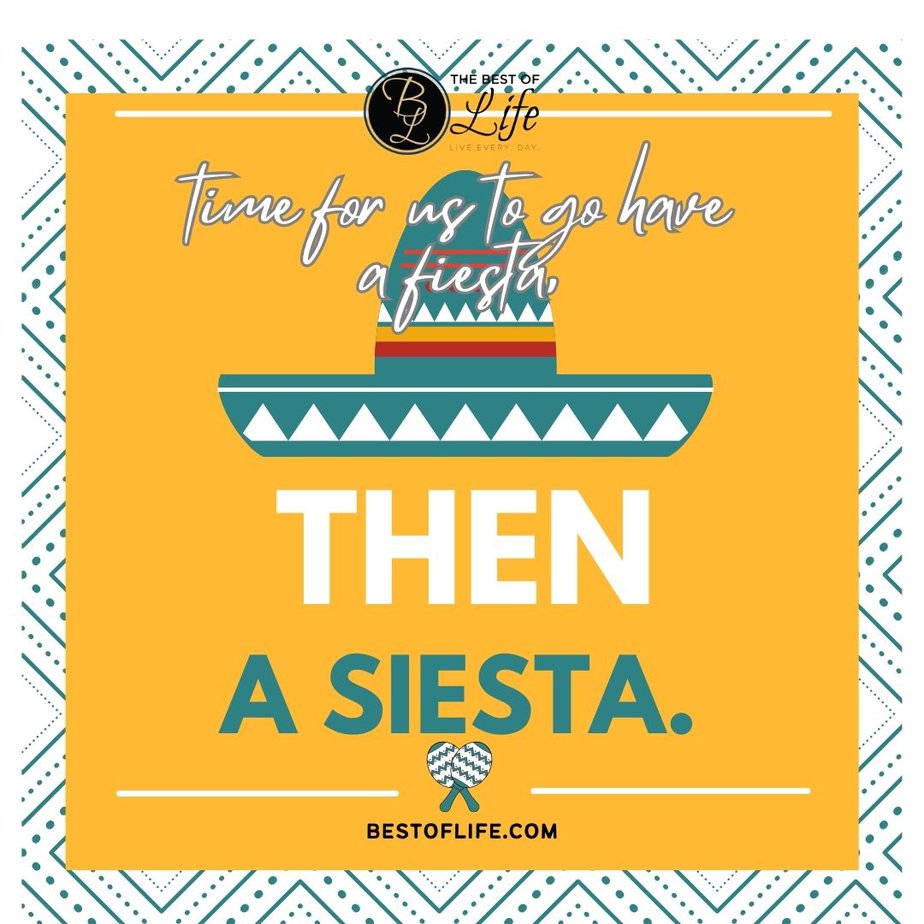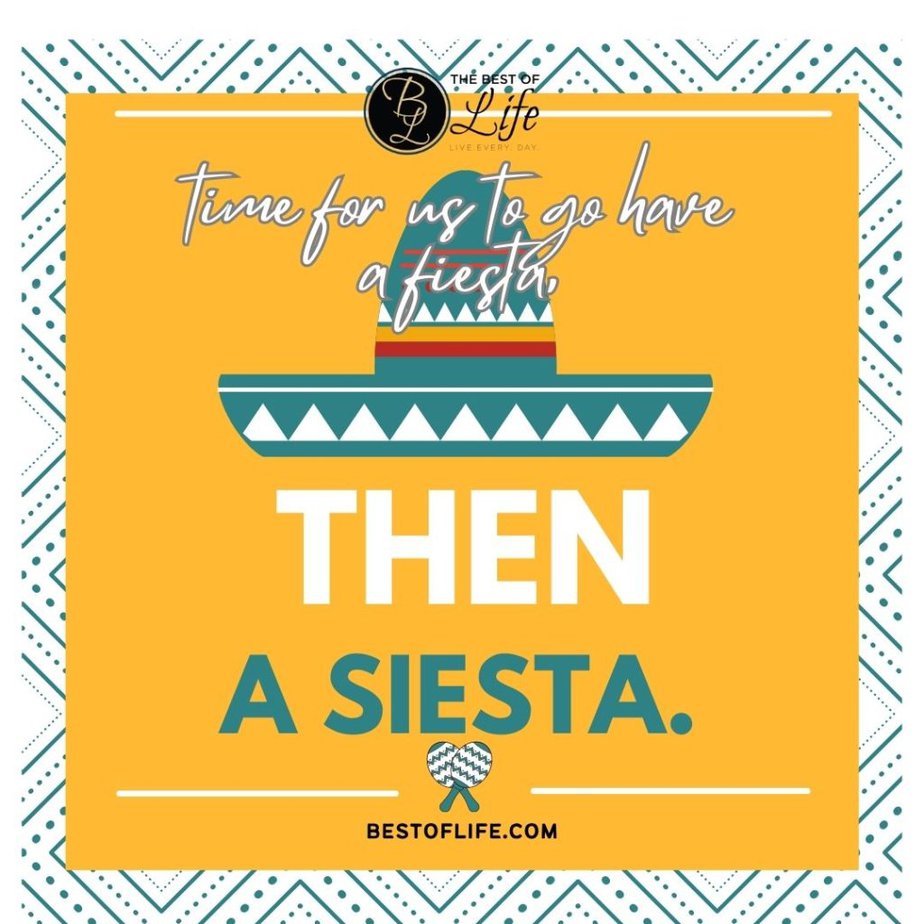 Time for us to go have a fiesta, then a siesta.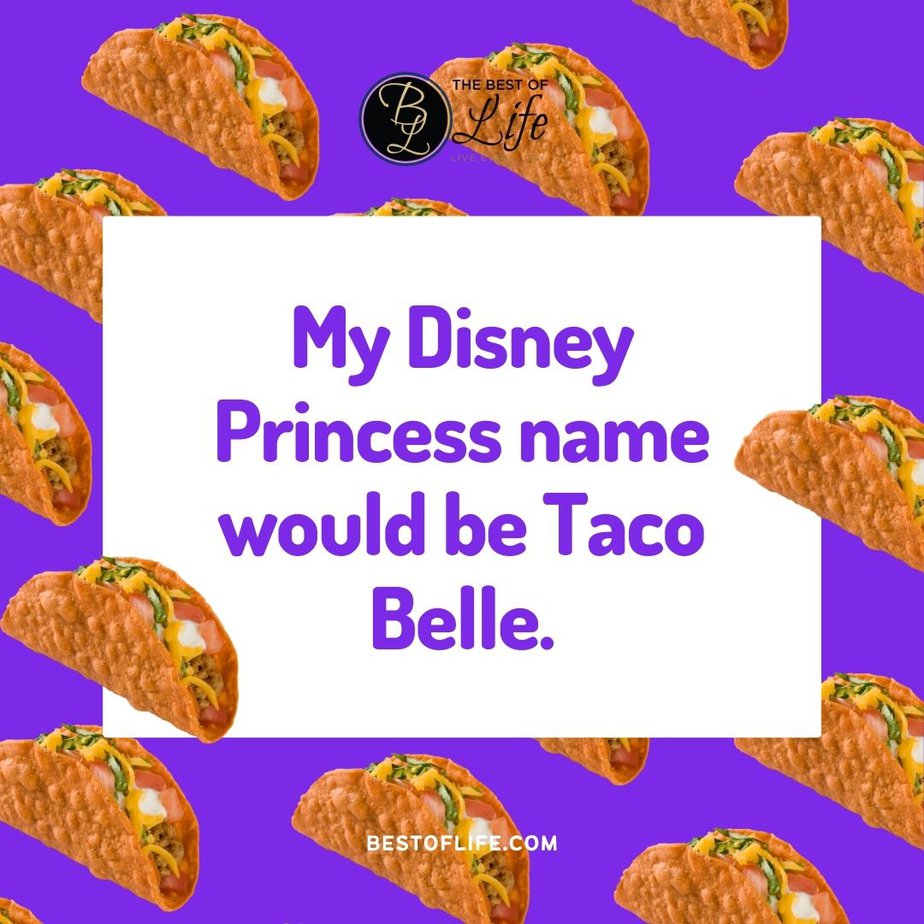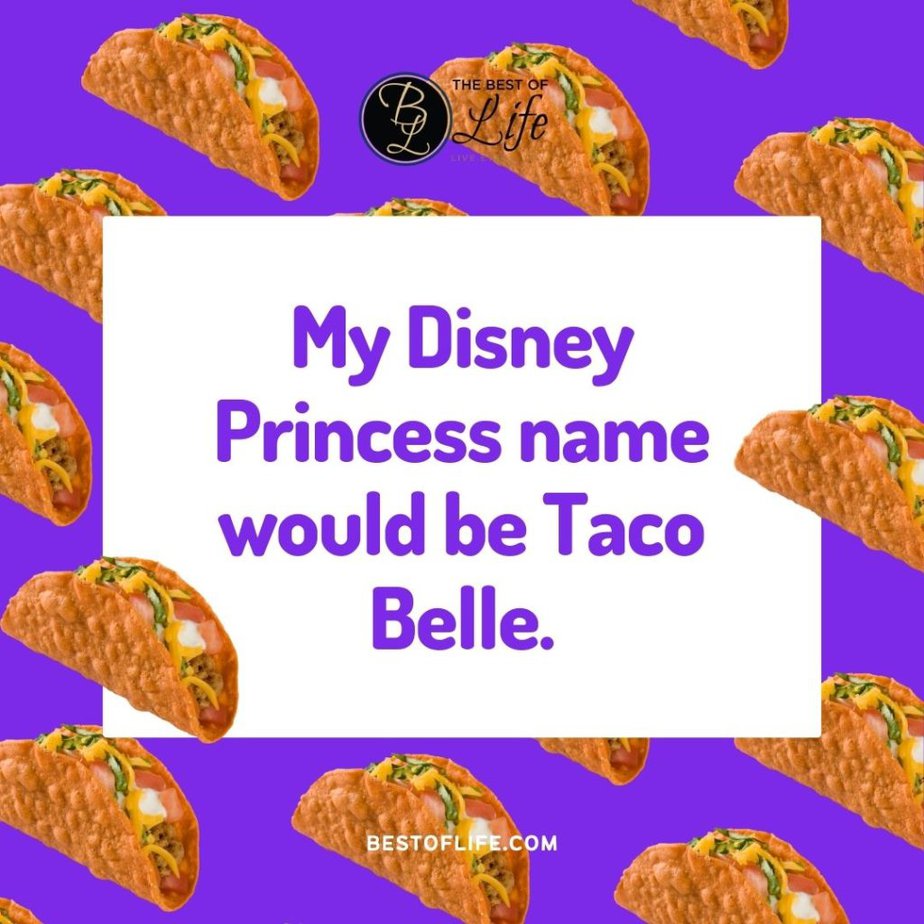 My Disney Princess's name would be Taco Belle.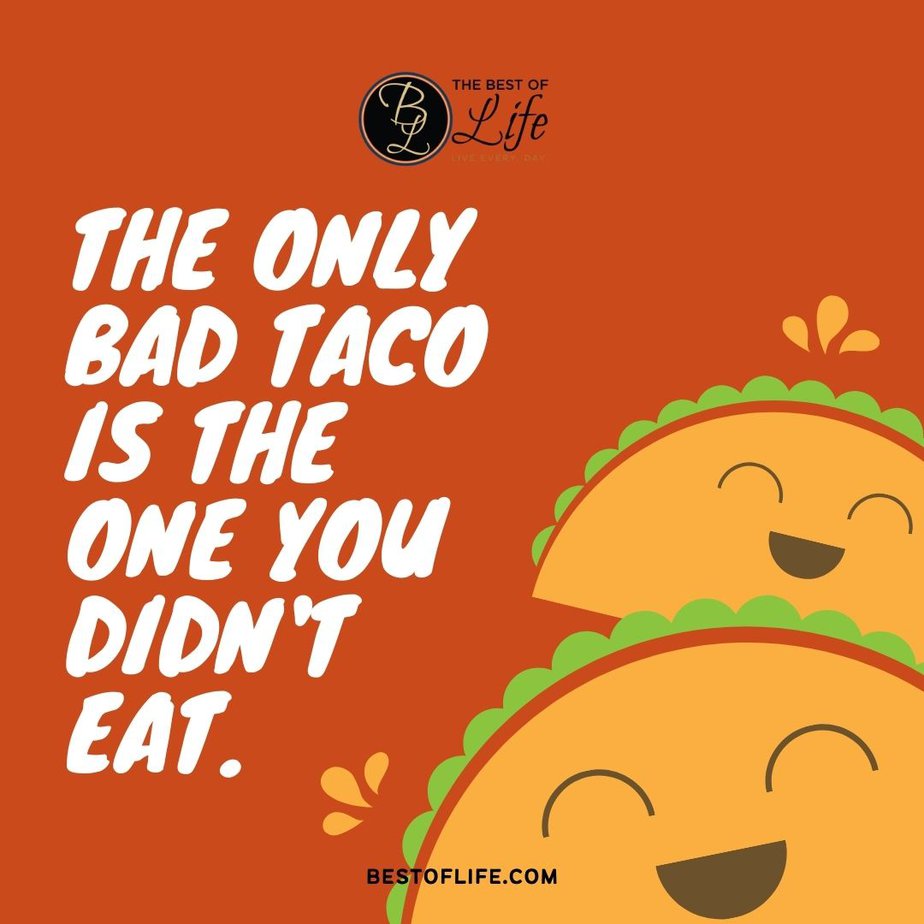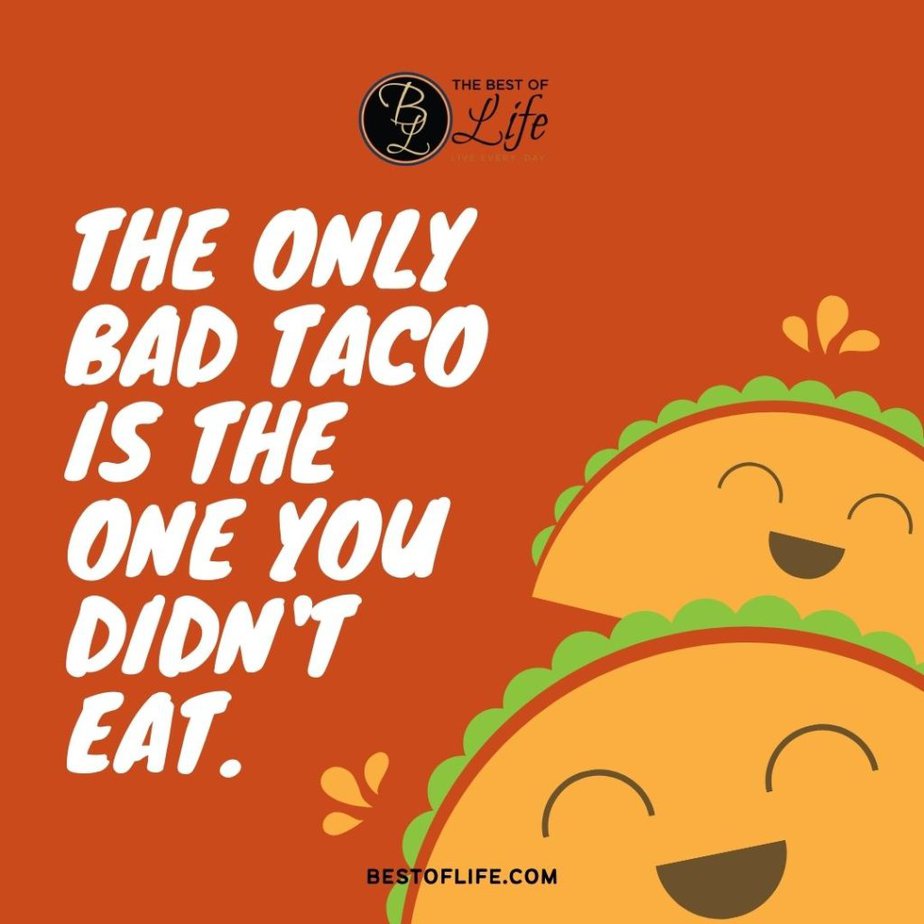 The only bad taco is the one you didn't eat.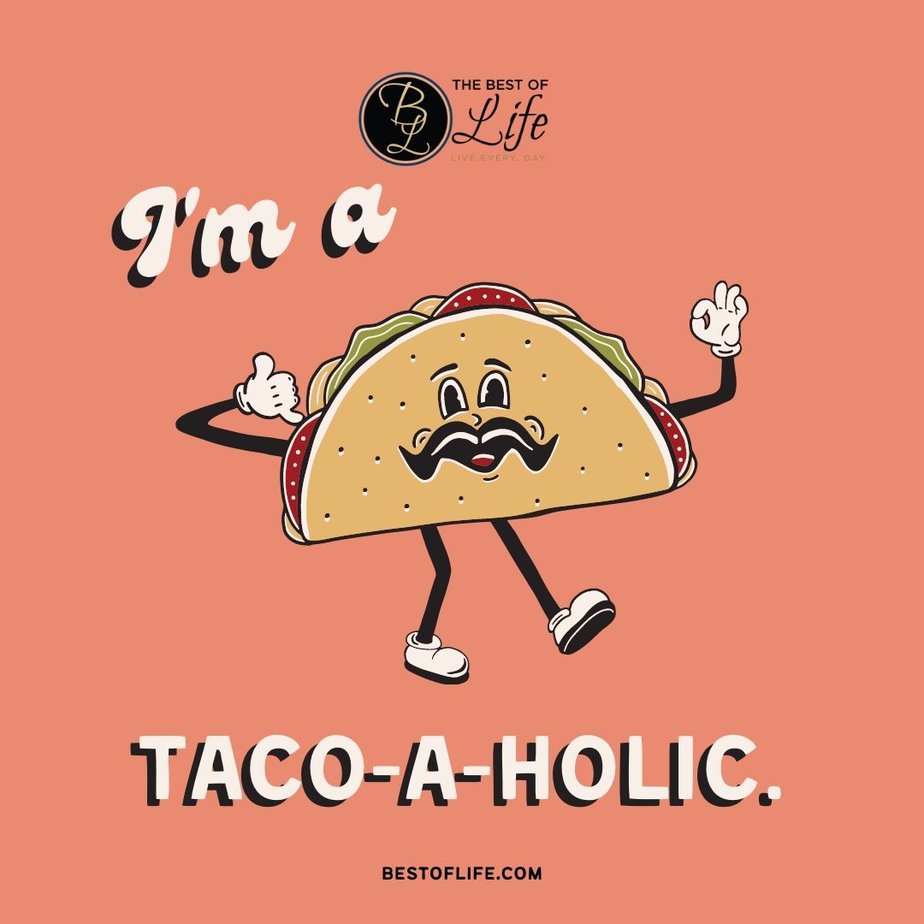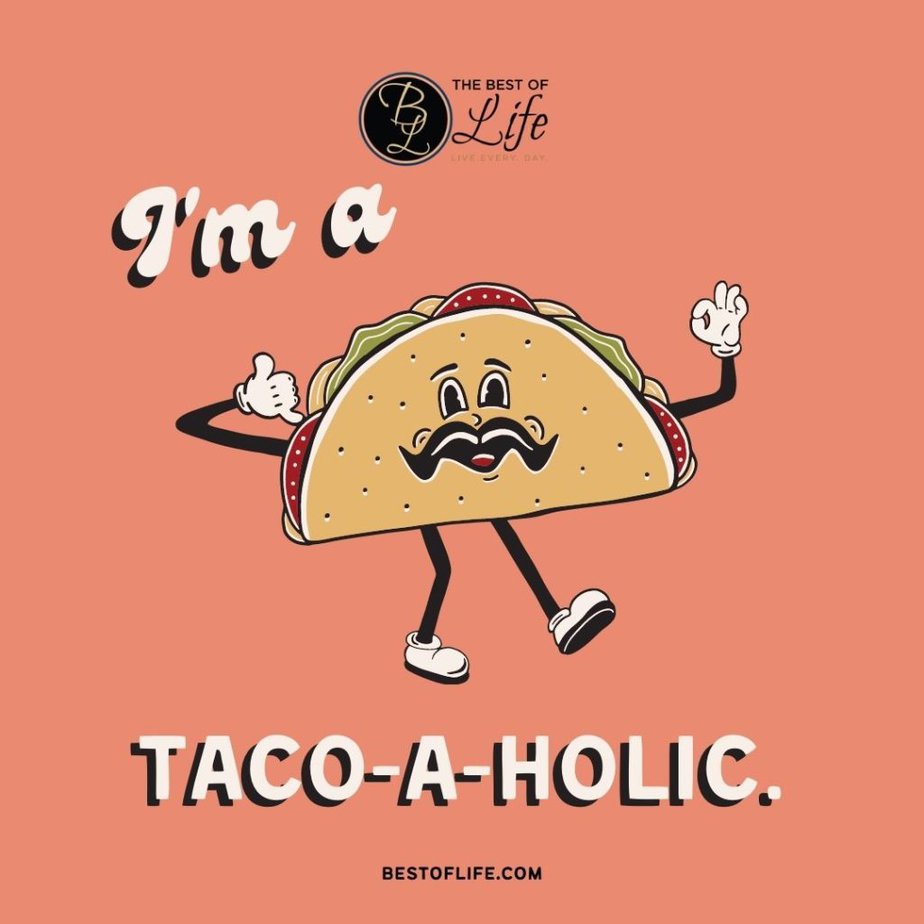 I'm a Taco-a-holic.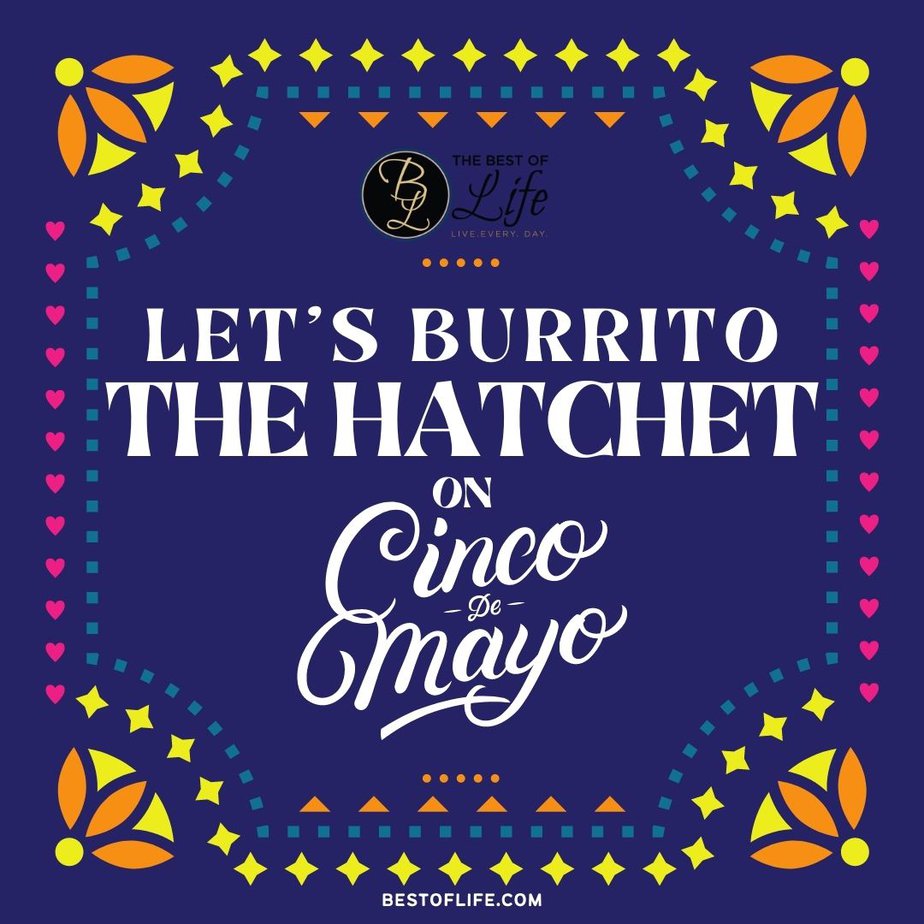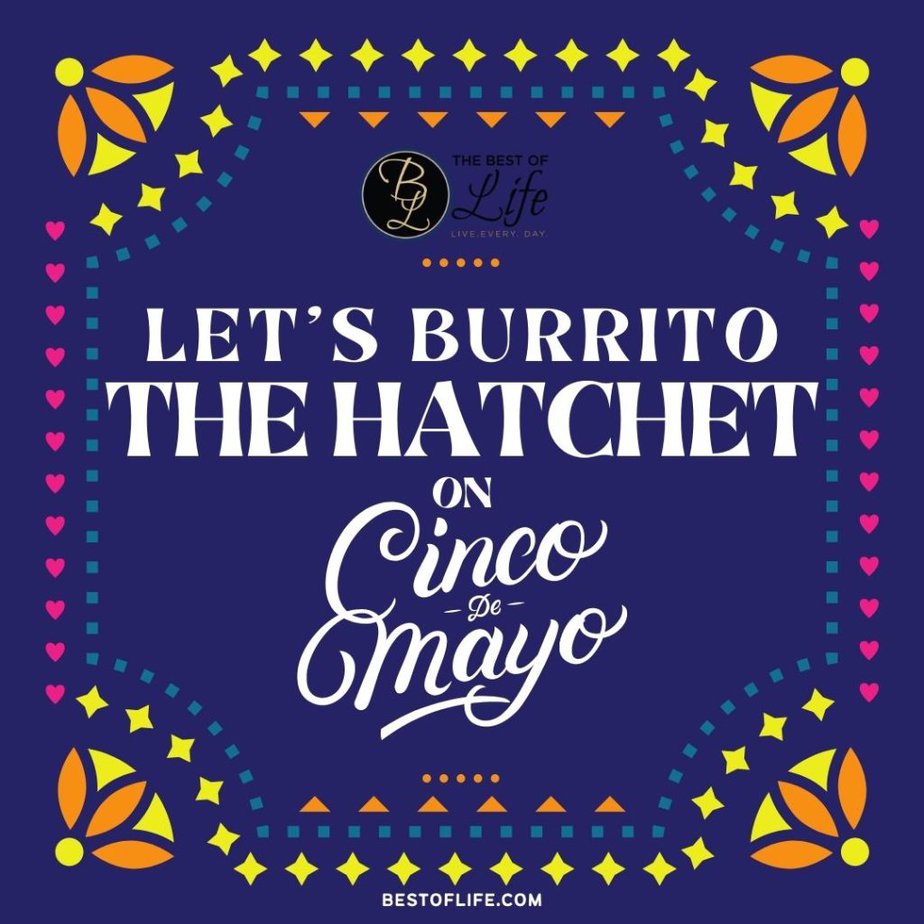 Let's burrito the hatchet on Cinco De Mayo.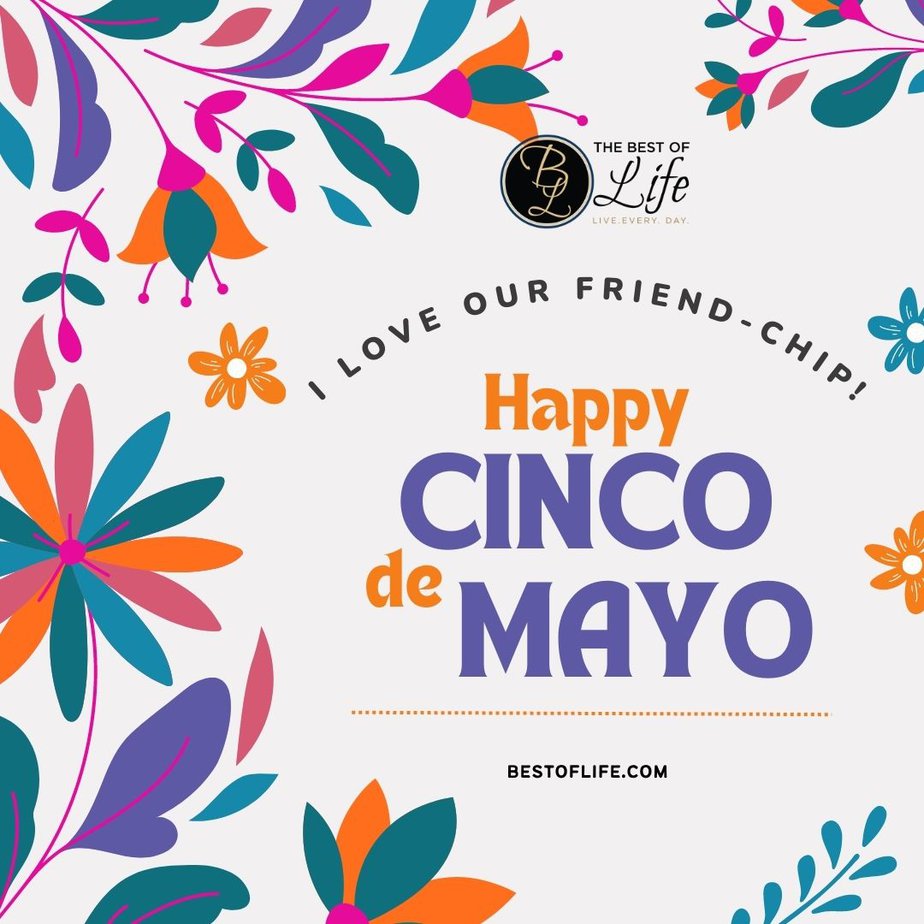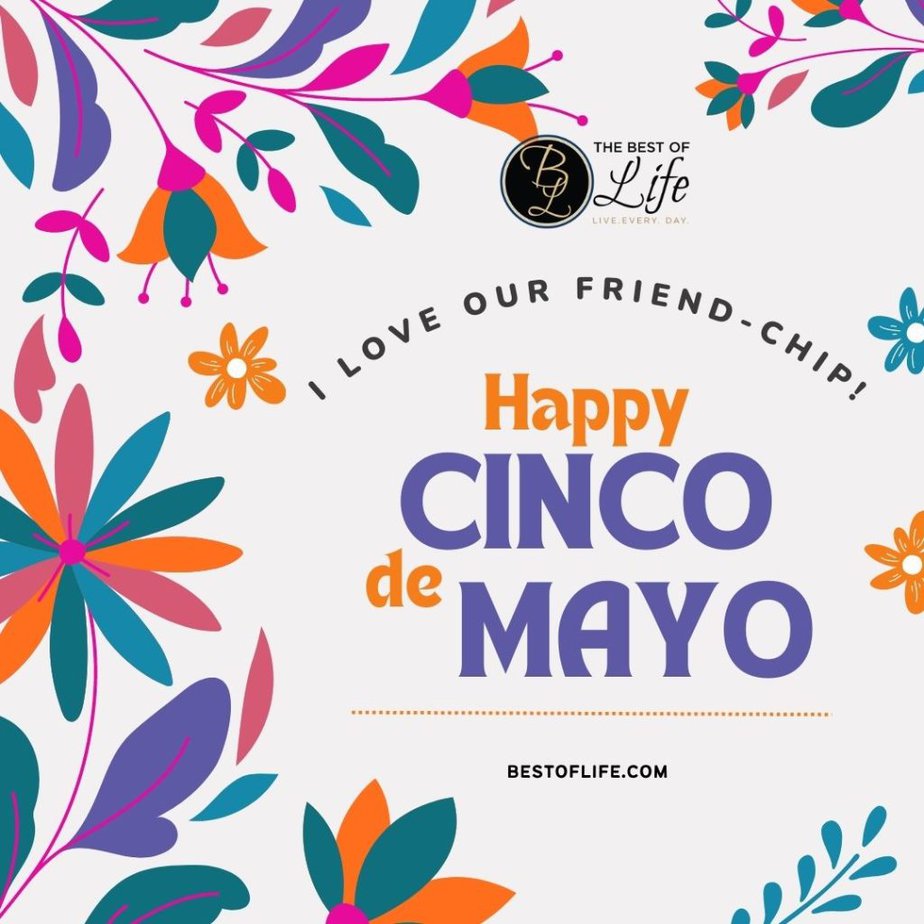 I love our friend chip! Happy Cinco De Mayo.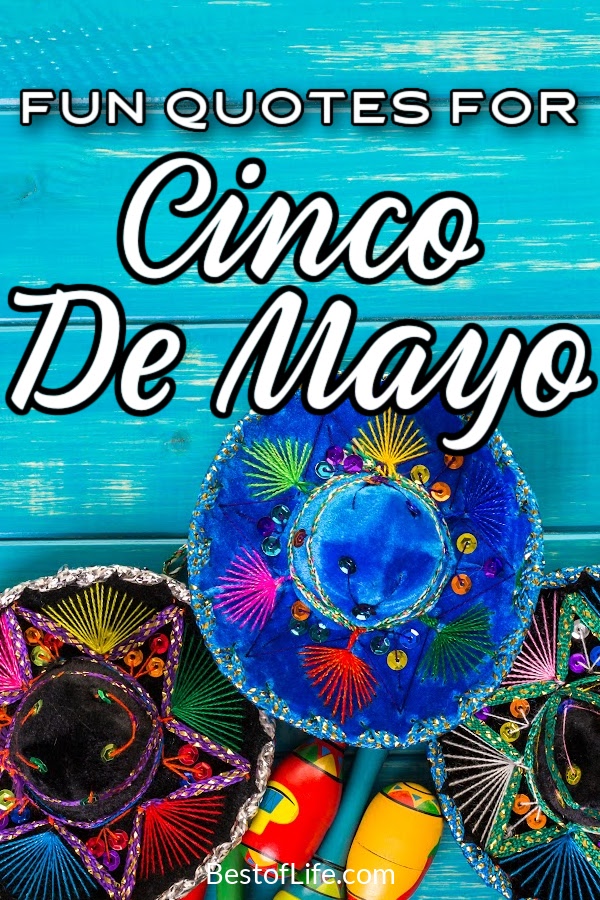 More Quotes
Hilarious Tequila Quotes You May Actually Remember | Christmas has eggnog, New Year's has champagne, St. Patrick's Day has beer, Cinco De Mayo has tequila!
Great Quotes when you are Feeling Sarcastic | There is nothing better than a bit of sarcasm.
Princess Leia Quotes to Remember | Princesses say the darndest things sometimes.
Painted Rocks: Quotes and Rock Ideas to Inspire | Painted rocks are a great spring and summer craft you can do to share some joy.
Short Quotes About Happiness To Brighten Your Day | We all want happiness in our lives, sometimes, we need some motivation to attain it.