10 Losing Your Mind Quotes to Take the Edge Off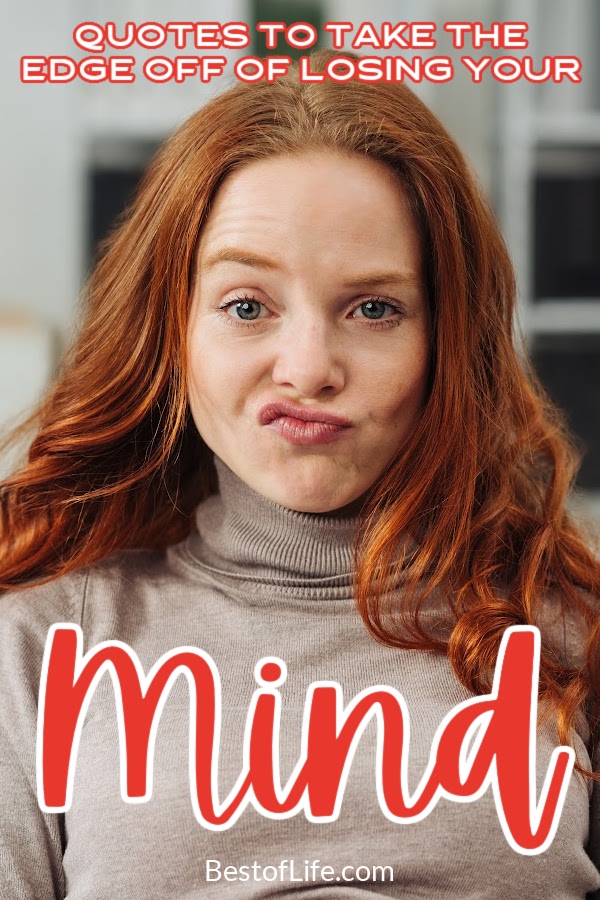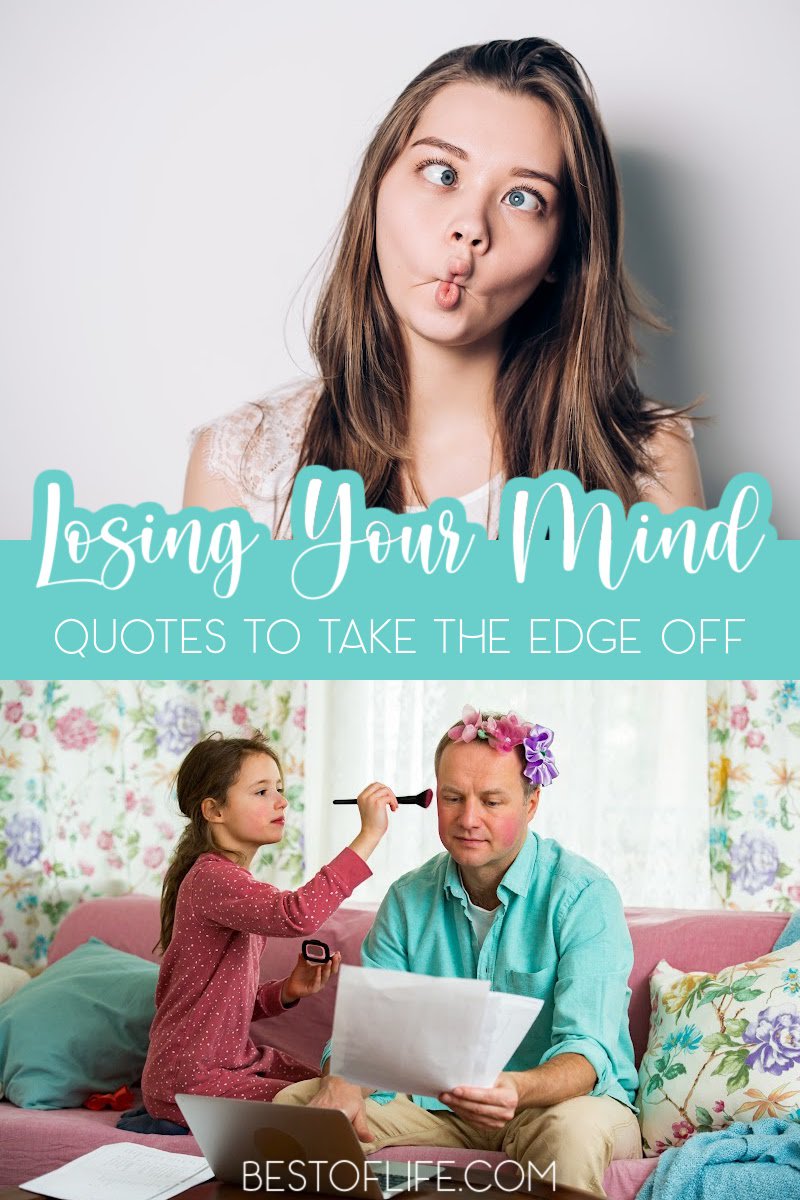 We just feel like the world is closing in and we have absolutely no control over anything at all. That is when losing your mind quotes can help take the edge off. The quotes won't make you stop feeling like you're losing your mind. But they will make you feel less alone in doing so. They might even make you laugh a bit.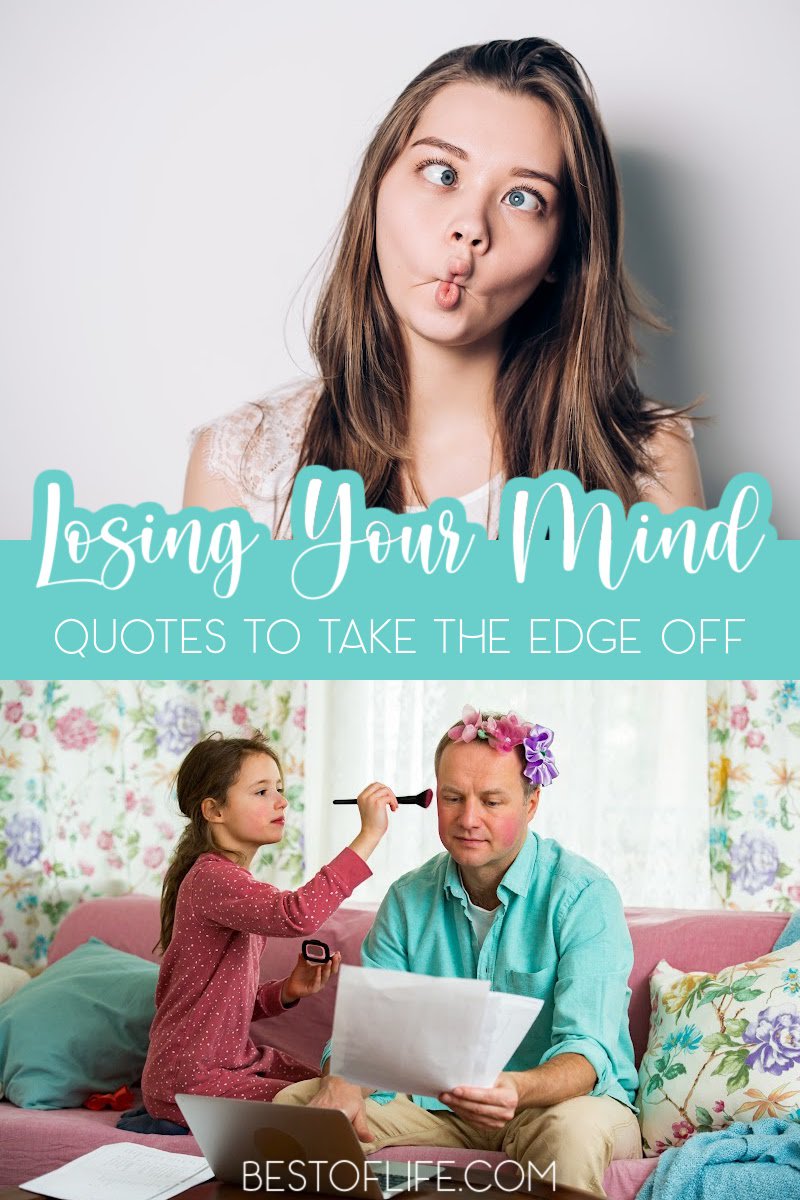 There is nothing wrong with feeling like you might be losing your mind. In fact, everyone goes through at times in their lives. Losing your mind quotes may not solve your problems but they are funny quotes that can help you cope when times are stressful.
There are so many times in life when we just feel like we're losing our minds. For example, waiting at the DMV, who loves waiting in lines for hours in order to give money away for a sticker? Black Friday is another popular one, lines are at fault but also rushing through a store to find the best deals at the same time as everyone else is never a great day.
Then there are times when we need social distance and we have to fill our time in creative new ways at home. Losing your mind quotes won't solve any of those problems. You will still need to go through those times. But at least these quotes could make you feel a little less alone.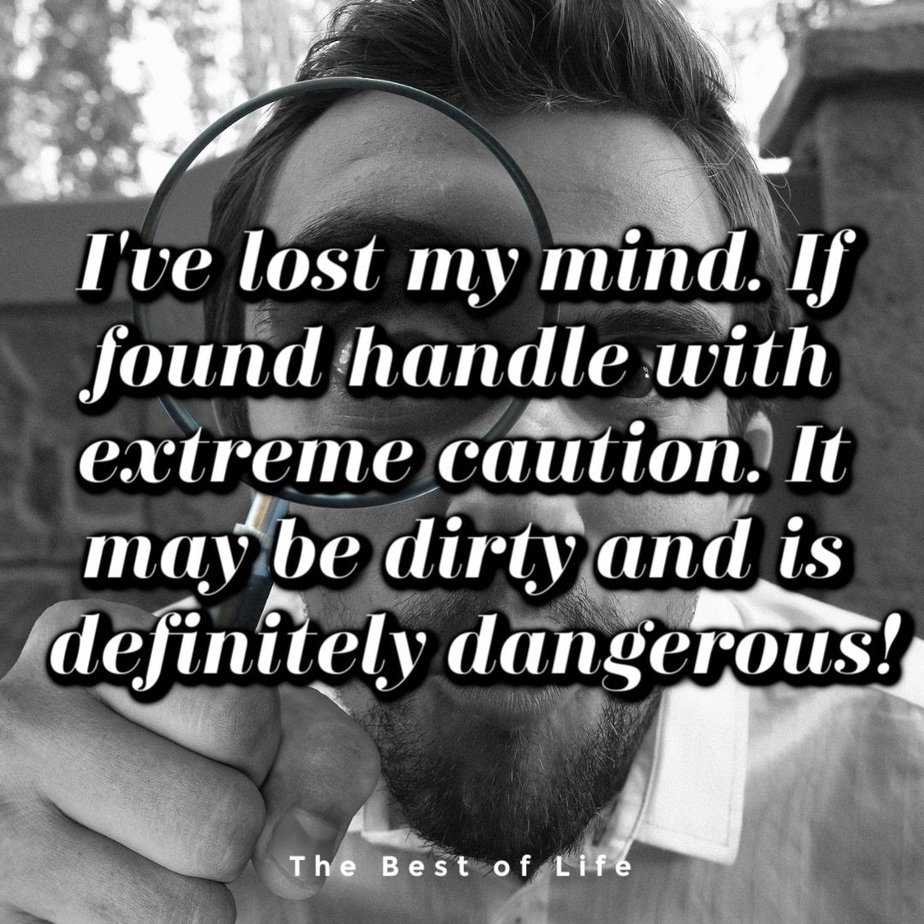 I've lost my mind. If found handle with extreme caution. It may be dirty and is definitely dangerous!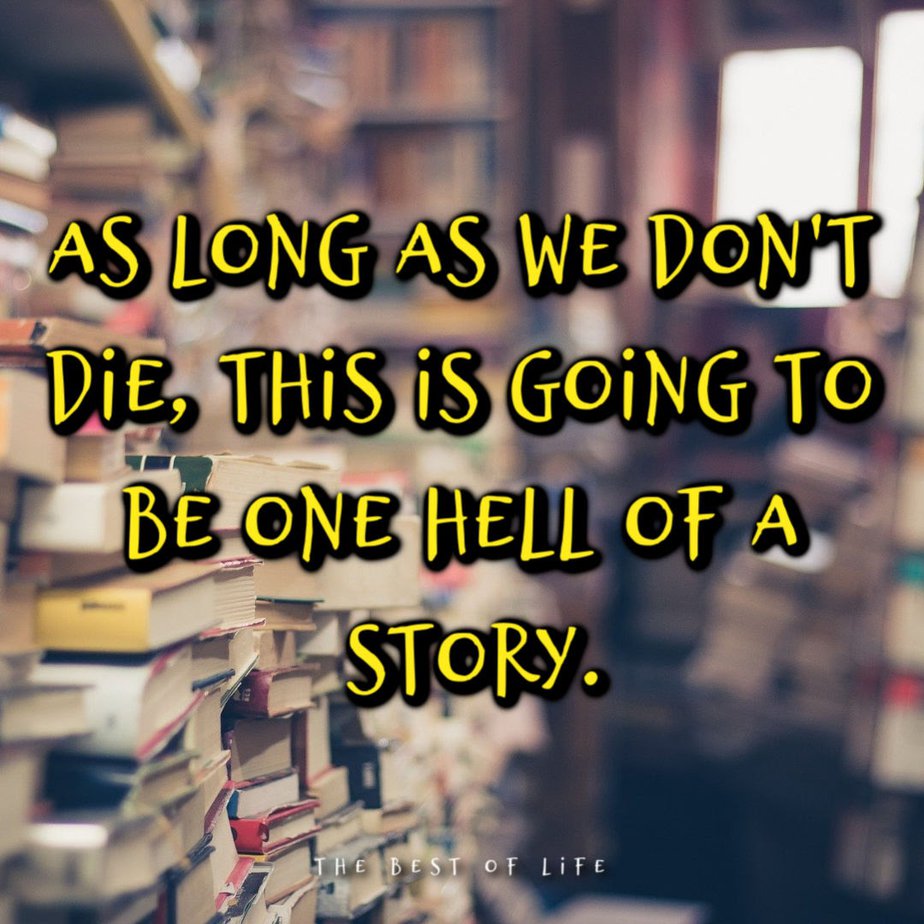 As long as we don't die, this is going to be one hell of a story.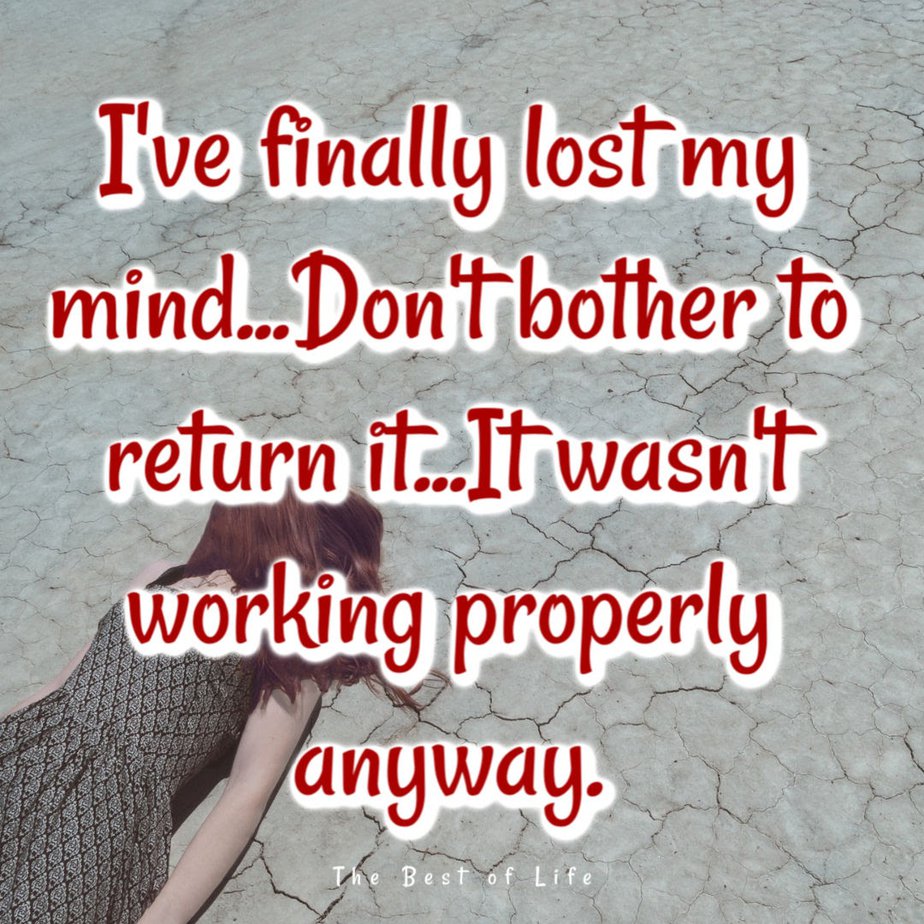 I've finally lost my mind…Don't bother to return it…It wasn't working properly anyway.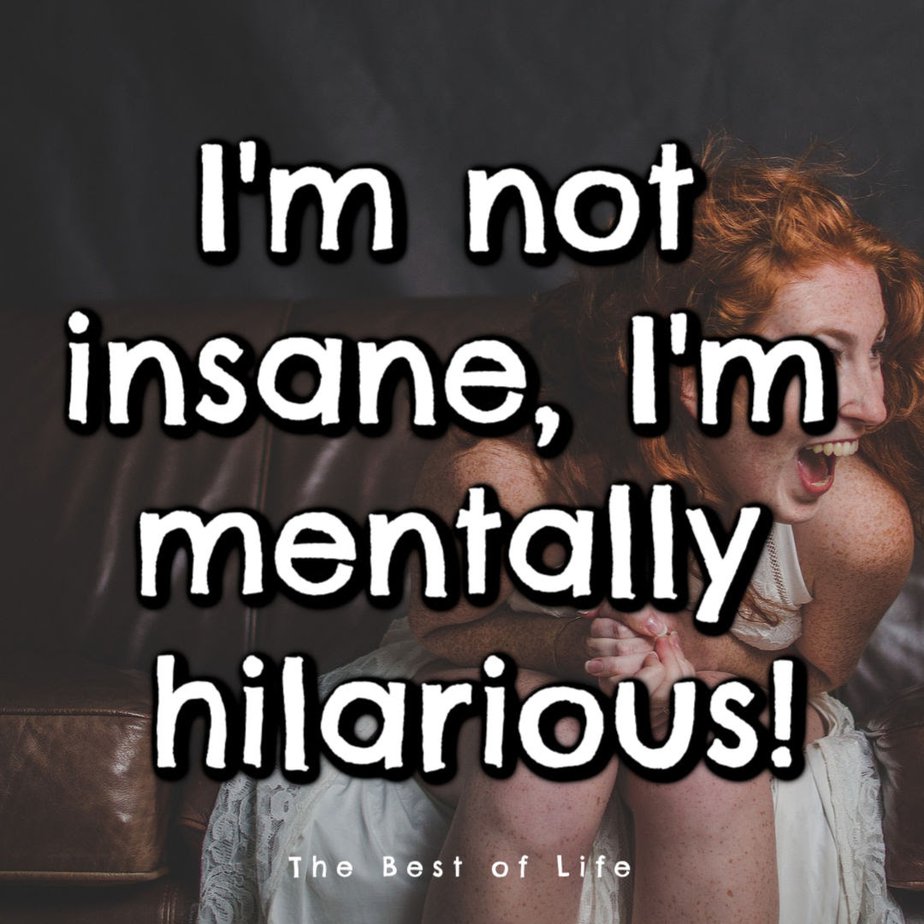 I'm not insane, I'm mentally hilarious!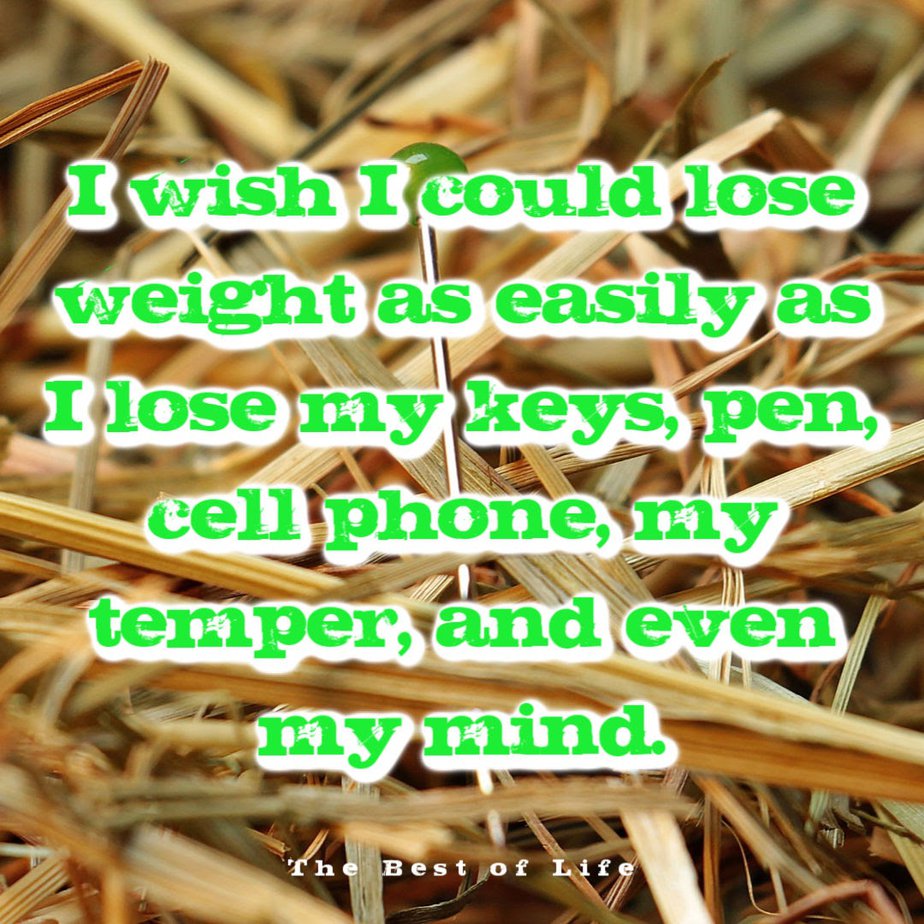 I wish I could lose weight as easily as I lose my keys, pen, cell phone, my temper, and even my mind.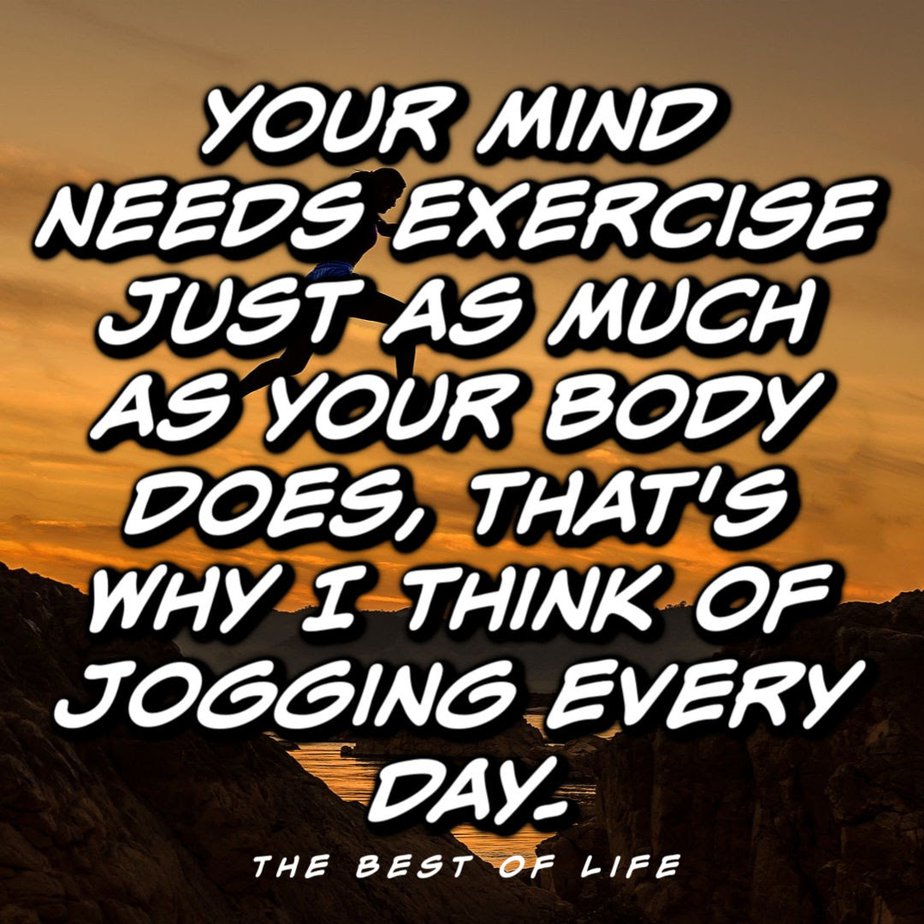 Your mind needs exercise just as much as your body does, that's why I think of jogging every day.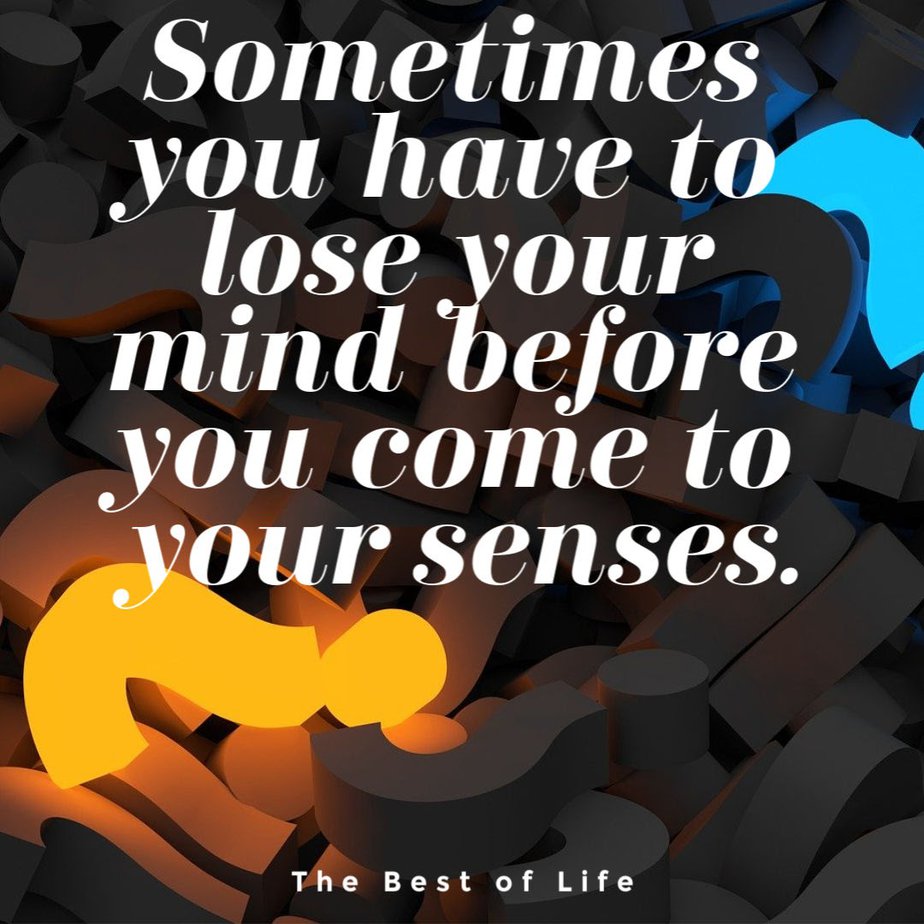 Sometimes you have to lose your mind before you come to your senses.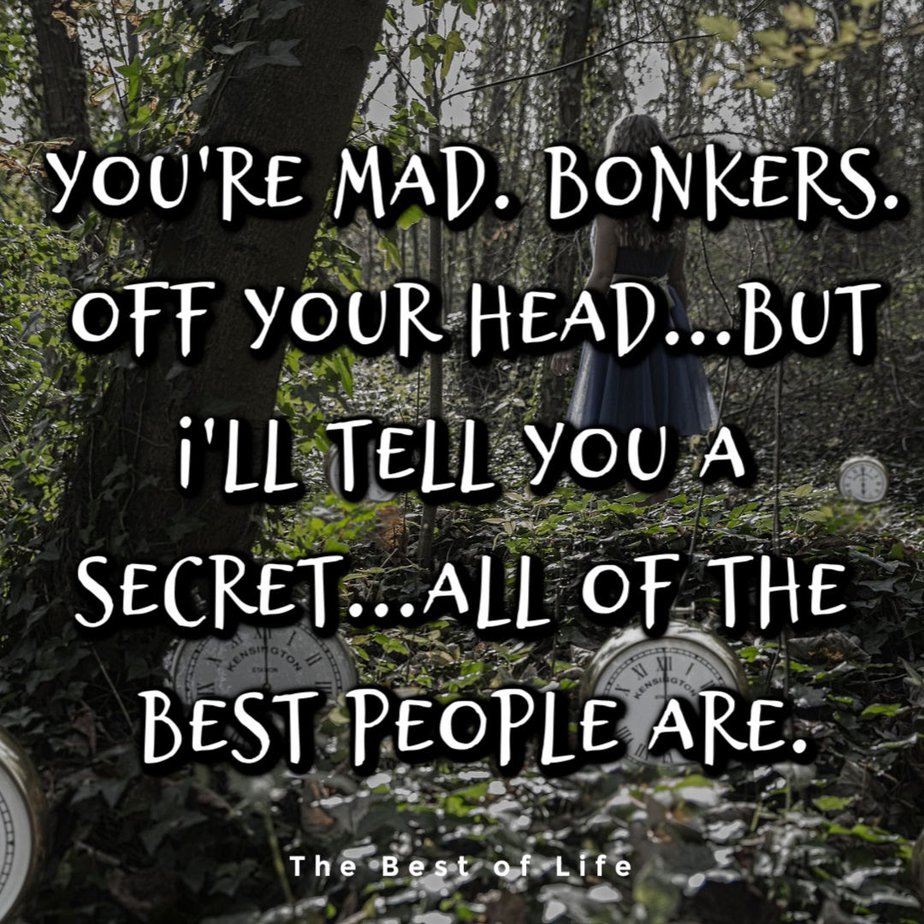 You're mad. Bonkers. Off your head…But I'll tell you a secret…All of the best people are.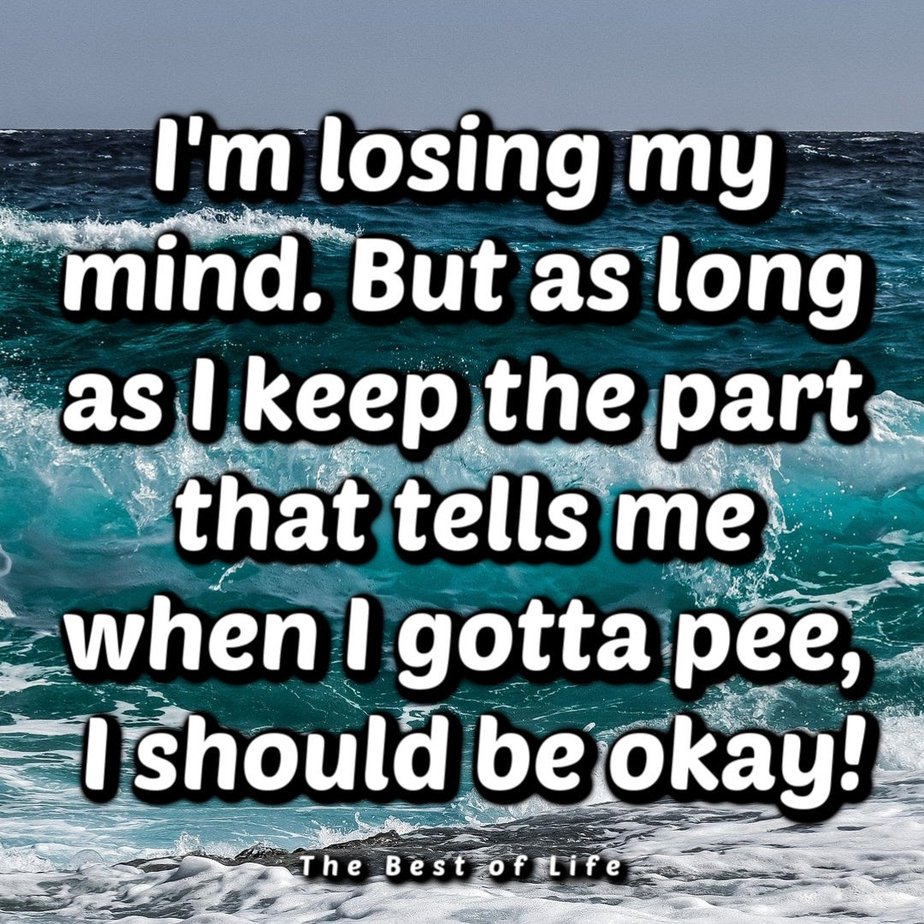 I'm losing my mind. But as long as I keep the part that tells me when I gotta pee, I should be okay!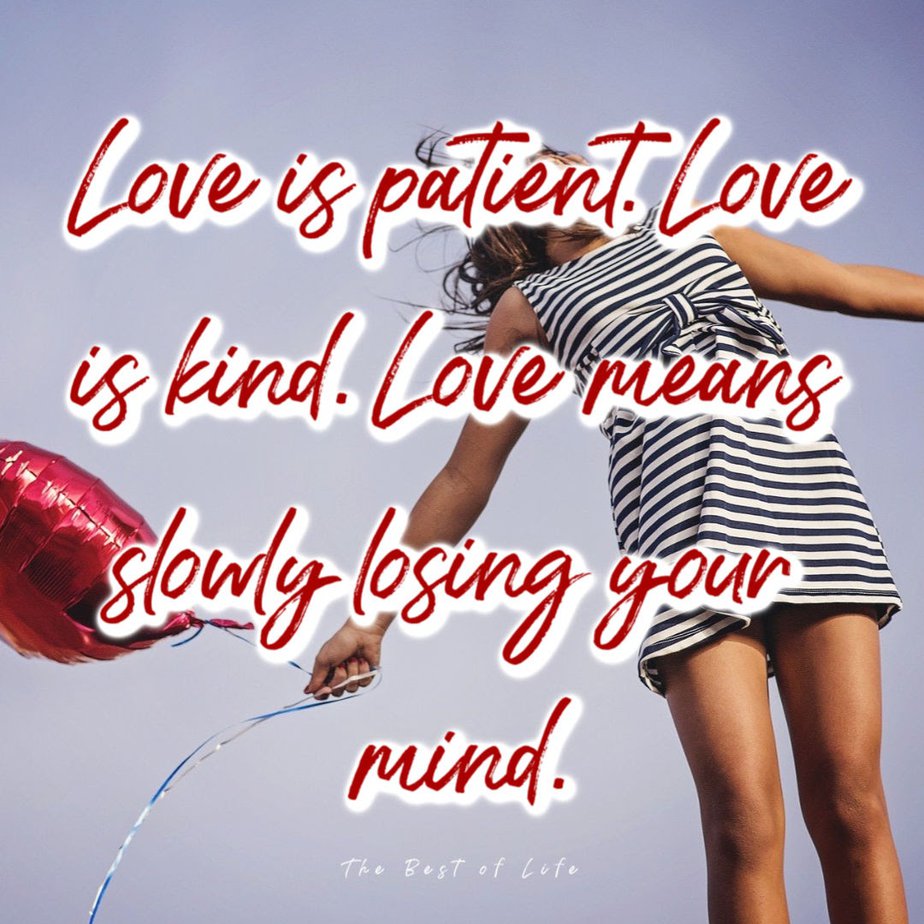 Love is patient. Love is kind. Love means slowly losing your mind.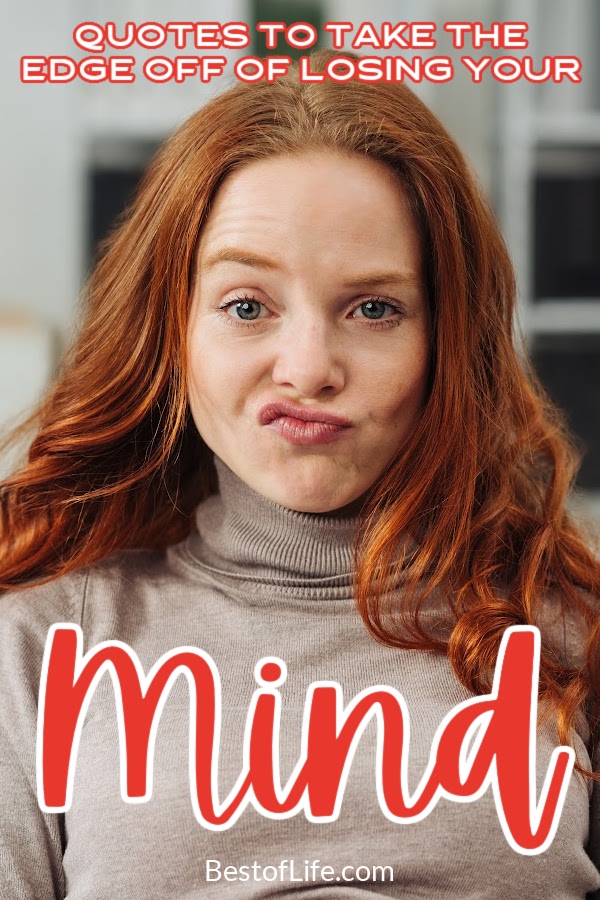 More Quotes
Flirty Quotes to Send Him in a Text Message | Feeling flirty but can't quite find the words? Luckily, others have felt flirty before as well and they have a better way with words.
Inspirational Tuesday Motivation Quotes to Keep you Going | Everyone complains about Mondays but maybe that's just to keep their minds off of Tuesdays.
Best Quotes About Direction and Purpose | Having direction and purpose is not the only thing in life, but it does help make the rest of life seem worth something.
Inspirational Quotes for Parents to Be | We all could use a little inspiration from time to time, why not get it now and save it for when you need it most?
Funny Alcohol Quotes of the Day to Get you Through | There are plenty of things funny about alcohol, many of which have been put into words.