Bullet Journal Spring Cleaning Ideas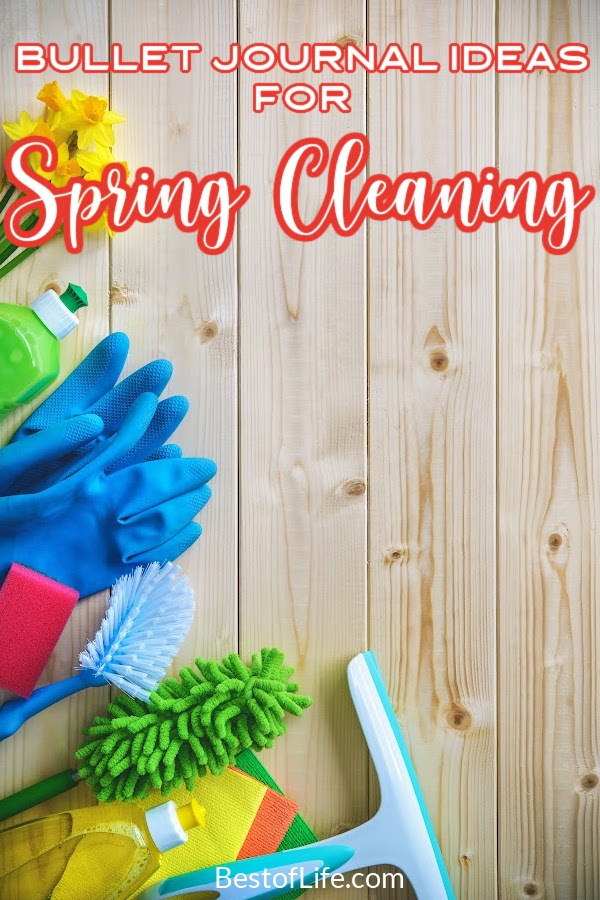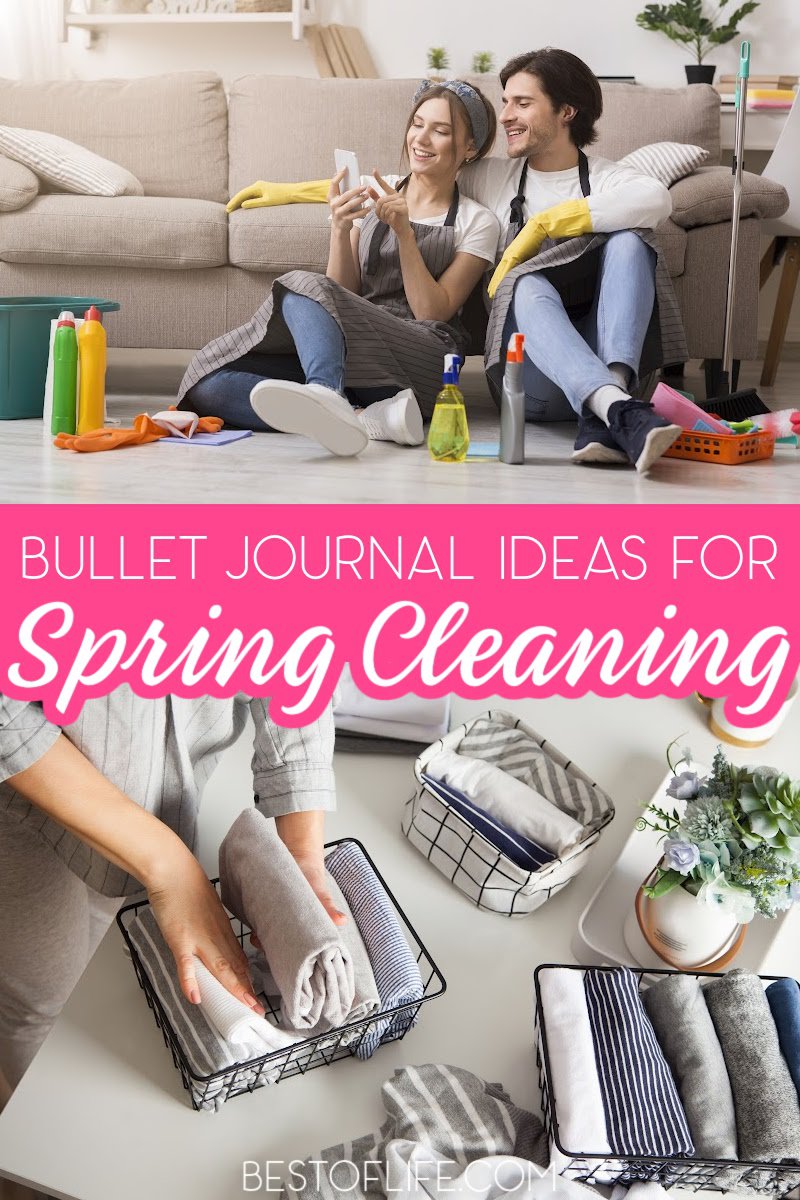 You can organize your finances, your fitness, your weight loss, your schedule, even your spring cleaning with a bullet journal. Bullet journal spring cleaning ideas can really help you keep your cleanliness organized. In fact, a bullet journal is a good way to organize your spring cleaning but then keep track of your cleaning schedule.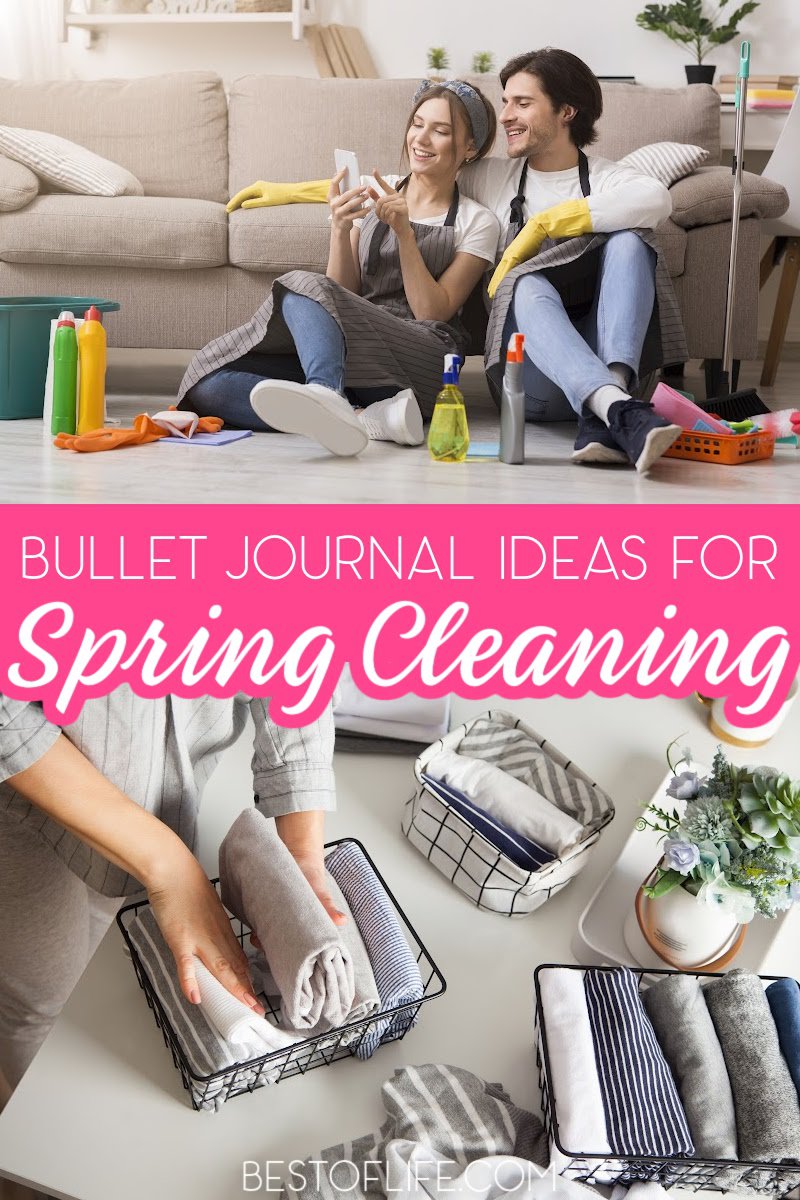 Bullet journal spring cleaning ideas will double as tips for spring cleaning that keep your home and office organized. Spring cleaning is a deep cleanse of not only your home but your entire life. People often look at spring cleaning as a way to remove the old and make room for the new.
This is also a good time to gather things to donate or sell as well. You could use bullet journal spring cleaning ideas to help you organize everything no matter how you like to approach it.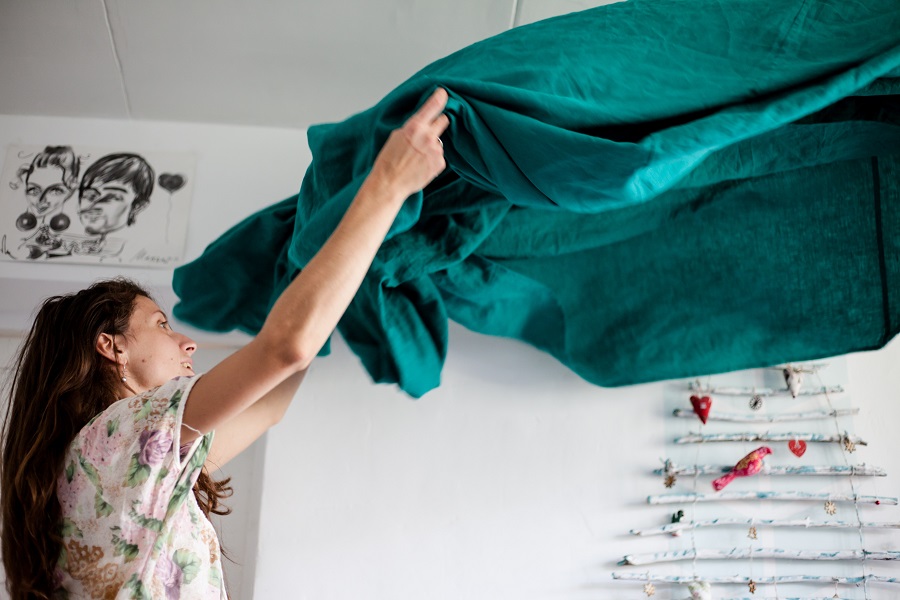 Your bullet journal can keep track of the rooms you've done, donations to be made, things to be sold, and so much more. In fact, this is a good way to make sure that your home stays clean for the remainder of the year. Basically, you'll be keeping a clean house record.
Colorful Cleaning Schedule | La Planner Feliz
Calendar Cleaning Schedule | Asaryepaperie
Cleaning Blueprint | Artsybec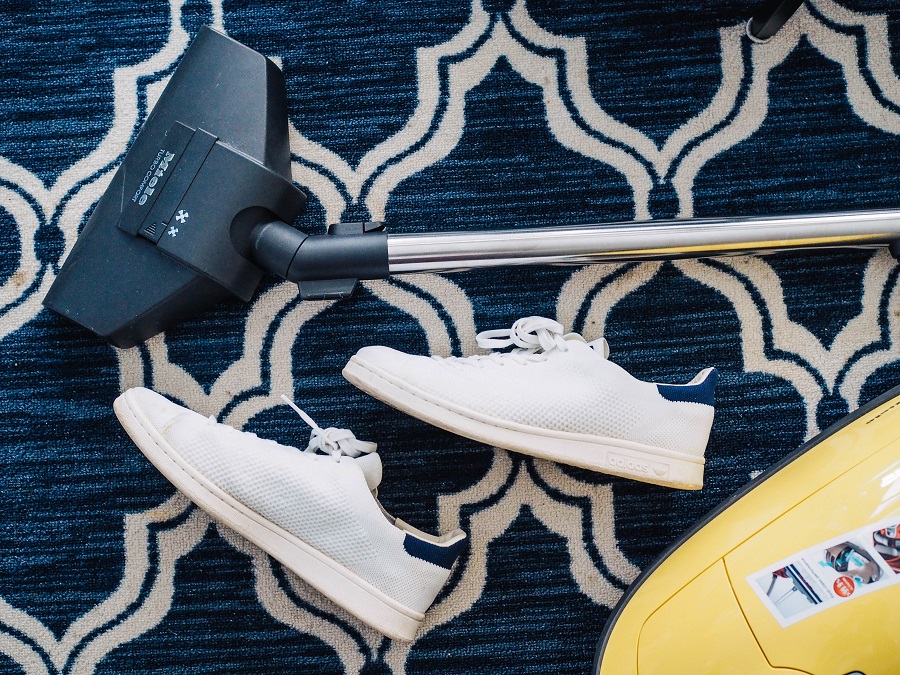 Getting Started
Bullet journals are great organization tools but you won't find one all ready to go from the store. You will need to design each page and layout on your own. That is part of the beauty of the bullet journal. You have full control over every aspect of the journal.
The first thing you will need is the journal itself. There are a few different types of journals you can get like a grid journal or a dot-grid journal. You will also want a good ruler to help you with straight lines and a good set of bullet journal pens.
This is only the beginning, there are plenty of other things you could get to help you get organized.
Flowery Cleaning Schedule | Feet on the Stars
Motivating Schedule | Erin Floto Designs
Organized Cleanliness | Opps a Daisy UK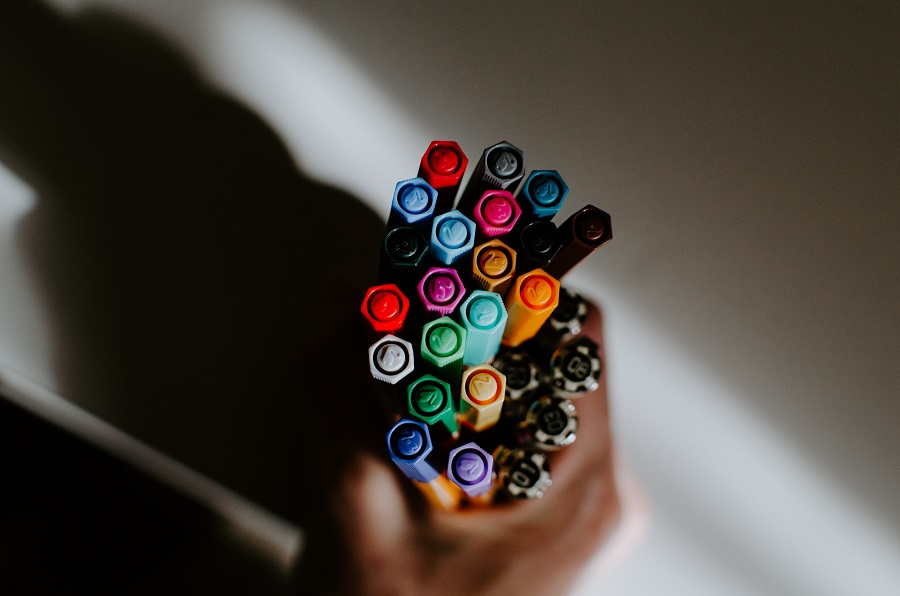 Bullet Journal Accessories
What accessories would you think are great for bullet journals? Bullet journal spring cleaning ideas are great. But you will want to spice things up a bit as well. You could use things like Washi Tape or stickers to help you add a little personality to your journal.
Bullet journal pens but what about adding some color? You could use bullet journal markers to help you add splashes of colors all over your journal. Don't forget to add white-out to your list to fix mistakes. Stencils wouldn't hurt either.
Detailed Cleaning Schedule | My Blue Sky Design
Bubble Cleaner | A Novel Plan
Chore List | Let's Live and Learn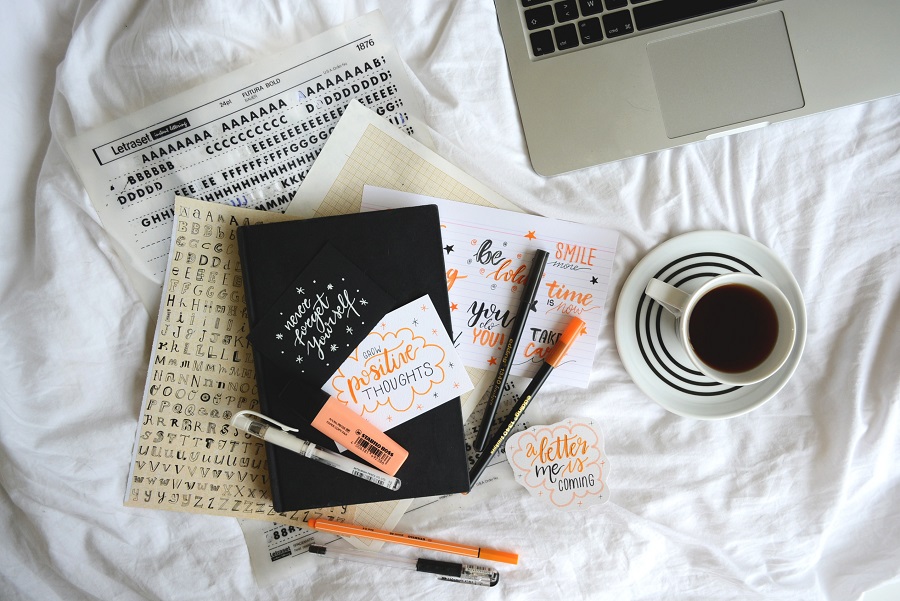 Outside Accessories
Bullet journal accessories are not only for use inside your bullet journal but outside as well. You could use things like a pouch for your markers and pens. But you may also want a nice way to carry your journal with you. You could use a journal strap or a small backpack to carry your journal around with you.
A notebook pen loop could help you keep track of your favorite writing pen as well.
Cleaning Routines | Diem My Bujo
Grid Schedule | Bullet Journal Collection
Bullet List | Mandalynn Designs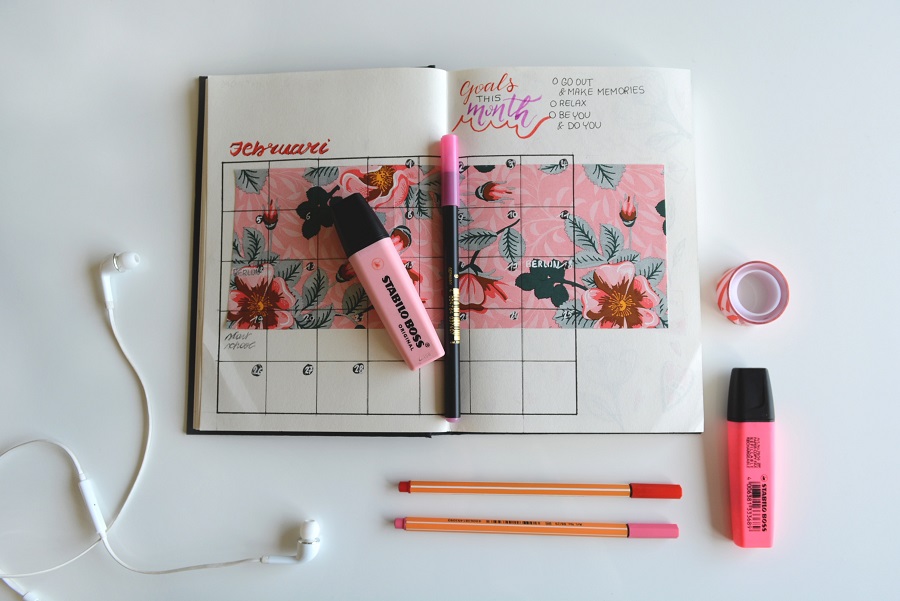 Bullet Journal Spring Cleaning Ideas
Spring cleaning is a whole different beast. Your bullet journal will help with a great many things but it won't sweep the floor for you. Don't forget to grab some cleaning supplies to help make this whole experience even easier.
Things like a broom, duster, bags, vacuums, and other cleaning supplies will make this easier. In fact, the bullet journal is only the beginning.
Basic List | Nerdy Teacher
Neat Clothes | Moleskines and Mania
Seasonal Cleaning | Librariana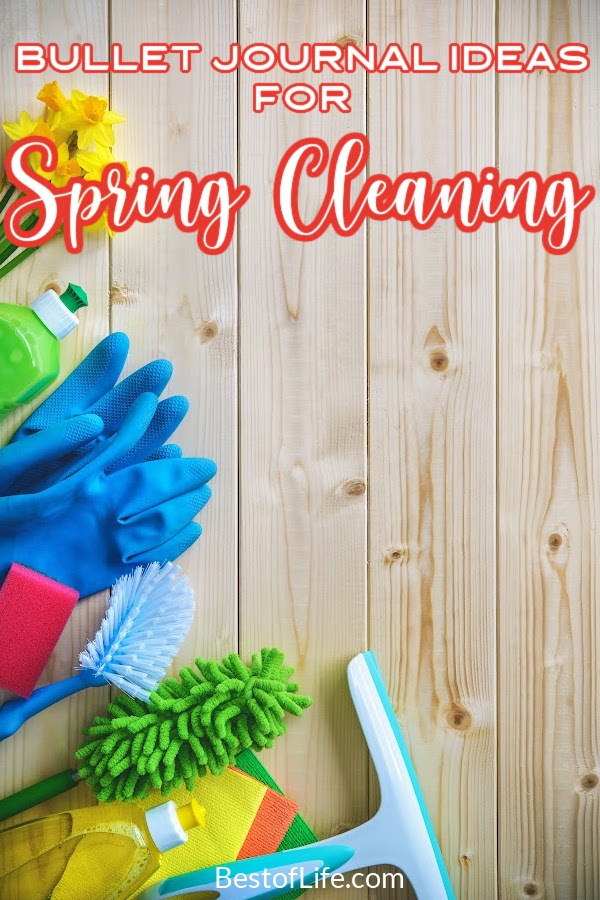 More Bullet Journal Ideas
How to Start a Bullet Journal | Starting a bullet journal should be a fun process. That fun will hopefully lead to you keeping up with your journal.
Bullet Journal Glossary – Terminology to Know | There are some terms that those who journal use regularly and it's important to know what they mean.
Best Bullet Journal Pens to Get Creative | The pens are just as important as the journal itself. Make sure you use pens that are perfect for bullet journals.
Bullet Journal Word of the Day Layouts to Inspire | There are plenty of sources for layout inspiration that can help you get going with your journal.
10 Summer Bullet Journal Ideas | Summer would be a lot more fun if you didn't have to feel so scattered at times and journals can help.