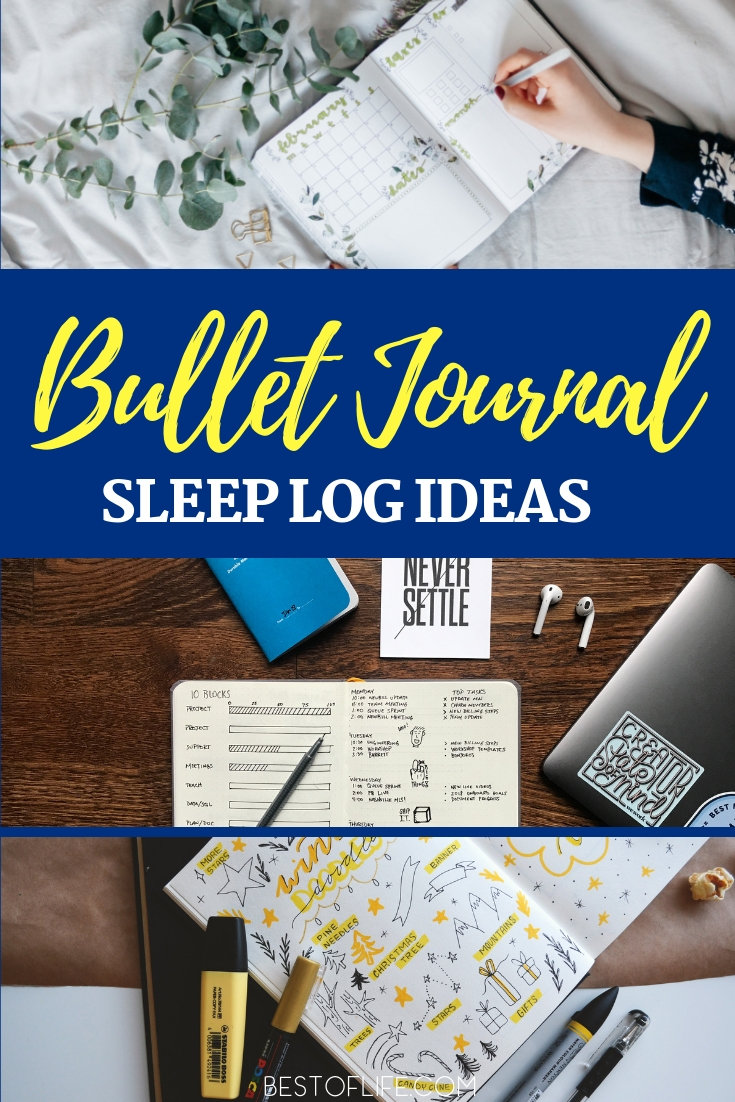 Sleep is very important. It reduces stress, keeps you alert, helps with weight loss, improves your memory, could reduce depression, and so much more. It is obvious to see why sleep is so important and quick naps are great but you need to get a full night's sleep every night. As often as possible will not work, it needs to be every night. There are many things you can do to get the right amount of sleep, including keeping track of it with bullet journal sleep logs.
Self-improvement begins with beauty sleep, and beauty sleep begins with bullet journal sleep logs that let you track everything.
Rumors and misunderstandings aside, everyone should be getting at least 7 hours of sleep every night. Not a few times a week, not once in a while, but every single night. Sleep is vital to a healthy mind and a healthy body, but how do you track it?
You track your sleep by using a sleep journal or even better, bullet journal sleep logs. Sleep logs are additions to your bullet journal that help you track your sleeping habits like when you go to bed and when you wake up.
Sleep Compass | Seras Bullet Journal
Hourly Log | Rock This Journal NL
Outlined Sleep Log | The Pretty Planner
Sleep Tracker | Study Susan
Sweet Dreams Sleep Log | Martha's Journal
Detailed Log | Crafty Enginerd
How to Create a Sleep Tracker for Bullet Journal | Diary of a Journal Planner
Simple Sleep Log Method | Tiny Ray of Sunshine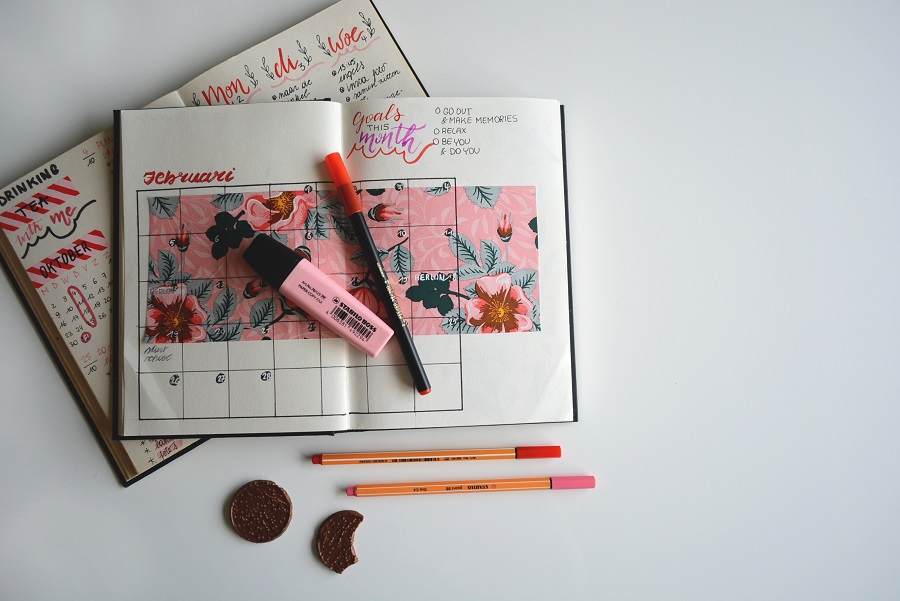 Once you have about a month's worth of data, you can start to make changes and track your improvements. Some changes include turning off the phone, computer, and TV earlier than usual, reading before bed, or simply turning off your lights and heading to bed earlier.
Dot Graph Sleep Tracker | Wild Woman Rising
Color-Coded Sleep Log | Violette Factory
Comprehensive Sleep Tracker | Bujo N Coffee
Mood Sleep and Work Tracker | Bujo Fay73
Sleep Lost Tracker | Planner Love and Printables
Sleep Log Printable Insert | Pink Bows Twinkle Toes
Bee Sleep Tracker | The Island BuJo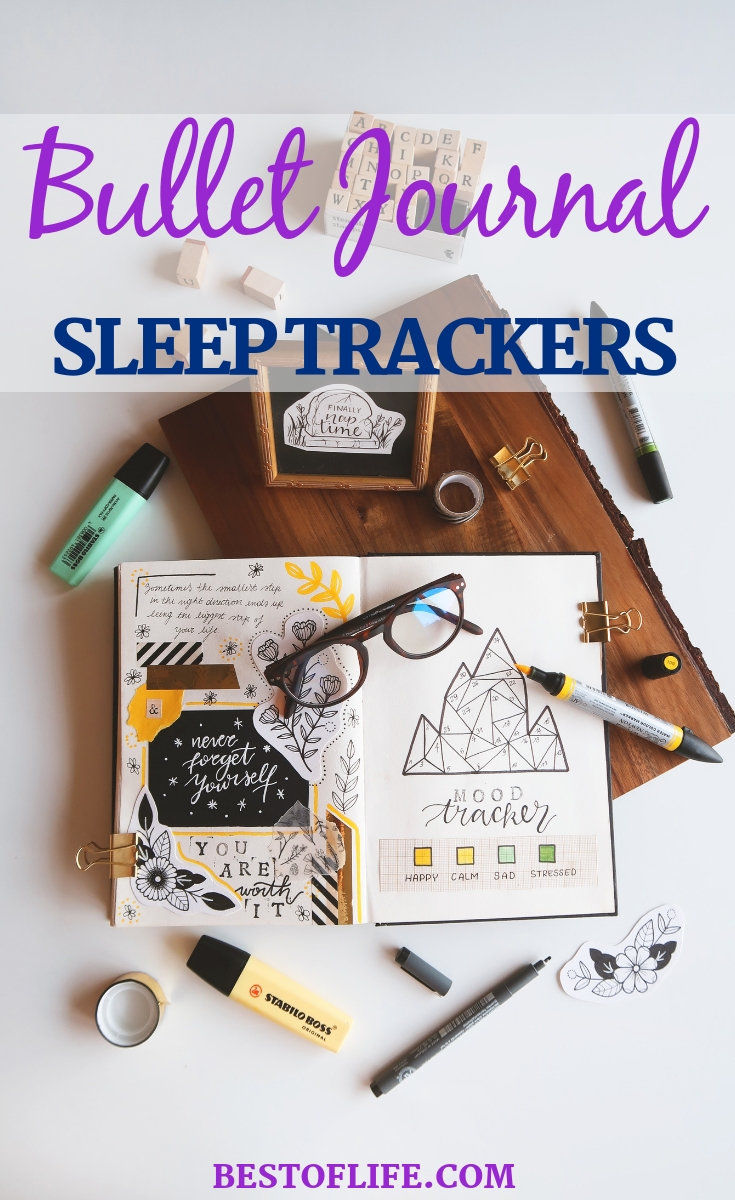 More Bullet Journal Ideas
Bullet Journal Organization for School | 21 Ideas to Try
Bullet Journal Hand Drawn Doodles to Add Creative Flair
Fitness Bullet Journal | Weekly Spread Ideas for a Healthy Life
15 Printable Bullet Journal Templates