Bullet Journal Holiday Planning Layouts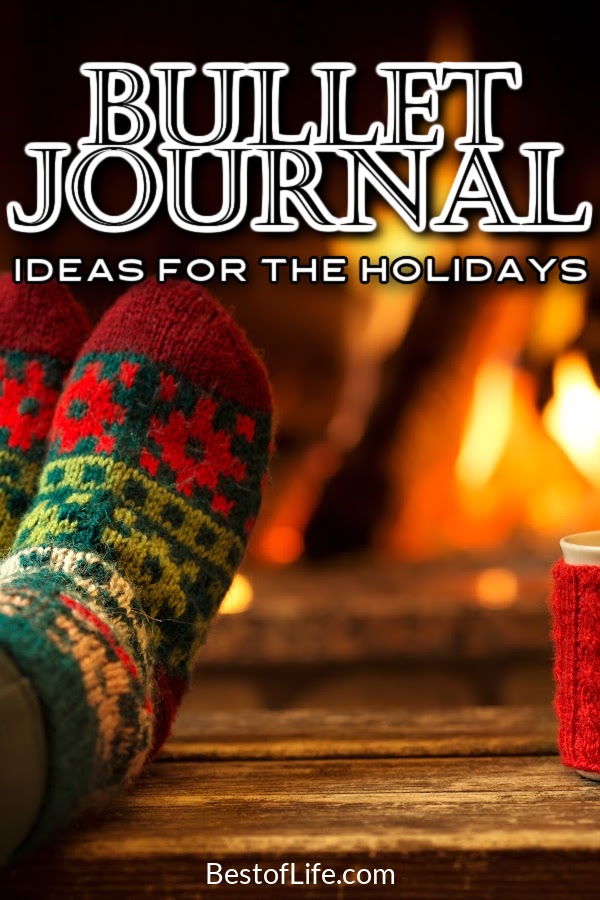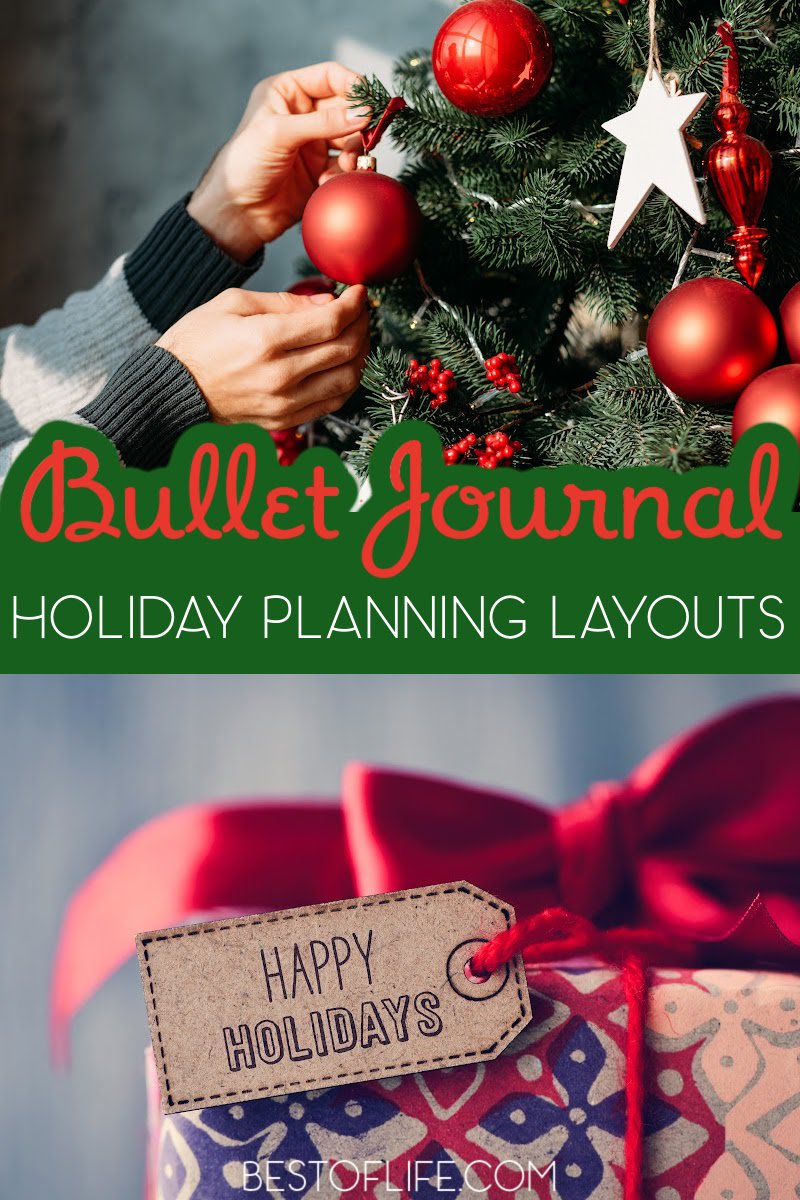 The holidays are tough because there is so much to do. Bullet journals can really help make a difference for you, though. That is why bullet journal holiday planning layouts are so popular.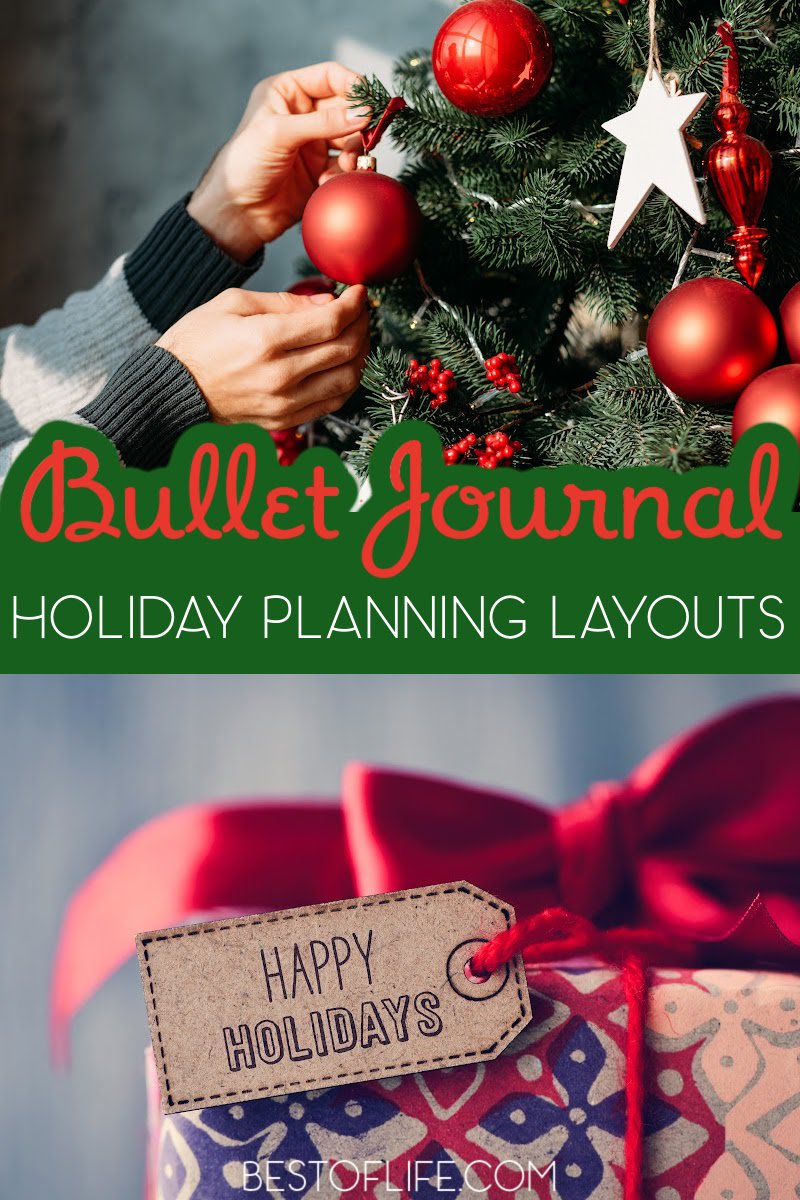 There are a few times in life when we experience the most stress. These life events include death or loss, marriage, divorce, moving to a new home, and transitioning to adulthood.
These are times that don't happen often. In fact, some of them only happen once for some people. But there is a stressful time of year that happens to just about everyone and comes every single year.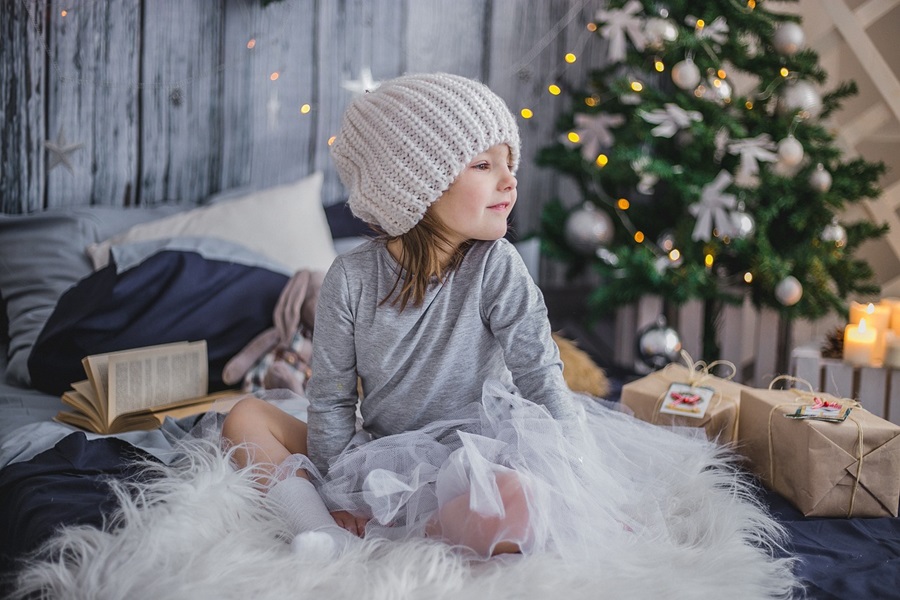 The holiday season. Let your bullet journal holiday planning layouts help you destress during the holidays and utilize the best tips to survive the holiday season.
People have been using bullet journals to help organize so many different aspects of life. People organize schedules, work, school, finances, and even chores at home with bullet journals.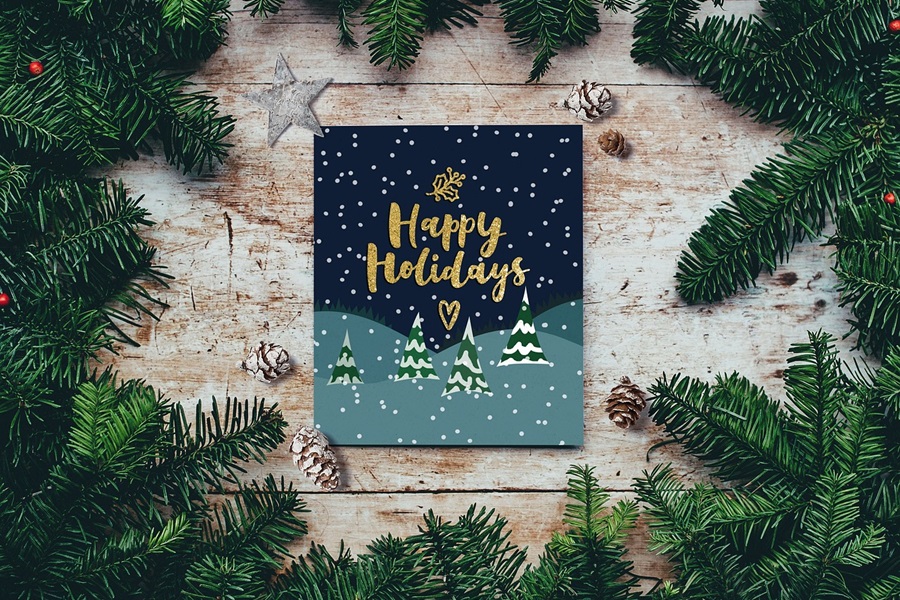 It was just a matter of time before we started organizing even more aspects of life in a bullet journal. In fact, you will not have an easier holiday season than you can if you use a bullet journal.
Bullet journal holiday planning layouts could help you relieve so much stress. Use it for recipes, shopping lists, party schedules, hosting a party, and so many holiday things, all organized in a nice layout.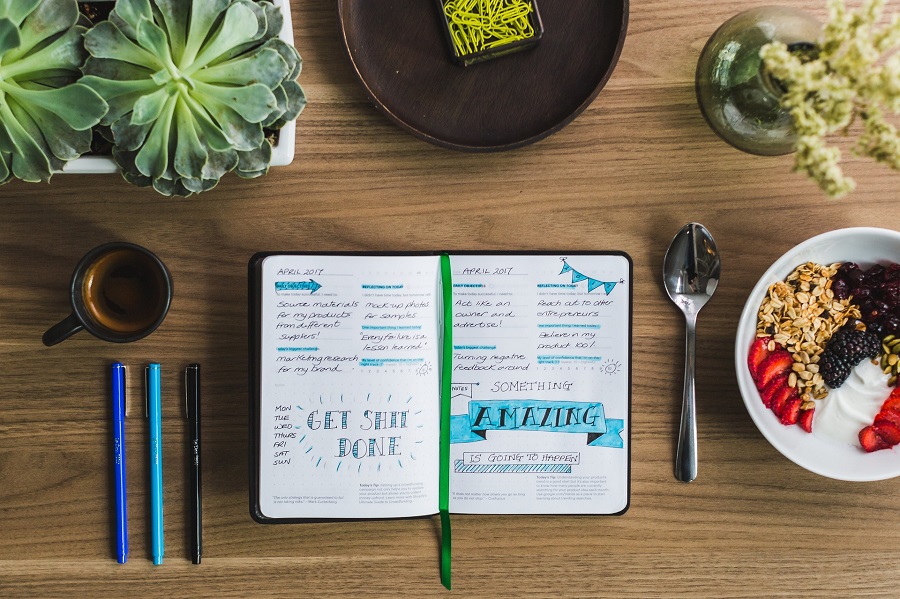 The best part is you can pick and choose which ones you use and how you use them. It doesn't get much better than that. Especially during the craziness of the holiday season.
Planning for the Holidays in My Bullet Journal | Sublime Reflection
December Bullet Journal Setup | Juliette T Lin
Holiday Planning in a Bullet Journal | Paper and Ink Co
Christmas Bullet Journal Ideas to Try | It's Claudia G
Jolly Bullet Journal Ideas for Christmas | Planning Mindfully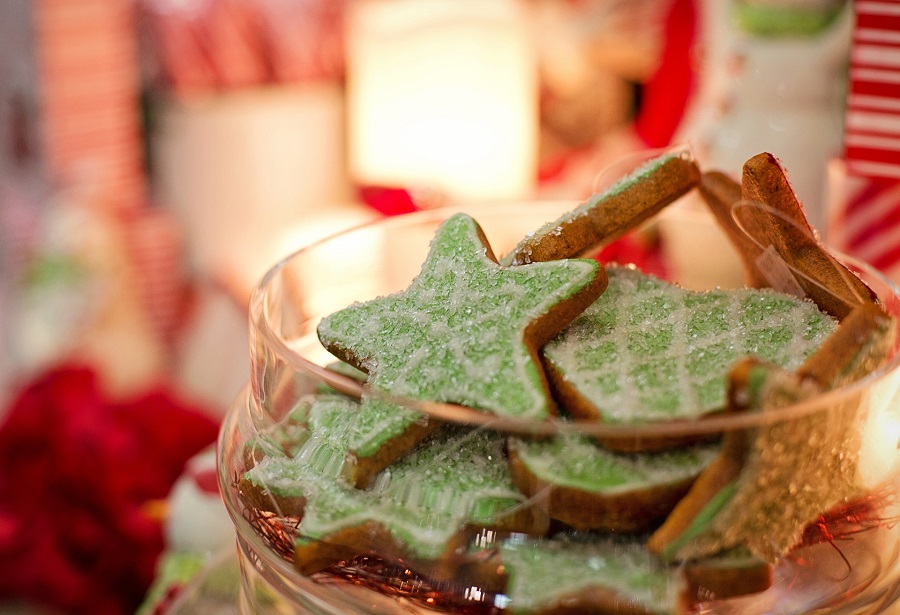 Bullet Journal Holiday Planning Layouts
You can have as many different layouts as you want. Whatever makes your life easier. That is, after all, the goal of a bullet journal. Unfortunately, the holiday season is such a busy time of the year.
We are all running around, buying gifts, attending parties, hosting parties, cooking, eating, and trying to find time to sleep. All of the above can be organized easily in a bullet journal.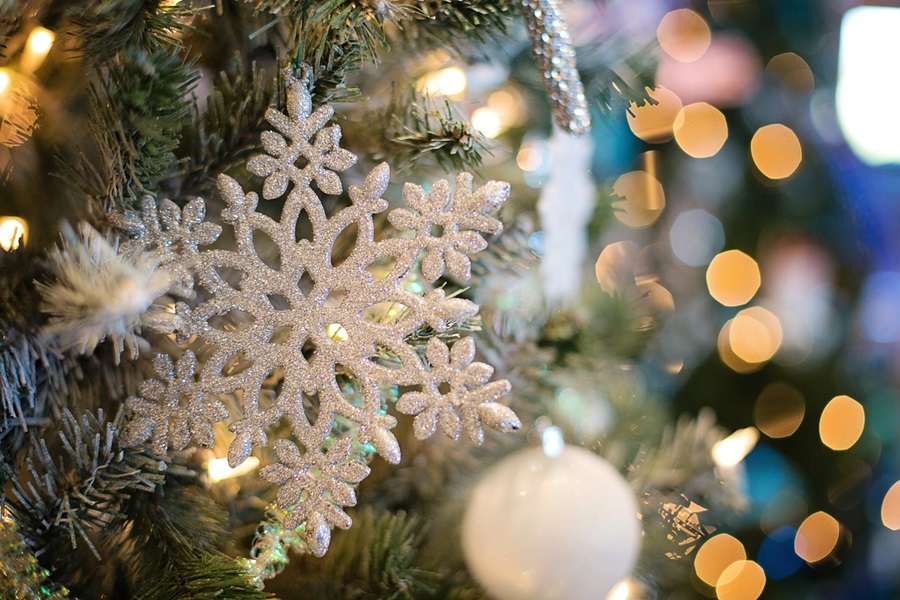 The best part is all of these links can help you get that done.
Christmas Layout Ideas for Your Bullet Journal | Holidays Blog
Merry Christmas Bullet Journal Ideas | DIY Papier
Festive Christmas Planning Layouts | Elizabeth Journals
Holly Jolly Trackers | Thoughts Bucket
Holiday Bullet Journal Ideas | Amanda Rach Lee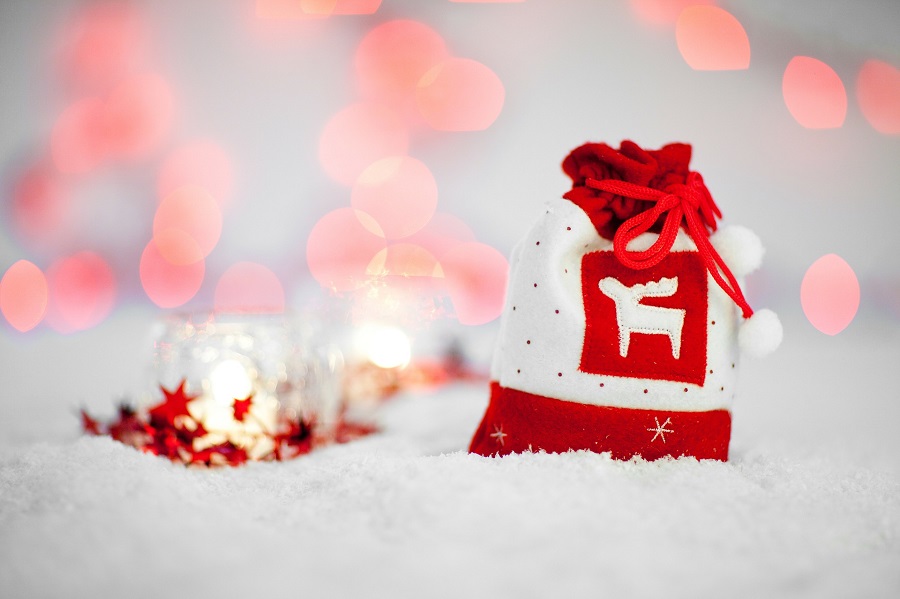 Bullet Journal Ideas
You would be hard-pressed to find something in life that can not be made easier with a bullet journal. The holidays are different for some of us. But the holiday itself doesn't matter when trying to fit it into a bullet journal.
You can use these bullet journal holiday planning layouts for just about any holiday. The trick is customizing the ideas, using them for inspiration instead of copying them line for line. Luckily, that is also the point of a bullet journal.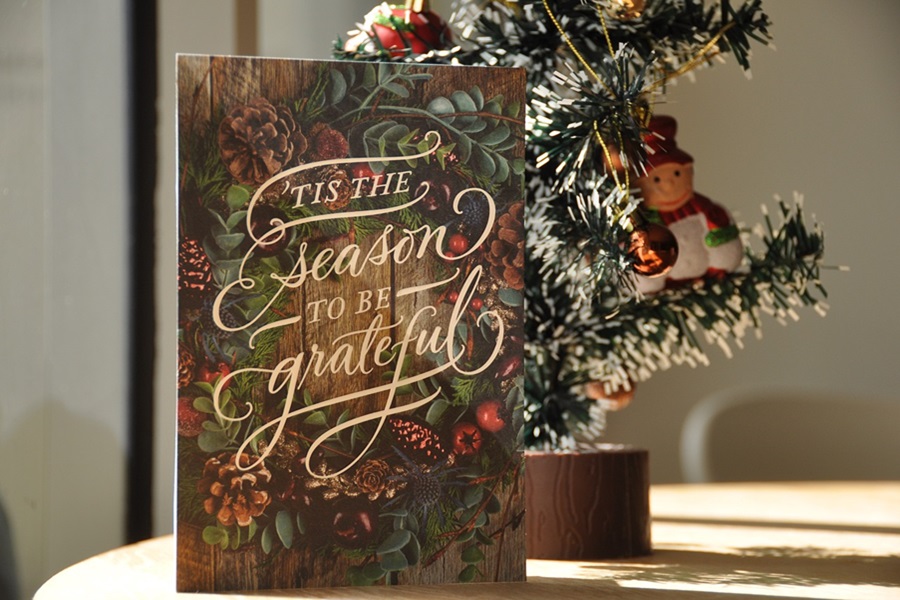 You have full control over what gets added, what doesn't, and how you add them.
Merry Christmas Journal Pages | A & O
Christmas Bullet Journal Inspiration | Angela Giles
Less Stress Layouts | Our Mindful Life
Ultimate December Holiday Ideas List | The Lifestyle Cure
December Bullet Journal Ideas | Sweet Plan It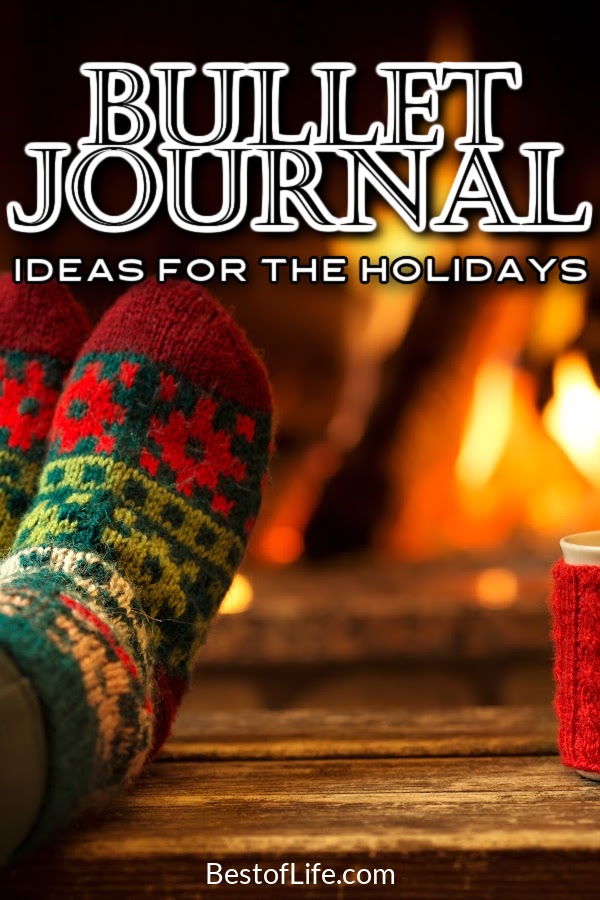 More Bullet Journal Ideas
Bullet Journal Spring Cleaning Ideas | Spring cleaning is still months away from the holiday season. But that is no excuse not to use your bullet journal to plan.
How to Start a Bullet Journal | Your first bullet journal can be a holiday planning journal. However, you will need to know where to start.
Best Bullet Journal Pens to Get Creative | You can give yourself the best journaling pens as a holiday gift to…yourself.
10 Summer Bullet Journal Ideas | Who isn't already looking forward to summer vacation?
51 of the Best Bullet Journal Ideas on Pinterest | Pinterest is a great resource for bullet journals.