This site contains affiliate links. Please read our Policies for information.
Painted nails are a great way to add a splash of color to your overall look. Many people use the time of year as a way to design their nails like using patriotic colors during the summer months or darker colors for the winter months. But there are some colorful acrylic nail designs that you can use any time of year and work well. All it takes is a little inspiration to get you started and then you can paint your nails like the best of us.
Use some colorful acrylic nail designs that work all year long to enhance your overall look in a fun, fancy, and beautiful way.
Not all of us have the ability to grow strong, beautiful nails and so, we turn to color. Acrylic nails are a way for everyone to get those long nails without having to grow them.
Acrylics don't often cost much and most nail salons know how to do acrylic nails. But once they're on, you can paint them however you want. Colorful acrylic nail designs can help you keep your acrylic nails looking amazing, all year long.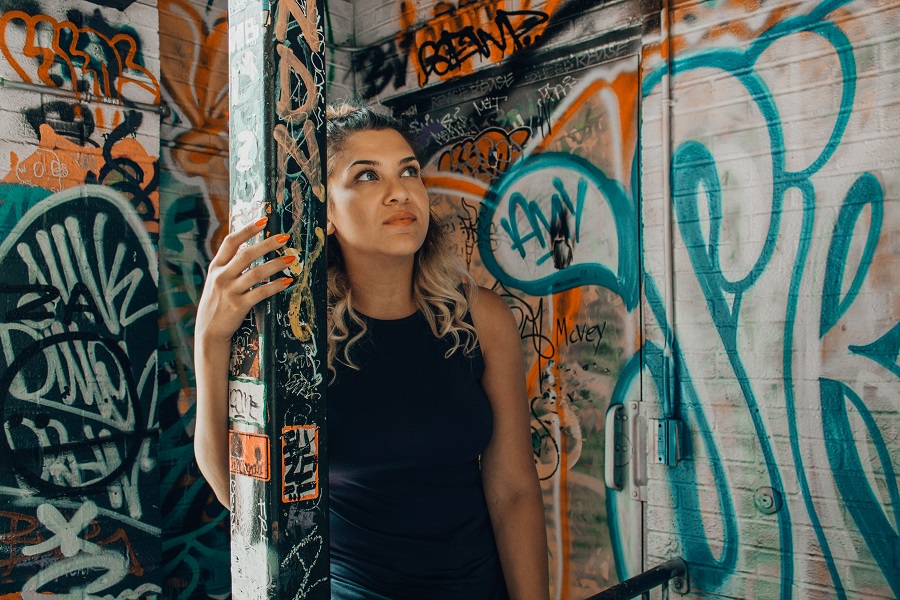 No matter what level of expertise you have with painting nails you can do these designs. The first time may be a little off but that is just the learning process. You can easily master any of these designs.
Lavender Glitter | Fresh Paint Job
Elegant Stiletto Acrylic Nails | Easy Nail Tutorials
Gorgeous Glitter Nails | Cosmopolitan
Beginners Nail Art Pink and White | Geek Tutorial
Beach Waves | All Day Chic
Aztec Terrific | So Nailicious
White Chevron Negative Space | Lulus
Neon Rainbow Swirl | Naio Nails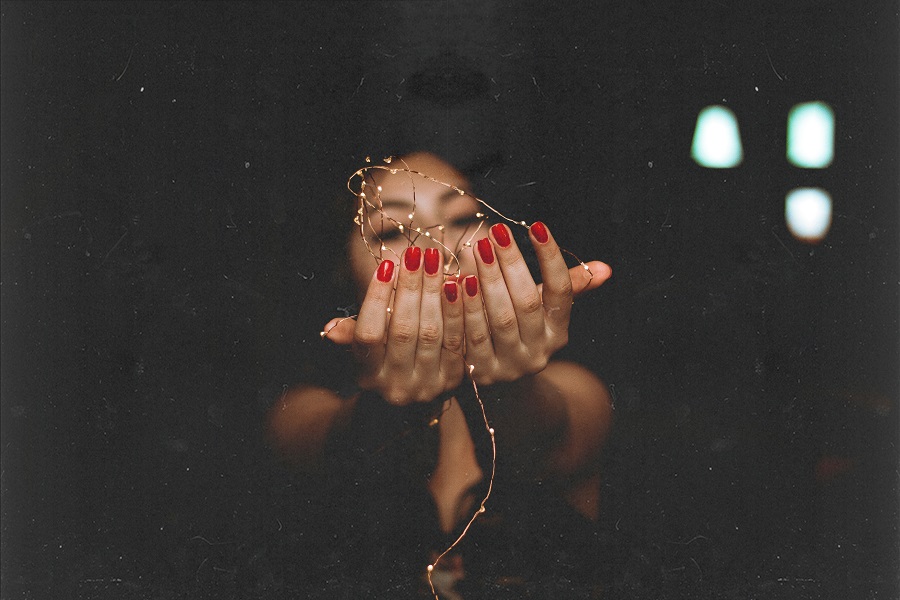 Of course, this is when most people resort to specific seasons, holidays, or celebrations for inspiration. There is nothing wrong with that, in fact, it is a fun way to choose your designs.
Stamping and Foils | Nails Magazine
Ombre on Ombre | Tracy Lou's Nails
Water Color Marble | Kiara Sky Nails
Watercolor Ombre Nail Design | Nailcou
Perfectly Striped Nails | Cute Polish
Easy Beginner Nail Designs | Prachi Agrawal
Mermaid Nail Art | Nails Magazine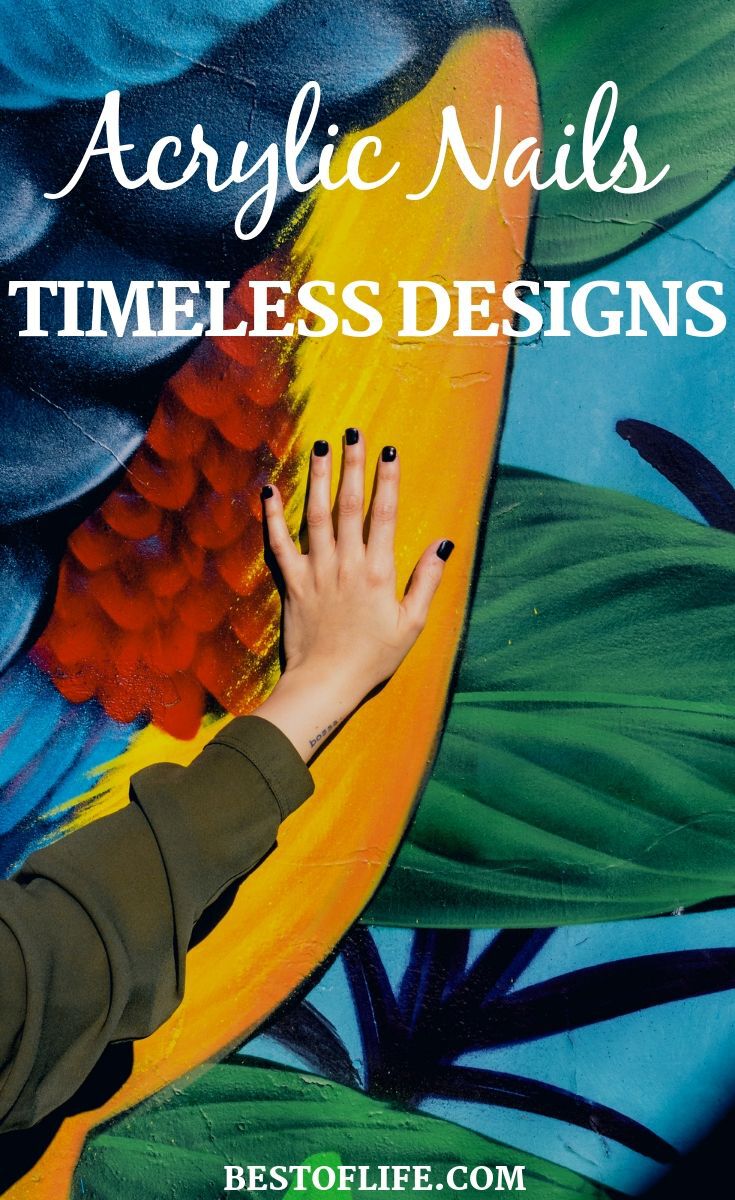 These inspirations come in many different colors and many different patterns, all of which work well no matter what day it is.
More DIY Nail Designs
15 Sexy Valentine's Day Nail Ideas
15 Fall Nail Designs to Rock Any Outfit
Easter Nails | Colorful Easter Nail Designs and Ideas