DIY New Years Eve Decor | Centerpieces, Decorations, & Party Favors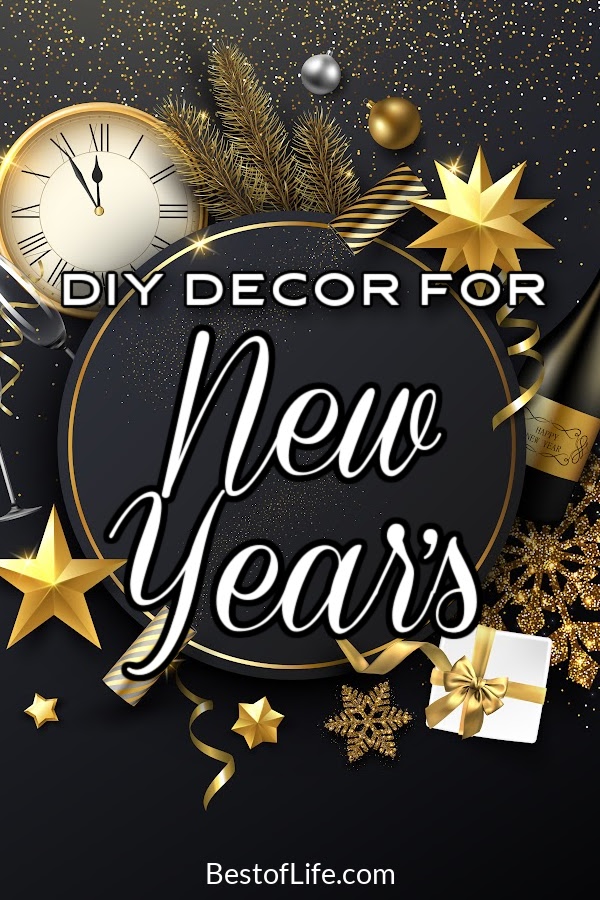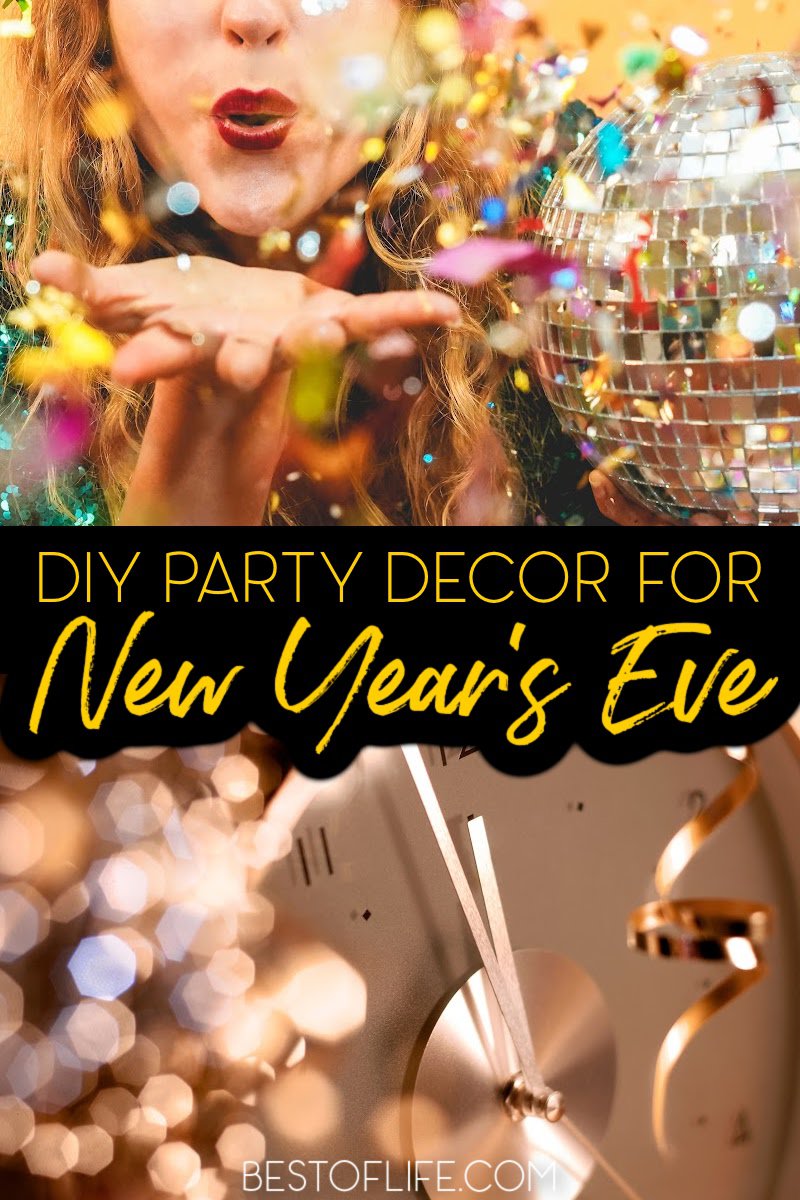 New Year's Eve parties are just like any other party, except they come with a built-in theme. This means you will need food, music, space, and decorations. You won't need to spend an arm and a leg using DIY New Years Eve decor.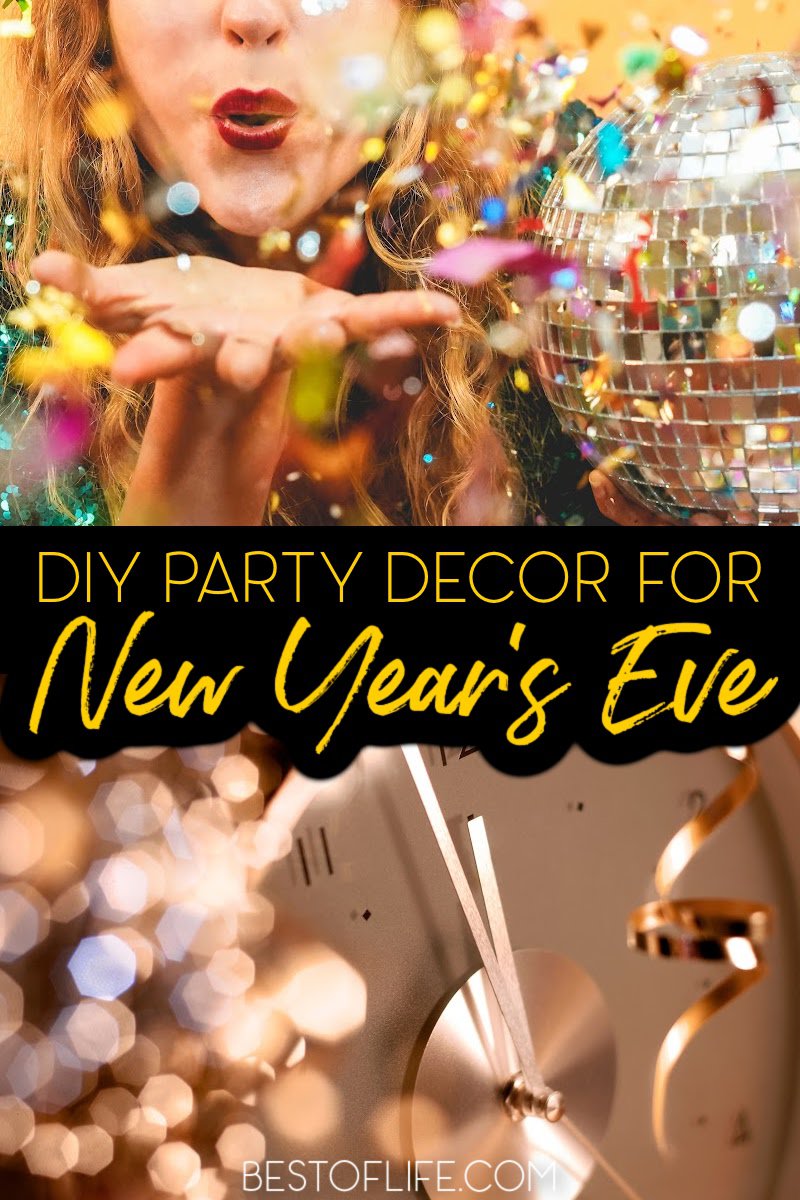 Decorating for a New Years Eve party is always fun! Use these DIY New Years Eve decor ideas to bring your party to life! Decorating for parties can be challenging. You want to make sure the party's theme can easily be determined by the decorations you put up.
The food, music, and the rest of the vibes will also encompass that theme. This is why DIY New Years Eve decor is easier than most any other party decor. The theme is already built in for the evening.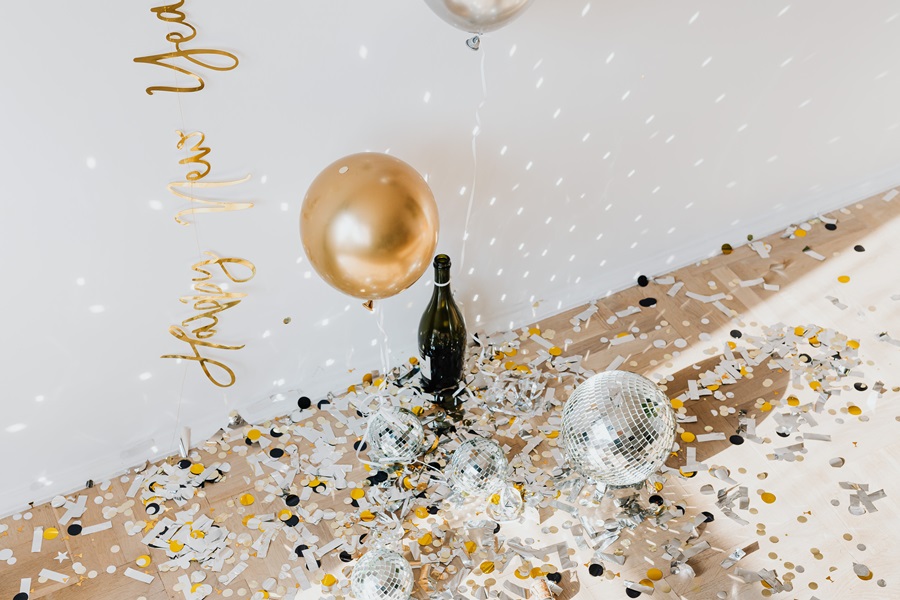 There are also colors that we associate with New Years like gold, silver, and black. The goal is to be luxurious and shiny and not to be afraid of going over the top with the luxury.
It is important to note that luxury doesn't always mean expensive, especially as it pertains to DIY party decorations for New Years Eve. You can find plenty of cheap supplies that you can use to make the decor, and you can even use them year after year.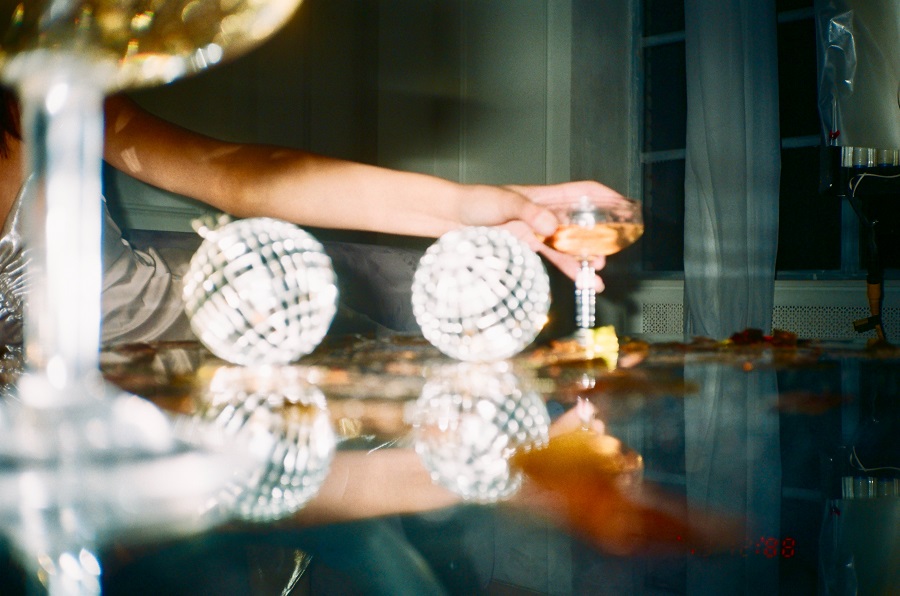 The money you spend on hosting a New Years Eve party should go mainly toward the important things like food and drinks. The decorations should elevate everything else a bit by adding ambiance.
You won't need to go crazy and cover every wall, line every surface, and decorate every window. Instead, a splash of luxury here and a splash over there can be all it takes to make a memorable evening for you and your guests.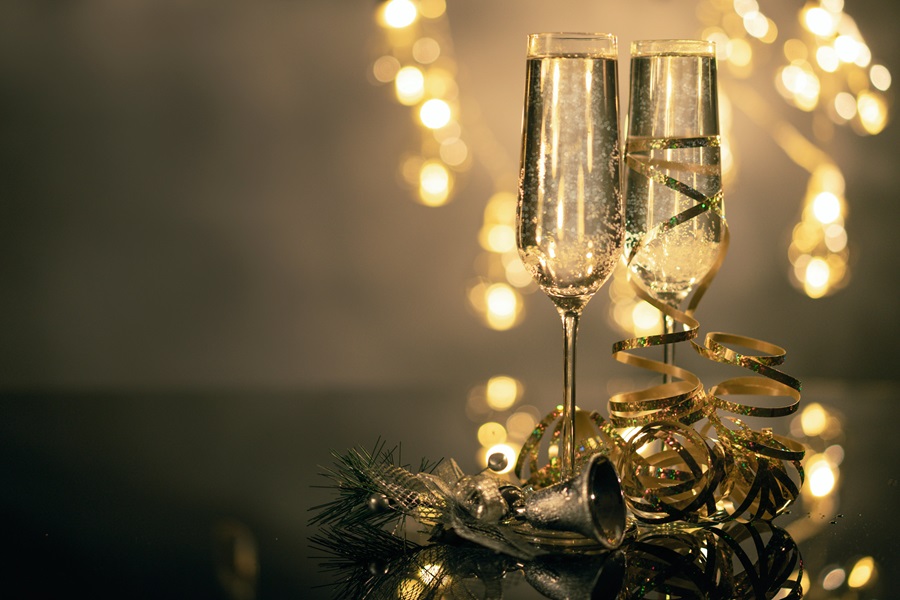 The last thing to remember is that DIY decor allows you to customize the decorations to fit your needs exactly. You are in complete control over how the decorations will come out.
Paper Foil Medallions | Lia Griffith
Confetti Party Favors | A Pumpkin & a Princess
DIY Glitter Glasses | Mod Podge Rocks
Star Garlands | Green Wedding Shoes
Sparkling Lanterns | Two Delighted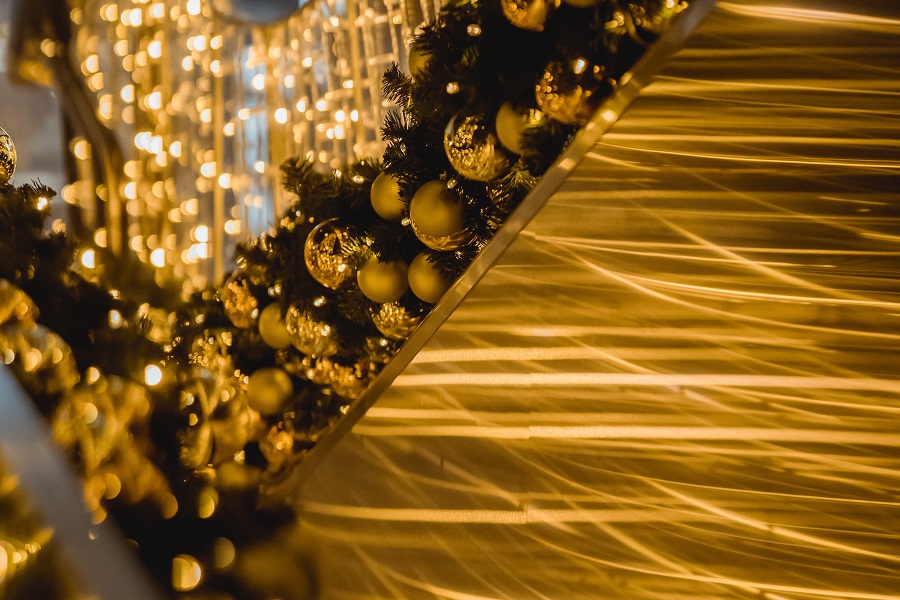 DIY New Years Eve Decor
New Years Eve decor will be gold, silver, and as shiny as possible. We want the decor to be as shiny as the new year promises to be for us all. These DIY ideas are perfect for adding that shine but in luxurious ways.
The important parts of the home to be decorated will be the tables, but you can also add some decor around the clock, and don't forget to change the tree up if it's still in the house.
Elegant Votive Candleholders | The Hyper House
DIY Balloon Drop | Tuesday on Jasmine
Mirror Ball | The Crafted Sparrow
DIY Sequin Photobooth | Oh Happy Day
Tinsel Ball Drop | Hostess with the Mostess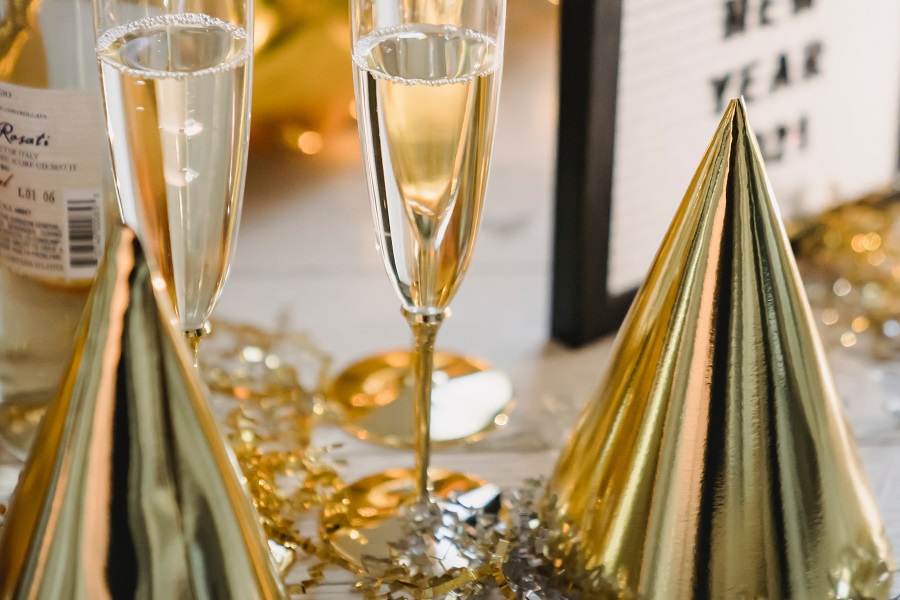 Decorating Bar
One of the best ideas you can use for DIY New Years Eve decor is to get guests involved a bit. The countdown results in a few different things. The clock strikes midnight, and people will toast, kiss, and pop confetti.
That last one is the part we can use throughout the night to add to the decor. This idea is a DIY idea that deserves a little spotlight, a confetti bar. A confetti bar is a table with a few different containers of different confetti.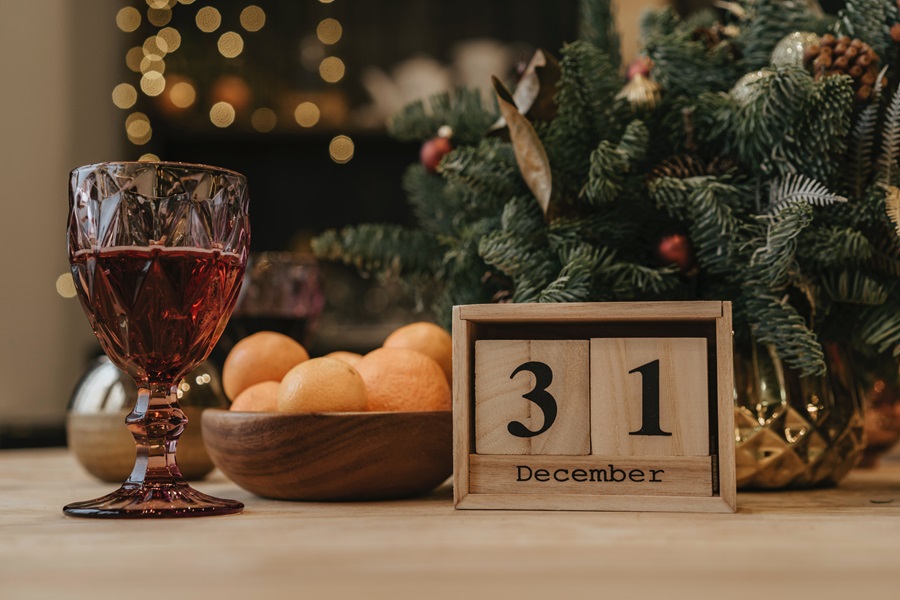 Guests can toss a handful in the air whenever they want throughout the night. This will add to the decor and make it interactive and fun for everyone.
Wine Bottle Centerpieces | Vicky Barone (Update the year)
Confetti Ornaments | A Subtle Revelry
Lighted Centerpieces | Craft and Sparkle
DIY Confetti Poppers | Thrifty & Crafty
Fringe Garland | Classy with Clutter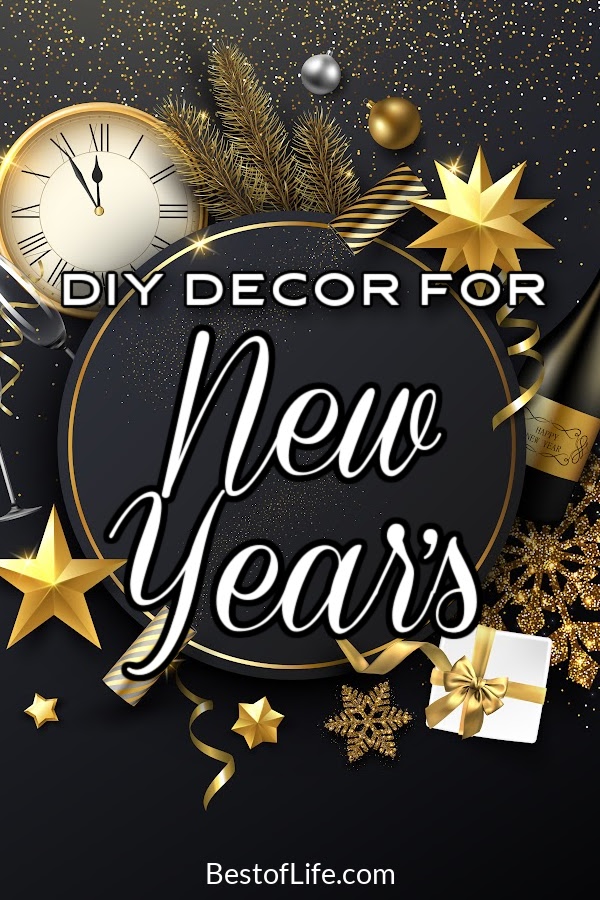 More New Year's Eve Ideas
New Year Quotes to Inspire a Fresh Start in January. | Starting the year off with the right words might make all of the difference.
New Years Eve Finger Food Ideas for a Festive Party. | Finger foods are very important for parties, especially on New Years.
Best New Years Eve Buffet Menu Ideas. | You could also go above and beyond with an entire buffet for people to serve themselves a delicious meal.
New Year's Eve Quotes for Couples. | Couples will be sharing a kiss at midnight, and these words could add a new tradition for them.
New Year's Eve Cocktails for a Party. | Drinks should be flowing at New Years, especially for adults.