Best Thankful Quotes for Thanksgiving | Giving Thanks Toasts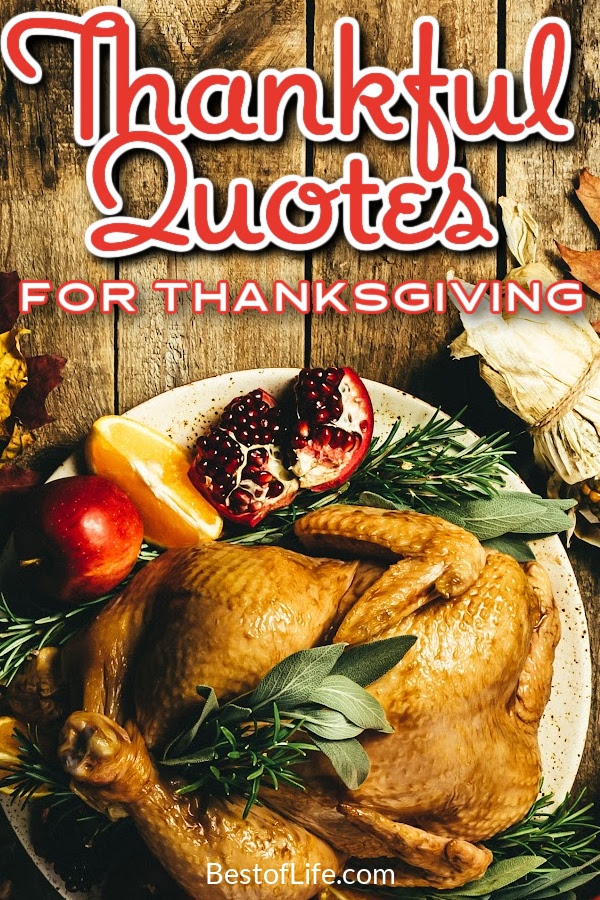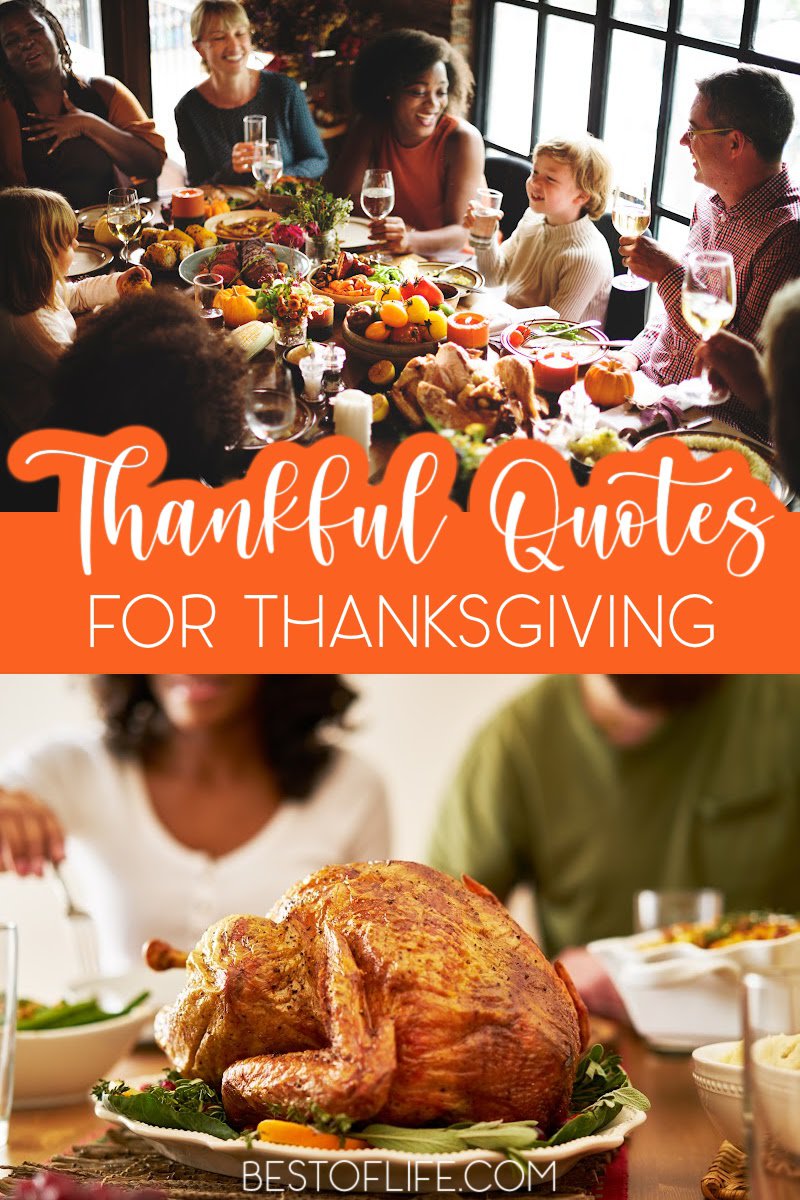 Thanksgiving is far more than just a meal shared with loved ones. This holiday is about gratitude on so many levels. Many of us have lost that ideal, and it is time we remember. Luckily, there are some amazing thankful quotes for Thanksgiving that can remind us to be grateful.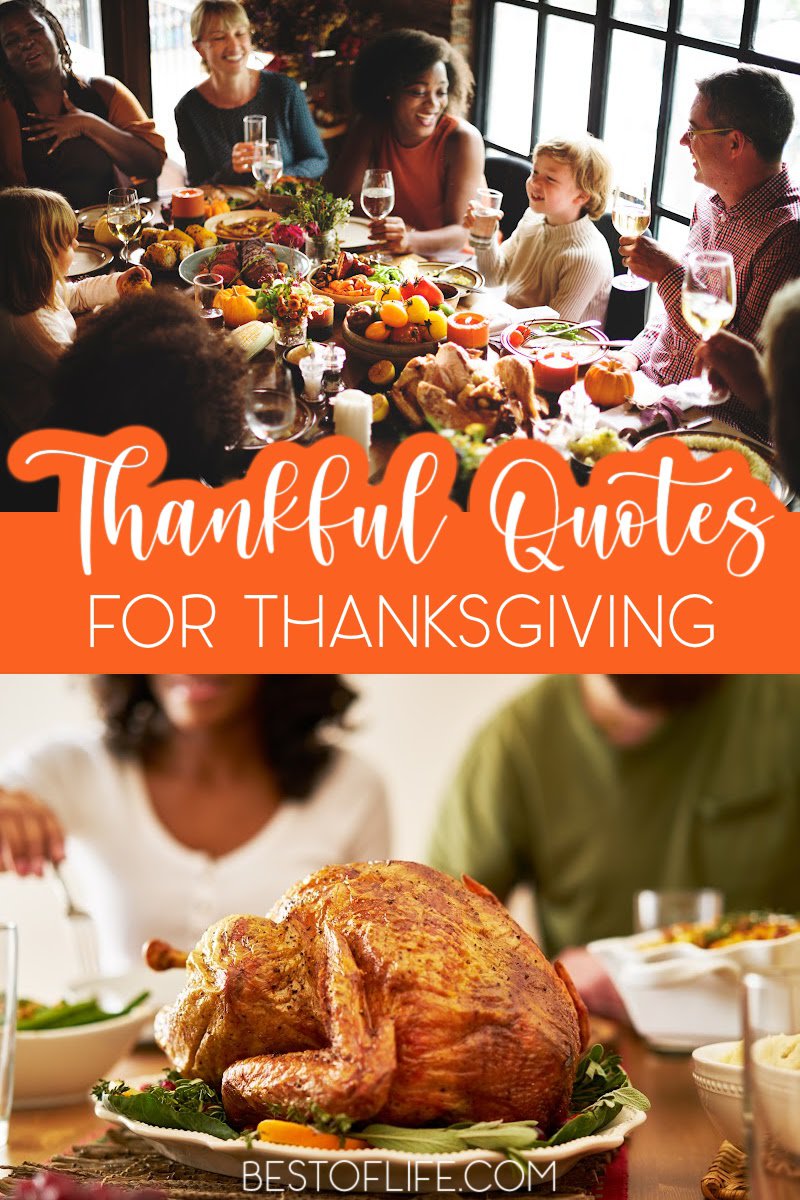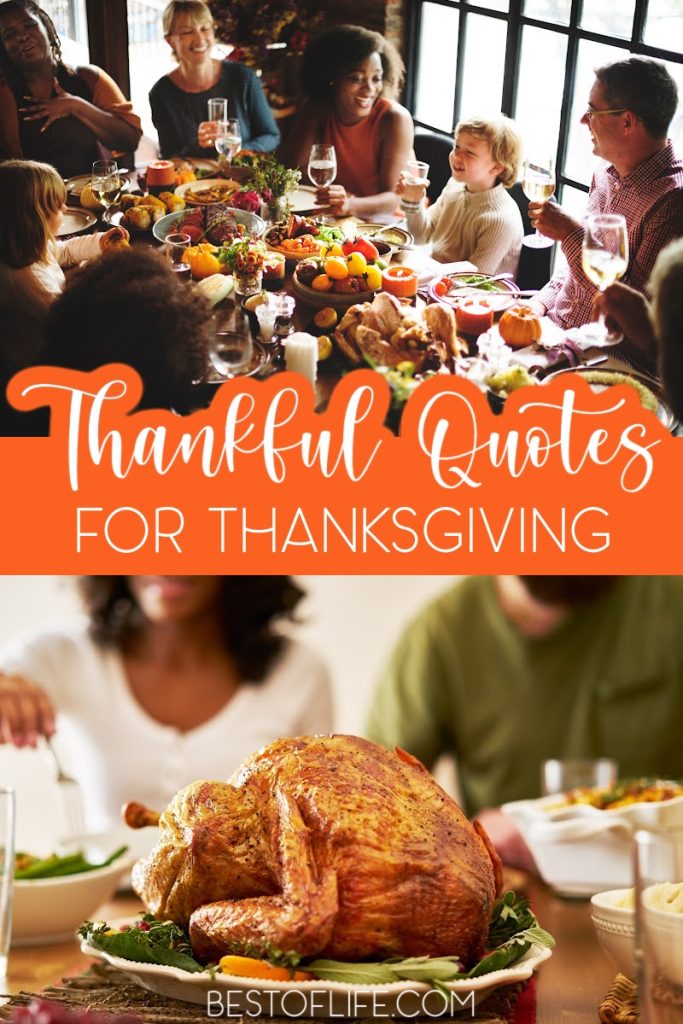 Thankful quotes for Thanksgiving can help us remember the history of Thanksgiving beyond the best Thanksgiving recipes. Let's dive into the actual history of Thanksgiving so we can learn what it means to be grateful.
We all know the story of the pilgrims at Plymouth and the Natives who inhabited that land before the pilgrims. The actual feast was not really a Thanksgiving at all. Instead, the Wampanoag had given the pilgrims a visit. The people of the settlement were shocked and scared, but the Wampanoag came bearing gifts of venison as well as other food they had hunted.
Imagine a new neighbor moving to your street and you bringing them a casserole; same idea but during a time when visiting the neighbors was not so common. The settlers and the Wampanoag celebrated together for days, and they even formed a treaty so that they could all live happily together.
Unfortunately, we know how this story turns out thank's to King Philip's War which ended the treaty and killed thousands of Native Americans. That's the end of the story until 1863, which was over 100 years after the treaty with the Wampanoag. The settlers had brought a tradition with them called "Thanksgivings."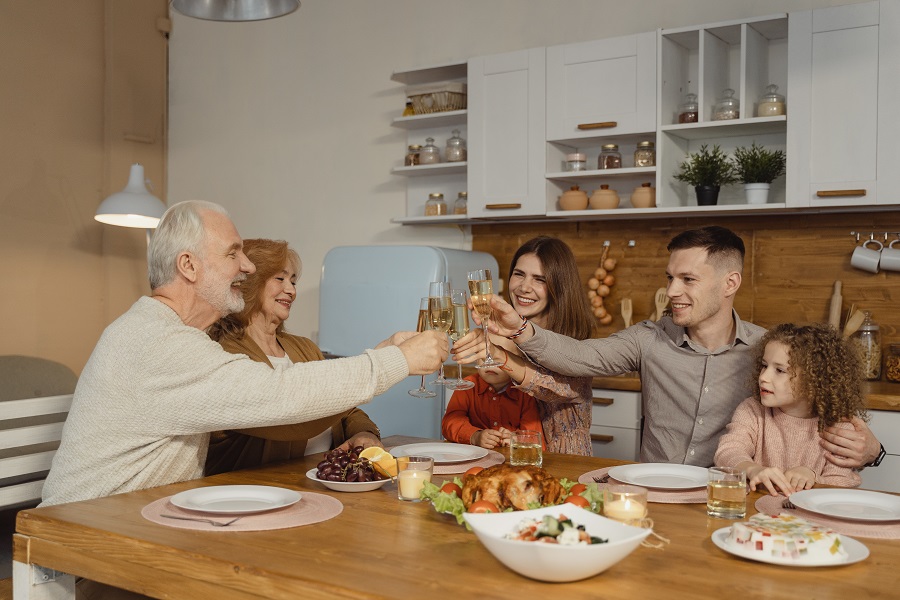 Thanksgivings was a celebration of prayers thanking God for food and blessings. This tradition was used to offer thanks during anything major. The biggest example of a Thanksgivings is the enactment of the Constitution was marked as a day of Thanksgiving.
But the government left the decisions up to the states whether or not they wanted to declare anything a Thanksgivings. But the people were upset; they said the government had no say in Thanksgivings because it was a religious tradition and didn't belong in government.
Enter Sarah Josepha Hale, an editor at Godey's Lady's Book, a magazine published in the 1800s. Hale petitioned for Thanksgiving to become a holiday in order to unite the north and the south over something beautiful.
President Lincoln agreed and, on October 3, 1863, proclaimed that November 26th would be National Thanksgiving Day. These Thankful quotes for Thanksgiving remind us that Thanksgiving is not about food; it is about being thankful for the things we have in our lives.
Thankful Quotes for Thanksgiving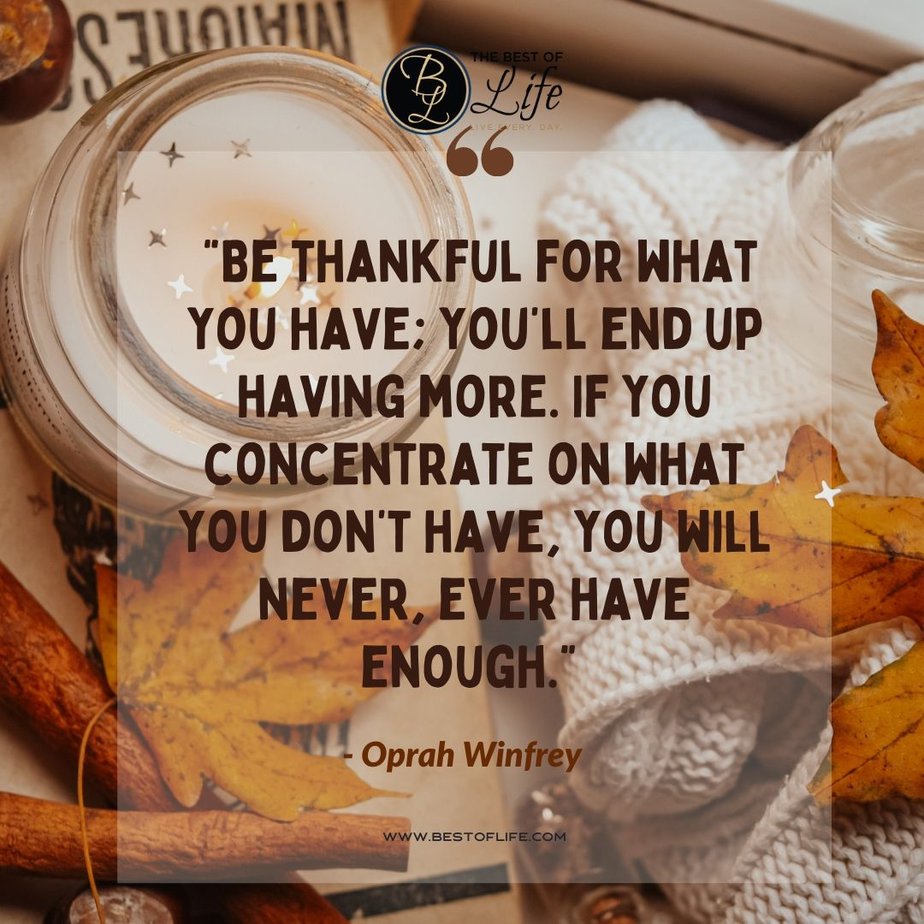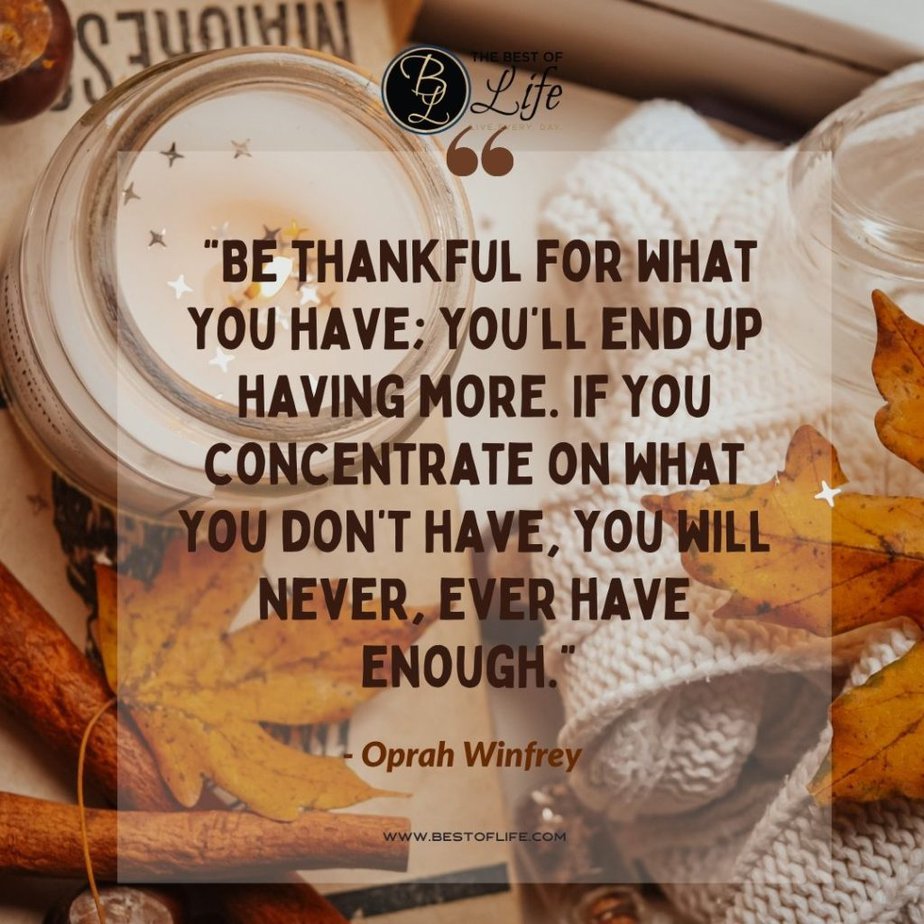 "Be thankful for what you have; you'll end up having more. If you concentrate on what you don't have, you will never, ever have enough." -Oprah Winfrey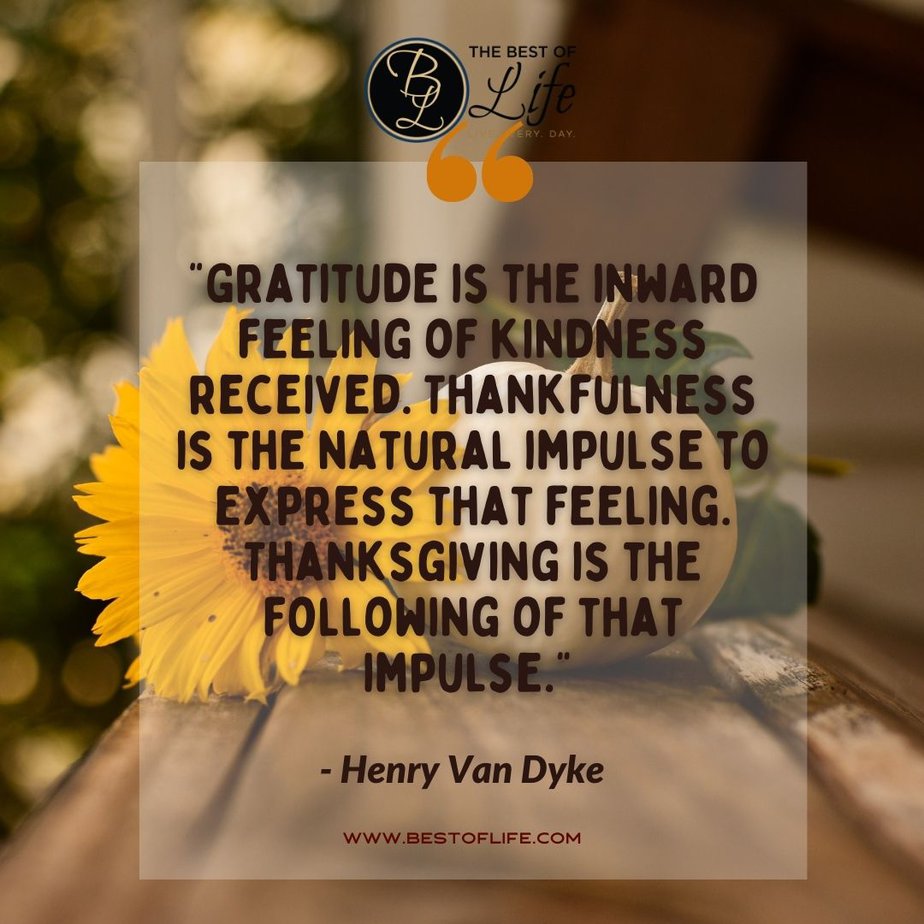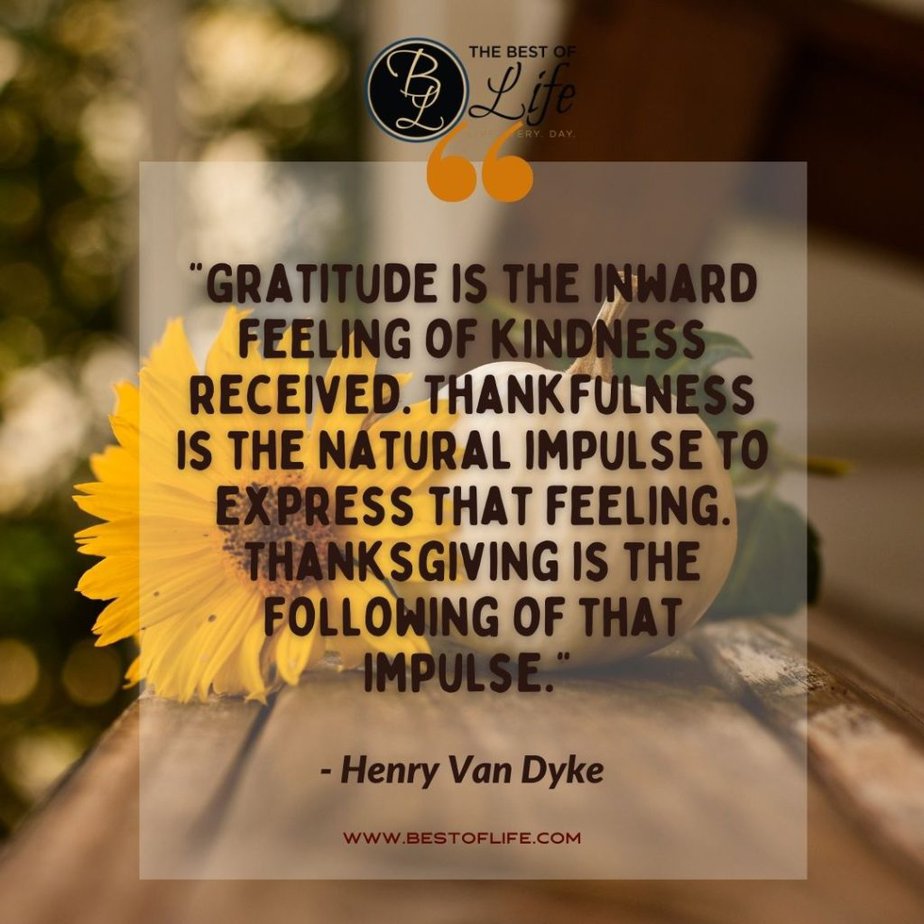 "Gratitude is the inward feeling of kindness received. Thankfulness is the natural impulse to express that feeling. Thanksgiving is the following of that impulse. -Henry Van Dyke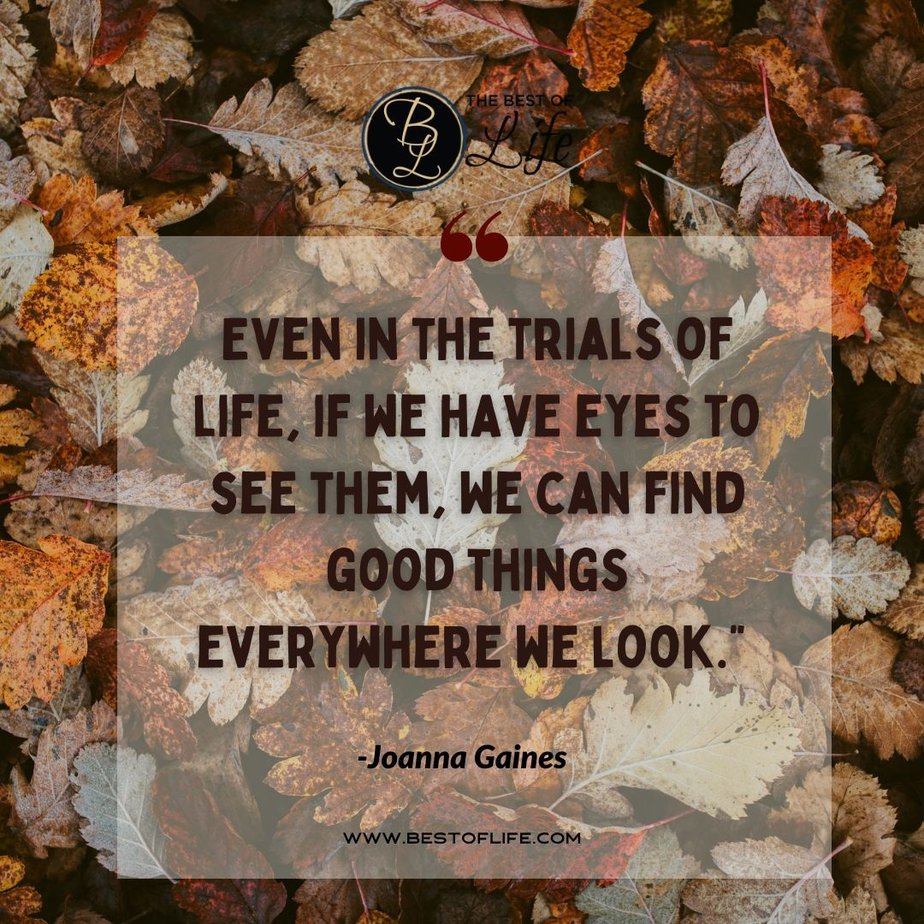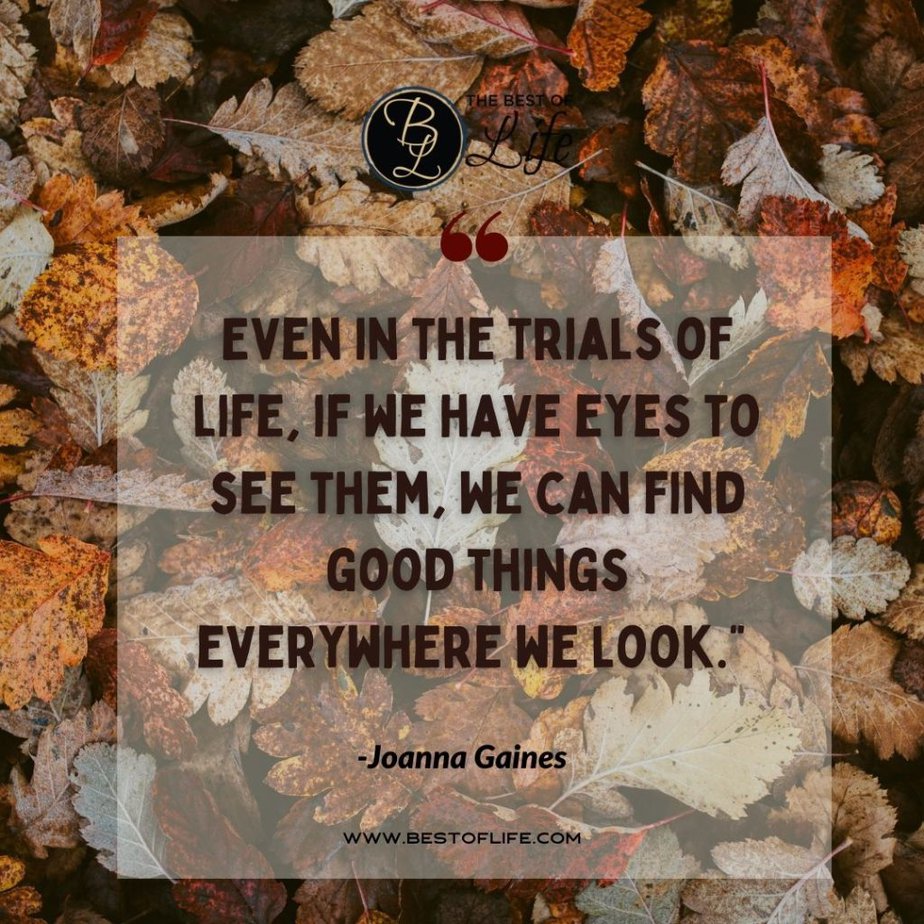 "Even in the trials of life, if we have eyes to see them, we can find good things everywhere we look." -Joanna Gaines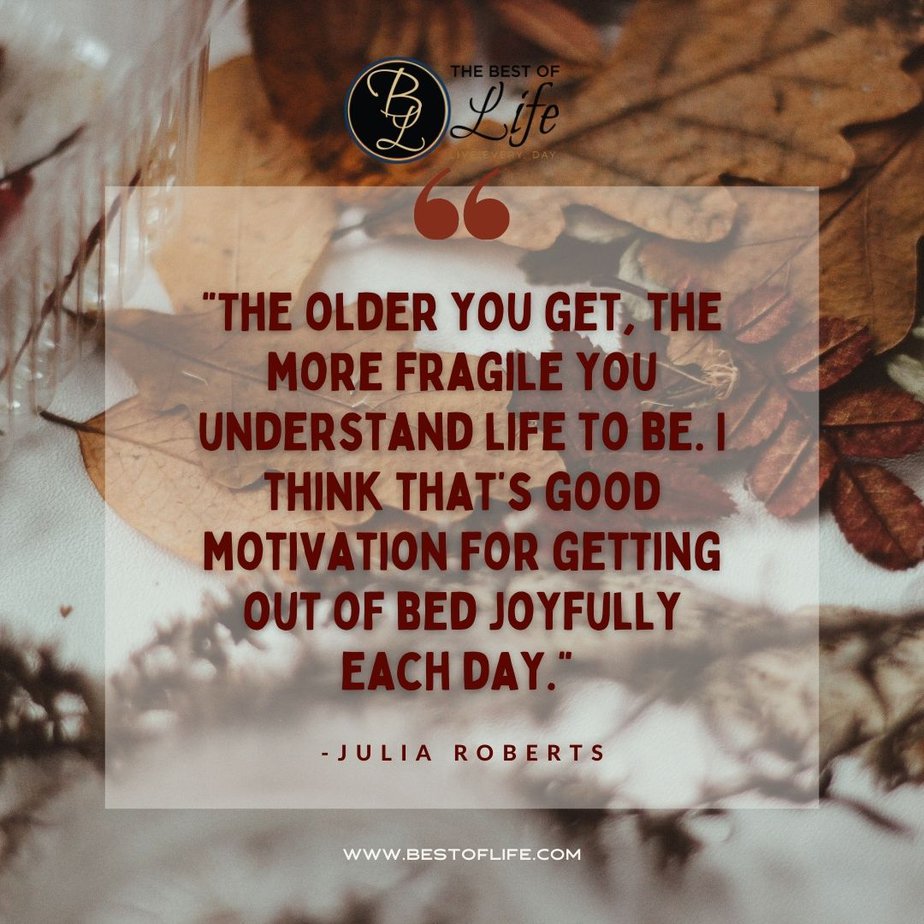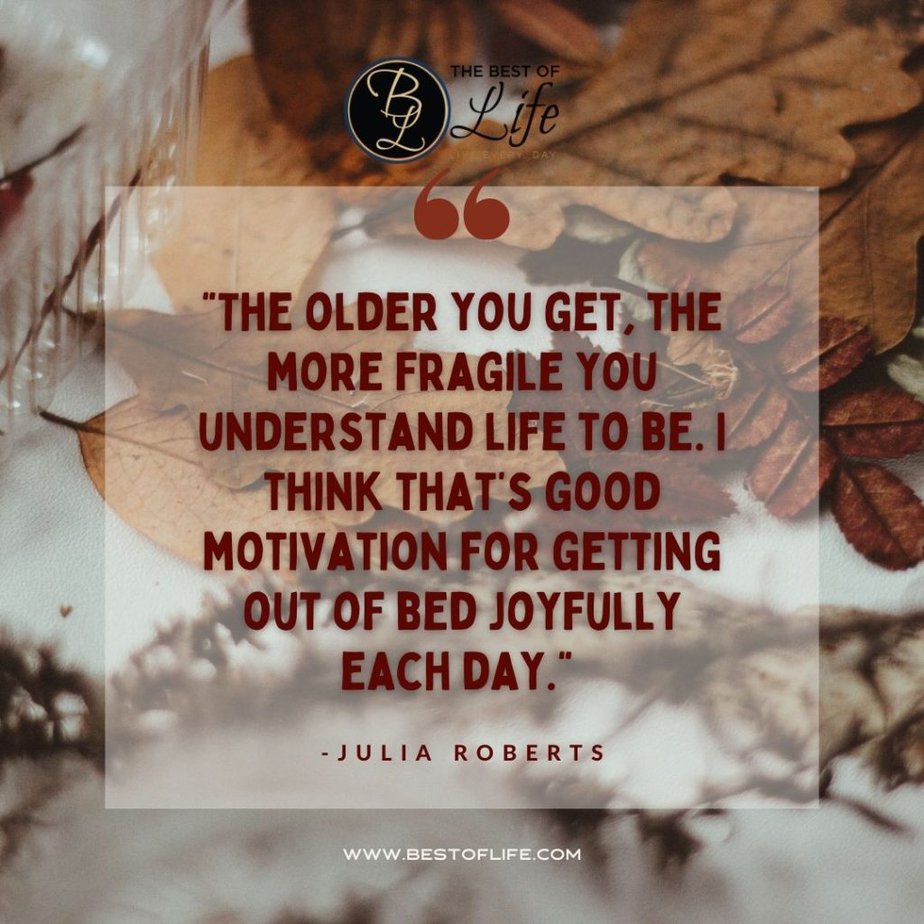 "The older you get, the more fragile you understand life to be. I think that's good motivating for getting out of bed joyfully each day." -Julia Roberts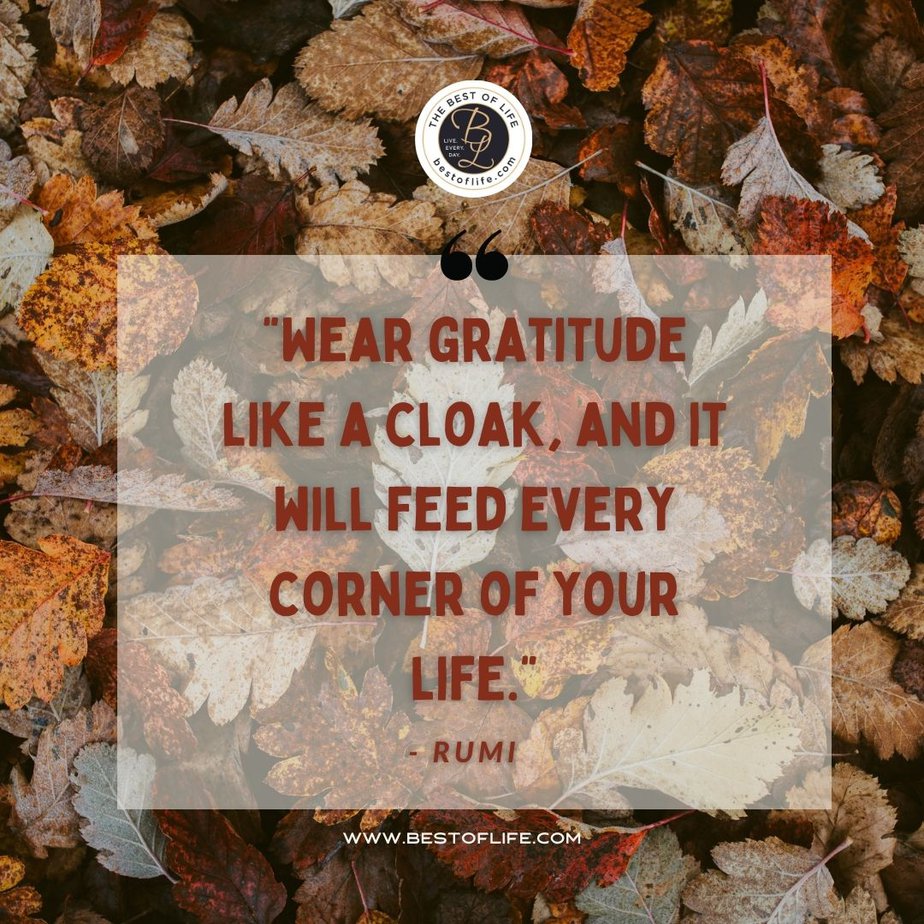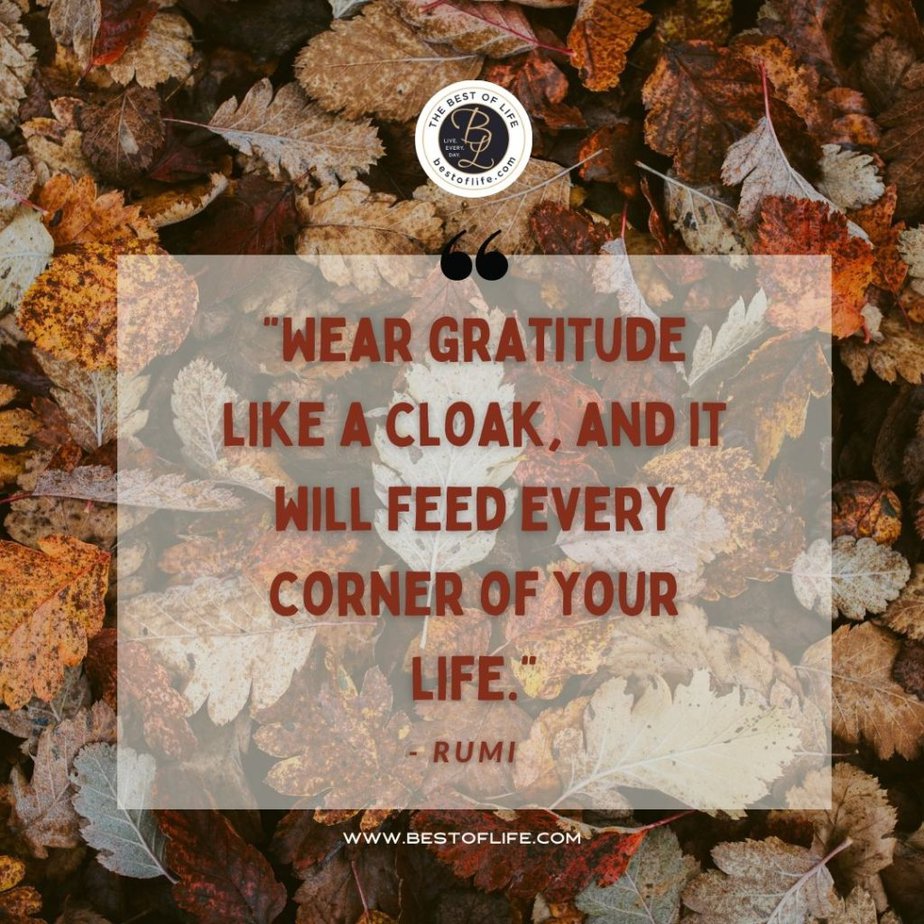 "Wear gratitude like a cloak, and it will feed every corner of your life." -Rumi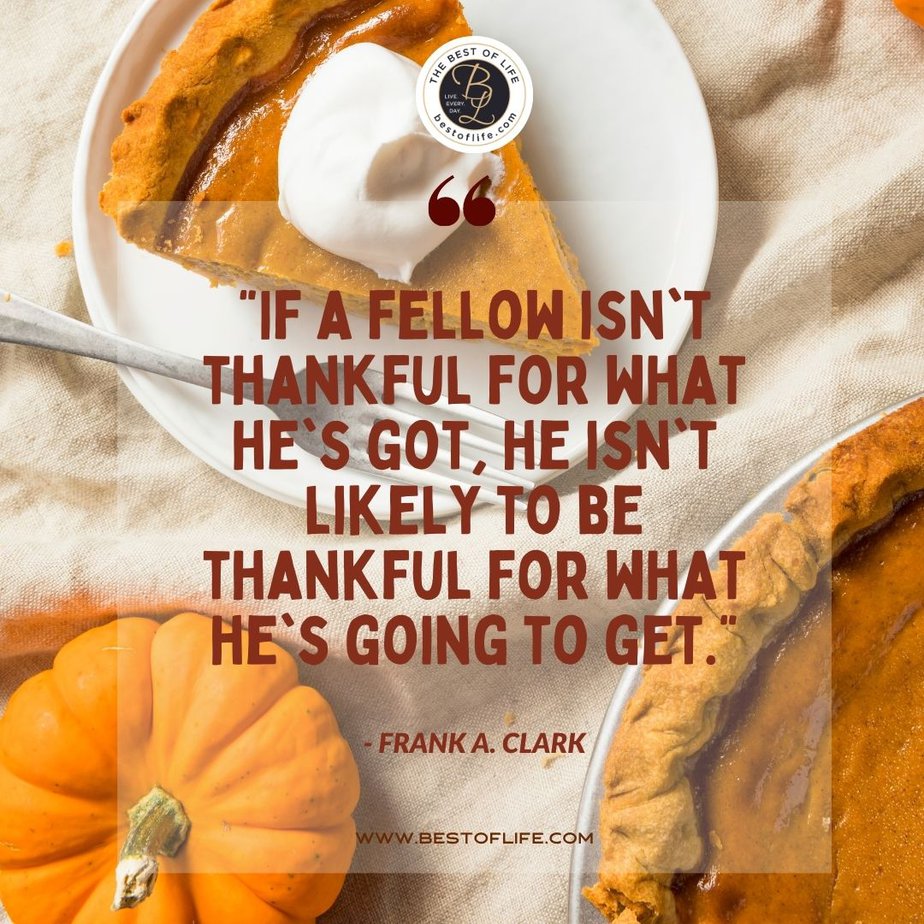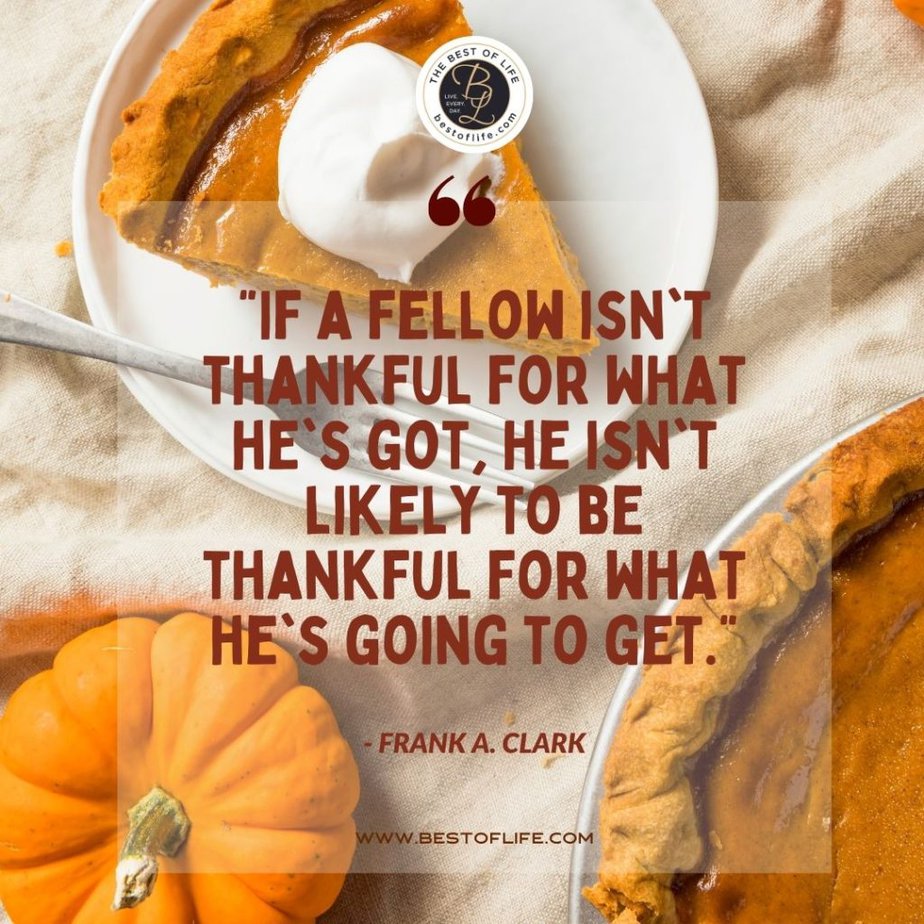 "If a fellow isn't thankful for what he's got, he isn't likely to be thankful for what he's going to get." -Frank A. Clark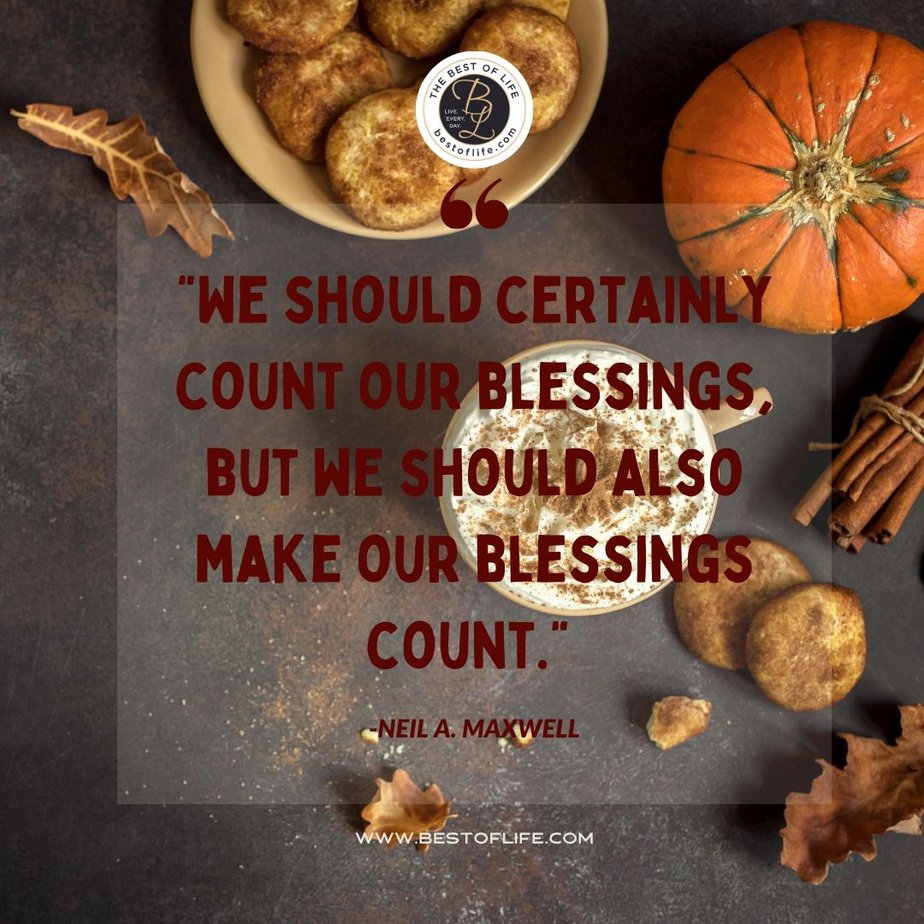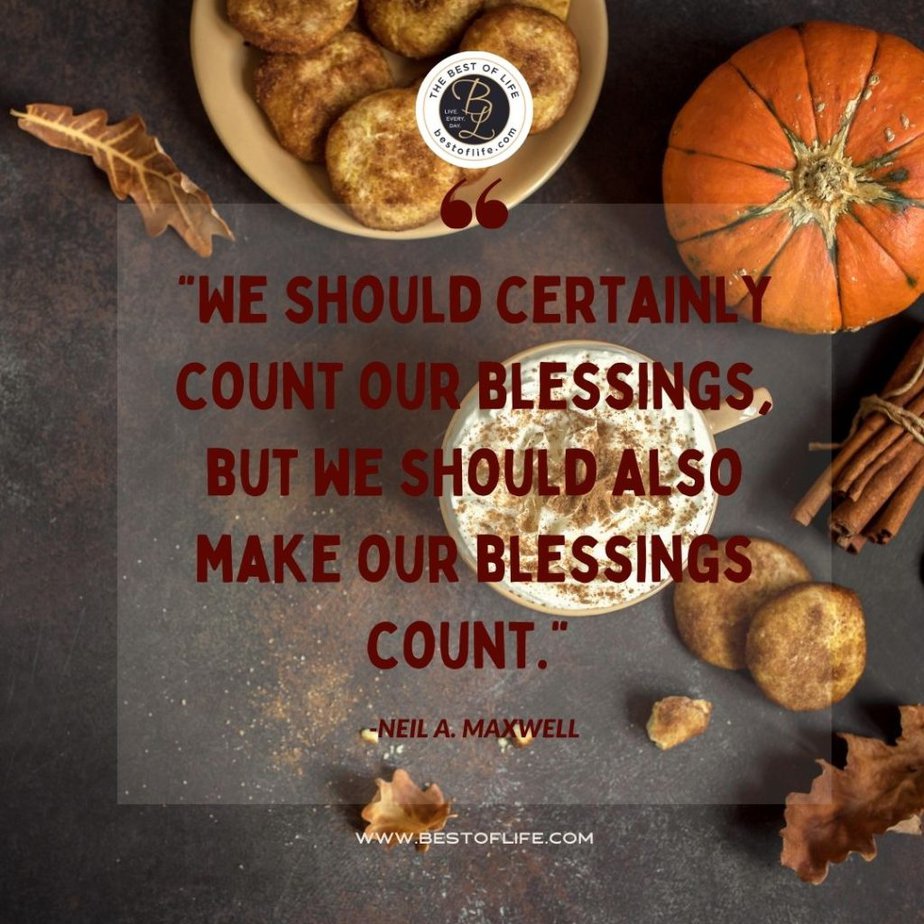 "We should certainly count our blessings, but we should also make our blessings count." -Neil A. Maxwell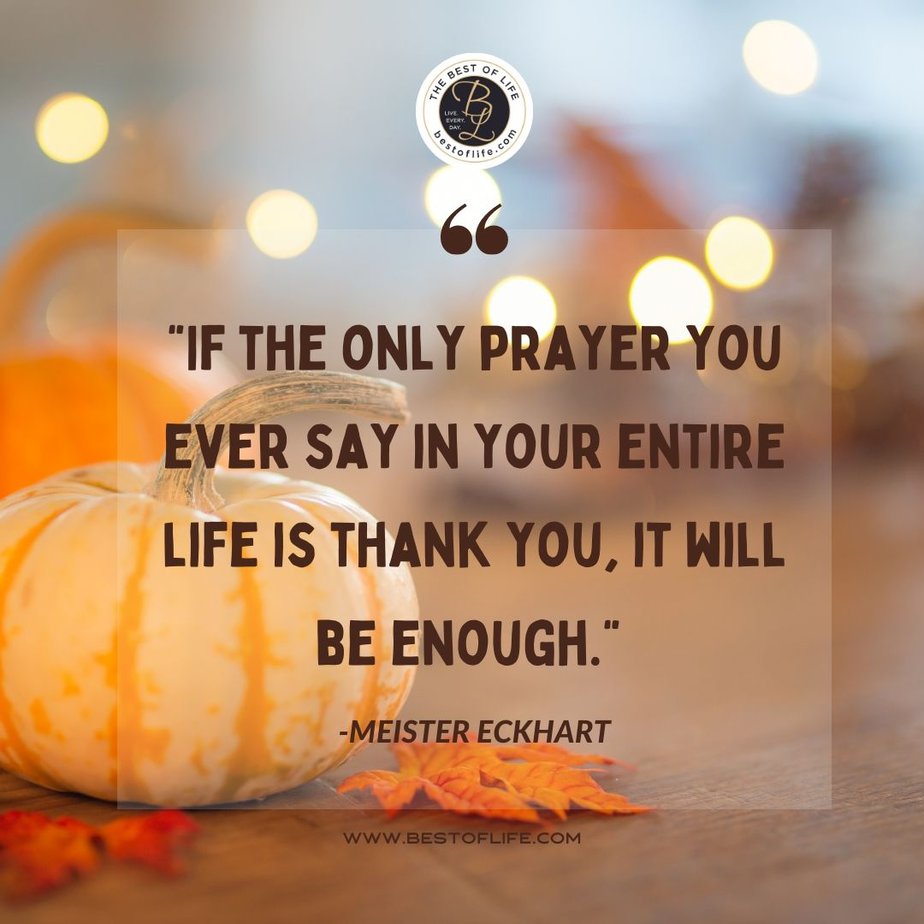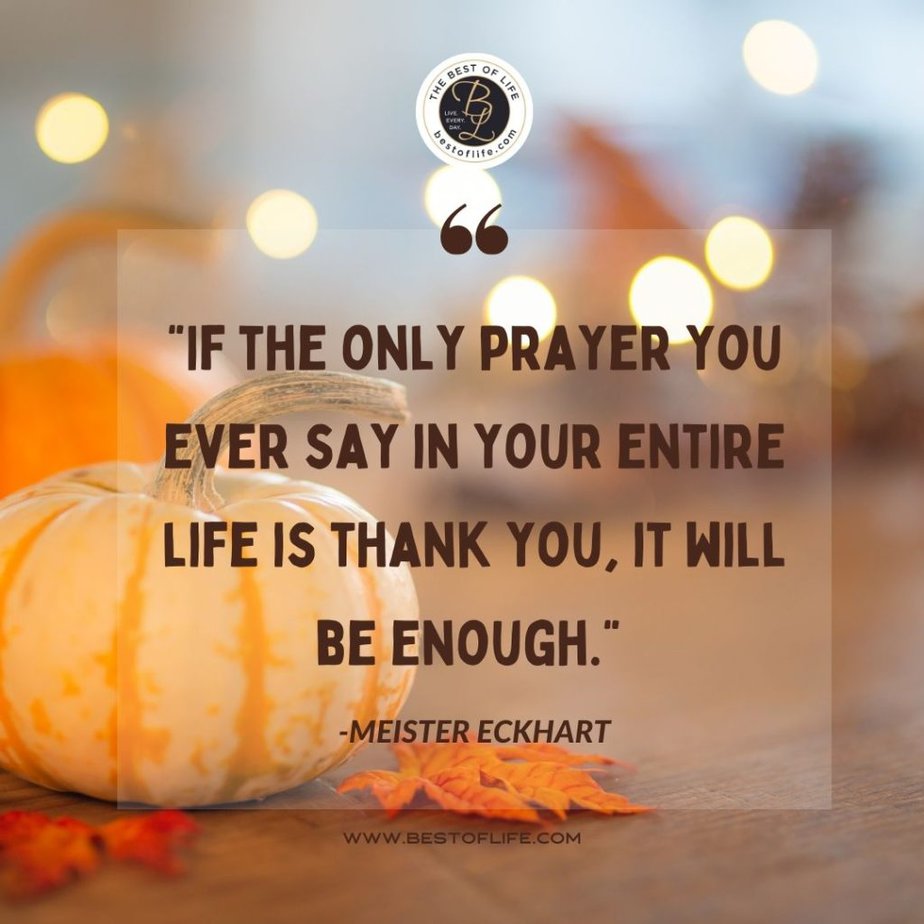 "If the only prayer you ever say in your entire life is thank you, it will be enough." -Meister Eckhart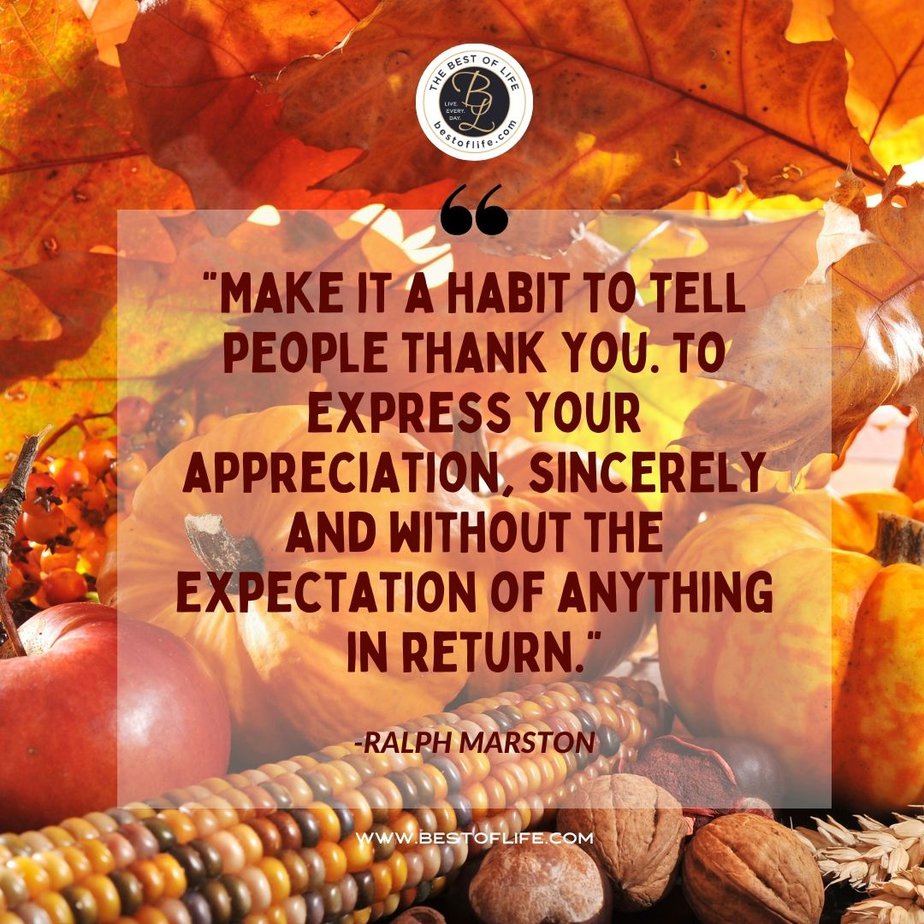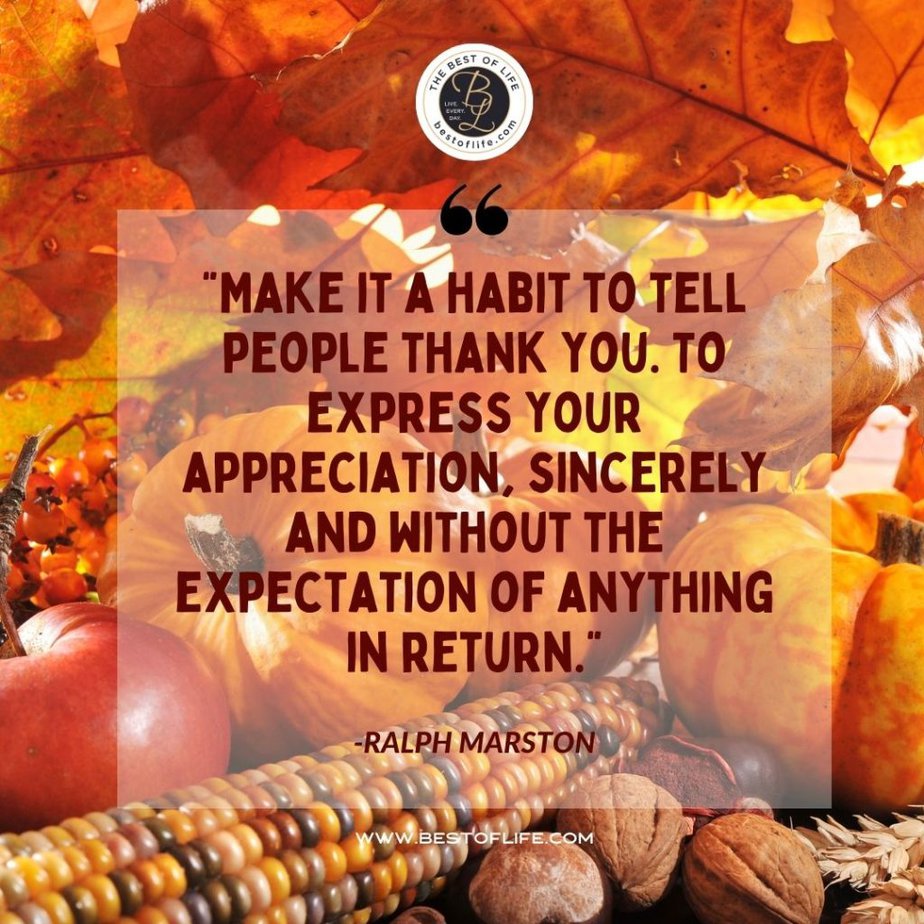 "Make it a habit to tell people thank you. To express your appreciation, sincerely and without the expectation of anything in return." -Ralph Marston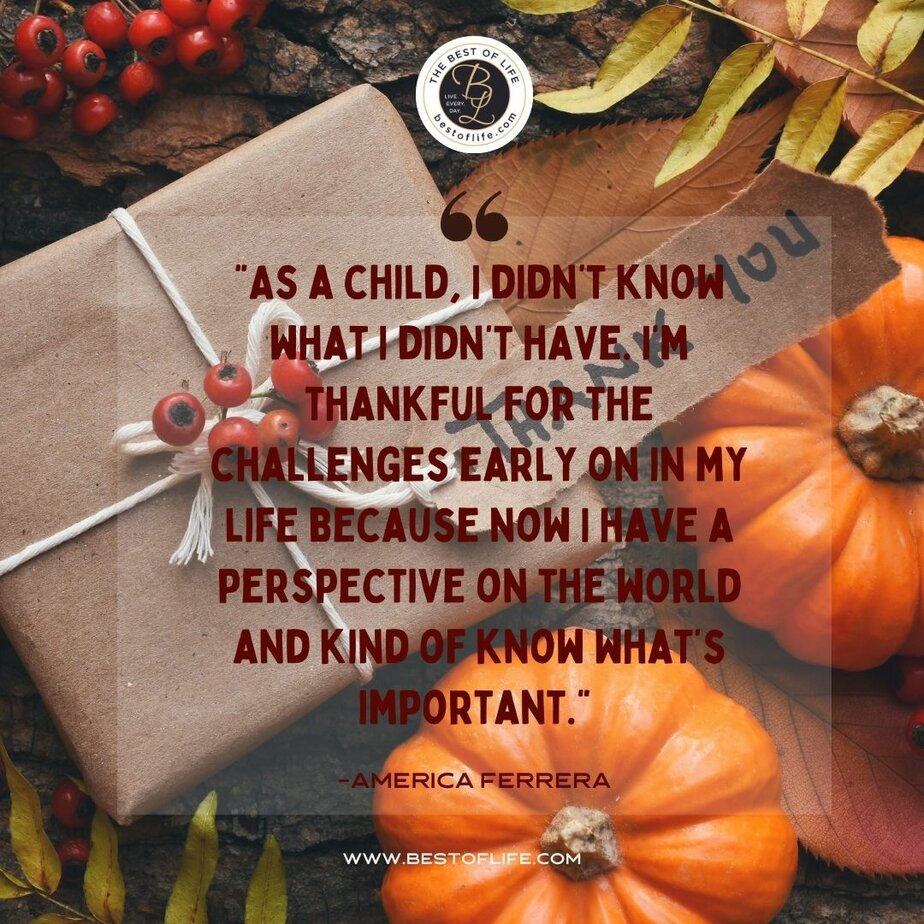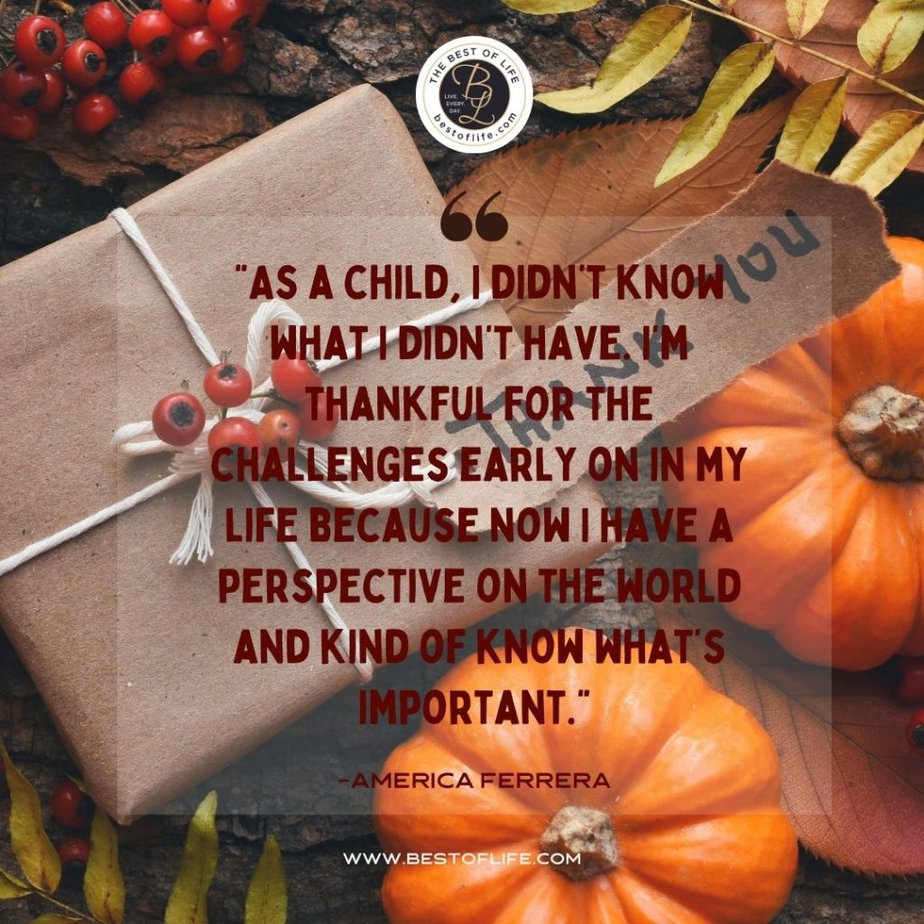 "As a child, I didn't know what I didn't have. I'm thankful for the challenges early on in my life because now I have a perspective on the world and kind of know what's important." -America Ferrera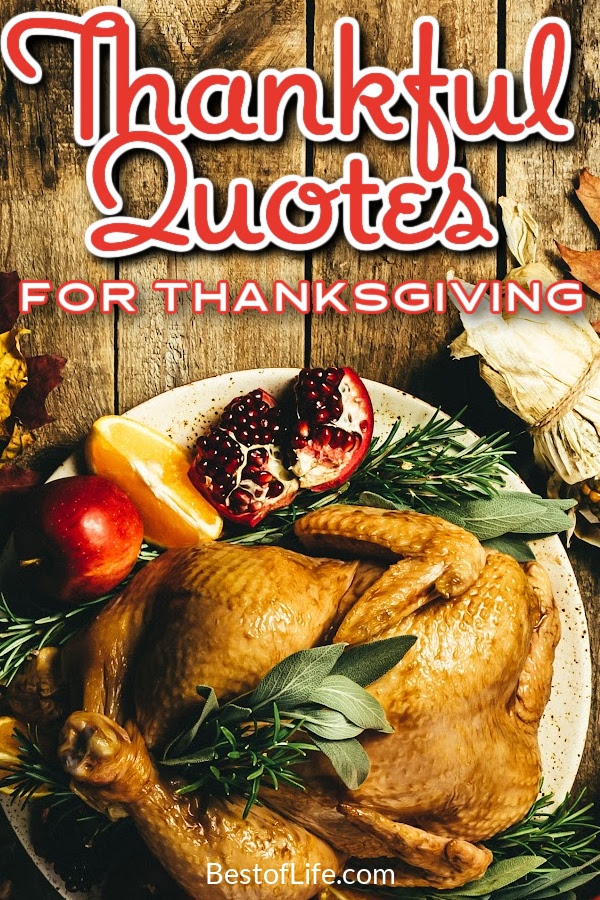 More Quotes
Best Fall Quotes for Pumpkin Spice Season | Pumpkin spice is still in-season if there were such a thing for spices.
Quotes for National Relaxation Day | Why is relaxation day not the day after Thanksgiving? It should absolutely be moved, duplicated, and placed after every major holiday.
Quotes About Surrounding Yourself with Happiness | Being grateful is one thing, but being happy is an entirely different ball game.
Best Quotes about Living with Intention | One way to ensure happiness is to live with intention as often as possible.
Best Quotes About New Beginnings | We are closer to the end of the year now; time for new beginnings in as many ways as possible.