New Years Eve Finger Food Ideas for a Festive Party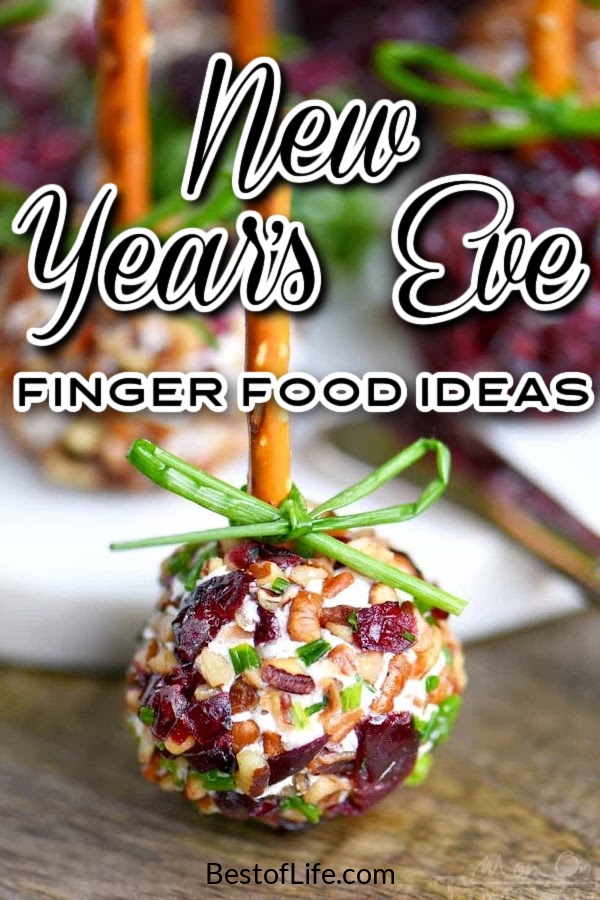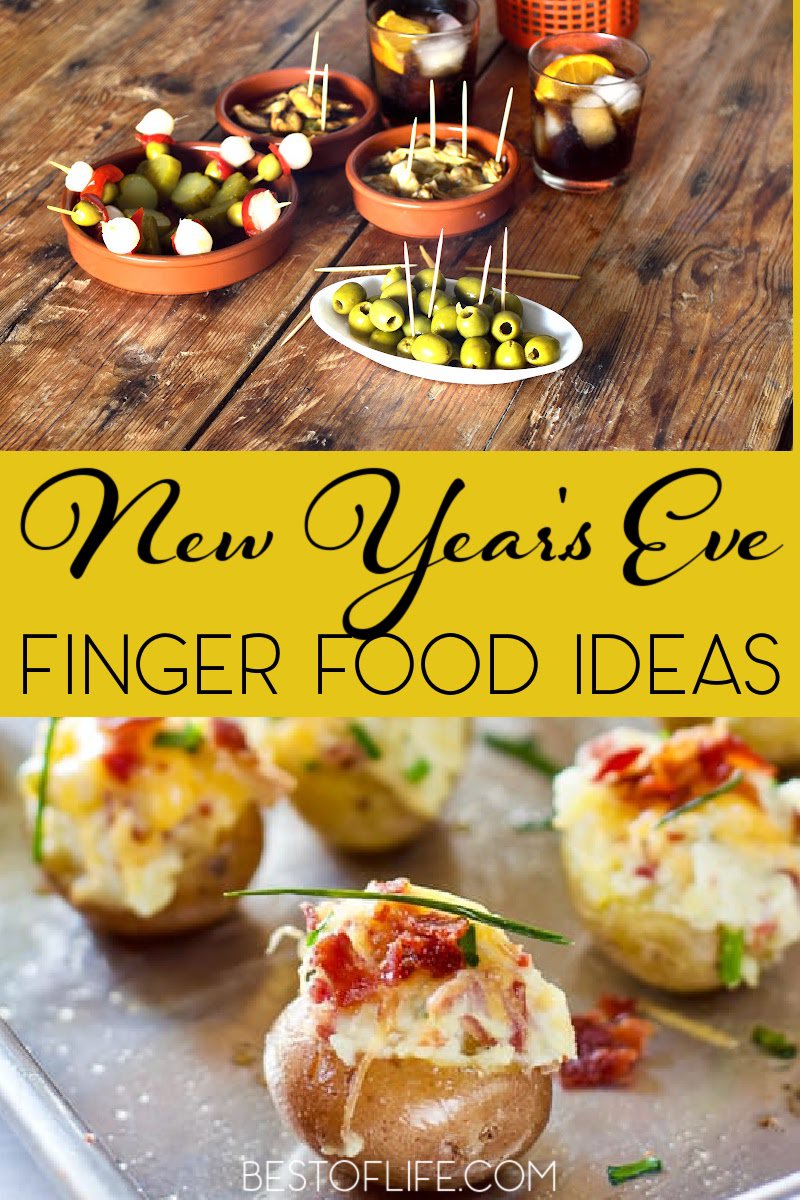 There are plenty of ways to celebrate New Year's Eve. However, every celebration will have a few staples. You will need to have champagne for the midnight toast; a must. There is also the countdown, which is basically mandatory. Lastly, we need New Years Eve finger food ideas.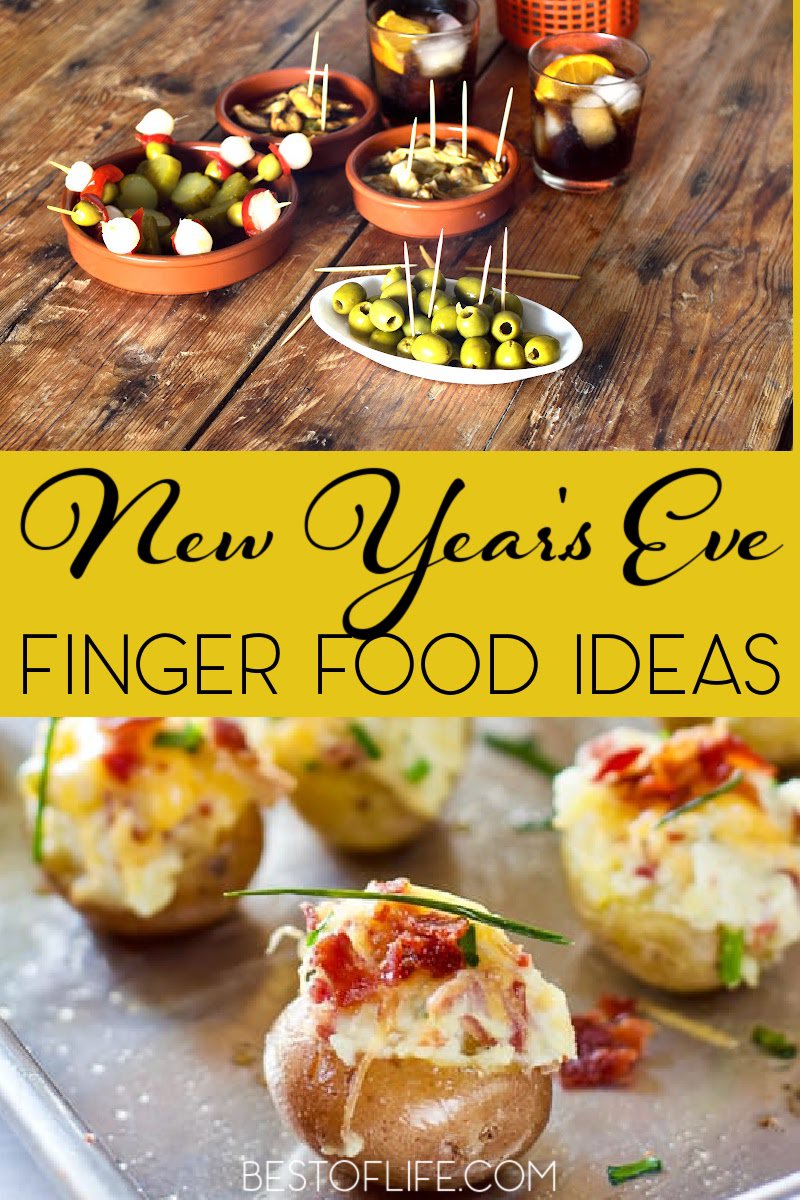 New Years Eve finger food ideas are perfect New Years Eve recipes for parties that will be worthy of ending the year and starting anew. There are multiple ways to celebrate New Year's Eve.
Some people like to go out into the city and enjoy celebrating the night with as many people as possible. Others prefer a quieter night at home. There are even some people who saved some of those fireworks from the Fourth of July to launch at midnight on January 1st.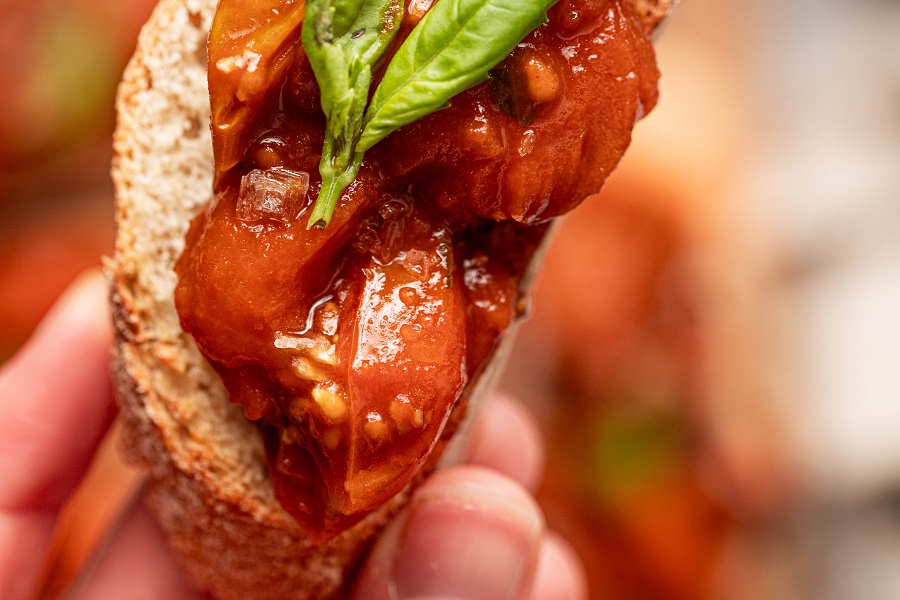 But every party will have food; is it even a party without something to eat? Party food is fun yet very specific. We do not serve up beef Wellington to a house full of family and friends on New Year's or any time of year.
Instead, we are serving up finger food. Chips and dip immediately come to mind, but that could get boring. Of course, there are some dip recipes out there that take things to another level.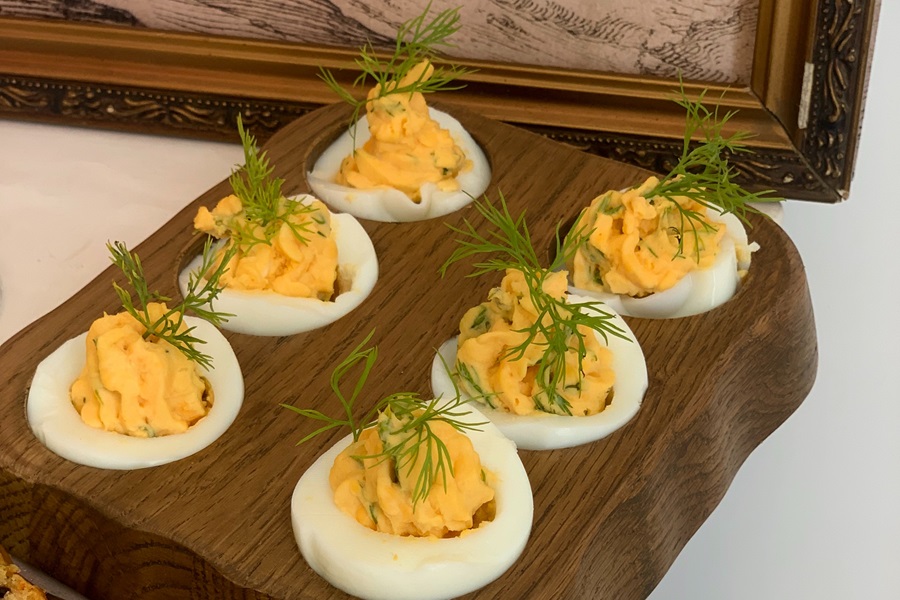 But we want to serve up something more exciting, more worthy of the celebration than just potato chips and melted cheese. Luckily, we have plenty of New Years Eve finger food ideas that can really make a difference in our celebrations.
We don't want to make heavy foods, but we also don't want them to be too light. There will obviously be drinking on New Year's, which means salty is a good idea; crunchy wouldn't be bad either.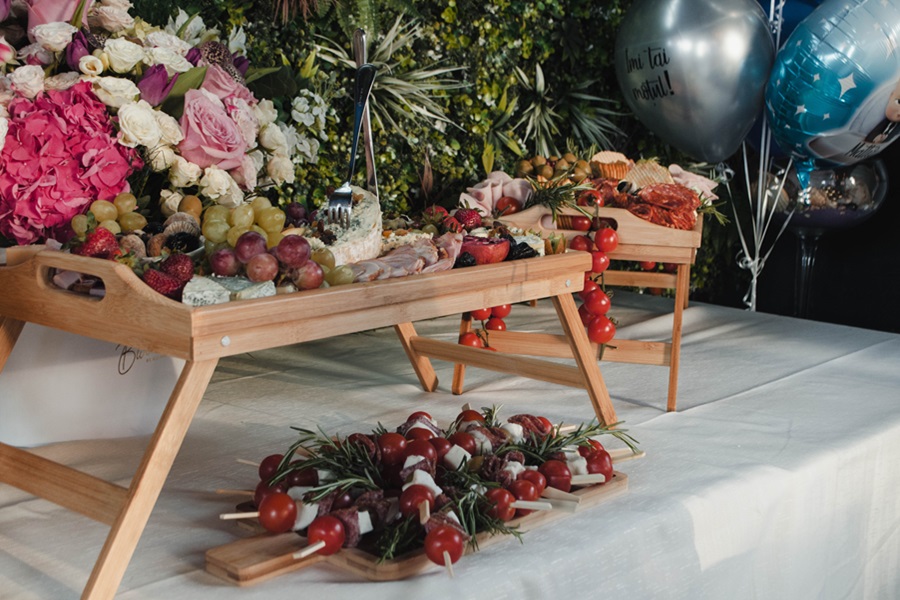 Ultimately, it is up to the party host to decide what is being served. That means it is time to start planning the menu!
Best of Life New Year's Eve Finger Food Recipes
Easy Crostini Bruschetta Appetizer Recipe
Mini Bell Pepper Nachos Recipe
Crockpot Black Bean Dip Recipe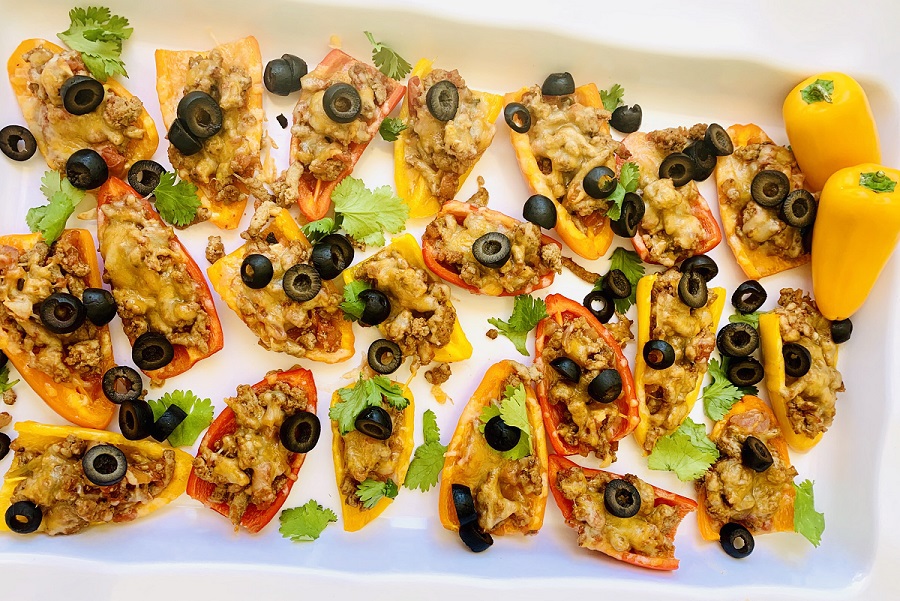 New Years Eve Finger Food
Party recipes usually entail finger food for many reasons. Finger food can be made in bulk, which is necessary when feeding a crowd. You can also make a wider variety of food so that everyone has something to nibble on throughout the night.
Ultimately, finger food is the way to go when hosting any type of party. Especially a New Years Eve party where the champagne is flowing, and guests are in need of sustenance.
Pulled Pork Pastry Pulls | Plain Chicken
Beef Crostini with Horseradish Spread | A Family Feast
Cranberry Pecan Mini Goat Cheese Balls | Mom on Timeout
Sausage Stuffed Mushrooms | Cafe Delites
Fried Ravioli | Cupcake Diaries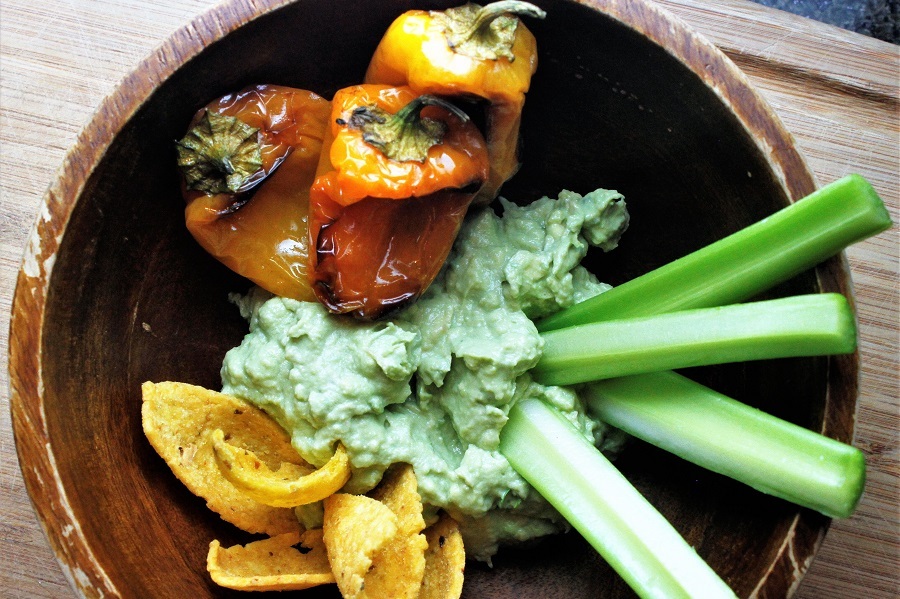 Variety is the Spice of Parties
Parties are fun, but hosting parties is work. We need to consider our guests when planning our menu of New Years Eve finger food ideas. For example, do you have any vegans or vegetarians in your group? Are there any allergies to avoid?
These things matter. It is essential to ensure that we have a variety of options for our guests so everyone can have a bite or two. Pick a few of these recipes that sound good to you and build a menu around them.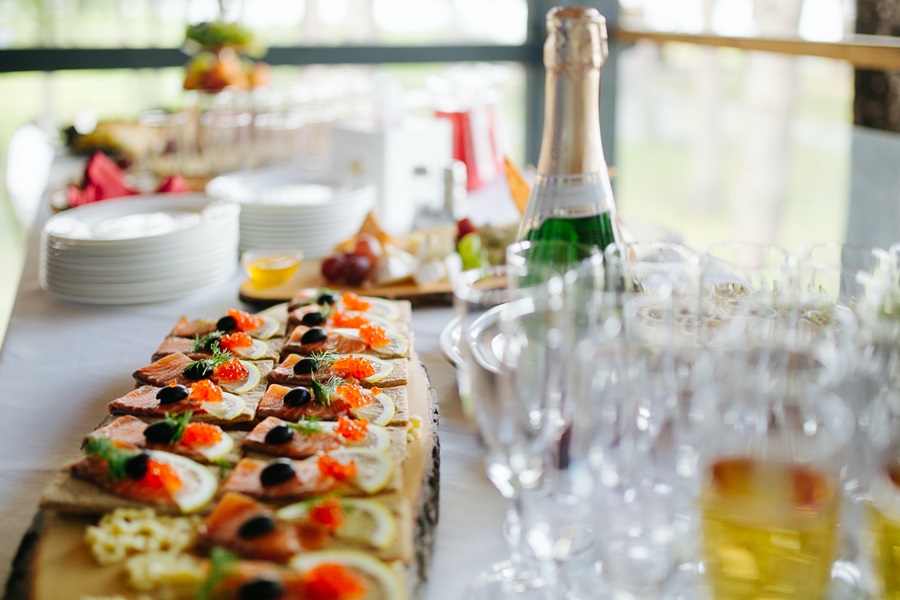 You can even get more detail-oriented and pair each food with wine or cocktails.
Sweet Corn Fritters | The Chunky Chef
Jalapeno Bacon Tater Tots | Spicy Southern Kitchen
Loaded Deviled Eggs with Bacon | The Cookie Rookie
Cranberry Brie Crostini Bites | Our Salty Kitchen
Twice Baked Potato Bites | Laughing Spatula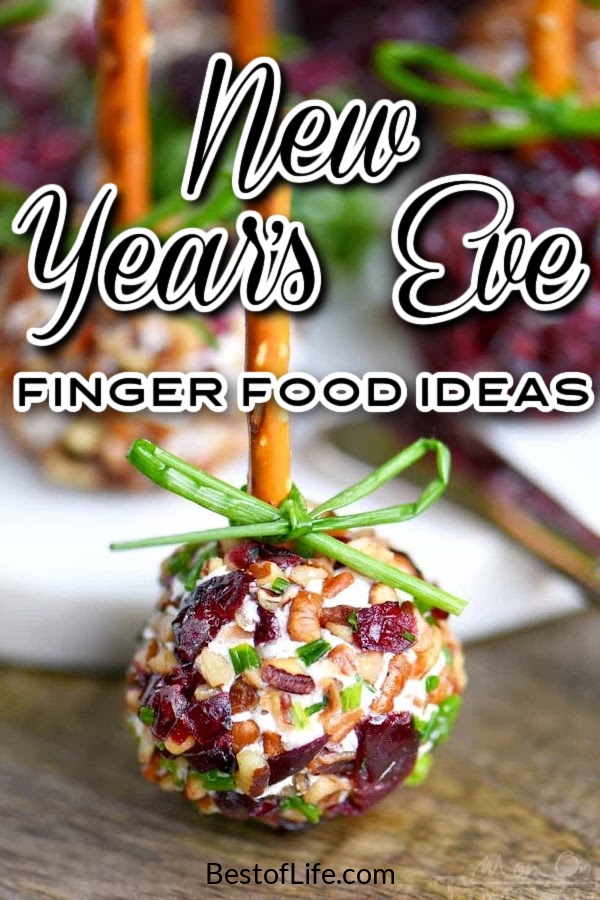 More New Year's Eve
New Year's Eve Quotes | Love Quotes for Couples. | Love is beautiful, especially during the passing of one year and the start of another.
Fun Non-Alcoholic New Year's Eve Drinks | Not every drink on New Year's Eve needs to have alcohol in it.
New Year's Eve Cocktails for a Party | But the alcohol definitely won't hurt the party…unless it does.
New Year's Eve Toast Quotes | Raise your glass with something meaningful to say this time around.
Best Quotes to Ring in the New Year | Don't forget to motivate yourself and inspire those around you as you enter the new year.