Easy and Quick New Years Eve Activities for Kids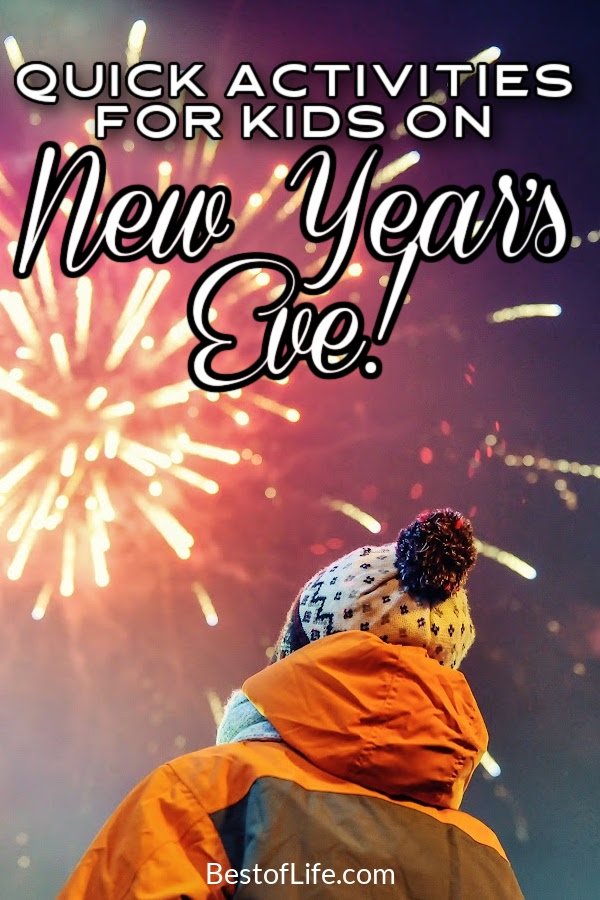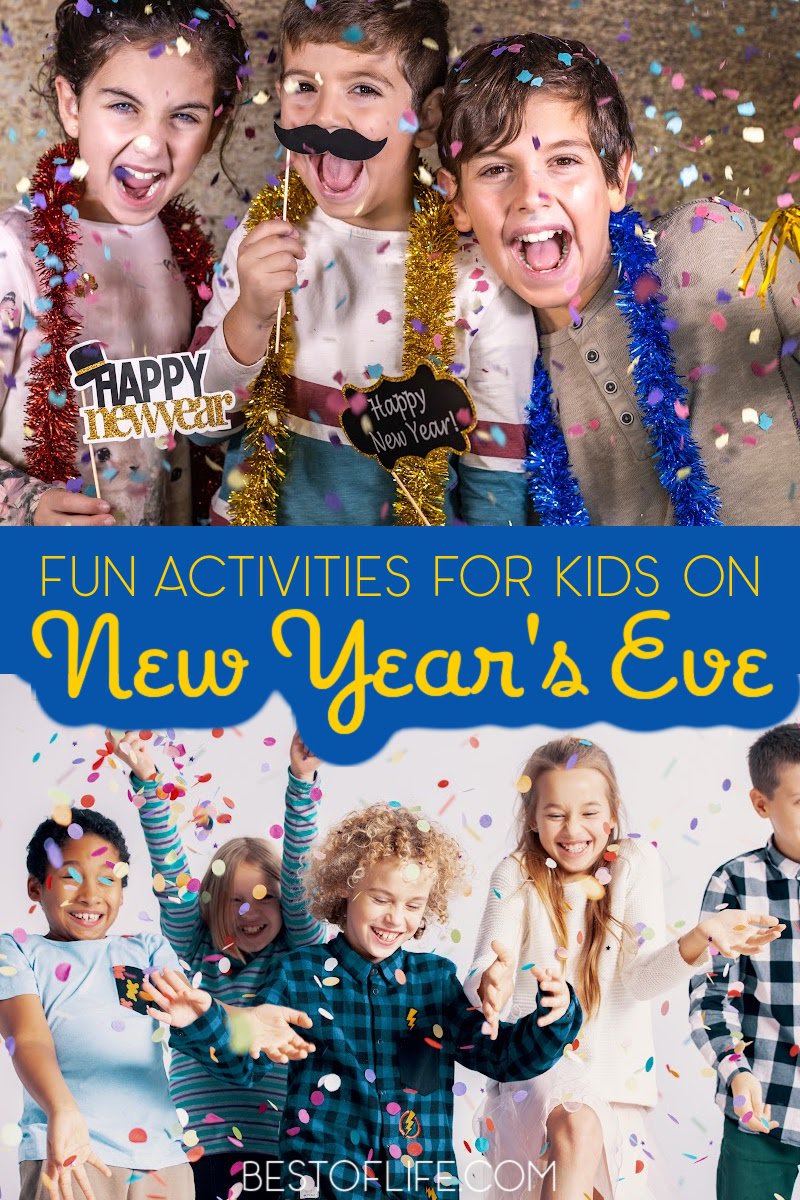 What do you have planned for New Year's Eve? Chances are drinks, music, and dancing are involved. But what about those with kids? Luckily, they can still enjoy most of those things. They just need to find some quick New Years Eve activities for kids to keep them occupied.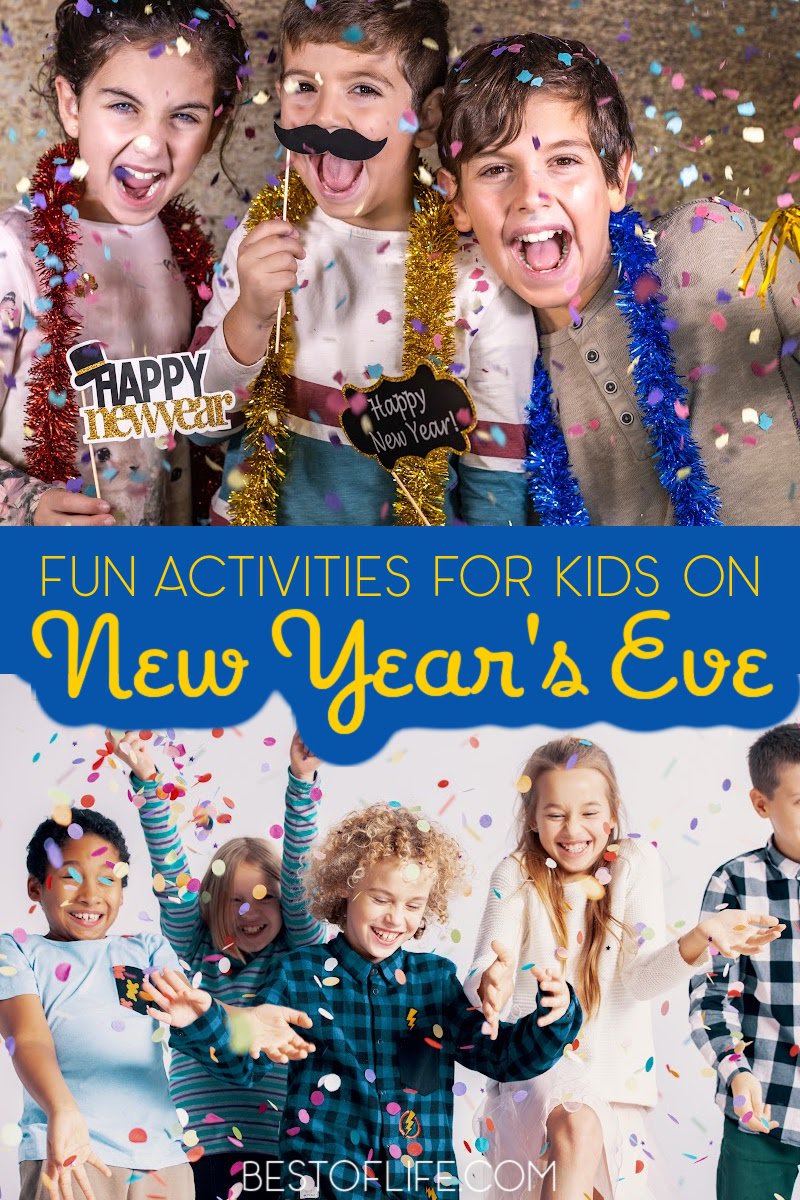 New Years Eve parties seem like they are for adults only, but everyone can use these easy and quick New Years Eve Activities for Kids. Thanksgiving, Christmas, Hannukah, and Kwanza are for families.
Halloween is for kids and adults without kids. But there isn't really a holiday for adults who have kids. Valentine's Day could work, but you have to be in a relationship, and not every parent is in a relationship. Then there's New Year's Eve.
New Year's feels like an adult-only holiday. We celebrate New Year's Eve with a giant, year-ending party filled with music and booze. Adults without kids have no issue partying the night away and starting the new year with a hangover if necessary.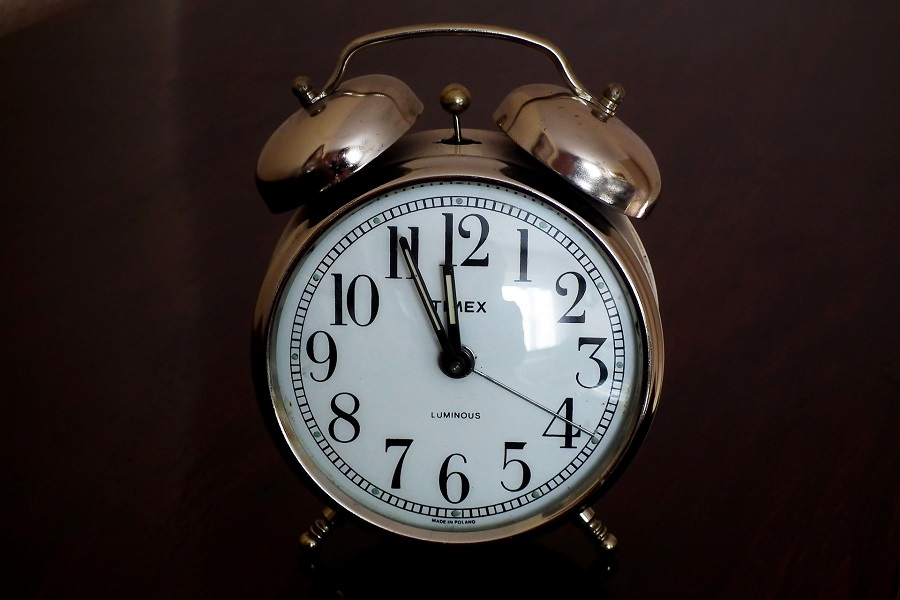 But adults with kids, no matter marital status, have a much harder time using this holiday as an adult-only night. There are cheat codes like finding a babysitter or simply dropping the kids off with their grandparents.
But that could add a high cost to the night, and Christmas already took a lot of our funding. So what's the solution? One of the most straightforward solutions is to find quick New Years Eve activities for kids that will keep them busy…in another room.
Yes, this means spending the night at home, but why not host your New Year's Eve party? You will need those activities and a couple of tips to keep things going fun for adults and children, just separately.
New Year's Eve Wishing Tree | No Time for Flashcards
Pop-Up Firework Craft | Kids Craft Room
Confetti Eggs | Rad Megan
Countdown Bags | East Coast Mommy Blog
New Year's Eve Trivia Game | Play Party Plan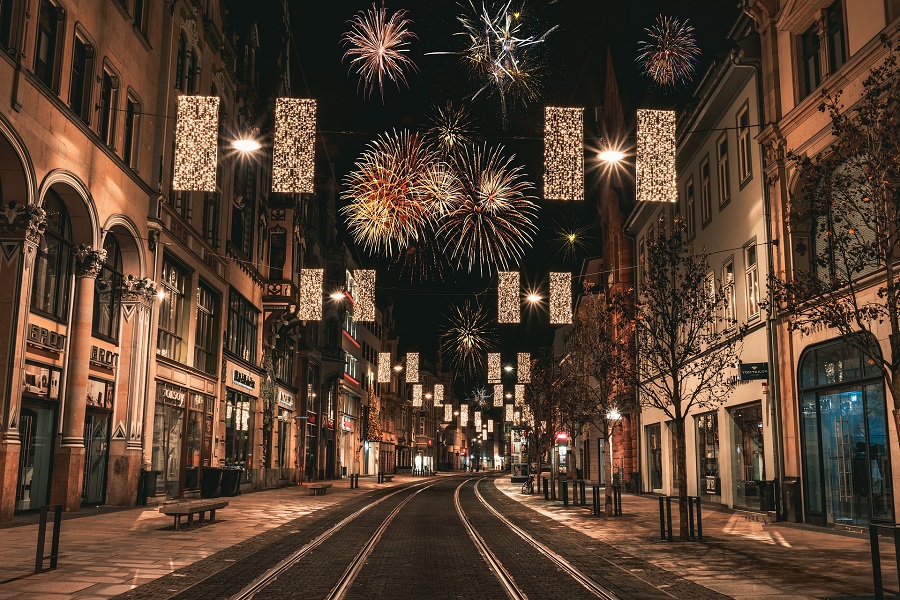 New Years Eve Activities for Kids
These activities are perfect for keeping kids happy and out of their hair. The trick is to make sure you find activities that your kids will enjoy but won't cause any issues. Parents know that hosting a party at home with kids in a separate room doesn't mean they won't bug them.
But we can lower those odds by picking the right activities. Another bonus is actually inviting other families over for the night. Kids who play together with friends will most likely bug parents less.
Minute to Win It Games | The Chaos and the Clutter
New Year's Printable Coloring Hats | The Pragmatic Parent
Marshmallow Poppers | Think Stretch
M&M Straw Game | Fun on a Dime
Donut String | My Joy Filled Life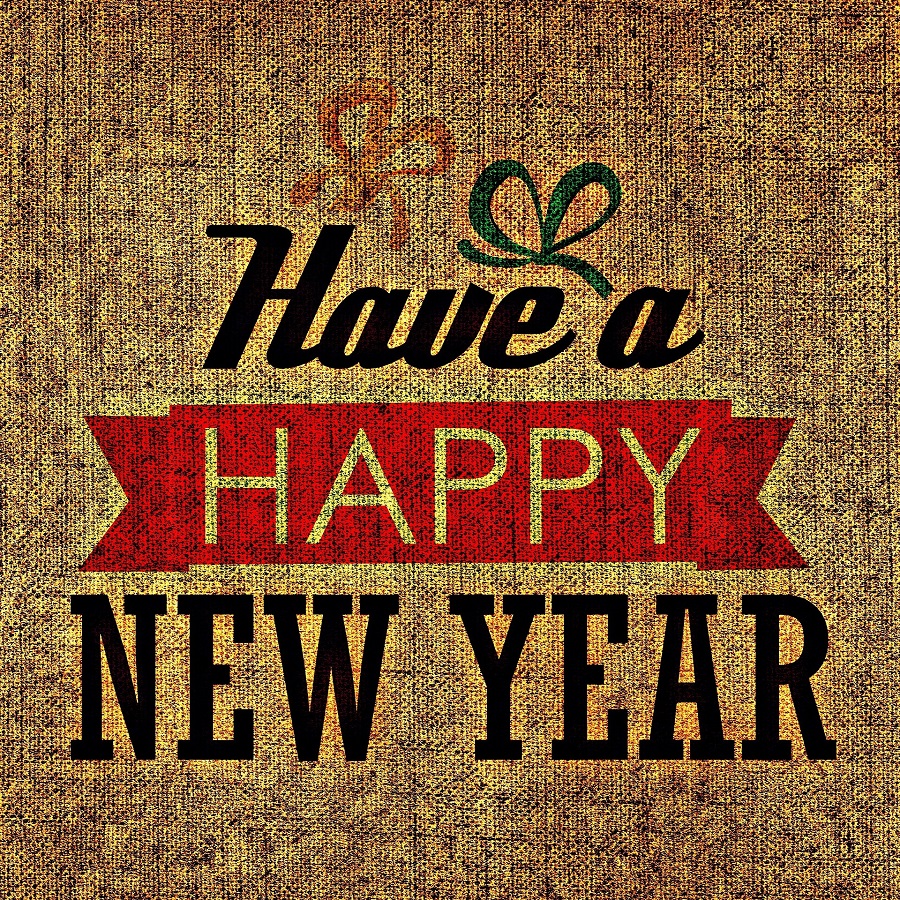 Tips for Hosting Family New Years
The most important tip is to have New Years Eve mocktails and cocktails. Not every adult is a drinker; the kids will definitely need something to drink. The food is pretty simple, and the music is easy.
But you should try and have different spaces for different groups. The first space is for adults to have a great time together. The second space is for the kids to use for their quick New Years Eve activities for kids.
The last space will be a joined space where you will find the food. Things will be far from perfect, and keeping kids away from the adult aspects of New Years is going to be pretty impossible.
But there is nothing wrong with giving it a try and seeing how far you can get.
Balloon Pop Countdown | Craftibilities
New Year Bundle | Coffee Pancakes and Dreams
Sparkle Slime | Sunshine Whispers
New Year's Eve Poppers | Crafting Chicks
Noon Year's Eve | How Wee Learn (So you can send them to bed early)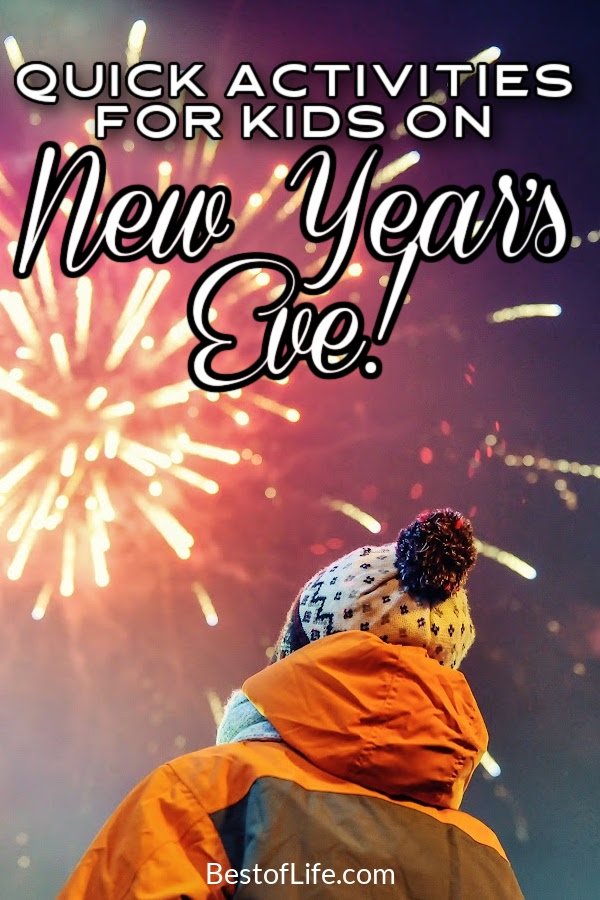 More Party Ideas
Funny New Year Quotes to Start the Year off with a Laugh. | Trying to host a party with kids in another room is funny enough. But let's put some words to those smiles.
Best New Years Eve Buffet Menu Ideas. | Food can do so much for a party, especially one with alcohol.
New Years Eve Finger Food Ideas for a Festive Party. | Did we mention how important food was to any party?
Fun Non-Alcoholic New Year's Eve Drinks. | Kids will need something to drink, but so will adults who prefer to stay dry.
New Year's Eve Cocktails for a Party. | There's also nothing wrong with a little alcohol every now and then.