10 DIY Boozy Gifts for Any Occassion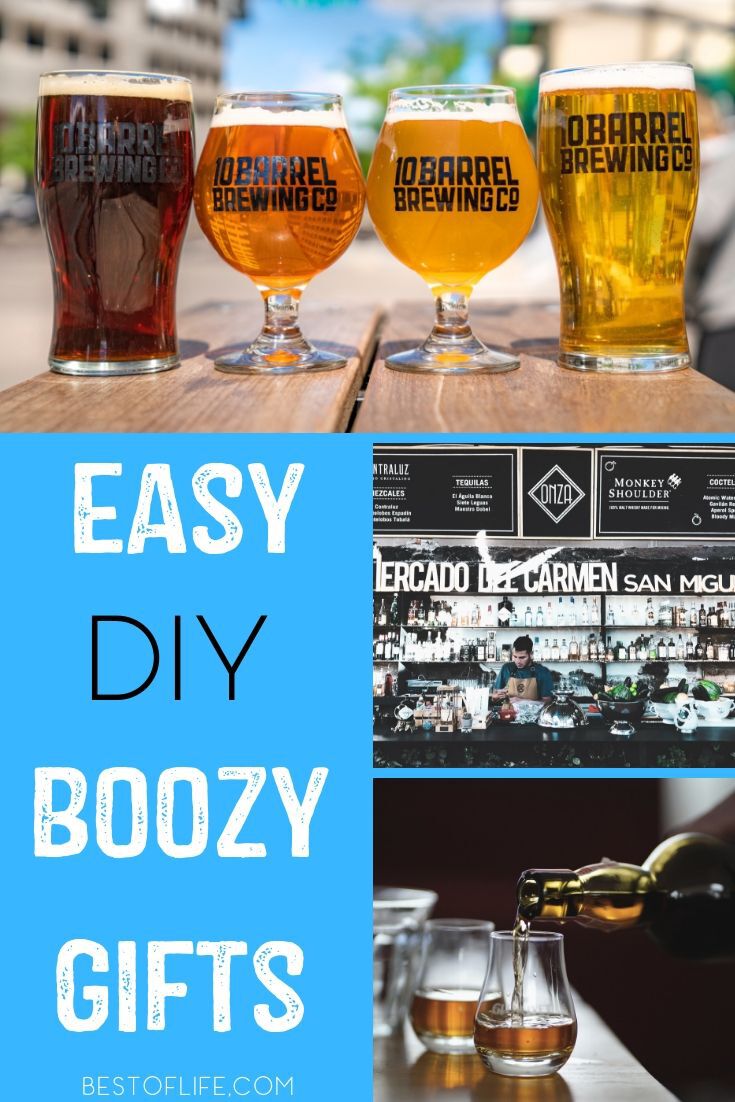 There are times when the best gift is a boozy gift. But some boozy gifts are better than others, some are also more expensive. DIY boozy gifts can make any occasion better. Not to mention, you could save some money, get crafty, and make the gift mean something entirely different. You'll want to find someone who will appreciate the gifts you made and then you can start making them a tradition.
DIY boozy gifts are good for almost any occasion and they allow you to get crafty while having fun at as you make it and fun as you enjoy it.
What do you picture when you think of a DIY gift? Tie racks, picture frames, even ceramic arts come to mind. But DIY gifts don't have to be boring.
Instead, DIY boozy gifts add a level of fun both while making and while enjoying that you just can't get from a picture frame. In fact, these gifts are good for just about any occasion.
The only thing you have to be sure of is that you give the gift to someone who can legally enjoy it. After that, it is all downhill from there.
Mason Jar Cocktail Gifts | The Cottage Market
Boozy Bouquet | Tipsy Bartender
Infusions | Boulder Locavore
DIY Steampunk Whisky Dispenser | Banjo Show
Mulled Wine Gift Set | Style Me Pretty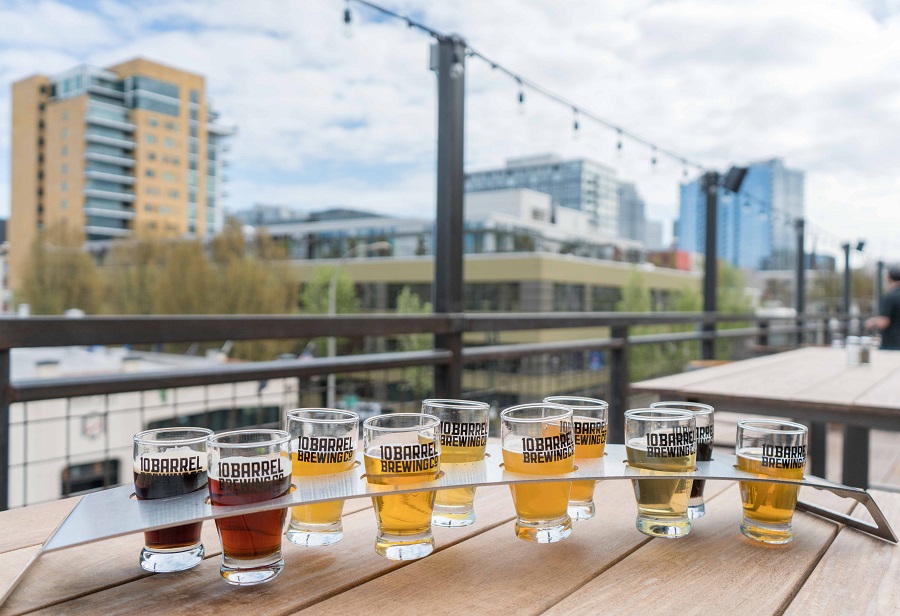 The best part is, while many of these gifts will have suggested booze, you could always go off the rails. Pick the booze that matters to the recipient of the gift and goes with that.
Homemade Irish Cream Whiskey | Tasting Table
Red Wine Sugar Scrub | We Know Stuff
Bourbon-Soaked Cherries | The Good Stuff
Homemade Liqueurs | Wise Bread
Homemade Bitters | The Kitchn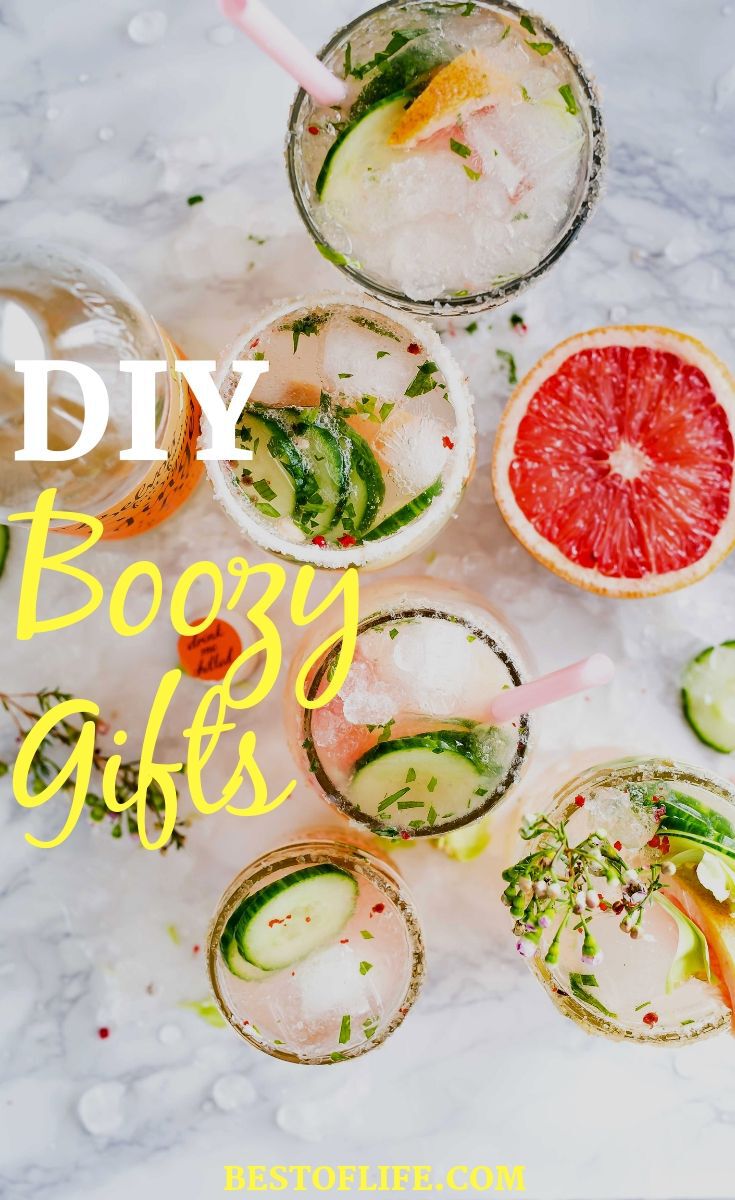 That is the beauty of DIY gifts, you have full control. Is the ribbon in the tutorial blue? Make it fuschia. Does the gift involve wine? Make it whiskey instead. Do whatever you want and have a great time doing it.
More Booze
White Wine Pasta Sauce Recipes
Bulk Mai Tai Recipes | Mai Tai Recipes for a Crowd
21 At Home Bar Accessory Ideas for the Perfect Party