There are many different ways to ring in the new year but the most popular is with a cocktail in your hand and a loved one within arm's reach. But when it comes to that cocktail, you need the best New Year's Eve cocktails. These are the only way to drink properly on New Year's Eve. The best cocktails for New Year's will be boozy but also classy and festive.
New Year's Eve cocktails help you make New Year's Eve even more special as you join with family and friends to celebrate the old and welcome in the new.
How do you celebrate New Year's Eve? Many of us go out to parties or host parties at our homes. These parties go all night long and sometimes, well into the morning. With all that time spent partying, you'll need the best New Year's Eve cocktails.
Champagne is the common drink of New Year's Eve and there are plenty of champagne cocktails. Not a fan of bubbly? That's OK! There are plenty of other options.
You are free to end the year however you want and it is the perfect time to try new cocktails as well — perhaps ones with more unique flavor profiles. Get crazy, have fun, and of course, drink responsibly.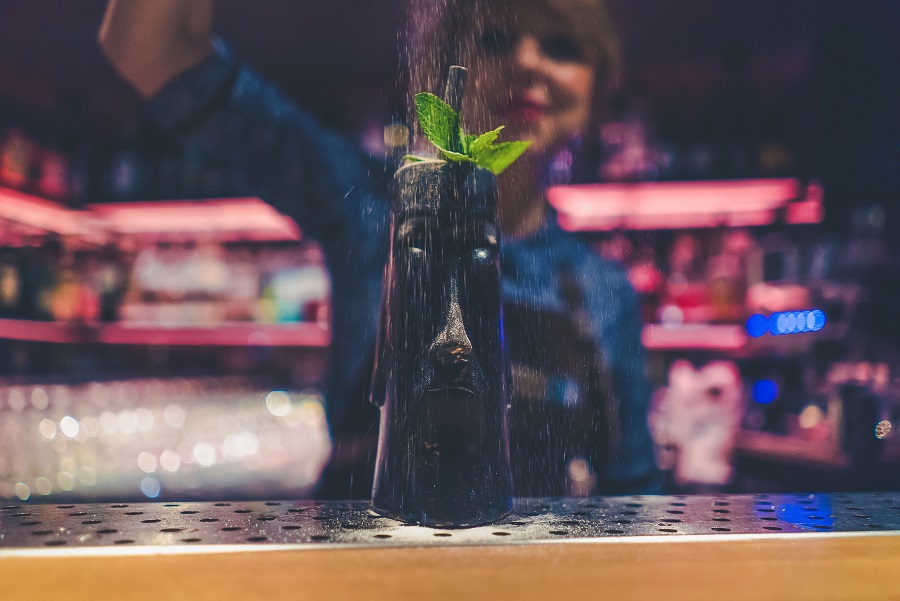 Pomegranate and Ginger Spritzer | Drizzle & Dip
Honey Sage Gin Fizz | How Sweet Eats
Skinny Champagne Margaritas | With Salt & Wit
Rum Berry Cocktail | Kitchen Sanctuary
Mulled Wine | Tidy Mom
Champagne Shirley Temple | Sugar and Soul
Snow Cocktail | Lindsey Andrews Writer
Lemon Ball Drop | Illistyle
Sparkling Strawberry Martini | Hunger Thirst Play
Countdown Cocktail | Noble Pig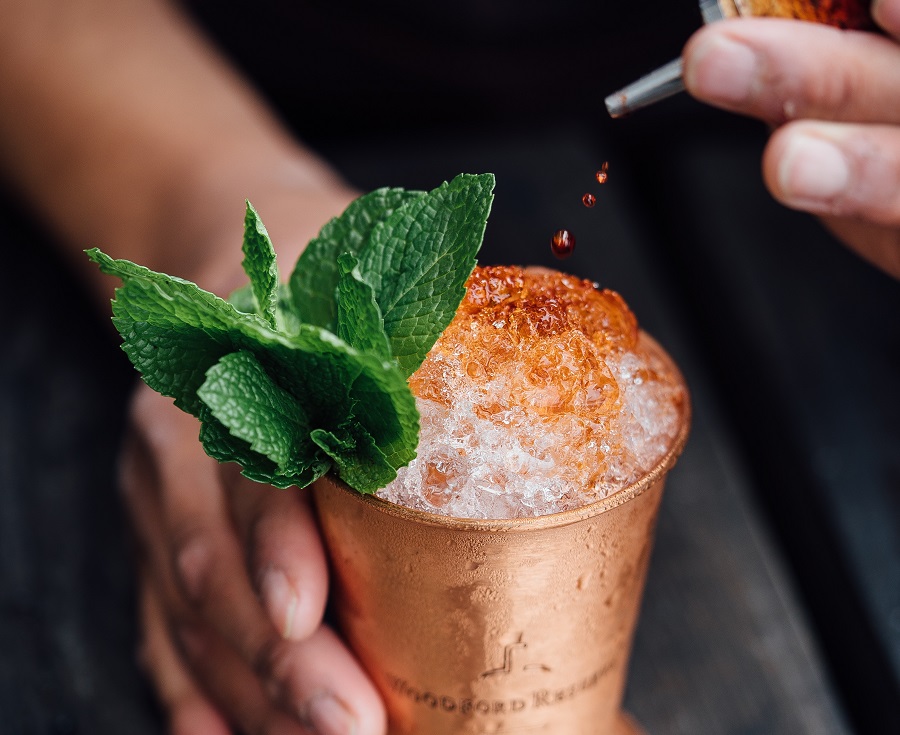 Riesling Peach and Cherry Slushies | Living Sweet Moments
Hot Lemon Orange Toddy | Small Town Woman
Strawberry Lime Vodka Tonic | Simply Made Recipes
Raspberry Sparkling Wine | DIY Candy
Pink Lemontini | Crazy for Crust
Sparkling Shiraz | Nomageddon
Cranberry Beergaritas | Wine and Glue
Raspberry and Orange Screwdriver | A Magical Mess
Cranberry Mojitos | Mom on Timeout
Ruby Red Rosemary Cocktail | Lemon Tree Dwelling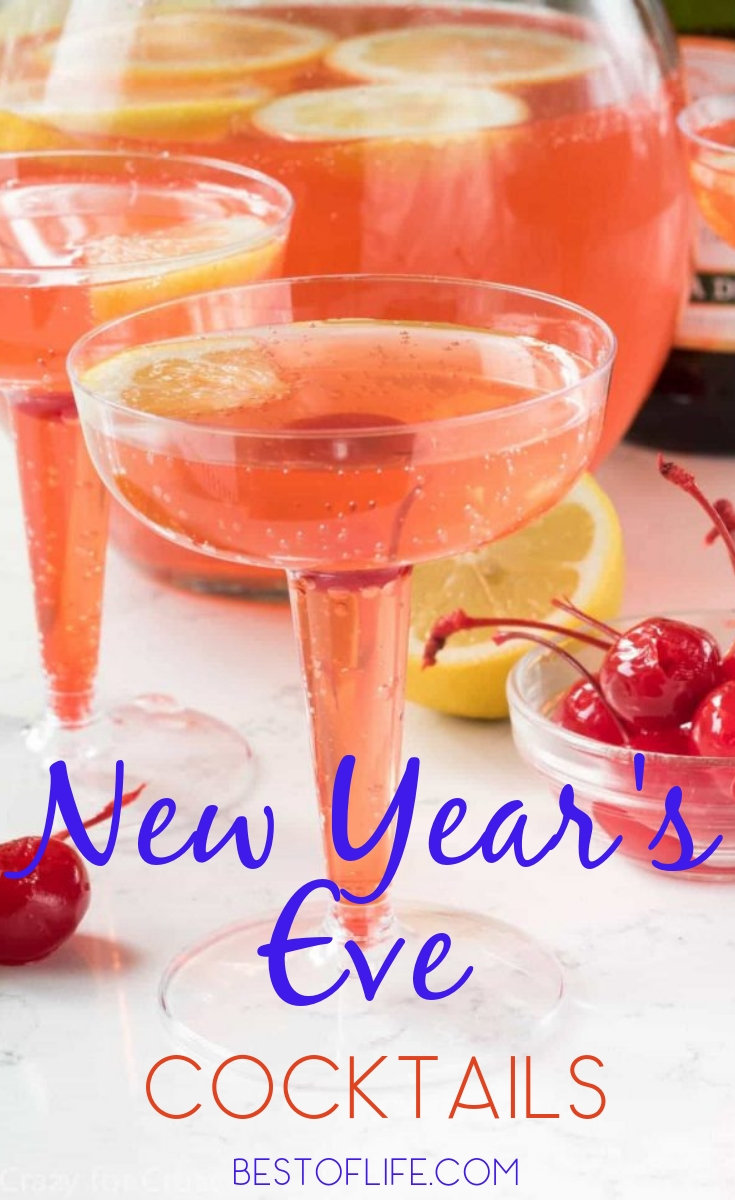 More New Holiday Recipes
Holiday Party Food Appetizers for Any Size Gatherings
Holiday Wine Party Ideas | Provence France Wines