Best Ways to Lose Water Weight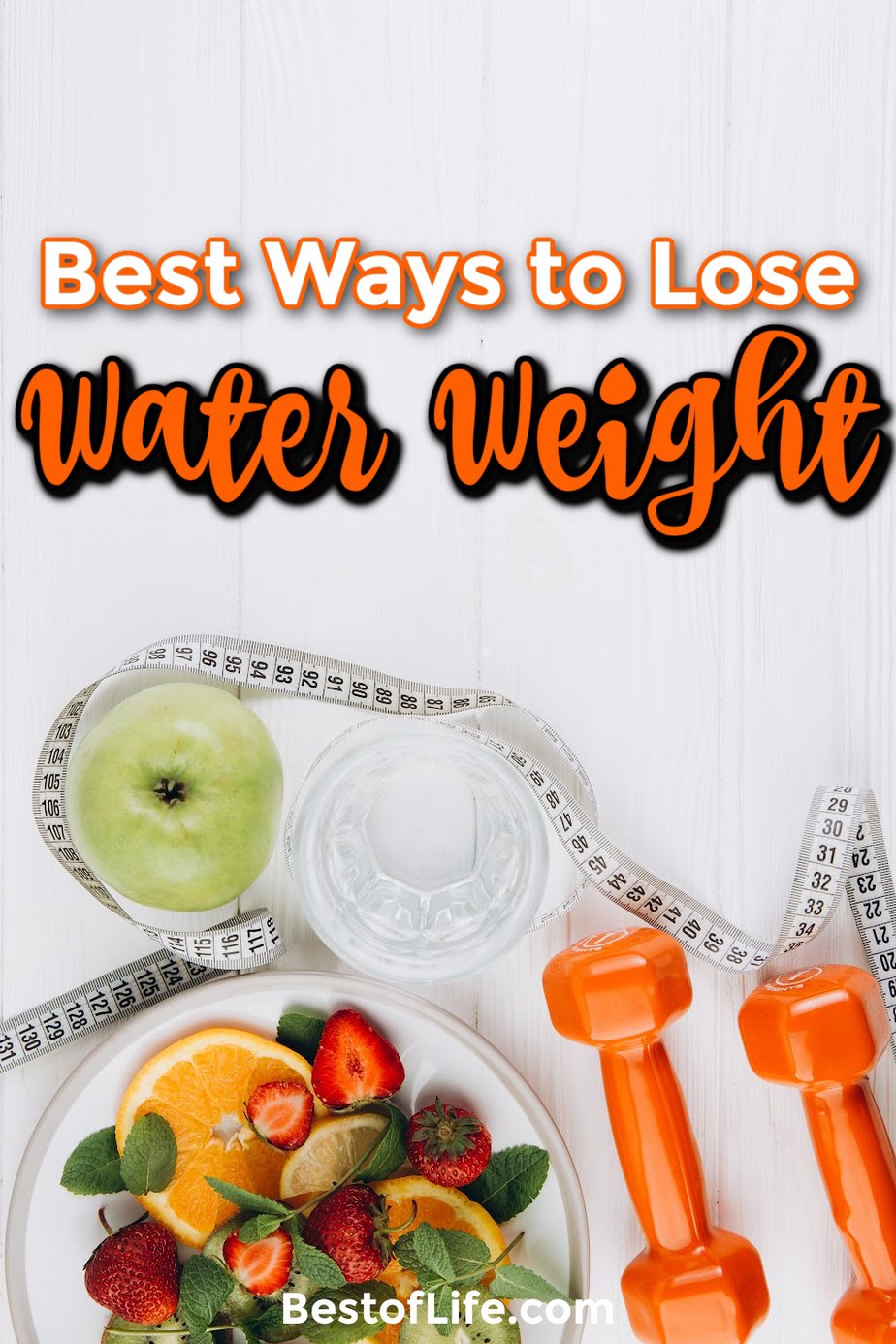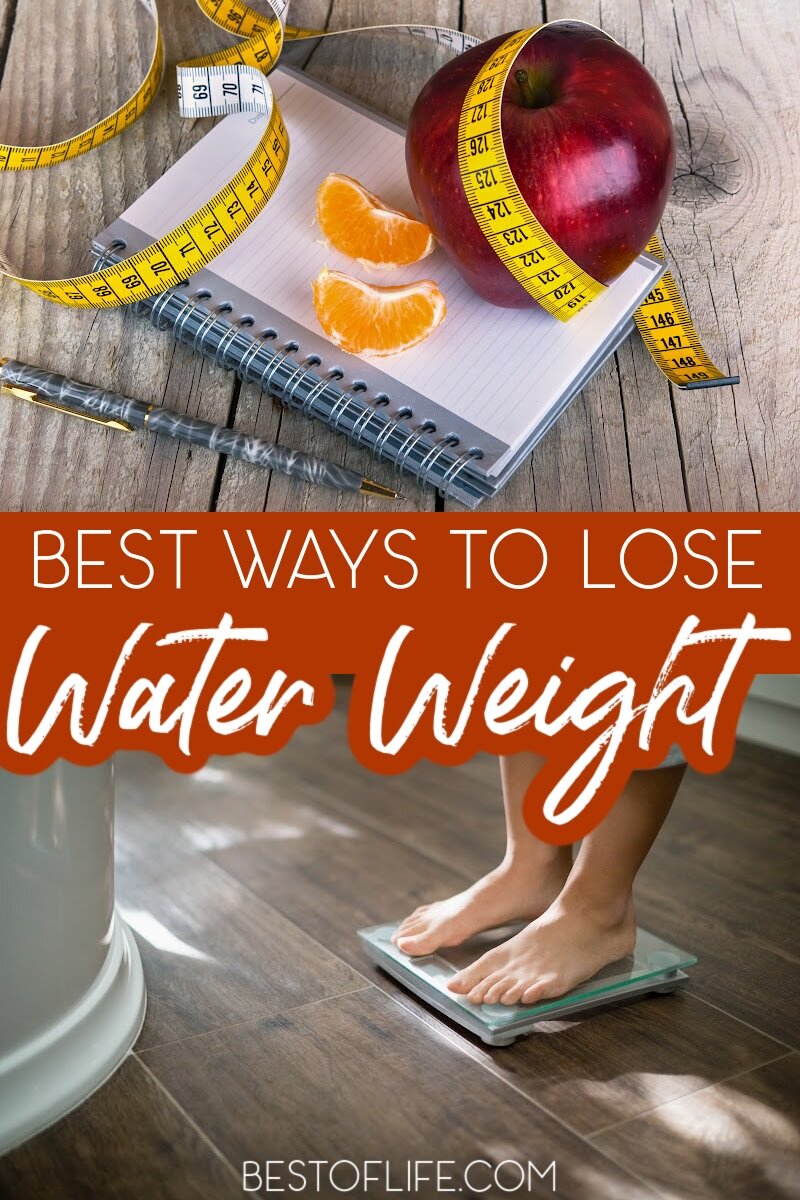 We often hear that water weight is the reason why our diet doesn't seem to work. Here's the truth, water retention is both good and bad. If your body is retaining water it's because there is too much salt or too many carbohydrates in your diet. For women, the best ways to lose water weight aren't terribly difficult.
We all fight the same battle with the scale. Our ongoing struggle is with fat but water weight can also be an issue. The best ways to lose water weight will help you shed those annoying pounds that keep you from feeling and looking your best.
lose water weight | Get Used To It
Yep, you read that correctly. Water weight is something that there is no 100 percent guaranteed way to lose. Women everywhere just need to come to terms with the fact that water weight is part of our daily struggle. Still, we want to manage our weight as much as possible because maintaining a healthy weight is key to overall health and wellness.
Avoid Salt
Salt is the biggest reason our body will retain water. If you don't believe this one, try it out. Lower your salt intake and experience less water retention. Keep in mind though that salt is a necessary evil. Our bodies need a certain amount to function properly so you can't cut it out entirely!
Find the right amount of salt for you and stick with it every day. If managing your salt intake doesn't fix your water weight problems just remember, salt isn't the only factor here so it's not a complete fix.
Exercise…Kinda
Here's the deal: exercise is good for losing fat and staying fit, but it is counter-productive in losing water weight. When you have an intense workout your muscles will retain water to heal themselves. The retention of water in our muscles will add to the water weight we carry around.
However, in the long run, exercise helps blood flow. Blood flow helps aid the body to rid itself of water weight and the increase in lymphatic fluids helps as well. It's a concession we have to be willing to make in the name of overall good health.

Dieting
Managing your diet is the most important part of losing weight. Some people even say that the fight for weight loss isn't in the gym, it's in the kitchen. That means you need to visit the kitchen and find out where your biggest problem areas are, right from the start.
Starvation doesn't go hand in hand with weight loss, especially water weight loss. There was an experiment called the Minnesota Starvation Experiment (MSE). In the MSE, men were starved and what was found was a lot of water retention.
Some of the men had swollen legs, ankles, and other body parts. The cure? Adding a few calories to their diets. That boils down to this: you need to eat; you just need to eat the right things.
Vitamins
Women retain water starting at a week before their menstrual cycle. One way to battle that water retention is to take vitamins, specifically magnesium. Magnesium helps reduce water retention before a cycle but only after two months of taking the vitamins. You can also add Vitamin B6 to your daily vitamins for a little extra boost!
More Weight Loss
Apple Cider Vinegar Drink Recipes for Weight Loss | Apple cider vinegar is not easy to drink due to its flavor. But the weight loss benefits of apple cider vinegar far outweigh its taste.
Juices for Quick Weight Loss | Don't want to deal with apple cider vinegar? That's fine, there are some juices that could make a difference.
Snacks to Eat at Night for Weight Loss | Don't stop snacking just so you can lose weight. In fact, you could use snack time to your benefit.
Quick Ways to Boost Weight Loss for Good | Your efforts are going to be worth it, you just need to stick to them. There are also ways to boost your efforts without adding much at all.
Gluten Free Diet Benefits to Consider for Weight Loss | Gluten-free is not about being a pain at restaurants. People go gluten-free for health and for weight loss.