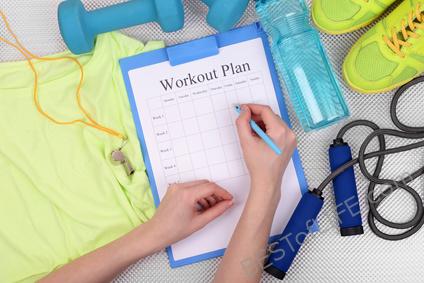 This site contains affiliate links. Please read our Policies for information.
We all fight the same battle with the scale. Our ongoing struggle is with fat but water weight can also be an issue. We often hear that water weight is the reason why our diet doesn't seem to work. Here's the truth, water retention is both good and bad. If your body is retaining water it's because there is too much salt or too many carbohydrates in your diet. For women, the best ways to lose water weight aren't terribly difficult.

Luckily, the best ways to lose water weight are pretty simple.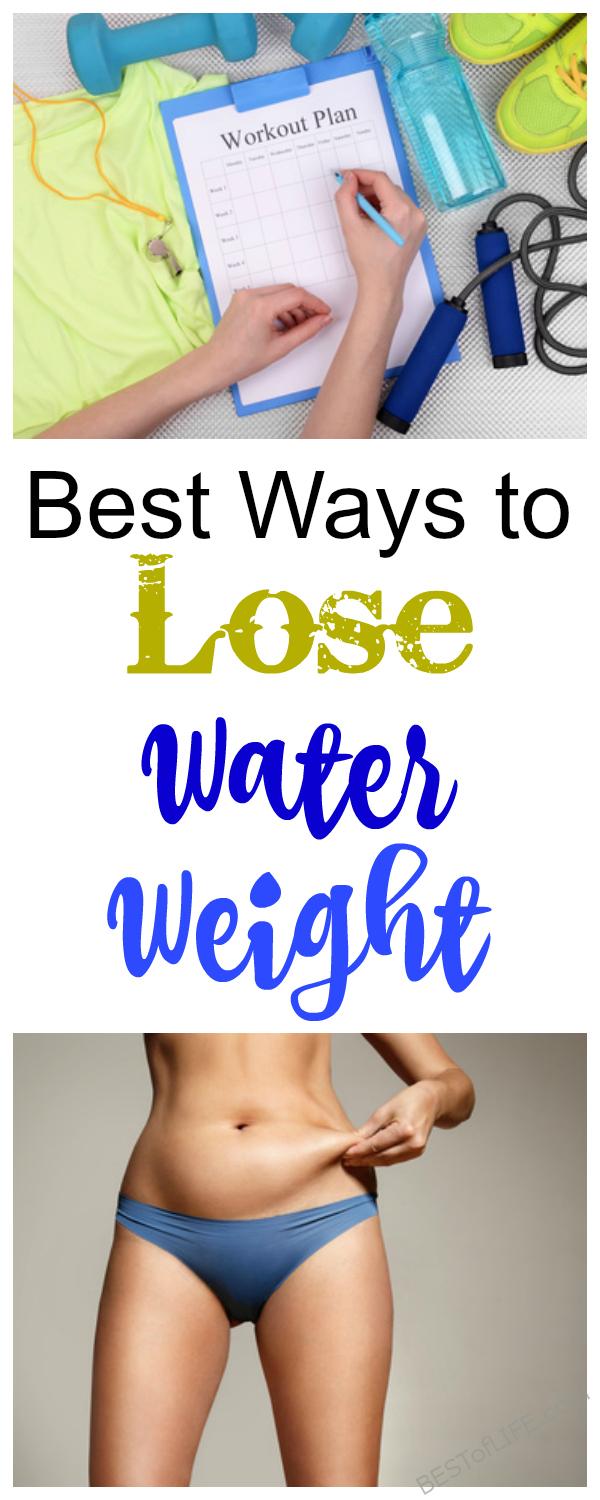 Get Used To It
Yep you read that correctly. Water weight is something that there is no 100 percent guaranteed way to lose. Women everywhere just need to come to terms with the fact that water weight is part of our daily struggle. Still, we want to manage our weight as much as possible because maintaining a healthy weight is key to overall health and wellness.