Best Feel Good Movies that Make Everything Alright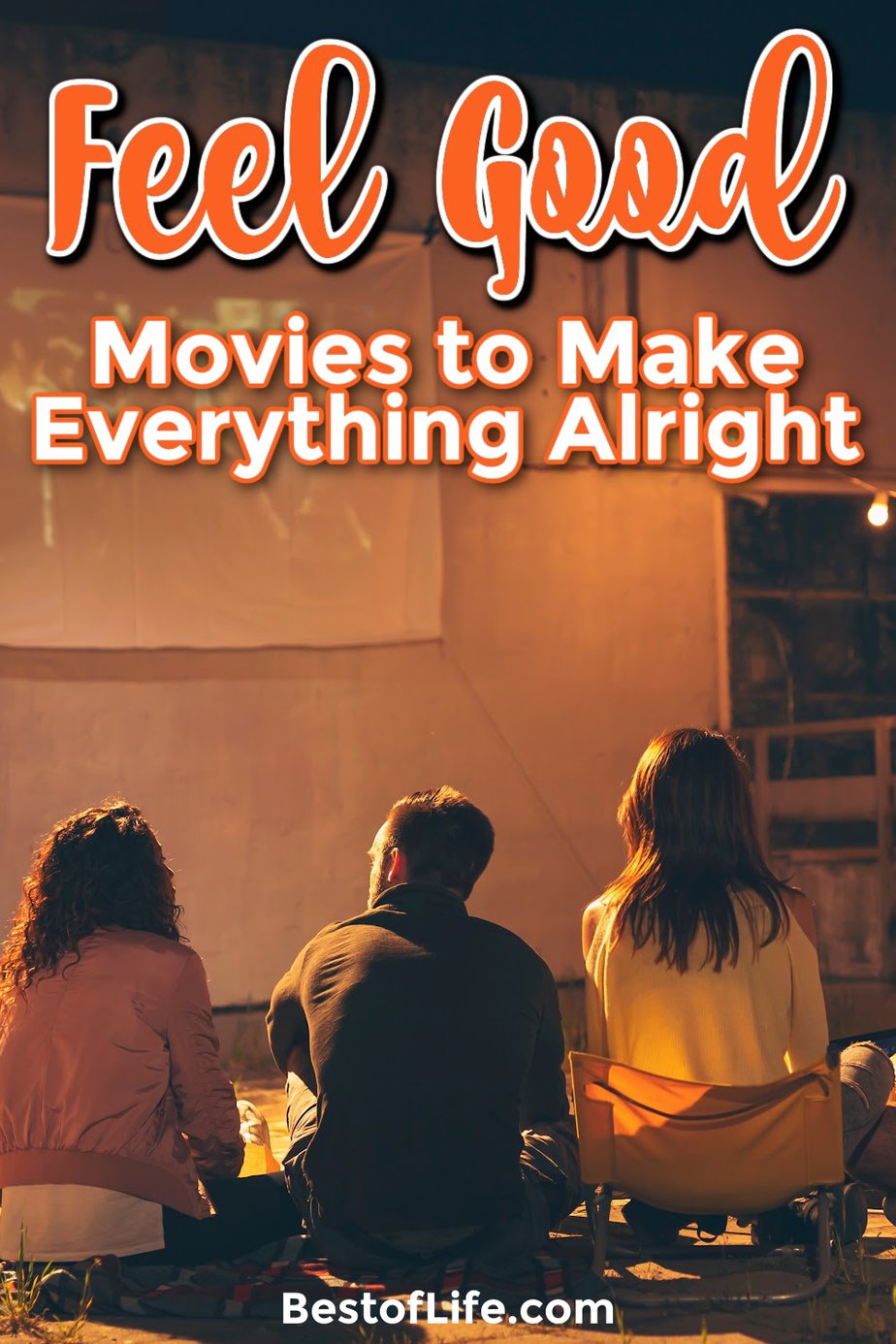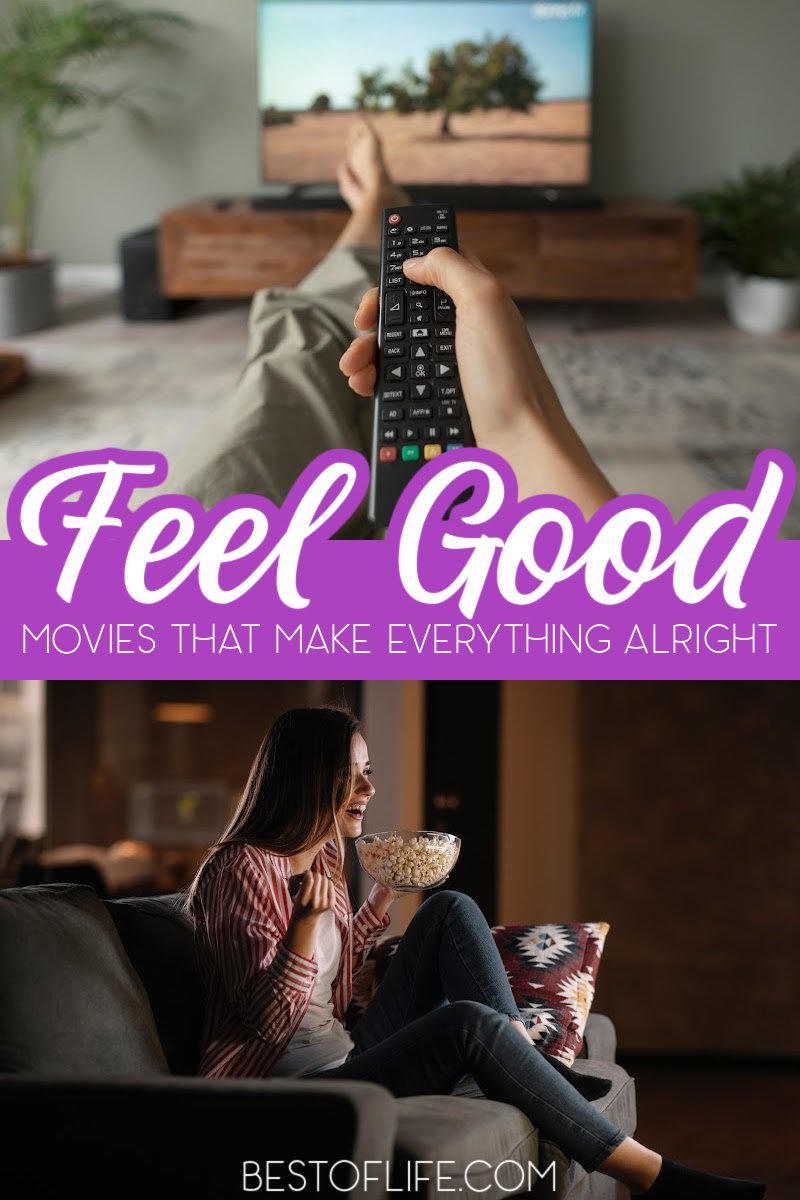 There are some movies out there that always make me feel great about the world. Feel good movies are great for watching when you need a "pick me up", they're also great when you just need something to watch that isn't too heavy or intense. Feel good movies remind us to look for the good in the world, and also within ourselves.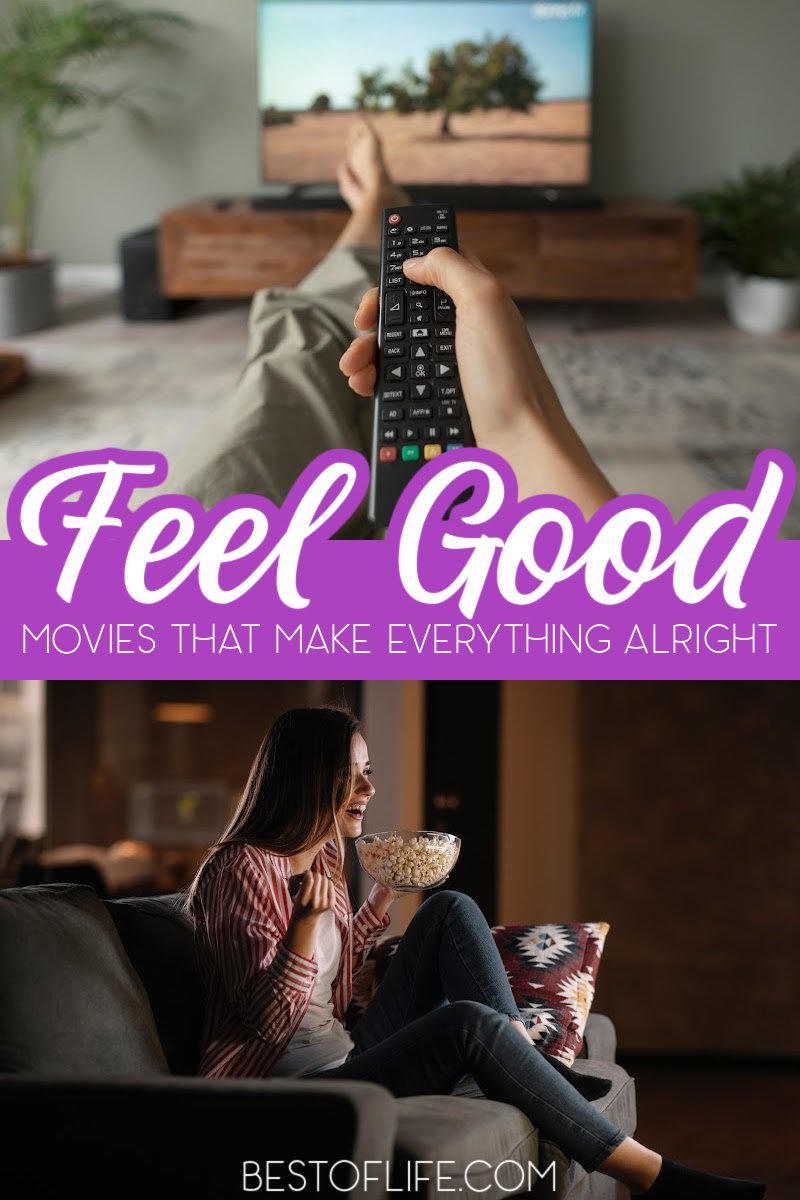 The best feel good movies make you laugh, they lift your spirits, and they make the world look like the place we hope for it to be! Feel good movies are typically defined by their outcomes and what they teach us about not only the characters in the movie but also the traits we all share as human beings.
These are the best feel good movies that everyone should check out at one time or another. Don't wait until the next time you're feeling bummed out, feel good movies are perfect to watch anytime!
Weekend at Bernie's I 1989
Perhaps the most ridiculous, fun, feel good movie out there is Weekend at Bernie's. This movie is so much fun and so over the top that you can't watch it and NOT feel good!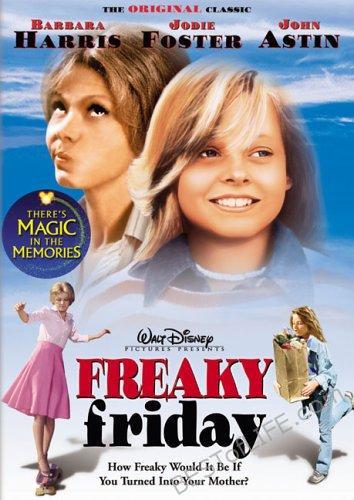 The Bucket List I 2007
I love adding this film to my feel good movies list. The Bucket List is a movie that not everyone would include on a list like this but I love it. The Bucket List is perfectly feel-good! It's such a great reminder that there are so many things we should put above the monotonous day-to-day activities that become so consuming!
Good Will Hunting I 1997
Again, not everyone would include this film in their feel good movie lists but I think it's one of the best movies out there when I'm in need of a smile. You can't look at anyone or what they happen to be doing and know the whole story.
Sometimes I need a reminder of that fact and Good Will Hunting is the perfect feel good movie for just such an occasion.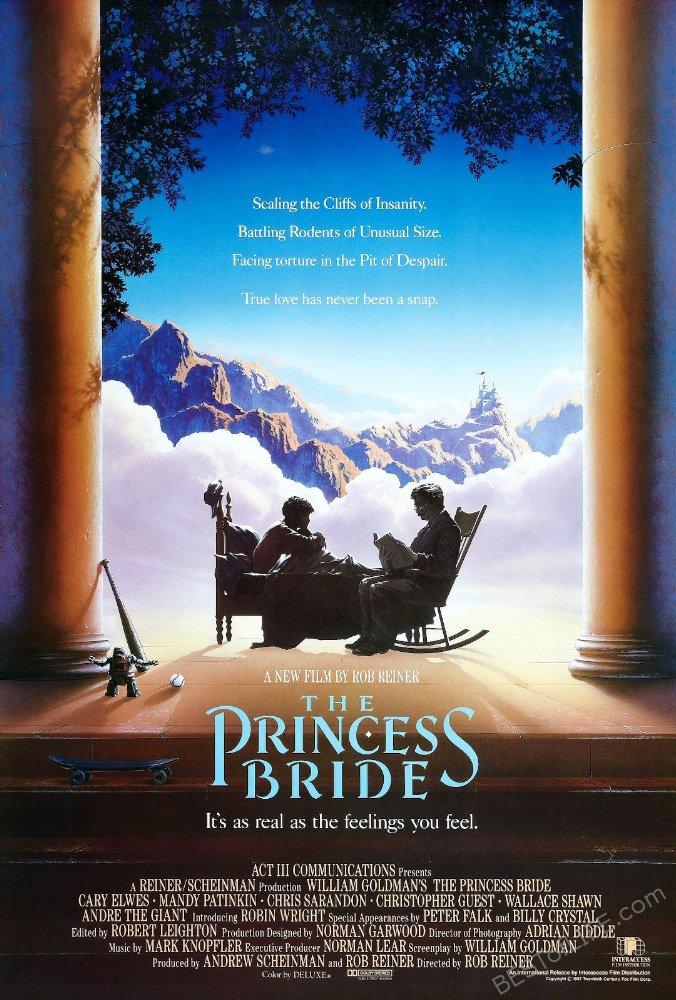 Forrest Gump I 1994
If you can watch Forrest Gump and not classify it with all the other feel good movies I'd be shocked. I love watching Forrest Gump. It's funny, poignant, inspiring, and an all-around good flick. Definitely can't go wrong watching this on movie night!
Finding Nemo I 2003
For kids and adults alike, Finding Nemo is one of the best feel good movies out there. Finding Nemo covers a lot of heavy subject matter for such an animated and childlike film. If you are also a Finding Nemo fan your secret is safe with me! Set the kids down to watch with you if you can't justify watching on your own!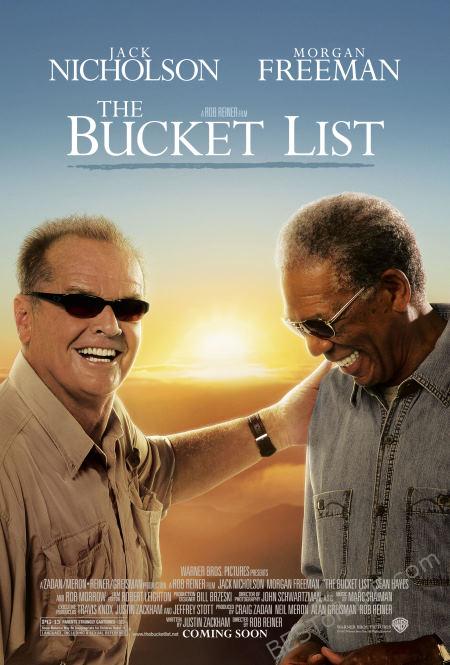 Little Miss Sunshine I 2006
This is quite possibly one of my favorite feel good movies. Little Miss Sunshine is full of so many weirdly funny and awkward moments. No matter how awful I feel about some ridiculous family moment Little Miss Sunshine has an equally disastrous but hilarious moment to cheer me up!
Bridget Jones's Diary I 2001
You can't go wrong with Bridget Jones's Diary. There's nothing better than watching someone else struggle in love. When the relationship drama has got you down this is the feel good movie you should turn to, it's funny, adorable, and a great boost on those crappy days.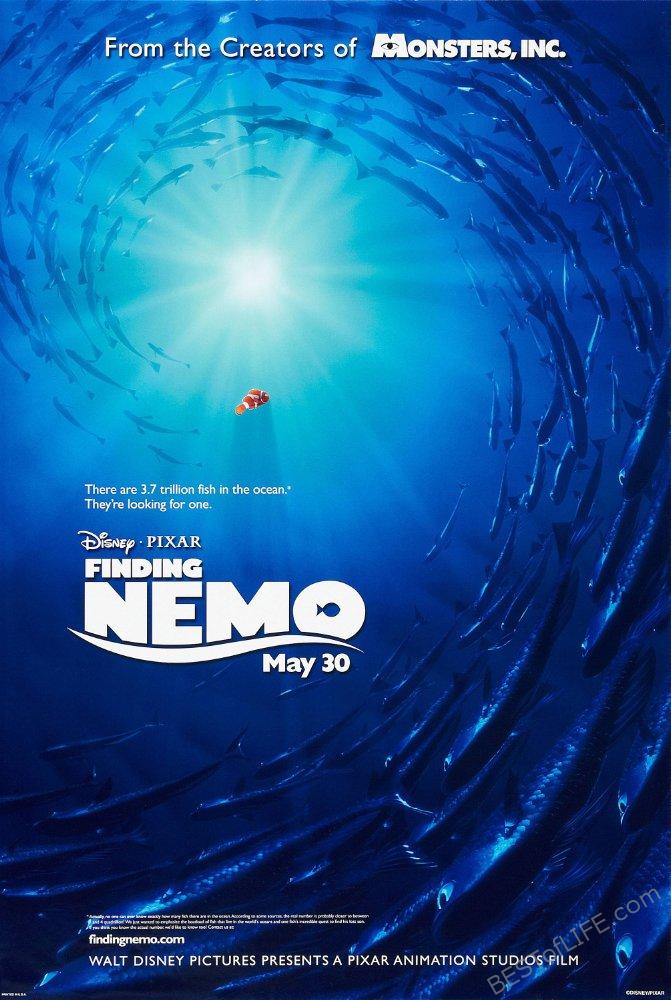 The Devil Wears Prada I 2006
Talk about changes being made…The Devil Wears Prada is such a great movie. It's so much fun and it's always great to watch someone at work end up being recognized for their hard work and dedication…you know, on those weeks when you just want to quit and move to the mountains like a hobo!
The Princess Bride I 1987
Star-crossed lovers, goofy accents, hysterical forest scenes, The Princess Bride has it all! This is one of the best feel good movies because it makes it impossible to stop smiling, laughing, and quoting the best scenes!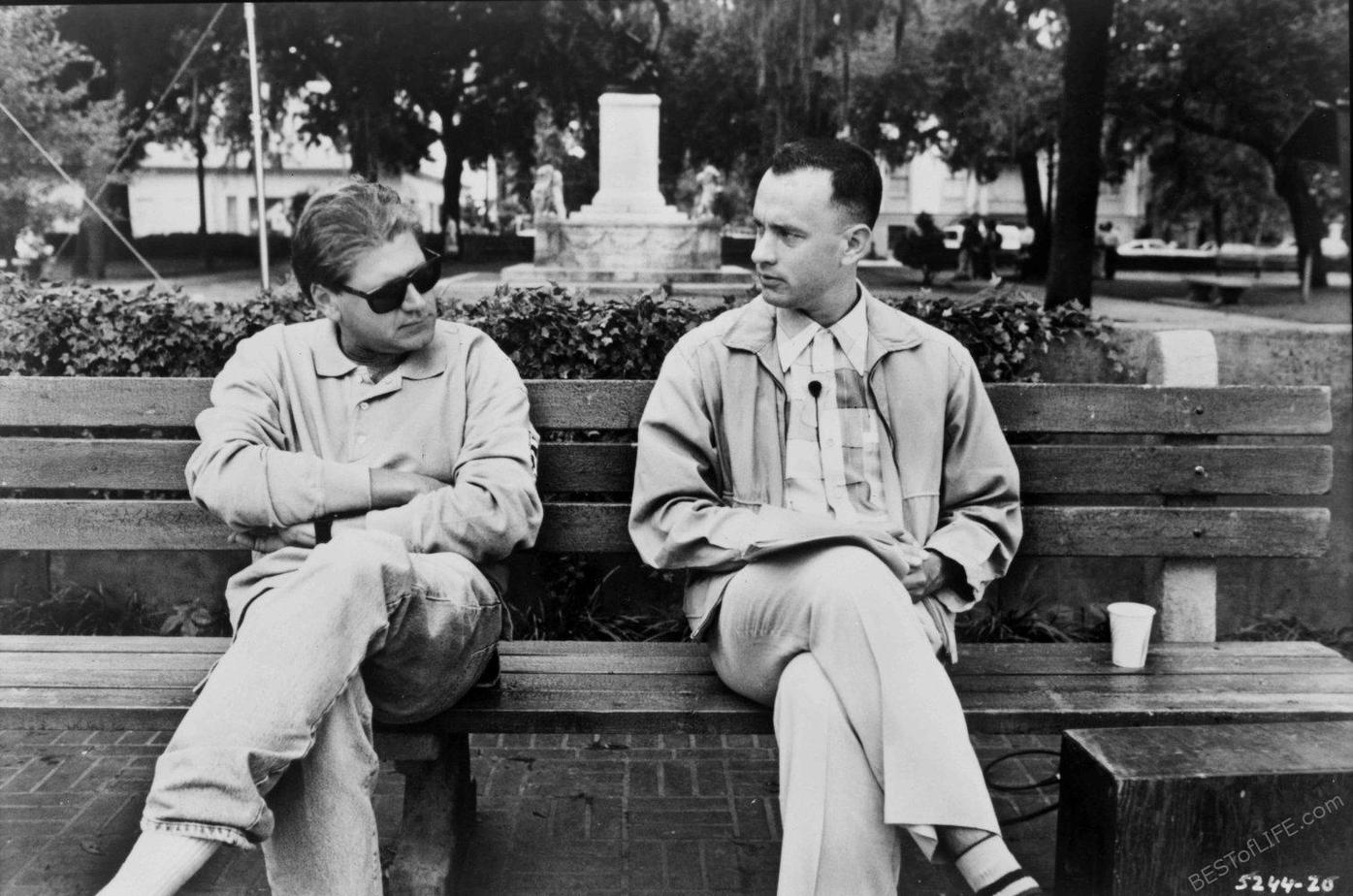 School of Rock I 2003
This is a great option because it's on TV constantly. I love the feel good vibes in School of Rock. Let's face it, some of those kids…even though they're just acting…are way more fake skilled than I could hope to be, which is an added awe-inspiring element!
Freaky Friday I 1976
Ending on a total cliche here! Freaky Friday is definitely one of the best feel good movies. Everyone has that moment when they feel like there's no hope, they'll never understand, can't see that opposite perspective. This movie always reminds me that even when I think I know everything that is going on, I probably don't and I should cut the other person some slack!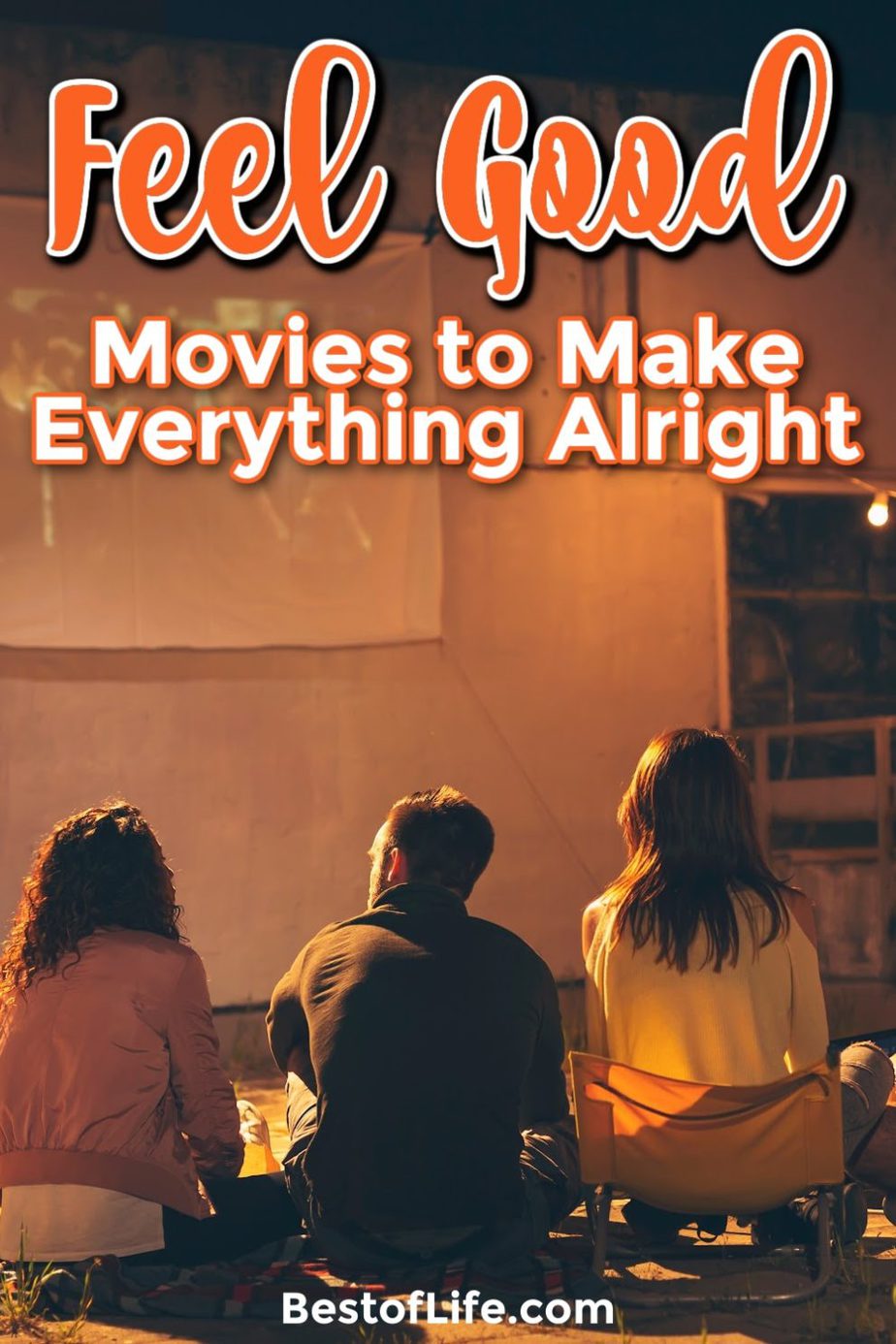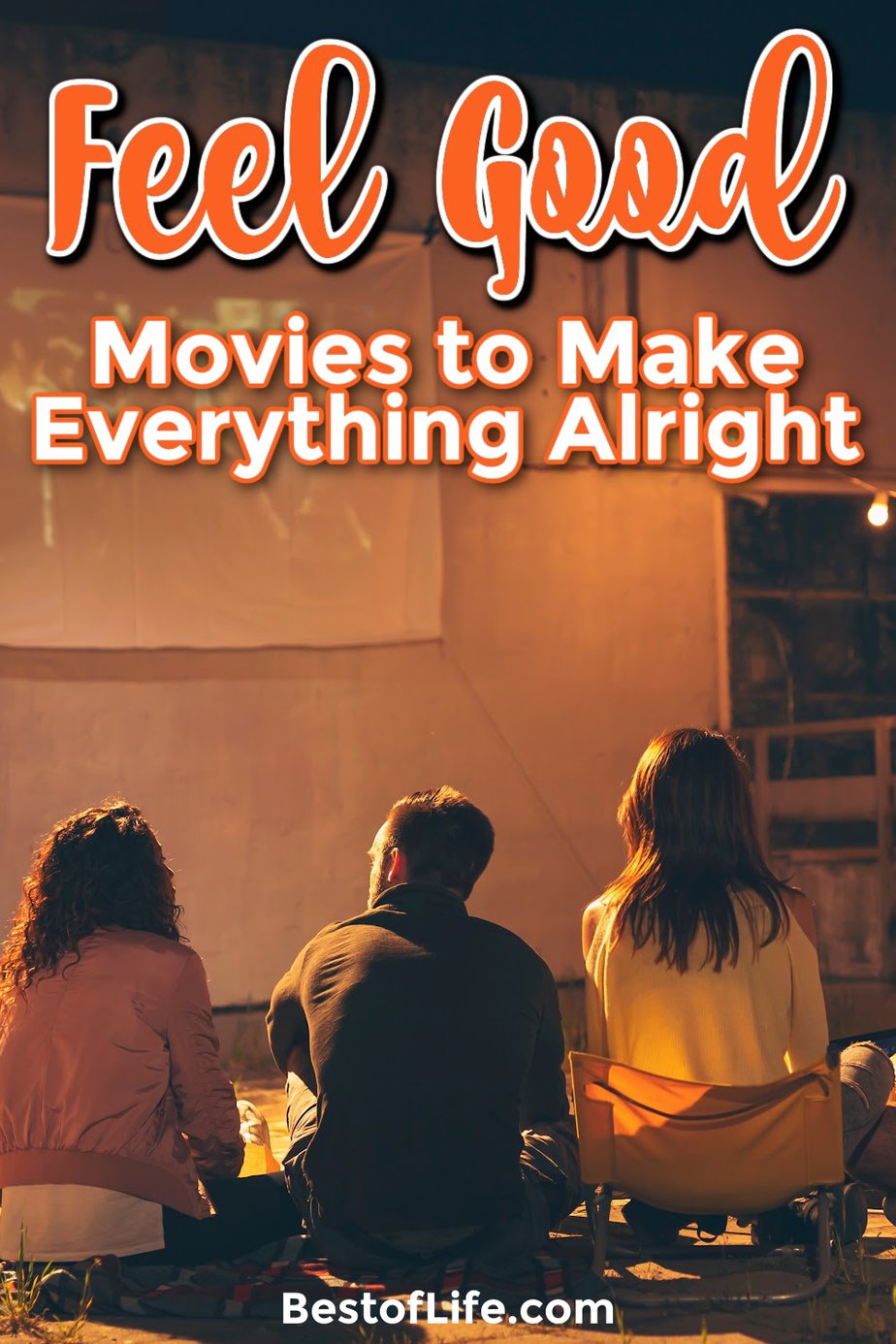 More Movie Ideas
Best Feel Good Movies on Amazon Prime | We can't forget about Amazon. Amazon has plenty of movies that will make you feel good and maybe restore some faith in humanity.
Family Friendly Movies to Watch at Home | Not every movie is family friendly, but when it is, we just want it to be good.
Best Family Road Trip Movies | Speaking of good family movies…how about movies centered around a road trip?
Stupid Movies to Watch on Netflix | There are times when we just want to turn off our brains and be entertained.
Scary Netflix Movies to Watch for a Frightful Night | There are also times when we just want to be scared out of our shorts.