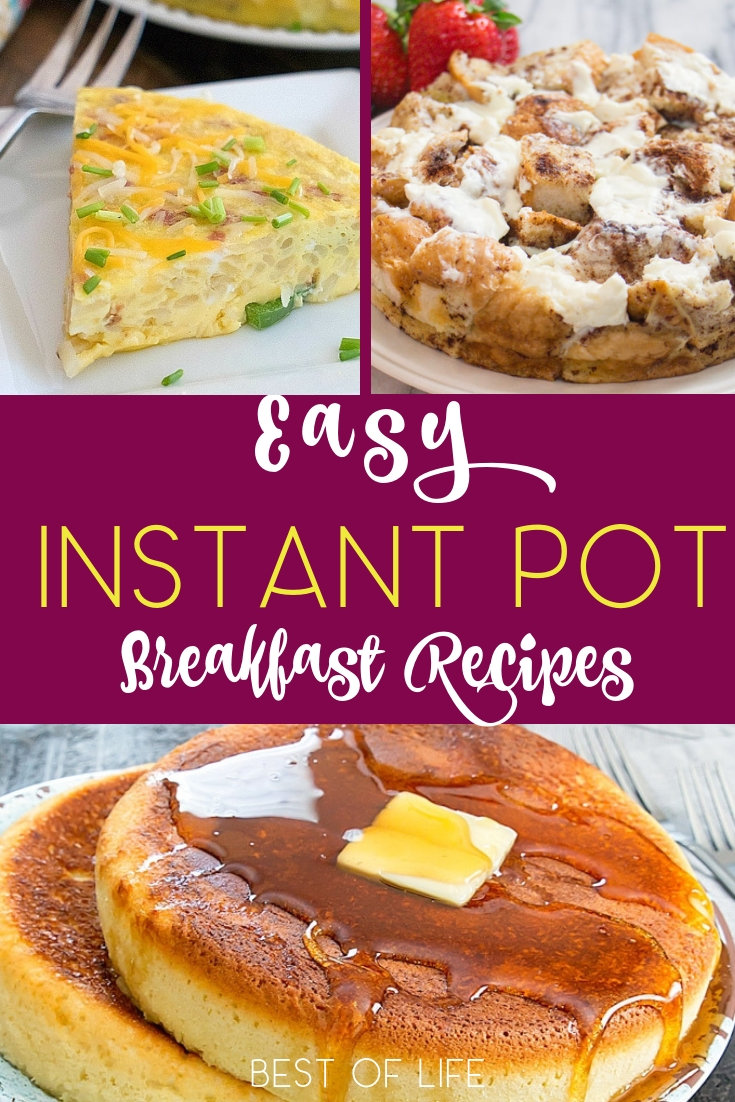 Using an Instant Pot for breakfast is very easy to do and can help provide a variety of amazing breakfasts in a hurry. Just like we can set our coffee makers first thing in the morning, get ready, and then sip a fresh cup of coffee, we can also enjoy a filling and easily-prepared breakfast. Easy Instant Pot breakfast recipes make mornings even more fulfilling and help prep your body for the rest of the day.
Start every morning with a healthy and filling breakfast by using these tasty, easy Instant Pot breakfast recipes.
You're probably familiar with the idea of preparing dinner ahead of time using a slow cooker. But what kind of attention do you devote to your breakfasts? Dollars to donuts, you're eating something quick that comes in a foil wrapper or from the freezer. Instant Pot recipes can help you start your day off on a better foot.
Along with your beloved pressure cooker, all you need are a few easy Instant Pot breakfast recipes to get started. Then, every morning, you would wake up and enjoy an amazing breakfast and feel more complete as you grab your coffee and head out of the door for whatever the day has planned for you.
Breakfast Casserole | The Typical Mom
Steel Cut Oats | Hello Fresh Recipes
Cheesy Egg Bake | Kitschen Cat
Pancakes | Kirbie's Cravings
Lemon Blueberry Breakfast Cake | Tried & True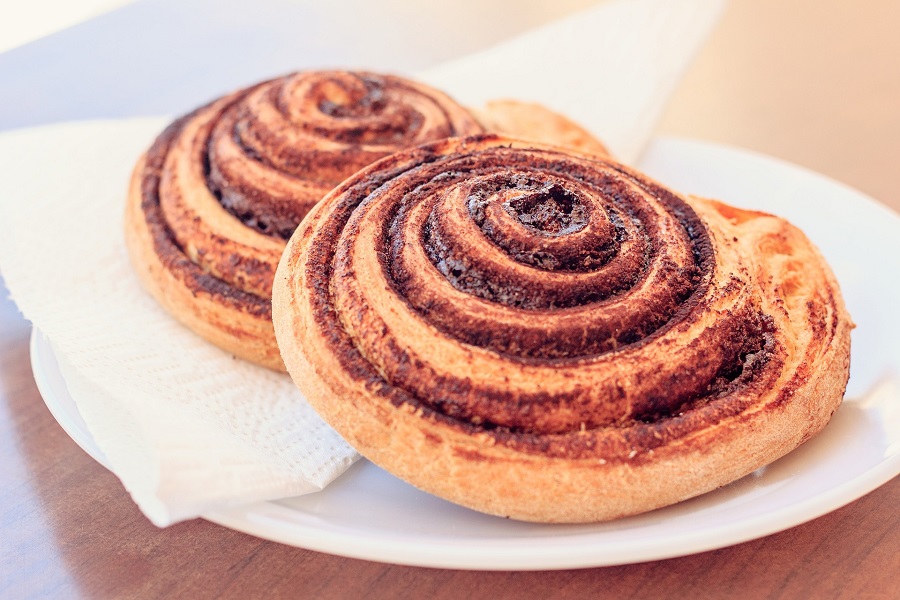 French Toast | Devour Dinner
Perfect Poached Egg | Tidbits
Monkey Crack Bread | Monday is Meatloaf
Apple Cinnamon Oatmeal | Fixed on Fresh
Blueberry Pancake Bites | Foodie & Wine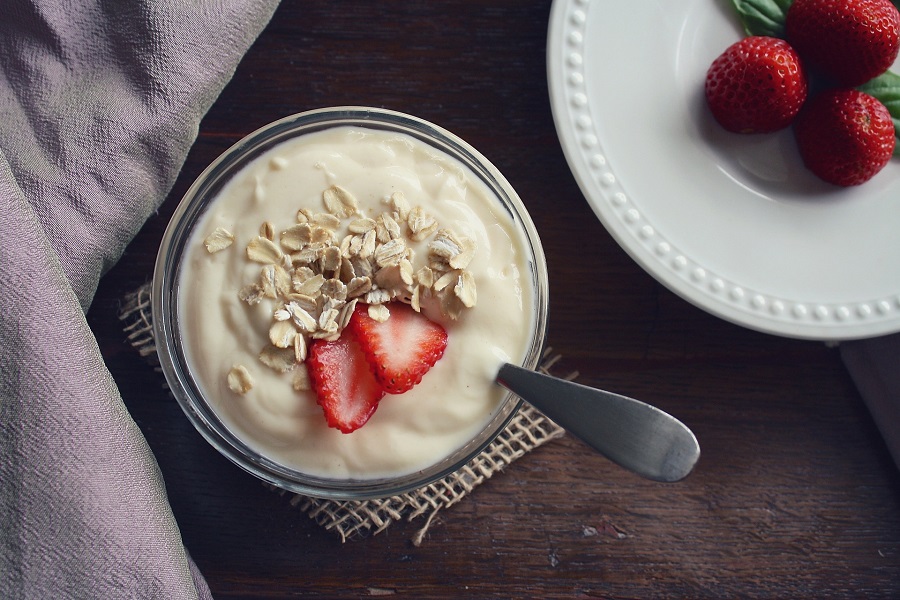 Banana Nut Bread | This Old Gal
Banana French Toast | Living Locurto
Spanish Chorizo & Potato Hash | Recipe This
Pumpkin Coffee Cake Oatmeal | Healthy Slow Cooking
Crustless Meat Lover's Quiche | Pressure Cooking Today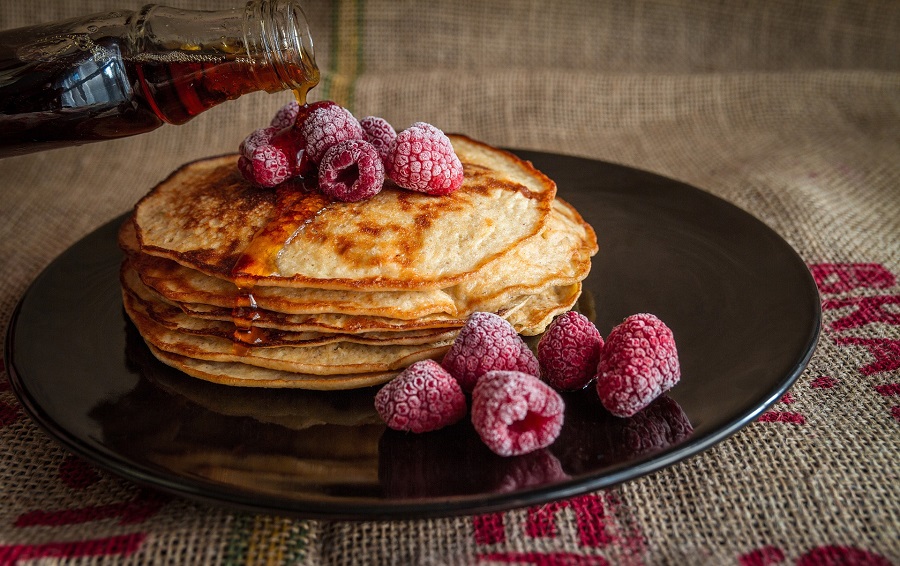 Chocolate Chip Zucchini Banana Bread | 365 Days of Crockpot
Mini Omelets | Carol's Country Kitchen
Spanish Potato & Egg Frittata | This Old Gal
Coconut Yogurt | The Primal Desire
Ham, Egg, and Cheese Casserole | Southern Plate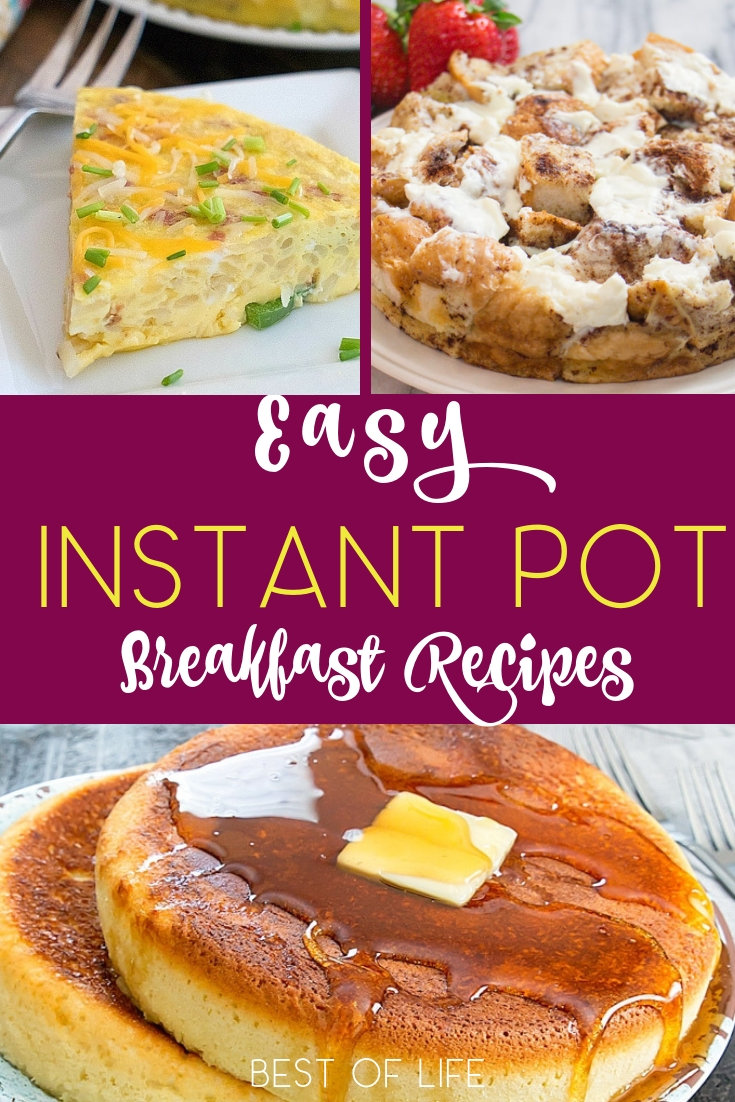 More Instant Pot Recipes
Clean Instant Pot Recipes with Chicken
Clean Instant Pot Recipes with Beef to Savor