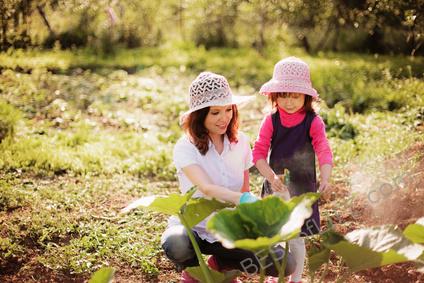 This site contains affiliate links. Please read our Policies for information.
I love being a mom! I feel like that's a necessary disclaimer before I share some of the best funny parenting quotes. I love my kids, and I am proud of them everyday. Being a supportive mother and watching my kids grow will always be a pleasure that words cannot adequately describe. But life is full of funny moments even if they're not funny at the time. Sometimes kids do things that just don't make sense, other times they do things that instantly give me a headache. That's why it's important to laugh at those moments and realize you're living through something every parent understands and is probably going through at the exact. same. time.
These funny parenting quotes hit the nail on the head when it comes to what life has in store along the twists and turns of parenting.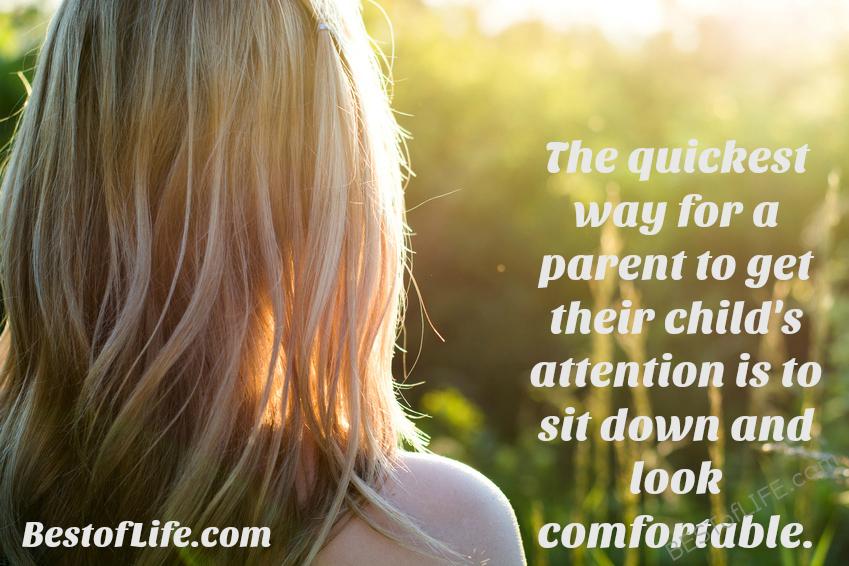 "The quickest way for a mother to get her children's attention is to sit down and look comfortable."
That's why I try to stay as busy as possible so that as soon as my kids close their eyes I can sneak in a few minutes to myself!