15 Clean Eating Tips for Beginners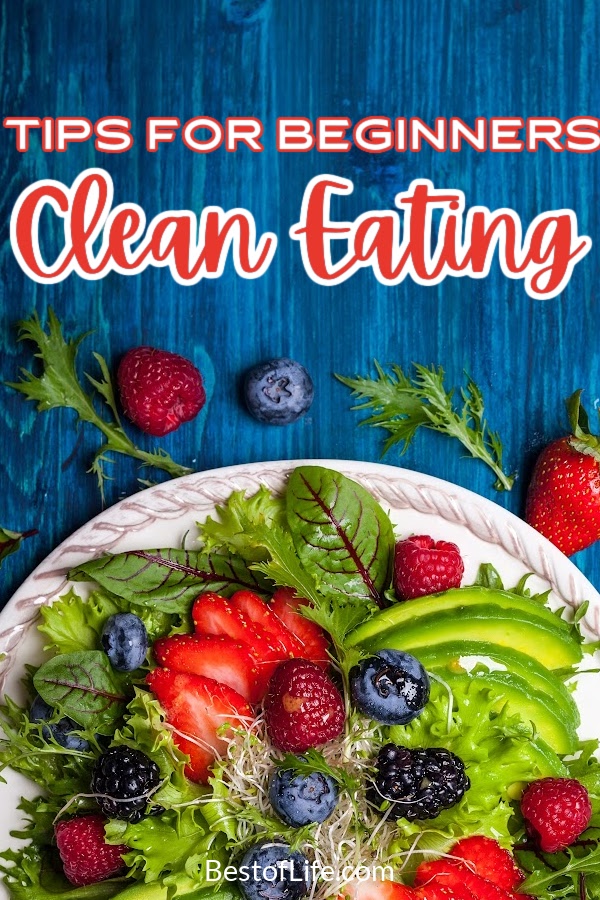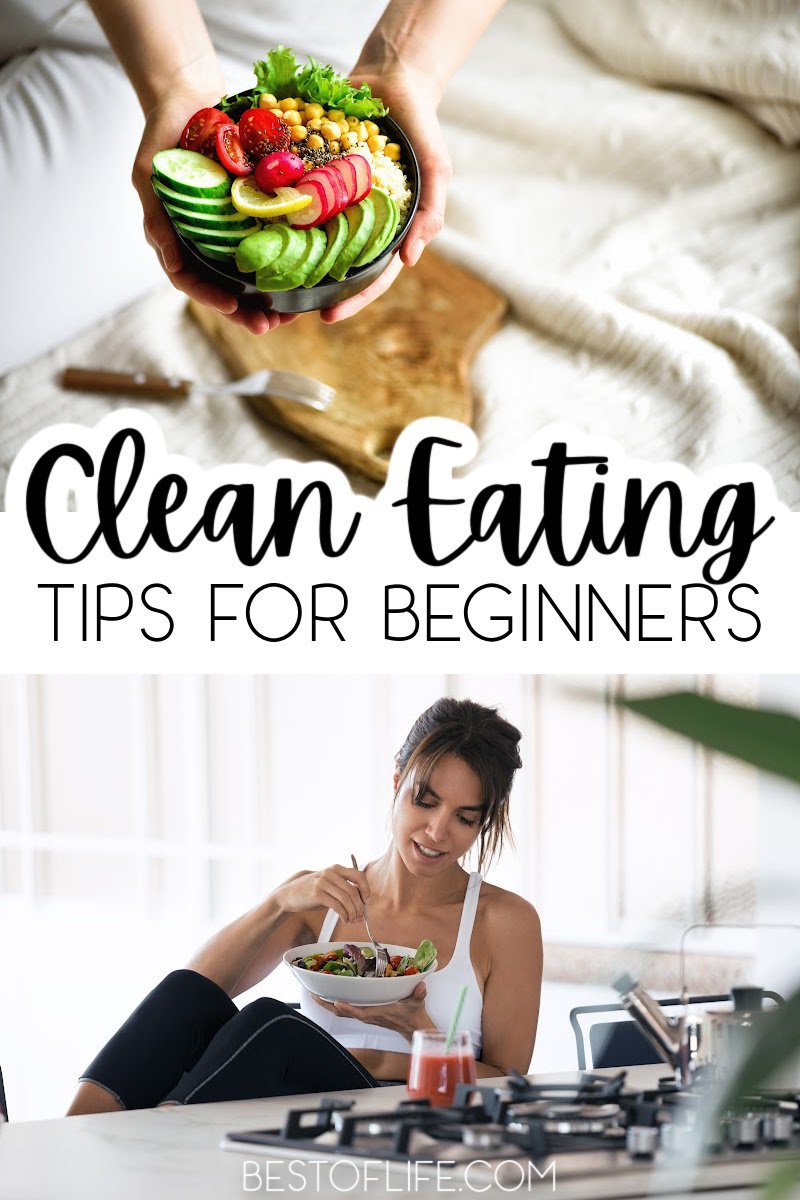 The concept of clean eating is simple. It's all about eating real food, as close to its natural state as possible. the most important tip of all the clean eating tips for beginners is to remember to only eat foods that are unprocessed, unrefined, and "whole". When you eat clean, your body will reward you.
The best clean eating tips for beginners are perfect for setting you on your way down a path of weight loss and healthier life. The idea of clean eating sounds great to most. But some might ask, isn't just about everything we eat today processed in one way or another? In short, yes.
Clean eating tips won't require you to grow your own food or buy directly from a farm. They will, however, ask you to remember that avoiding ultra-processed foods is key. These foods go unrecognized by your body as "real".
Moving toward a diet centered around whole vegetables and fruits, minimally-processed proteins, and foods without additives or added sugar might really make you and your family healthier. Eating clean is not a diet. It's more of a way of eating that is mindful and natural.
There is plenty of research that shows a link between eating foods that are whole and natural with health benefits. Diets that are natural, "clean", and centered around whole fruits and vegetables can help heal and may even prevent diseases like diabetes, may lower blood pressure, and even prevent cardiovascular disease.
It also can give you a healthy glow, and more energy, and help you control your weight. We did the work for you and all the information you need to grocery shop, meal plan and enjoy your food is at your fingertips.
Alternatives To Sugar | The Baking Chocolatess
Clean Eating Meal Plan | Healthy Happy Smart
Clean Eating 80/20 Rule, What Does It Mean | The Gracious Pantry
Dirty Dozen / Clean 15 | Wellness Mama
80/20 Eating Philosophy | Bless This Mess Please
Clean Eating Tips for Beginners
Clean eating is simple, it's not a diet, it's a nutrition plan. The goal is to change the way we approach food. We will be eating fewer processed foods and more whole foods. Whole foods are essentially food that is natural without additives in any way. That means the most important tip is to fall in love with cooking again.
Cooking is difficult to fit into our schedules. But we have to ask ourselves, how important is our health to us? The answer should be very important, which means we need to schedule our priorities, not prioritize our schedules.
Clean Eating Baby Steps | Filtered Family
How to Drink More Water | Clean Eating With Kids
How To Stick With Clean Eating | The Daily Nutrition
100 Cheap Clean Eating Snacks | Simply Intentional Life
Clean Eating on a Budget at Trader Joes | Crafty Coin
Staying on Track for Weight Loss
The key to staying on track with clean eating tips for beginners is to never stop learning. You can learn how to read the nutrition labels, how to cook a wider variety of food, and how to say no to our cravings. No one said it is going to be easy from the start. But things do get easier as time goes on and let it become second nature.
10 Benefits of Eating Whole Foods | The Beauticle
Best Things to Buy at Costco for Clean Eating | Get Healthy U
Healthy Alternatives to Soda | Primally Inspired
How To Make Meal Prep Work for You | Maryann Desilva
How To Eat Clean While Travelling | The Happier Homemaker
Clean Eating Recipes
21 Clean Eating Breakfast Recipes for Beginners | Starting your day with a clean meal is easier than you may think.
21 Clean Eating Recipes with Chicken | Clean Eating Diet Recipes | Chicken is an easy meat to fit into any diet plan out there for so many reasons.
Clean Instant Pot Recipes with Beef to Savor | Beef can be clean and the recipes will be delicious. You will find results when you're this happy to eat the food in your plan.
Clean Instant Pot Recipes with Chicken | The Instant Pot can help us stay on track during those days when we just don't feel like cooking.