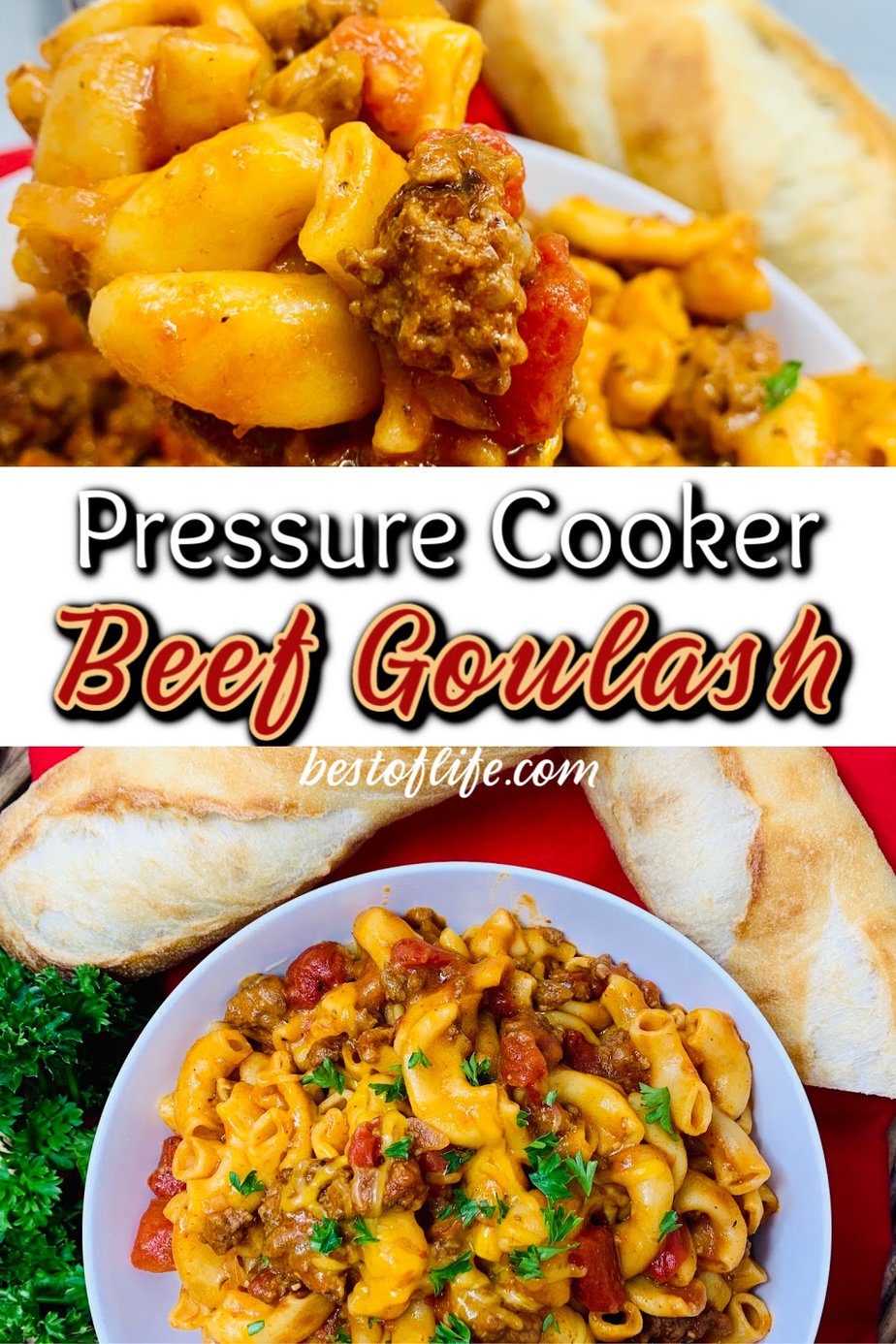 Goulash is a Hungarian dish that is simple, healthy, and delicious. The classic dish is a stew that is made up of meat and veggies. Of course, the dish has transformed over the decades but it is still amazing. Goulash is very popular in Central Europe but it has expanded to be a family favorite all around the world. Today, we can use things like a pressure cooker to make goulash which saves us time and energy. The best pressure cooker beef goulash recipe can introduce your family to a traditional Hungarian meal any night of the week.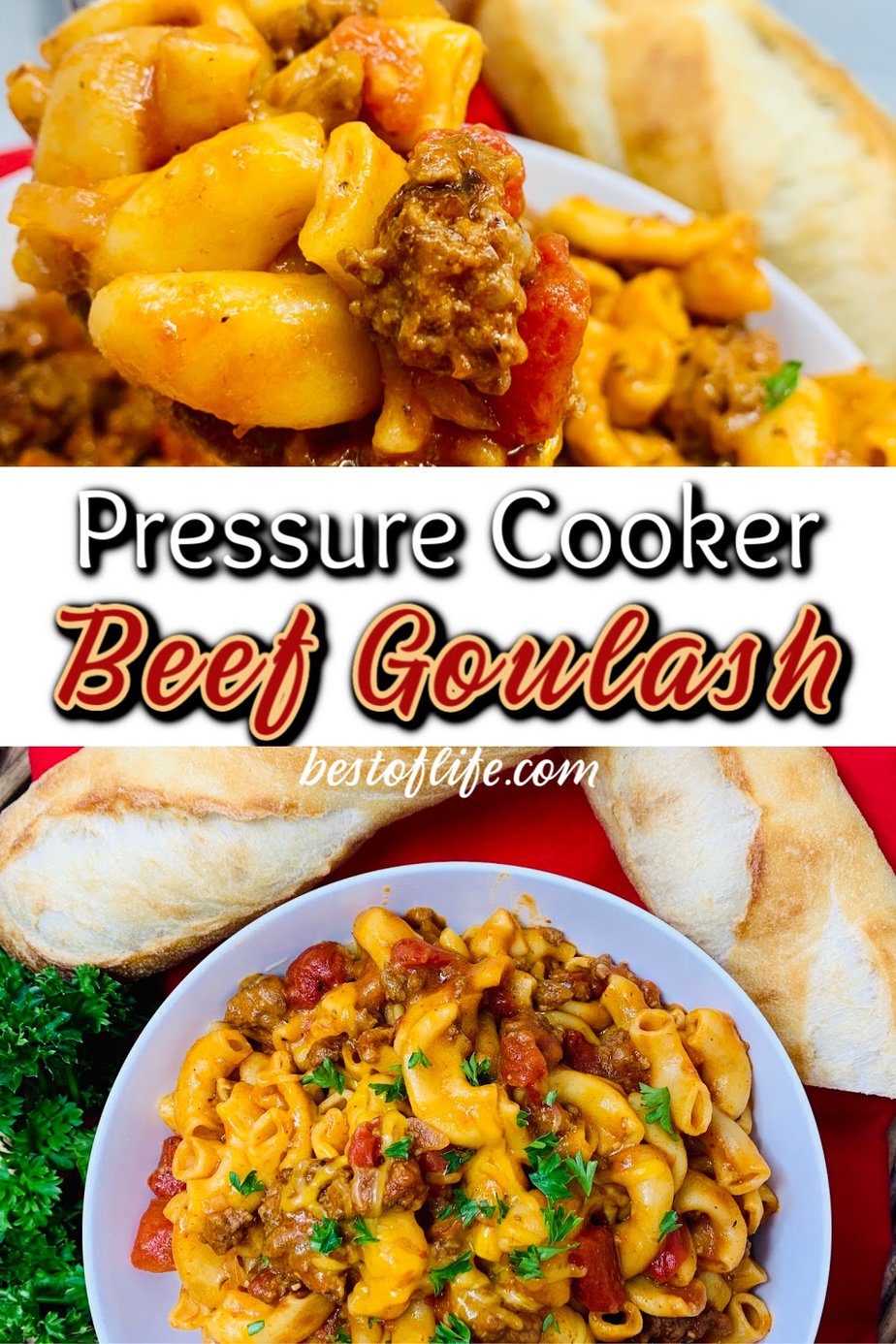 Making a pressure cooker beef goulash recipe is an easy way to enjoy a family dinner that is full of flavor and requires minimal meal prep time.
We have transformed the idea of goulash into something even better than the original. What started out as a stew of meat and veggies has become a macaroni dish that everyone loves.
In fact, your family may consider it similar to the classic Hamburger Helper with beef, meat, and cheese. Of course, this pressure cooker beef goulash recipe is far superior to a boxed meal.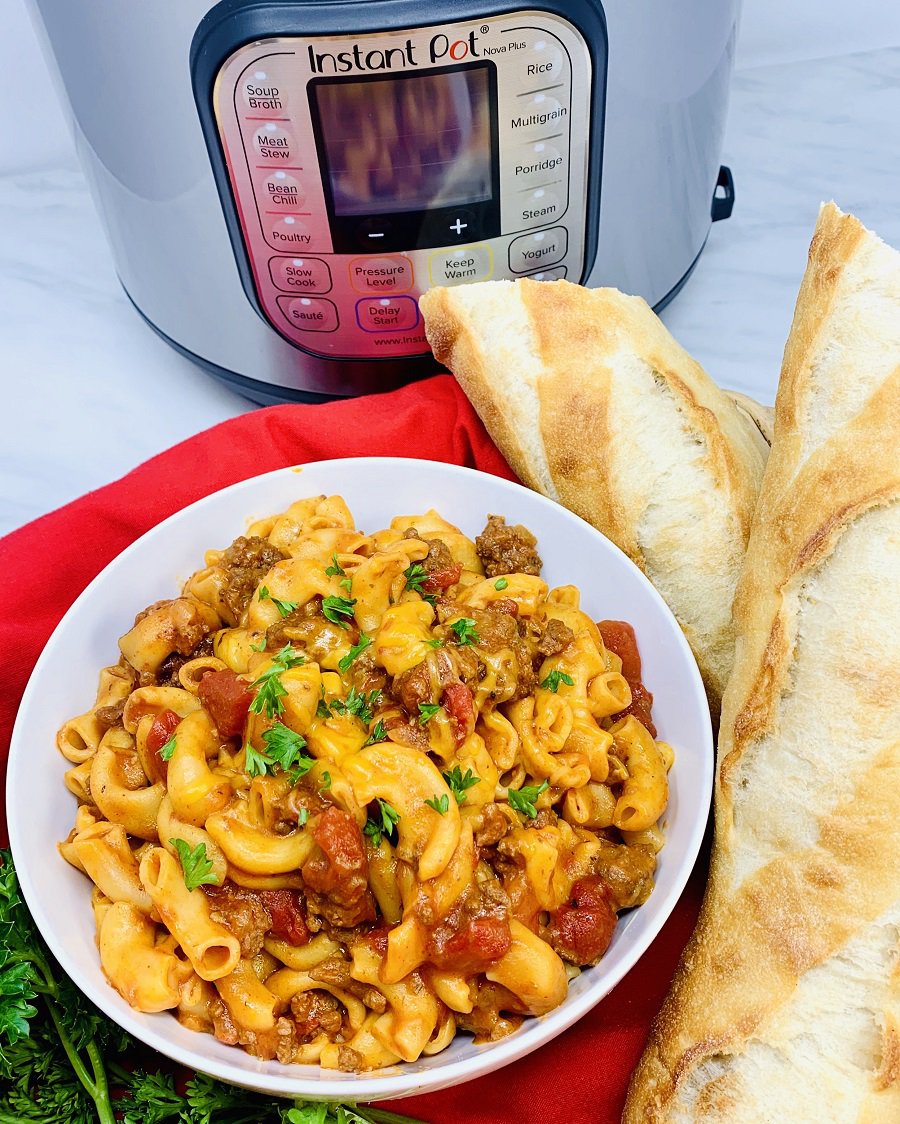 Still, the familiarity of the dish makes it one that you can easily get the kids to enjoy. The macaroni melds nicely with the cheese and the veggies almost fade away into the dish.
Goulash is an easy dish to make, especially in a pressure cooker. You could easily make this recipe any night of the week without much effort whatsoever.
That makes it one of the most valuable recipes in your arsenal.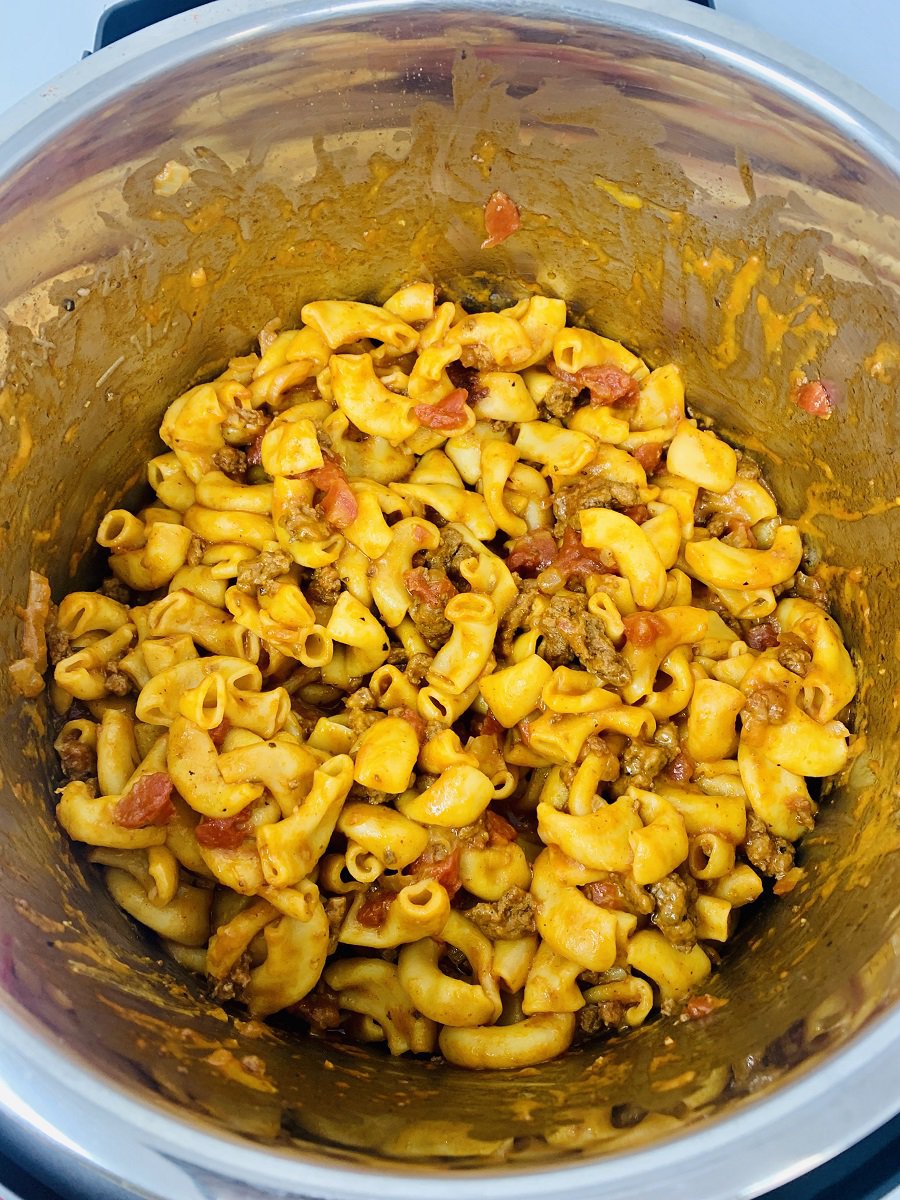 Pressure Cooker Beef Goulash Recipe Ingredients
There are a few star ingredients of a good goulash recipe. The ground beef, tomato sauce, macaroni, and shredded cheese are all very important.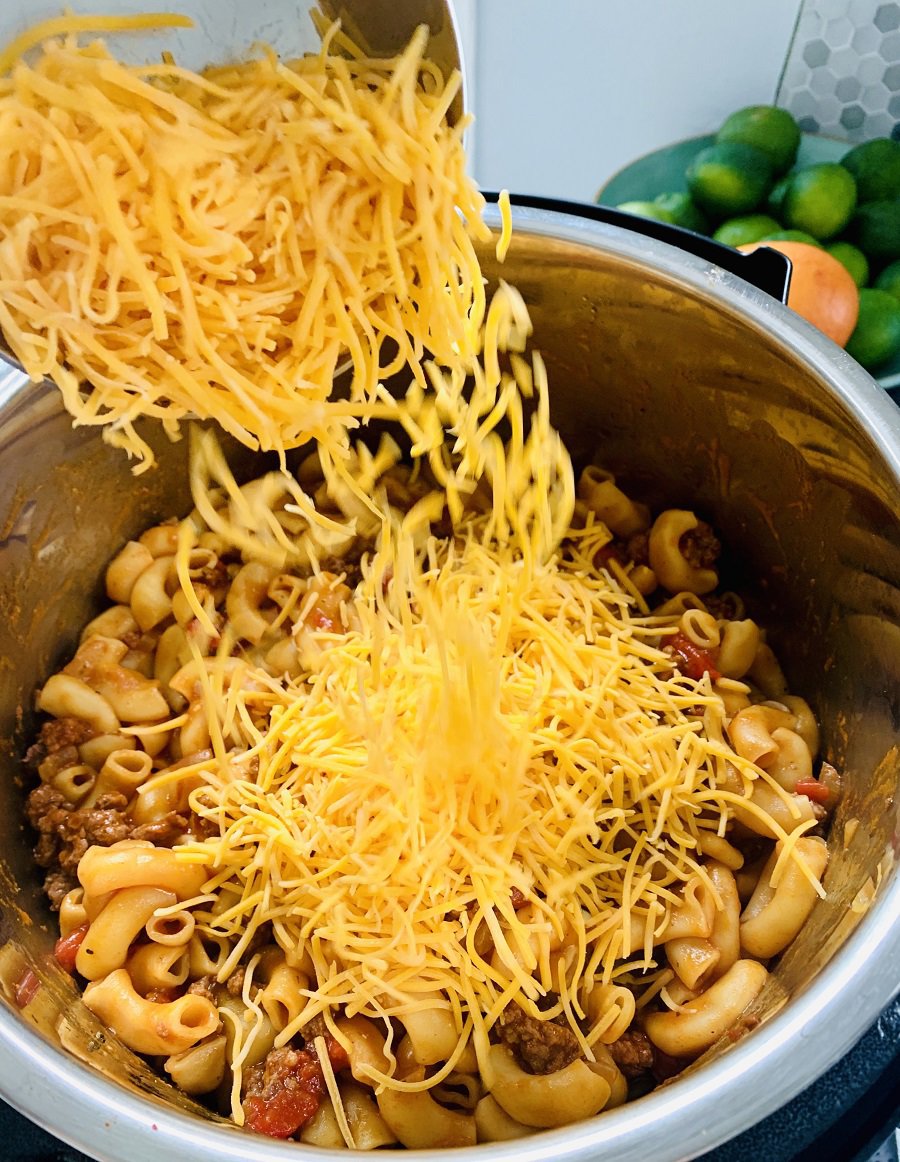 The rest of the ingredients enhance the dish and add flavor.

Directions
Start this pressure cooker beef goulash recipe by turning your Instant pot to sauté mode. Add olive oil, ground beef and chopped onion and sauté until meat is brown.
Add garlic, Worcestershire, Italian seasoning, paprika, and salt and pepper. Stir until combined for about 2 minutes.
Turn off sauté mode and add diced tomatoes & tomato sauce and stir to combine.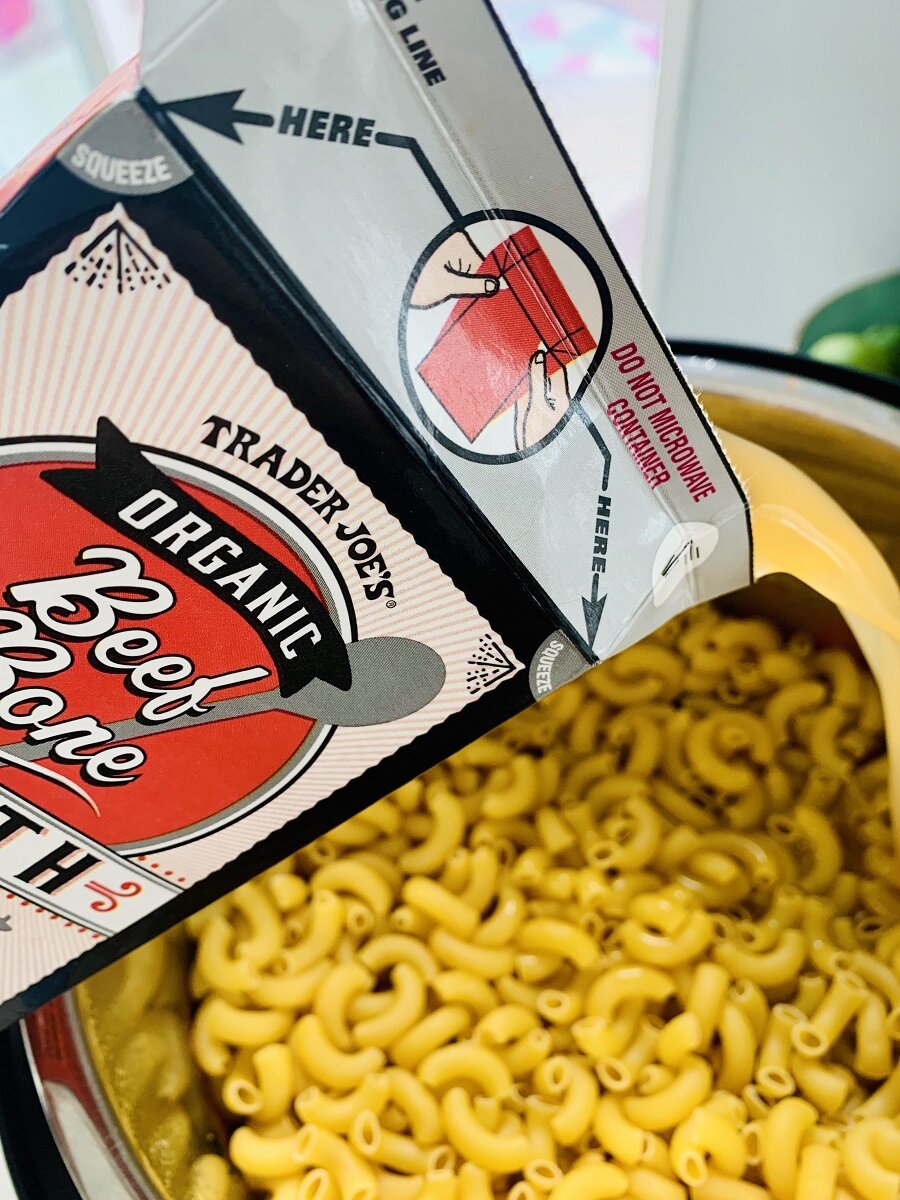 Next, add macaroni pasta and beef broth and do not stir. Make sure the macaroni is covered with liquid. You may add a little water if needed but only to the top of the pasta.
Place the lid on the instant pot and make sure the valve is sealed.
Press the pressure cook button and set to high for 5 minutes. The instant pot will take about 15 minutes to come to pressure and then it will cook for 5 minutes.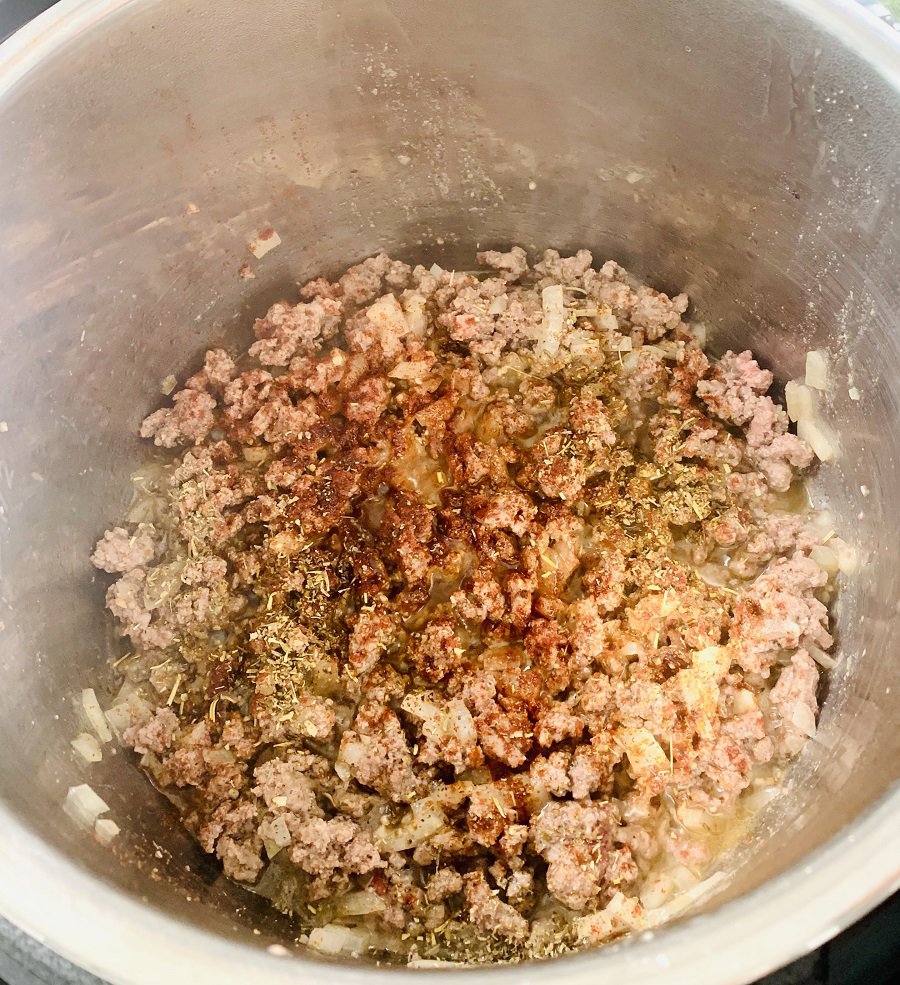 Do a quick release with the pressure valve at the top with a spoon. Make sure pressure is released and then open the lid.
Stir in cheese and garnish with parsley if preferred. Enjoy!
**optional additions to the dish could be frozen corn or bell peppers. Rinse and drain the vegetables before adding. These additional options can be added at the same time as the diced tomatoes.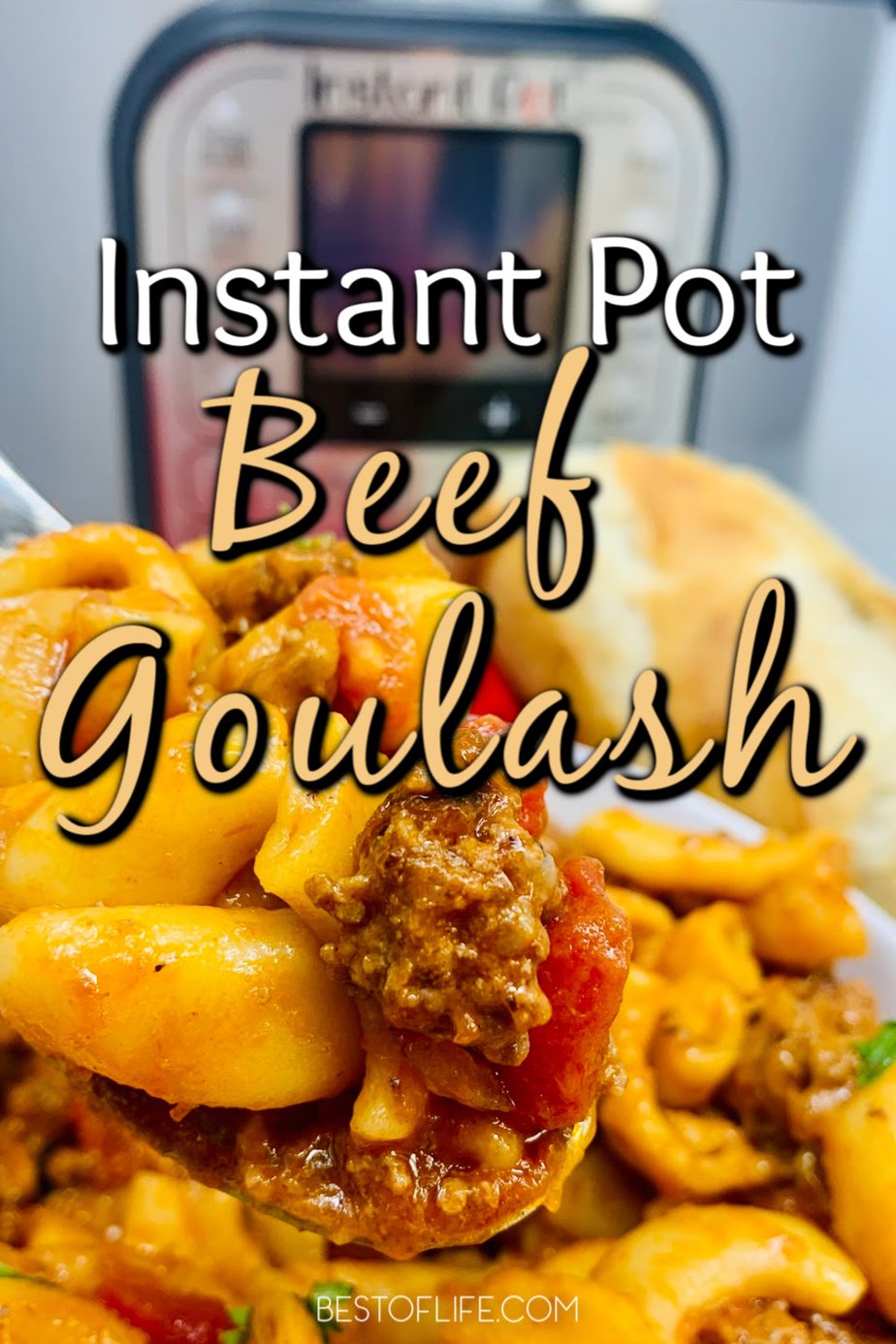 More Instant Pot Recipes
Instant Pot Creamy Sausage and Kale Soup
Easy Instant Pot Mashed Potatoes Recipe
Easy Instant Pot Lasagna Recipes
Instant Pot Healthy Snack Recipes