Fathers Day Gift Ideas for The Dad That Wants Nothing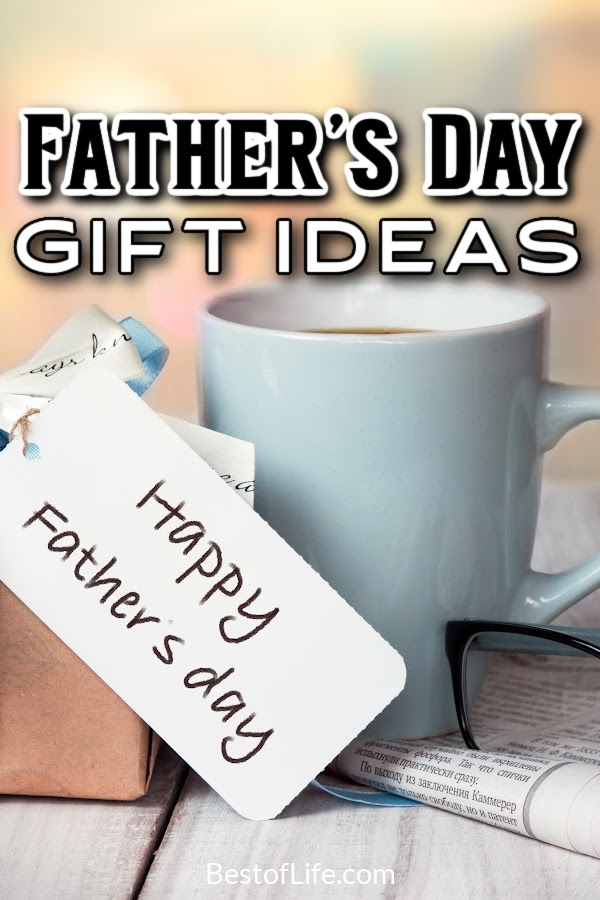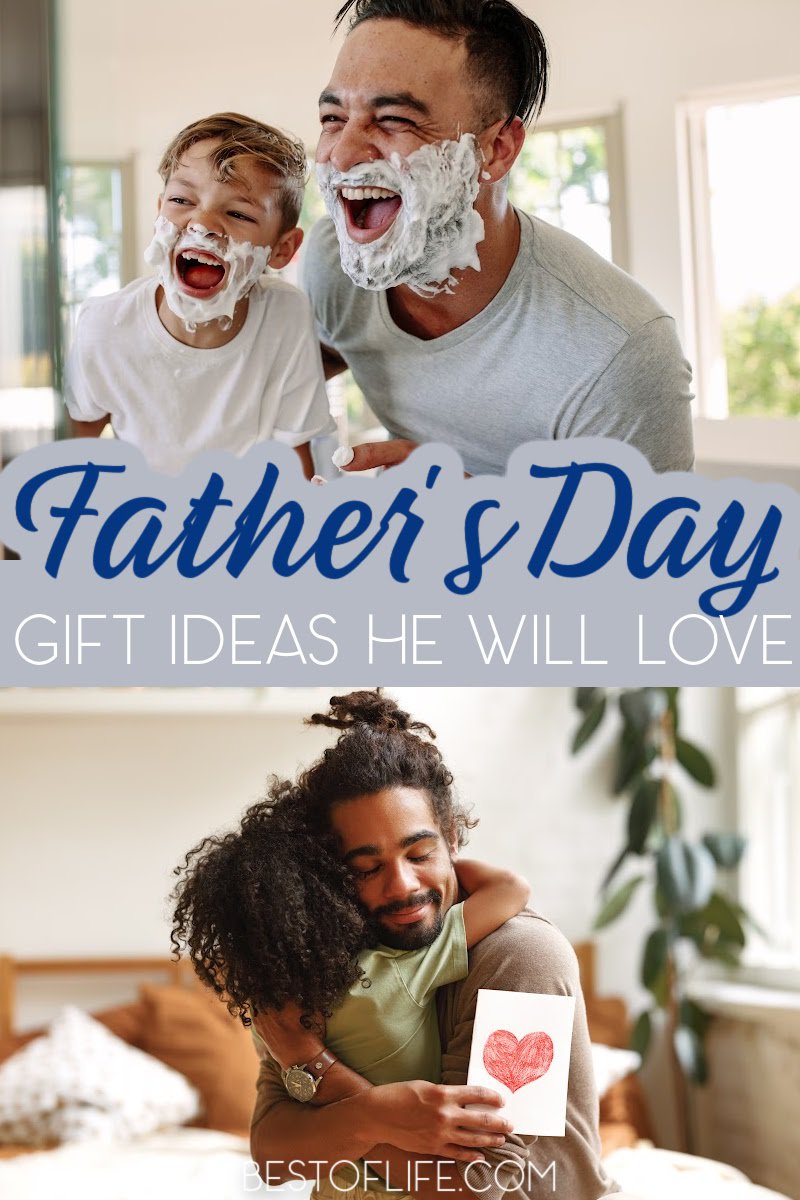 Dads are not always easy to shop for come Fathers Day. We want to get them something nice, but they don't always give us a list. But we can find only so many ties, mugs, and "World's Greatest Dad" things—time for some better Fathers Day gift ideas.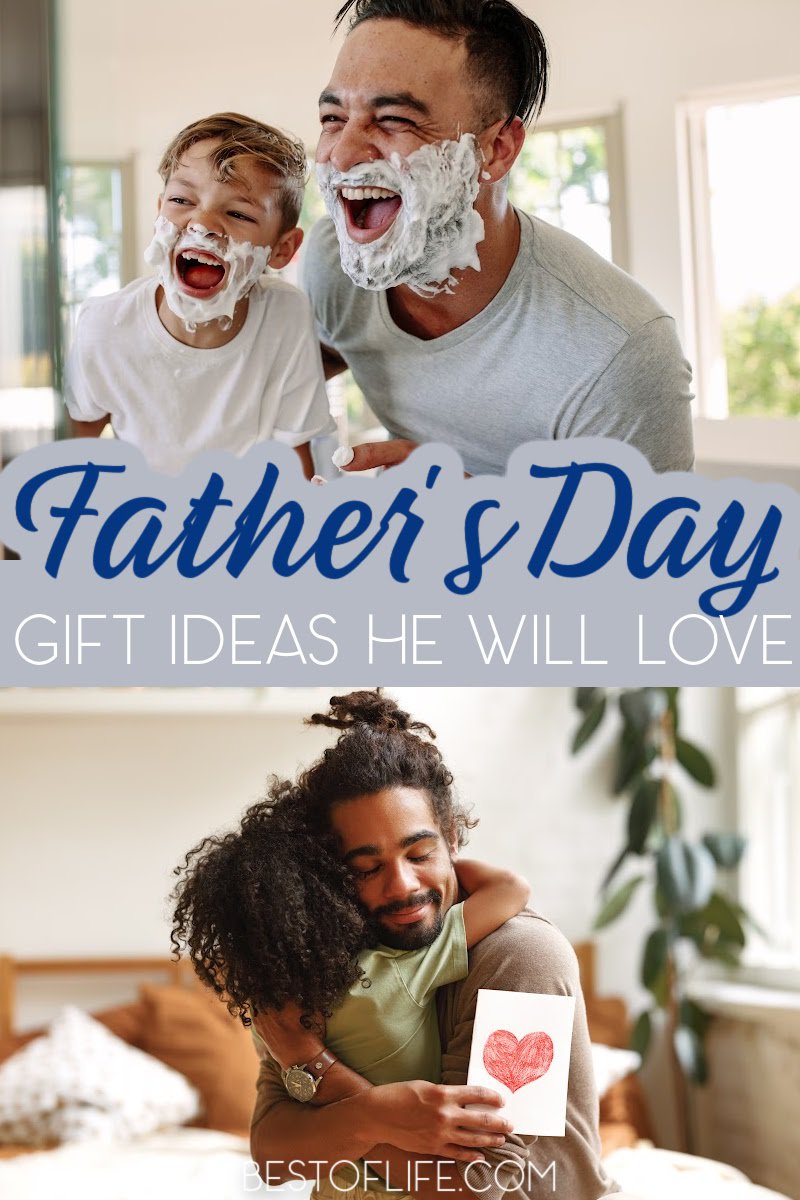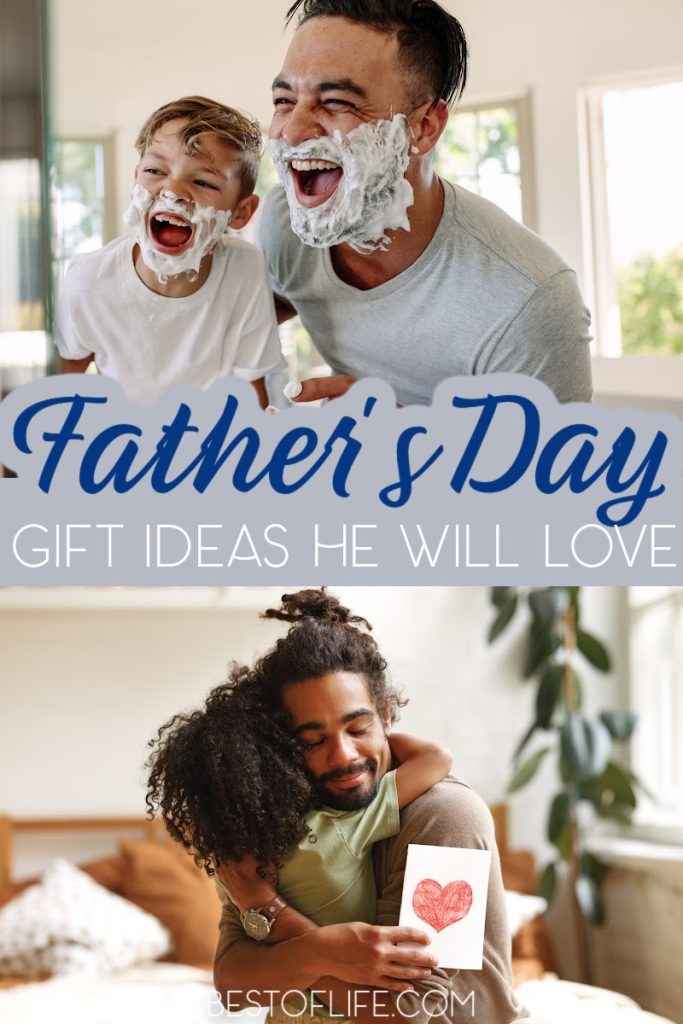 Skip the usual world's greatest dad gifts and find some fantastic Fathers Day gift ideas that will show your dad you care. One of the best ways to find the perfect gift for someone is simply to pay attention.
Of course, "simply" is not precisely an excellent descriptor for gift shopping, but it's true. We often hear those around us tell us what they want and need throughout the year in casual conversation.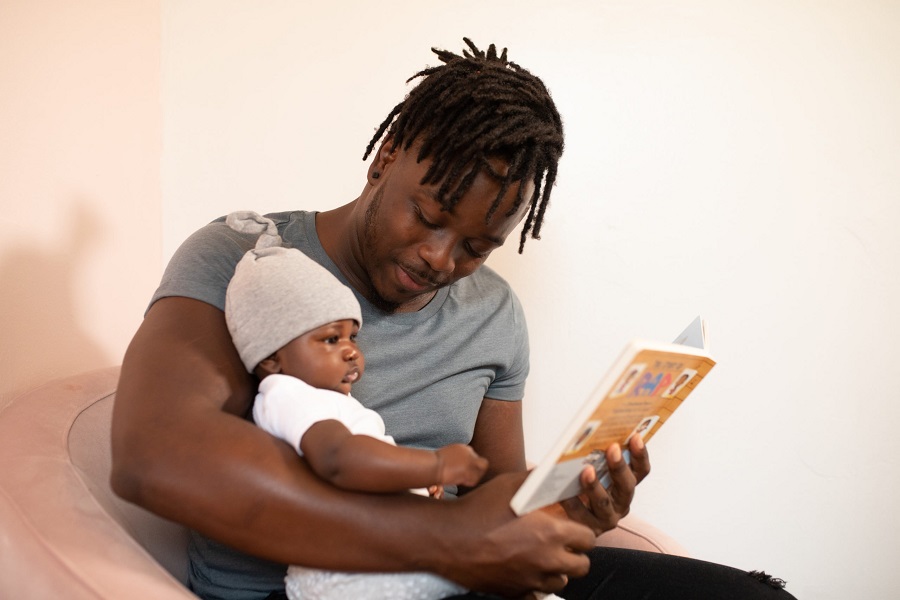 The problem is, keeping track of those things until just the right moment is not always easy. That is why we ask the person for something they want when shopping for them. But dads are a different breed.
The go-to answer from dads when you ask them what they want for Fathers Day is usually, "nothing at all." That just won't work for us because we want to show our dads that we appreciate them.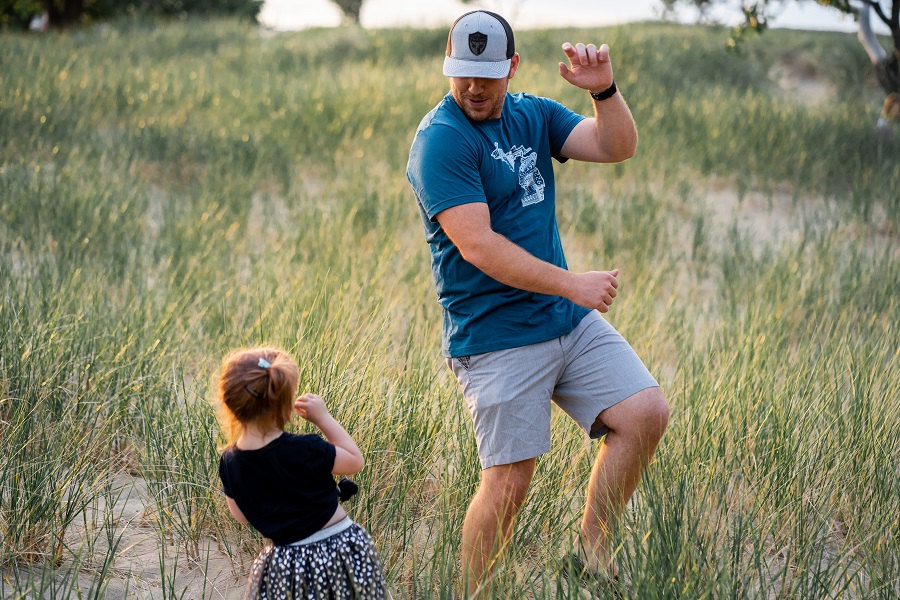 The end result is usually something he doesn't really need or want at all, like a new tie or some socks. Do they appreciate those things? Sure, after all, they can see the intent behind the gift.
But those are some pretty dull gifts, and our dads deserve better. They helped teach us, they protected us, they helped provide for us, and our way of showing gratitude should never be just a pair of socks.
We need some Fathers Day gift ideas that will blow his mind. We need gifts for Fathers Day that will genuinely shock him. There are a few things that most dads will appreciate, but you should consider the person you're buying for and figure out which gift idea is one that is meant for your dad specifically.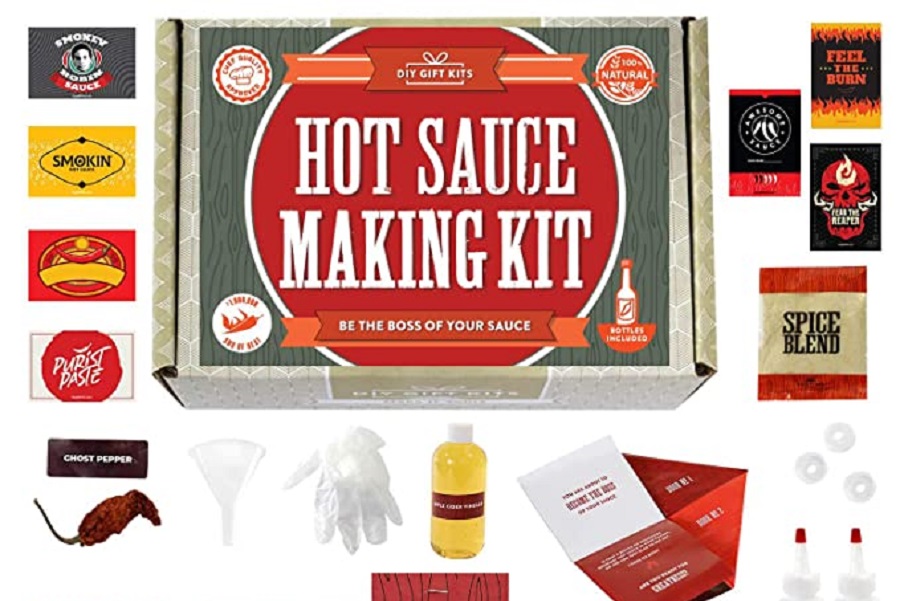 Fathers Day Gift Ideas | Hot Sauce Kit
Not all dads enjoy spicy food, but the ones that do really do. Of course, there are different levels of spiciness you can find out there. You may be able to figure out which sauce is your dad's favorite hot sauce.
But a fun idea would be to get him a hot sauce kit so he can make his own hot sauce with his preferred heat level.
Sweatpants
Fathers Day falls at the start of summer, so why sweatpants? Well, you can find some good deals on some of the higher-end options. But also, dads enjoy lounging in sweatpants or loungewear in general.
Dad will be impressed that you know about one of his favorite activities; relaxing. But you can take this opportunity to get him some really nice sweatpants for lounging or an entire loungewear outfit.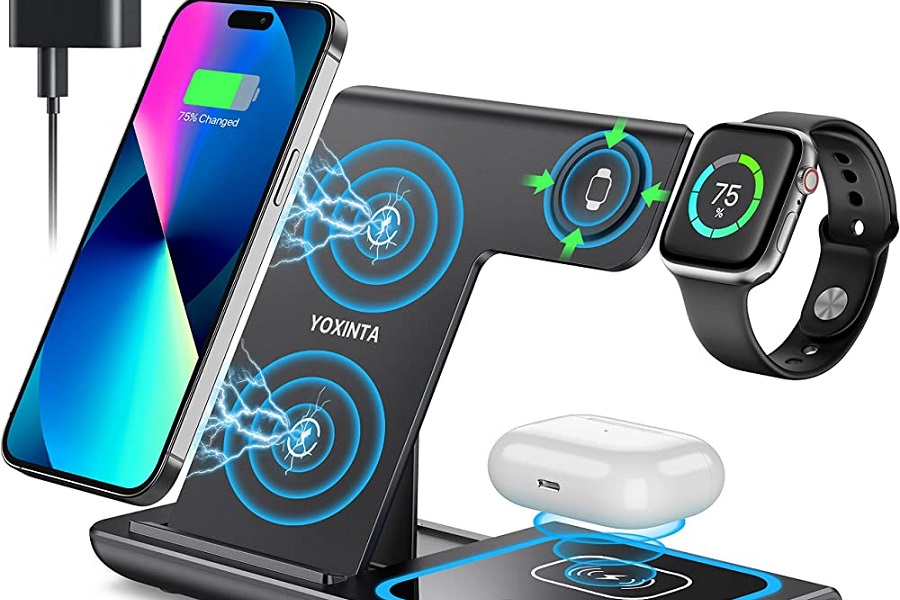 Docking Station
There are a lot of easy Fathers Day gift ideas you can pull inspiration from. But one that will require you to know more about your dad is a docking station. Docking stations hold basically everything in Dad's pockets.
But does your dad prefer a simple docking station with a tray or a more complex docking stand for multiple devices? That answer will depend on your dad and the kinds of things he usually keeps on him.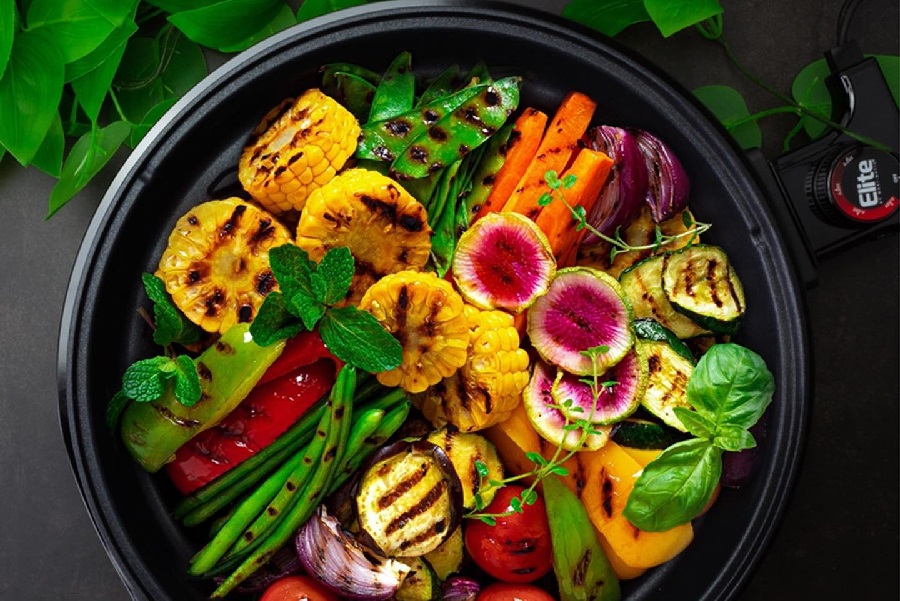 Indoor Electric BBQ
Some Fathers Day gift ideas may be controversial. Dads who love to BBQ love the act of BBQing, not just the food. They enjoy breaking out the grill, being outside, sipping a beer, and flipping the meat every few minutes.
But some dads out there like the food, not so much the act. An indoor smokeless grill will make it easier for your dad to enjoy BBQ food without the hassle of cleaning, prepping, and monitoring a grill in the yard.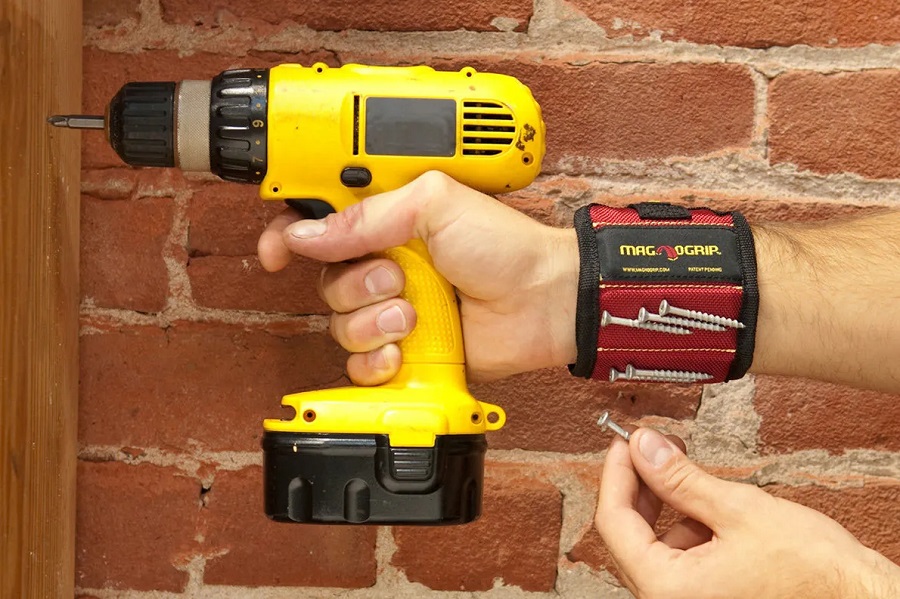 Magnetic Wristband
The last thing you want to do is get your dad a gift that is meant to put him to work. For example, getting your dad a new power tool may work for some dads. But a power tool is for hard work, and he may not be interested in that on his special day.
But you can get him something that will make work easier, like a magnetic wristband. The band is perfect for holding loose screws, nails, bolts, nuts, and things your dad is tired of getting off the ladder at home.
Subscription Box
A subscription box is one of the best and easiest gifts to get, Dad. You can set up the subscription to pay it monthly and cut it off after six months or a year, depending on your preferences.
There are subscription boxes for things your dad will love, like beef jerky, beer, hot sauces, hunting gear, men's health, and so much more.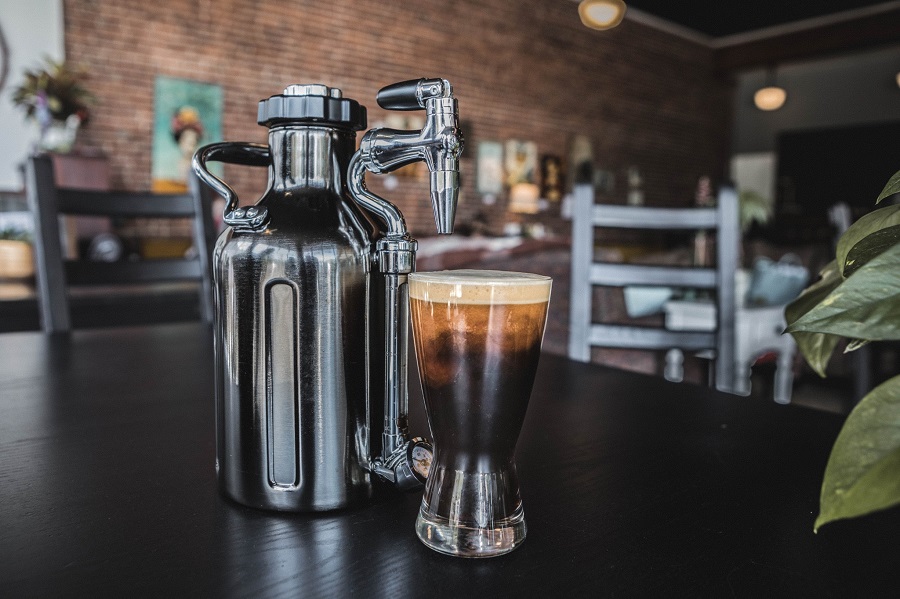 uKeg
Dad's enjoy a beer; they do. There is nothing like a nice cold beer poured fresh from the tap. Unfortunately, installing an entire bar tap system in the kitchen for Dad might be a bit costly. Luckily, there is another option, the uKeg.
The uKeg is a growler that holds beer inside, which is nothing special. But this specific growler comes with a tap attached so your dad can pour himself his favorite beer from the tap.
But this growler is one of the best Fathers Day gift ideas because it is portable! Dad can take it fishing, camping, tailgating, or just hanging with the fellas.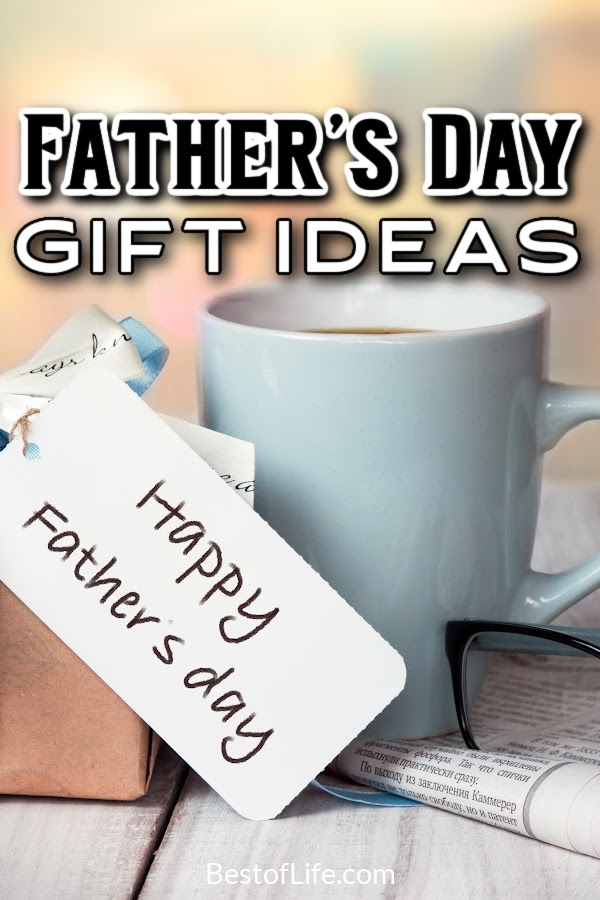 More for Dad
Funny Fathers Day Quotes for DIY Fathers Day Cards | Father's Day can't be complete without some laughter.
Starbucks Mango Dragon Fruit Refresher Copycat Recipe | Help save dad money by making mom a Starbucks drink at home.
Upcycling Craft Ideas | Try upcycling some things around the house to make your dad a gift for his man cave.
Easy Little Smokies Party Recipe | Make Father's Day fantastic by giving dad some lil smokies, a beer, and peace.
Best Craft Beer and Food Pairing Tips | Speaking of beer…