Best Craft Beer and Food Pairing Tips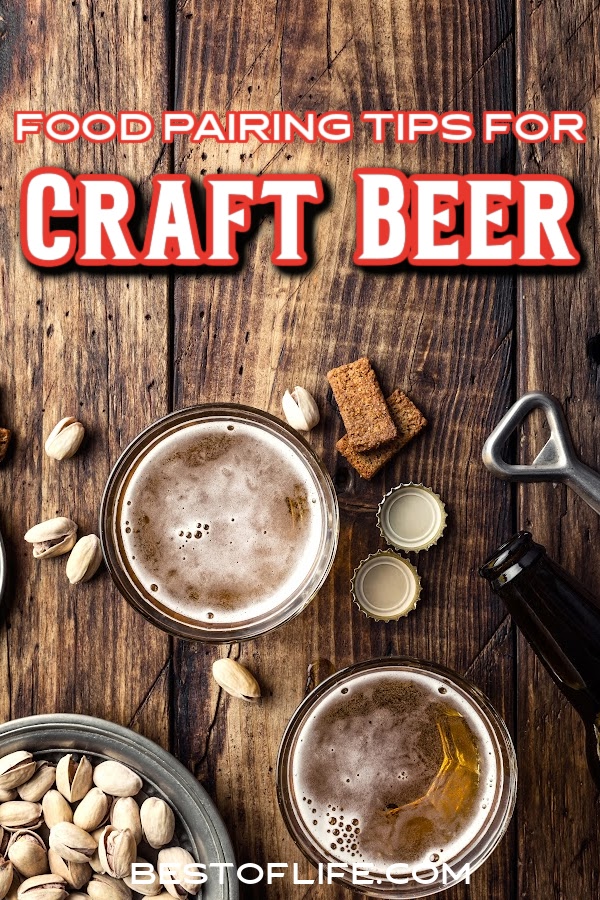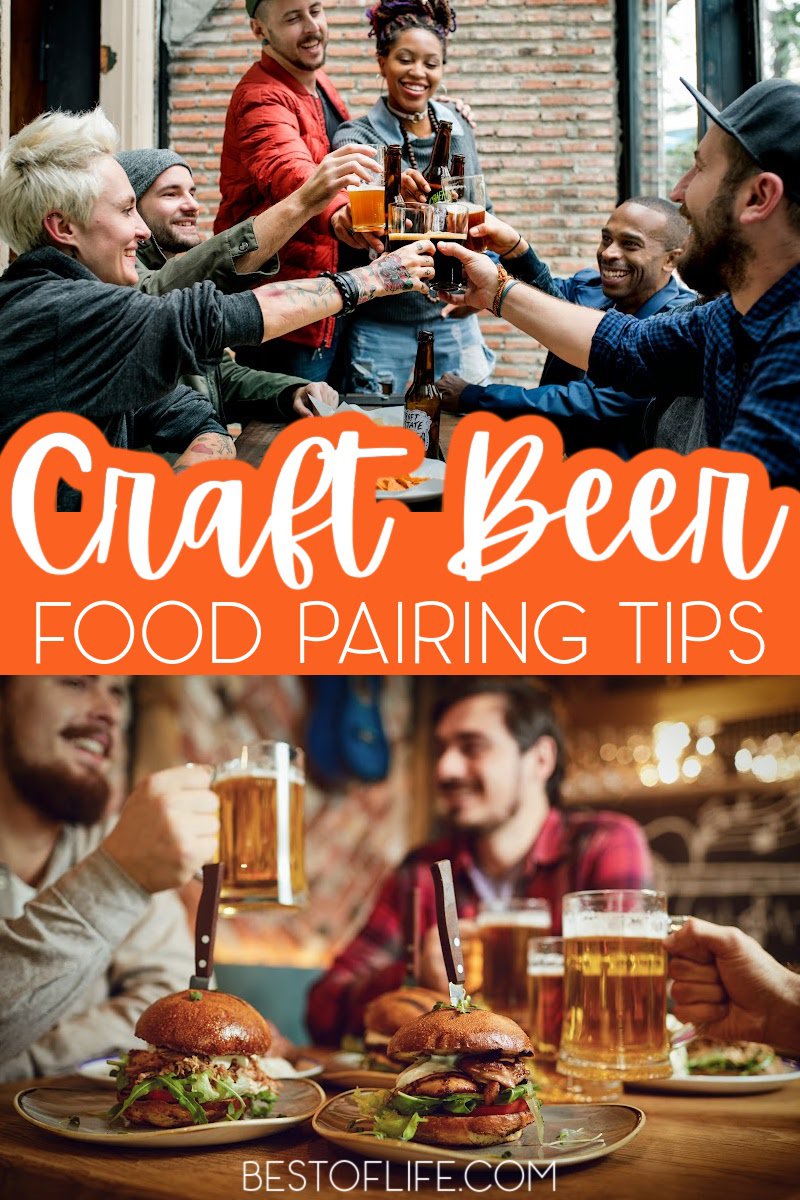 When you sit down for a nice dinner, what do you think about when deciding what to drink? Is it a good bottle of wine or a cocktail? I suggest a fine craft beer for your next meal. For centuries beer and food have been enjoyed together as part of the "good life."
The grain-based nature of beer makes it a perfect match for nearly any kind of food. Anything from hand-made sausage to the most elegant gourmet dish can go great with a craft beer. Choosing beer and food that enhance one another means paying a little extra attention to the flavor qualities of both.
I love a great beer, but you also love to cook? This is for you! There are many great beer and food pairings available; here are some tips to do it right! Craft beer is such a popular niche right now! There are tons of ways you can learn more, get involved, and even create your own brews.
There are DIY kits that you can brew at home, and lots of interesting flavors and types of beers that you can create. Perhaps you can find a new hobby in the craft beer industry! For great beer and food pairings, a number of things must be considered. Here are the most important concepts: Match strength with strength.
It goes without saying that delicate dishes pair best with a more lightly flavored beer. It is also true that heavy, strong-flavored foods pair well with more bold-flavored beers! The intensity of flavor may involve many aspects: malt character, hop bitterness, residual sweetness, richness, and roastiness are just a few.
A good steak will pair well with a great Red Ale or Porter, while a delicate fish would pair well with a crisp, clean Pilsner. The three C's: Complement, Contrast, and Cleanse. I try to follow these rules whenever I am hosting a beer dinner.
I work with the chef to design a menu that follows the three C's. You can do this as well when selecting a beer for your own meal.
Beer and Food Complement
This means that whatever beer you choose should complement the food you are eating. If it is a light flavored dish, then a lighter beer would complement that dish and vice versa.
Contrast
If your dish is sweet, you may want a beer to contrast flavors in order to enhance your experience. A good example of this is a strong cream sauce dish should be paired with a bitter pale ale.
Cleanse
This means that when you are enjoying a full-flavored meal you can have a beer that cleanses your pallet so you can enjoy your dish to the fullest extent possible. An Oktoberfest lager with a nice roast pork dish is a good example of this.

Beer and Food | Consider sweetness, bitterness, carbonation, heat (spice), and richness
This may seem a bit complicated, but it's really simple with a little practice. Specific characteristics of food and beer interact with each other in predictable ways. Taking advantage of these interactions ensures that the food and beer will balance each other out.
This will give you the ability to enjoy both the taste of your meal and the taste of your beer! Some examples are Hop bitterness, roasted malt, and carbonation balances sweetness and richness (fat) in food. Sweet malt flavors will balance out spiciness (chili heat) and acidity. Hop bitterness emphasizes spiciness (chili heat) in many foods.
Don't be afraid to try things out and seek out new combinations
The best pairings have yet to be discovered! Don't forget that beer is a pleasurable experience; enjoy yourself. Remember, the above suggestions are just that – suggestions. They're not hard and fast rules. The craft beer experience was founded on experimentation and creativity.
Food has played a big part in the craft beer movement, and it continues to do so. If you are starving for more, seek out a local beer dinner. Many breweries and brewpubs offer them regularly, and they are a great source of delicious food and excellent beer. Go out and taste some fun!
More Craft Beer
25 Best Ever Beer Names | Popular Beer Names | Beer names get really creative sometimes, especially for craft beer.
Best Beer Cocktail Recipes | List of Beer Cocktails | Beer and cocktails were once avoided; there might've been a rhyme for it that could be heard at parties. But we embrace beer more often these days.
Best Football Stadiums to Find Craft Beer | Football stadiums and beer go hand-in-hand, and for good reason.
Reasons San Diego is a Beer Mecca | San Diego has become the beer mecca of the west coast. There are just so many ways to enjoy a beer in San Diego.
Best Beer Festivals in the US | America Beer Festivals | Beer festivals bring the same vibe as San Diego put to different parts of the country.