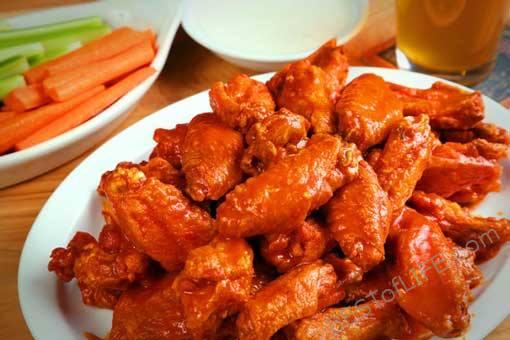 This site contains affiliate links. Please read our Policies for information.
When you sit down for a nice dinner, what do you think about when deciding what to drink?  Is it a good bottle of wine or a cocktail? I suggest a fine craft beer for your next meal. For centuries beer and food have been enjoyed together as part of the "good life".
The grain based nature of beer makes it perfect match for nearly any kind of food. Anything from hand-made sausage to the most elegant gourmet dish can go great with a craft beer. Choosing beer and food that enhance one another means paying a little extra attention to the flavor qualities of both.
Craft beer and food go so well together. With a little practice you'll be able to perfectly pair every meal with a great brew!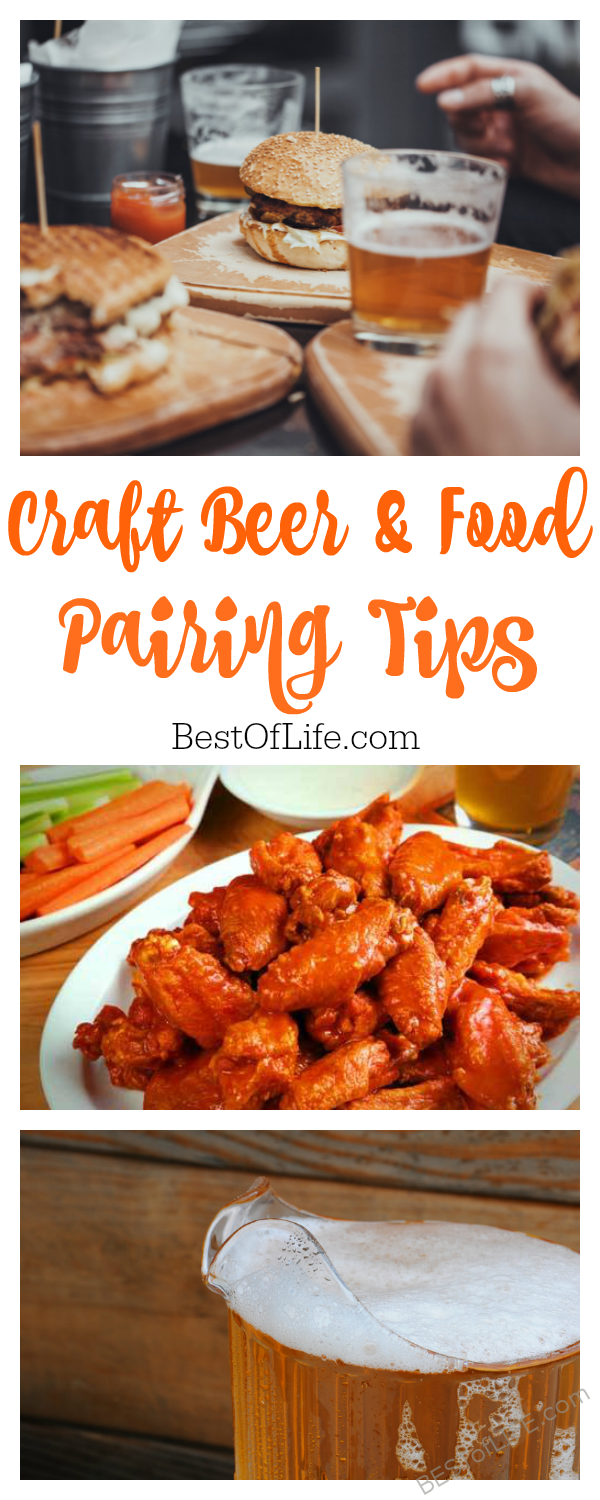 Craft beer is such a popular niche right now! There are tons of ways you can learn more, get involved, and even create your own brews. There are DIY kits that you can brew at home, lots of interesting flavors and types of beers that you can create. Perhaps you can find a new hobby in the craft beer industry!