Fun Summer Cookies For Parties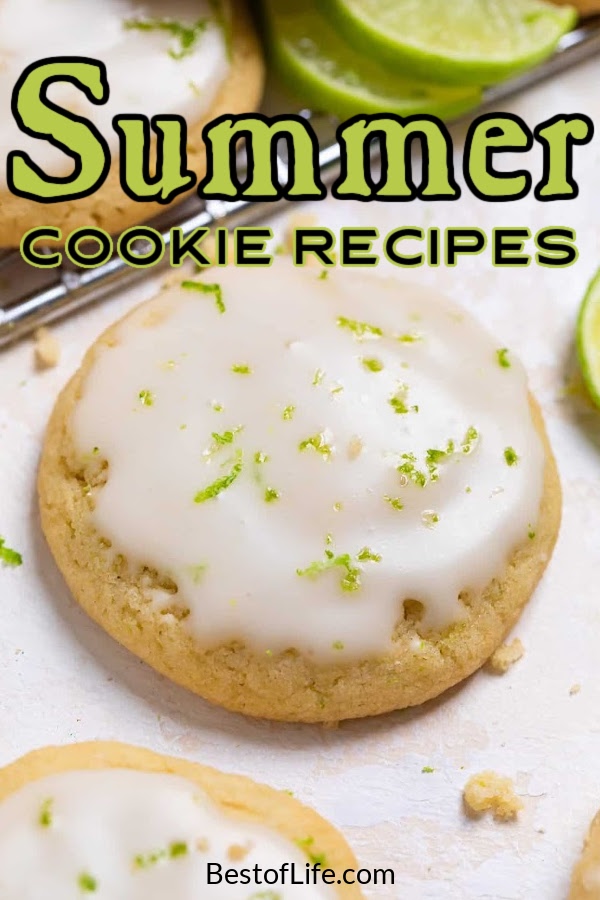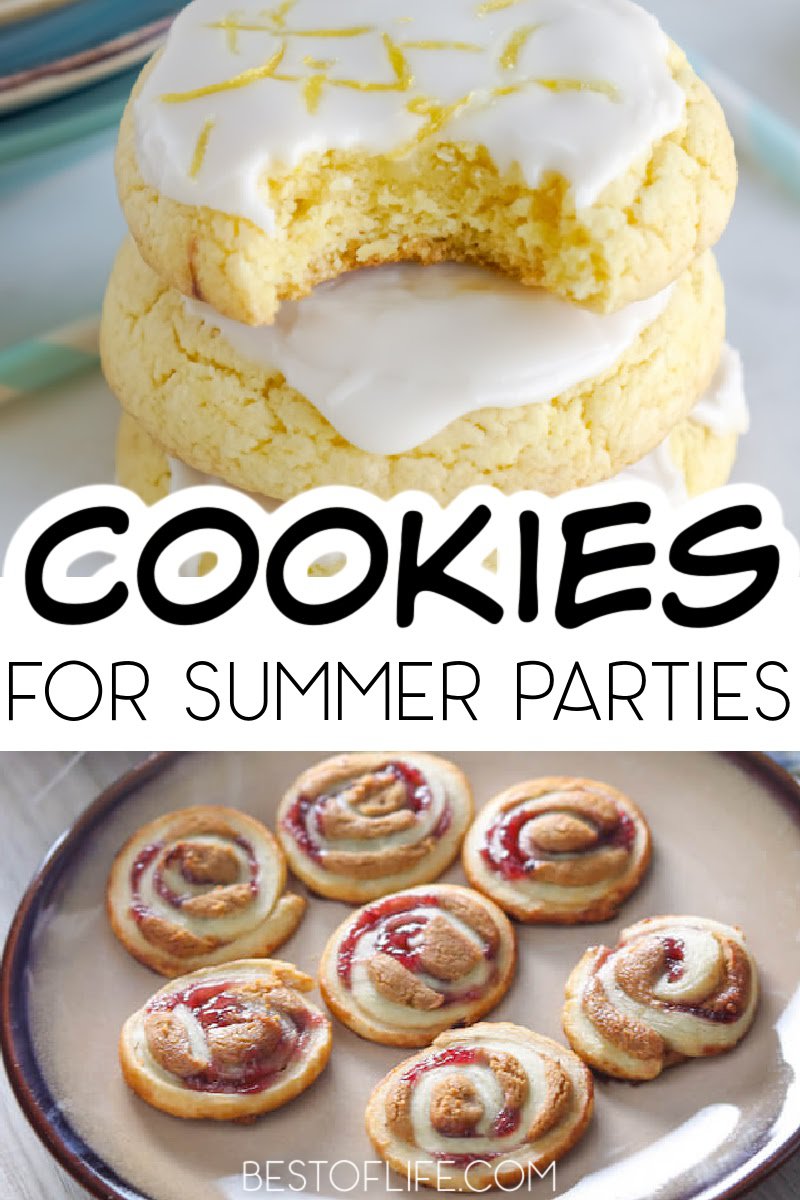 There are plenty of things you need at a summer party. It would be best to have drinks, music, food, and desserts. The best summer parties are outdoors, so we want the food to be portable. That is why summer cookies are perfect summer party recipes.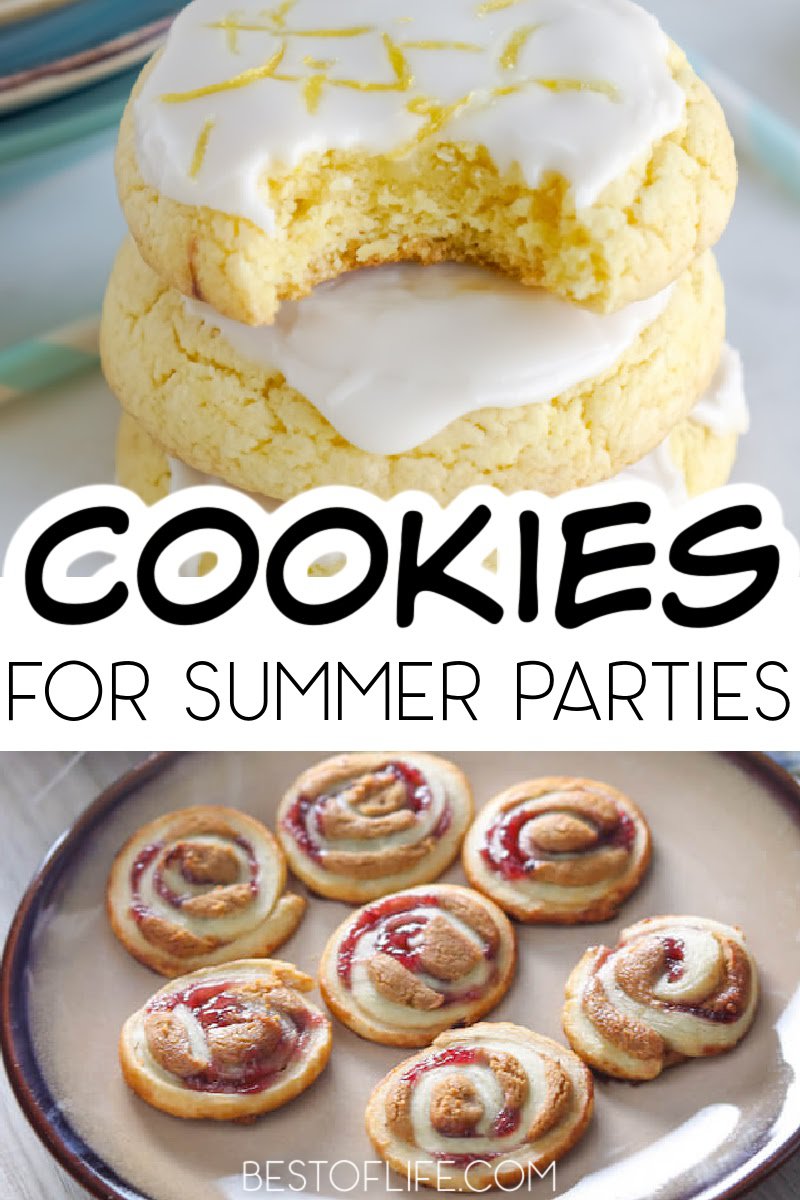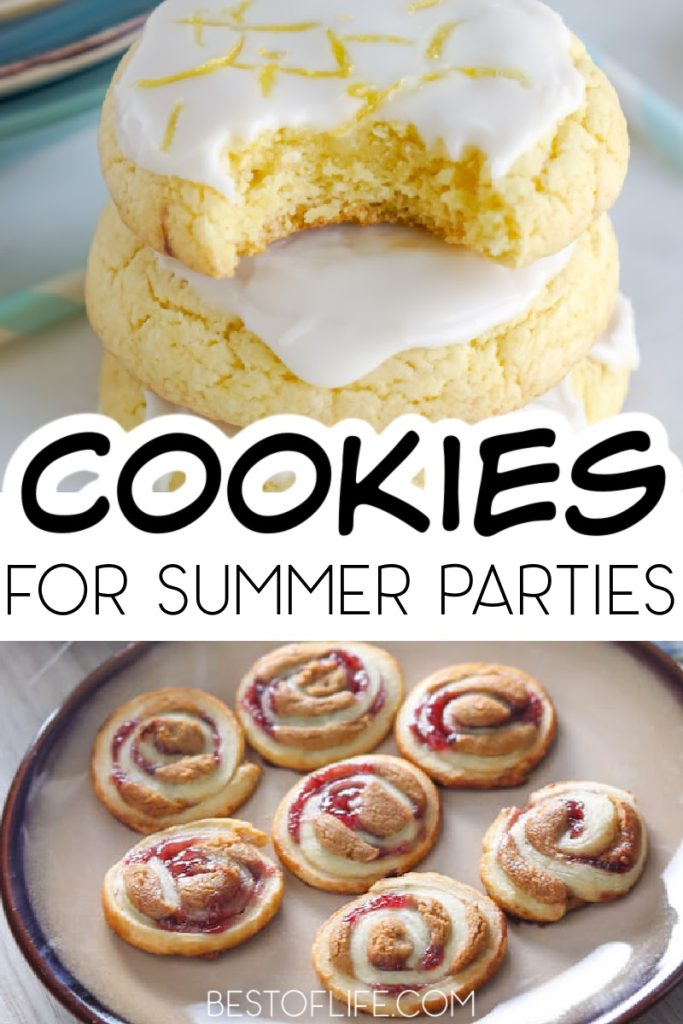 The best summer party snacks will always be cookies, not just cookies; you can make summer cookies at home. What are summer cookies? There are a few things that classify a cookie as a summer cookie.
Of course, we have our favorites and a few staples like chocolate chip or sugar cookies. But a summer cookie incorporates flavors of the season. No one is clamoring for a hot dog-flavored cookie.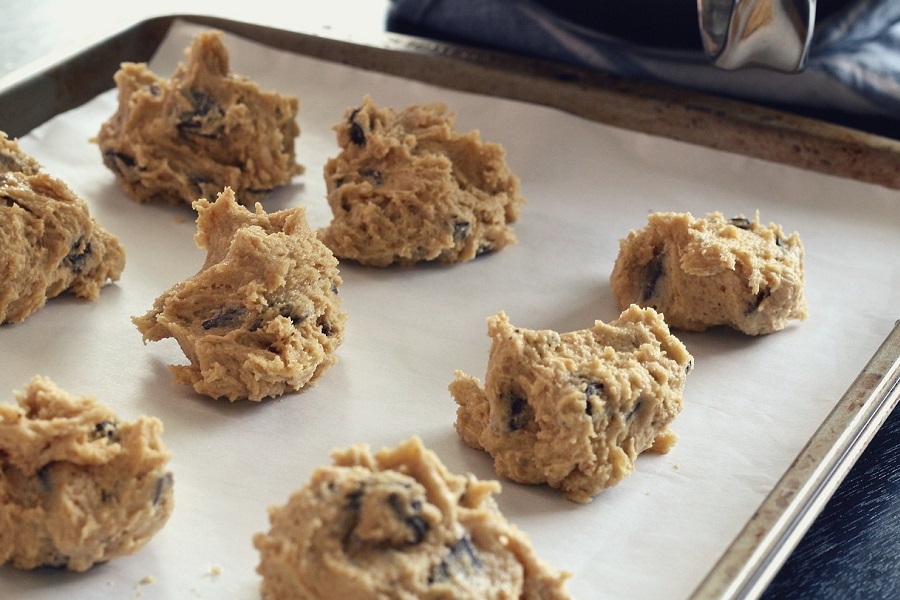 But we can incorporate plenty of other summer flavors into our cookies that fit the bill. We also want the cookies to be light and not too dry. Many of us drink milk with cookies because they are so heavy, and we need some help getting them down completely.
But light cookies are ones that you can enjoy without a glass of milk. A cold glass of milk doesn't sound very refreshing on a hot summer day. Lastly, we want the cookies to be easier to make.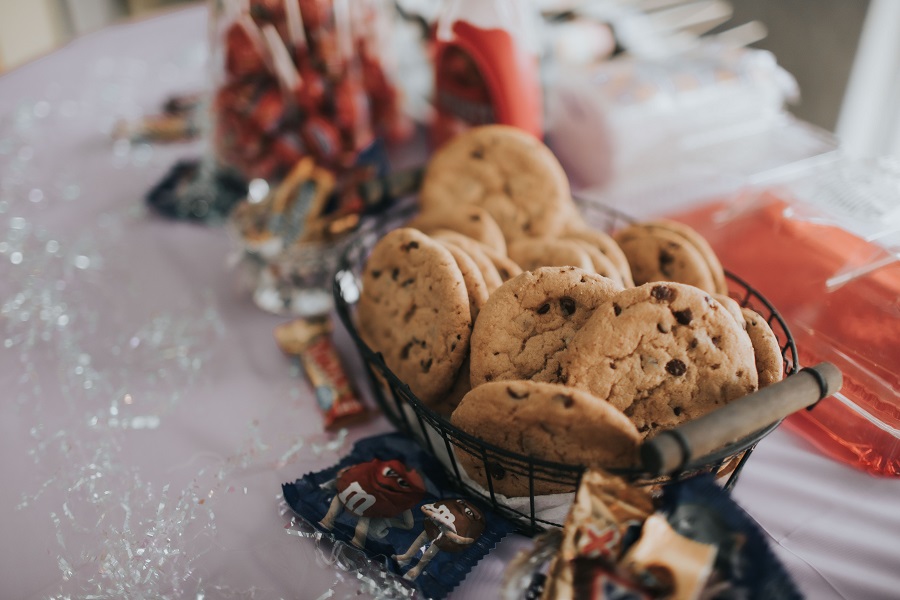 Spending a day in a hot kitchen doesn't sound like too much fun when the temperature outside is over 90 degrees. Making easy cookie recipes for summer should also mean less time in the kitchen with a hot oven.
These cookies will make for the best summer cookies for parties. You can use these recipes to make cookies for any party you host during summer, no matter the theme.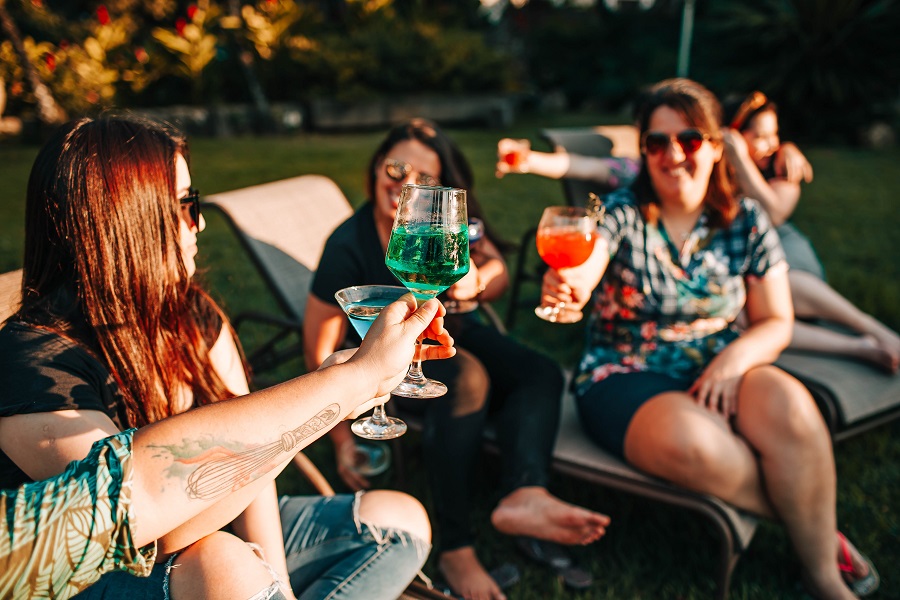 Ultimate Chocolate Chunk Cookie Recipe | The Best of Life Magazine
Raspberry Thumbprint Cookies Recipe | The Best of Life Magazine
Chalkboard Cookies with Edible Chalk | The Best of Life Magazine
Deliciously Awesome Chocolate Chip Sugar Cookie Recipe | The Best of Life Magazine
Vegan Edible Cookie Dough Bites Recipe | The Best of Life Magazine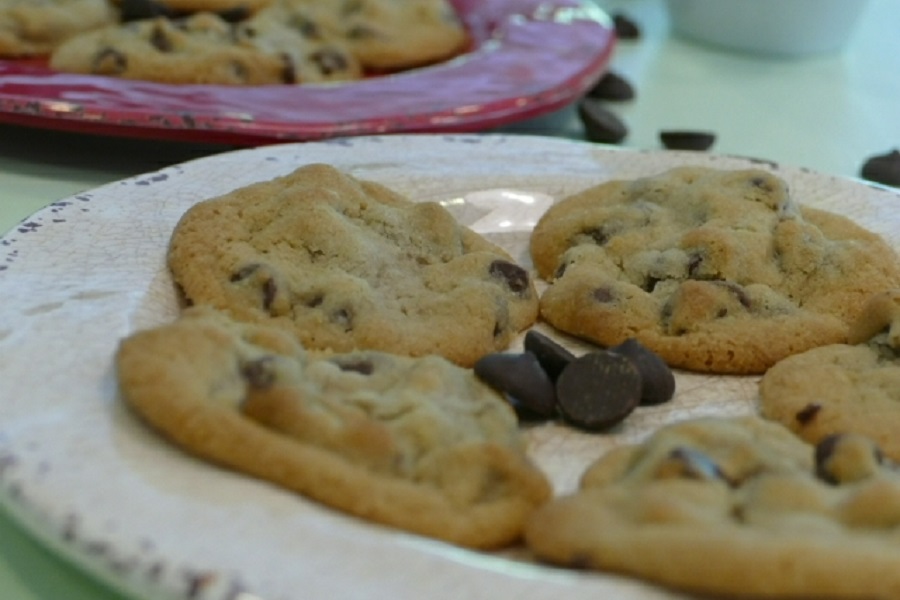 Summer Cookies for Parties
Summer parties might be the best parties to host. People can spend more time outdoors on warm nights. But then there's the mess to clean. Sure, we can serve any food we want; most people go for grilling during summer parties.
But we want to make things easier on ourselves when it comes time to clean up. Summer cookie recipes are light, easy to make, and don't require plates to enjoy. That means far less of a mess to clean up afterward and far more people enjoying dessert without making a mess.
Lemon Cake Mix Cookies | Lemon Peony
Pineapple Cake Mix Whoopie Pies | Feast for a Fraction
Peanut Butter and Jelly Cookies | In the Kid's Kitchen
Key Lime Cookies | Lemons + Zest
Chocolate Chip Cookie Smores | Baking Beauty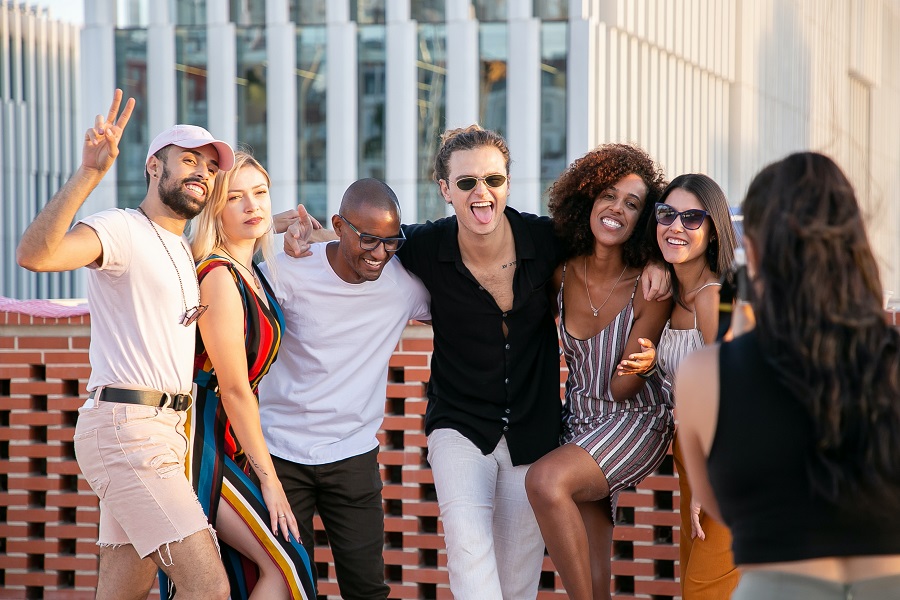 Summer Colors
You can also make any cookies summer cookies for parties with the right coloring. Of course, you may be sacrificing the ease of making the cookies. But you can add some pops of color to a cookie and get one that fits the theme of your party.
Try adding food coloring to your dough mixture or use colorful icing. We want to use lots of blues, yellows, greens, and oranges. These are summer colors, and we will all enjoy them on our delicious cookies.
Patriotic Thumbprint Cookies | Money Wise Moms
Strawberry White Chocolate Cookies | Beeyond Cereal
Lemon Crinkle Cookies | Vintage Kitchen Notes
Neapolitan Cookies | Best Cookie Recipes
Strawberry Crunch Cookies | Big Bear's Wife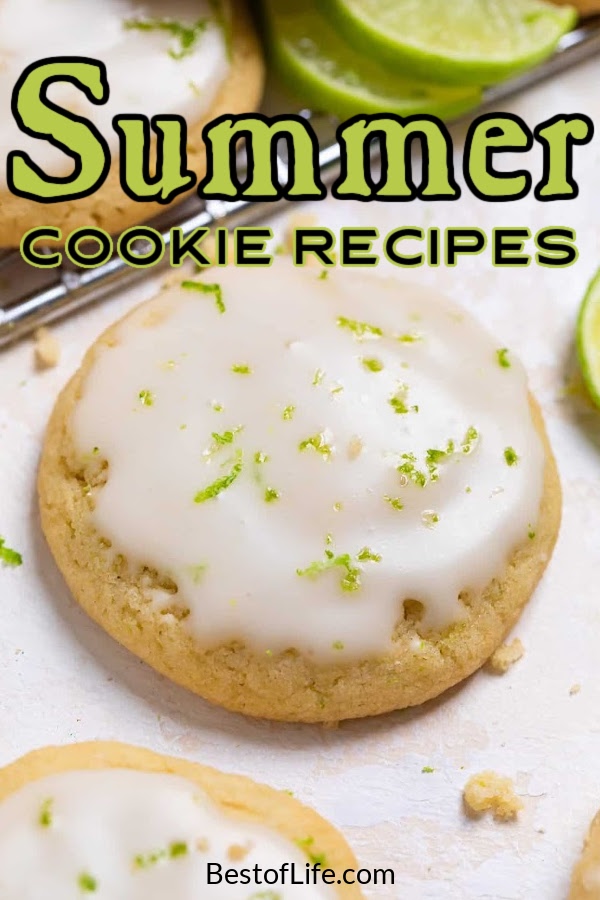 More Party Recipes
Grad Party Recipes for a Crowd | One of the first summer parties some of us will be hosting is a grad party.
Pool Party Food Ideas | Pool parties might be an entirely different beast altogether.
Blue Margaritas Pitcher Recipe | Dry parties are fun too, but not every party needs to be completely dry.
Easy Little Smokies Party Recipe | Is your party even a party without lil smokies?
Easy Crostini Bruschetta Appetizer Recipe | You can't go wrong with something light and refreshing, like crostini bruschetta.