Best Short Inspirational Quotes that Will Make you Happy
Life can get you down, disappointment is pretty much guaranteed at some point or another, and without something to pick you back up again, it can be hard to get back up and try again! The great thing about the best short inspirational quotes is that they are easy to remember, and to the point, and they get the job done!
It's not always easy to get through the tough stuff in life. Short inspirational quotes will keep you focused, cheer you up, and motivate you while being quick and concise! I love finding short inspirational quotes because they keep me focused.
The best part of any situation is the positives; these quotes will help perk you up when you need it and give you a kick in the butt when that's more appropriate!
Short Inspirational Quotes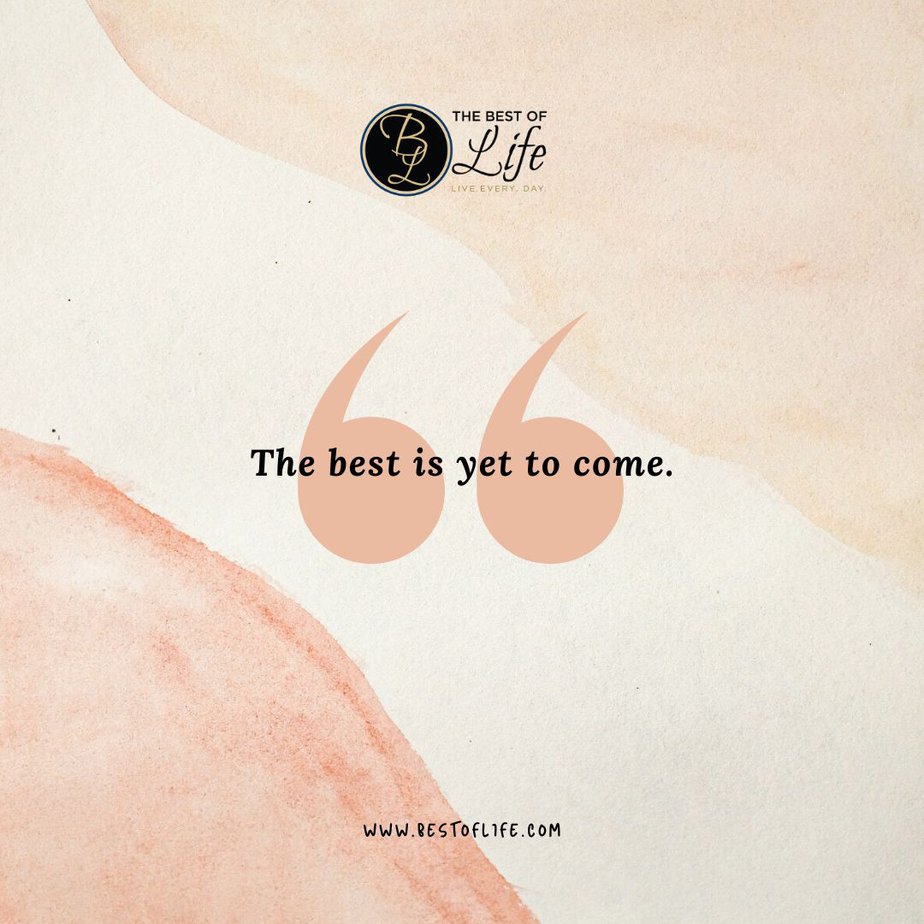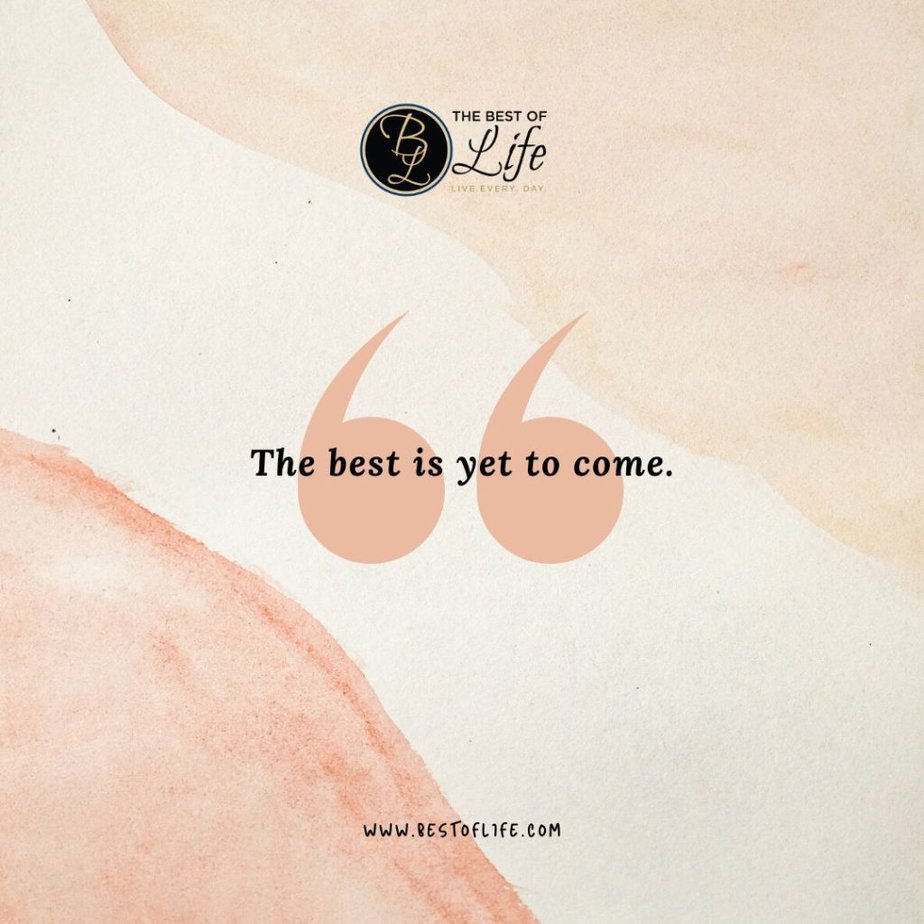 On the Horizon
"The best is yet to come."
You never know what might be coming over that mountain! I love this short inspirational quote because it's quick and concise, but it also speaks volumes about keeping your eyes focused forward!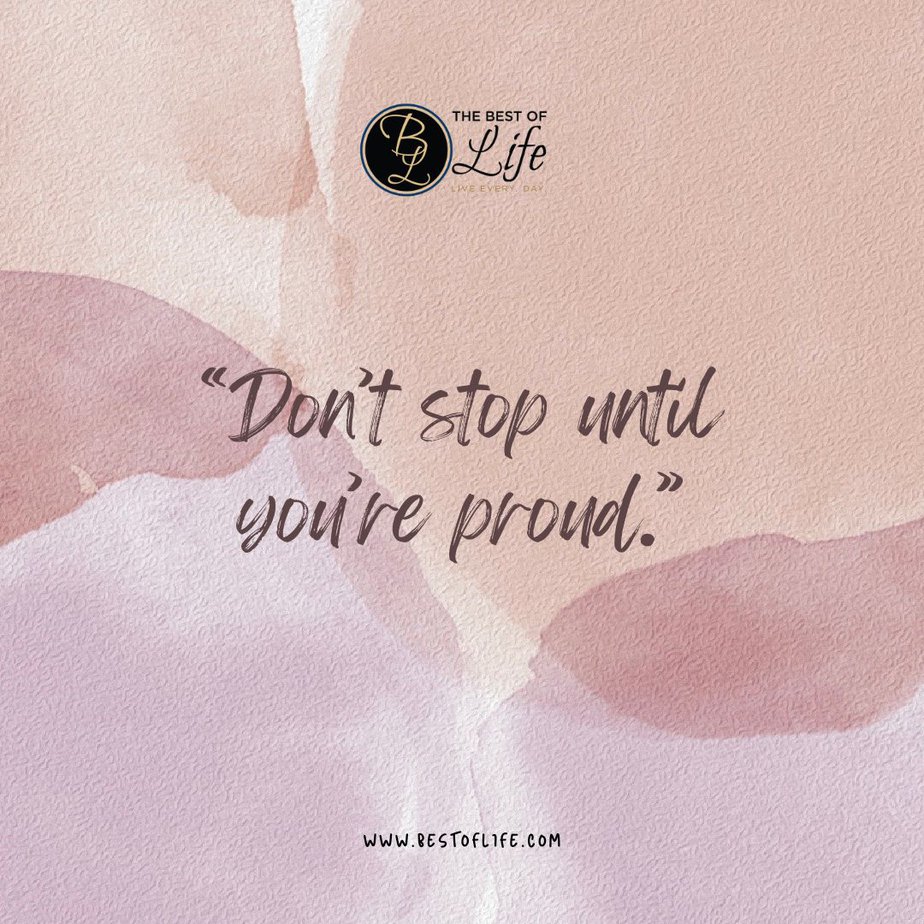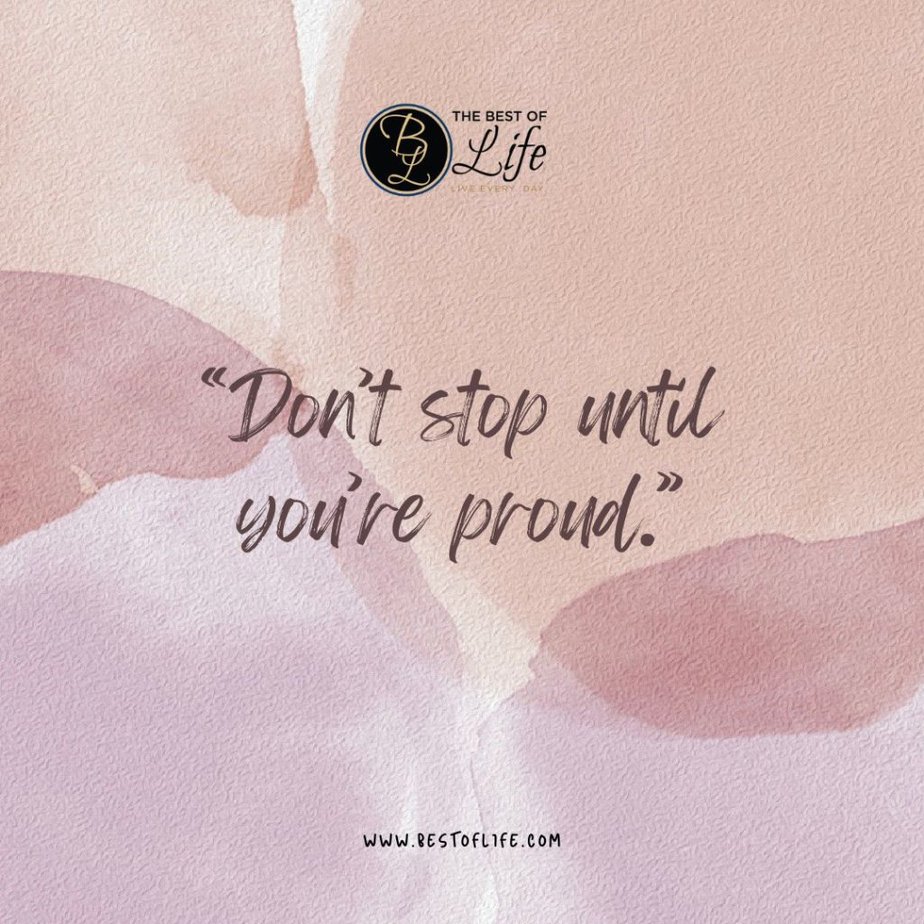 Keep it Going
"Don't stop until you're proud."
I love this one because it makes me work 10x harder! There is no one else who needs to answer for me; I have to answer for my choices and my work. I can stop when I'm proud of myself and what I've accomplished in a day, a week, or an entire project.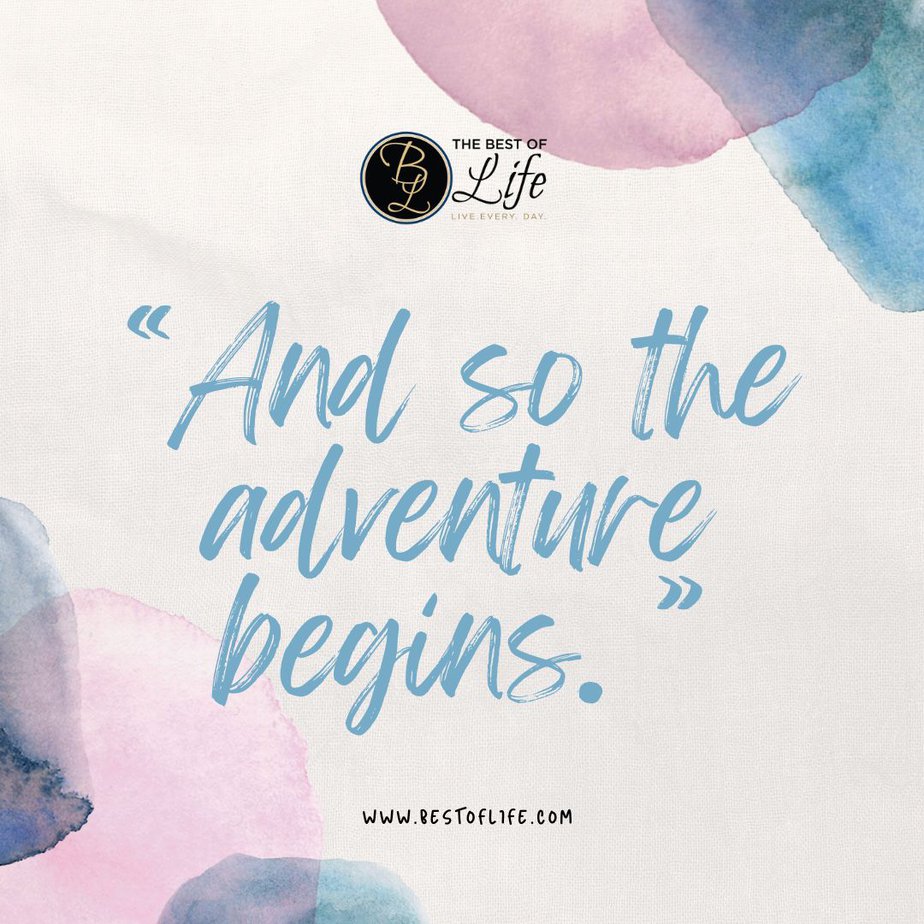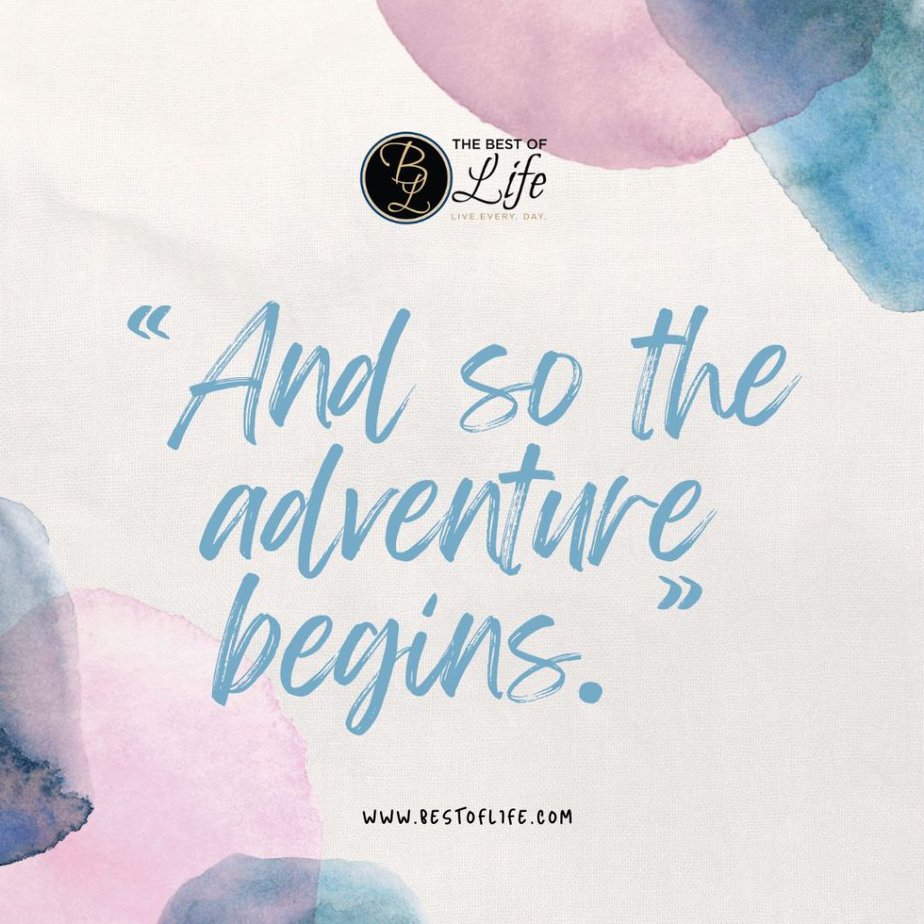 On the Hunt
"And so the adventure begins."
This is a great short inspirational quote for all of you adventurers out there! There is nothing more exciting than the very start of any adventure. This quote puts me in that frame of mind and gets me ready for any challenges that stand in my way!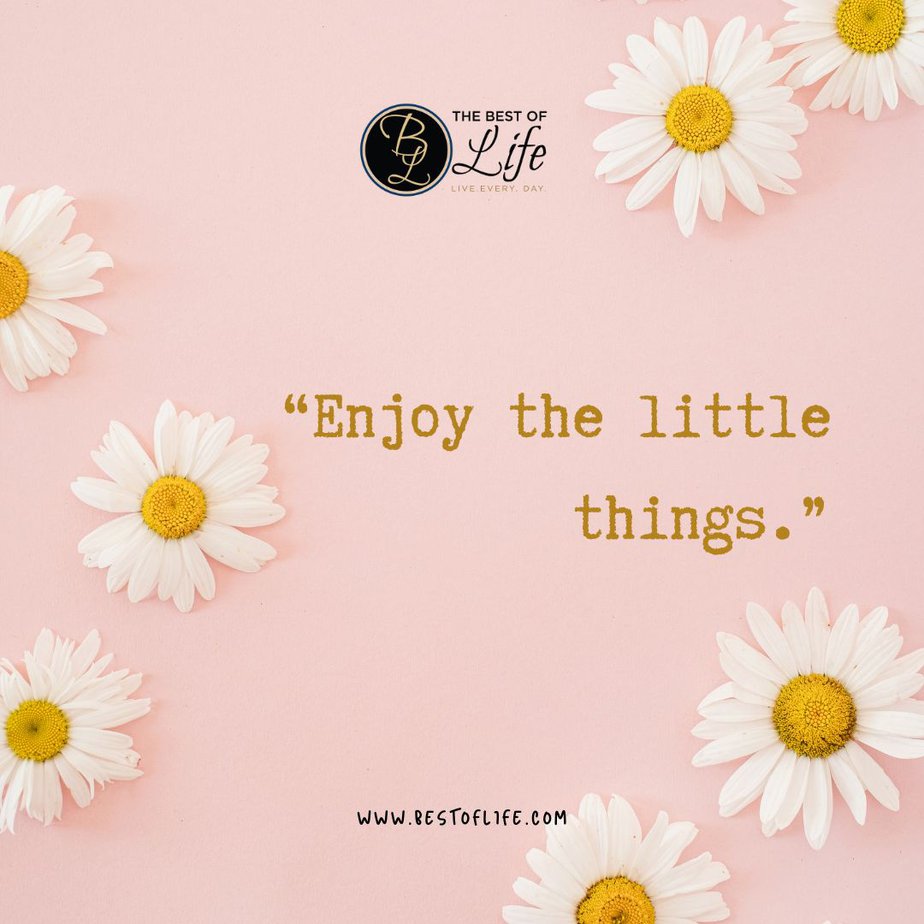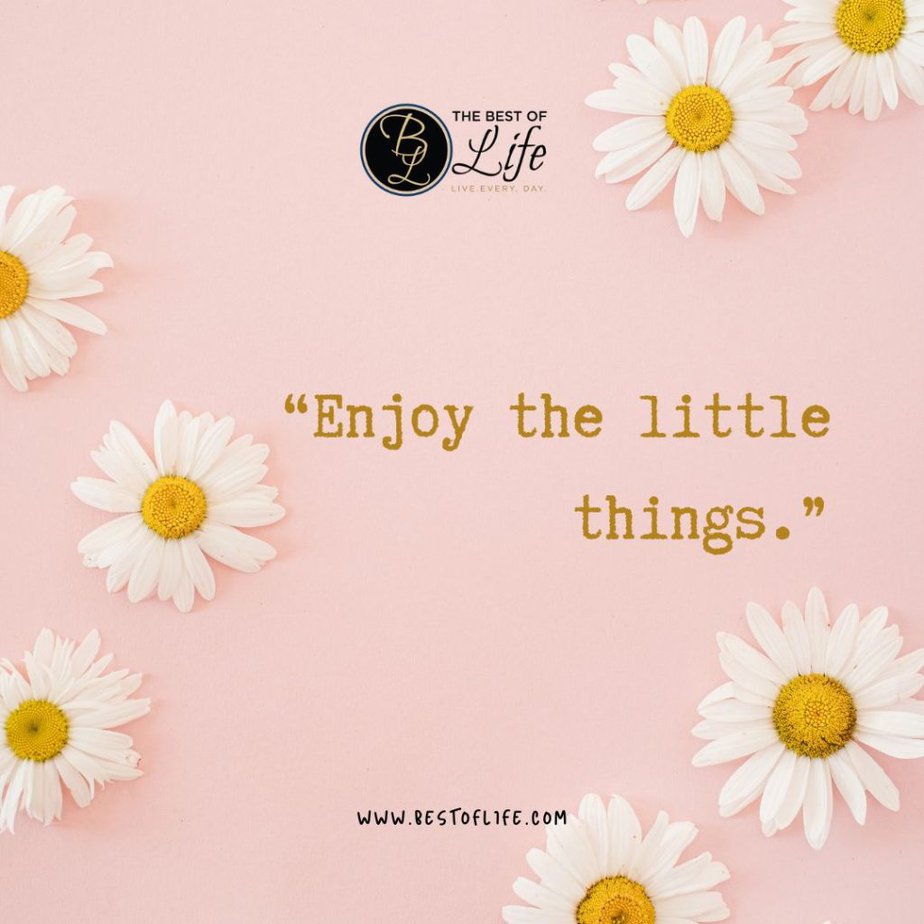 Small Victories
"Enjoy the little things."
There is something to be said about short quotes about little things and small packages. This is the real deal when it comes to short inspirational quotes; focusing on the little things can change your entire mindset.
I love this one because it's a great reminder for everyday life. If the little things no longer make you happy; the big things too will lose their shine.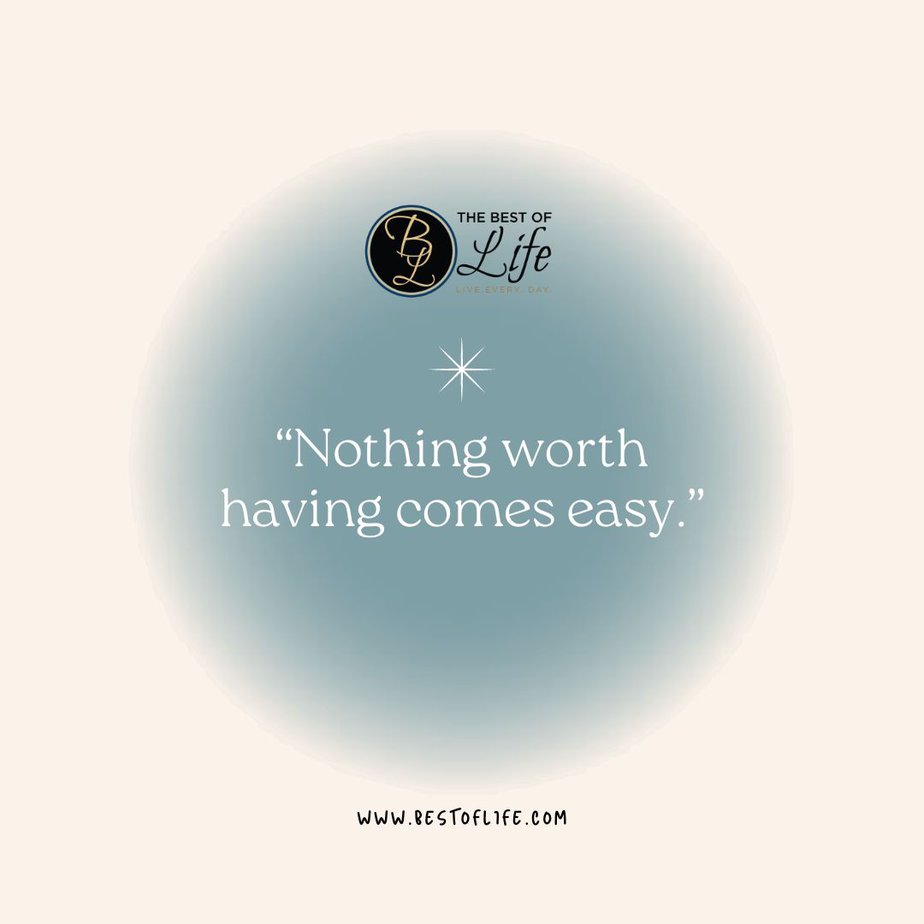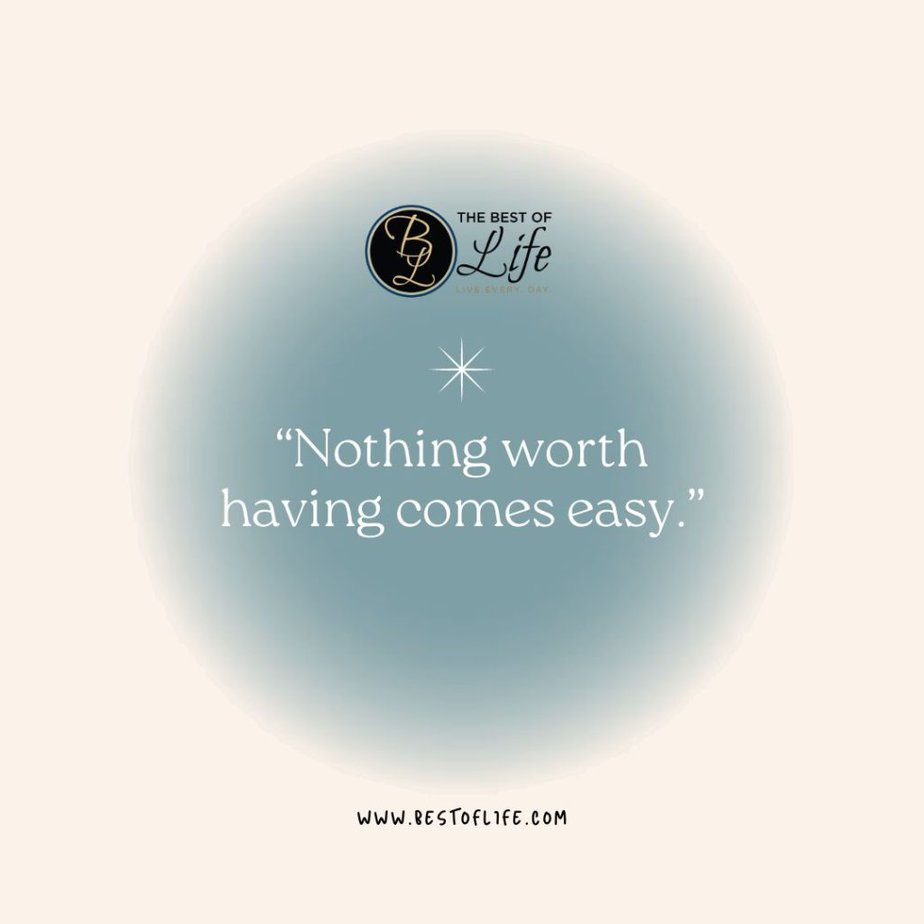 Work Hard
"Nothing worth having comes easy."
I love that this one speaks volumes about the kind of things we should want and the way we should go about getting them! Working hard not only makes the victories sweeter but it makes you a better person along the way.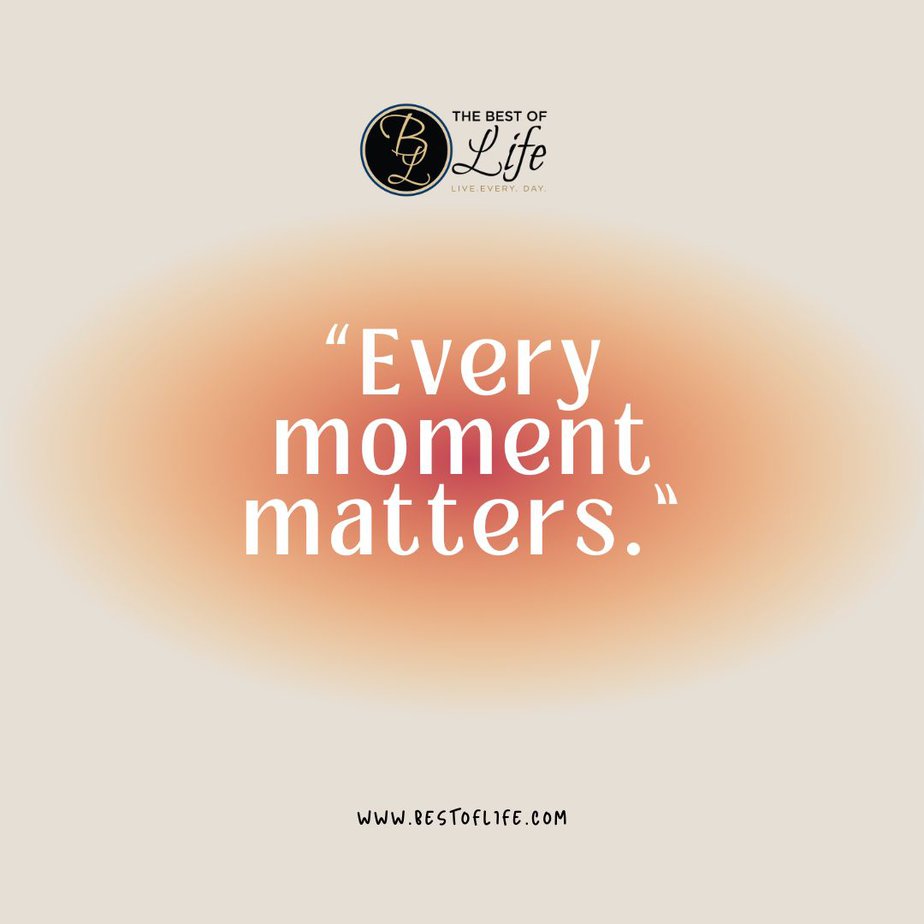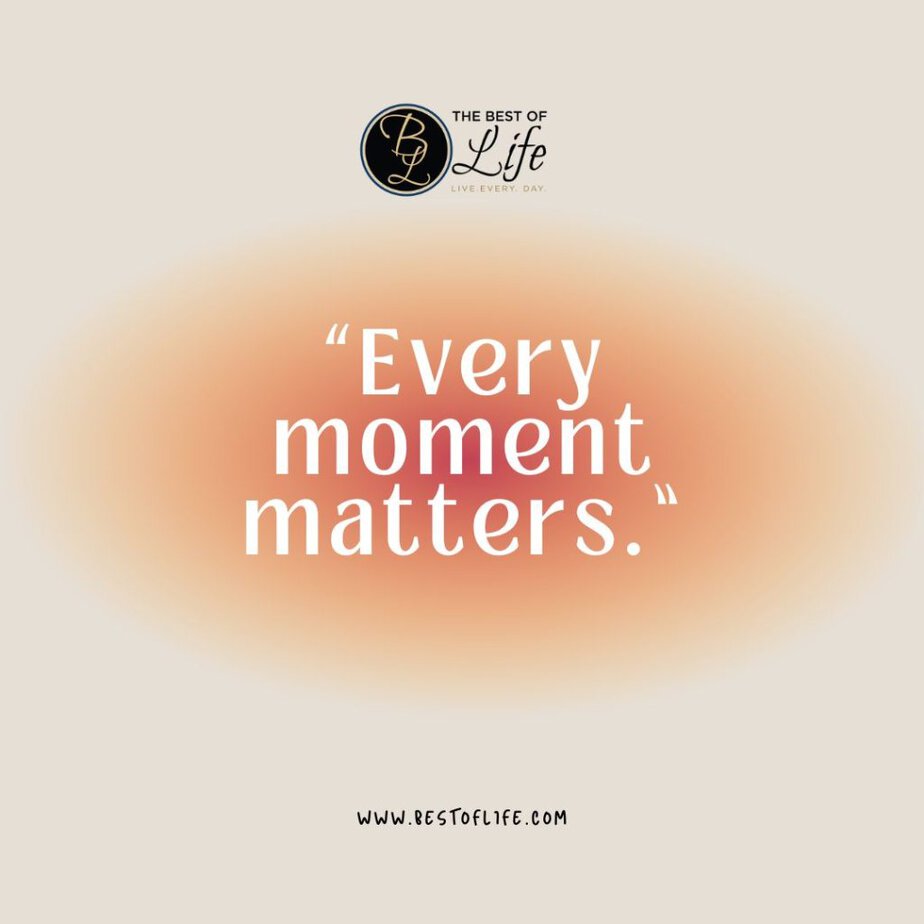 Add them Up
"Every moment matters."
It might not seem like you are accomplishing much in a single day, but when you add them all up you will see how much every moment matters! I love this short inspirational quote because it makes me think about all the moments I overlook and skim past.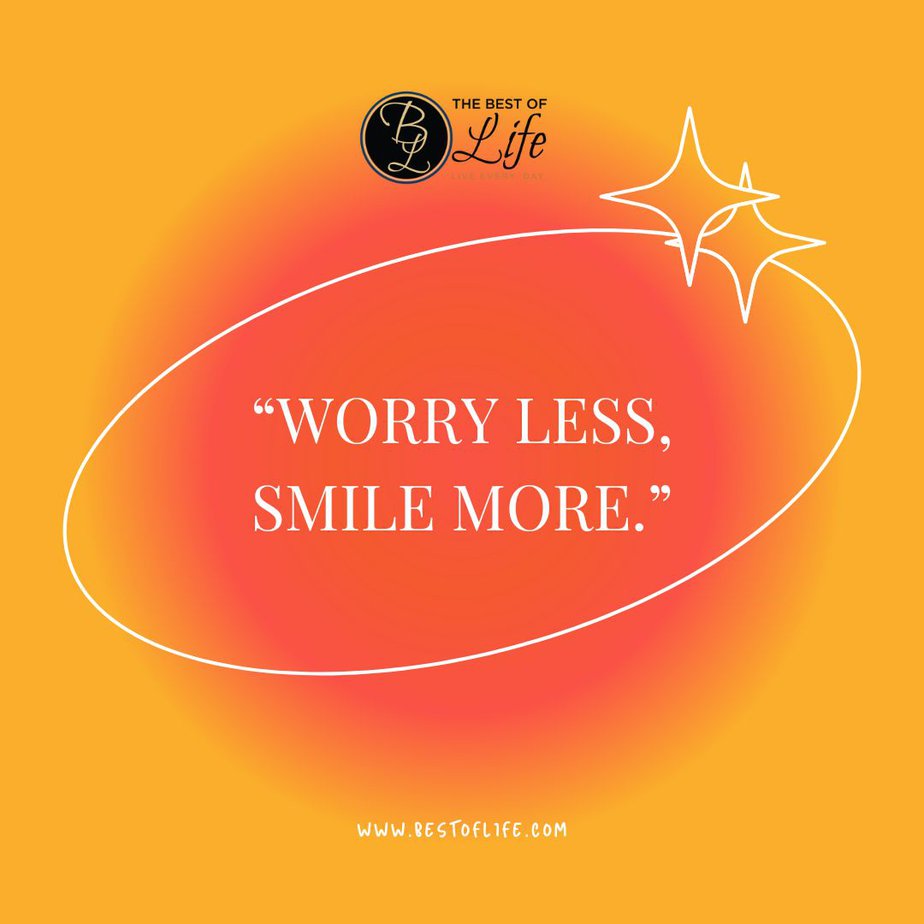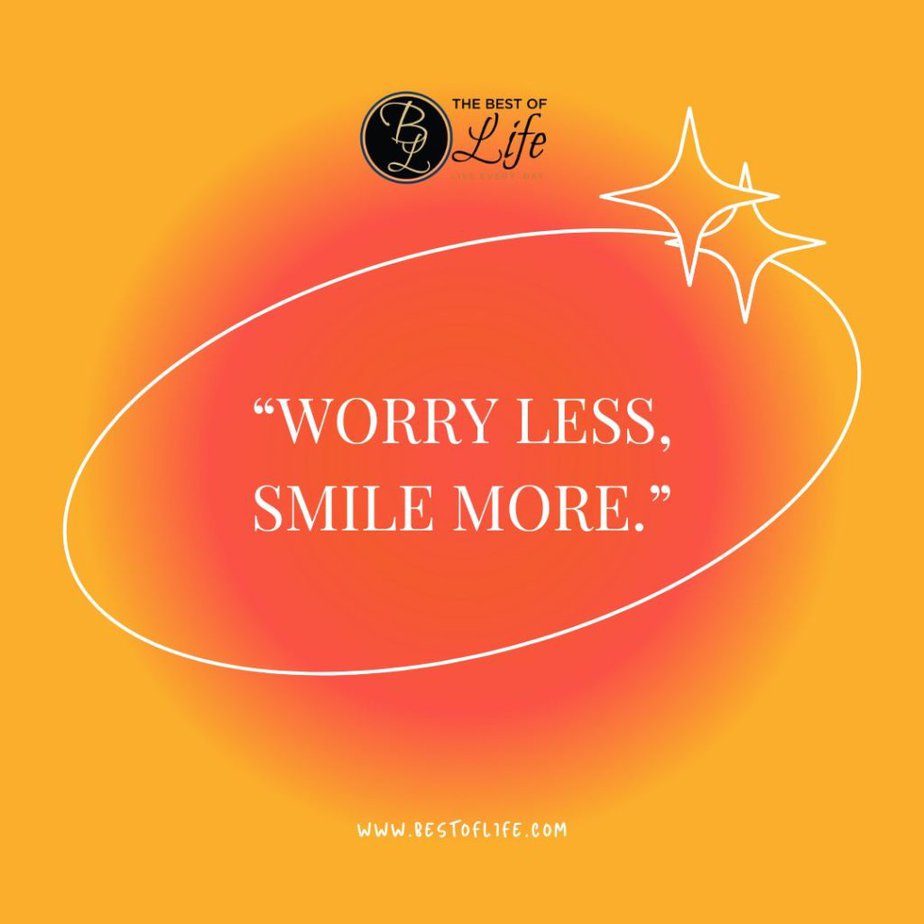 No Fear Necessary
"Worry less, smile more."
You can't ever truly enjoy the moment that you are living in if fear and worries about the past or the future are robbing you of the present! I use this quote to remind me how much good a smile can do, not only for me but for those around me!
More Quotes
Best Quotes about Living with Intention | Living with intention is always a good idea, but you may need a bit of motivation to get started.
Quotes About Body Positivity | Body positivity shouldn't be a thing, we should just accept each other as we are but we should also feel good about our bodies on a personal level as well.
Deep Short Quotes about Life | Quotes don't need to be long and convoluted to be deep and meaningful.
Best Quotes About Getting Older | Getting older is just a part of life but we need to keep a bit of positivity along the way.
Best Inspirational Quotes About Life | Inspiration is important, even if it's just enough inspiration to get out of bed and move to the couch.