Best Pokemon Go Safety Tips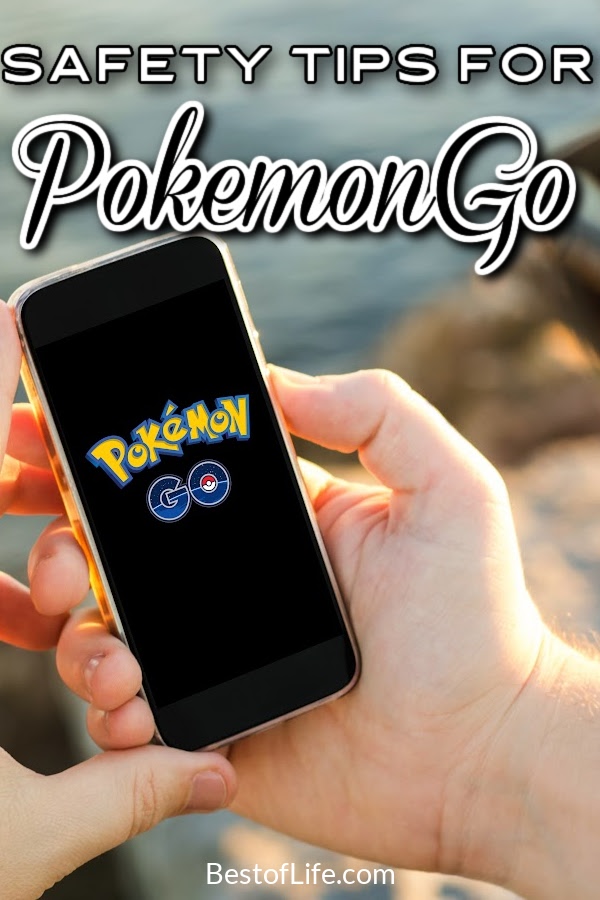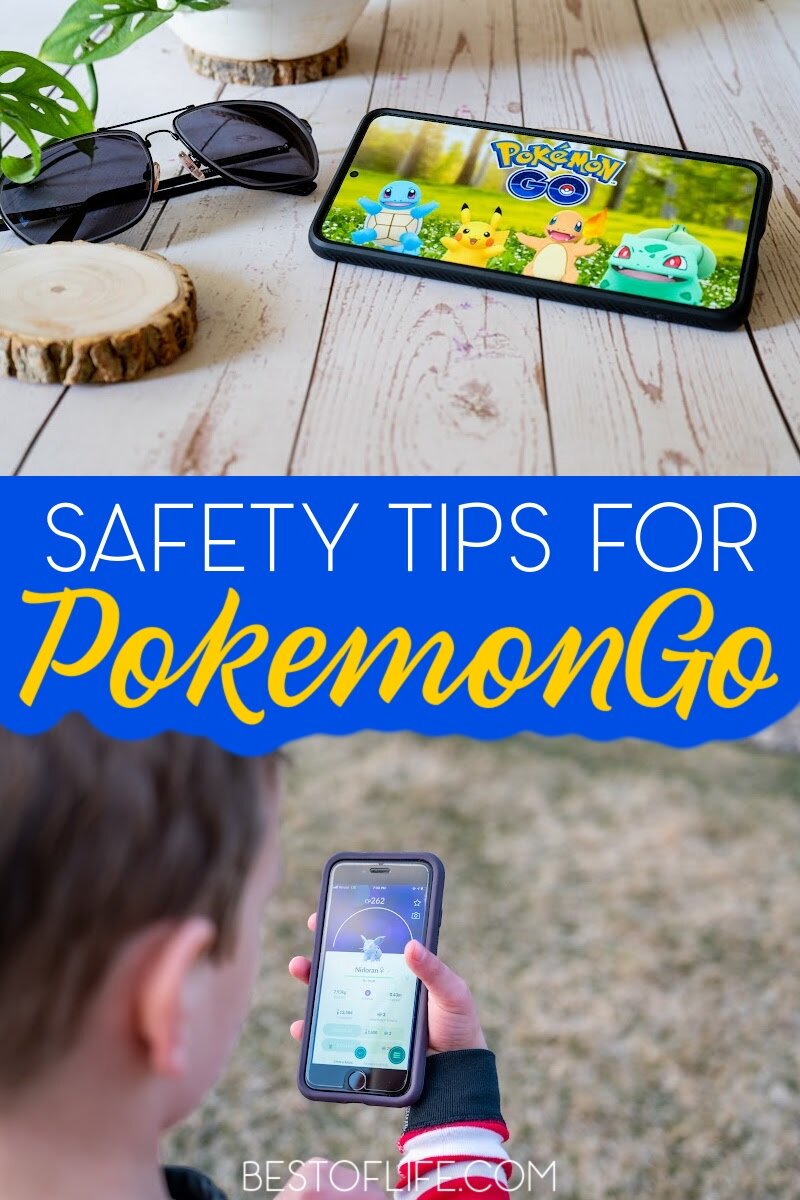 Have you tried the new and hugely popular Pokemon Go?! You need a few things to get started: a smartphone, the Pokemon Go app, a portable battery pack, and, most importantly, common sense!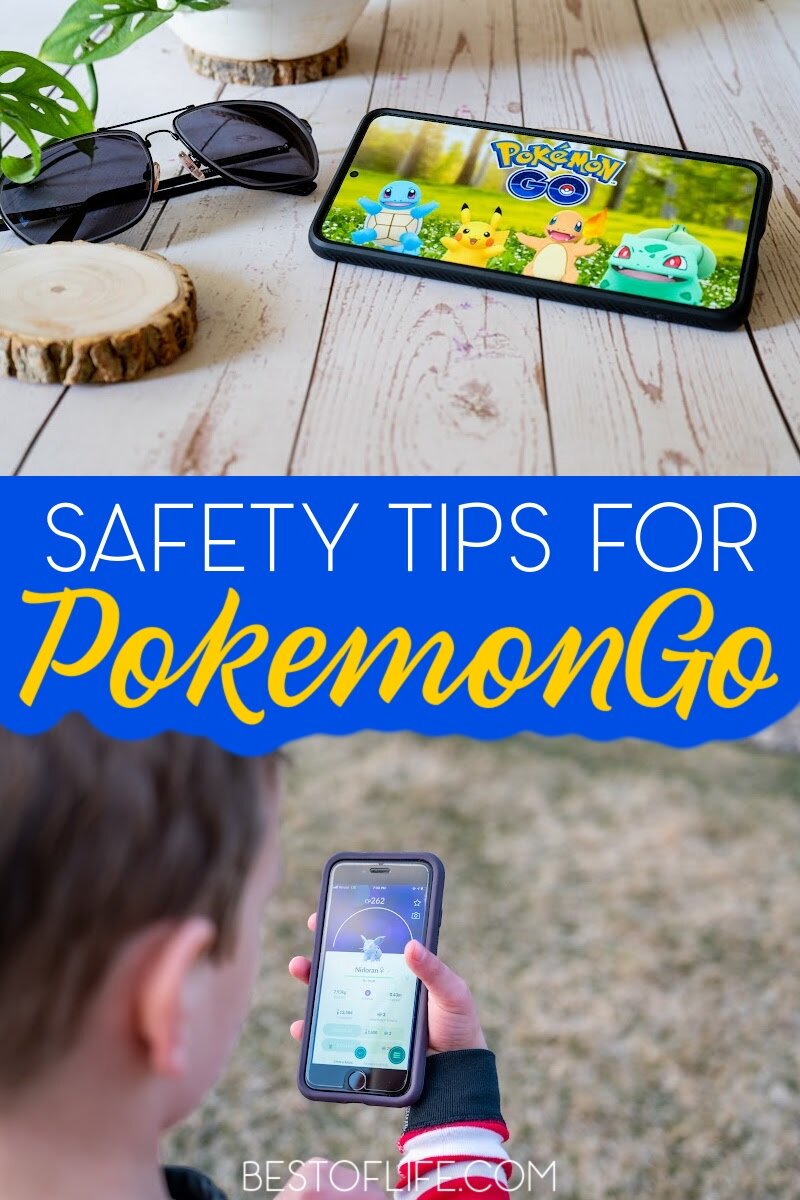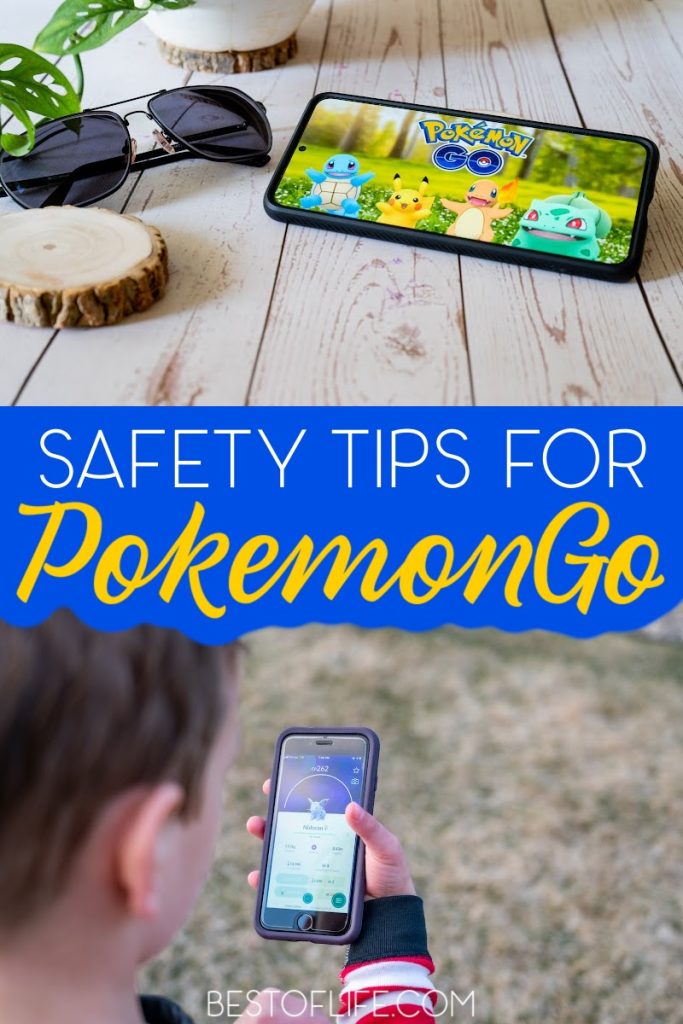 Here are some of the best Pokemon Go safety tips; use them, and don't end up in a headline! Staying safe while playing Pokemon Go is not terribly difficult, but you need to be more aware of your surroundings!
Some of you may have read reviews about how dangerous it can be to play this game, but most of that can be avoided by thinking a little! Some of you will read these tips and think, "DUH, That's obvious."
After listening to some of the news reports and talking to fellow gamers, I think it could be helpful for some players to read these tips.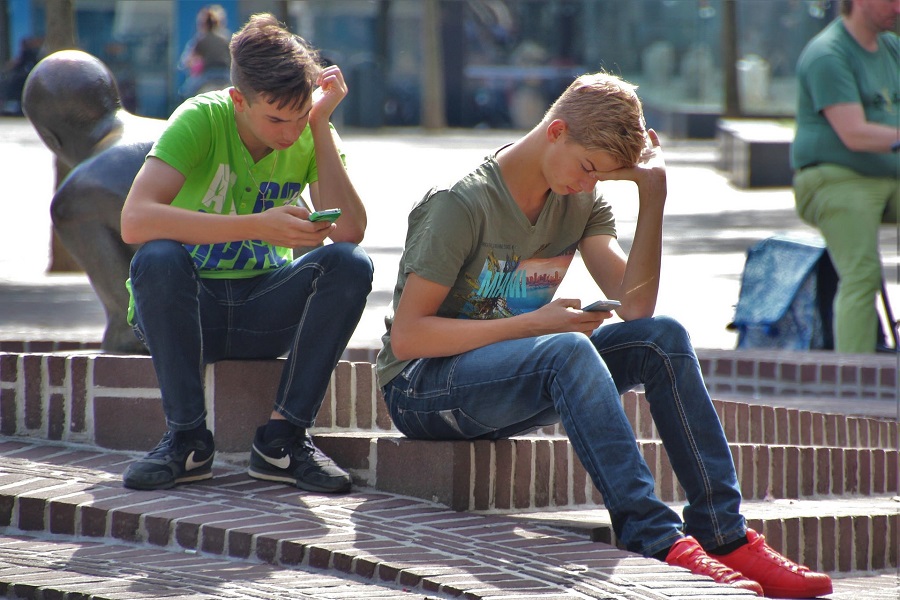 Safety in Numbers
There has been news about people targeting players by adding a module to a Pokestop and then mugging people who show up to take advantage of the swarming Pokemon. Be smart and play with other people you know.
You're less likely to get ambushed by a criminal if there are many people. It also stands to reason that you should check your surroundings before getting wrapped up in the game.
Hiking Rules Apply
It's never a good idea to go hiking alone or at least without someone knowing where you are going. "But Ray," you might say, "some of the rarest Pokemon are found on a hiking trail!"
To that, I say: I get it, gotta catch 'em all, but at least let someone know where you'll be and for how long. Tip one always applies safety in numbers, even on a hiking trail.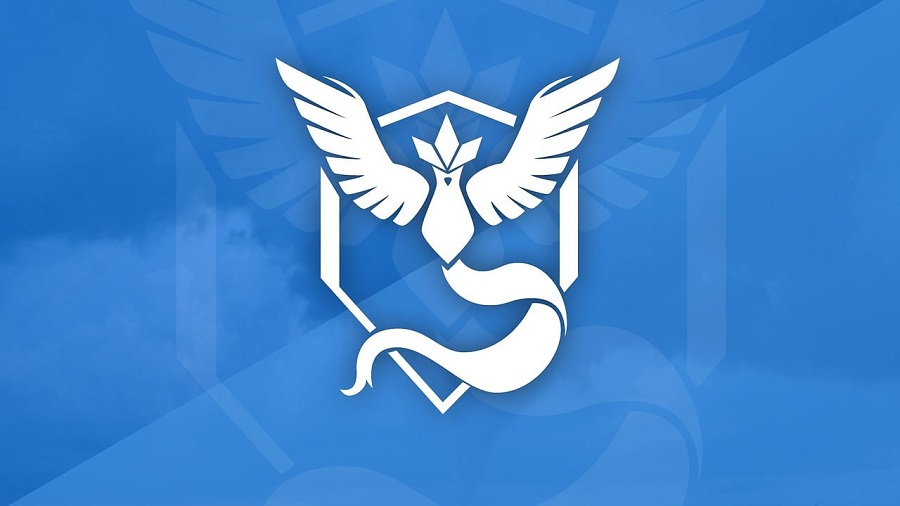 Night Crawlers
You may not have time to go out to catch Pokemon during the day, or maybe you live in a hot place and hate the sun. Going out at night isn't bad as long as you take precautions. If you're reading this post, you've undoubtedly seen tip one and two.
Both of them apply here as well! Tip 1 and 2 apply even more so when the sun goes down. I would also caution you to wear reflective gear! You want to be visible to cars, so you don't get hit.
No Vaporeon or Squirtle is worth risking your life. I'm definitely looking at you, Central Park visitors.
Pay Attention
Many Millennials know how to walk and text without falling off a cliff. But not everyone is as talented as, say, me. Pay attention to where you are walking and utilize the tools given to you in the app.
Pokemon Go features include a battery saver mode and notifications. Use battery saver mode to keep the game open, with your screen dimmed by holding your phone upside down.
Use notifications to alert you of nearby Pokemon, Pokestops, or Gyms without having to look at your phone. These will allow you to keep your eyes up and alert without missing out on any awesome Pokemon!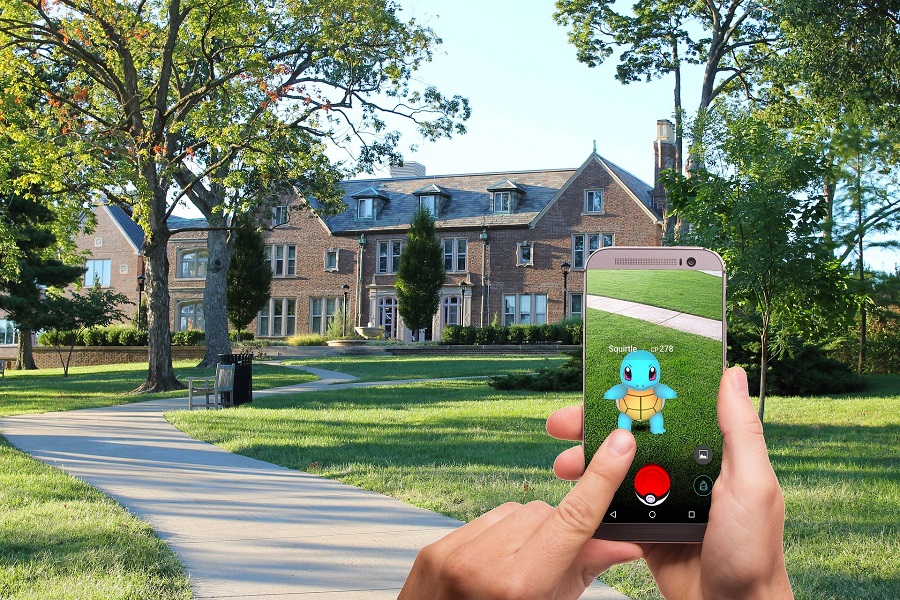 Don't Multitask
Ok, let's be real; this is a "no duh" kind of moment. Don't, DON'T Pokemon and drive. This may seem obvious, but apparently, it's not. Being a dumbass and playing Pokemon Go at 60mph is unsafe and could lead to a damaged car, ego, or life.
You can also apply this rule to a bicycle, skateboard, rollerblades, Heely's, and anything else with wheels. Get a driver, take an Uber, or call your grandma…I don't care if you're not driving and playing Pokemon Go.

Read Signs
Now that you know how to play Pokemon Go without having to look at the screen unless you're stopped in a particular place, you should have time to read. Read signs like the ones that say "No Trespassing."
Things can quickly get dangerous if you're not paying attention to trespassing signs. Some states allow you to be shot if you are caught trespassing. Tell me, is Aerodactyl worth your life? Hint: NO!

Be a Person
We're all just Pokemon trainers trying to make a living and become the best there ever was. However, being a trainer doesn't require checking your humanity at the door. Instead, use the app to be more social, talk with others (you feel comfortable with), and don't invade others' personal space.
Remember that not everyone is in the same augmented reality you're enjoying right now.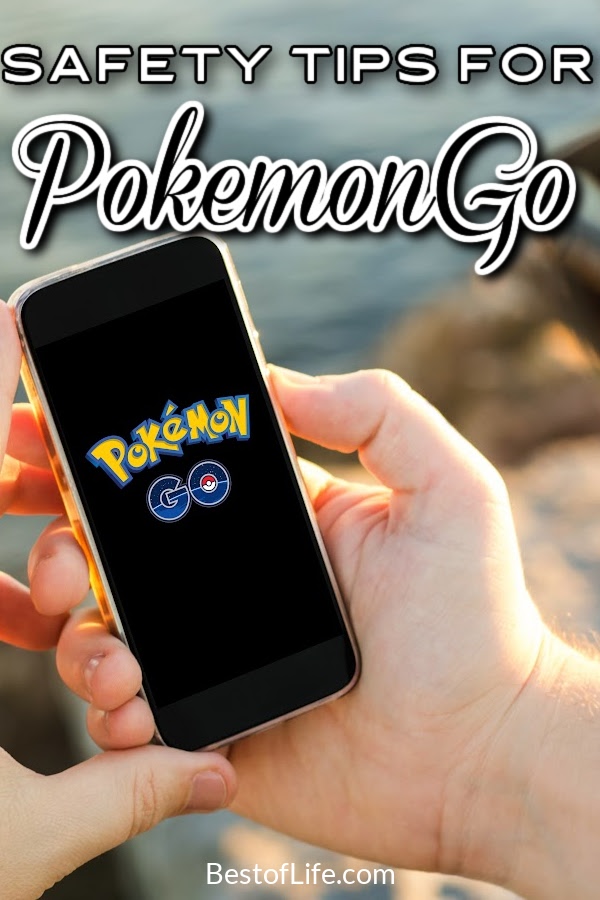 More Fun Ideas
Best Pokestops in Orange County | Orange County is one of the most beautiful places to play Pokemon Go.
Family Friendly Movies to Watch at Home | Family time doesn't have to be about Pokemon all of the time.
Animal Crossing New Horizons Tips and Tricks | Animal Crossings is another one of those games that plenty of people are playing.
San Diego with Kids | 10 Things You Can't Miss | San Diego is filled with adult activities and things for kids to do.
Best Family Road Trip Movies | Take the family on a road trip without leaving your living room.