15 Cupcake Cakes for a Girl's Birthday Party
They are the perfect alternative to a
traditional
cake as they are more affordable, less messy, and so easy to make that even a beginning
baker
can
accomplish
it. If you are looking for some pull-apart cake ideas for a girl's birthday party, you've come to the right place! Here you will find 15 of the cutest cakes.
Pull-apart cupcake cakes are such a fun and effortless way to make a birthday cake. These are some of the best pull-apart cupcake cake ideas for a girl's birthday party that are not only easy party recipes but impressive as well.
If you haven't tried a pull-apart cupcake cake yet, today is your lucky day! These cupcake cakes are perfect for any occasion. They are so easy to make, as it is essentially just a bunch of cupcakes with frosting covering the whole thing.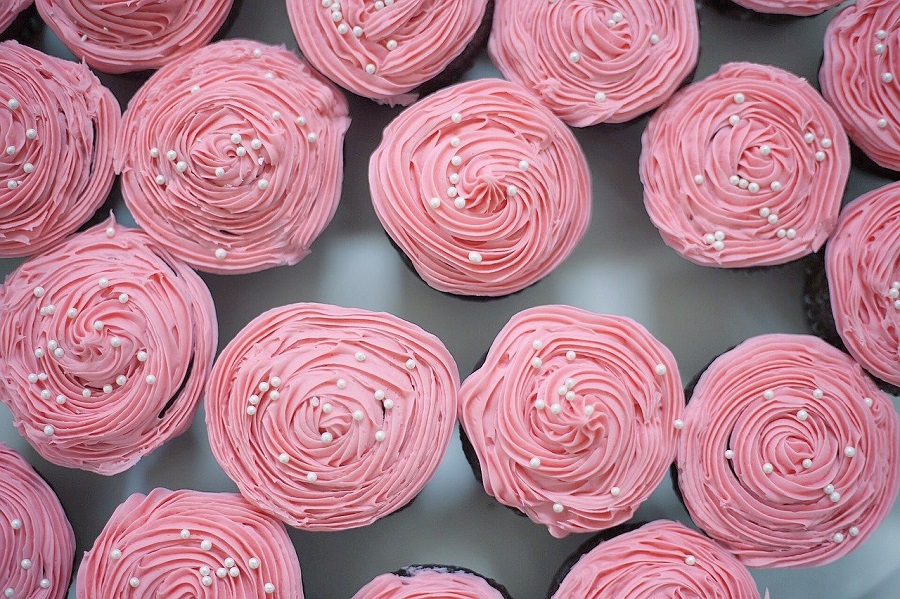 They are so fun to make and even more fun to eat! No knife, fork, or even plate is required! Just break apart a cupcake and enjoy! You can make just about any shape or design, too! These cupcake cakes are too adorable! If you are browsing cake ideas for a girl's birthday party, you should try one of these amazing cakes.
Ice Cream Cone Cupcakes | My Cake School
Pineapple Pull-Apart Cake | Wilton
Cactus Pull-Apart Cake | Studio DIY
Beautiful Rainbow Butterfly Cake | Better Homes & Gardens
Flower Pull-Apart Cake | Homan at Home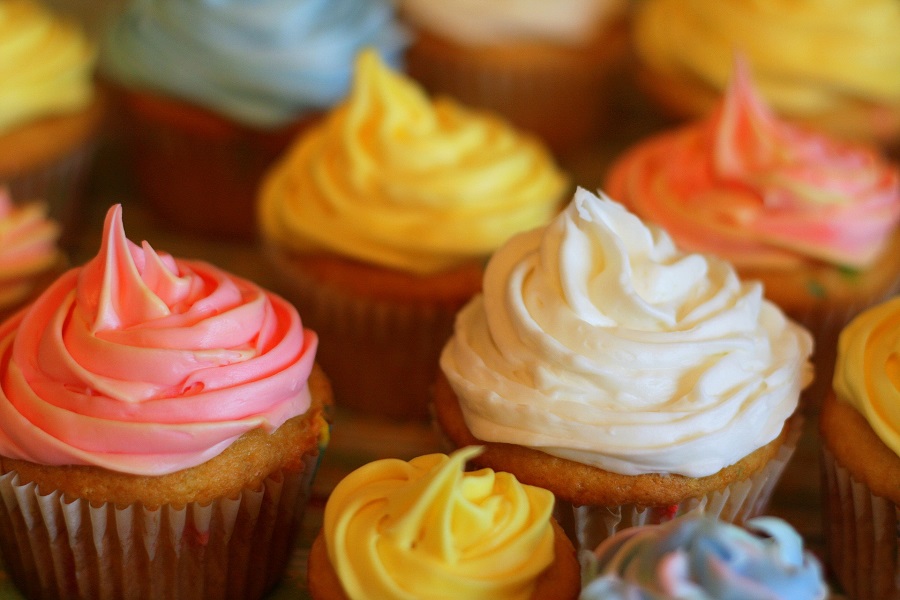 These pull-apart cupcake cakes are perfect for any mermaid or princess lover out there! You can get creative or use some of the templates provided, but either way, you are going to love making these cakes.
Princess Poppy Cake with Pull-Apart Cupcake Hair | Mum Turned Mom
Cupcake Castle | The Charmed Cupcake
Princess Pull-Apart Cake | Java Cupcake
Unicorn Cake | Delight and Dazzle
Mermaid Tail Cake | Dessert Now Dinner Later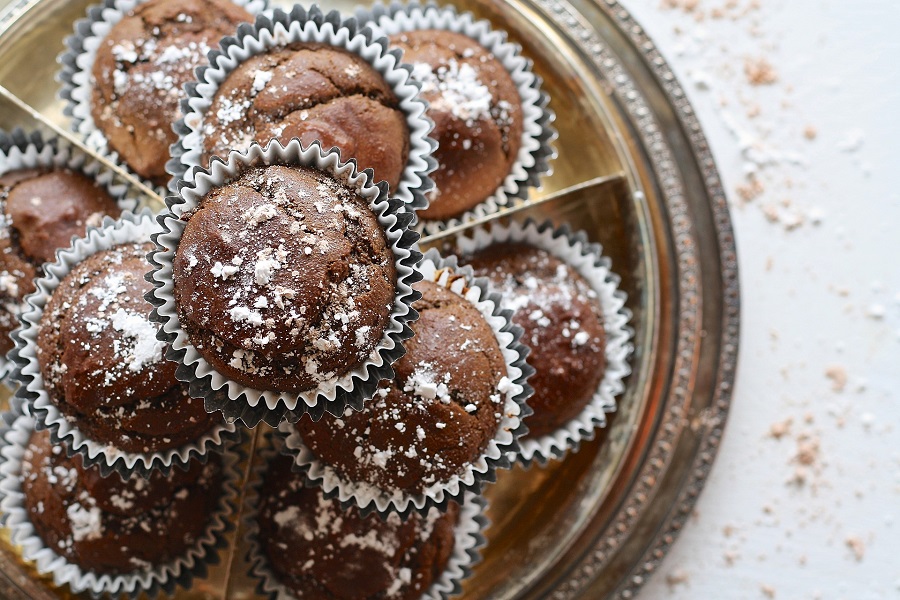 Calling all animal lovers! These adorable animal cakes are perfect for a girl's birthday party. Whether you are having a Hello Kitty themed birthday party or a farm-themed birthday party, we have got the perfect cupcake cake for you.
Baby Chick Cake | Hungry Happenings
Pull-Apart Bunny Cake | Land O Lakes
Fish Cake | My Cake School
Horse Cake Template | Press Print Party
Hello Kitty Cake | Dancey Cake
More Party Ideas
Best Mexican Wedding Cookies Recipes | Mexican wedding cookies are traditional but that doesn't mean we can't all enjoy them. IN fact, sharing cultures should always be our goal.
Summer Party Essentials Shopping List | Summer parties are just different from normal parties because they are usually outdoors and require a little more effort.
Red White and Blue Desserts for a Patriotic Party | Patriotic parties are held around the country celebrating our freedoms and diversity.
35 Mermaid Birthday Party Food Ideas for a Colorful Celebration | Mermaid parties require a lot of pastels, color, and delicious treats for us all to enjoy.
High School Graduation Party Foods to Celebrate with | High school graduations are big moments in life that deserve big celebrations.