Gluten Free Diet Benefits to Consider for Weight Loss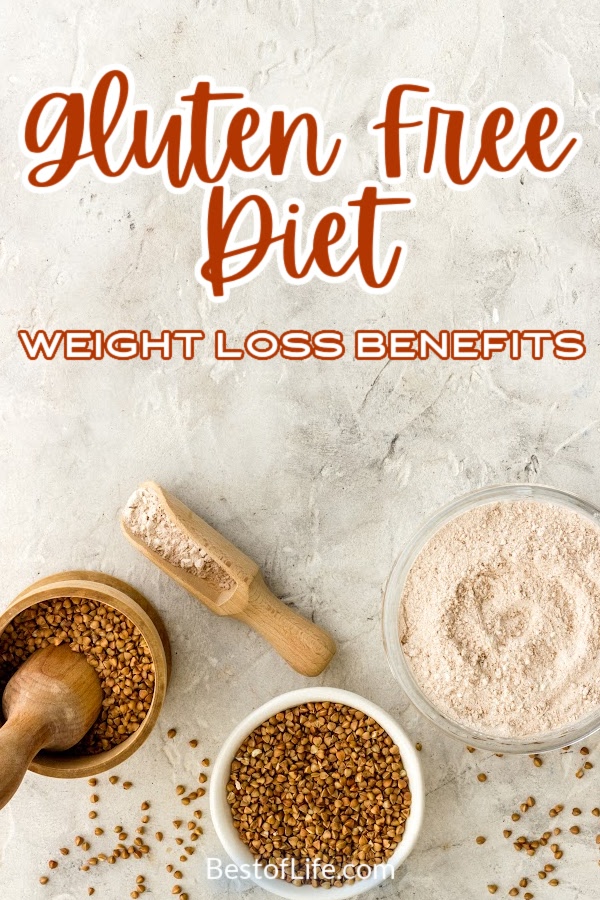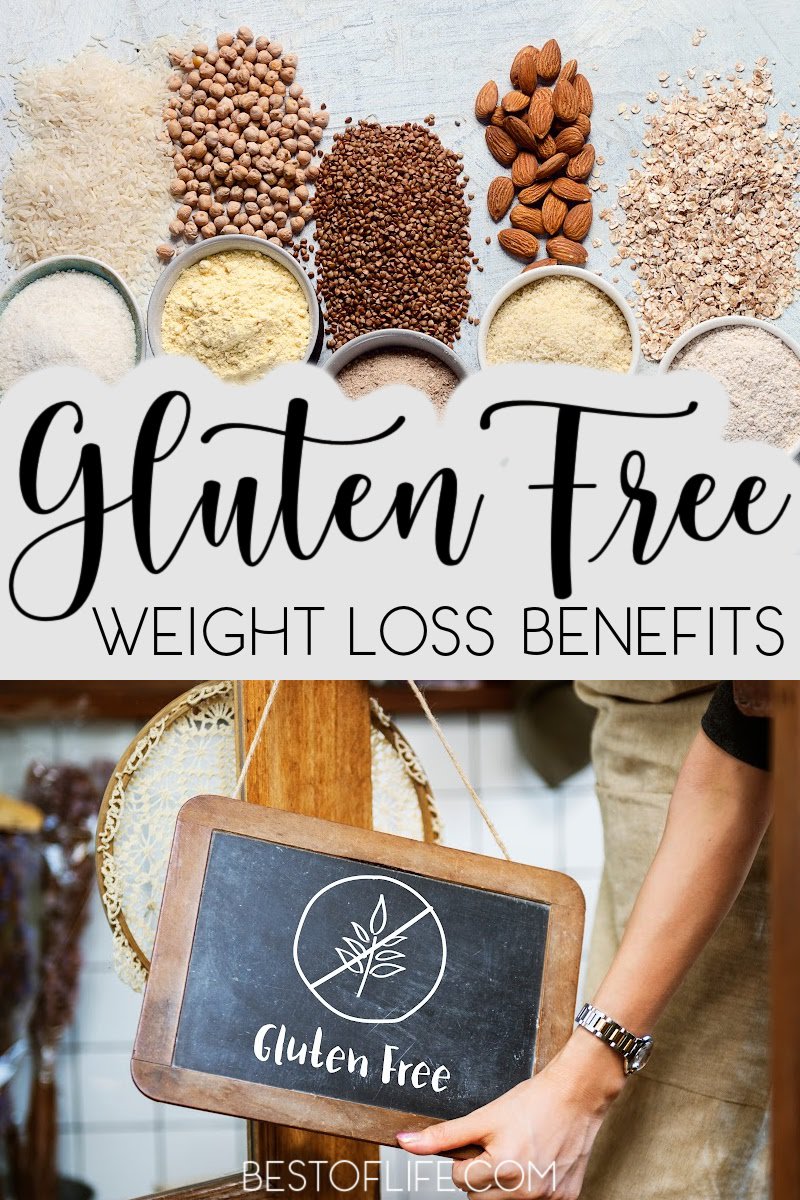 Some diets help you lose weight, others help you live longer, and still, others help you stay alive in general. For some, a gluten free diet is one of the latter. However, gluten free diet benefits have spread to other people as well; even those without a gluten allergy are noticing the benefits of removing this substance from their diet.
Living a healthier life starts in the kitchen. Removing gluten can help build a solid foundation for a healthy lifestyle. To better understand why people everywhere, allergy or none, are going gluten free, we need to look at the benefits.
Currently it's becoming a lot easier to find gluten free options in the grocery store and online. There is a whole world of gluten free pasta, sauces, cookbooks, and flours so that you can continue living as normally as possible. Using gluten free products to make your favorite meals can be tricky but it's not impossible!
Take advantage of all the gluten free diet benefits today and live a happier, healthier, life. It's not always easy but it is definitely worthwhile! There are food allergies that no one wants to share, and then there are gluten allergies. Having an allergy to gluten has somehow become very popular.
People who haven't even been diagnosed with an allergy are asking for gluten free options. A gluten free diet benefits everyone's health, and that's why it has become a top dietary trend. Of course, there are those of us with an actual allergy who are unable to eat gluten no matter how much we might want to do so.
We don't mind sharing the diet with others. In fact, the more popular gluten free becomes, the more options there are for us!

Gluten Free Diet | Where is Gluten?
Gluten is hiding in almost everything you can imagine. There are tons of different products that we consume daily which contain gluten. Some grains, wheat, and cereals all contain gluten. Gluten is a protein that's used to give foods their shape and lets them maintain that shape.
No one wants to get a piece of bread and have it flap over like a tortilla. Bread isn't the only item that contains gluten though. Soups, pasta, sauces, salad dressings, baked goods, food coloring, beer, and more all contain some form of gluten.
Why Lose It?
Whether you have Celiac Disease, a gluten sensitivity, or none of the two, going gluten free can be a healthy choice. People who leave gluten in the dust have experienced higher energy levels, lower cholesterol, and great digestive health.
Other benefits don't come from the gluten but from the changes in your diet (more on that later). If you eliminate gluten, you eliminate highly processed foods from your diet. Once processed foods are gone, people notice a healthier weight, lower risk of heart disease, some cancers, diabetes, and more.
Studies are still being done to determine all of the health benefits. Personally, I've noticed things like improvements in my skin, and in the way, I concentrate.
Speaking of The Studies…
We can't discuss gluten without talking about the controversy. When gluten was thrown into the spotlight, there were some concerns. Over the years, multiple studies have confirmed or denied the health benefits of a gluten free diet. Here's what we know: some people have Celiac Disease or intolerance to gluten.
Those people will experience the most health benefits when ditching gluten, in fact, if they want to stay alive they have no choice. With the popularization of "gluten free" there is a lot of skepticism surrounding the real dangers people with Celiac Disease face if they consume gluten accidentally or on purpose.
Those without a gluten allergy will still notice improvements. When people ditch gluten, they ditch more than just one protein. Gluten is found in almost every processed food available and processed foods are bad for us all. When you start replacing processed foods with more fresh options the benefits are endless!
More Healthy Living
Gluten Free Bread Machine Recipes to Bake | Did you know you can make your own bread and keep the gluten far away from it?
Exercise After 40 Tips to Boost Metabolism | Boosting our metabolism won't get rid of our weight instantly. But our metabolism will appreciate some help and it will show on the scale a bit.
Best Quinoa Breakfast Recipes | Quinoa is a power food because it is packed with protein and other nutrition that you can enjoy.
25 Easy Paleo Recipes for Beginners | Paleo diets are a great way to remove processed food from our diets and live healthier lifestyles.
Bullet Journal Ideas to Improve Your Health | We keep track of our finances in detailed ways. Why don't we start doing the same thing with our health?