Gluten Free Beer Bread Recipes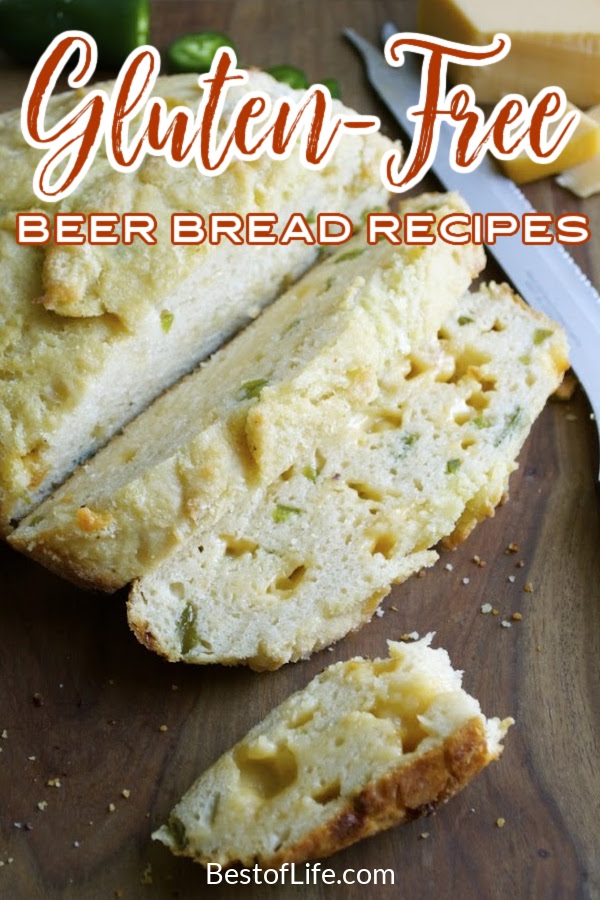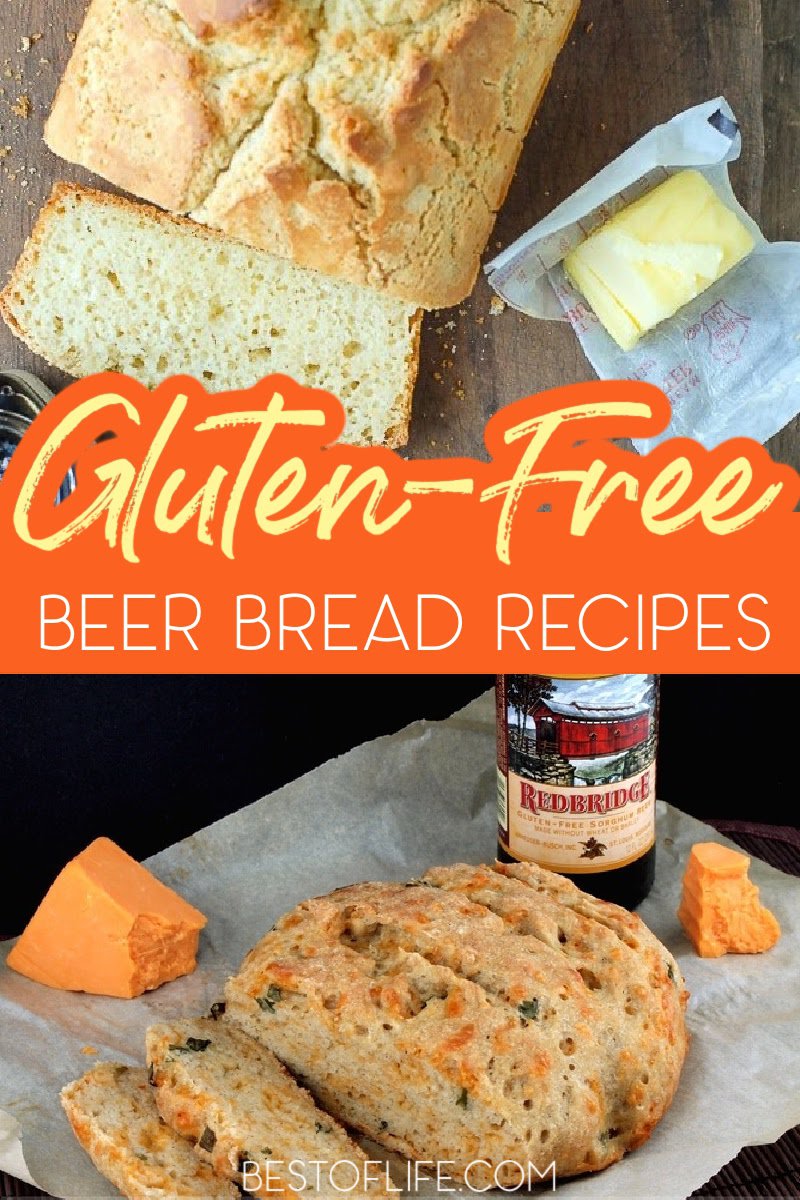 The best part of beer bread is the flavor of the best beer bread will impress everyone who tries it. For me, I had to find a way to enjoy beer bread while being careful of my gluten allergy. I've found some amazing gluten free beer bread recipes that I think everyone will love.
Beer bread has been around for quite some time and is an excellent way to enjoy such a delicious treat. Usually, the recipes are very easy and don't take long at all. On the path to a gluten free diet, you will need some help. For these beer bread recipes, you might want a bread machine.
You can also find lots of good ideas in these gluten free cookbooks. I also find that having lots of gluten free snacks on hand help keep me on track. A food log might also help you stay on track with your gluten free diet. There are also some great gluten free flours on the market like these.
Gluten free beer bread recipes make this amazing type of bread easy for those with gluten allergies. When you need to go gluten free, you start to lose your desire to bake. At first, you feel like 'what's the point'? It's not like there is anything tasty or familiar that you can make. But if you look a little deeper there are some good recipes.
You may find that they taste better than anything you've made before. Some of my favorite recipes are gluten free beer bread recipes. Beer bread is a quick bread that uses beer both for flavor and for the baking process. Most of the fun stuff in the beer is baked right out of the bread, so it's safe for everyone to enjoy.
Gluten Free Dutch Oven Cheddar and Beer Bread | Faithfully Gluten Free
Easy Gluten Free Beer Bread | Boulder Locavore
Smoked Gouda Jalapeno Beer Bread | Maebells
Gluten Free Honey Beer Bread | Gluten Free & More
Original Gluten Free Beer Bread | GFJules
Gluten Free Beer Bread Recipes
Eating gluten free can help with more than just allergies. If you're on a journey to a healthier lifestyle a gluten free diet will help you on that path. Not to mention, the main ingredient in beer bread is beer. Sure the fun stuff is mostly cooked away but the beer flavor is still there.
Irish Cheddar and Beer Bread | Better Batter
Simple Beer Bread | Veggie Wonder
Gluten Free Beer Bread | All Recipes
Grandpa's Beer Bread | Fine Cooks
More Healthy Eating
Health Benefits of Chocolate | Chocolate is one of those sweets that get put on the avoid list because it has sugar. But there are a lot of health benefits of chocolate that we're missing out on.
Healthy Smoothie Bowl Breakfast Recipes | Smoothie bowls are not only a healthy breakfast, they are also more filling than you may think.
Quinoa Side Dish Recipes for a Protein Packed Meal | Quinoa is a power food and you can easily discover why by adding it to more meals.
Healthy Instant Pot Family Recipes | Feeding the family and keeping them healthy is not always easy. But not being easy does not mean impossible.
Best Snacks to Eat at Night for Weight Loss | Snacking is healthy for us so long as we pick the right snacks.