Crockpot Little Smokies Party Food Recipes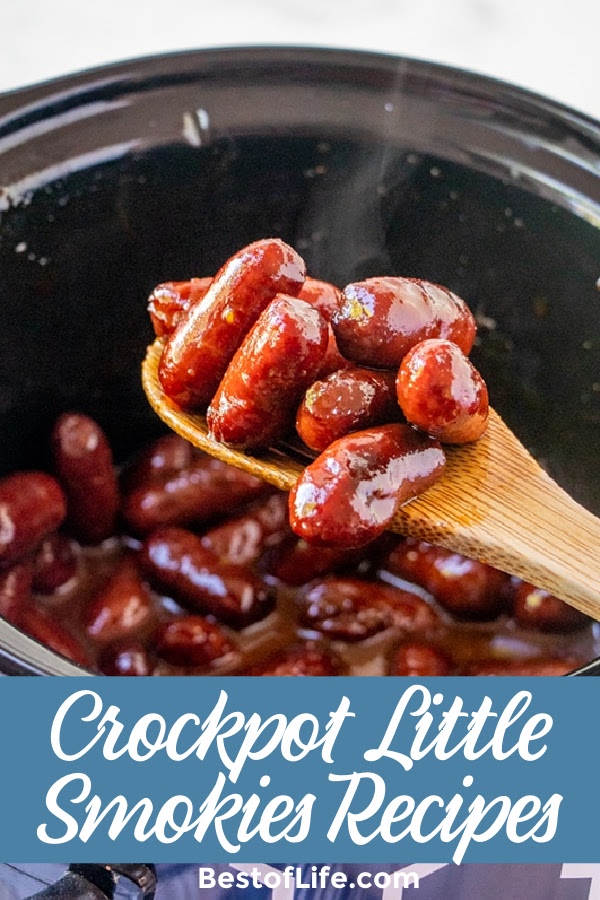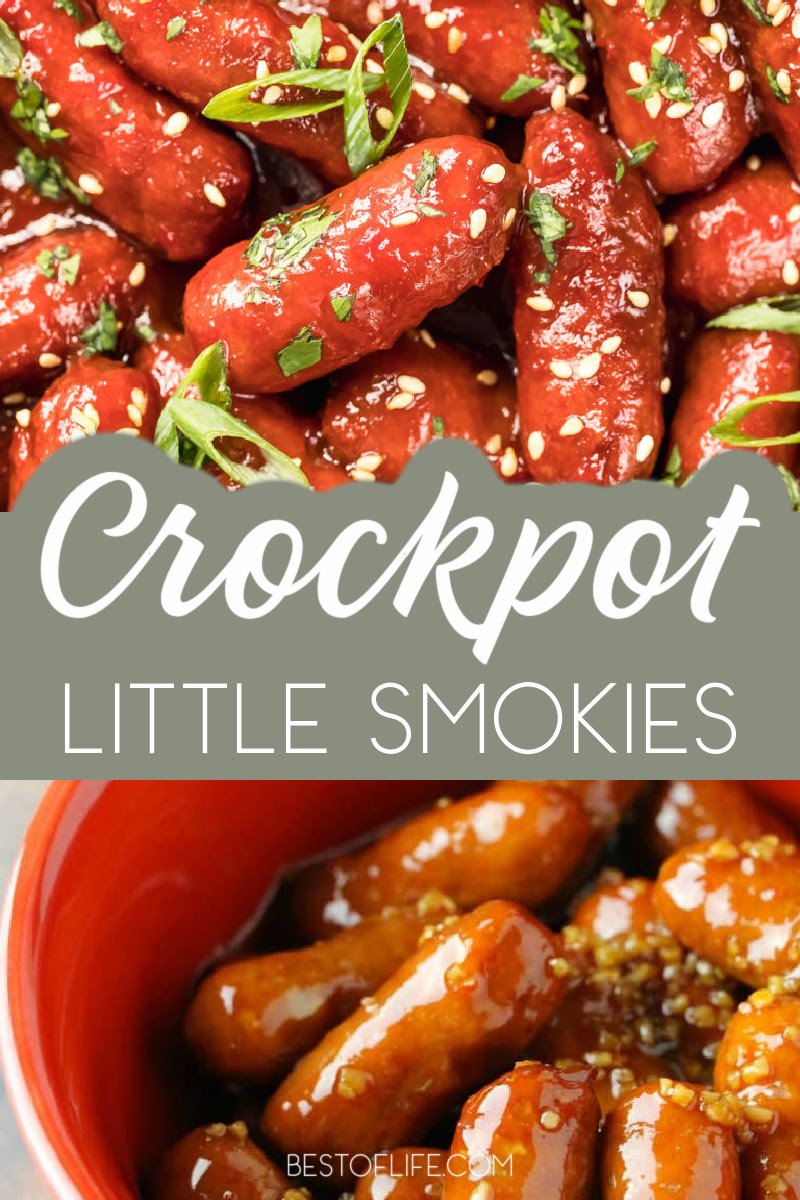 There are a few recipes that are considered staples at parties. For example, every party needs to have at least one dip, right? We should add crockpot little smokies party food recipes to that list of staples. These little morsels of meat are versatile and delicious.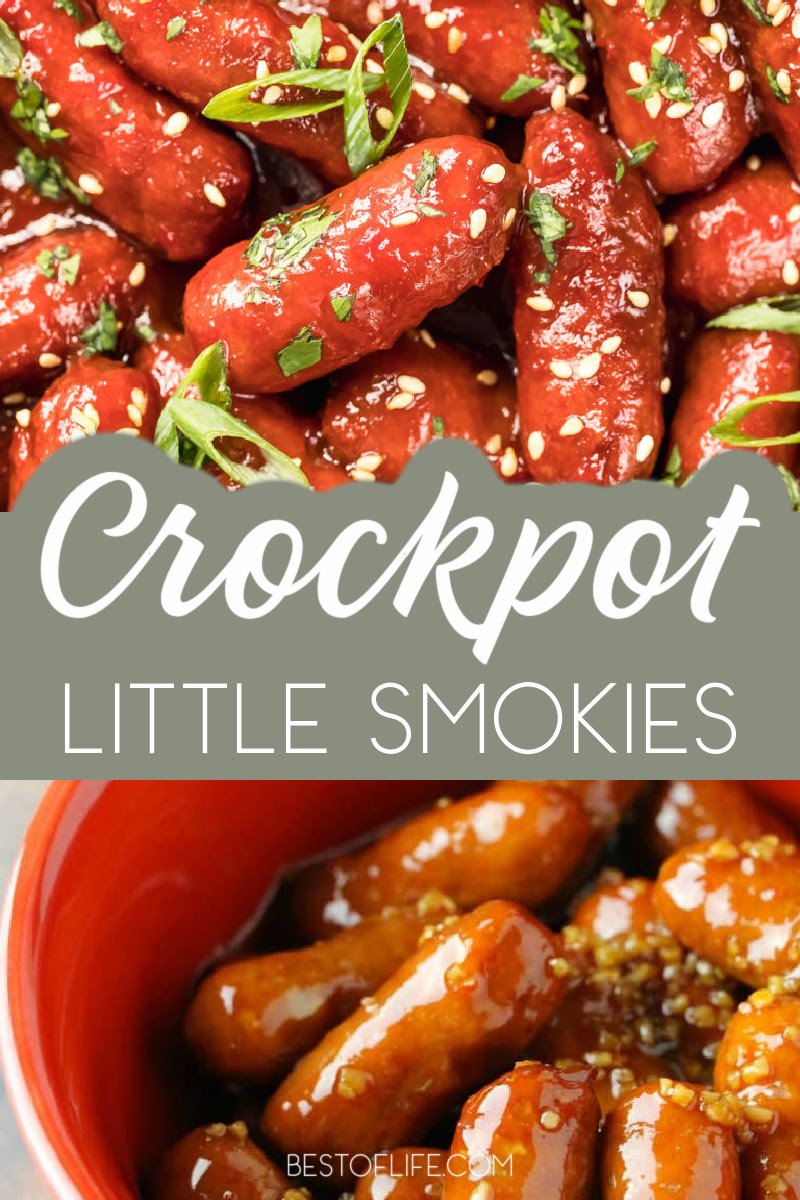 Crockpot little smokies party food recipes are perfect crockpot party recipes with a slew of different tastes available. The goal of a party should always be to make it impressive without an impressive amount of work. Hosting a party has a lot of moving parts and that means a lot can go wrong.
That is also why you shouldn't be putting too much effort into one thing and divide yourself up amongst everything. Food is the most important part of a party. Food helps keep people happy, talking, and enjoying themselves.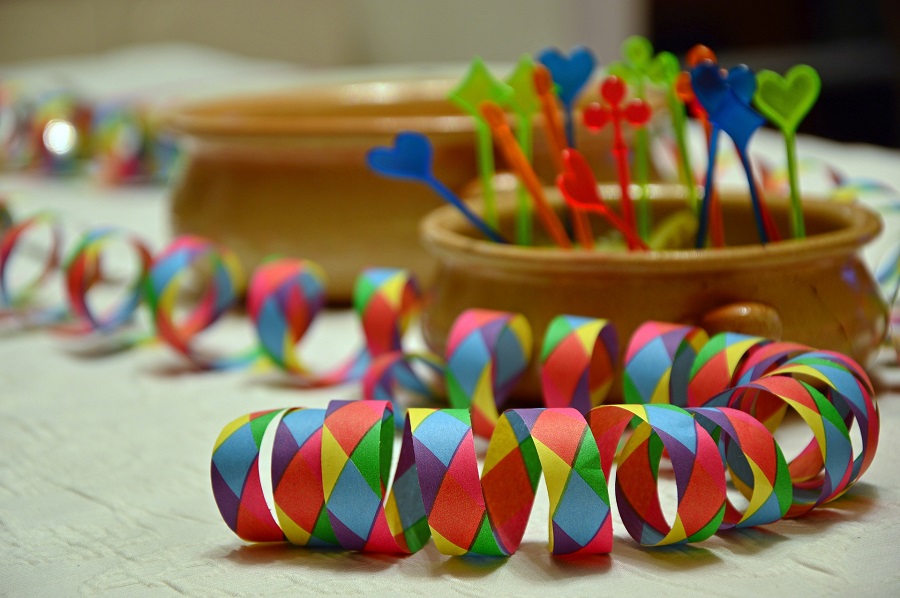 But this is the perfect example of how not a lot of effort is needed to make something amazing. Crockpot little smokies party food recipes don't require much effort at all. In fact, the only reason you need recipes is for assorted flavors.
Most of the recipes will be dump and go. The best part is, the recipes won't take much time at all, 1-2 hours most which is short for a crockpot party recipe.
BBQ Little Smokies | Eating on a Dime
3-Ingredient Smokies | Dessert Now, Dinner Later
BBQ Beer Little Smokies | The Chunky Chef
Honey Garlic Little Smokies | Emily Enchanted
Bourbon Smokies | Tammilee Tips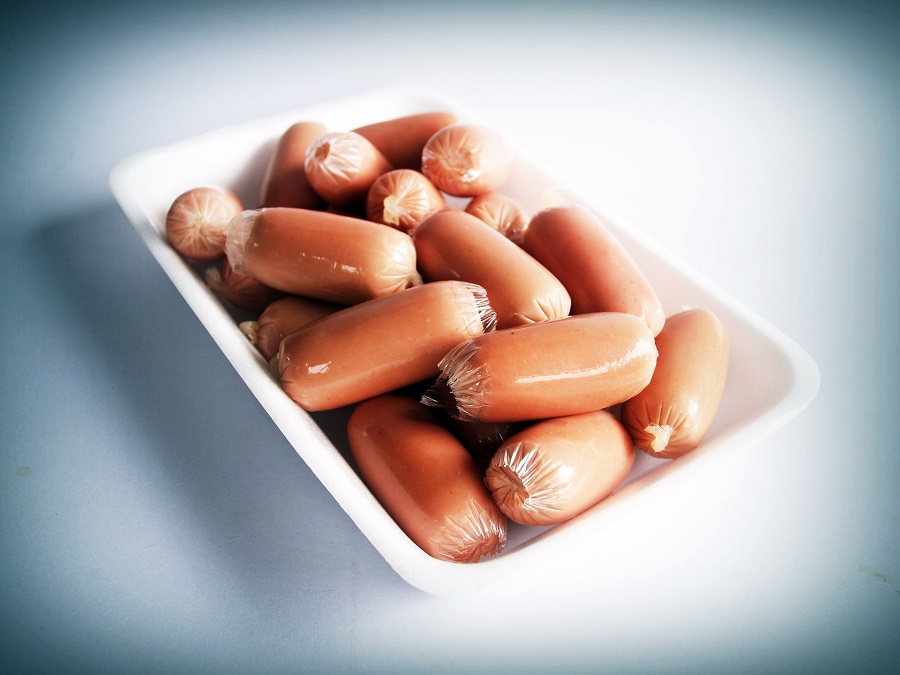 Crockpot Little Smokies Party Food
Little smokies are miniature sausages that are often made with beef or pork. You would get a smoked sausage flavor if you made them without any seasonings or sauces.
But these little guys have become the life of the party for many across the country. You can even find different flavored smokies from different brands. However Hillshire Farms is the most common brand of smokies.
They make basic beef smokies as well as polskas, turkey smokies, and even cheddar smokies. These recipes don't require you to use a specific type of smokies either. You can make honey glazed polskas or cranberry turkey smokies.
Either way, these will be the easiest party recipes you use for your event.
Grape jelly Smokies | Moms with Crockpots
Bacon Wrapped Smokies | The Frugal Girls
Cranberry BBQ Smokies | Life with the Crust Cut Off
Honey Teriyaki Smokies | Melissa's Southern Style
Molasses BBQ Smokies | The Magical Slow Cooker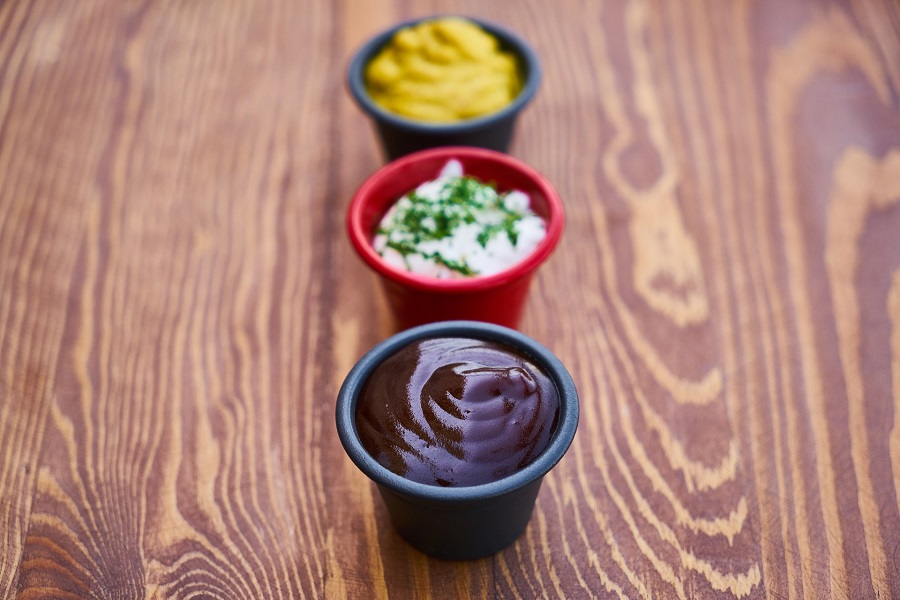 Crockpot Party Recipes
Using a crockpot for party recipes is a great idea. You can set the recipe and then use that time to get other party supplies, decorate, or even cook something else on the stove or in the oven. However, there is a little bit of planning that will be needed.
For example, you don't want to start a crockpot recipe for parties an hour before the party starts. You will want to pick out the recipes you use ahead of time and then plan accordingly. In fact, use the make ahead crockpot party recipes first and then work your way down the list.
This way, the stuff that can be set in a warmer are done well before you get to the last dish you want to make. That also allows you to make more than just one crockpot recipe. Even if you only have one. Just be sure to clean out your crockpot between each recipe. Unless the flavors will mend well, which is possible.
Cheesy Smokies | Crock Pot Ladies
Chili Sauce Smokies | Cleverly Simple
Sweet and Tangy Smokies | The Recipe Pot
Hawaiian Smokies | Goldilocks' Kitchen
Honey Sriracha Smokies | No Spoon Necessary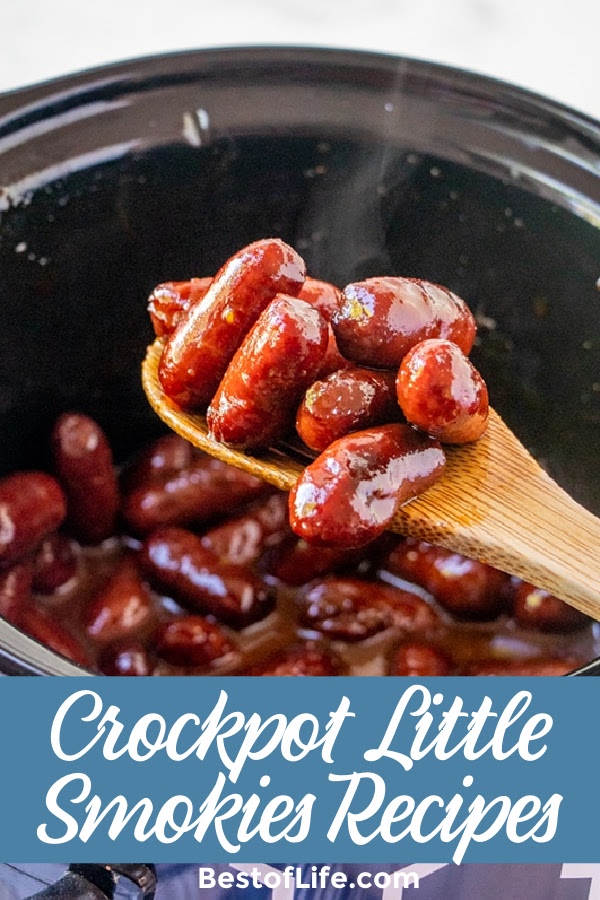 More Party Ideas
Best Wine Glass Toppers | Laser Engraved | Custom Designs | No party is complete without some sort of booze and these toppers protect that booze and are perfect for serving up smokies.
Easy Pink Pinwheel Sugar Cookies | Savory and sweet is great but party cookies take care of the just sweet side of people as well.
Instant Pot Party Side Dish Recipes | Side dishes are perfect party foods because people can serve themselves as much or as little as they'd like.
15 Cupcake Cakes for a Girl's Birthday Party | Cakes have been a party staple since any of us can remember but they don't always have to be sheet cakes.
Vegetarian Party Recipes for a Crowd | Every party surely has a vegetarian or two among the guests and they need to eat as well.