10 Travel Quotes for the Wanderlust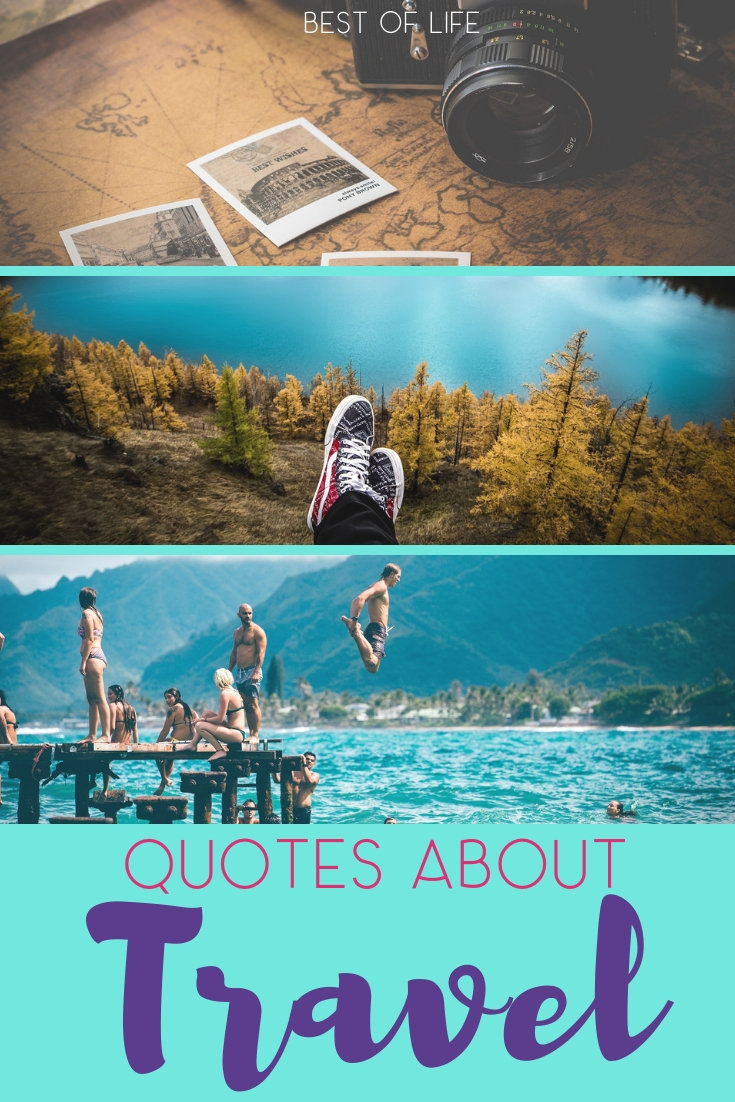 When we travel we seek to take advantage of new foods, new scenery, and new activities, and many times, we succeed. There's nothing quite like traveling to exotic parts of the world and these ideas can all be summed up in a few of the best travel quotes for the wanderlust.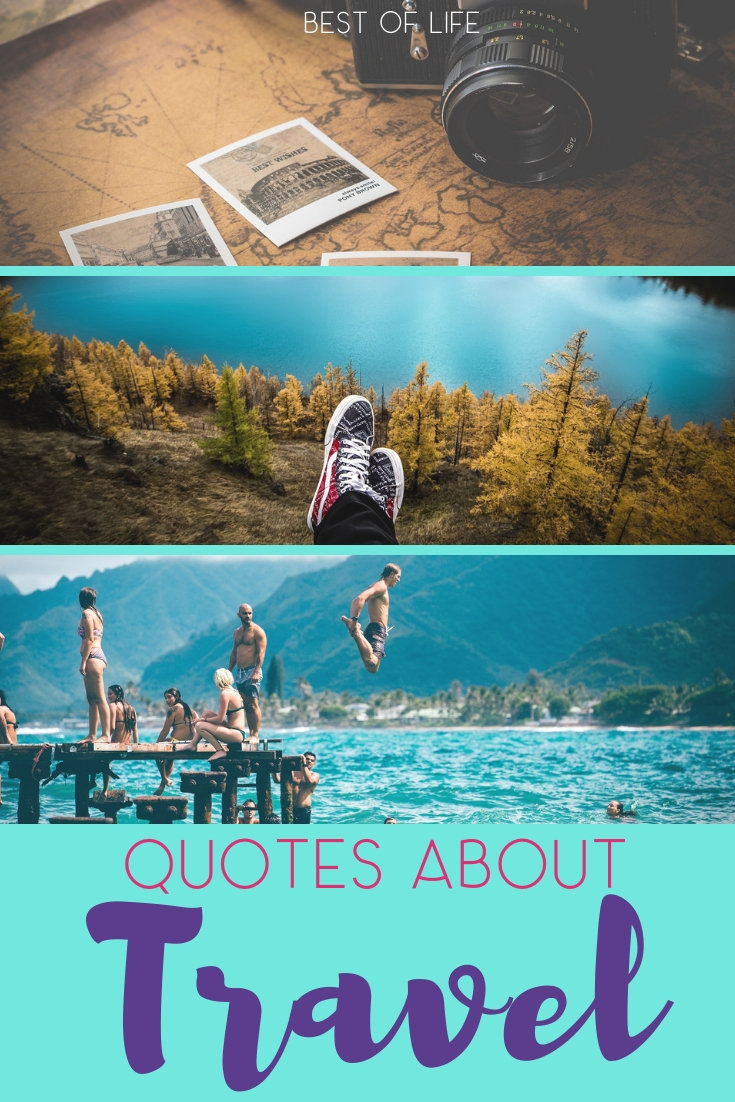 Traveling is different for everyone. Some people travel a lot for work and others travel for pleasure, but no matter which category you fall under, we all enjoy new experiences. Let travel quotes help you sum up the wonder of world travel and motivate you to keep exploring the globe as you seek new adventures.
What are your reasons for traveling? Are you seeking to learn lessons that you just can't get at home, or are you looking for a change of scenery? Maybe you know exactly what adventures you want to have, and want to experience them in a different part of the world.
Or maybe you just want to instill the wonder of travel in your children. You could also be the type of person who travels just for the sake of it and doesn't have a planned itinerary. Maybe you let the wind take you wherever it wants.
There is nothing wrong with sneaking out of a business meeting while traveling for work to see some new sights and take advantage of your free time.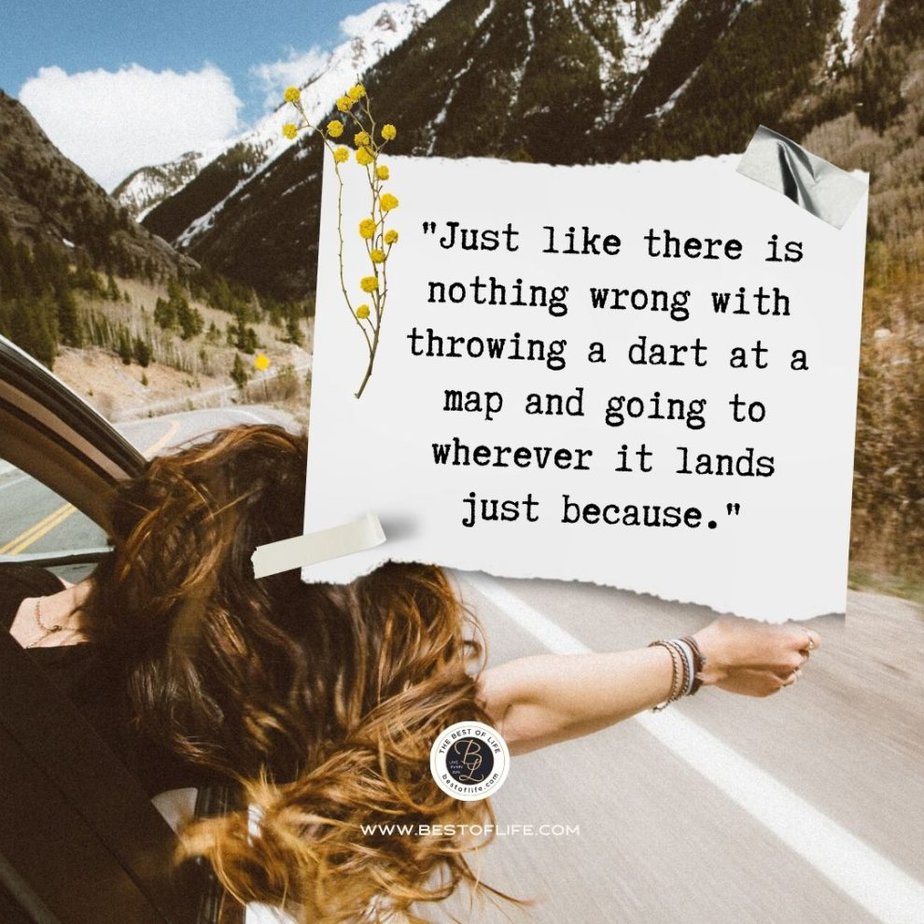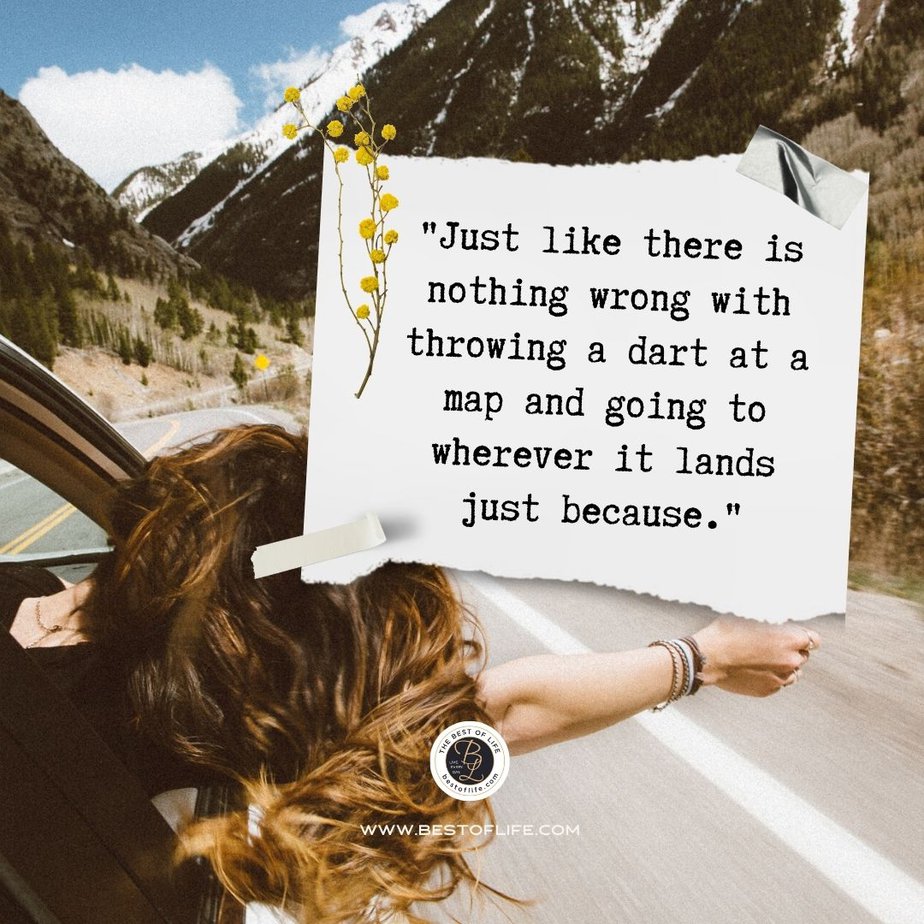 Just like there is nothing wrong with throwing a dart at a map and going to wherever it lands just because.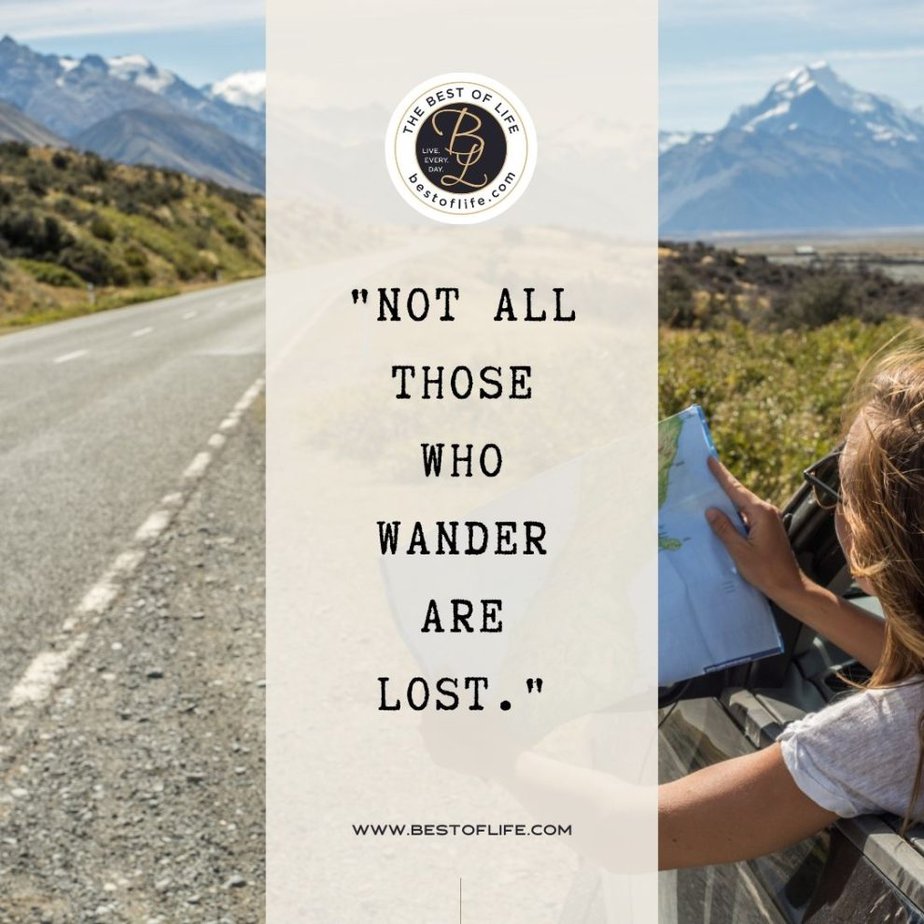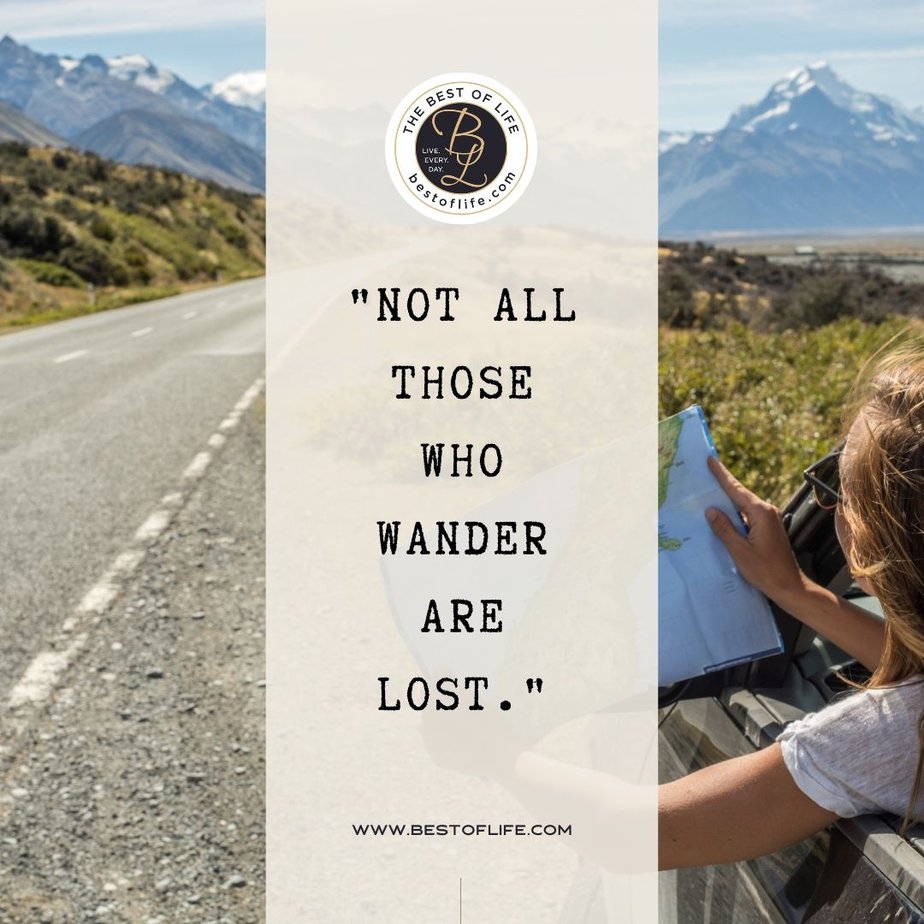 Not all those who wander are lost.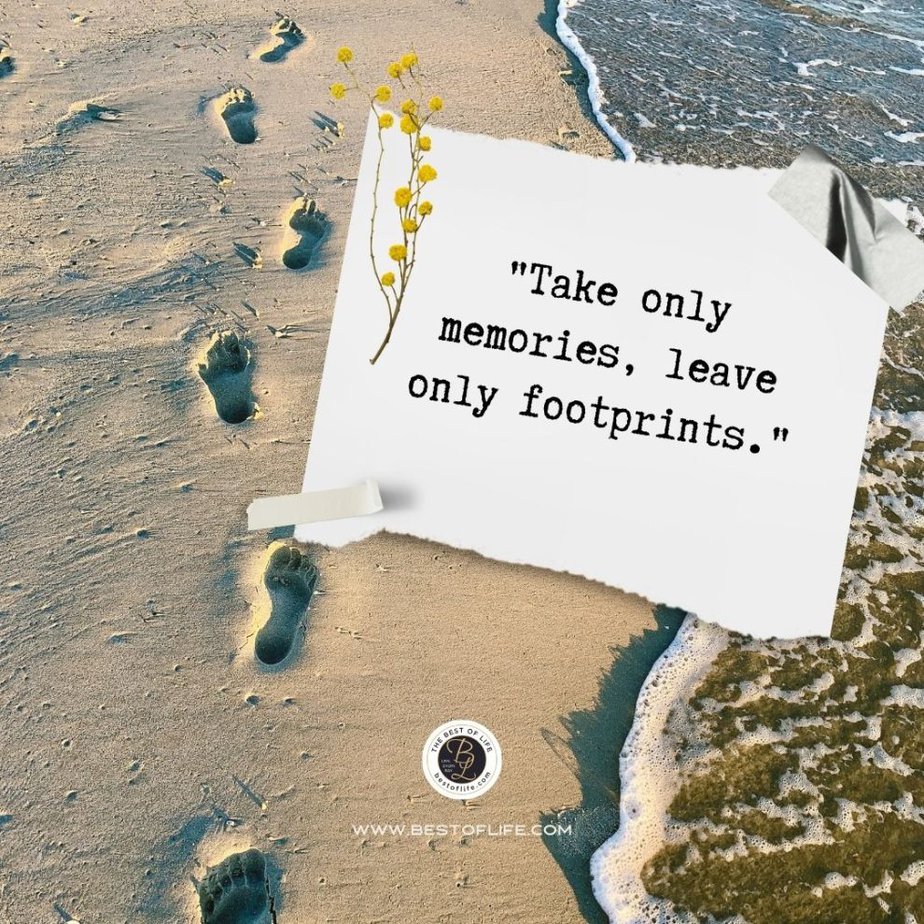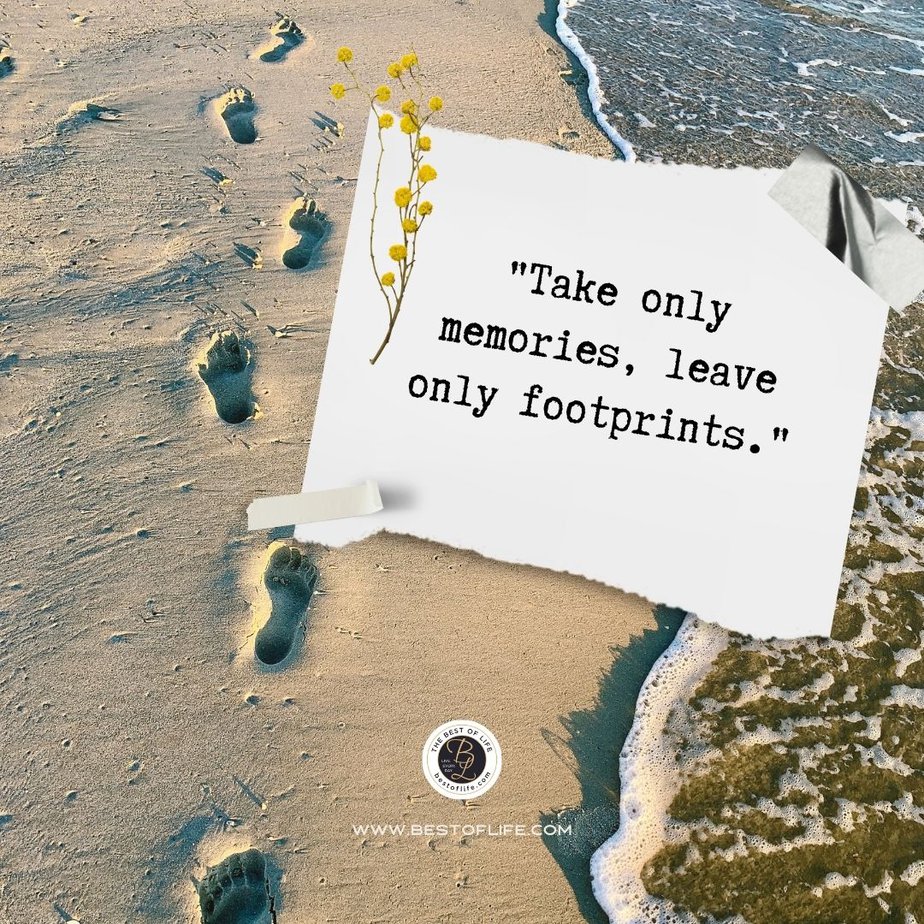 Take only memories, leave only footprints.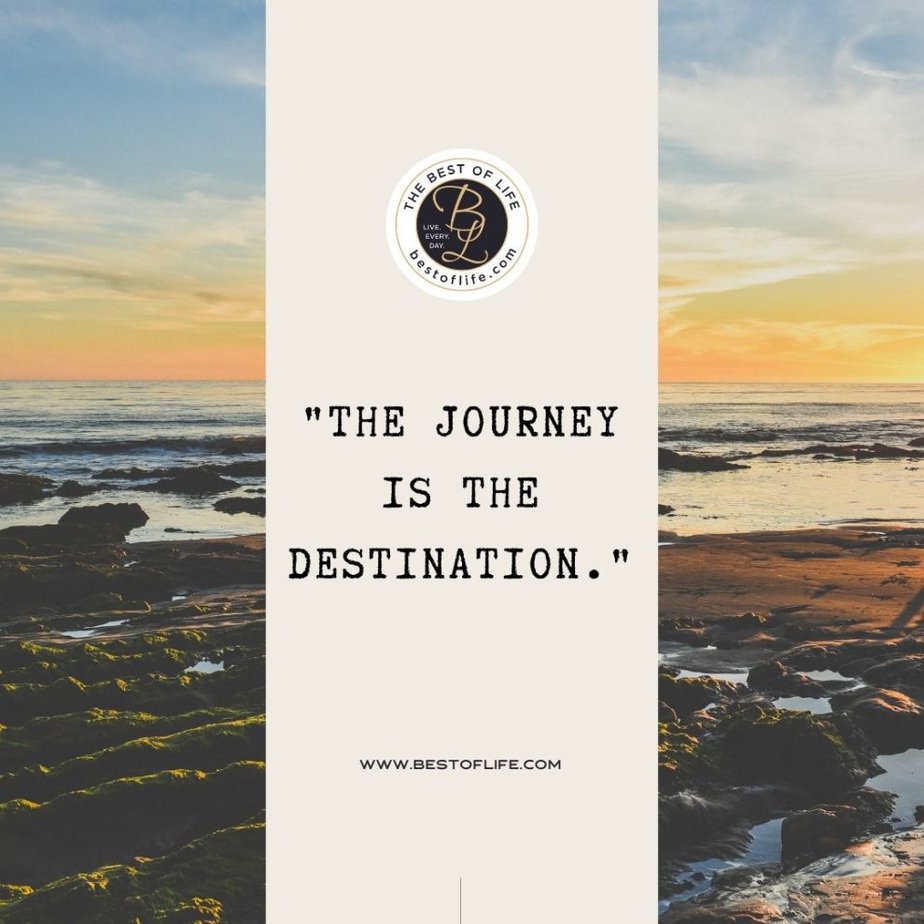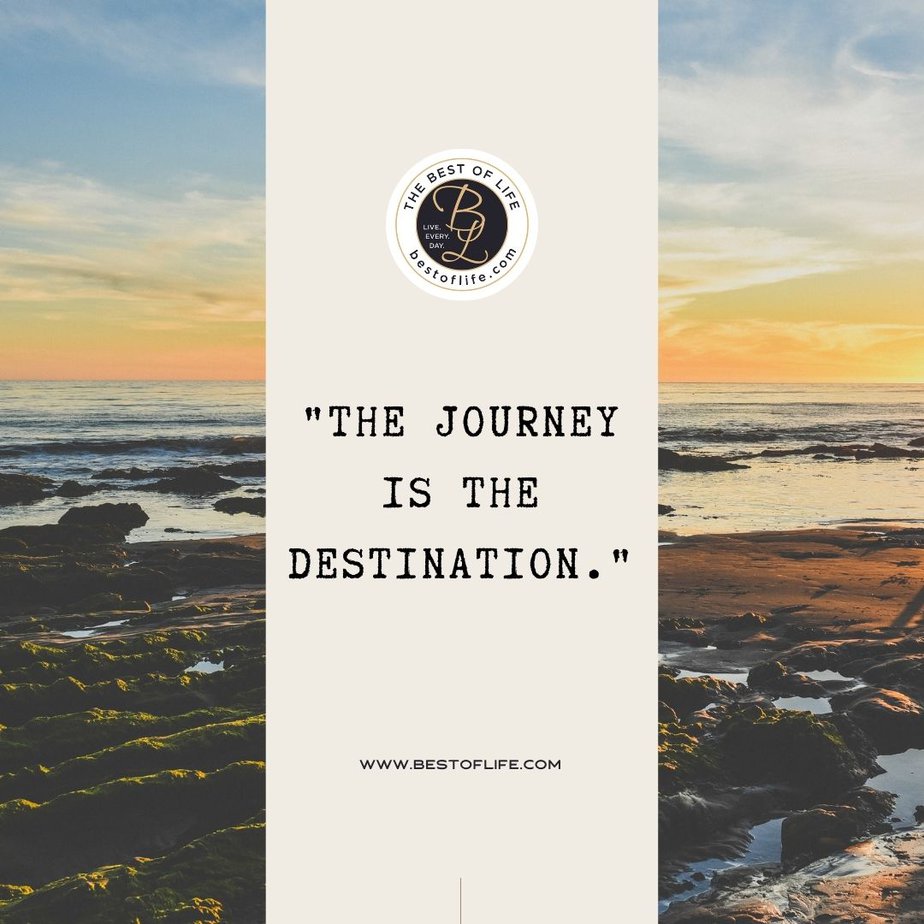 The journey is the destination.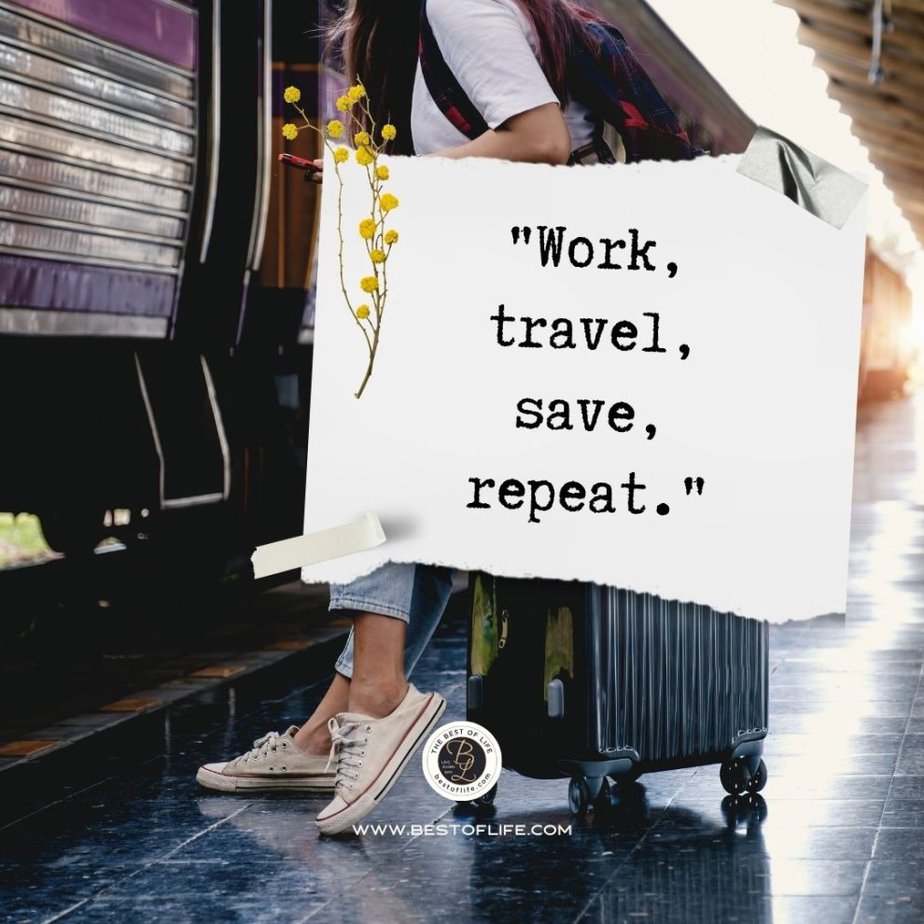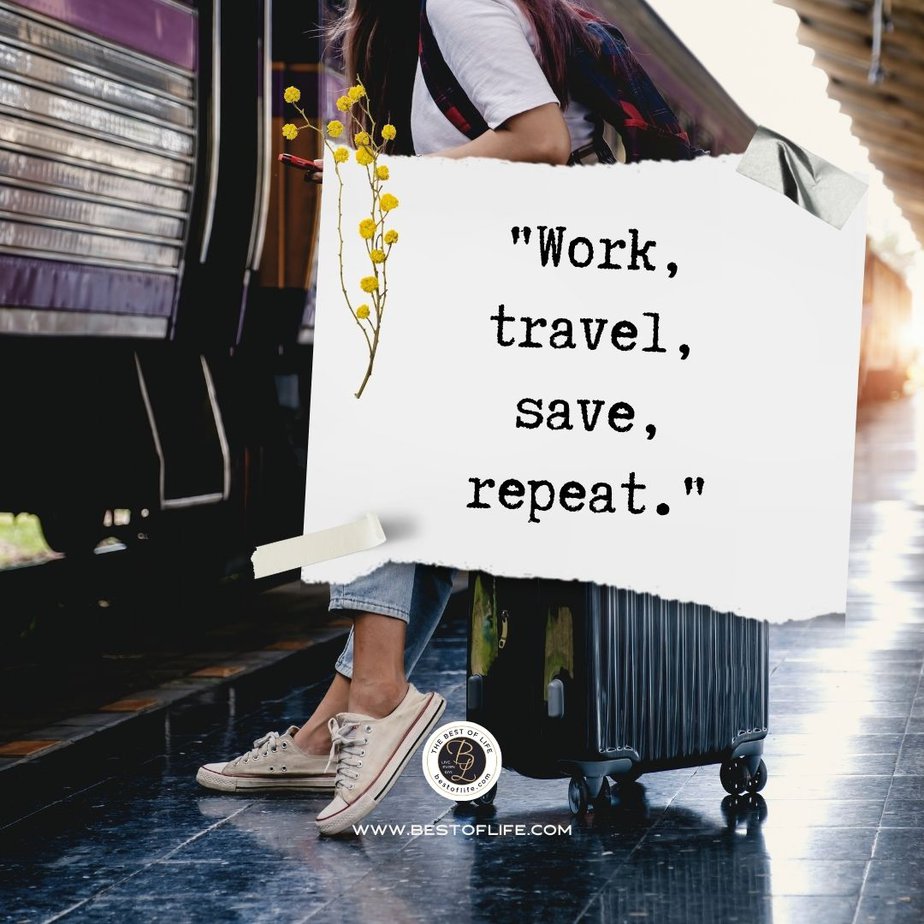 Work, travel, save, repeat.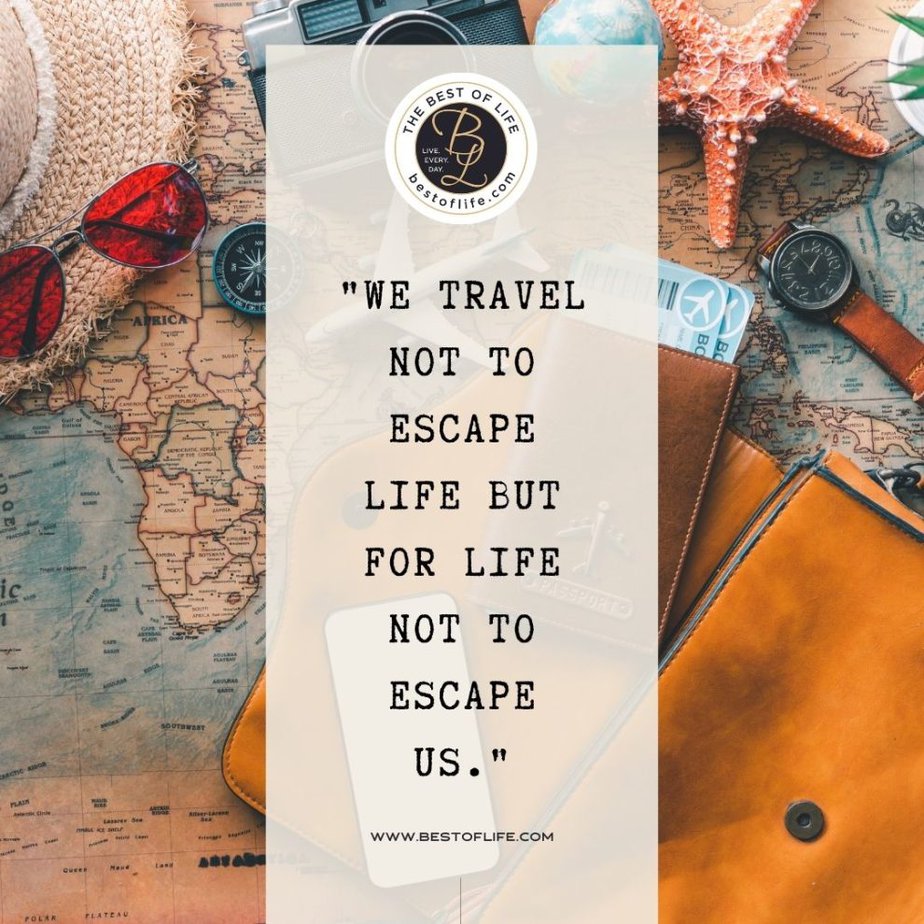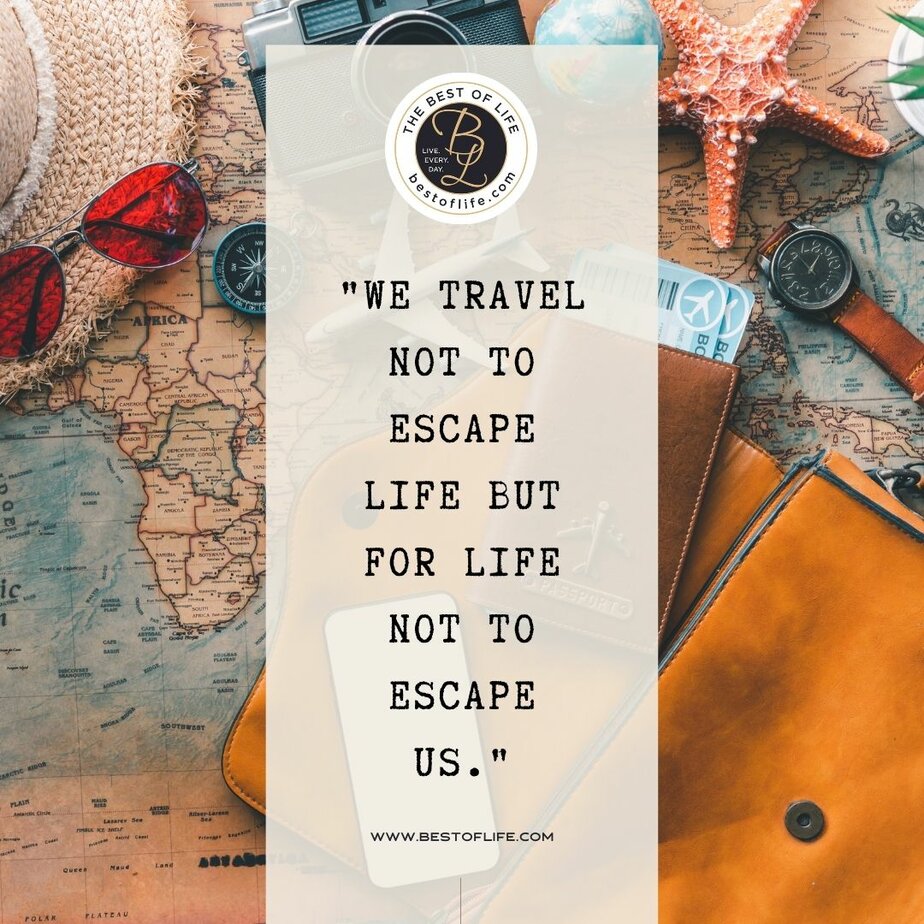 We travel not to escape life but for life not to escape us.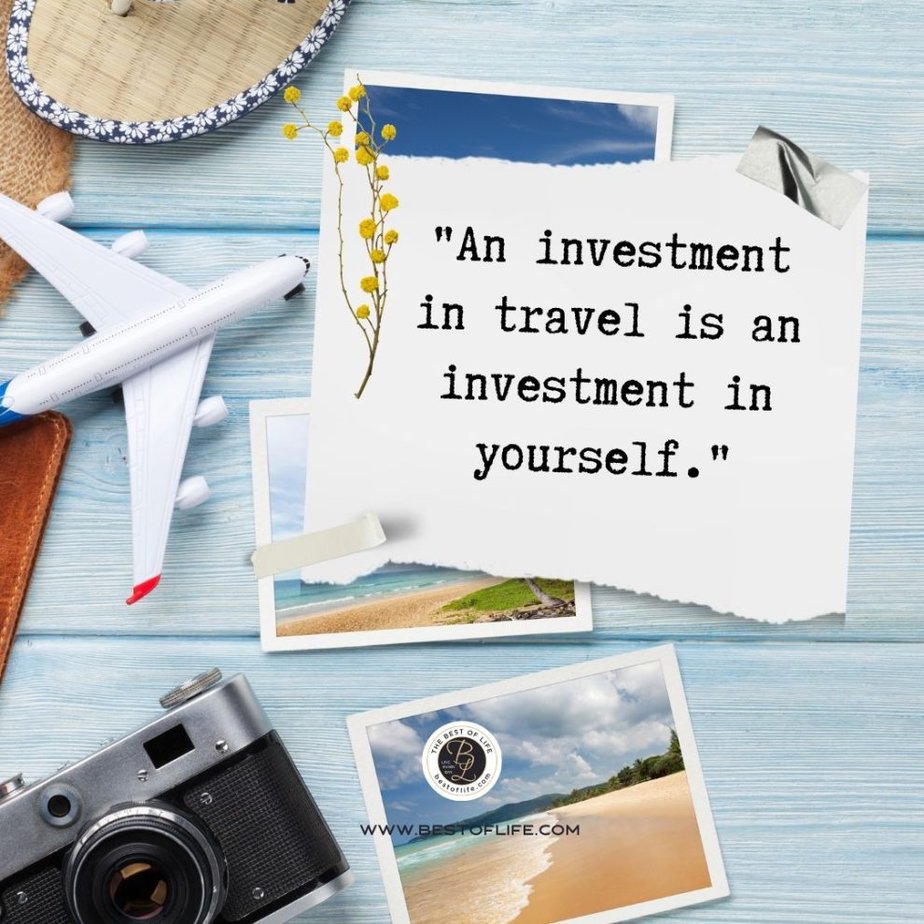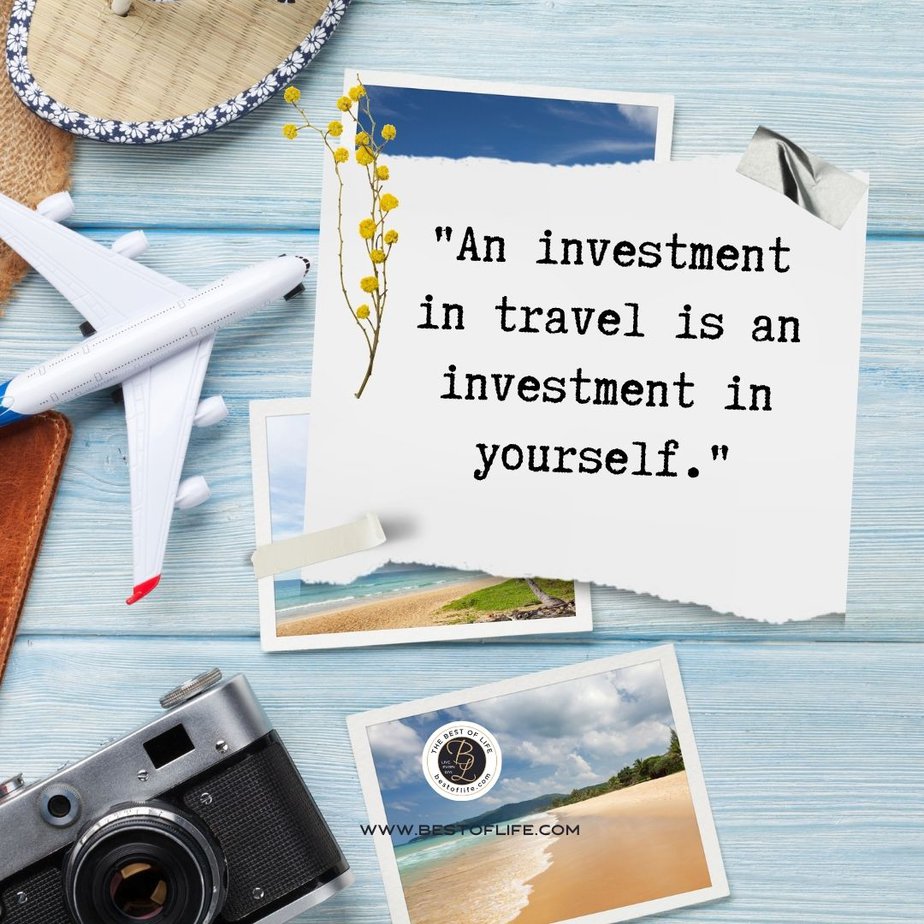 An investment in travel is an investment in yourself.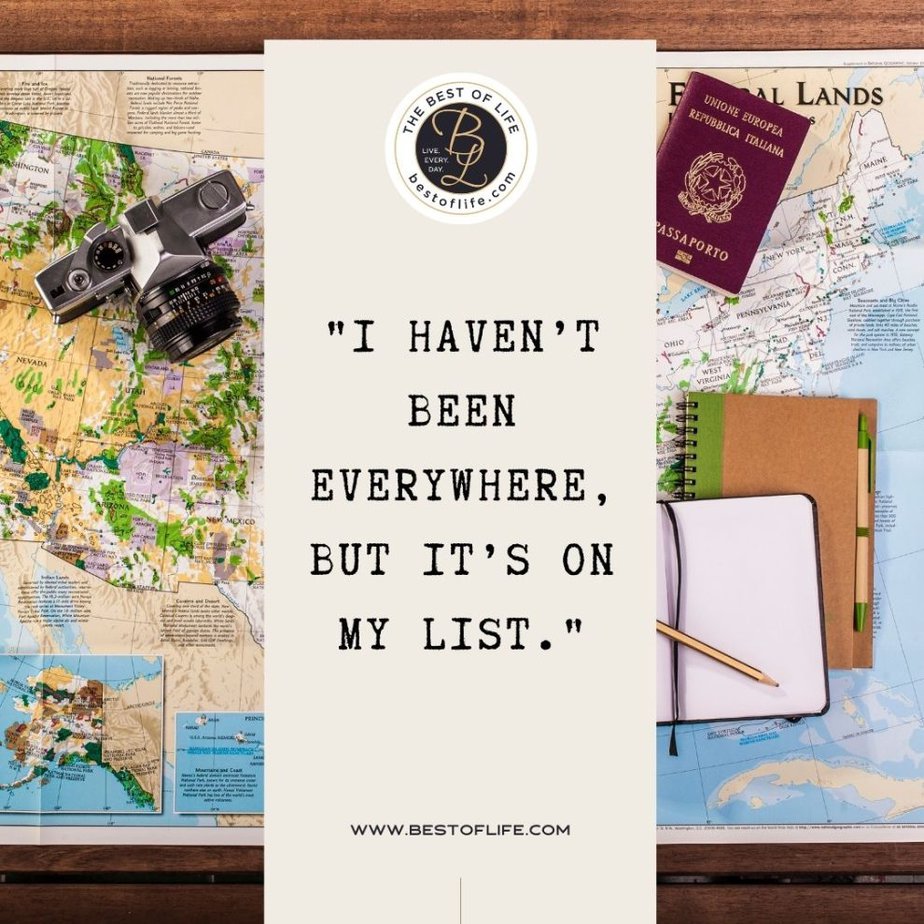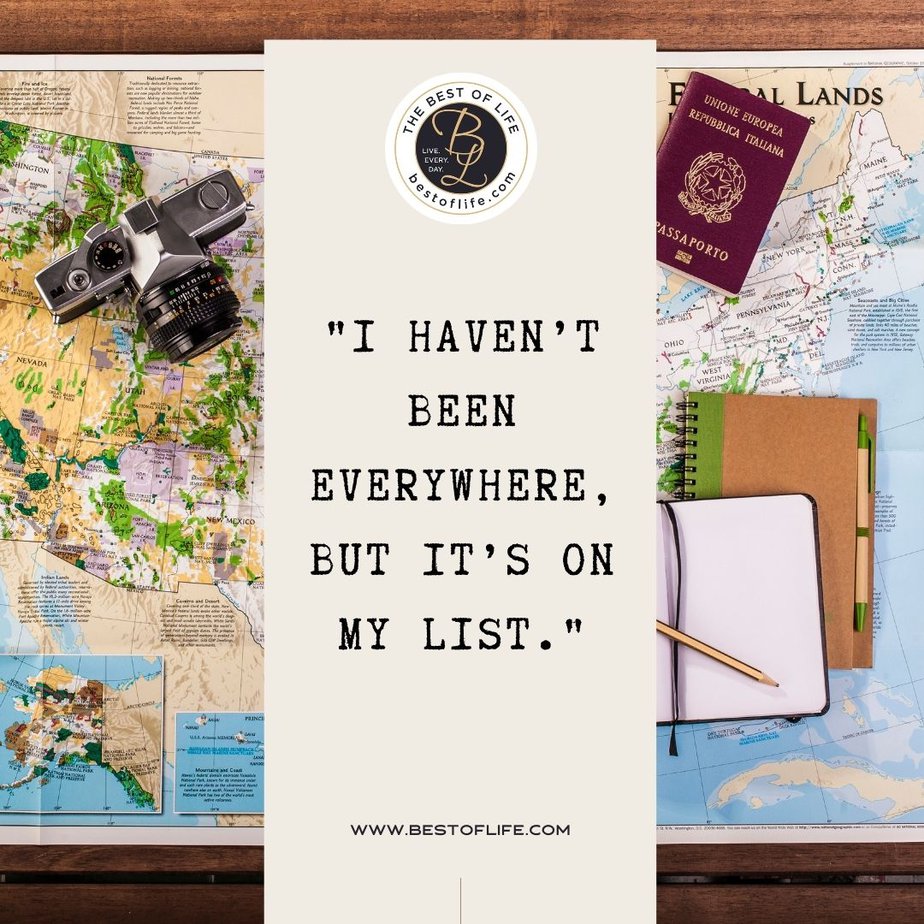 I haven't been everywhere, but it's on my list.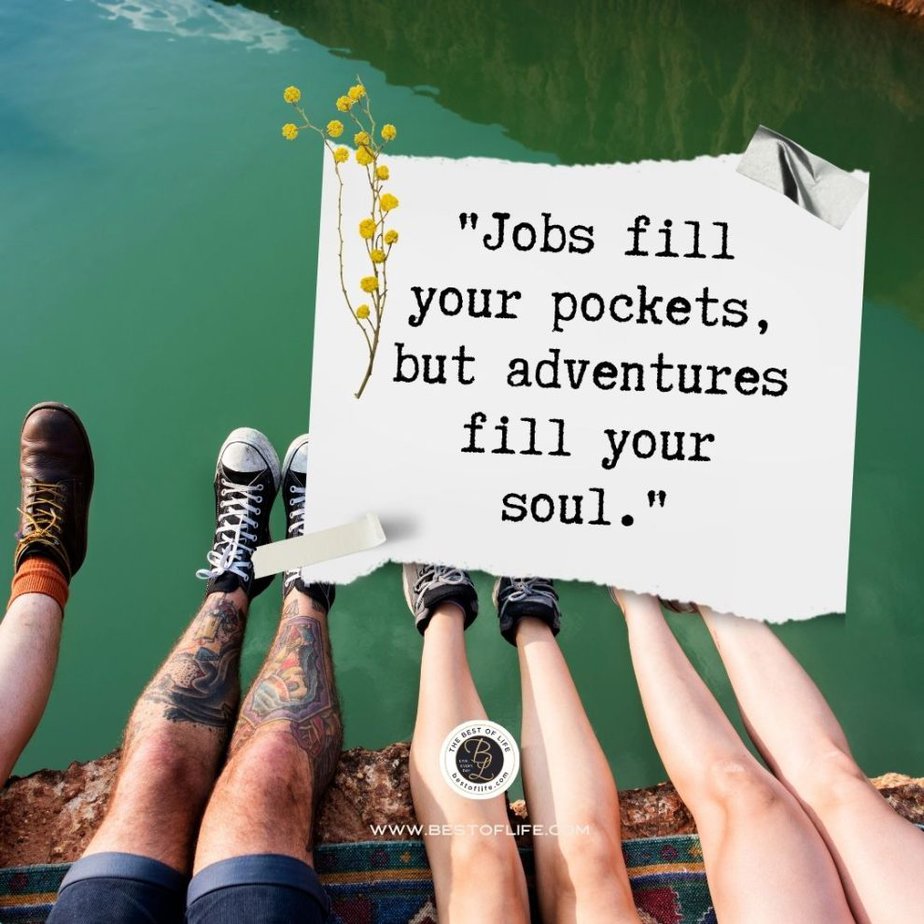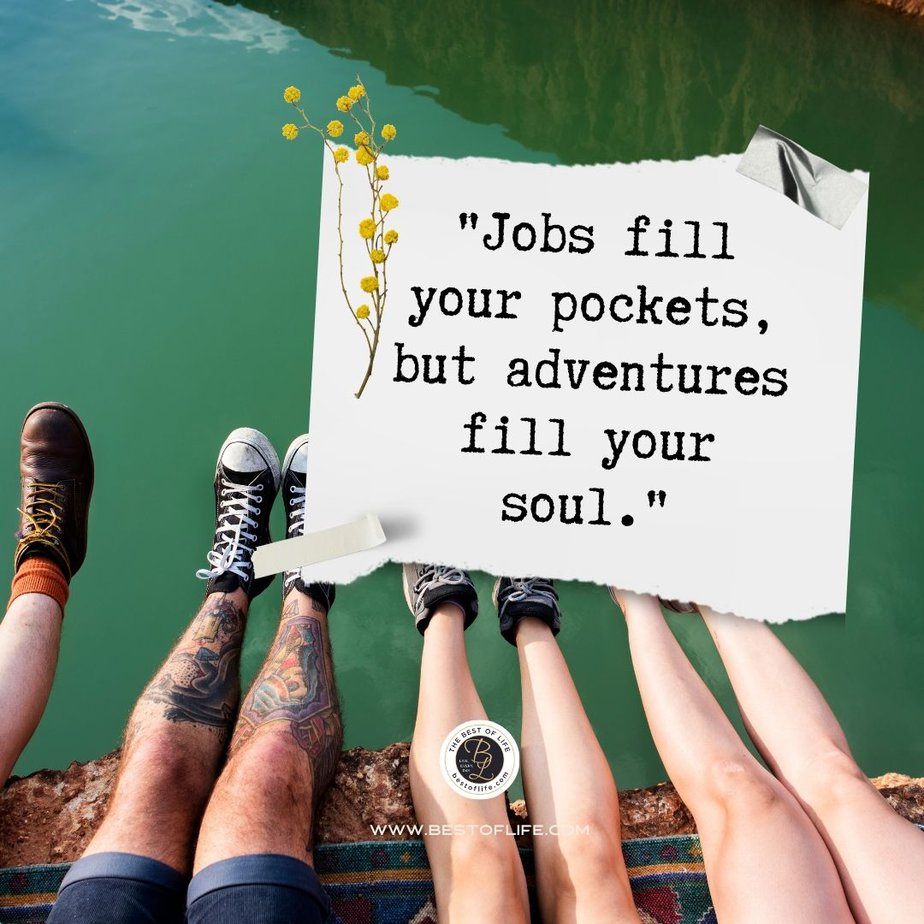 Jobs fill your pockets, but adventures fill your soul.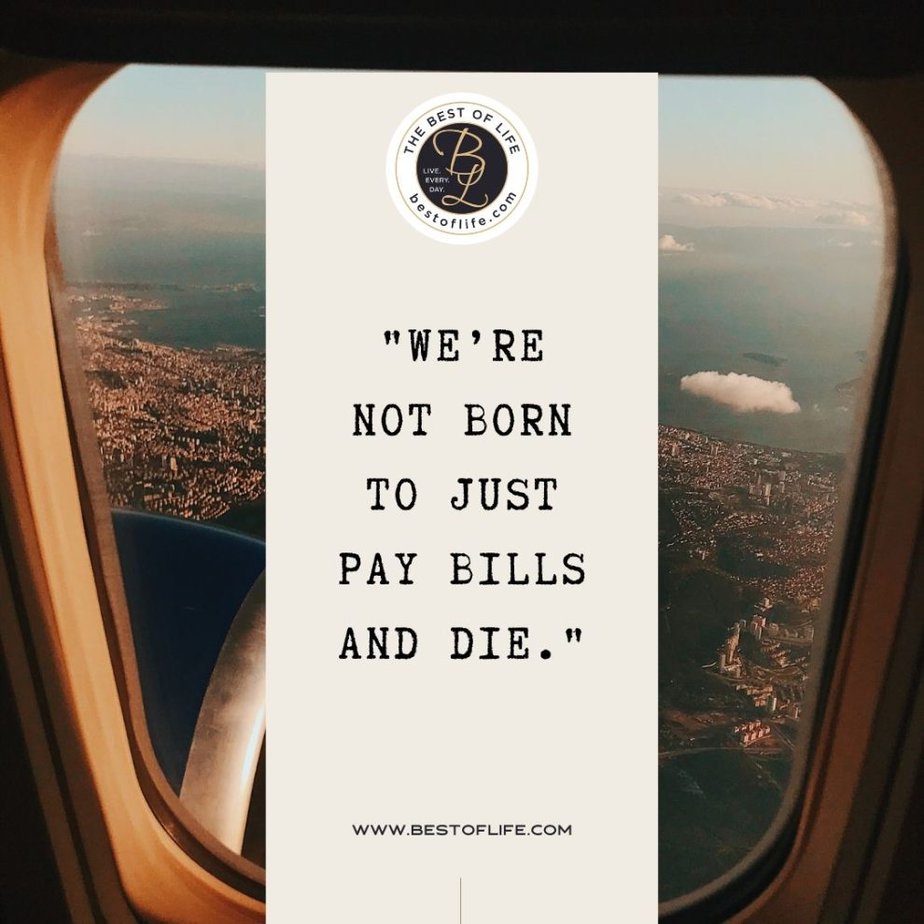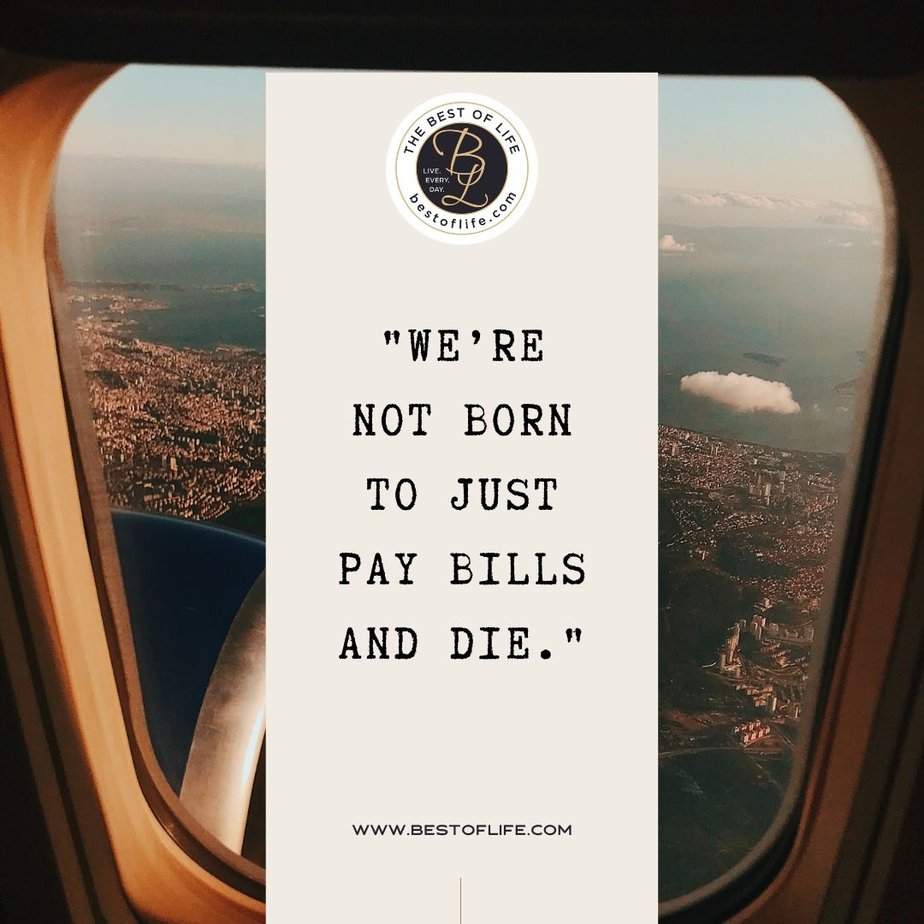 We're not born to just pay bills and die.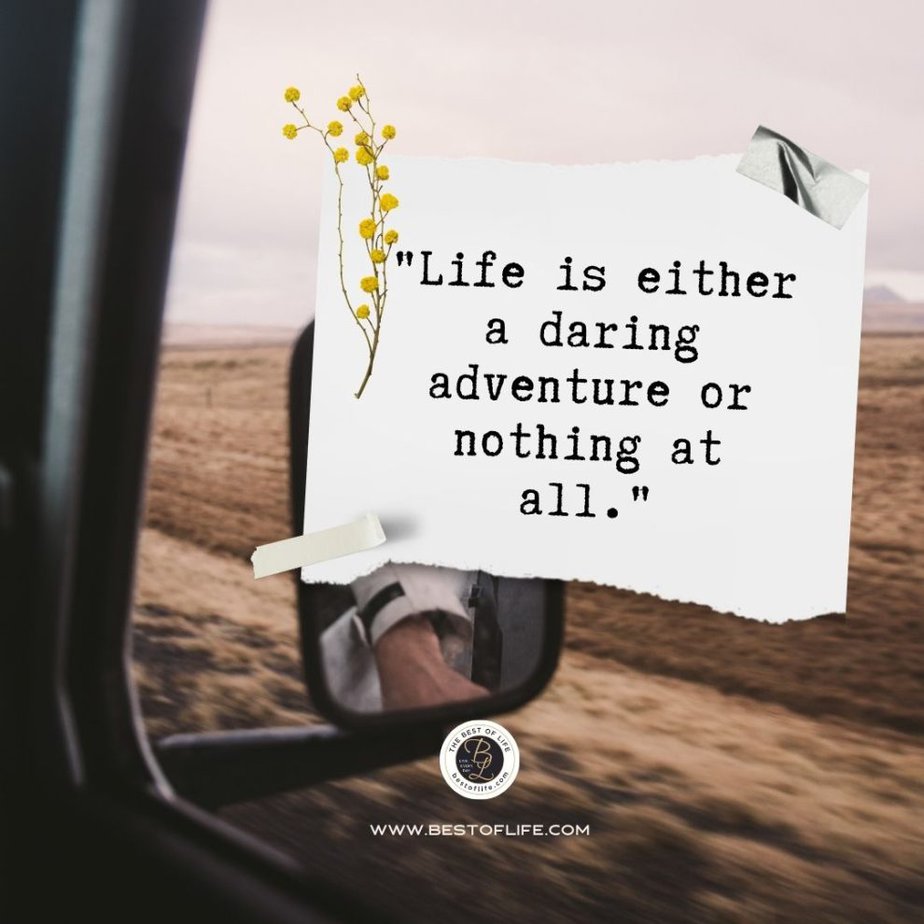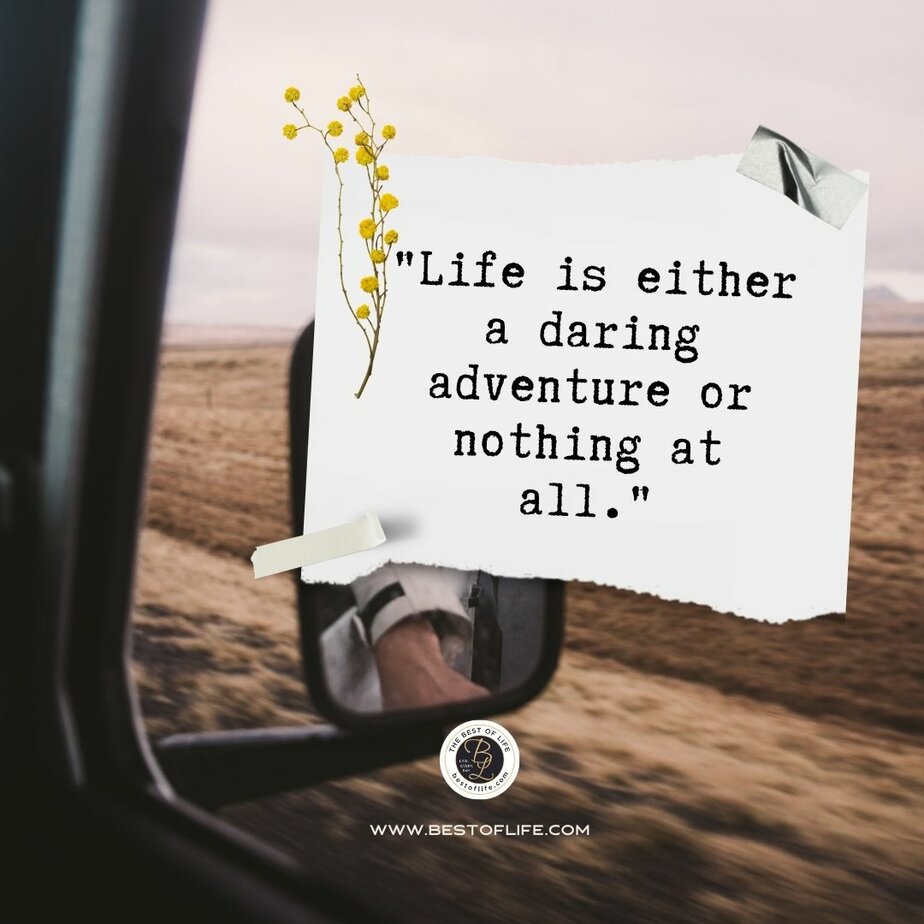 Life is either a daring adventure or nothing at all.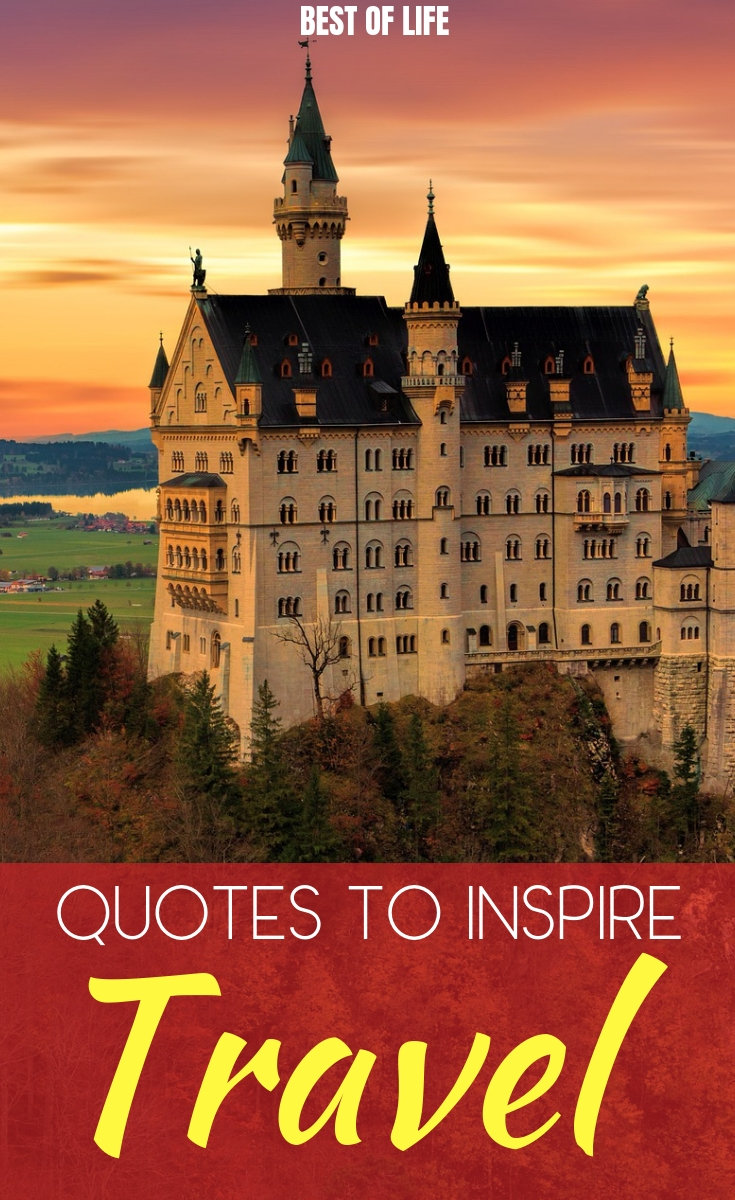 More Quotes to Inspire
Positive Quotes for The Day for Work | Work days are often the times when we need some positivity most.
Powerful Quotes for Entrepreneurs | Being a powerful entrepreneur is not something you should take advantage of, instead, use that power to inspire others.
Success Quotes for Men | Inspirational Quotes for Work | Success is always the goal, not matter what the field looks like from your point of view.
Quotes to Stay Positive at Work | Did we mention that positivity is needed at work?
10 Success Quotes for Women | Empowering Quotes | Success is not just for men, success is for everyone!