11 Things to Do on Christmas Morning to Bring out the Kid in You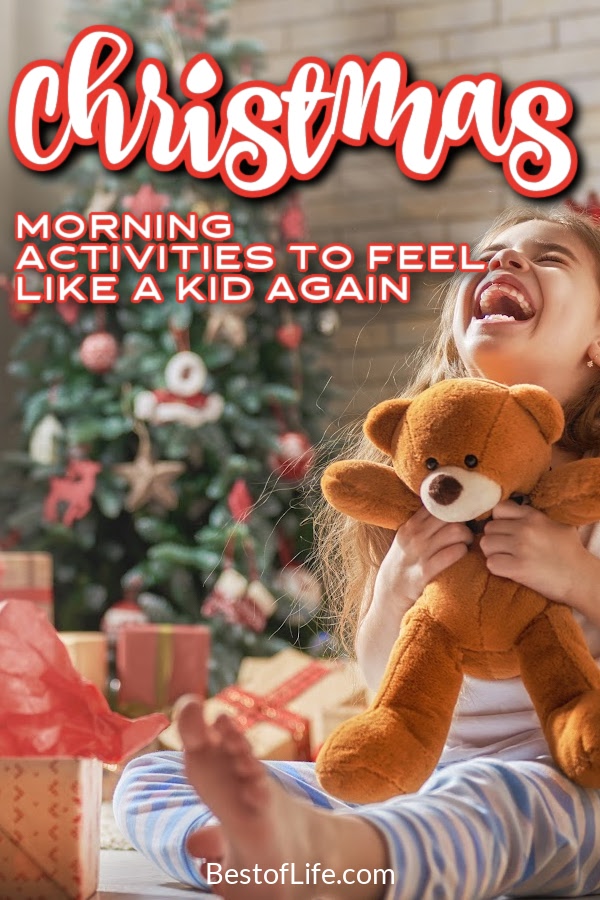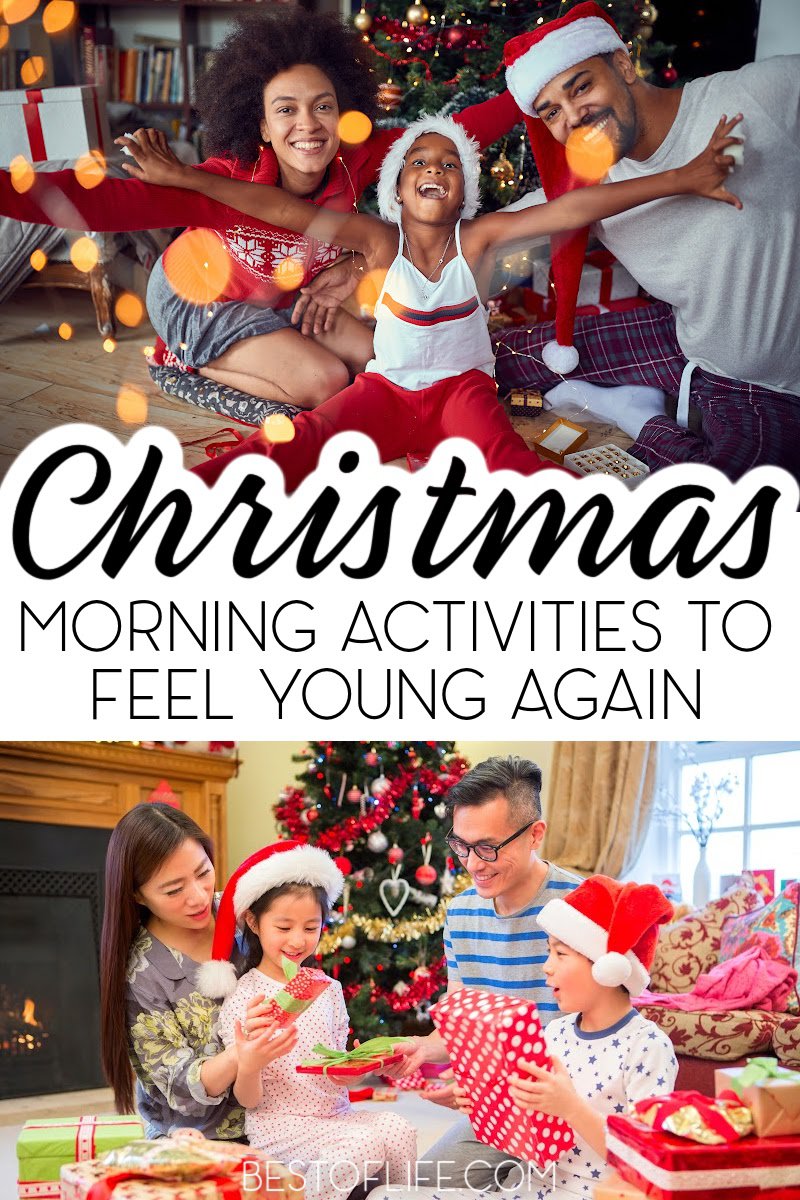 We all want to be reminded of a time when homework was the biggest stressor we had in our lives. Christmas is a major day for nostalgia, and we all want to find the best things to do on Christmas morning to amp up that nostalgic feeling.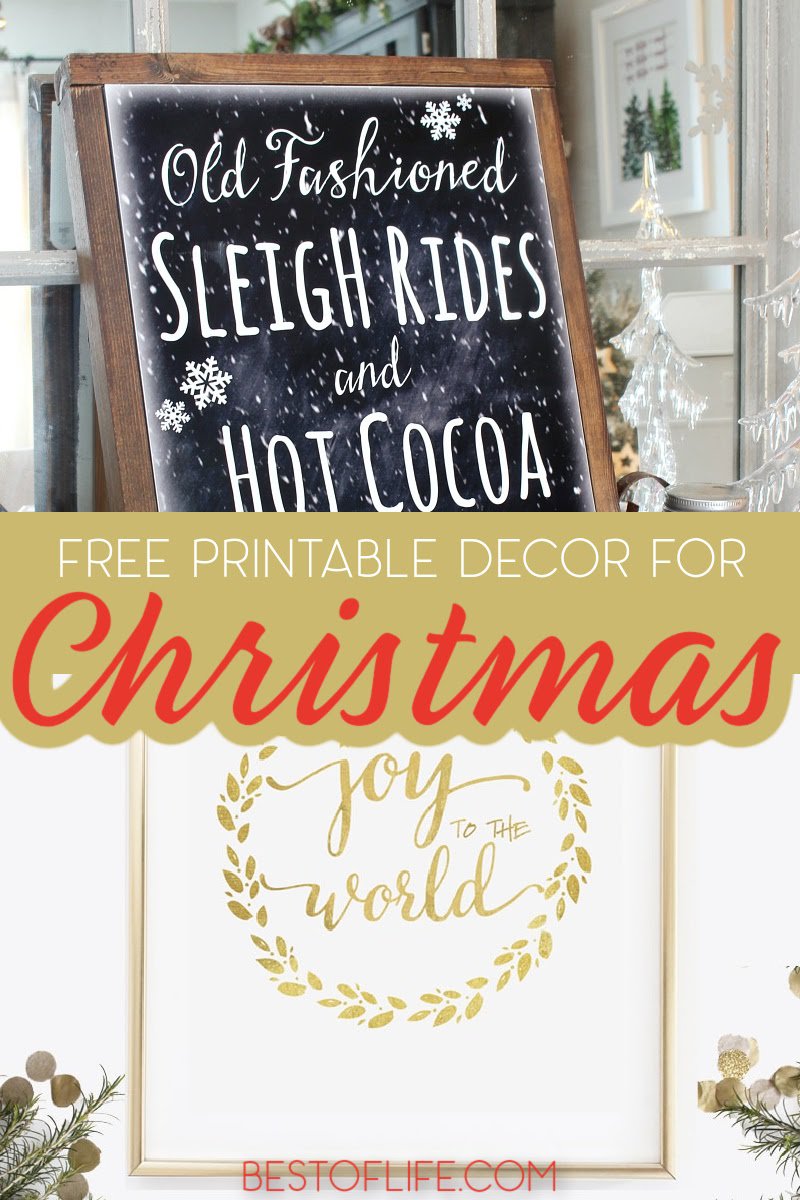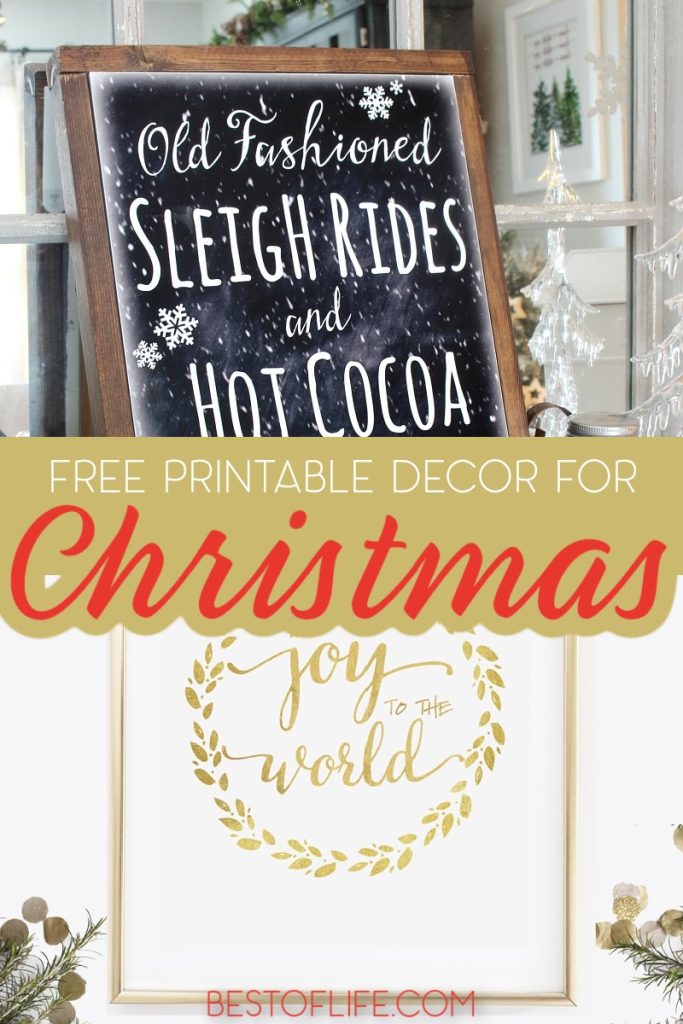 There are many things to do on Christmas morning, but only a few of them will make you feel like a kid all over again. Take any form of sales today, and you will notice one major theme: nostalgia.
We all want to relive our childhoods in any way possible. Buying things that remind us of our youth is one of those ways. We all remember the excitement of waking up on Christmas morning, opening presents, spending time with family, enjoying special meals, and trying out our new gifts.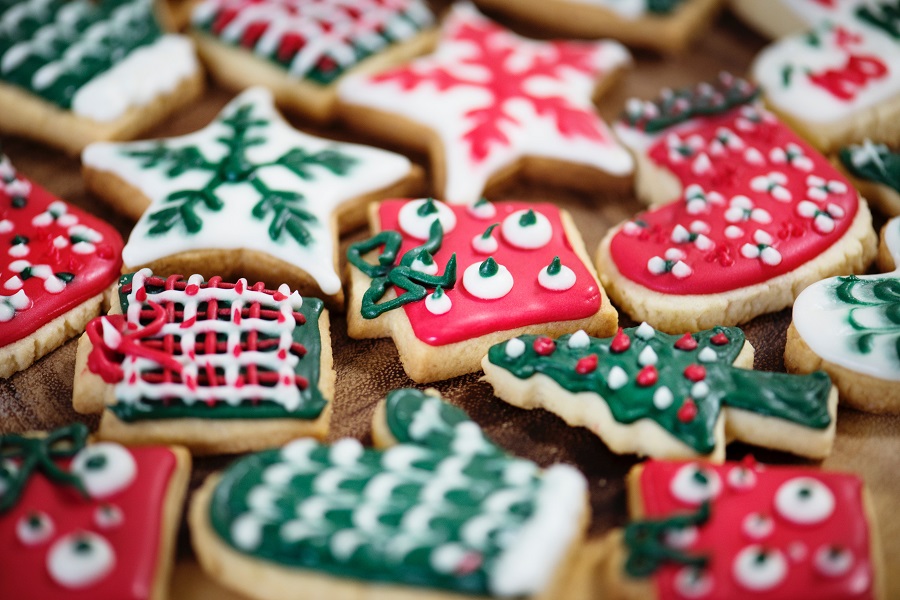 Since Christmas is one of the most anticipated holidays for many children, it makes sense that it would be full of nostalgia for adults. This list of things to do on Christmas morning revolves around the idea of making us feel like children again.
The goal is to truly feel nostalgic and take one morning out of the year when we can let our inner child out to play with complete freedom and joy. Not everything on this list is limited to Christmas morning.
Many of these activities can be enjoyed throughout the season so that you can enjoy every minute of it as if you were a child again.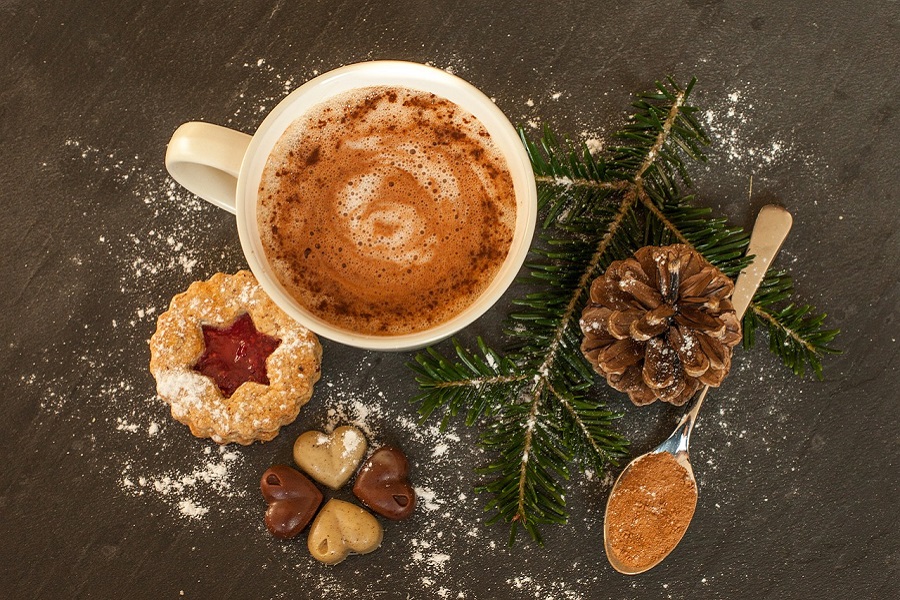 Things to Do on Christmas Morning to Bring Out the Kid in You
You're not alone in wanting to feel like a kid again on Christmas. And a good thing, because this activity requires company! One of the things to do on Christmas morning is play games from your childhood.
You can bet that there are stores out there that are selling the exact same games you played as a child.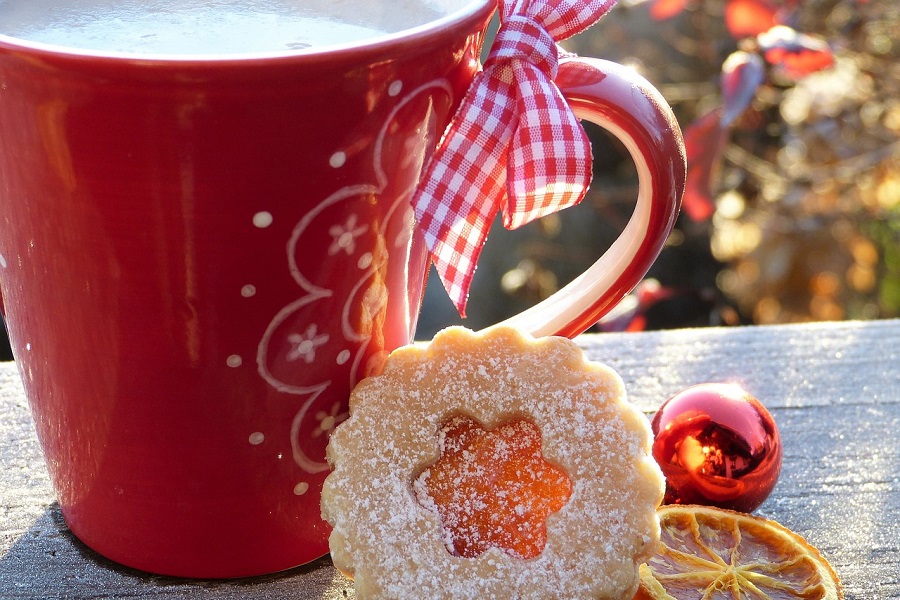 Nerf or Nothing
One way to bring out your inner child is to have a Nerf fight with your family. Surely, the kids in your family won't mind getting a brand-new Nerf gun for Christmas, and there are plenty to choose from.
Just remember to get yourself a bigger and better Nerf gun than the rest of your family. There's nothing wrong with a little advantage, right?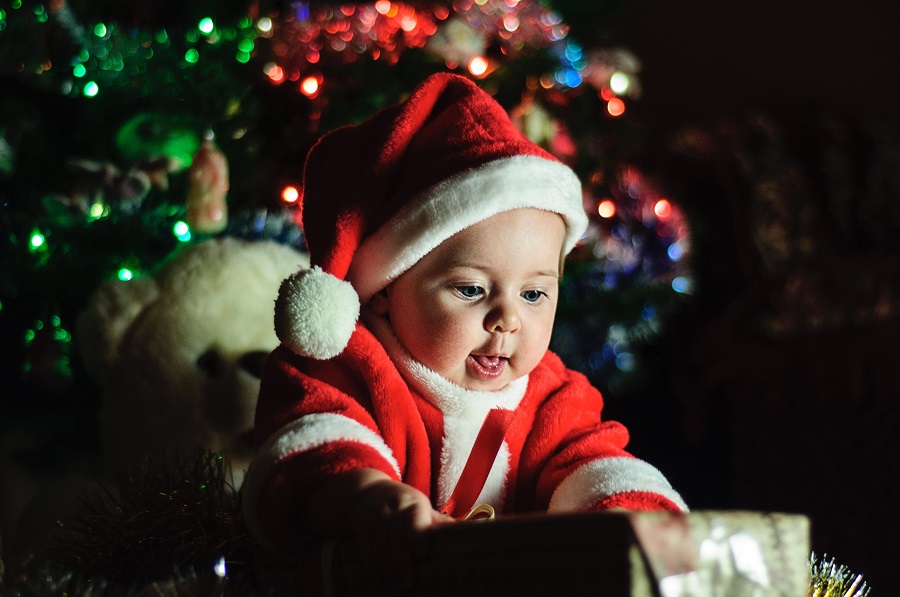 Advent Away
Some of us had a family tradition of using an advent calendar. Of course, the advent calendar of old was filled with chocolates and sweets of different kinds. But this time, you could go for a more adult advent calendar that comes with small treasures, like miniature bottles of booze, beauty products, or other adult trinkets.
Ultimately, it's not about what's inside; it's about the excitement of opening something new throughout the season.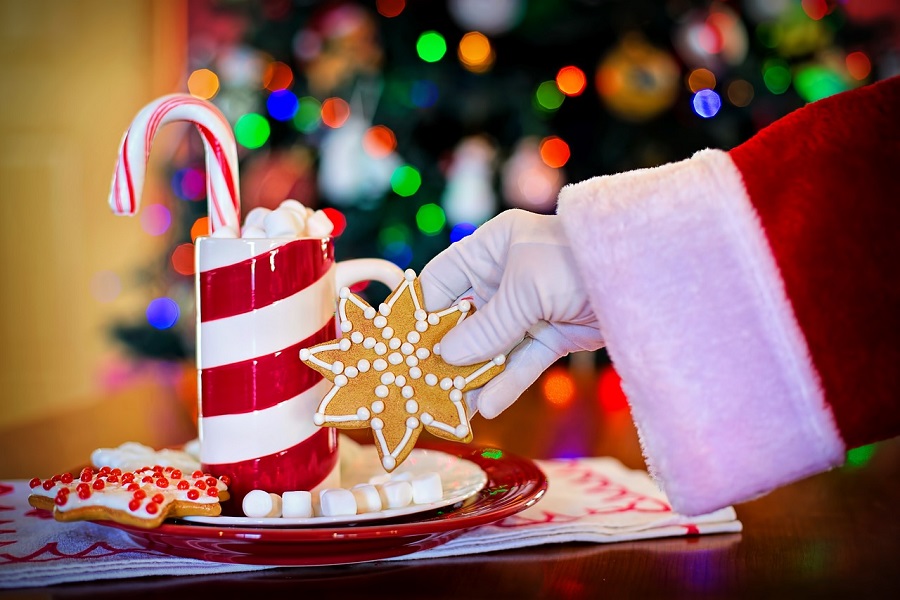 Cut-Out Cookies
There's nothing during the holidays like filling your home with the smell of freshly baked cookies. The best holiday cookies are the sugar cut-out cookies, and you, as an adult, can make them whenever you want.
Don't waste time with those cookie-scented candles, go for the real thing.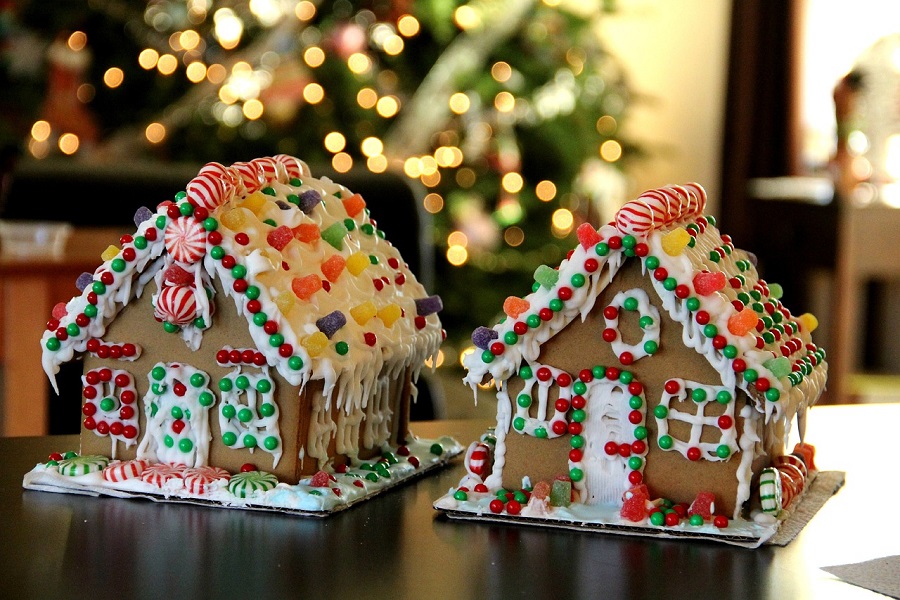 Speaking of Cookies…
Build a gingerbread house! This is one of the best things to do on Christmas morning if you want to feel like a kid again. And there are way more options these days than when you were a child.
If you don't feel like making it from freshly baked gingerbread pieces, you can opt for one of the many premade sets at the grocery store.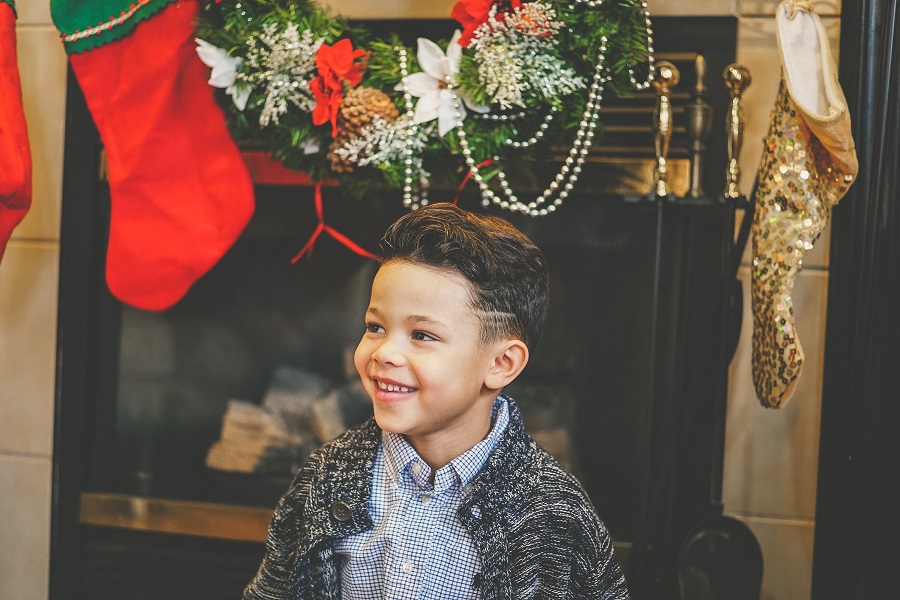 Light it Up
One tradition we had when I was younger was driving around as a family and looking at all of the Christmas decorations on houses. There were even a few different areas that came together and called themselves 'Candy Cane Lane' with extravagant decorations on each house of the block.
Take time out of your busy schedule to go see all of the decorations. Be sure to bring some hot chocolate along for the journey.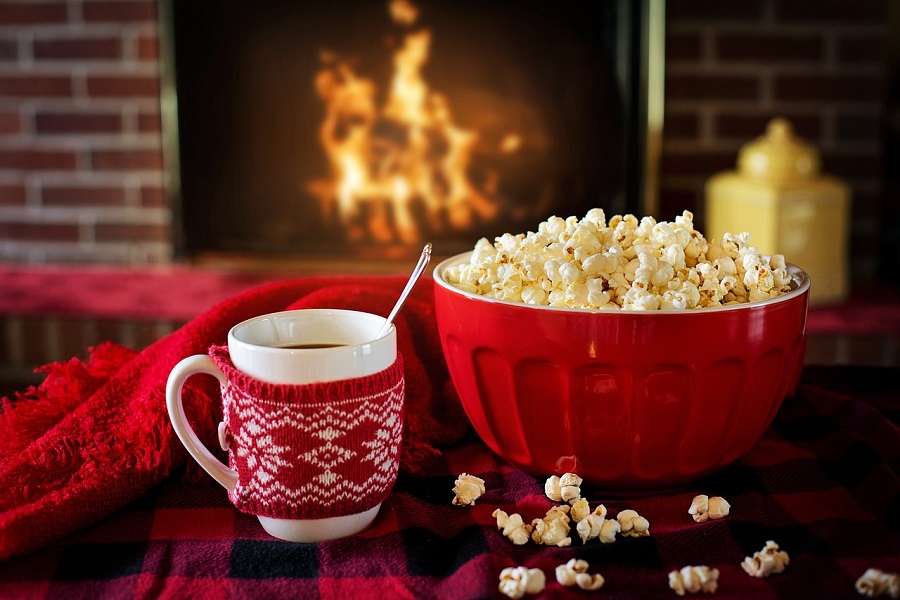 Movie Marathon
Which Christmas movie is your favorite? If you're like me, you have more than one. Take a minute to write them all down, because one of the most fun things to do on Christmas morning to feel like a kid again is to have a Christmas movie marathon.
All of your favorite Christmas movies can easily be accessed on some streaming site, and all you need to do is cook a nice breakfast, put on those movies, and enjoy.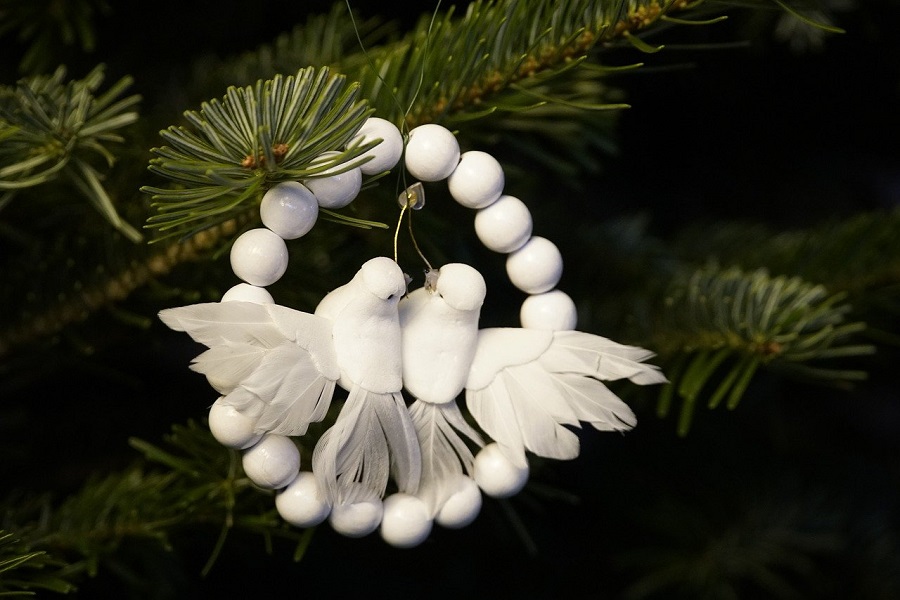 Toy Store
If you really want to feel like a kid again during Christmas, take a walk around your local toy store. You don't need to buy anything (although if inspiration strikes, I encourage it!). All you really need to do is let loose in a toy store, push the buttons on the toys, hold a stuffed animal, and let your inner kid have some fun.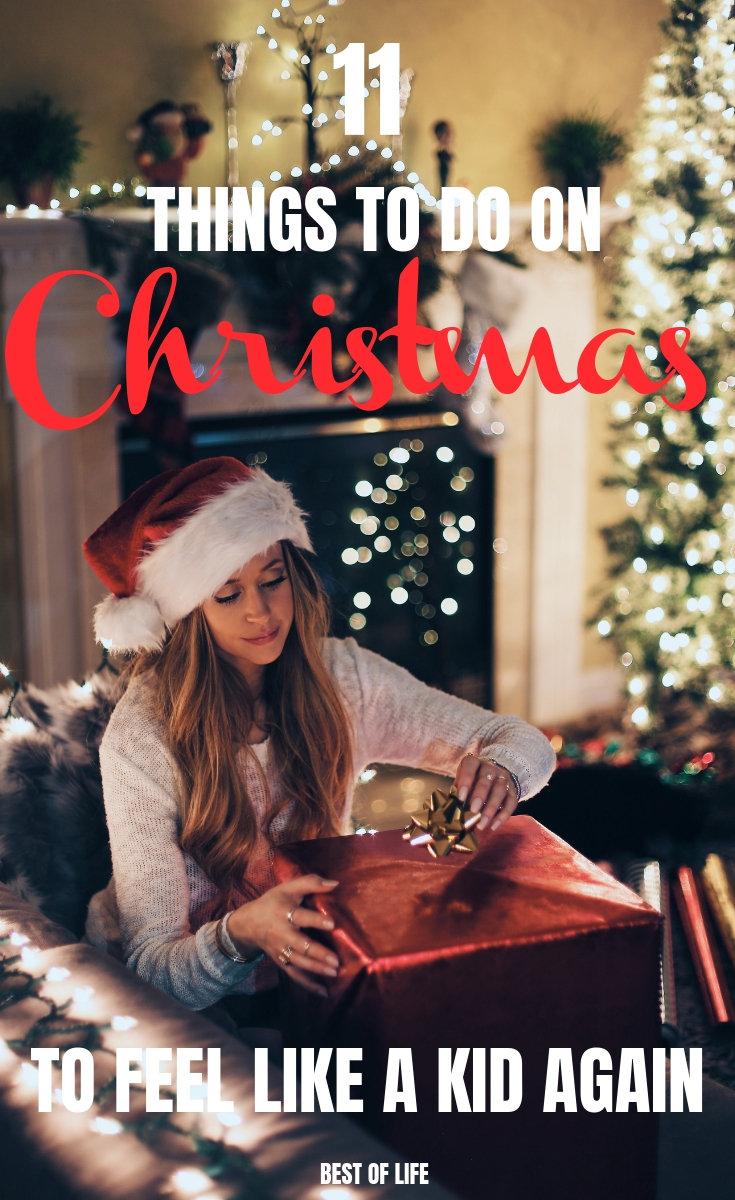 Christmas Karaoke
Caroling doesn't require you to go out and knock on strangers' doors anymore. You can just use a karaoke machine. In fact, you could just sing your favorite Christmas songs while you do things around the house. Go nuts with it and really belt out those tunes you love.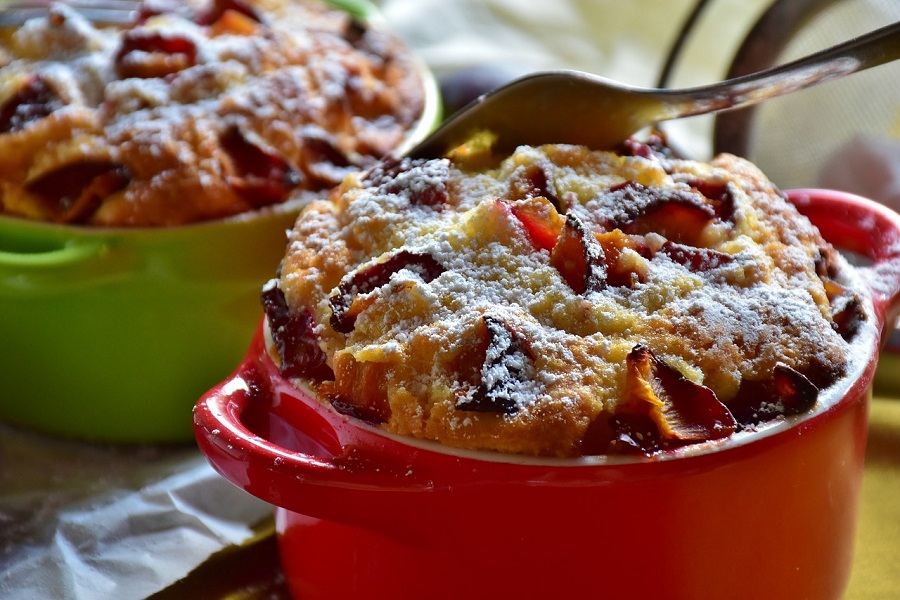 Bake a Fruitcake
Did anyone else get forced to eat fruitcake because someone in the family thought it was a good idea to bake the best one ever? Well, if so, now is your chance to feel nostalgic. This is one of the things to do on Christmas morning that you can alter a bit to fit you better.
If there was a meal or a cake or anything that you had no choice but to eat on Christmas, do it again. But this time, see if you can improve upon the recipe. Fruitcake french toast, anyone?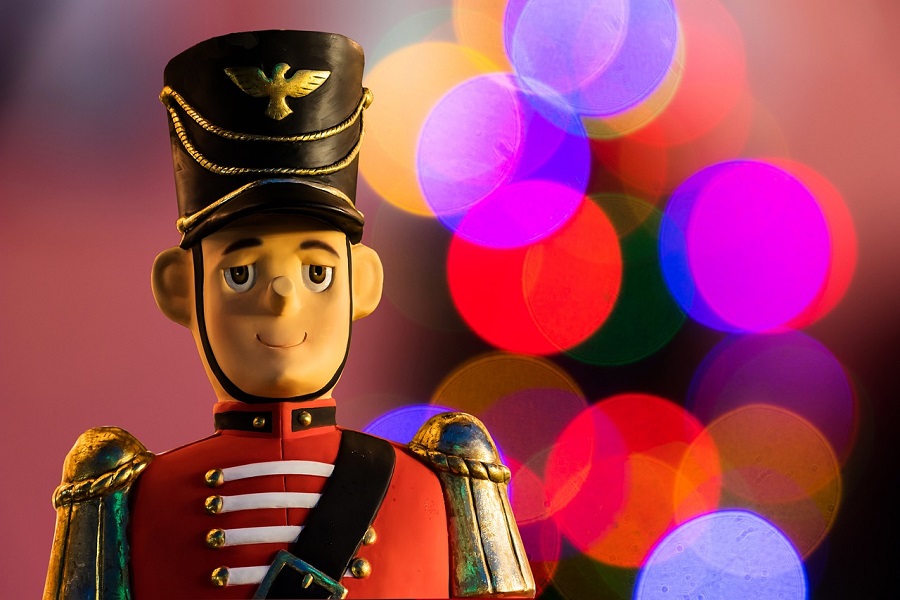 Keep Calm and Christmas On
As an adult, Christmas morning comes with many different responsibilities. Well, for a time, let them go. Don't worry about the mess from opening gifts, or if the kids haven't gotten dressed yet. Just relax and enjoy the morning so you can truly feel like a kid again.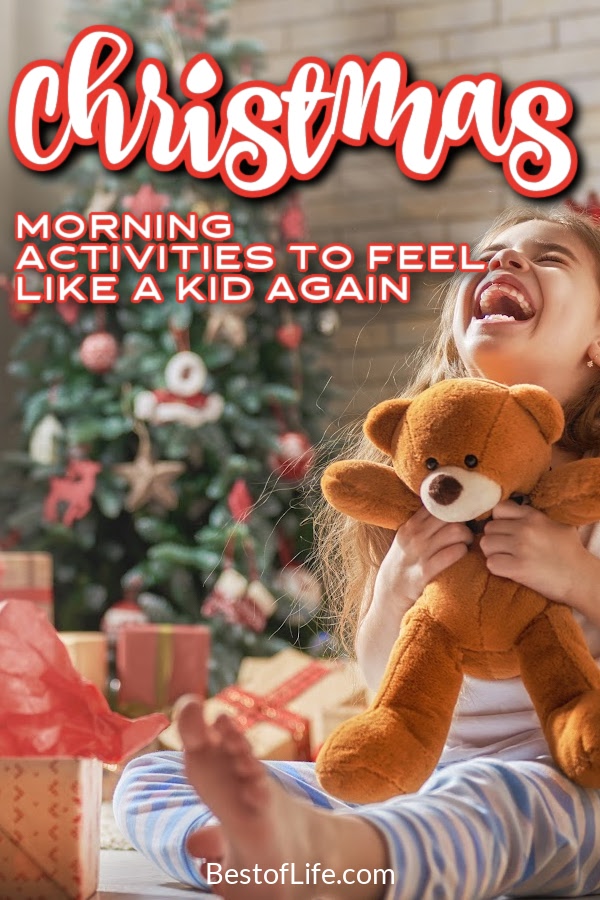 More Holiday Ideas
Christmas Morning Punch Recipes with Alcohol | Christmas morning punch is definitely not for kids, well, not these recipes anyway.
Holiday Party Food Appetizers for any Size Gathering | Kids can enjoy appetizers. Especially these holiday appetizers that should be served at every holiday party.
Adult Holiday Games for your Next Party | Adult games are not for kids, but they could help you feel like a kid again.
50+ Holiday Cookie Recipes | Holiday cookies are a must. Every home should be filled with the smell of freshly baked cookies.
Green Bean Casserole Recipes to Entertain with | And so is green bean casserole.