New Year's Eve Toast Quotes that are Funny and Inspiring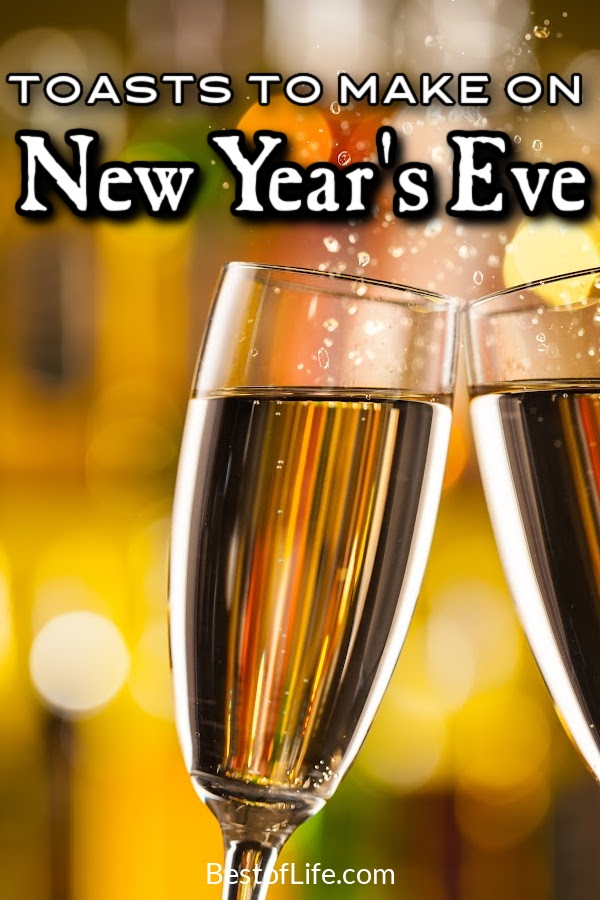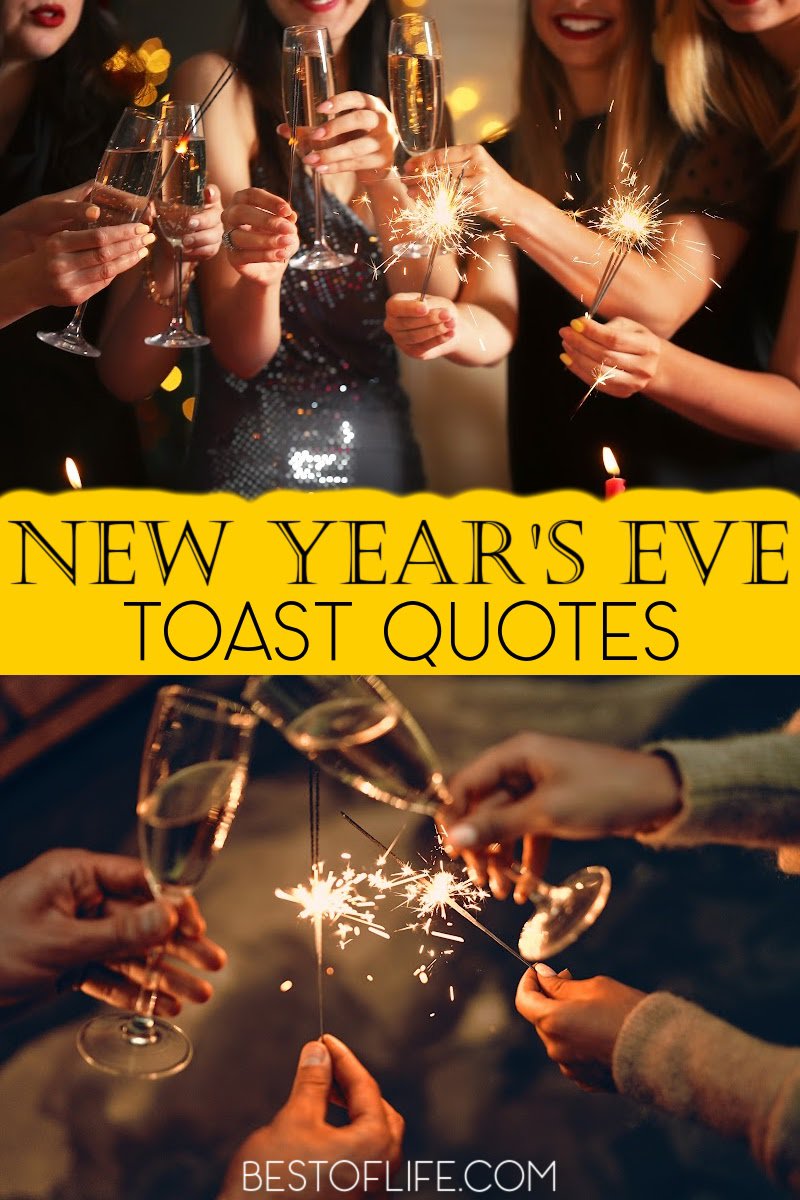 Many traditions are widely practiced, and others are unique to our own families. One tradition nearly everyone follows is the countdown to midnight, often with a glass of champagne and a New Year's Eve toast. This year, make that moment even more special with these New Year's Eve toast quotes.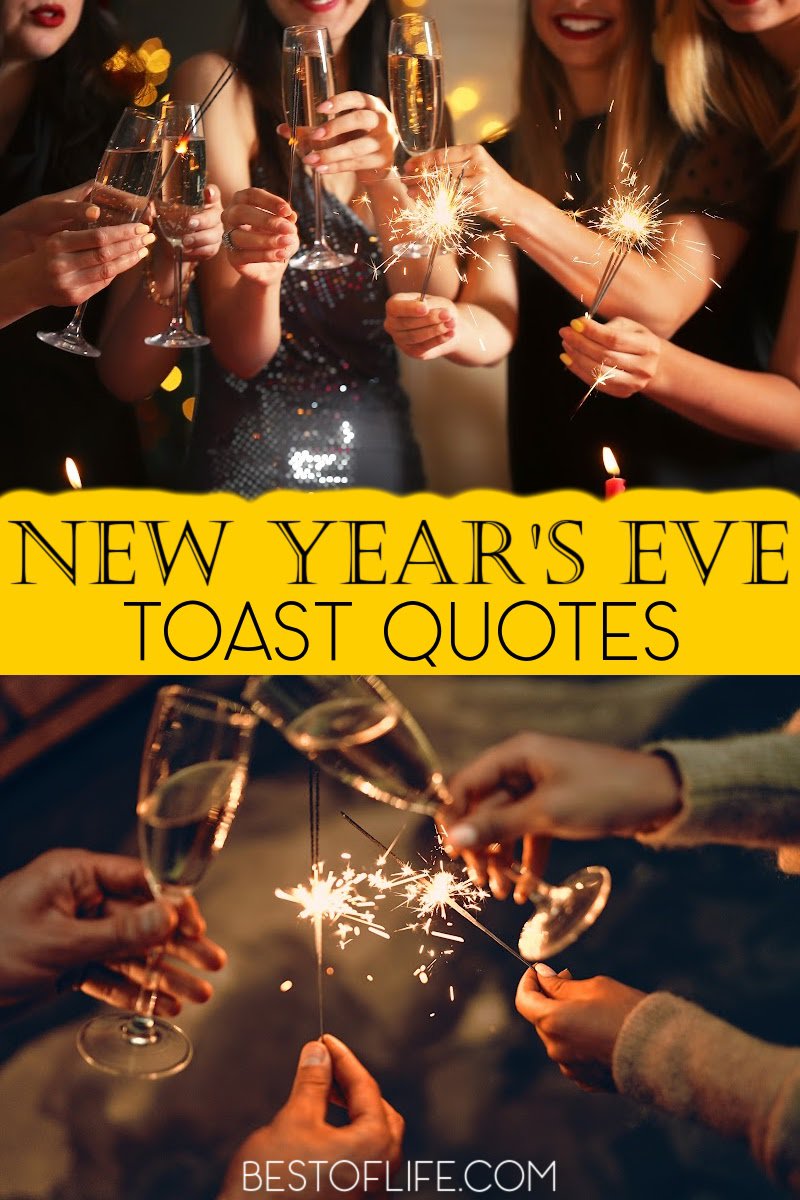 The holiday season is filled with traditions we all follow and some traditions we create on our own. New Year's Eve is one holiday that comes with traditions. Add some flair to your champagne toast with these New Year's Eve toast quotes.
They will add another layer of festivity to your gathering and make the countdown even more meaningful for you and your loved ones. Many of us have made a toast before. This tradition is a classic way to honor someone or something and is believed to have originated in the early 1700s.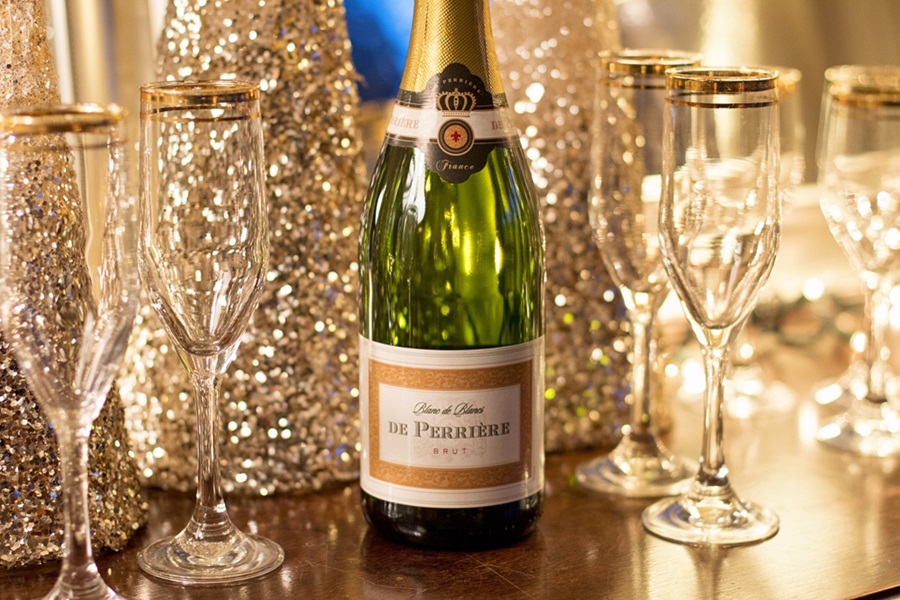 But long before even the 1700s, people would drop a piece of toast into their wine because the spices and the charcoal flavor of the toast would add flavor to the wine. As the toast was dropped into the wine, people would honor their host or give salutations.
Interestingly enough, this idea of toasting with actual toast can be found across cultures, having been performed by ancient Romans, Egyptians, Hebrews, Huns, Saxons, and Persians alike.
So when you toast to the new year and all its possibilities, you will be continuing in a long-enjoyed historical tradition. Whether it's long and heartfelt or short and sweet, you can add a festive twist to your toast by using one of these New Year's Eve toast quotes.
New Year's Eve Toast Quotes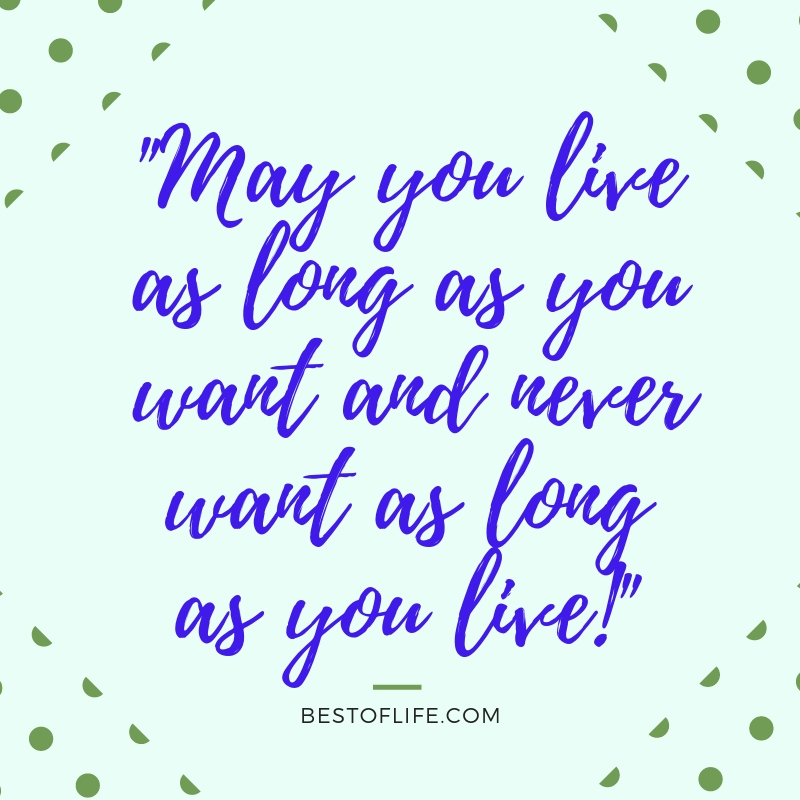 May you live as long as you want and never want as long as you live!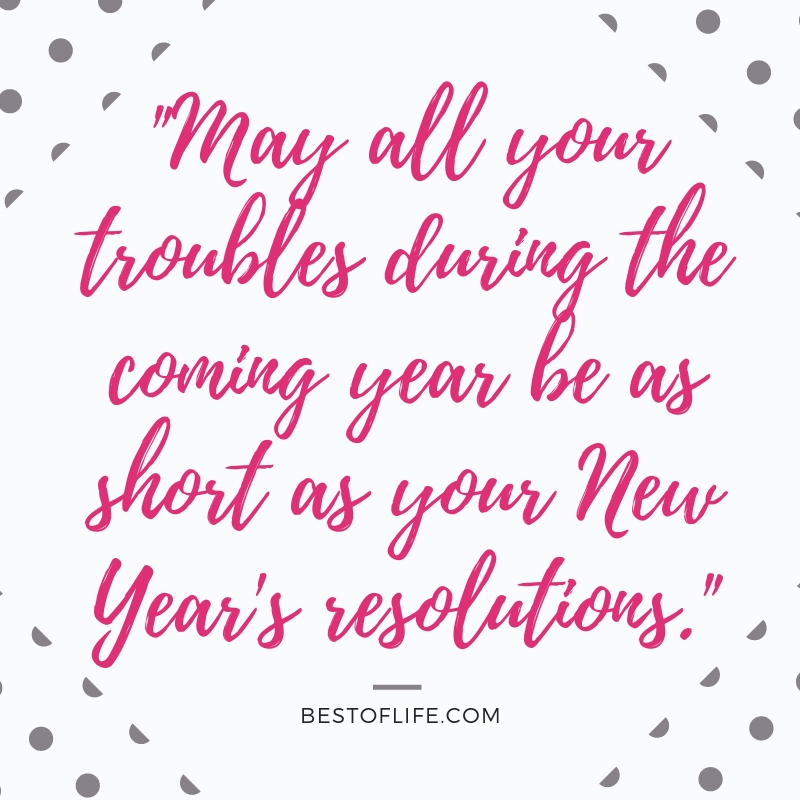 May all your troubles during the coming year be as short as your New Year's resolutions.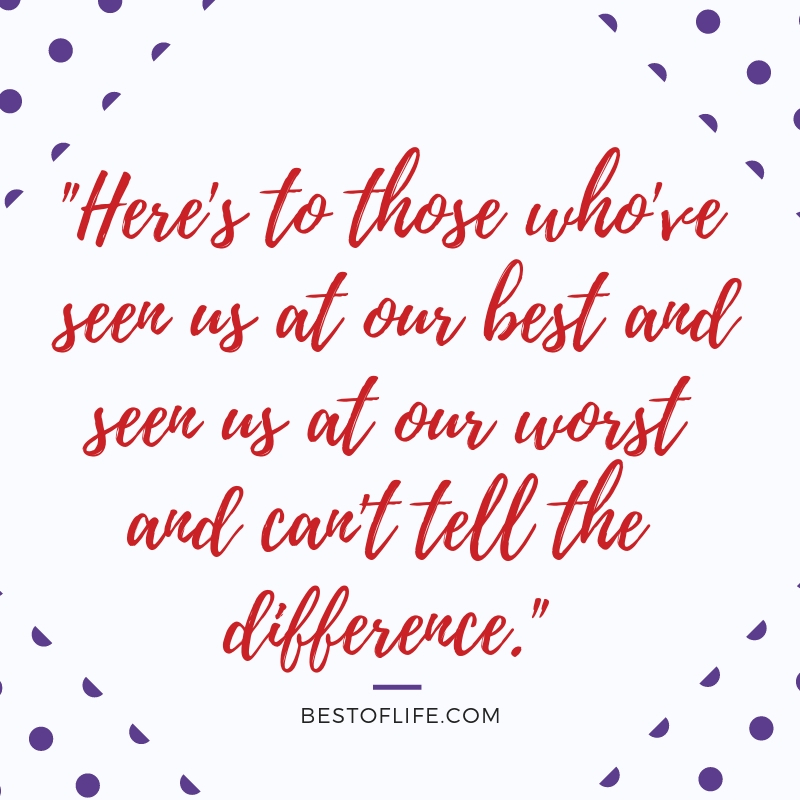 Here's to those who've seen us at our best and seen us at our worst and can't tell the difference.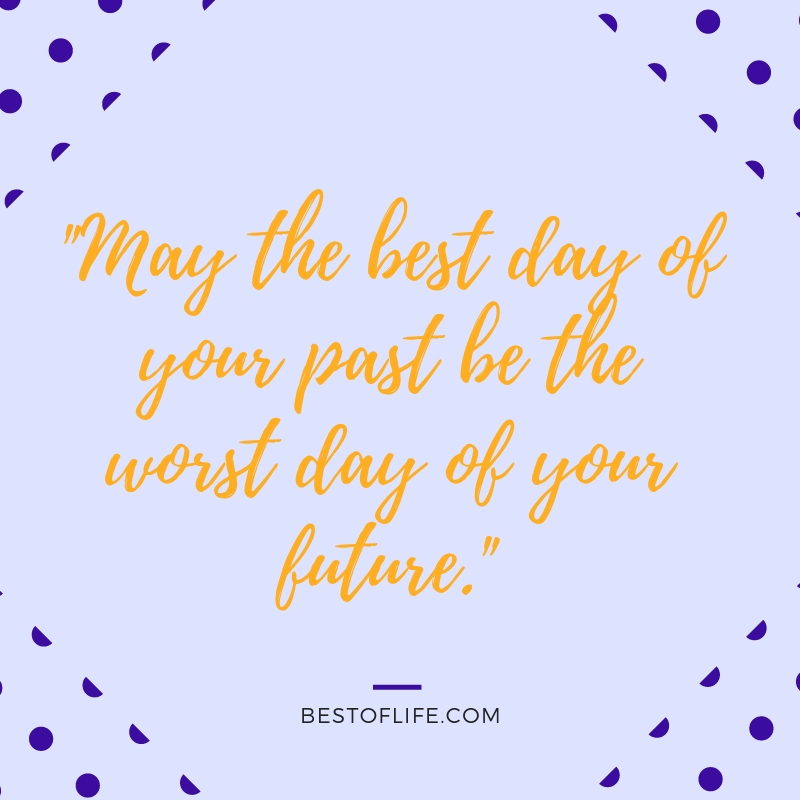 May the best day of your past be the worst day of your future.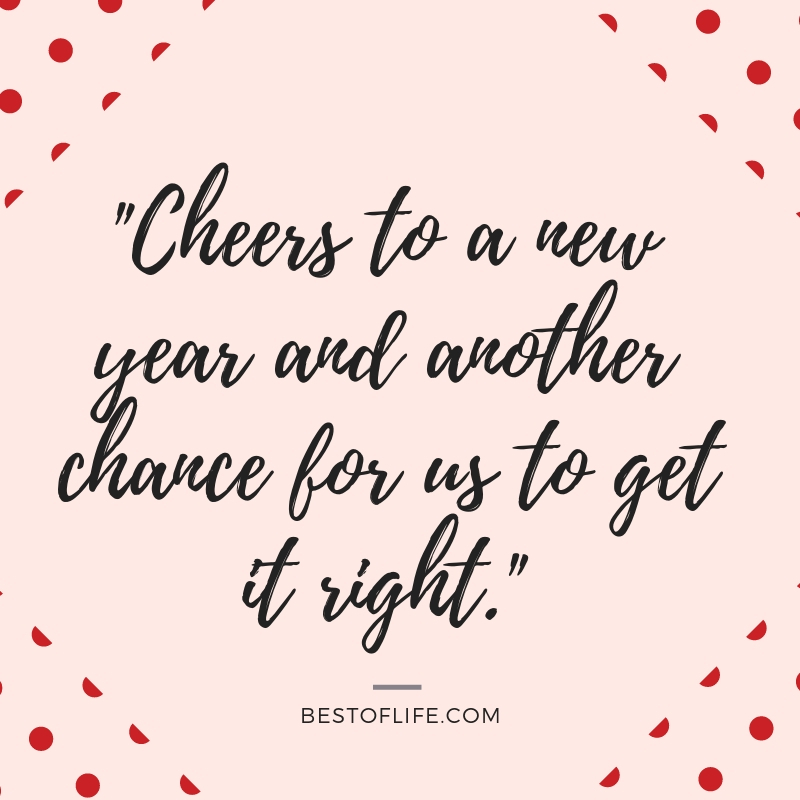 Cheers to a new year and another chance for us to get it right.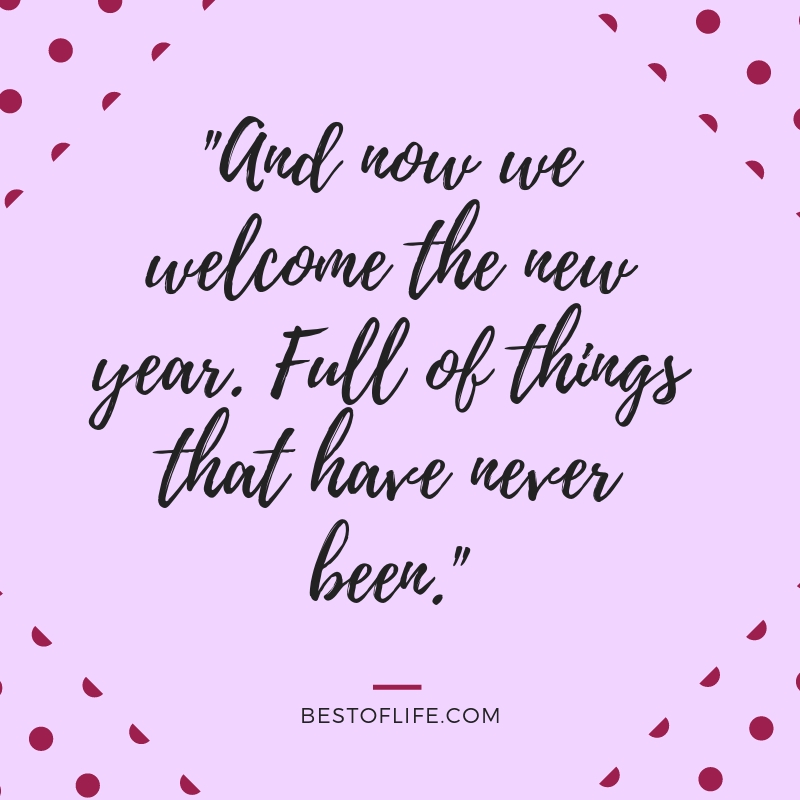 And now we welcome the new year. Full of things that have never been.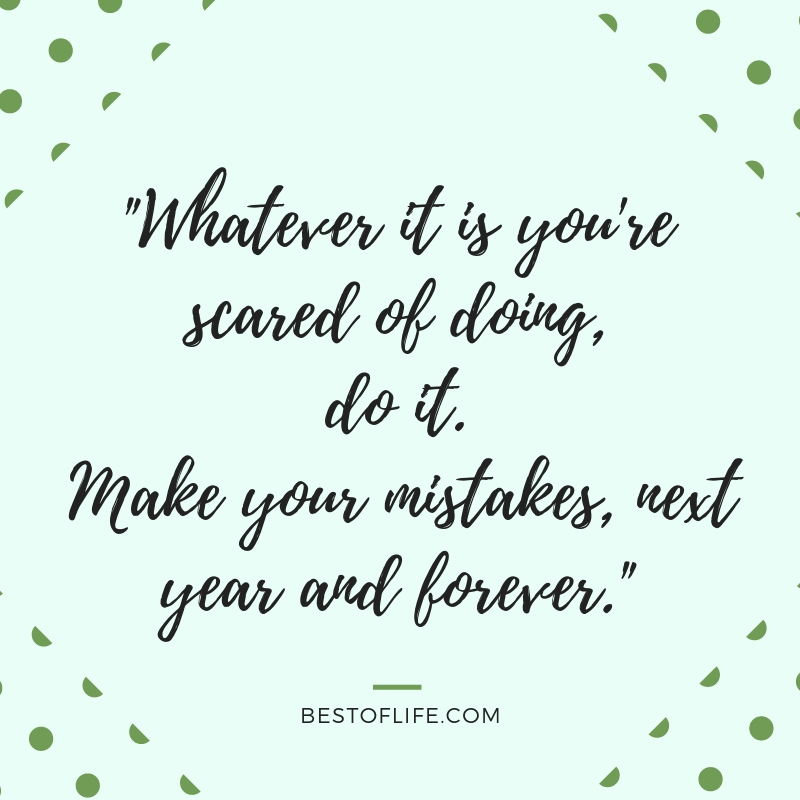 Whatever it is you're scared of doing, do it. Make your mistakes, next year and forever.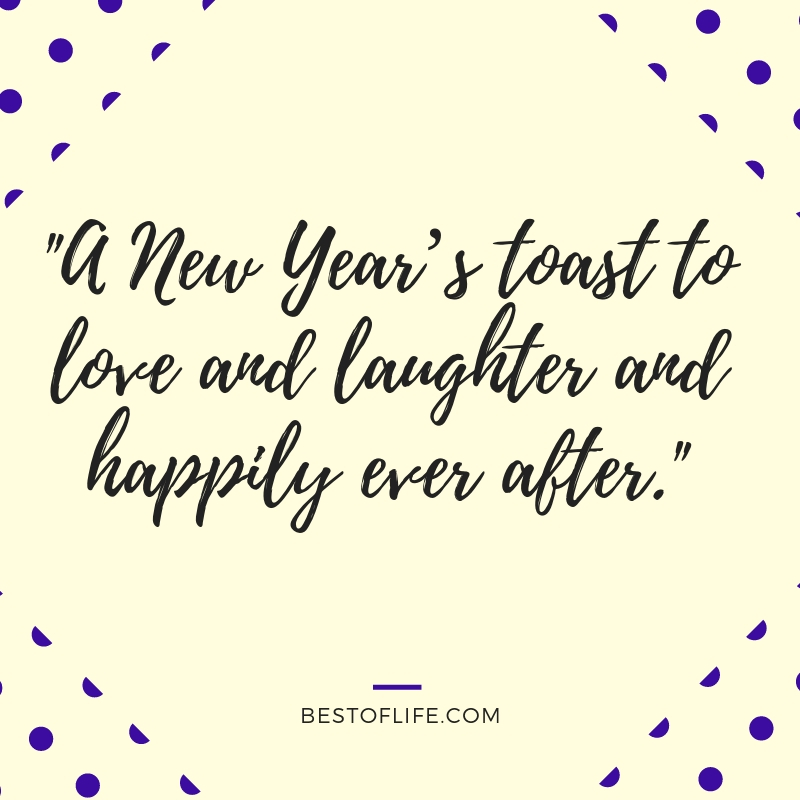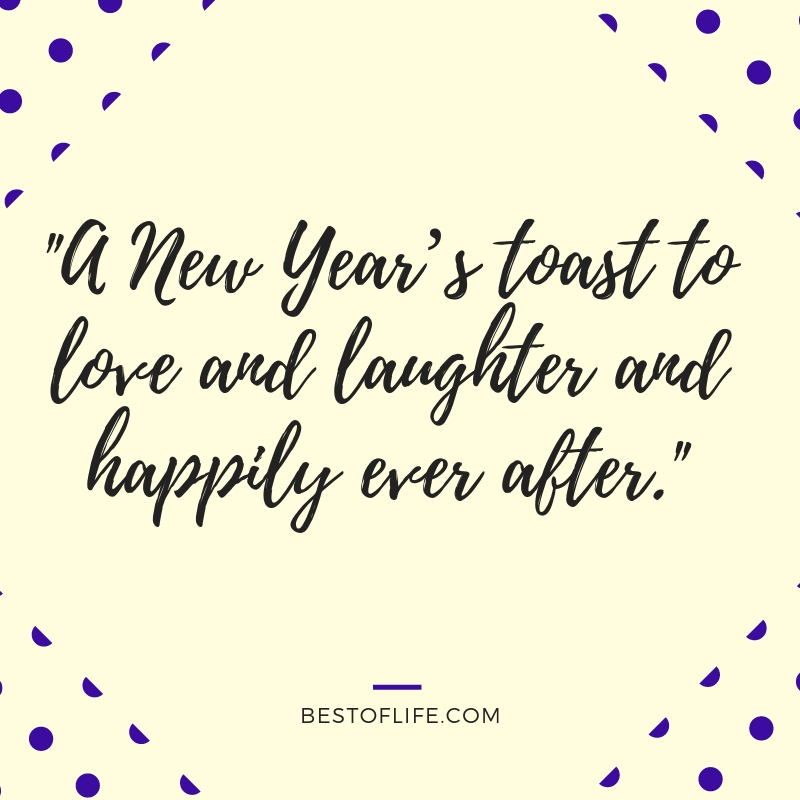 A New Year's toast to love and laughter and happily ever after.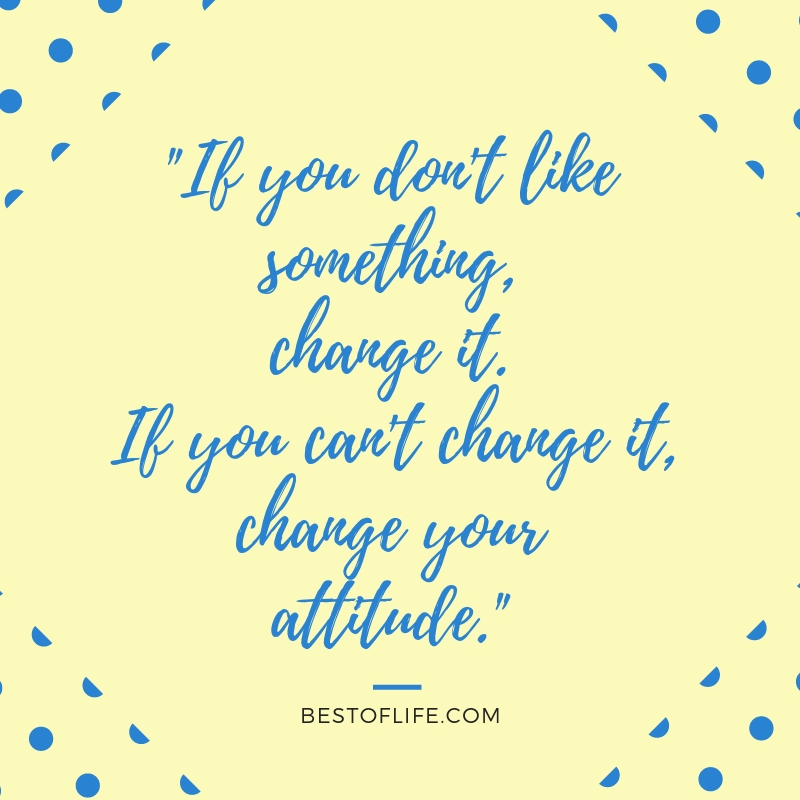 If you don't like something, change it. If you can't change it, change your attitude.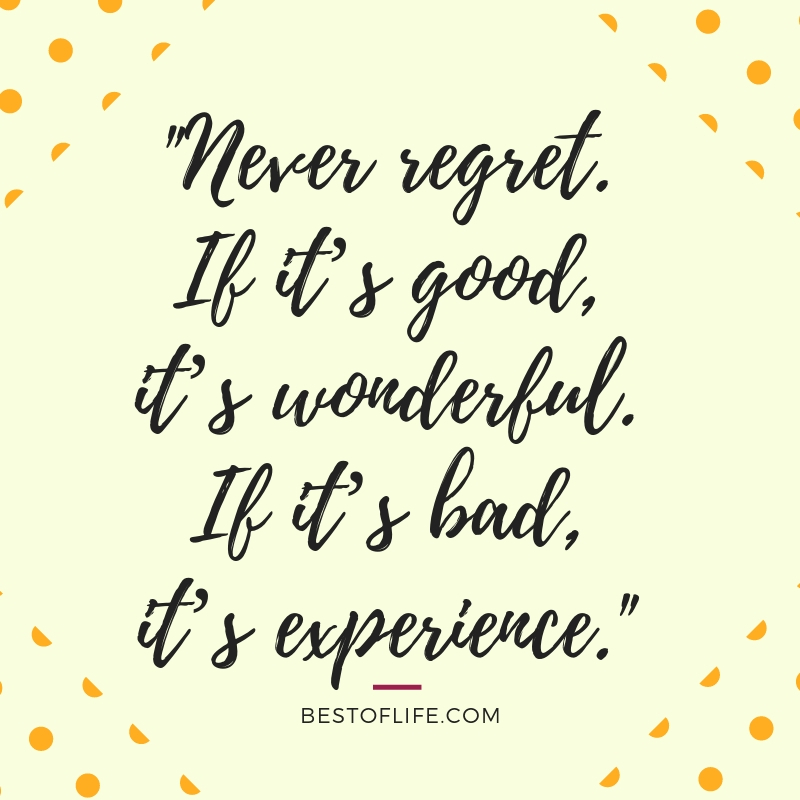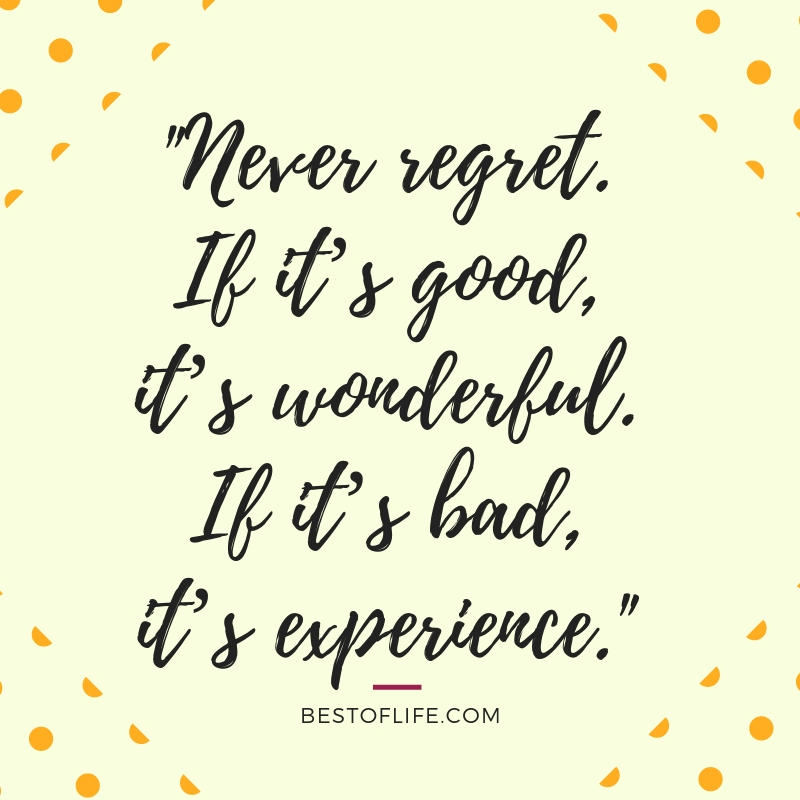 Never regret. If it's good, it's wonderful. If it's bad, it's experience.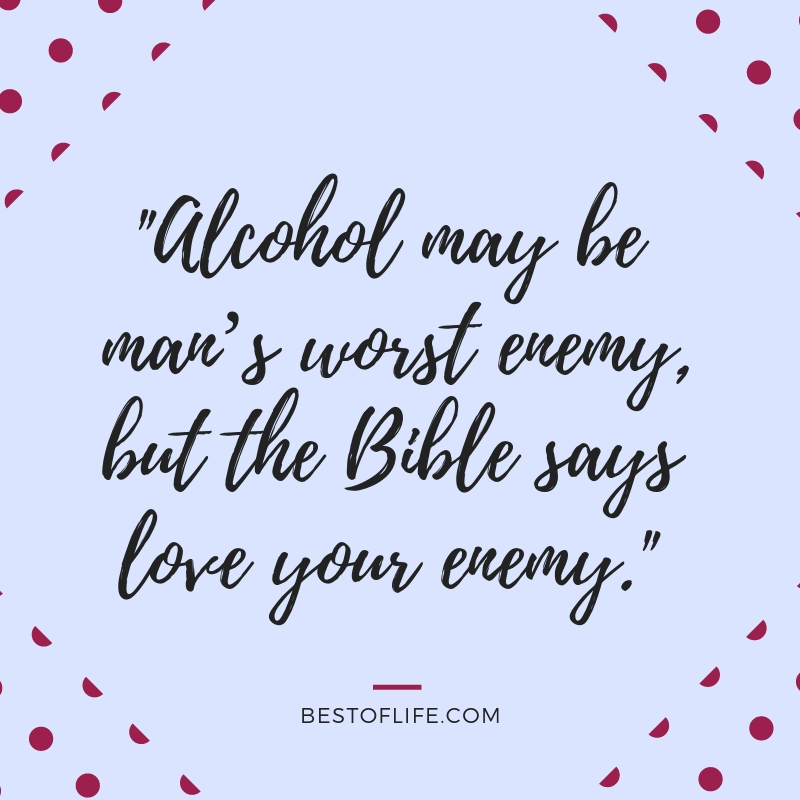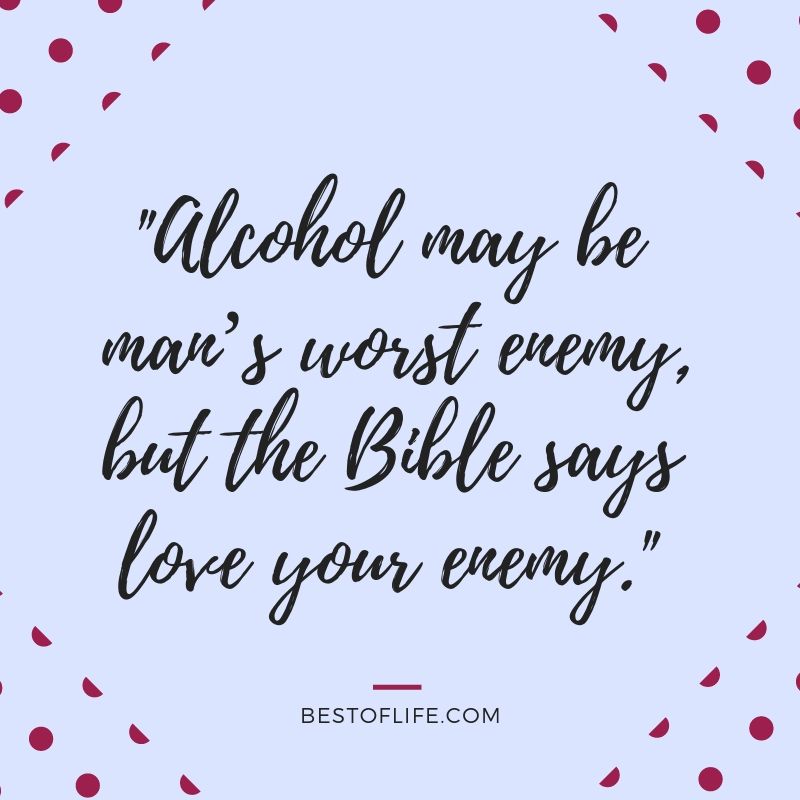 Alcohol may be man's worst enemy, but the Bible says love your enemy.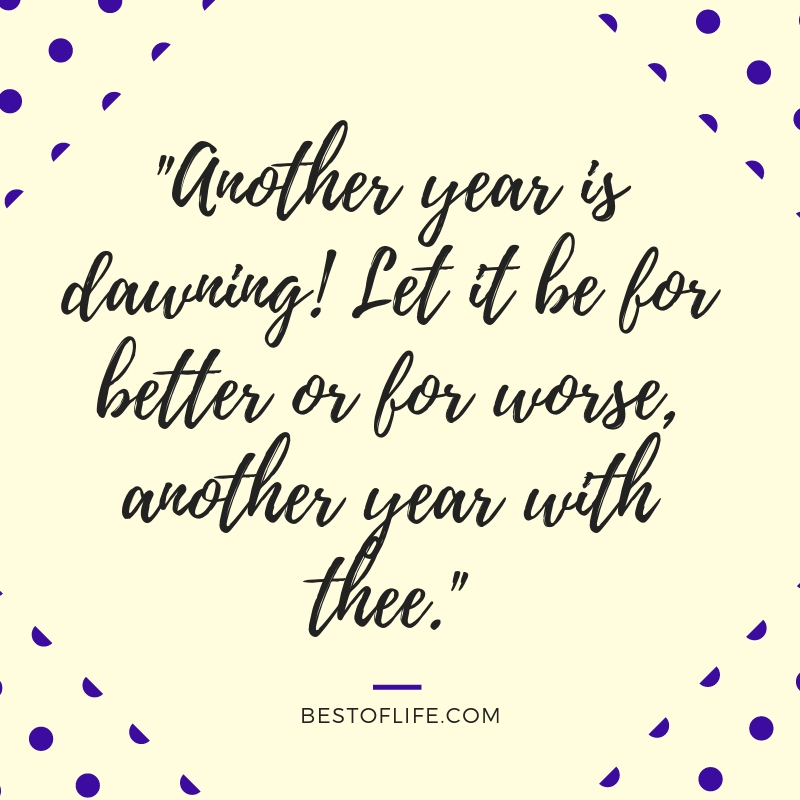 Another year is dawning! Let it be for better or for worse, another year with thee.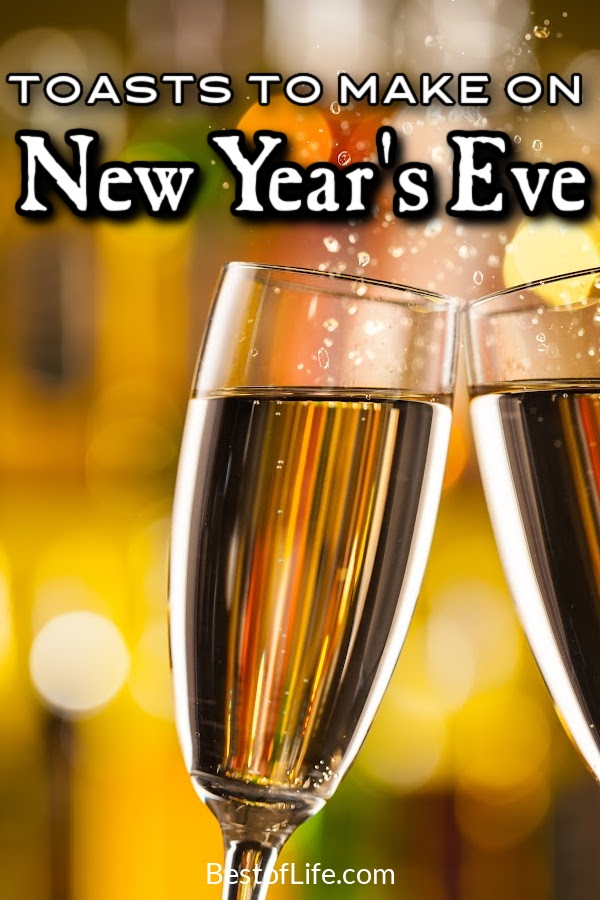 More Quotes
12 Days of Christmas Quotes for Kids | Christmas is the perfect time to dive into some inspirational quotes.
15 Hilarious Tequila Quotes You May Actually Remember | You may forget these quotes after a shot or two, but you can use them as toasts for the first two drinks.
Positive Quotes For The Day For Work | Staying positive at work is important, not only for your employer but for your own sanity.
Powerful Quotes For Entrepreneurs | Being an entrepreneur is powerful. That powerful position requires powerful quotes to motivate.
Success Quotes for Men | Inspirational Quotes for Work | Men can use a little inspiration from time to time.