Funny April Fools Day Quotes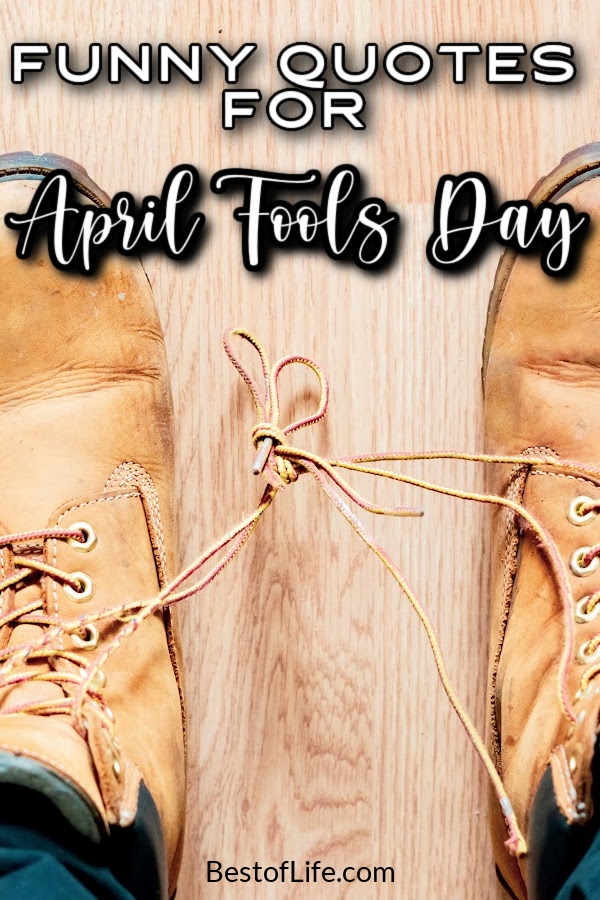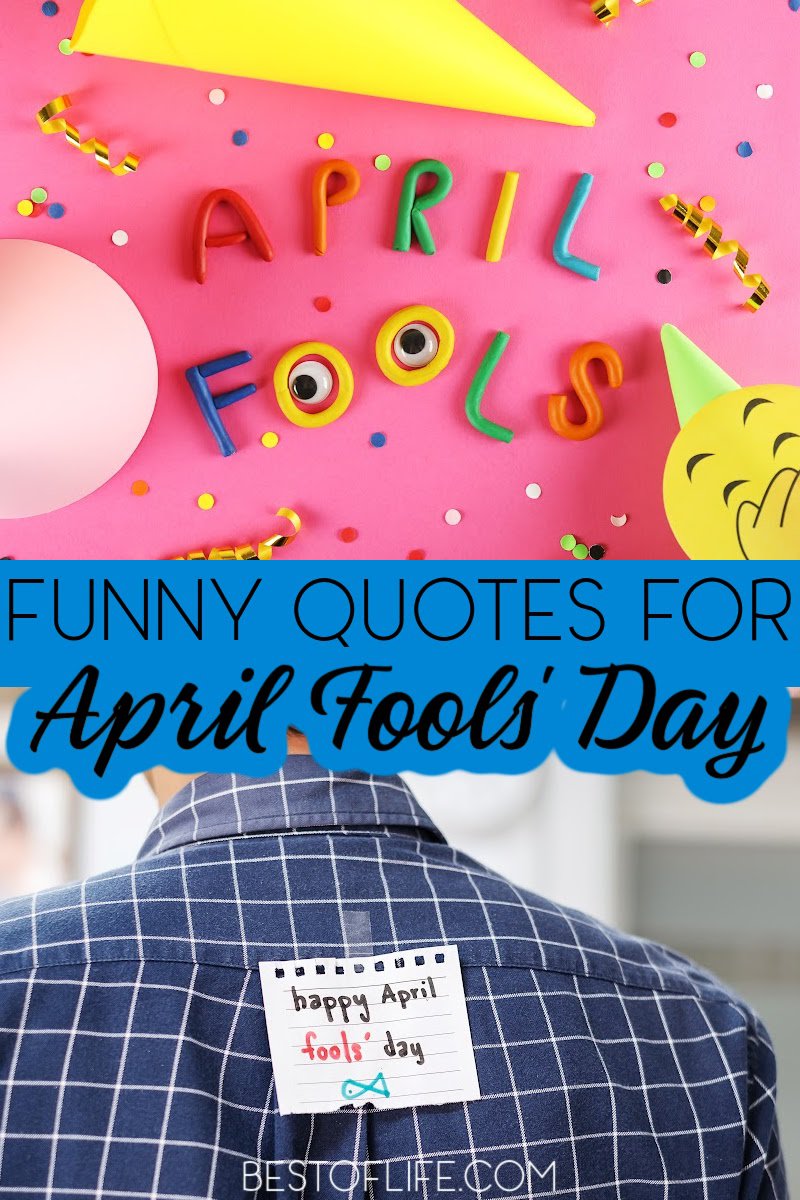 The end of March is here, and that can only mean one thing: April Fools Day is right around the corner. Finding inspiration for your pranks is not always easy. But there are some April Fools Day quotes that could help get you in a prankster mood.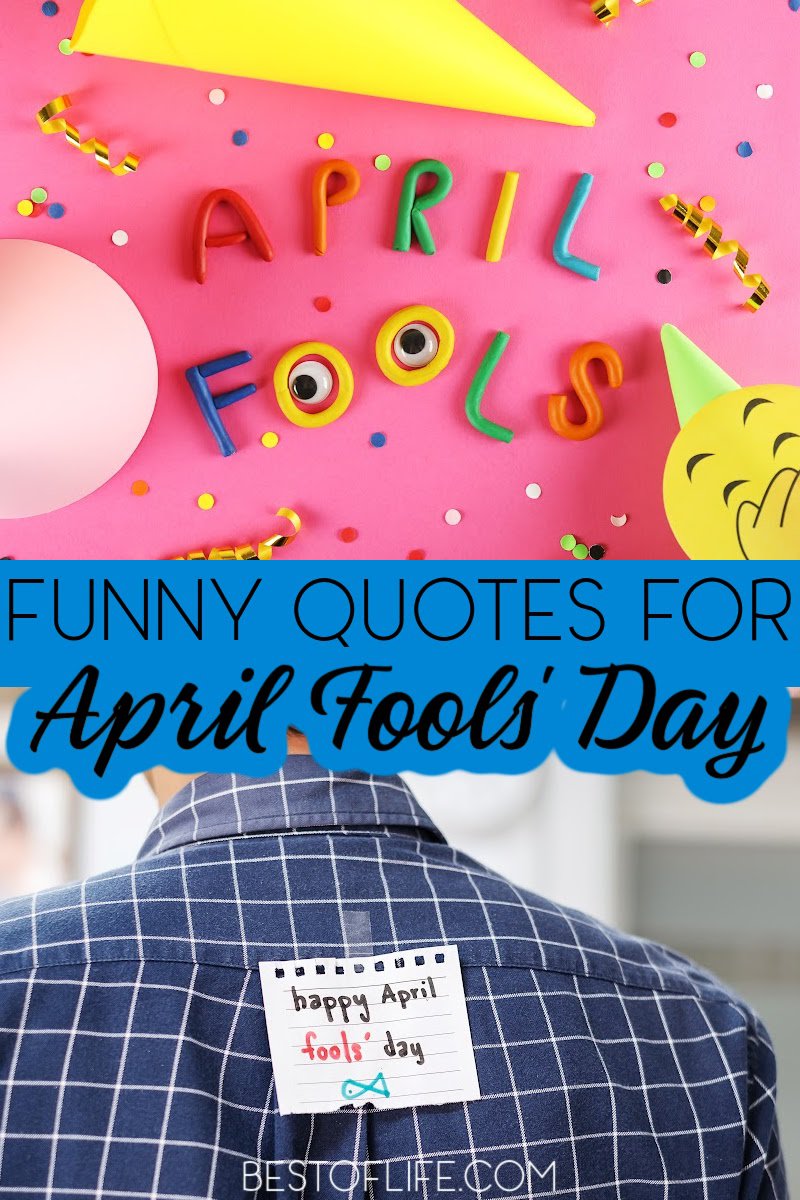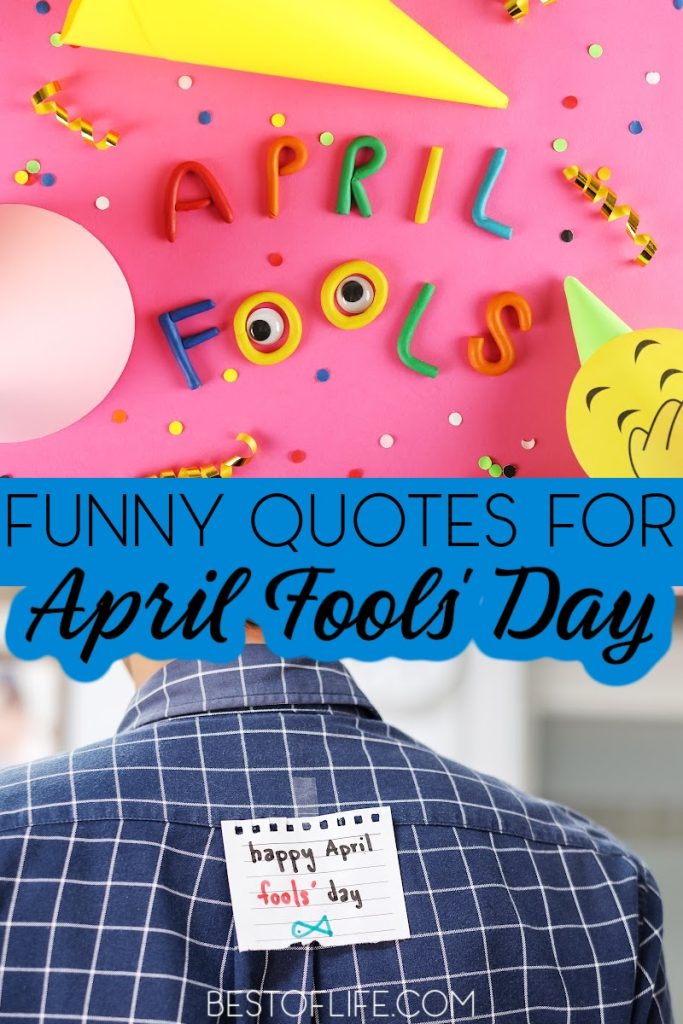 Funny April Fools Day quotes could be the April inspiration you need to pull off the funniest pranks on family and friends. We can trace most holidays back to religion or an exact event in history.
We all know where Christmas comes from, and Thanksgiving is something we learn a tiny bit about in school. But April Fools Day is a holiday shrouded in a bit of mystery, which is pretty fitting for the holiday.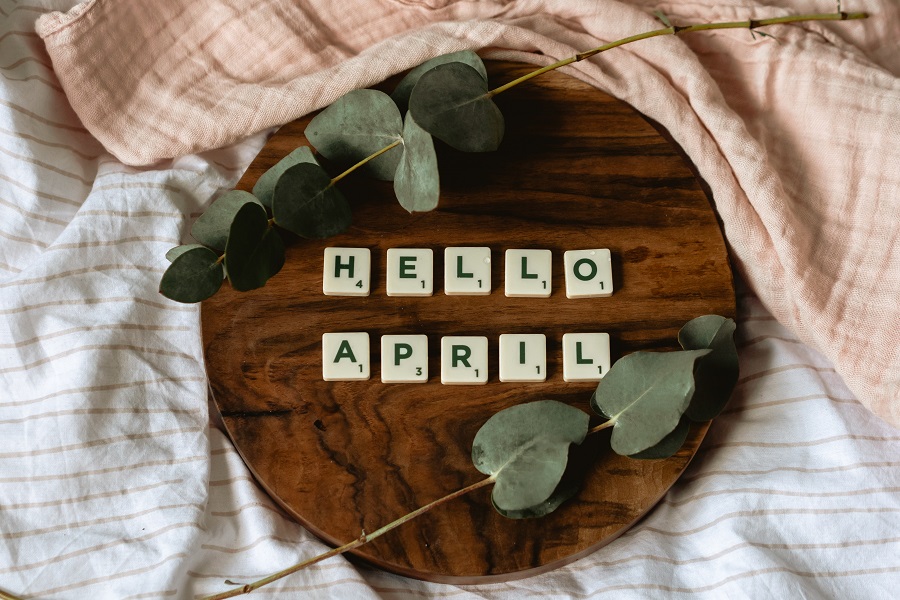 There are some historians who believe that April Fools Day started when France switched from the Julian calendar to the Gregorian calendar. This switch moved the start of the new year to January 1st from April 1st in 1582.
Not everyone got the notice on time or just completely forgot, so they continued to celebrate the new year on April 1st. Those celebrating the end of the year in March of 1582 became the butt of jokes.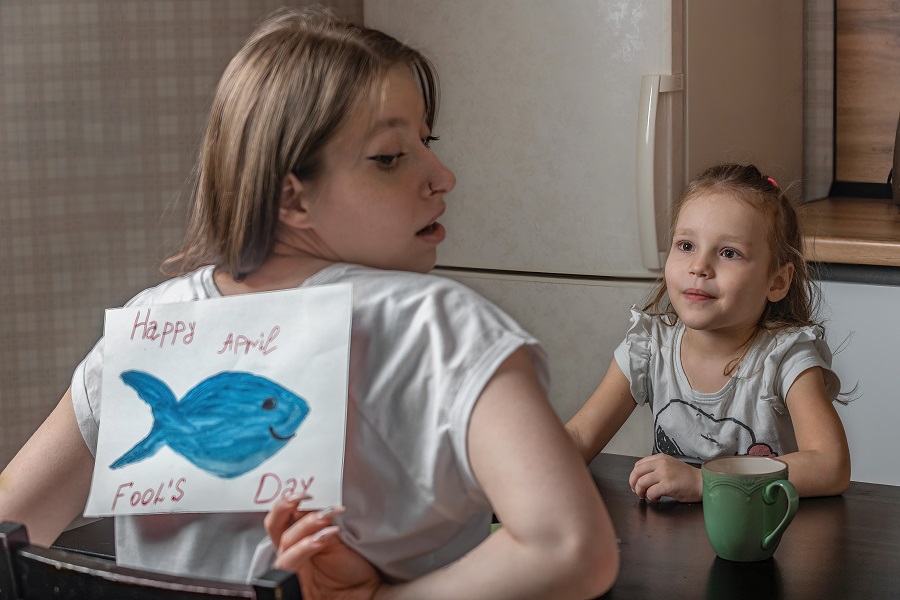 In fact, people started sticking paper fish to their backs and called out, "April Fool!" The fish symbolized a young, gullible fish that was easily caught. Other historians believe that the holiday got its start in Ancient Rome during Hilaria.
Hilaria was a festival that was celebrated by the cult of Cybele at the end of March. People would dress up in disguises and mock each other and magistrates. There is no telling exactly when people started playing jokes on each other and called each other April Fools, but here we are today, celebrating the first of April.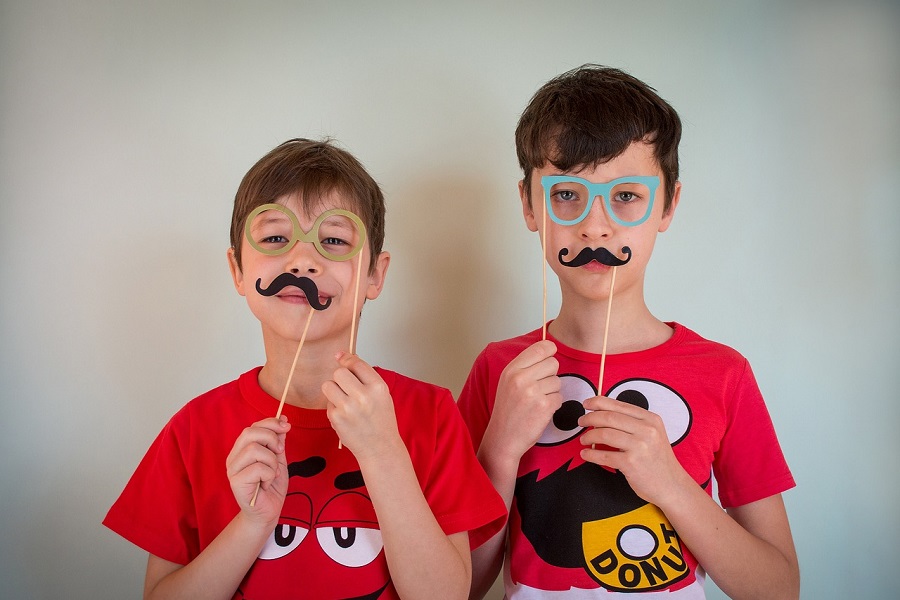 We continue to play pranks on each other in celebration of April Fools Day, but sometimes, we need a little inspiration. Coming up with unique pranks to play on each other is not always easy, especially if you still want that person to like you when it is all over. Some funny April Fools Day quotes could help inspire you.
Funny April Fools Day Quotes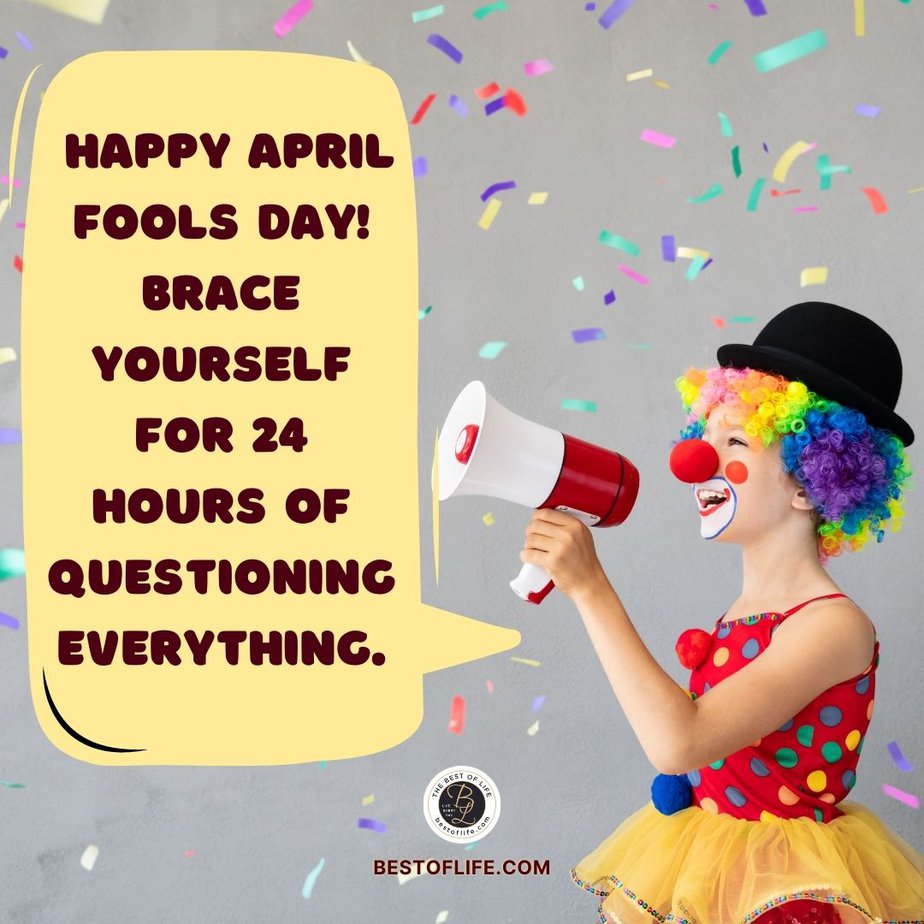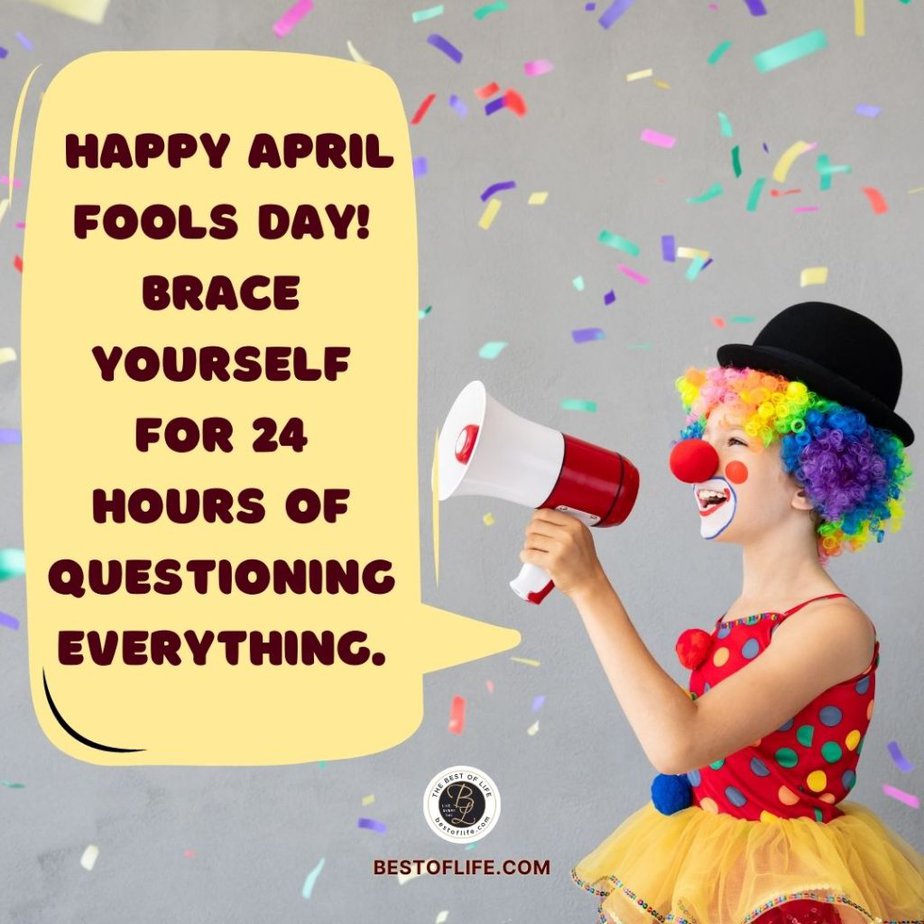 "Happy April Fools Day! Brace yourself for 24 hours of questioning everything."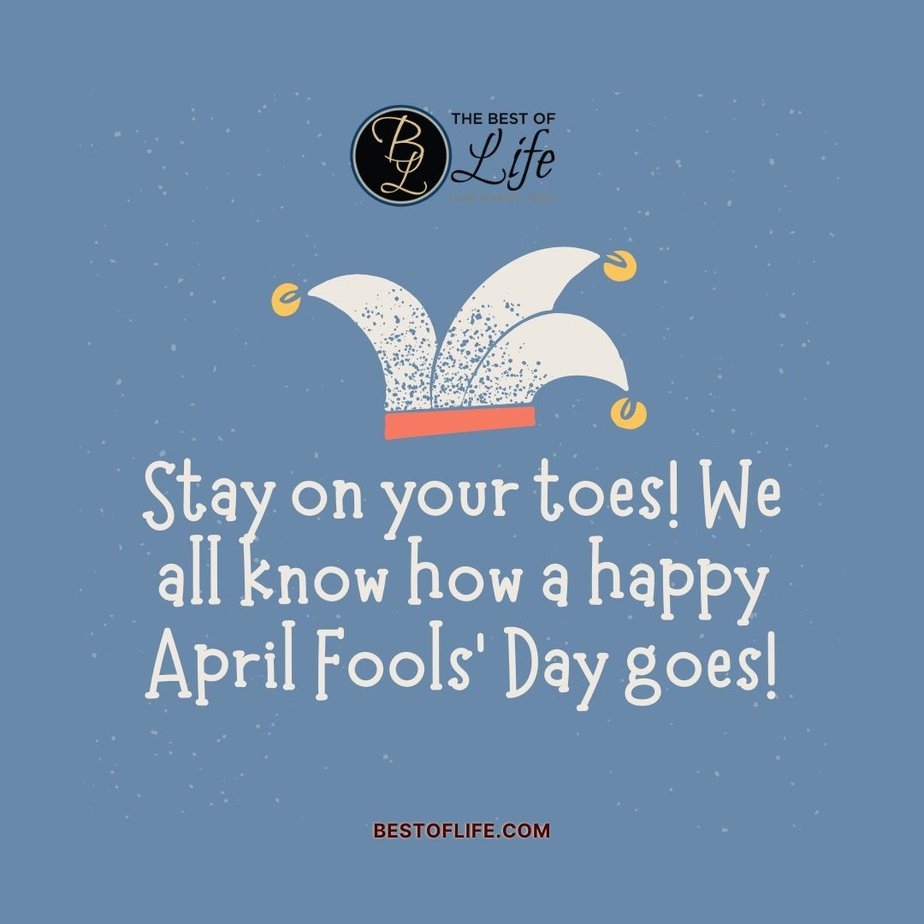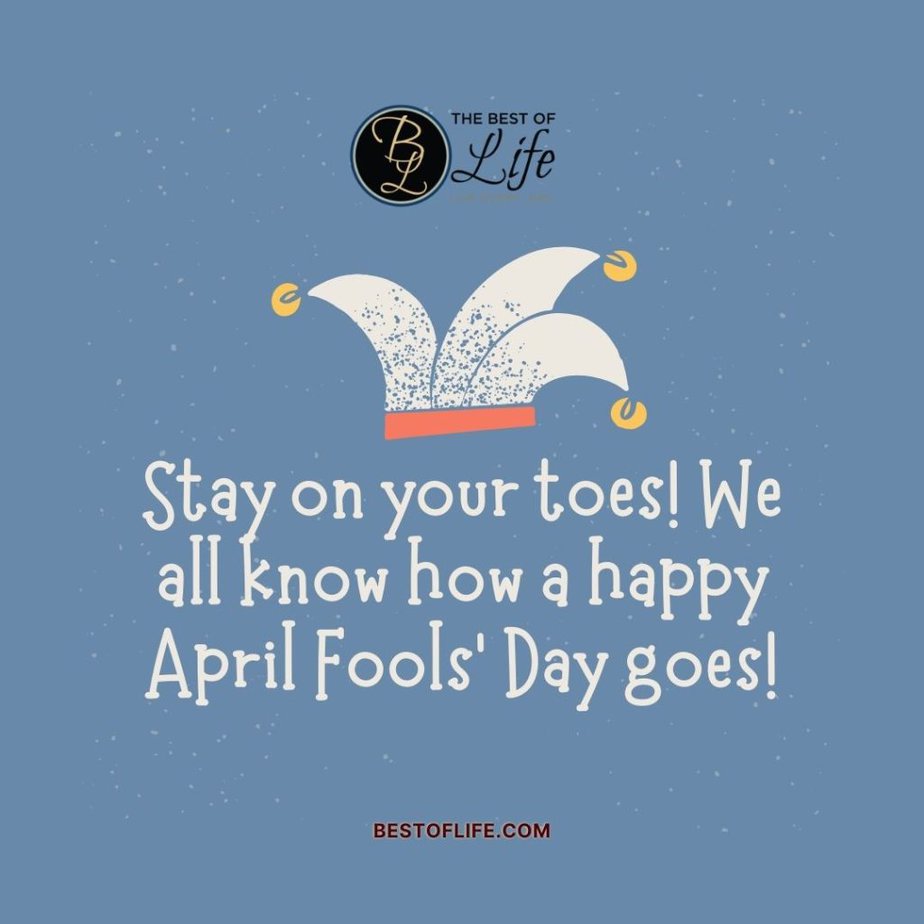 "Stay on your toes! We all know how a happy April Fools' Day goes!"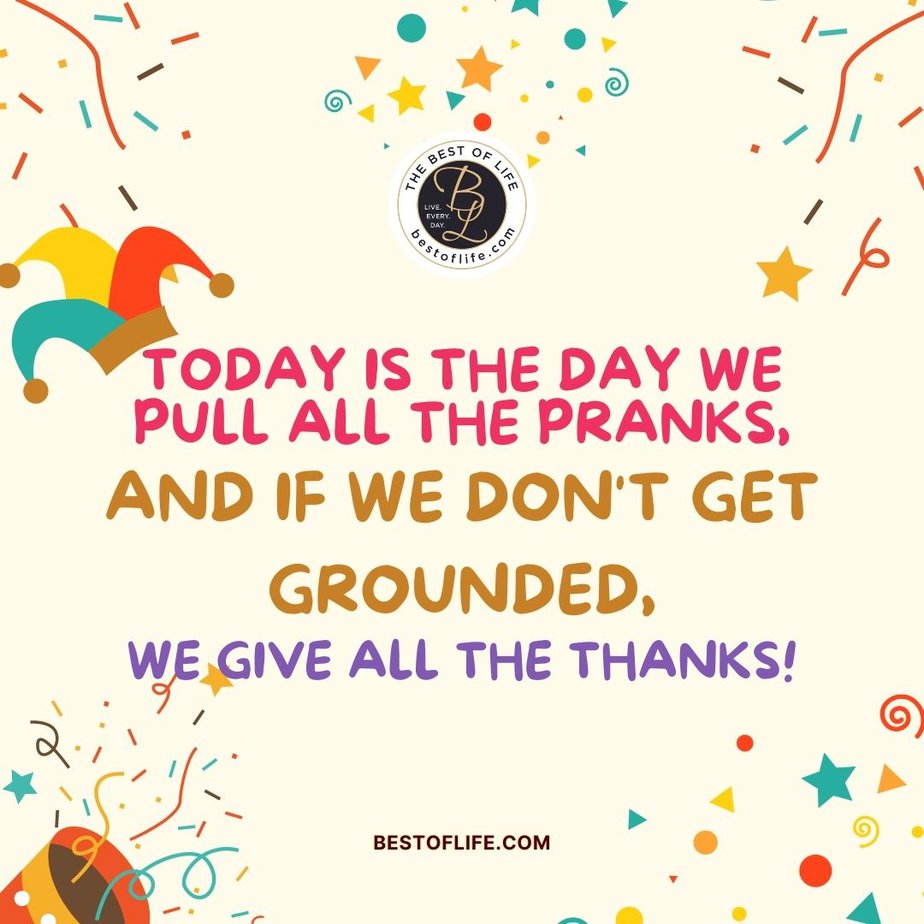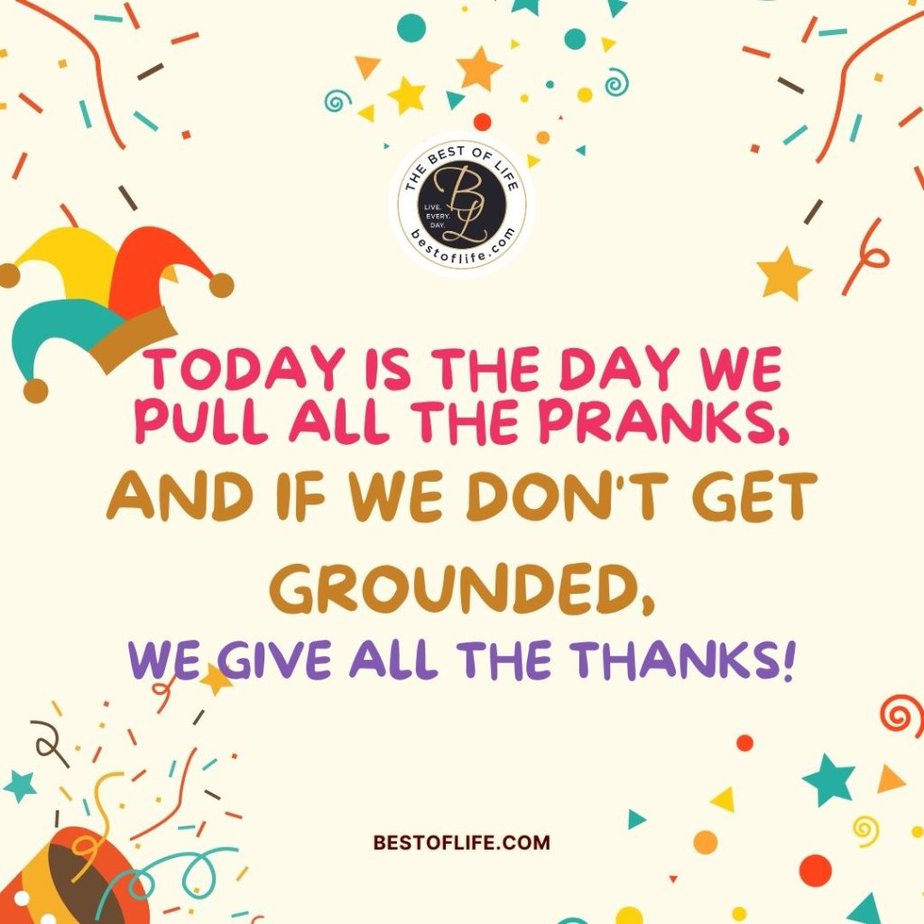 "Today is the day we pull the pranks, and if we don't get grounded, we give all the thanks!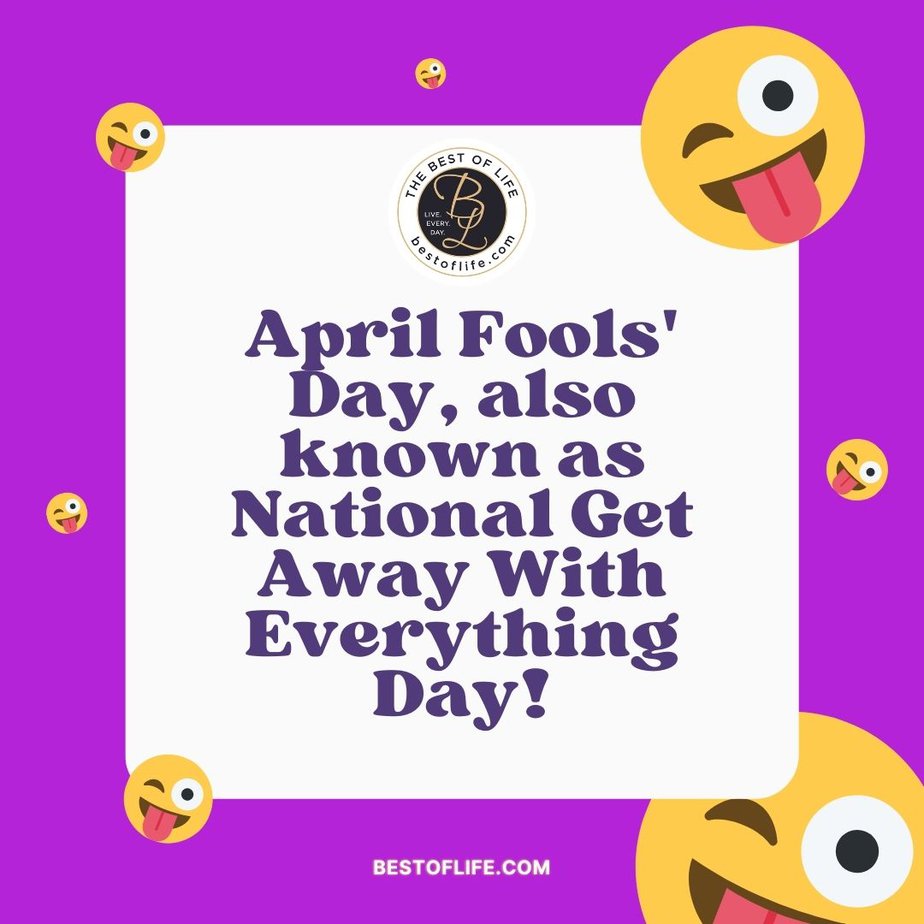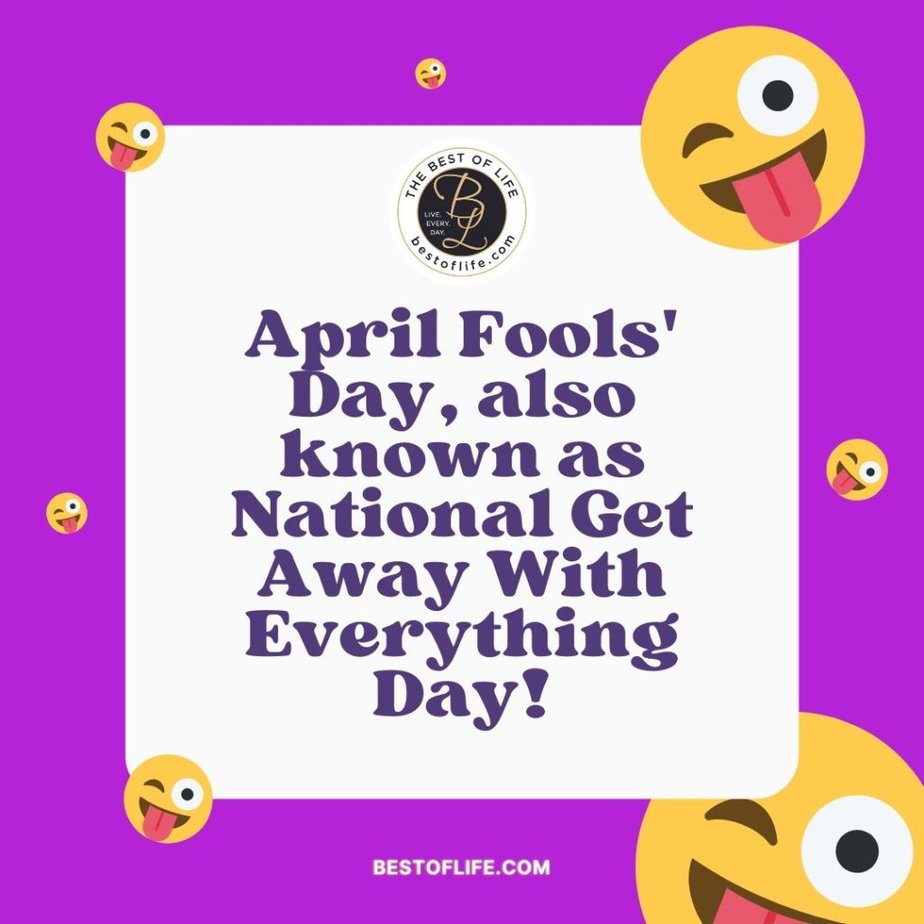 "April Fools' Day, also known as National Get Away with Everything Day!"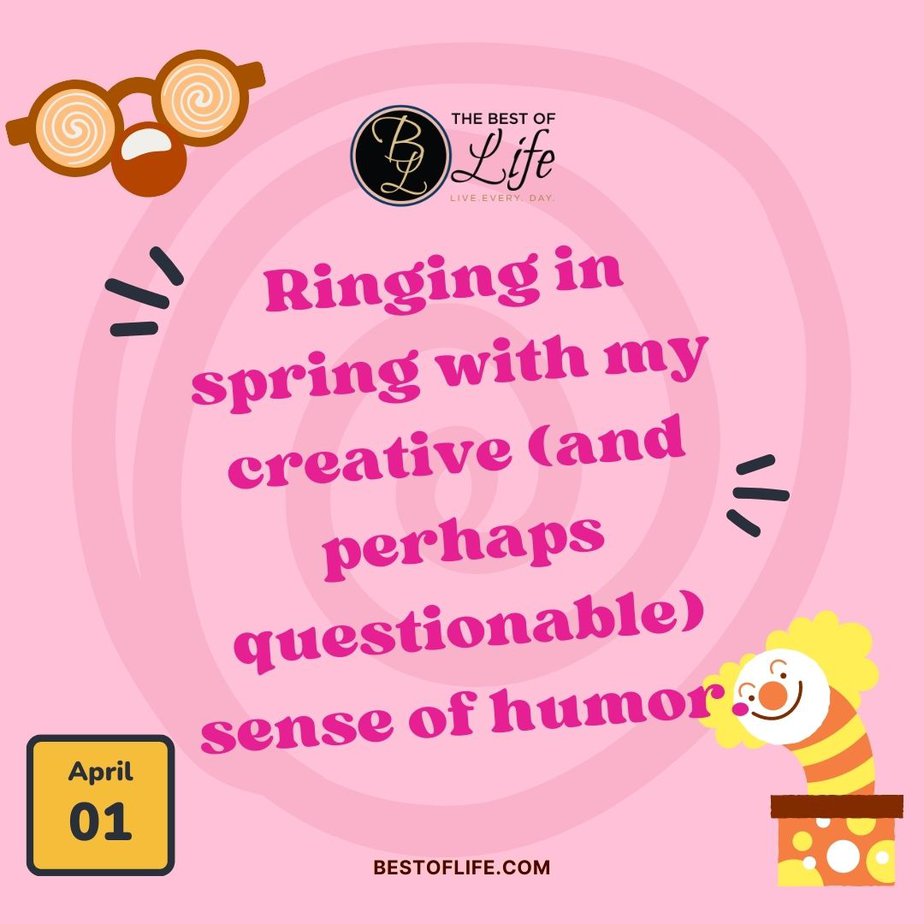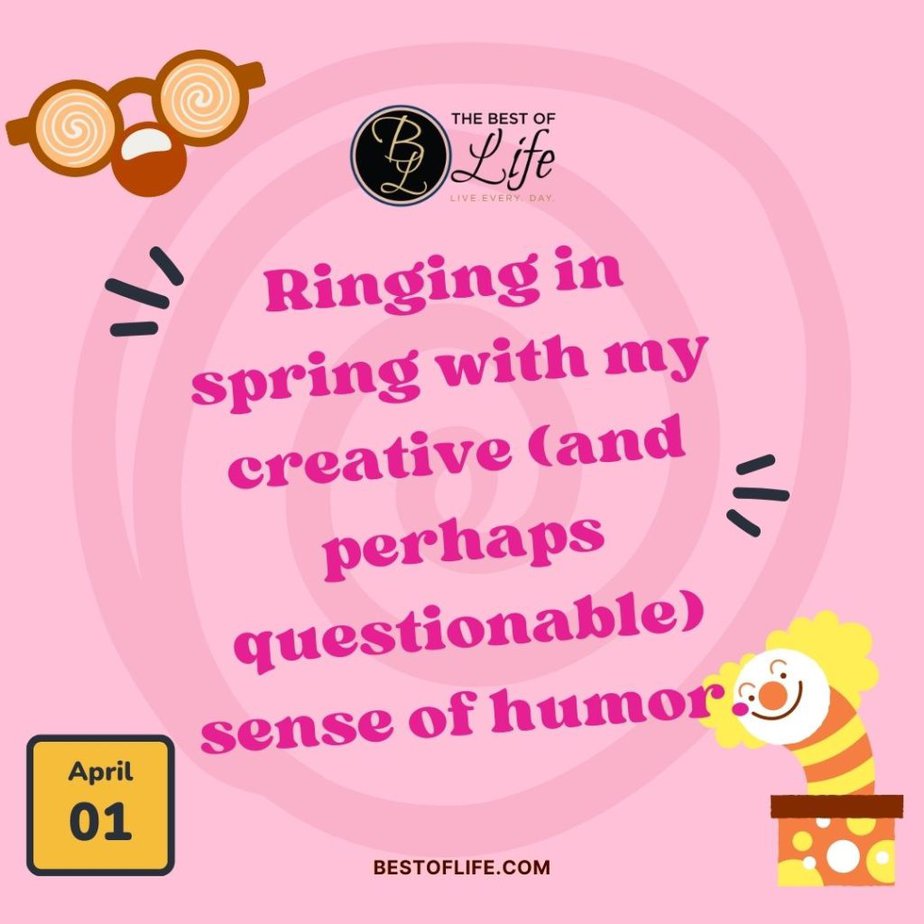 "Ringing in spring with my creative (and perhaps questionable) sense of humor."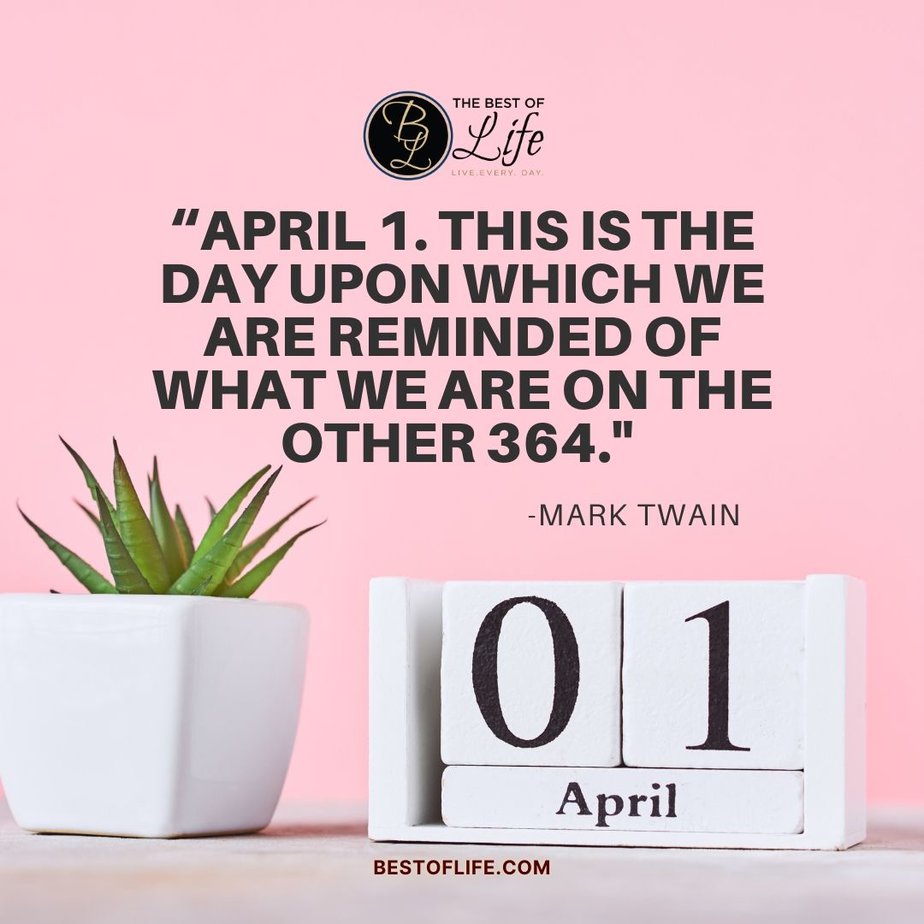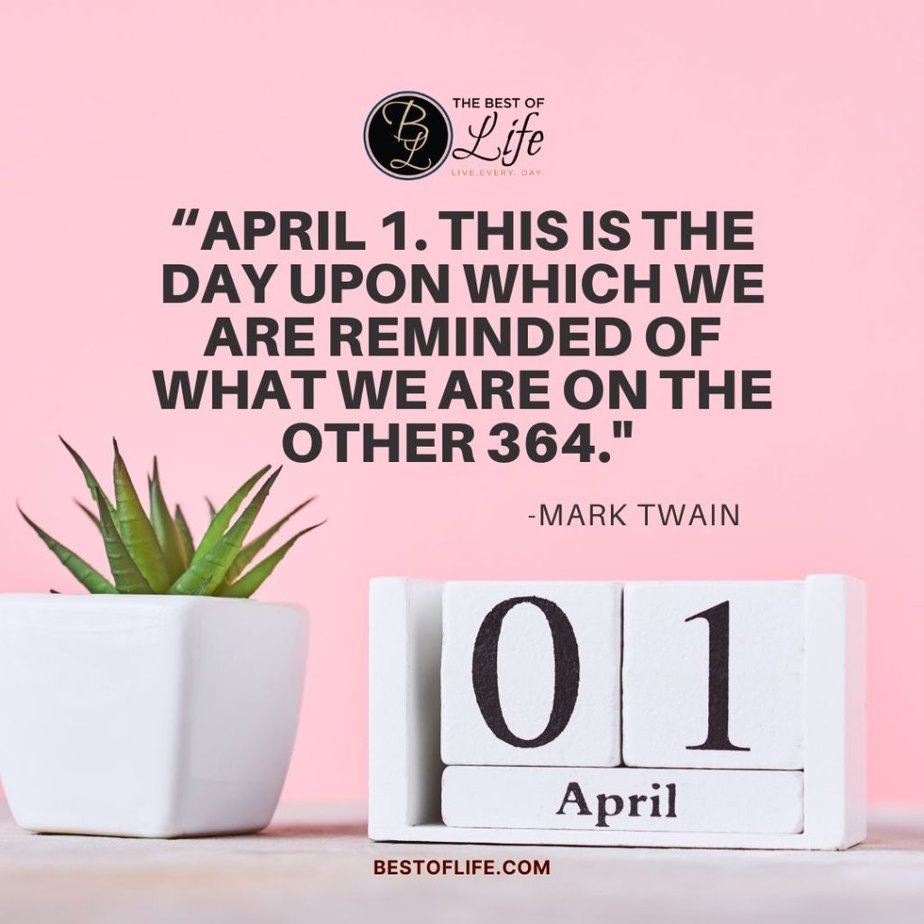 "April 1. This is the day upon which we are reminded of what we are on the other 364." -Mark Twain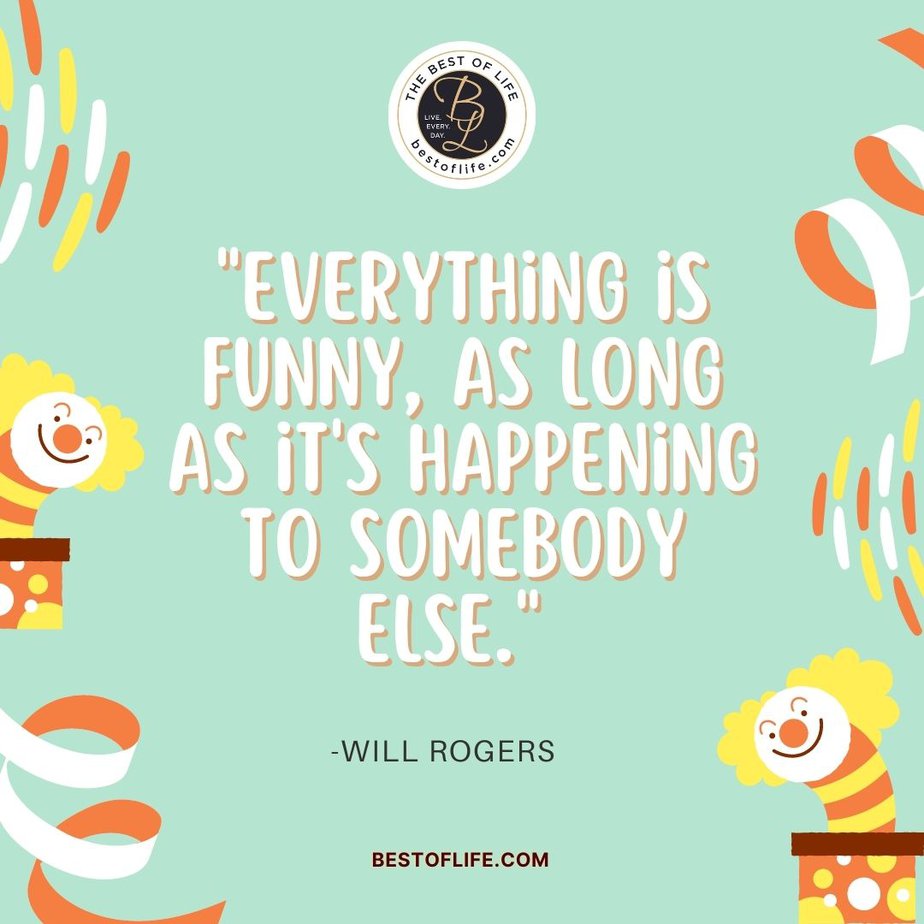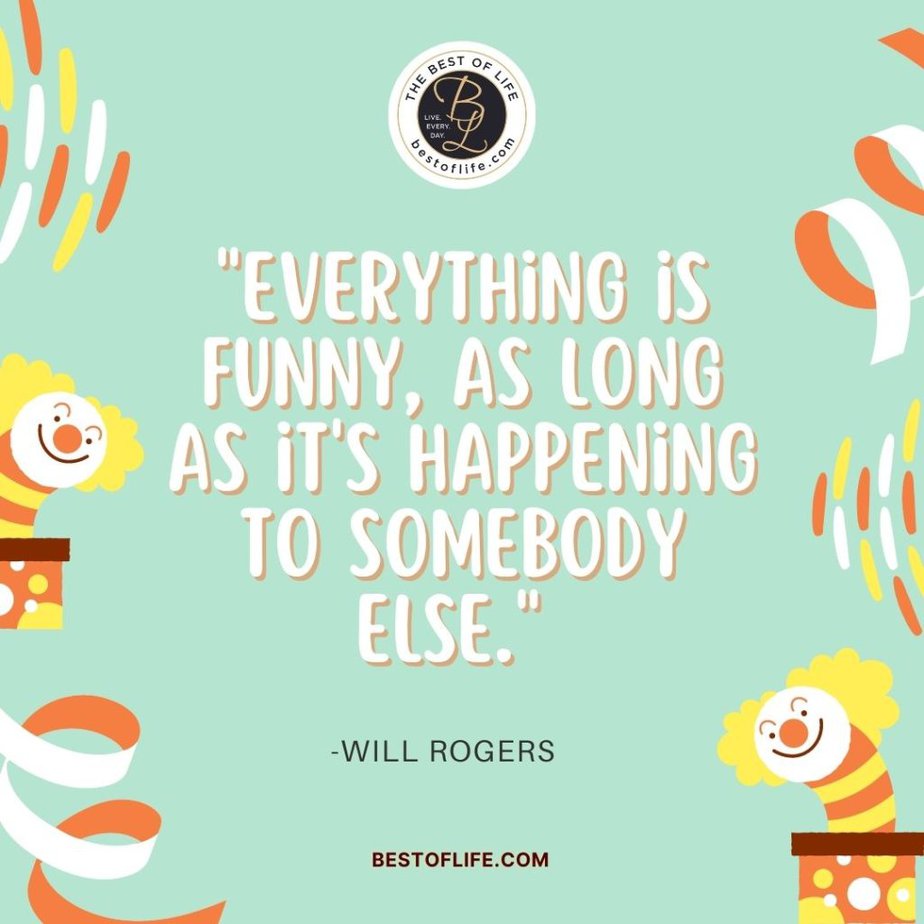 "Everything is funny, as long as it's happening to somebody else." -Will Rogers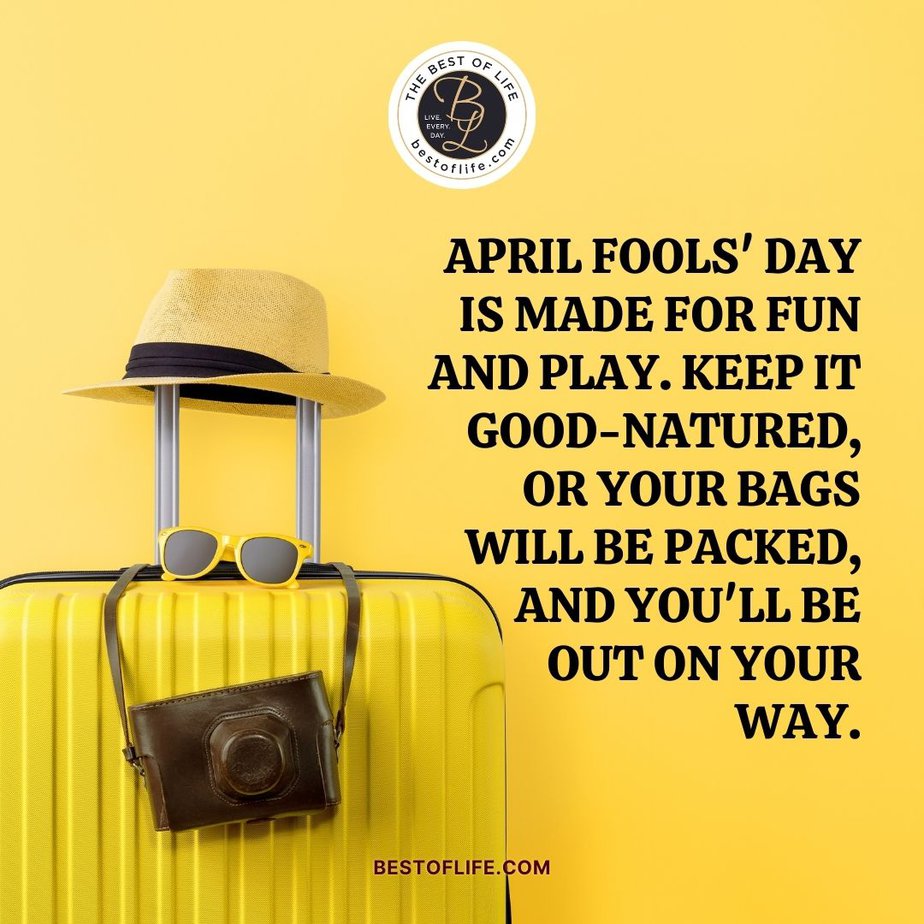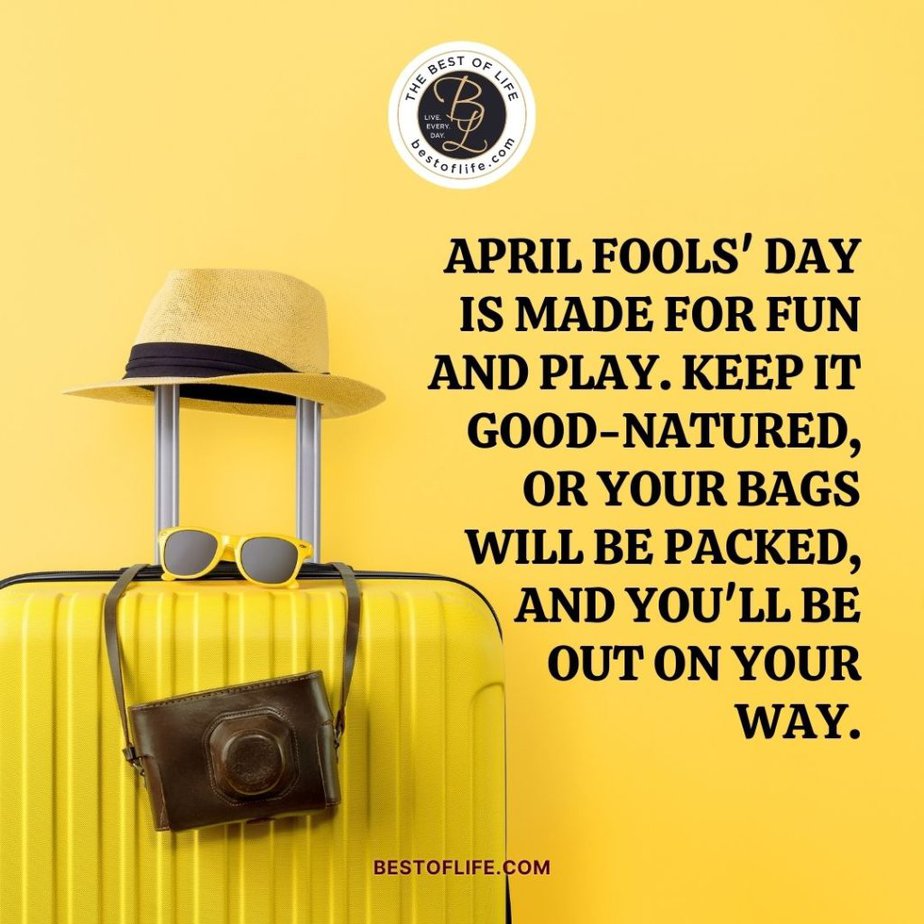 "April Fools' Day is made for fun and play. Keep it good-natured, or your bags will be packed, and you'll be out on your way."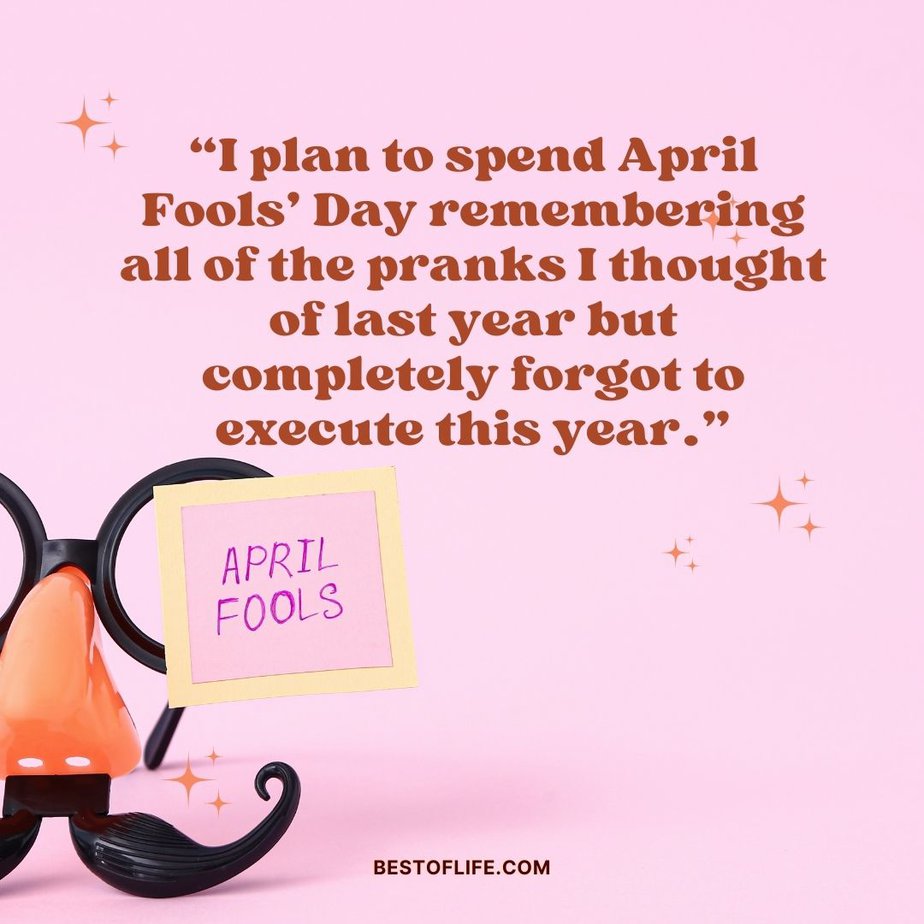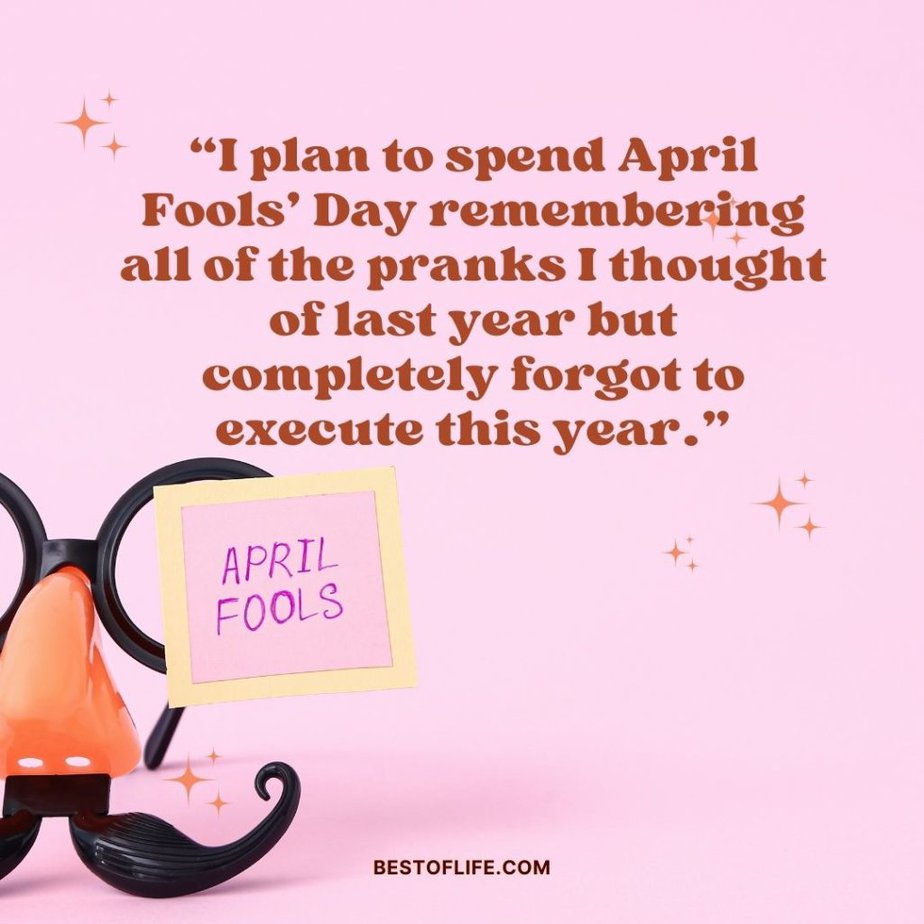 "I plan to spend April Fools' Day remembering all of the pranks I thought of last year but completely forgot to execute this year."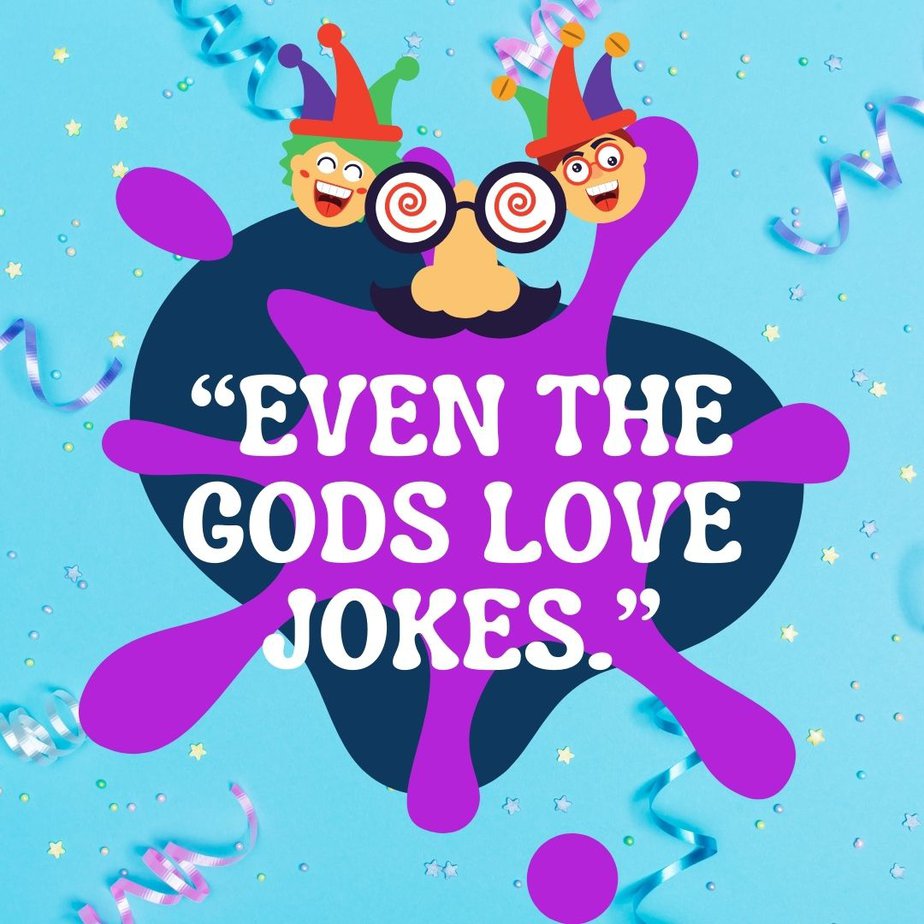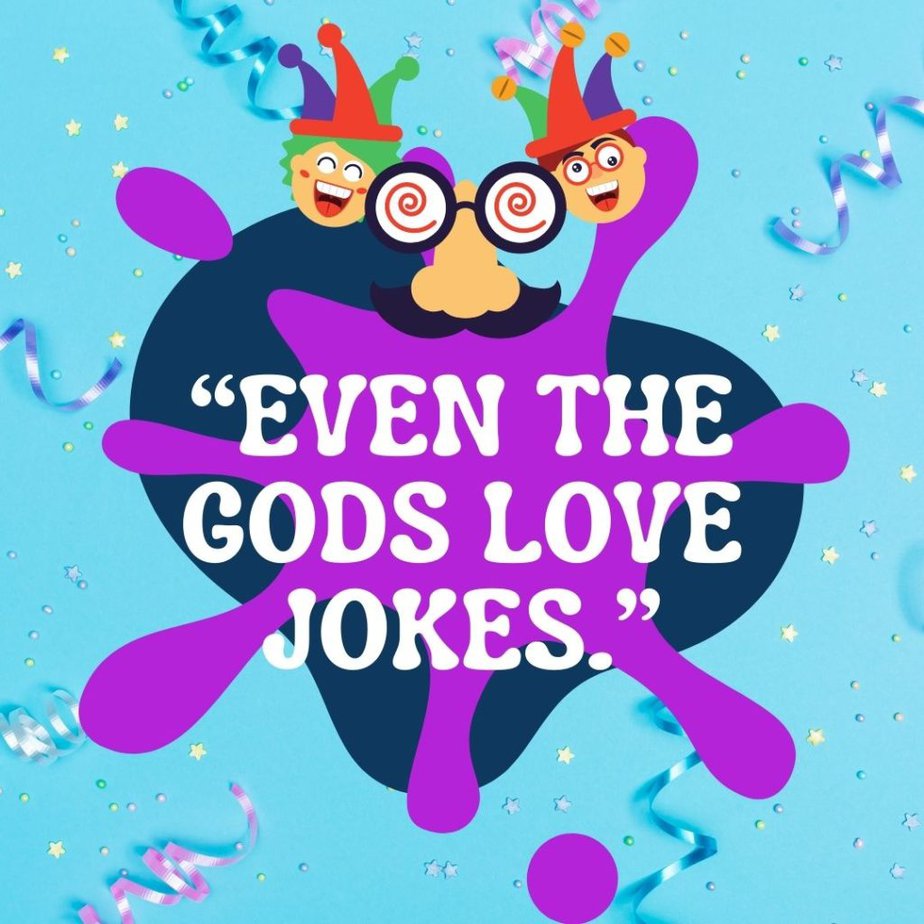 "Even the gods love jokes."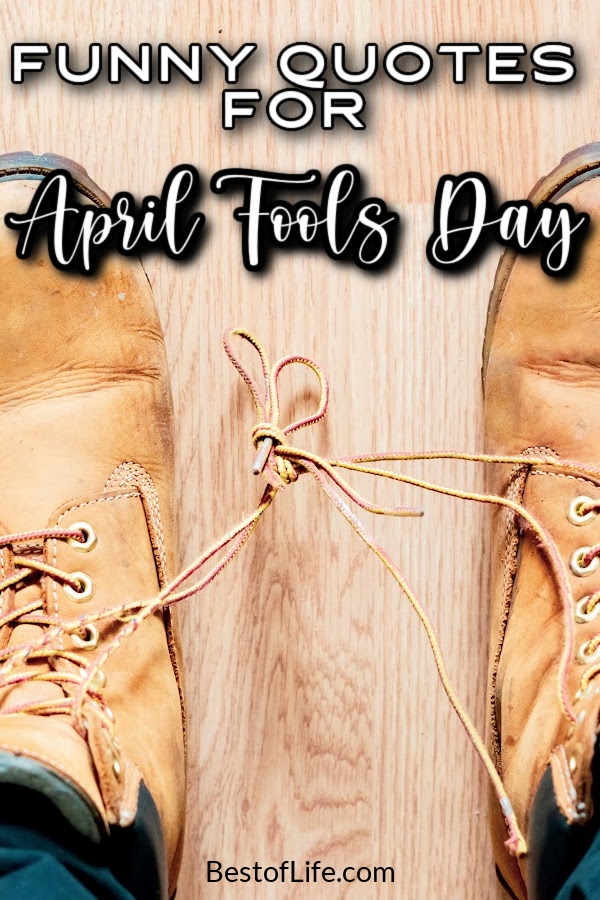 More Quotes
Funny Family Reunion Quotes | Family is a great source of funny stories to share with friends and coworkers.
Smartass Quotes About Relationships | Relationships are another source of funny stories, though these could get tricky.
Funny Smartass Quotes About Work | There is nothing more freeing than complaining about work through sarcasm.
10 Funny Parenting Quotes | Parenting is just a bunch of funny moments, stressful moments, and scary moments in a row.
Funny and Cute Cat Quotes to Make you Smile | The internet does what the internet does with the help of four-legged fur balls.